Photo Coverage: Jeremy Jordan, Josh Young, Constantine Maroulis & More Sing Jim Steinman at 54 Below!
Just last night, Broadway's biggest voices took to the 54 Below stage to sing the iconic rock hits of Grammy-award winning composer Jim Steinman. Inducted into the Songwriters Hall of Fame in 2012, Steinman has sold more than 190 million records as the composer and lyricist behind such hit songs as "It's All Coming Back To Me Now," "I'd Do Anything For Love (But I Won't Do That)," "Paradise by the Dashboard Light, " and "Holding Out For A Hero." In 1983, he became the only artist in music history to have written and produced the simultaneous #1 and #2 song on the Billboard charts when "Total Eclipse Of The Heart" and "Making Love Out Of Nothing At All" held the top two spots on the Hot 100 for three weeks.
The concert featured performances by: Jeremy Jordan, Josh Young, Constantine Maroulis, Kate Rockwell, Justin Matthew Sargent, Ariana DeBose, Jessica Hendy, Tyce Green, Dan Tracy and, performing together for the first time, Steinman's long-time collaborators Ellen Foley, Meat Loaf's iconic duet partner on "Paradise By The Dashboard Light") and Karla DeVito, who toured the "Bat Out Of Hell" album with Meat Loaf.
The band featured Mairi Dorman-Phaneuf on cello, Shannon Ford on drums, David Cinquegrana on guitar, Alan Stevens Hewitt on bass, and music director Benjamin Rauhala on piano. Backup vocals were provided by 54 Below favorites Rachel Mackenzie, Tara Minogue, Jeff O'Donnell, and Jillian Soares, as featured in Jeremy Jordan's viral clip of the Steinman classic "It's All Coming Back To Me Now."
With a setlist crafted by the Jim Steinman himself, the concert will feature new arrangements of Steinman's iconic hits, created especially for this one-night-only event, in addition to special costume and design elements created by Asher Levine, who has designed for Lady Gaga, Bruno Mars, and The Black Eyed Peas. The evening has been conceived and produced by Jim Steinman and Pat Cerasaro, who will serve as the director, and will be produced and music directed by Benjamin Rauhala.
Photo Credit: Linda Lenzi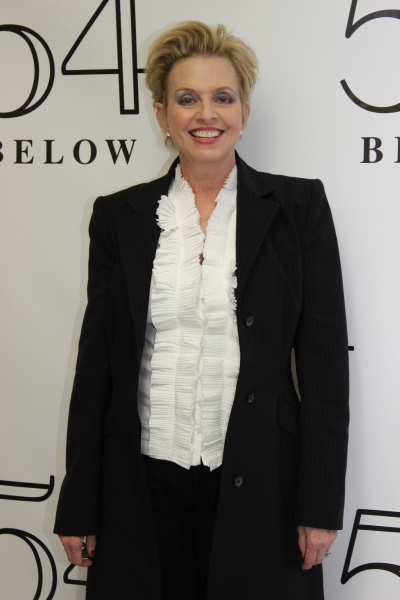 Ellen Foley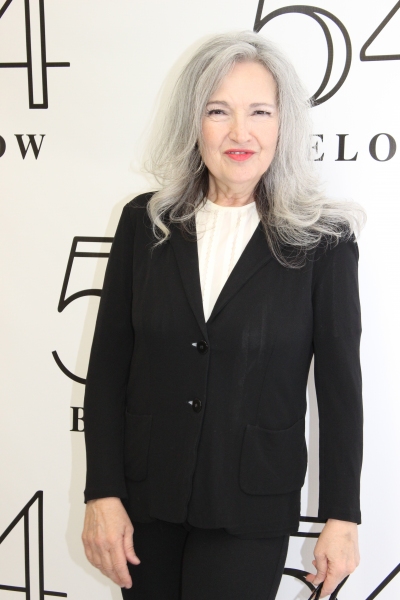 Karla DeVito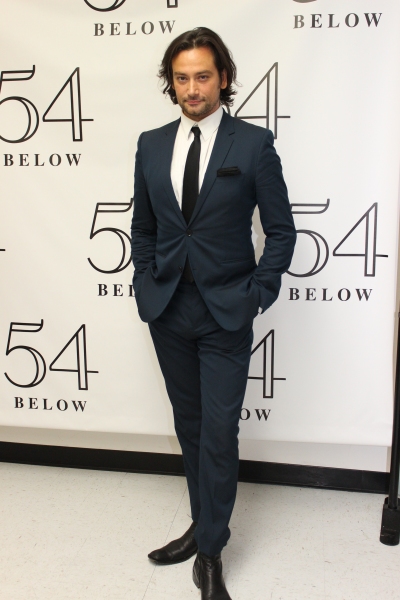 Constantine Maroulis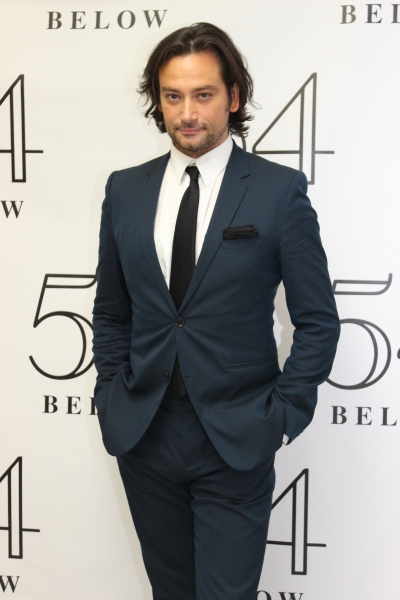 Constantine Maroulis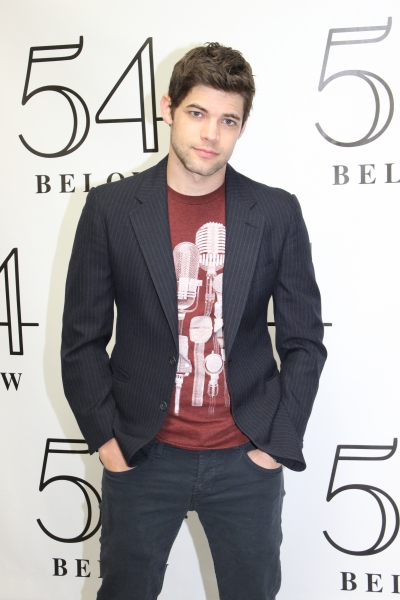 Jeremy Jordan

Josh Young

Justin Sargent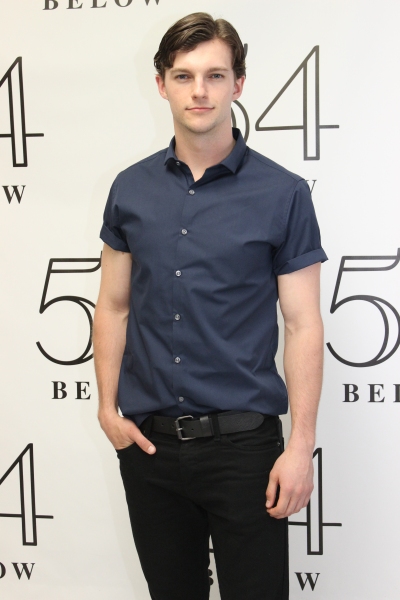 Dan Tracy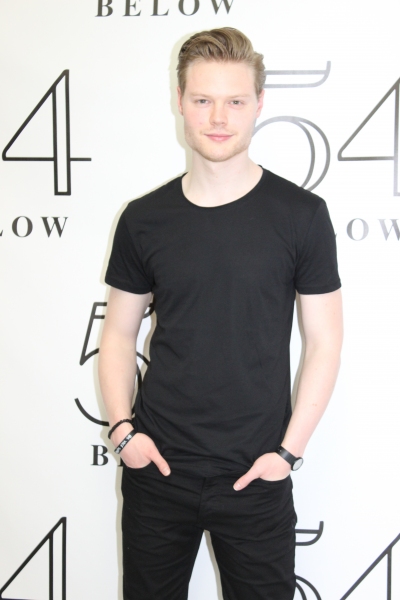 Tyce Green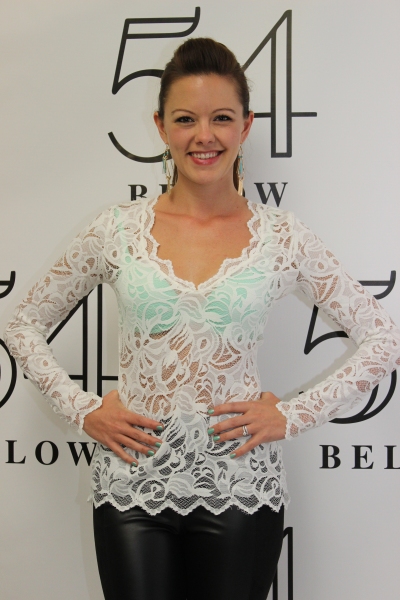 Kate Rockwell

Ariana DeBose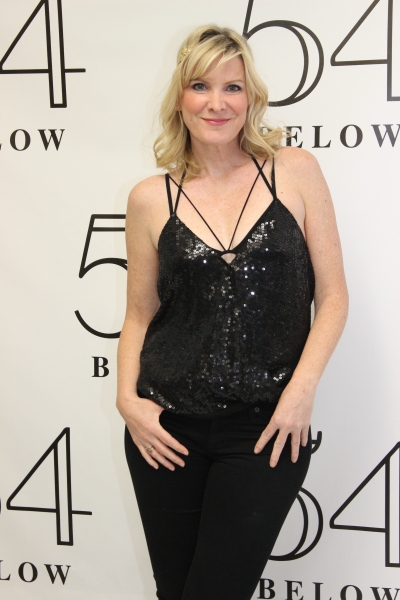 Jessica Hendy

Rachel MacKenzie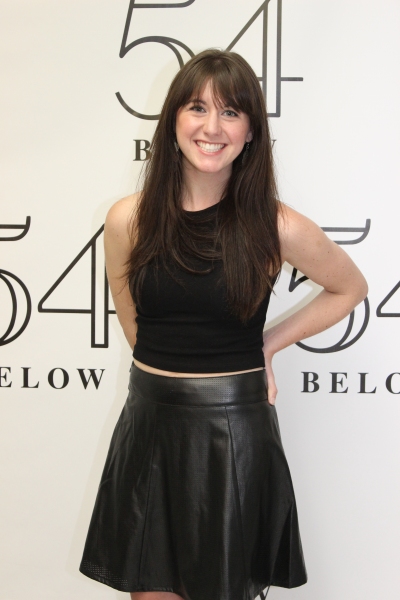 Tara Minogue

Jeff O'Donnell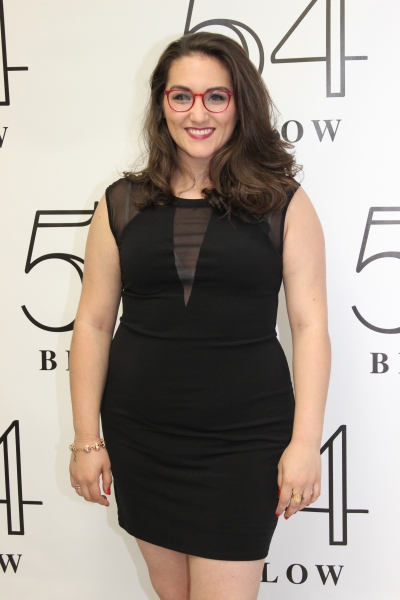 Jillian Soares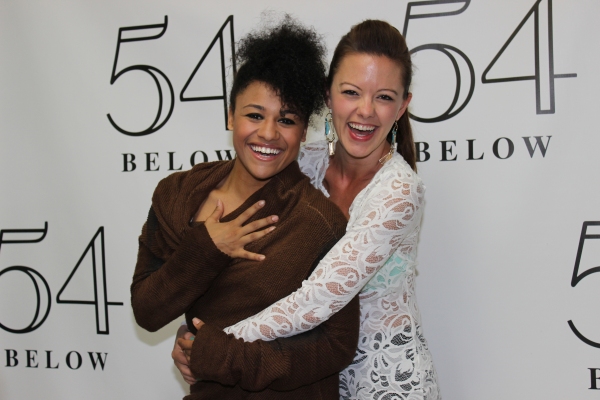 Ariana DeBose and Kate Rockwell

Ariana DeBose and Kate Rockwell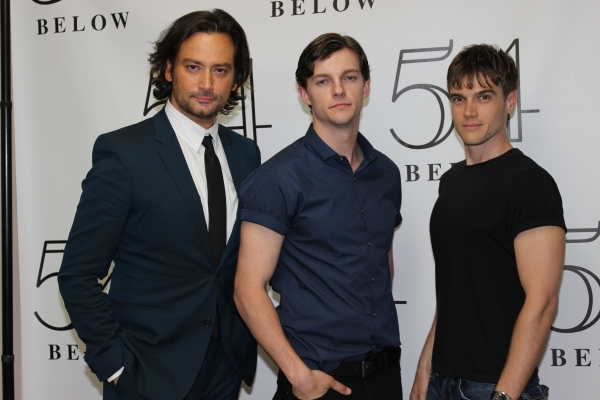 Constantine Maroulis, Dan Tracy and Justin Sargent

Constantine Maroulis, Dan Tracy and Justin Sargent

Ariana DeBose, Ellen Foley, Jessica Hendy, Karla DeVito and Kate Rockwell

Constantine Maroulis, Jeremy Jordan, Josh Young, Justin Sargent, Tyce Green and Dan Tracy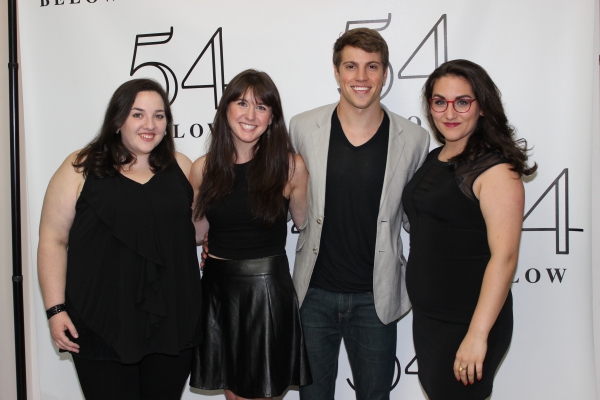 Rachel MacKenzie, Tara Minogue, Jeff O'Donnell and Jillian Soares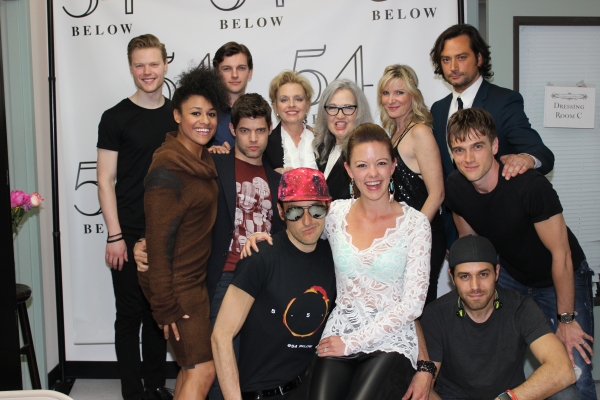 Tyce Green, Ariana DeBose, Dan Tracy, Jeremy Jordan, Ellen Foley, Karla DeVito, Jessica Hendy, Constantine Maroulis, Justin Sargent, Pat Cerasaro, Kate Rockwell and Josh Young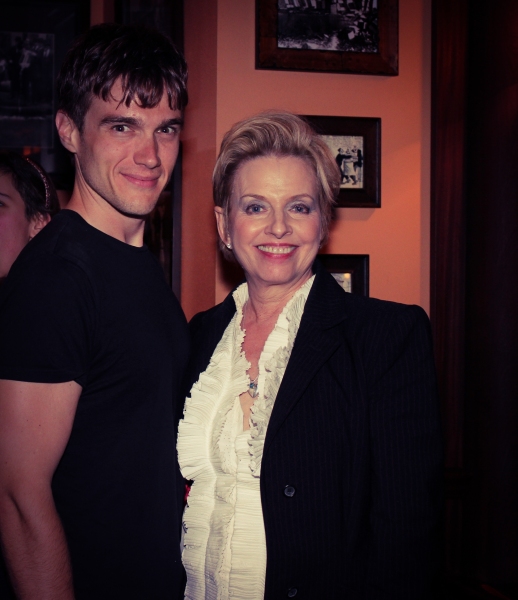 Justin Sargent and Ellen Foley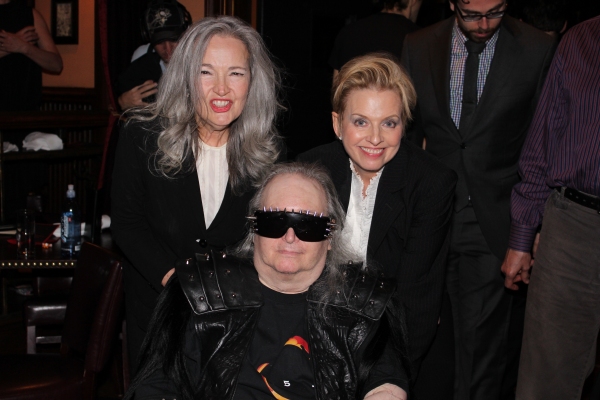 Karla DeVito, Ellen Foley and Jim Steinman

Karla DeVito, Ellen Foley and Jim Steinman