Click Here for More Articles on JESUS CHRIST SUPERSTAR
Photos: JESUS CHRIST SUPERSTAR Secret Concert!
BroadwayWorld.com was on hand on Friday night, February 17th when cast members from JESUS CHRIST SUPERSTAR performed a secret concert for a few VERY lucky fans of the show. The concert featured some of the show's most notable hit songs, performed at the very appropriate venue of 'The Crypt' at The Church of the Intercession on 155th Street and Broadway in New York City. Stay tuned for video footage from the cast and the show's rocking band!
The Stratford Shakespeare Festival's hit production of Andrew Lloyd Webber and Tim Rice's JESUS CHRIST SUPERSTAR, directed by 2-time Tony Award winner Des McAnuff, opens March 22, 2012 (previews begin March 1) at the Neil Simon Theatre.The cast features Paul Nolan as Jesus Christ, Josh Young as Judas Iscariot, Chilina Kennedy as Mary Magdalene, Tom Hewitt as Pontius Pilate, Bruce Dow as King Herod, Marcus Nance as Caiaphas and Aaron Walpole as Annas.
The cast also features Matt Alfano as Thaddeus, Mary Antonini as Elizabeth, Karen Burthwright as Ruth, Jacqueline Burtney as Mary (Martha's Sister), Mark Cassius as Matthew, Ryan Gifford as Bartholomew, Kaylee Harwood as Sarah, Jeremy Kushnier as James the Lesser/Priest, Mike Nadajewski as Peter, Melissa O'Neil as Martha/Maid by the Fire, Laurin Padolina as Rachel, Katrina Reynolds as Esther, Jaz Sealey as Thomas, Jason Sermonia as John, Julius Sermonia as James, Lee Siegel as Simon Zealotes, Jonathan Winsby as Phillip, Sandy Winsby as Andrew, and Nick Cartell, Krista Leis, Matthew Rossoff and Matt Stokes as swings.
Tickets for JESUS CHRIST SUPERSTAR are available at the Neil Simon Theatre, 250 West 52nd Street. Box office hours are Monday through Saturday 10:00 AM to 8:00 PM. Tickets also available through Ticketmaster at www.ticketmaster.com or by calling 877-250-2929 . Group sales (of 15 or more) are on sale now and available by calling 1-877-536-3437.


Josh Young

Josh Young

Josh Young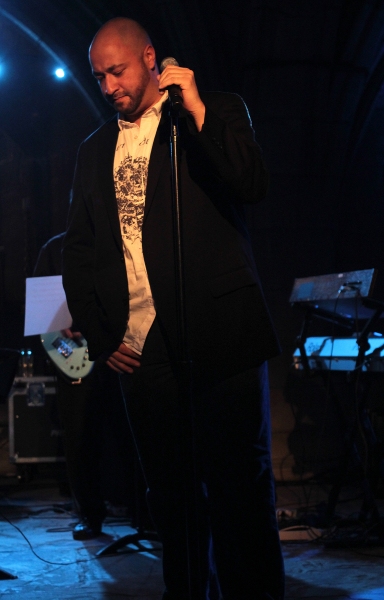 Lee Siegel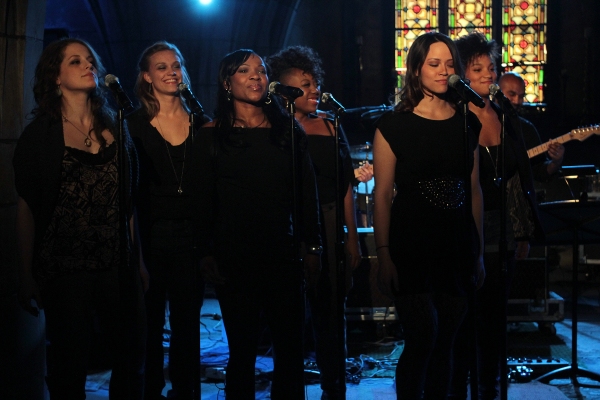 The Cast of Jesus Christ Superstar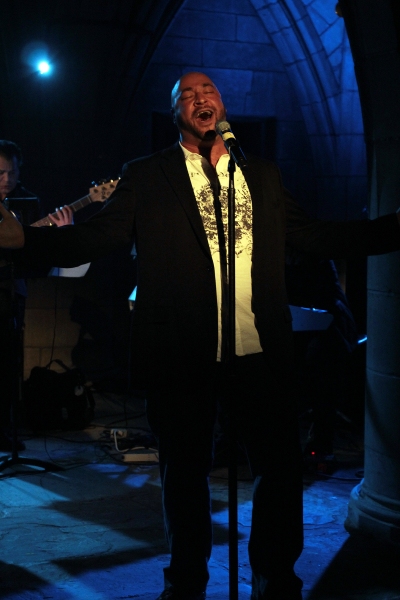 Lee Siegel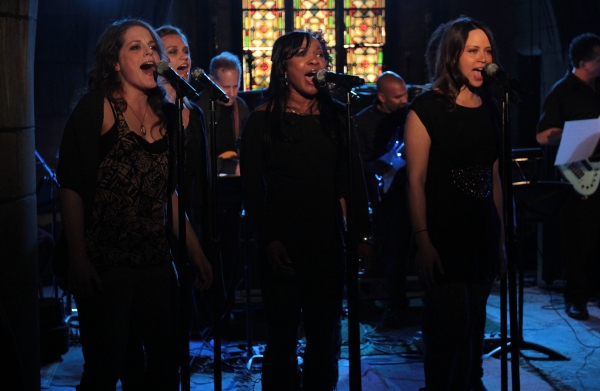 The Cast of Jesus Christ Superstar

Paul Nolan

Paul Nolan

Paul Nolan

Paul Nolan

Paul Nolan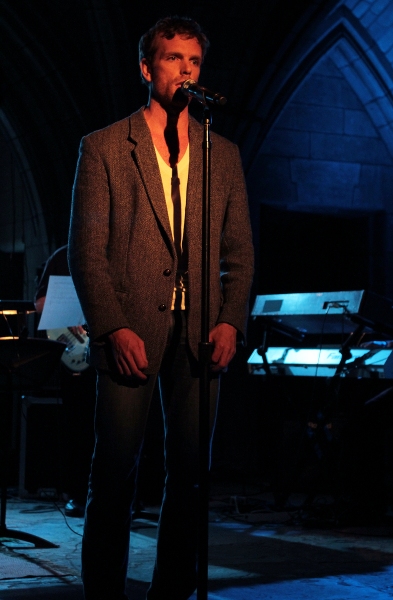 Paul Nolan

Paul Nolan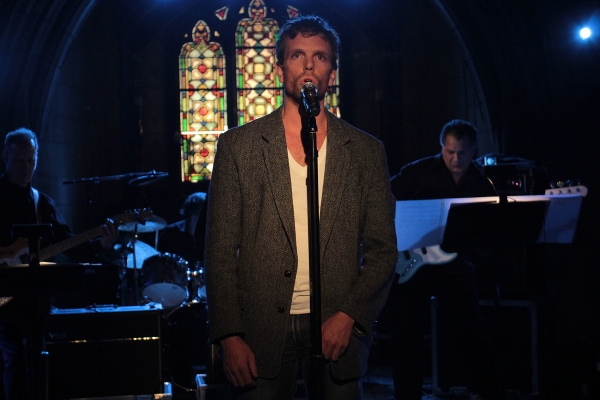 Paul Nolan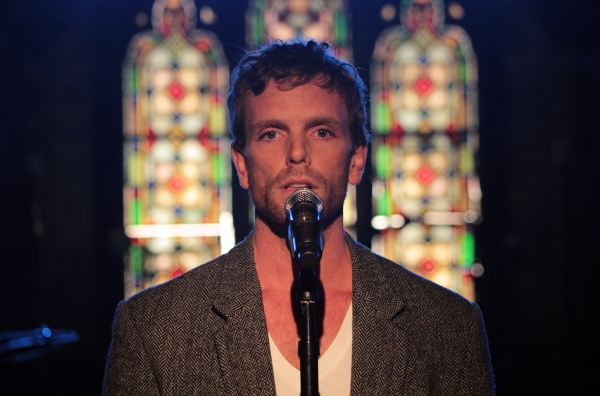 Paul Nolan

Josh Young, The Cast of Jesus Christ Superstar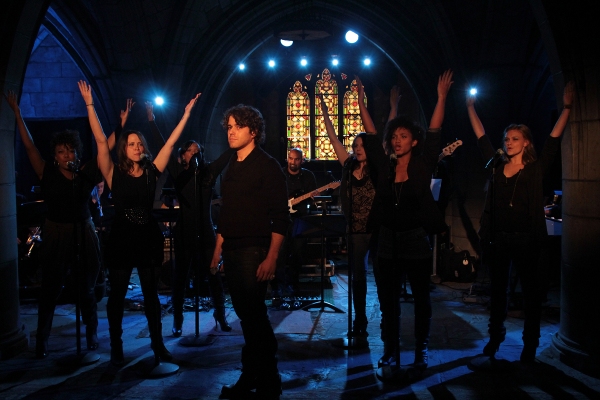 Josh Young, The Cast of Jesus Christ Superstar

The Cast of Jesus Christ Superstar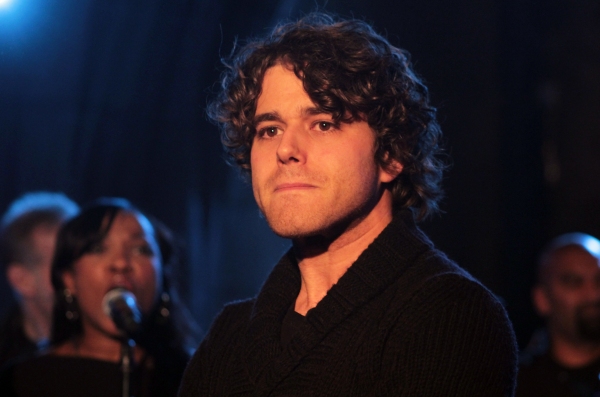 Josh Young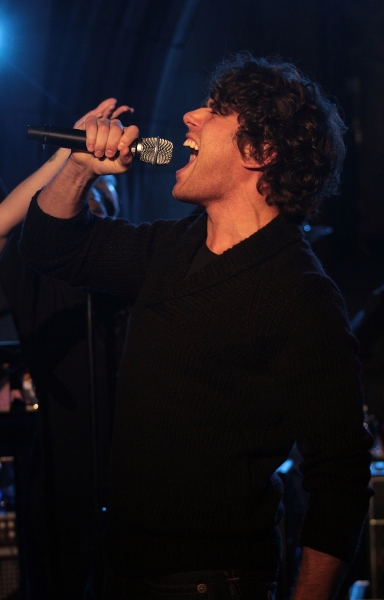 Josh Young

Josh Young

Josh Young, The Cast of Jesus Christ Superstar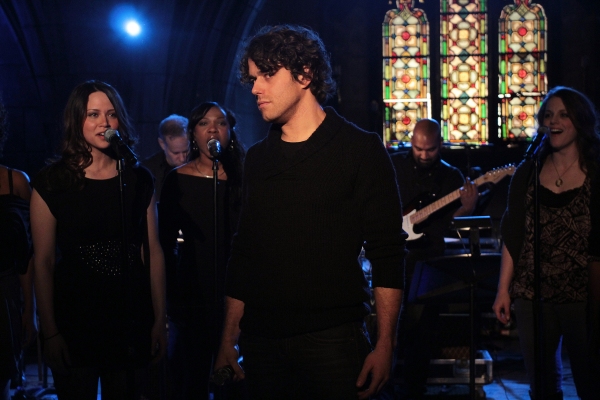 Josh Young, The Cast of Jesus Christ Superstar

Josh Young

Josh Young, The Cast of Jesus Christ Superstar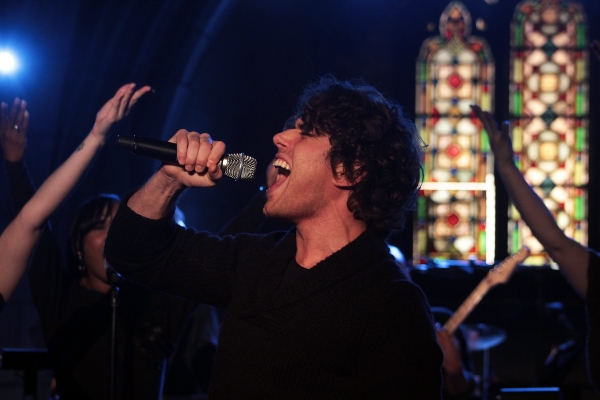 Josh Young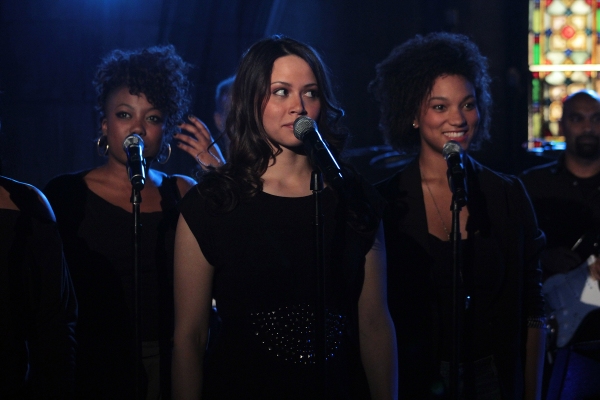 The Cast of Jesus Christ Superstar

Lee Siegel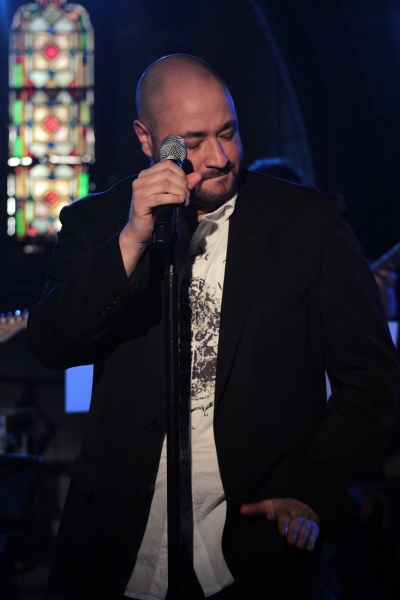 Lee Siegel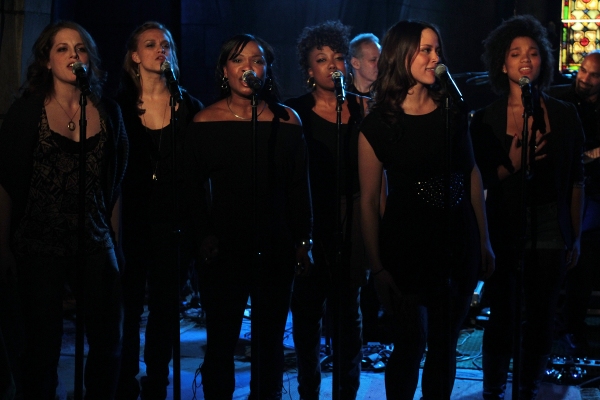 The Cast of Jesus Christ Superstar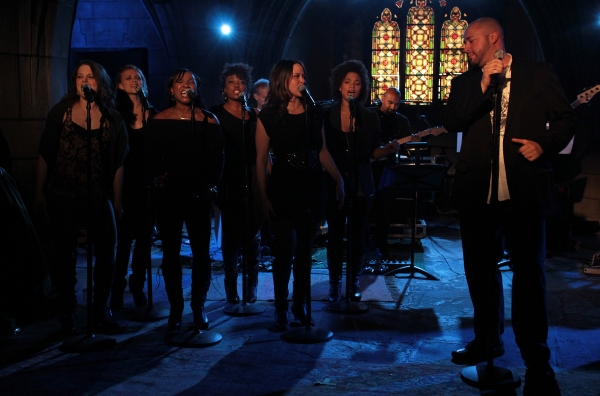 Lee Siegel, The Cast of Jesus Christ Superstar