Click Here for More Articles on JESUS CHRIST SUPERSTAR
Photo Coverage: JESUS CHRIST SUPERSTAR Opening Night Red Carpet
JESUS CHRIST SUPERSTAR opened on Broadway last night, Thursday, March 22 and BroadwayWorld.com was there to capture the red carpet arrivals!
Andrew Lloyd Webber and Tim Rice's JESUS CHRIST SUPERSTAR, directed by Des McAnuff began previews March 1 and is now playing at the Neil Simon Theatre.
The cast features Paul Nolan as Jesus Christ, Josh Young as Judas Iscariot, Chilina Kennedy as Mary Magdalene, Tom Hewitt as Pontius Pilate, Bruce Dow as King Herod, Marcus Nance as Caiaphas and Aaron Walpole as Annas. Also in the cast: Matt Alfano as Thaddeus, Mary Antonini as Elizabeth, Karen Burthwright as Ruth, Jacqueline Burtney as Mary (Martha's Sister), Mark Cassius as Matthew, Ryan Gifford as Bartholomew, Kaylee Harwood as Sarah, Jeremy Kushnier as James the Lesser/Priest, Mike Nadajewski as Peter, Melissa O'Neil as Martha/Maid by the Fire, Laurin Padolina as Rachel, Katrina Reynolds as Esther, Jaz Sealey as Thomas, Jason Sermonia as John, Julius Sermonia as James, Lee Siegel as Simon Zealotes, Jonathan Winsby as Phillip, Sandy Winsby as Andrew, and Nick Cartell, Krista Leis, Matthew Rossoff and Matt Stokes as swings.
In addition to Mr. McAnuff as Director, the creative team includes Choreographer Lisa Shriver, Musical Director Rick Fox, Set Designer Robert Brill, Costume Designer Paul Tazewell, Lighting Designer Howell Binkley, Sound Designer Steve Canyon Kennedy and Video Designer Sean Nieuwenhuis.
Photos by Walter McBride / Retna Ltd. 


'Jesus Christ Superstar' Theatre

Andrew Lloyd Webber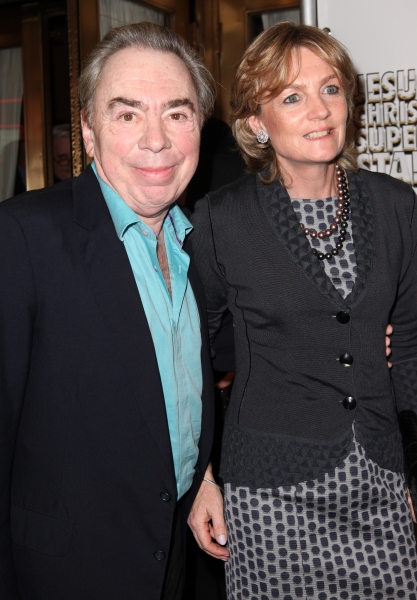 Andrew Lloyd Webber & Madeleine Gurdon

Megan Hilty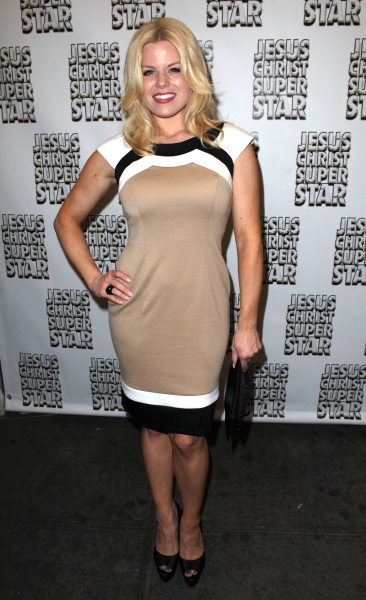 Megan Hilty

Ben Vereen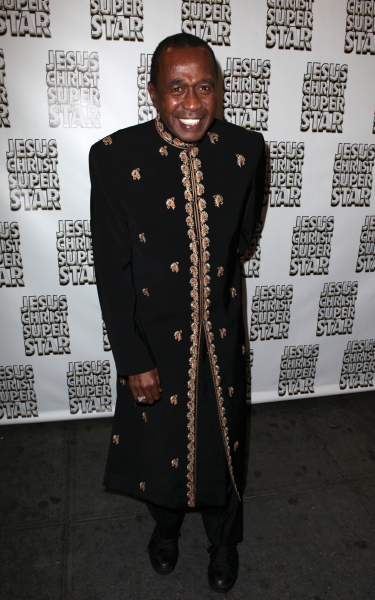 Ben Vereen

Ben Vereen

Eddie Izzard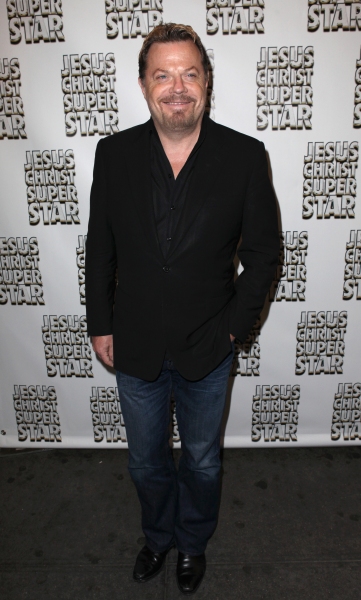 Eddie Izzard

Tommy Mottola & Thalia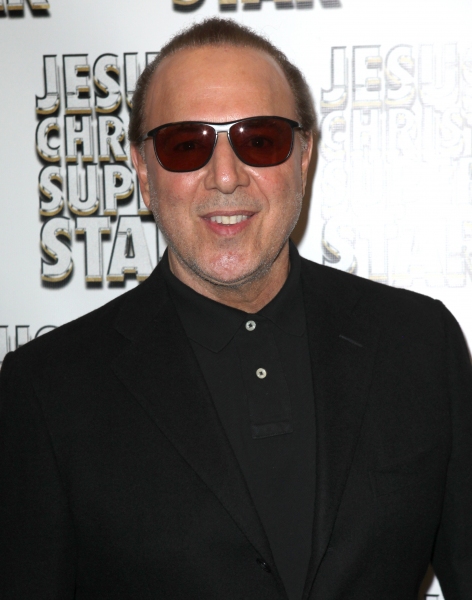 Tommy Mottola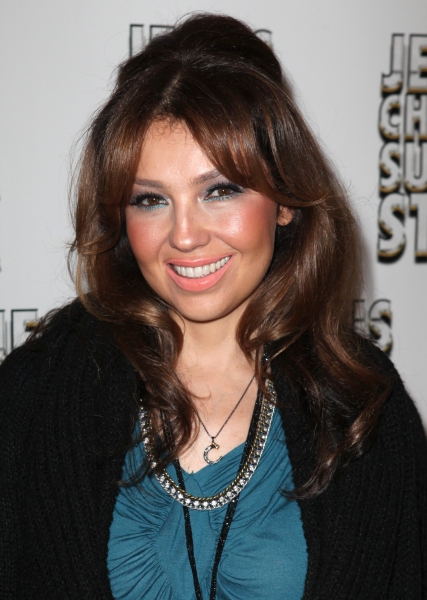 Thalia

Thalia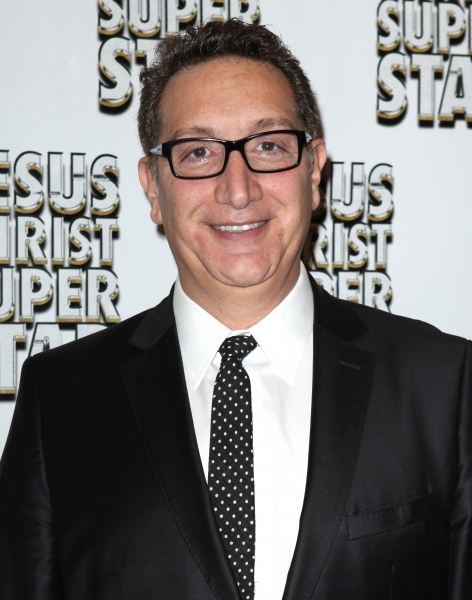 Moises Kaufman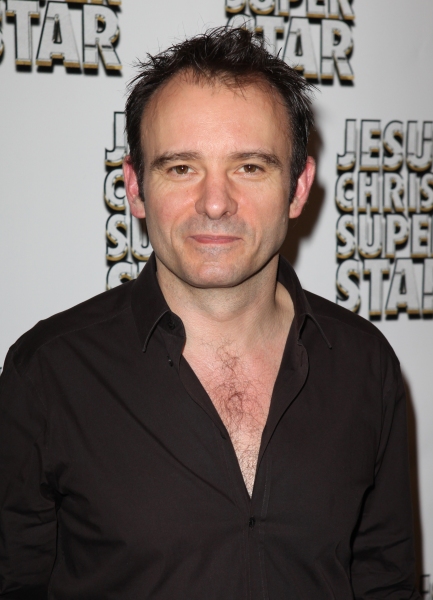 Matthew Warchus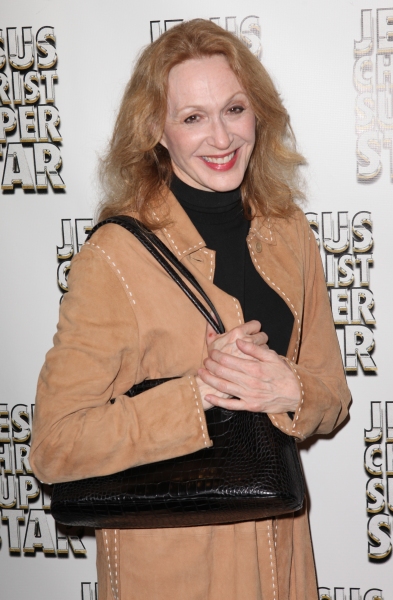 Jan Maxwell

Anthony Rapp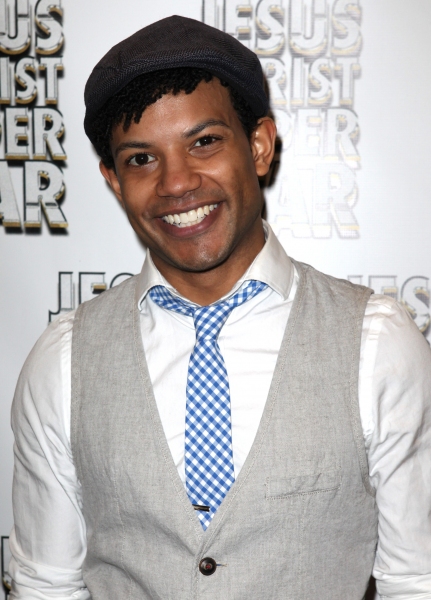 Jaime Cepero

Jaime Cepero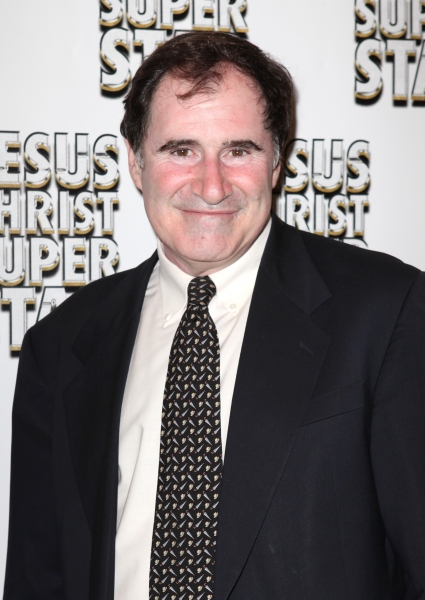 Richard Kind

Roberta Maxwell

Edie Falco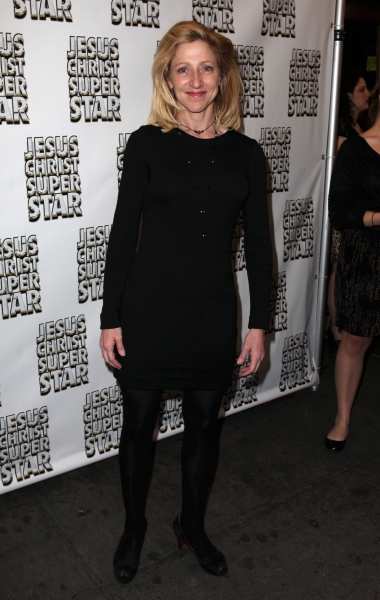 Edie Falco

Meredith Vieira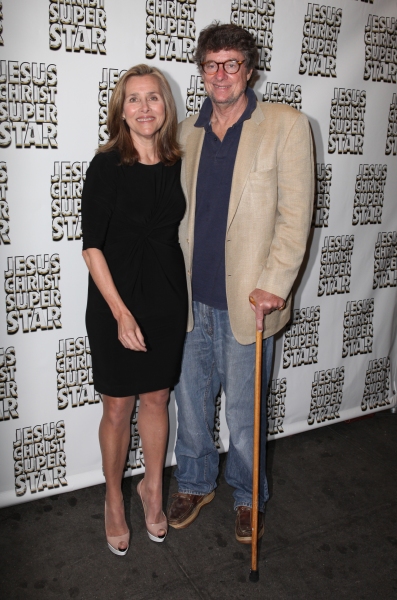 Meredith Vieira & Husband Richard Cohen

Danny Burstein and Rebecca Luker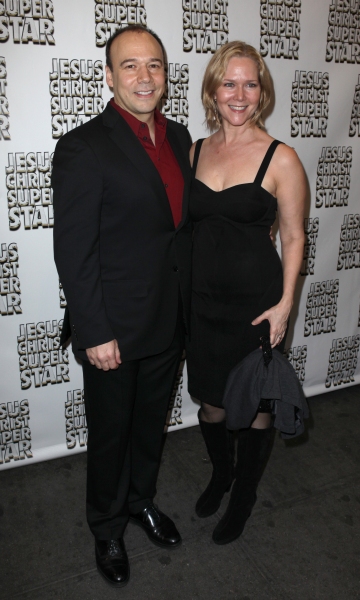 Danny Burstein and Rebecca Luker

Wayne Coyne

Wayne Coyne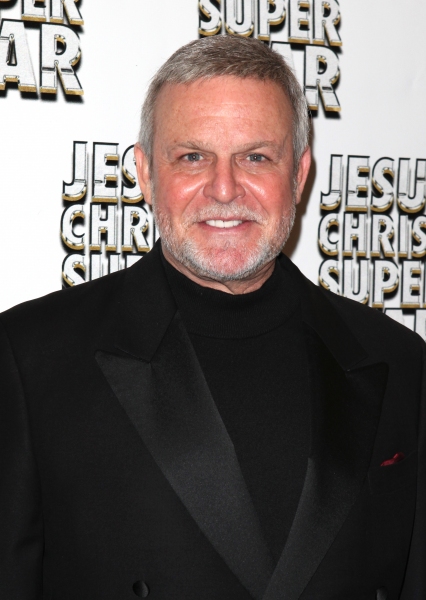 Ron Raines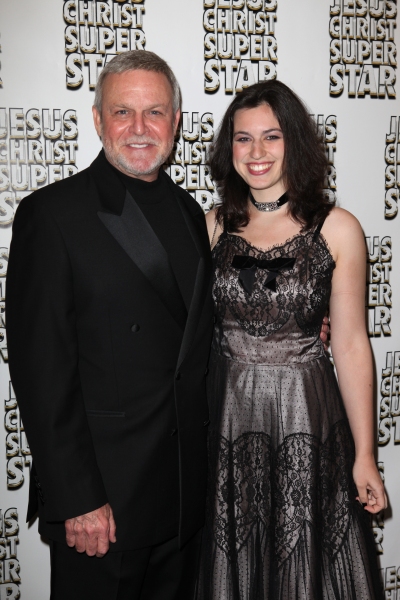 Ron Raines & daughter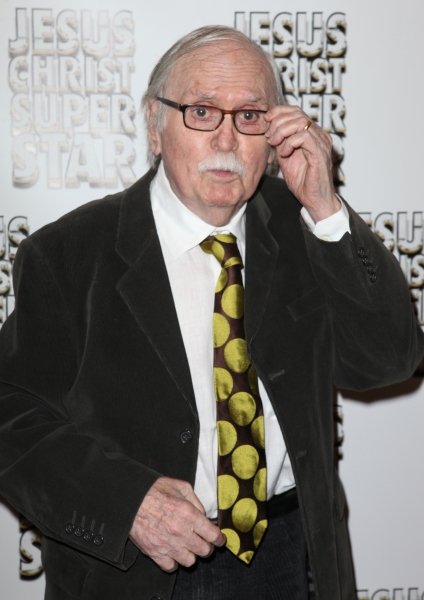 Tom Meehan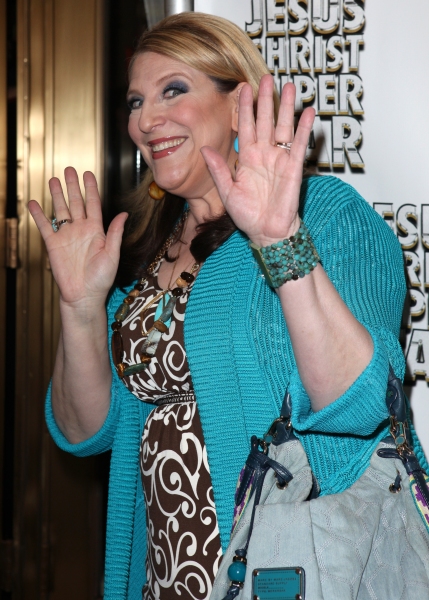 Lisa Lampanelli

Lisa Lampanelli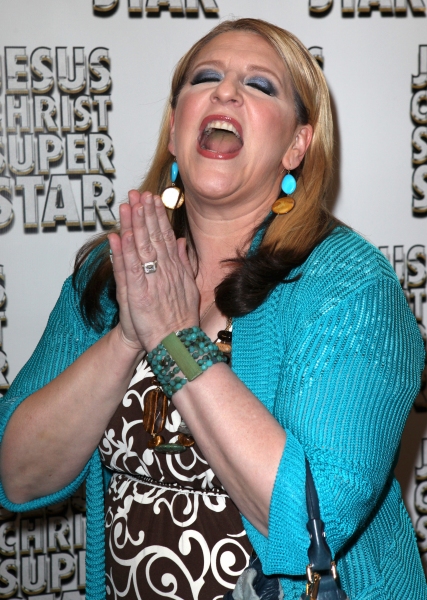 Lisa Lampanelli

Lisa Lampanelli

'Jesus Christ Superstar' Theatre Marquee