Photo Coverage: JAWBREAKER the Musical in Concert!
An all-star lineup of Broadway stars performed at the concert of music from Jawbreaker, a new musical based on the cult-classic film, on Sunday, December 12th, 2010 at 9pm at the Canal Room in New York City. The cast included Shoshana Bean (Wicked), Morgan James (Addams Family), Carrie Manolakos (Mamma Mia), Deborah S. Craig (Spelling Bee), Tracie Thoms (Cold Case, Rent), Jenna Leigh Green (Wicked), and Alexa Green (Wicked).
Based on the 1999 film starring Rose McGowan, Julie Benz, Judy Greer and Rebecca Gayheart, JAWBREAKER: THE MUSICAL tells the Faustian tale of Satan-in-heels Courtney Shayne and her mean girl minions who play a nasty birthday prank on their picture-perfect bestie, asphyxiating her with a jawbreaker ball and accidentally killing her. When mousy Fern Mayo catches the flawless four tucking their dead friend back into bed, Courtney promises to make Fern popular in exchange for keeping their secret, implicating the innocent underling in their ill-fated cover up. With its mythic story, candy color fashions and bitch goddess role of Courtney Shayne, Jawbreaker was a natural to translate to the stage. At its core, Jawbreaker is about the lengths we go to belong, even if that means selling your soul for a taste of life with the beautiful ones. With a propulsive pop score that ranges from Lady Gaga-style synth pop to lush melodic ballads, Jawbreaker feels both timeless and today, presenting a mythic high school story that speaks to the teenager in us all.
Jawbreaker features a score by Jonathan Larson Award-winning writers Jordan Mann and Jeff Thomson, and book by Darren Stein, who wrote and directed the original film.
The concert featured a special appearance by the film's original writer and director Darren Stein. Jen Bender (The Lion King) will direct the concert. Music direction is by James Sampliner (Legally Blonde).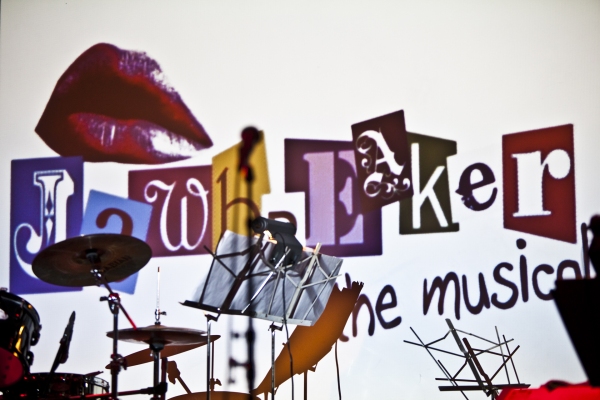 Jawbreaker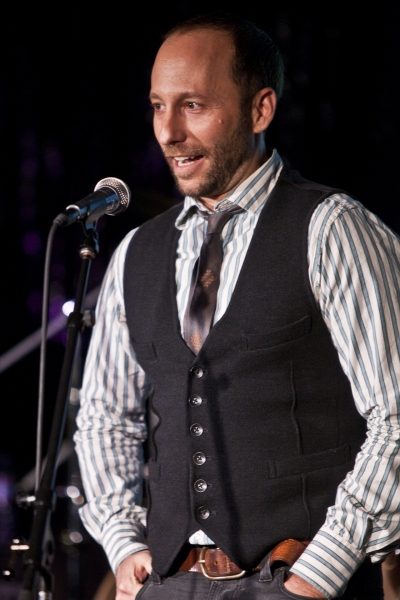 Darren Stein

Shoshana Bean

Shoshana Bean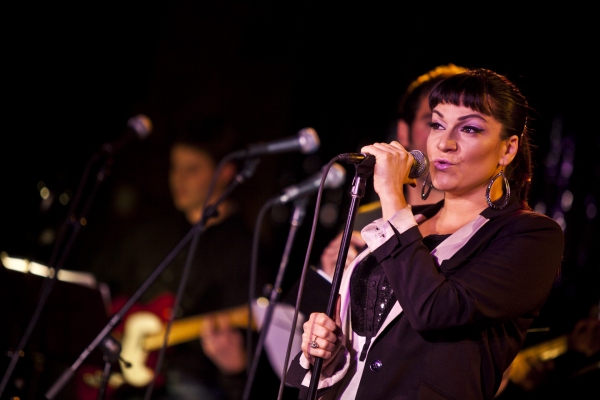 Shoshana Bean

Tracie Thoms

Tracie Thoms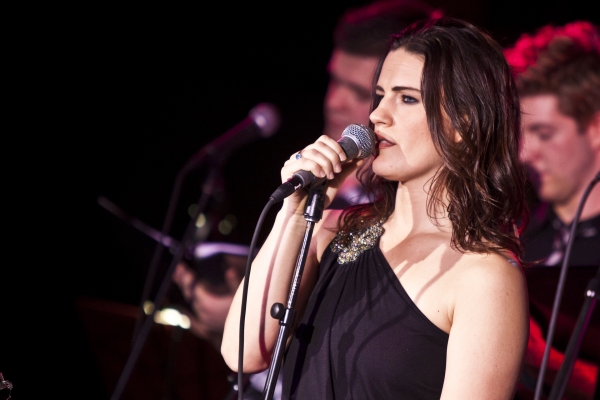 Carrie Manolakos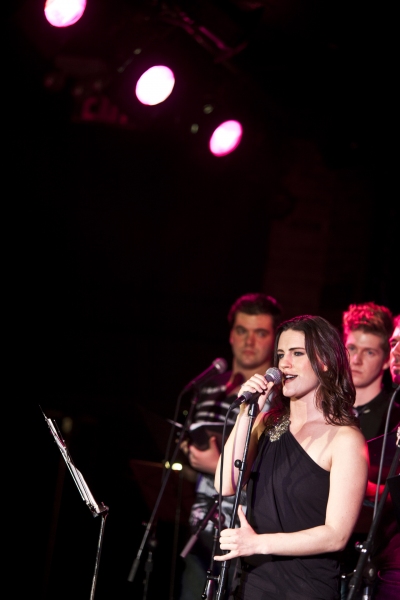 Carrie Manolakos

Carrie Manolakos and Katie Kern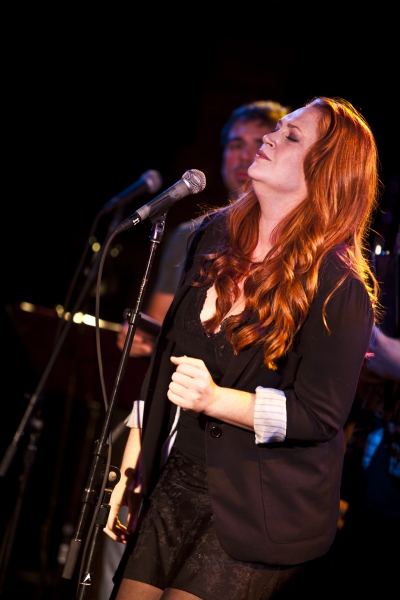 Katie Thompson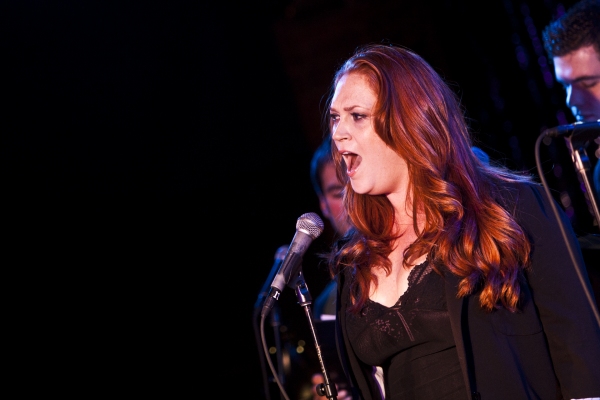 Katie Thompson

Jenna Leigh Green

Jenna Leigh Green

Tracy McDowell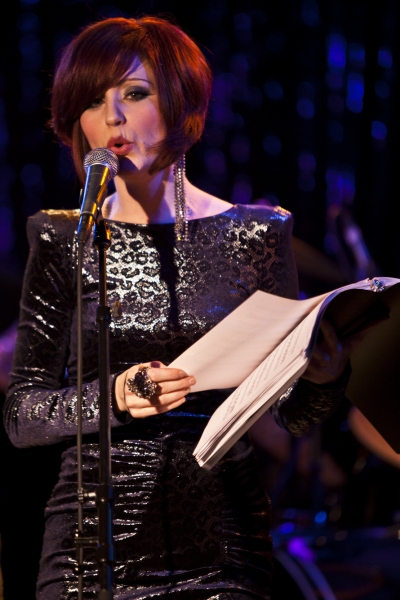 Katie Kern

Katie Kern

Anne Fraser Thomas

Nick Dalton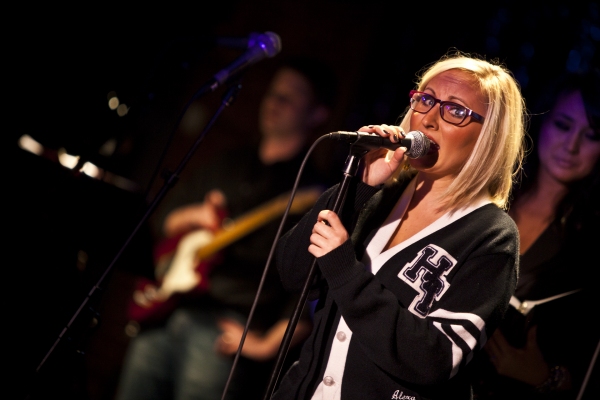 Alexa Green

Katie Kern, Alexa Green and Anne Fraser Thomas

Katie Kern, Deborah S. Craig and Alexa Green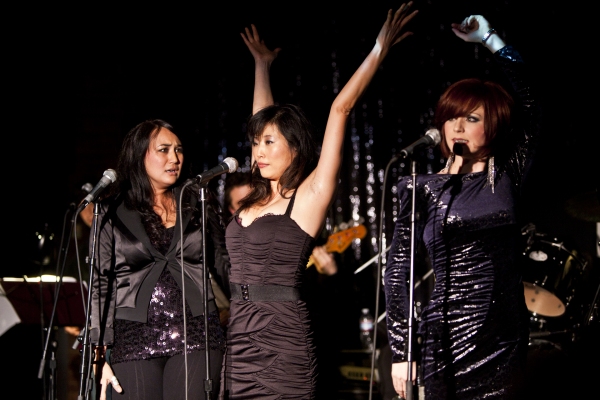 Anne Fraser Thomas, Deborah S. Craig and Katie Kern

Chris Dilly

Shop BroadwayWorld

Shop this season's new musicals! Get dressed up for a night at the theatre, or just a night at home, with merch from some of Broadway's biggest hits including SOME LIKE IT HOT, KIMBERLY AKIMBO, and more!
Related Stories