Photos: Inside the Theatre Forward's Chairman's Awards 2019 Gala
Theatre Forward and Chairman John Thomopoulos last night held its celebration to support American theatre at the annual Chairman's Awards Gala at The Pierre (2 East 61st Street). The Chairman's Awards Gala supports the work of Theatre Forward, which recently celebrated its 40th Anniversary season, and is dedicated to advancing American theatres and its communities through its Educating Through Theatre and Advancing Strong Theatre initiatives.
Academy Award Nominee, Tony, SAG, Emmy, Golden Globe and Olivier Award winner Bryan Cranston was honored with the Theatre Artist Award. Dorsey And Whitney LLP received the Corporate Leadership Award, accepted by Partner Robert A. Rosenbaum. Theatre Forward Board Member, Pamela Farr and Buford Alexander were honored with the Theatre Forward Leadership Award.
Guthrie Theater Artistic Director Joseph Haj, presented the Corporate Leadership Award to Dorsey and Whitney LLP. The Old Globe Erna Finci Viterbi Artistic Director Barry Edelstein, presented the Theatre Forward Leadership Award to Pamela Farr and Buford Alexander.
Check out the photos below!
Photo Credit: Walter McBride


Bryan Cranston

Tony Goldwyn

Bryan Cranston and Tony Goldwyn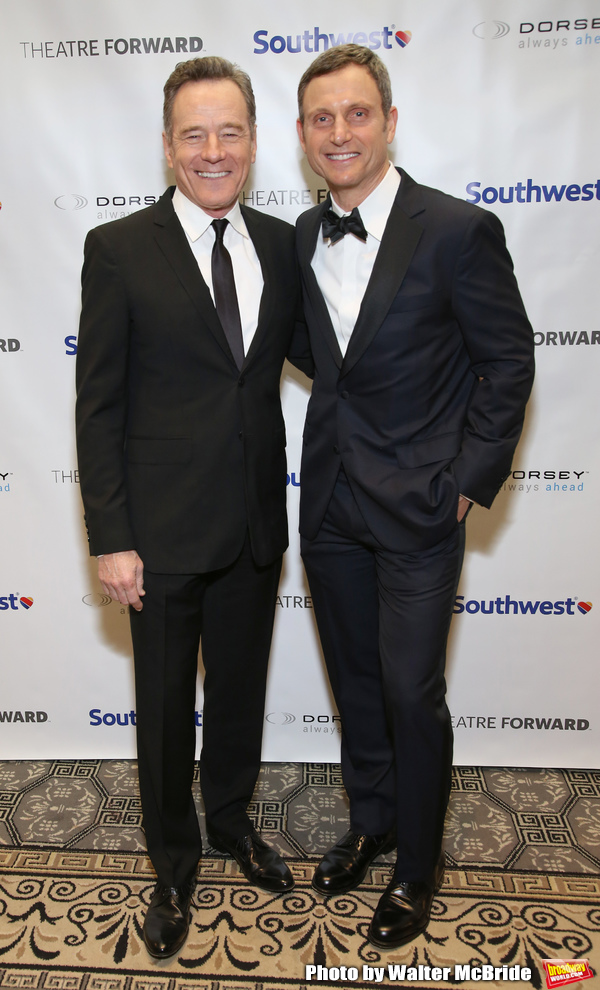 Bryan Cranston and Tony Goldwyn

Bryan Cranston and Tony Goldwyn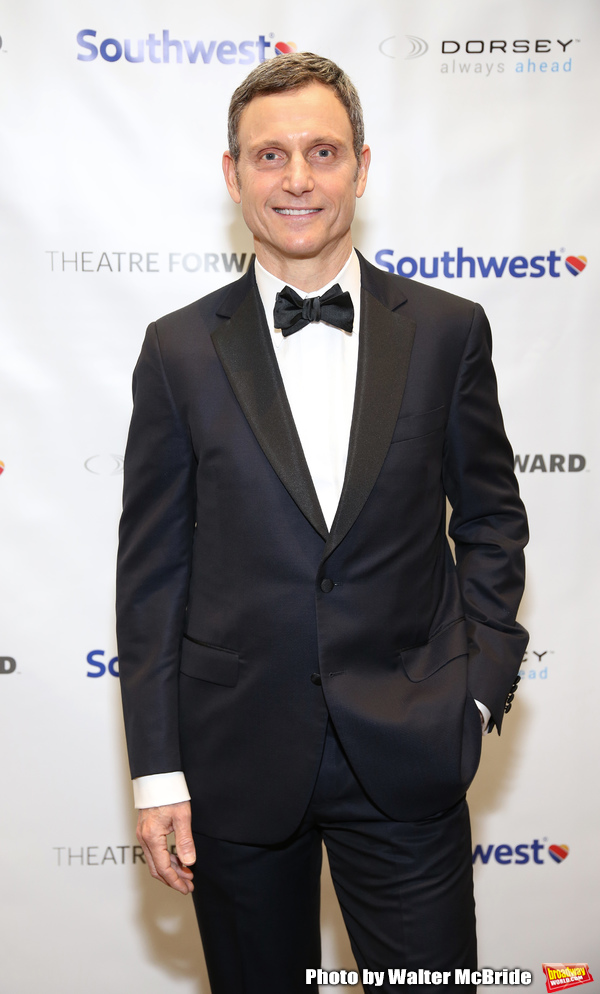 Tony Goldwyn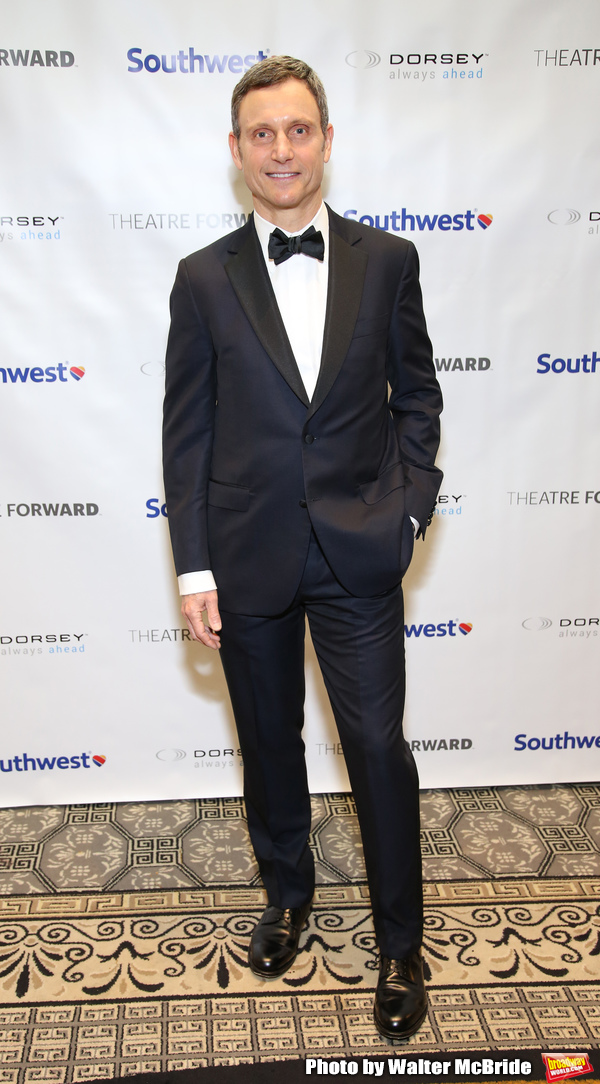 Tony Goldwyn

Bryan Cranston

Bryan Cranston

Bryan Cranston and Robin Dearden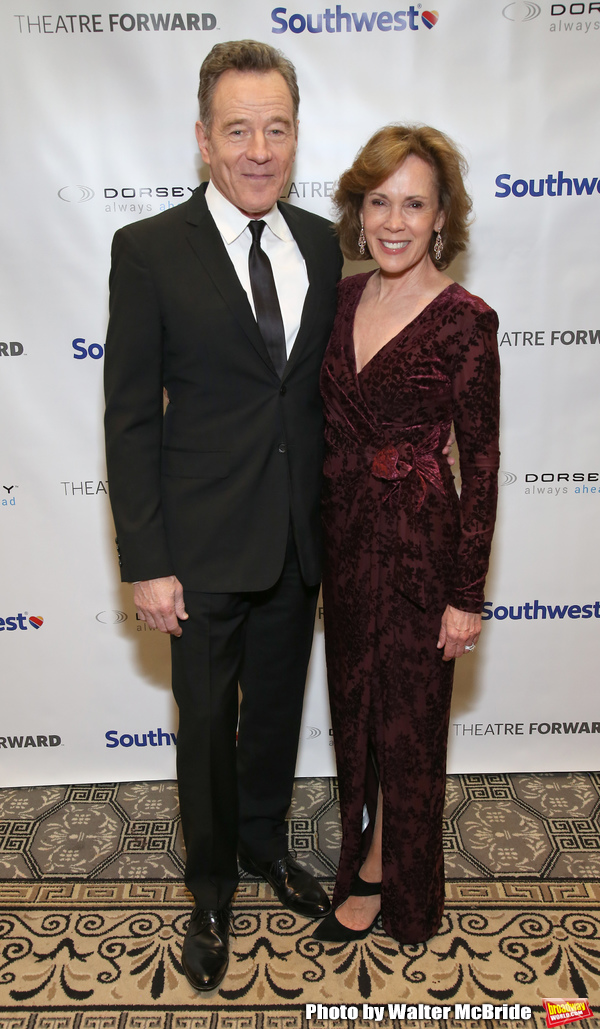 Bryan Cranston and Robin Dearden

Pamela Farr and Buford Alexander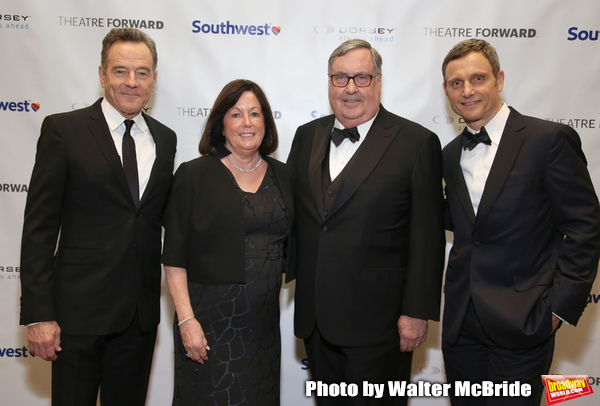 Bryan Cranston, Pamela Farr, Buford Alexander and Tony Goldwyn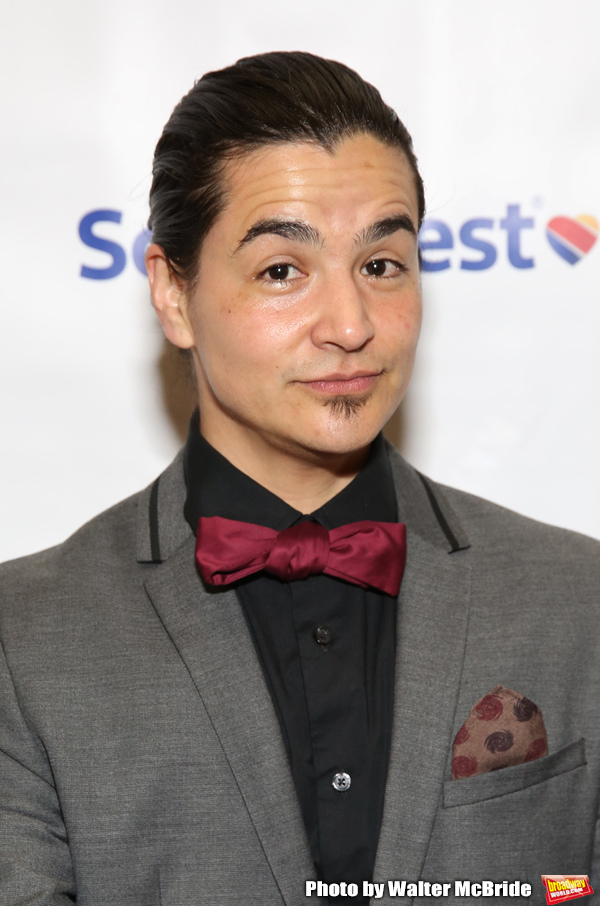 Ty Defoe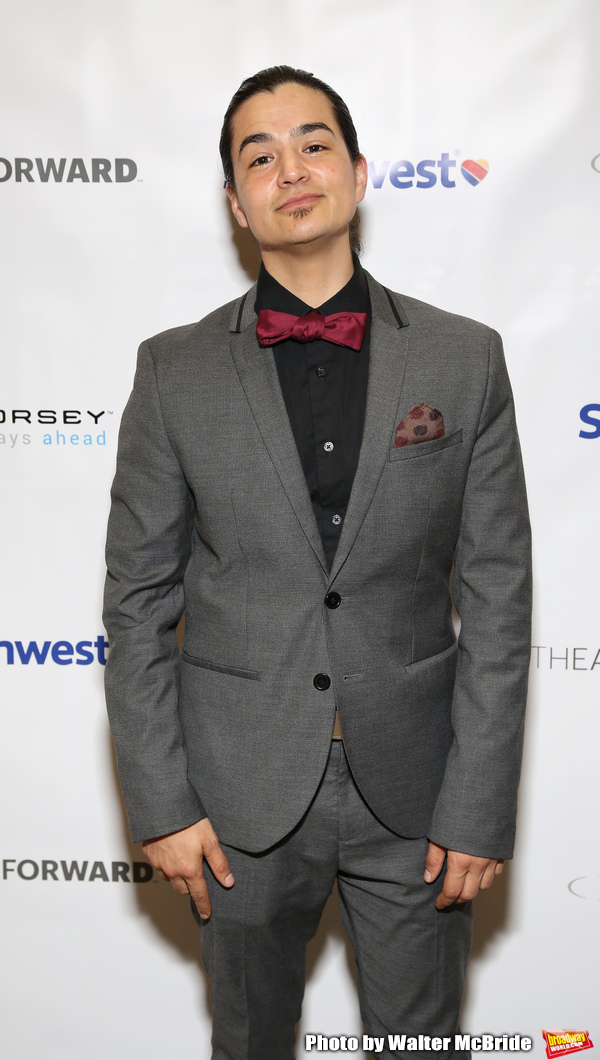 Ty Defoe

Ty Defoe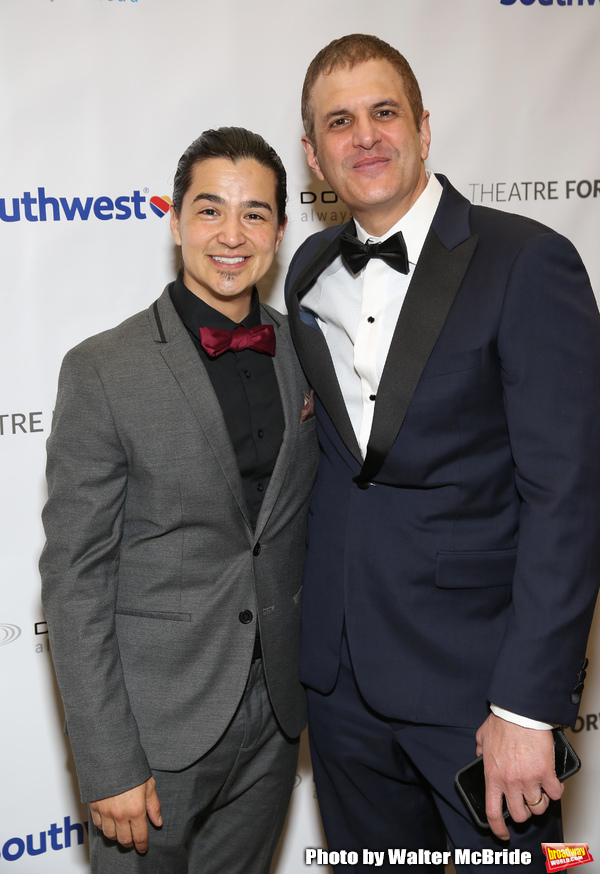 Ty Defoe and Joseph Haj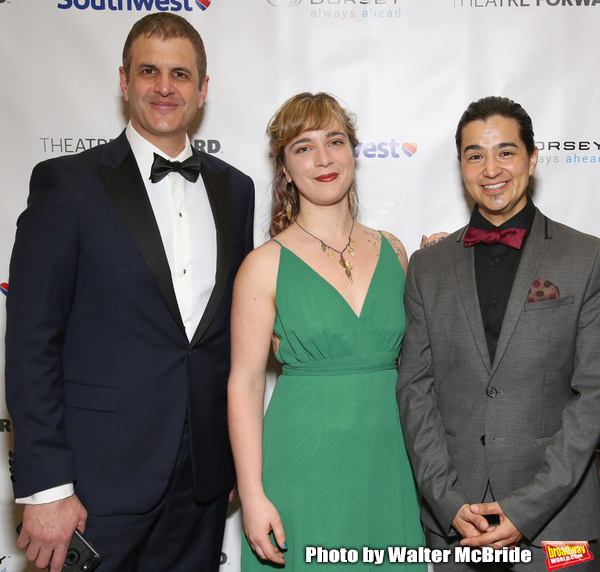 Joseph Haj, Kate Freer and Ty Defoe

Ty Defoe and Kate Freer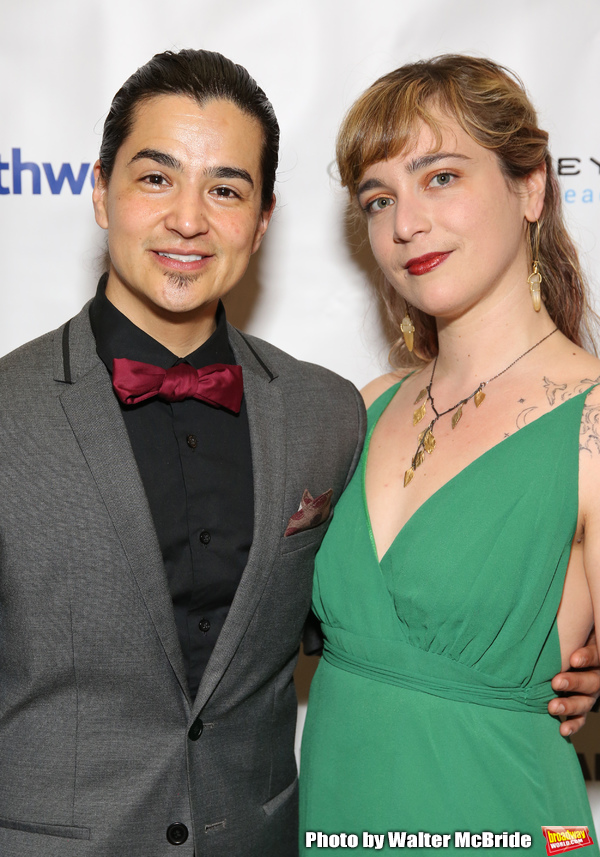 Ty Defoe and Kate Freer

Jeremy Pope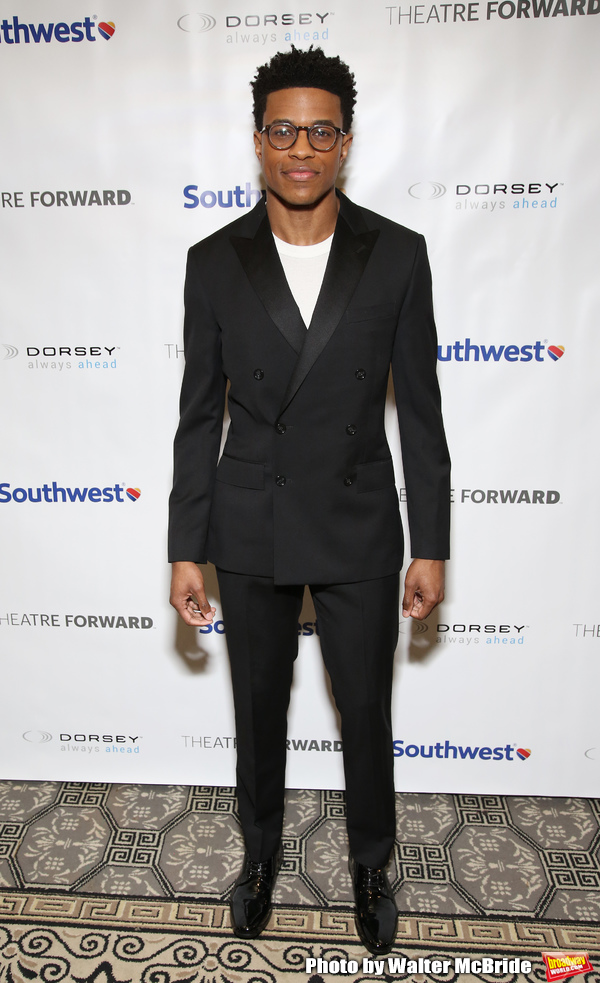 Jeremy Pope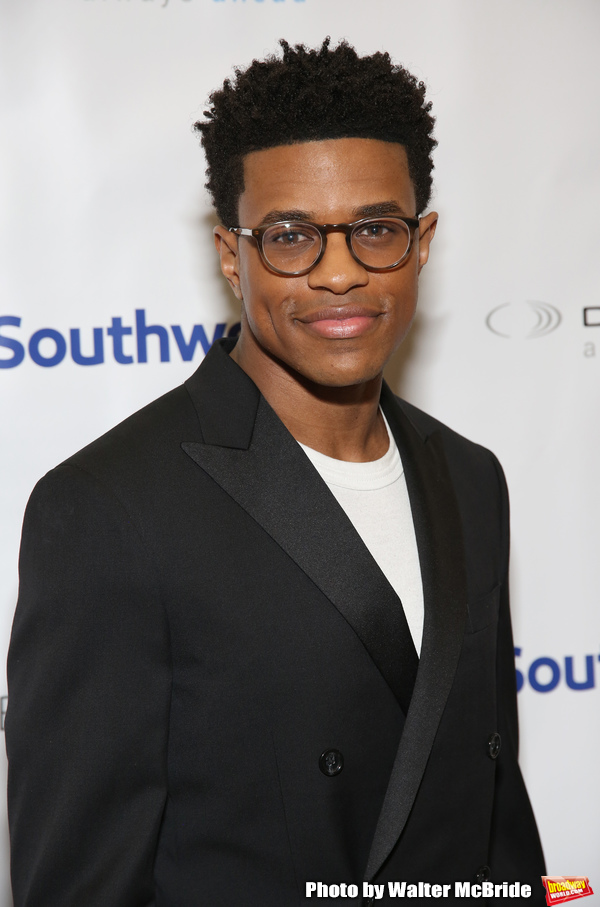 Jeremy Pope

Jeremy Pope

Orfeh

Orfeh

George Salazar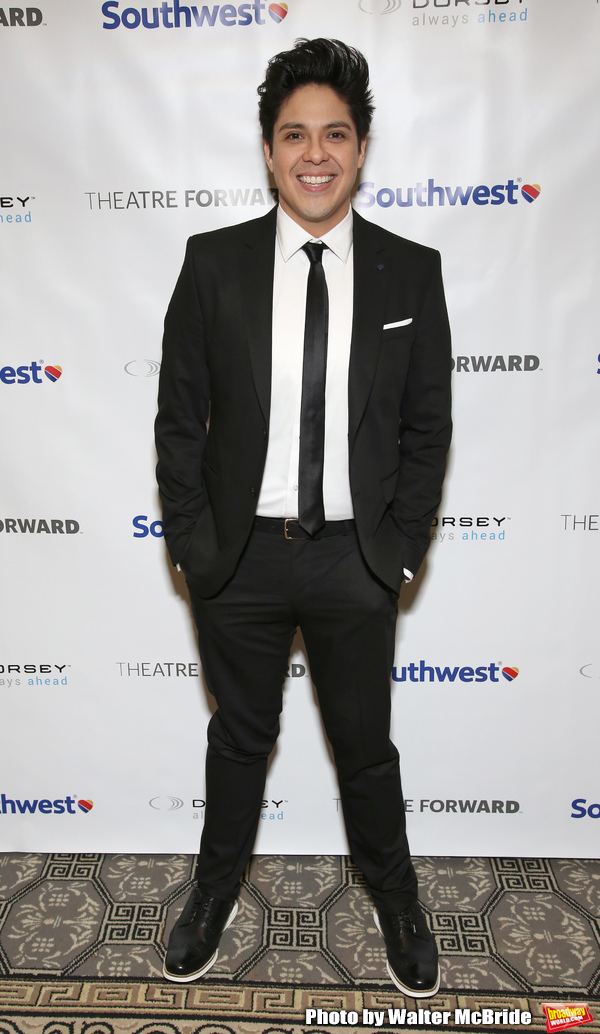 George Salazar

George Salazar

George Salazar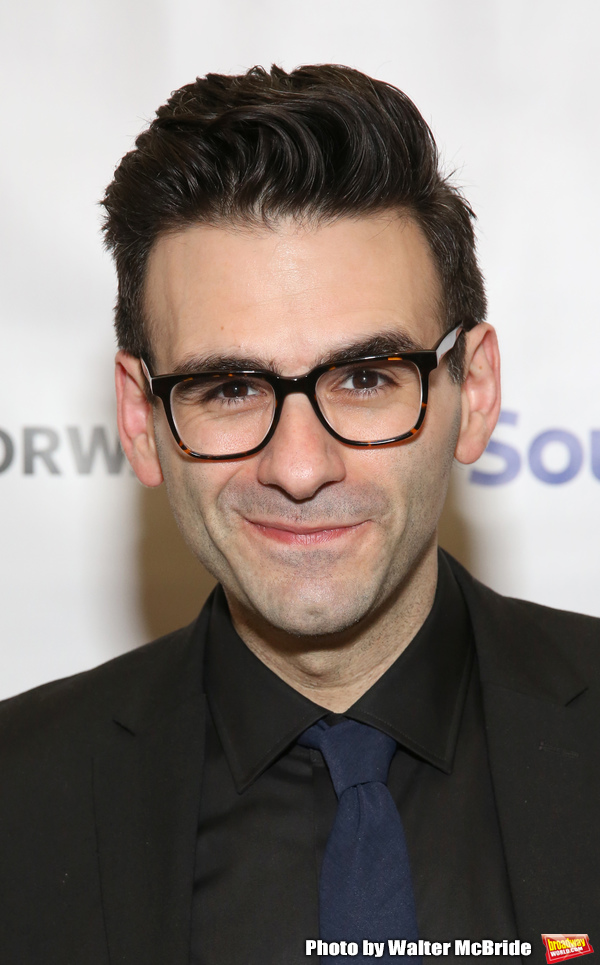 Joe Iconis

Joe Iconis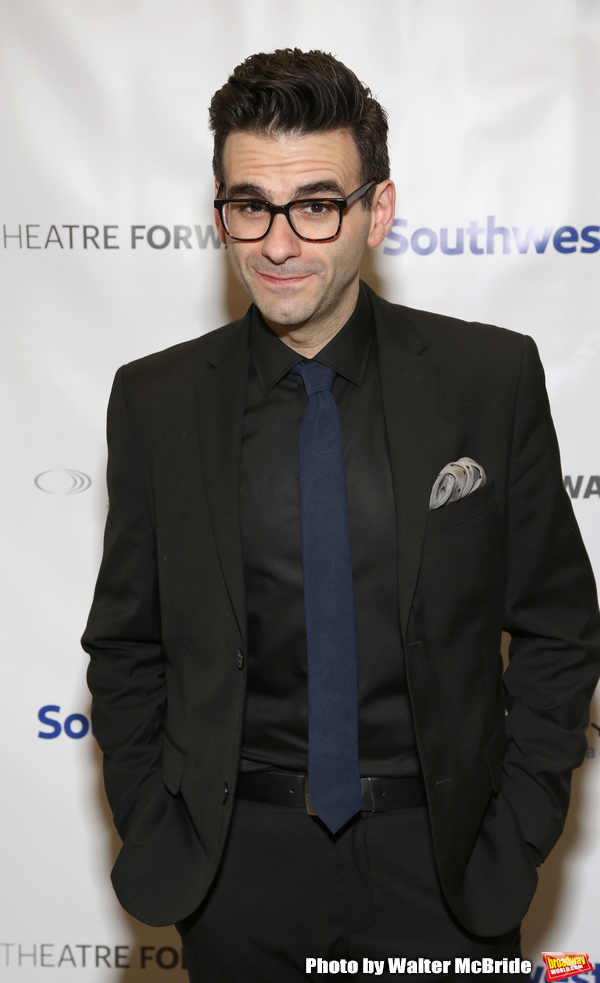 Joe Iconis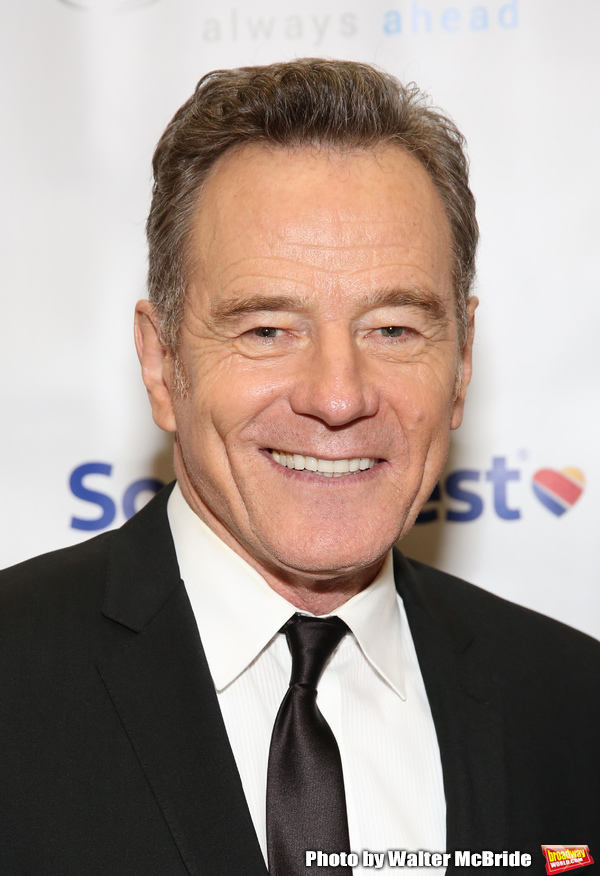 Bryan Cranston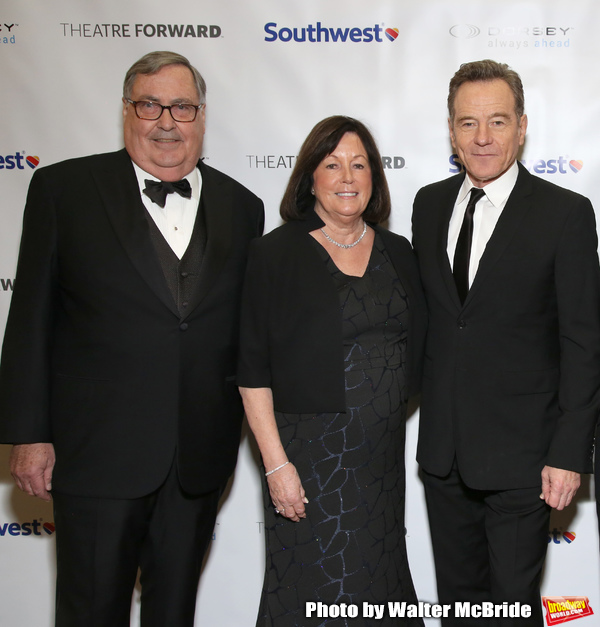 Buford Alexander, Pamela Farr and Bryan Cranston

Jessica Kent, George Salazar, Joe Iconis and Jennifer Ashley Tepper

Jessica Kent, George Salazar, Joe Iconis and Jennifer Ashley Tepper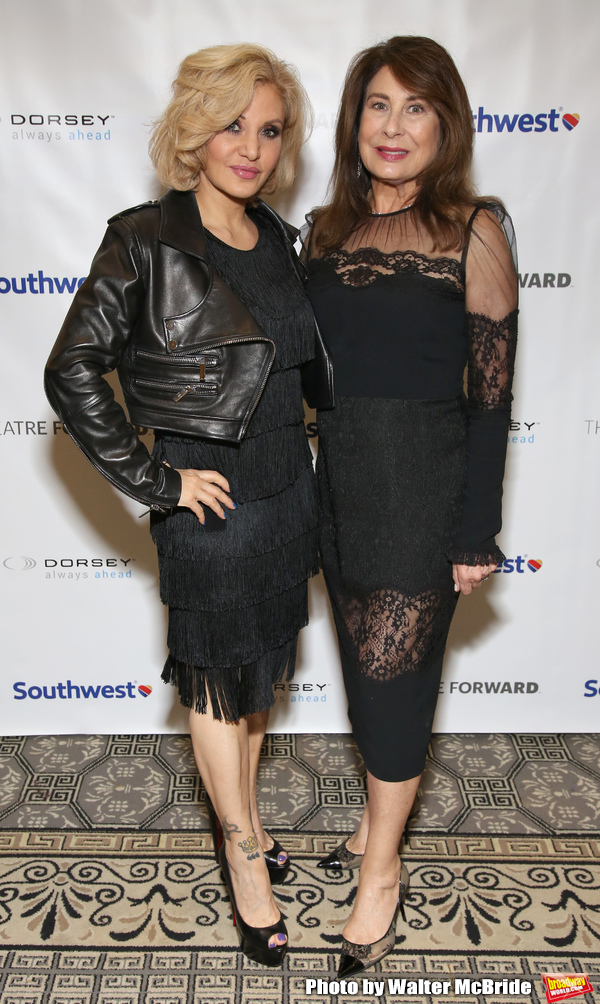 Orfeh and Paula Wagner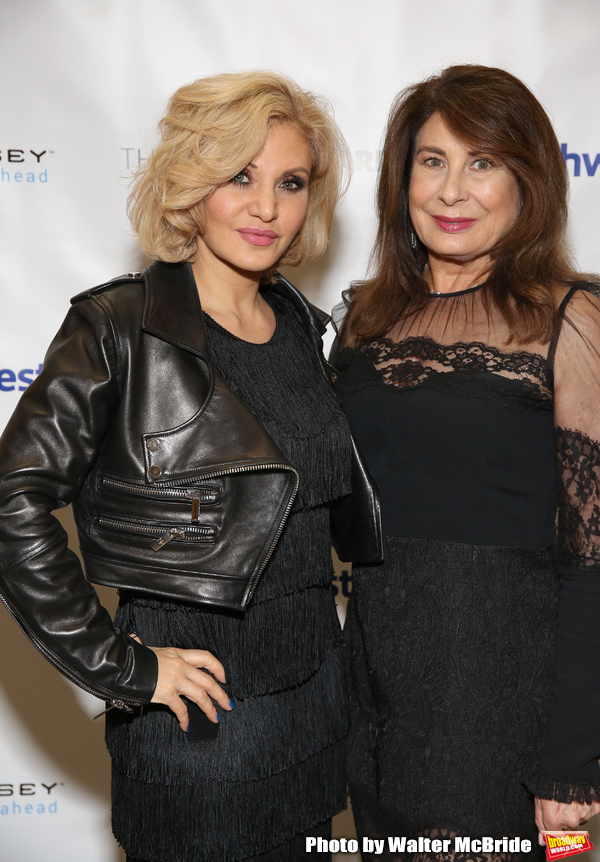 Orfeh and Paula Wagner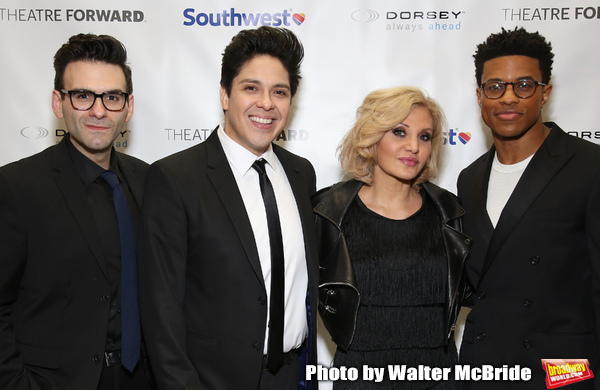 Joe Iconis, George Salazar, Orfeh and Jeremy Pope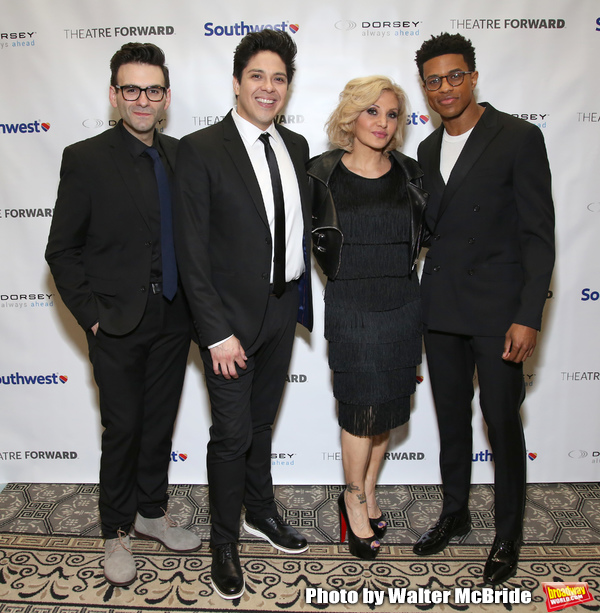 Joe Iconis, George Salazar, Orfeh and Jeremy Pope

Paula Wagner & husband Rick Nicita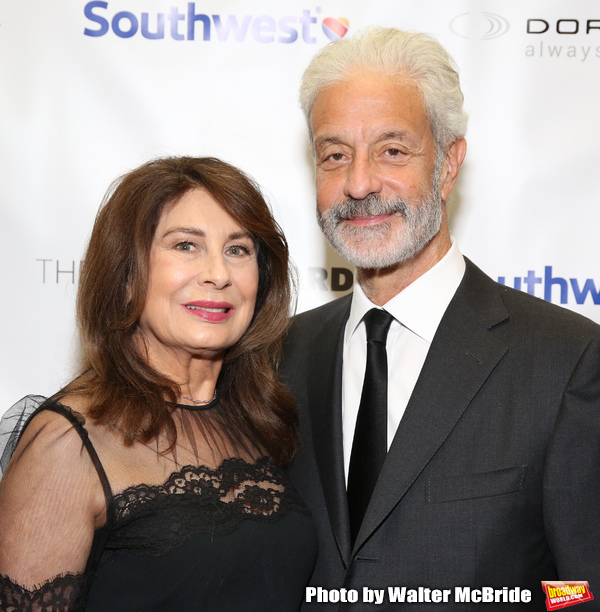 Paula Wagner & husband Rick Nicita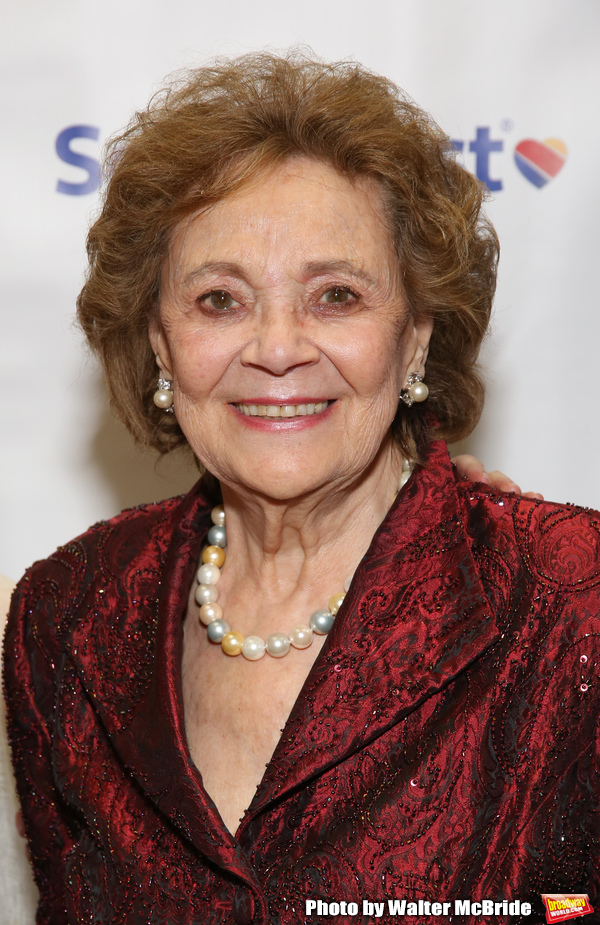 Matilda Cuomo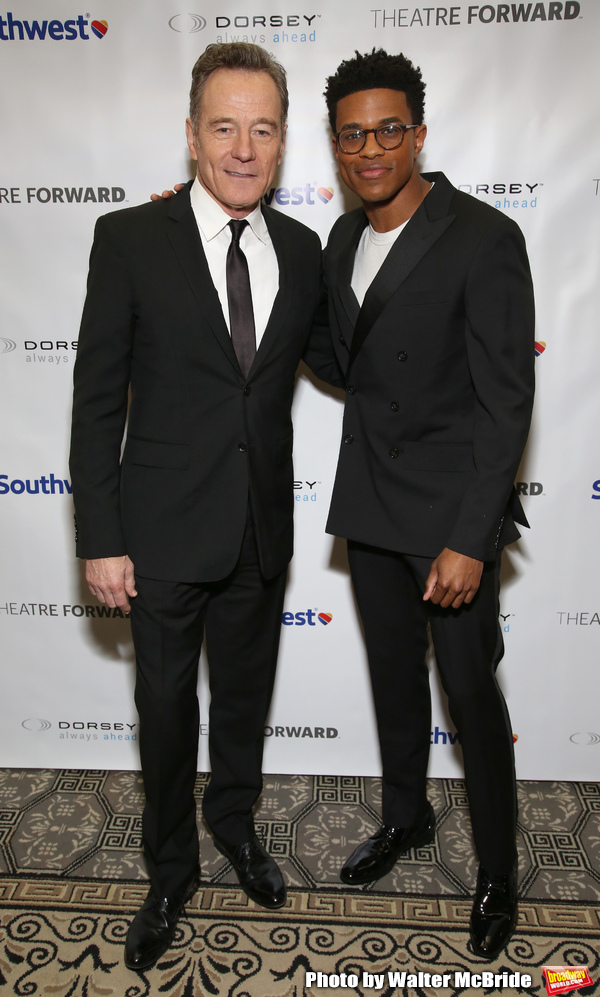 Bryan Cranston and Jeremy Pope

Bryan Cranston and Jeremy Pope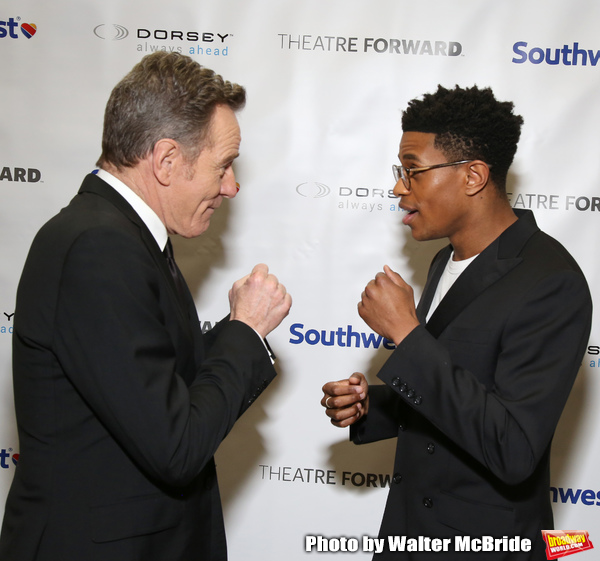 Bryan Cranston and Jeremy Pope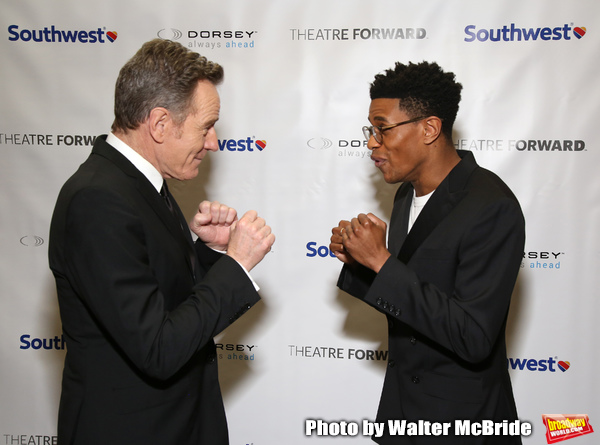 Bryan Cranston and Jeremy Pope