Photos: Inside the 2012 Nightlife Awards at Town Hall!
The 10th Annual Nightlife Awards, a special celebration of the show's decade long run, took place on Monday, January 30th at Town Hall with an all-star cast. Hosted with charm and wit by Lucie Arnaz and Bill Irwin, this unique, All-Performance Award show featured a special award to Jazz Icon Jon Hendricks who performed two numbers with his band, there was a hilarious stand up routine by Ray Ellin, a dramatic performance of "The Rose" by its composer, Amanda McBroom, and a particular triumph, the re-uniting of Chris Durang & Dawne in a hilarious sendup of cabaret acts.
The 10th Annual Nightlife Awards this year honored Terri White (Follies), who spent a great many years as one of New York's most exciting piano bar entertainers. White was honored with a Special Award for her Contributions to New York Nightlife. As is always the case with The All-Performance Nightlife Awards, Terri took the stage to sing. Also returning to celebrate the 10th Anniversary of the Nightlife Awards by performing were two former Nightlife Jazz Vocalist winners, Allan Harris and Karen Oberlin.
These great talents were joined by special award winners that performed at the concert at Town Hall, the re-united musical comedy group, Chris Durang & Dawn, 90 year old Jazz Legend Jon Hendricks, who has been called "The Poet Laureate of Jazz." Another legendary jazz honoree, gifted Jazz pianist Randy Weston also performed. Songwriter/singer Amanda McBroom also received special honors for her rich contributions to our nightlife with both her songs and her consistently stunning nightclub performances.
BroadwayWorld was there for the ceremony and brings you photo coverage below!
This unique Awards show that honors the best in cabaret, comedy & jazz is the only awards show in the world with NO ACCEPTANCE SPEECHES! Instead, the winners perform to show why they were chosen. As an All-Performance Awards show, The Nightlife Awards gained immediate prominence and has featured world class entertainers every single year including Alan King, Robert Klein, Elaine Stritch, Brian Stokes Mitchell, Kristin Chenowith, Donny Murphy, Raul Esparza, Keely Smith, Earth Kitt, Paula West, Bill Charlap, Dee Dee Bridgewater, Lea DeLaria, Demetri Martin, Mark Murphy, Betty Buckley, Karen Akers, Bruce Vilanch, Andrea Marcovicci, Stephen Schwartz, Patti LuPone, Liza Minnelli, etc.
Photo Credit: Stephen Sorokoff


Scott Siegel

Lucie Arnaz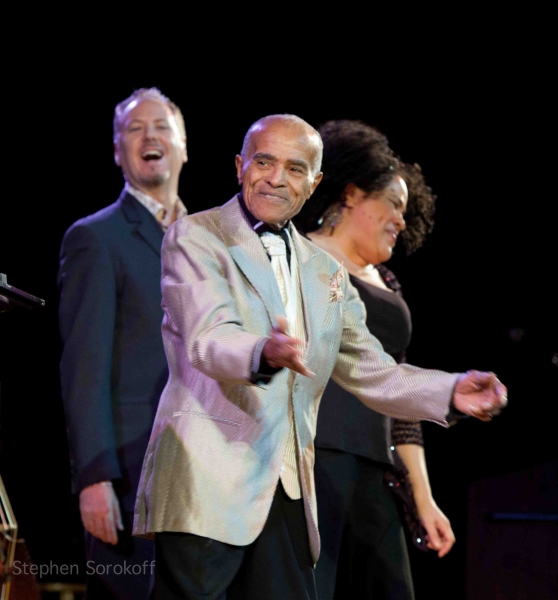 Jon Hendricks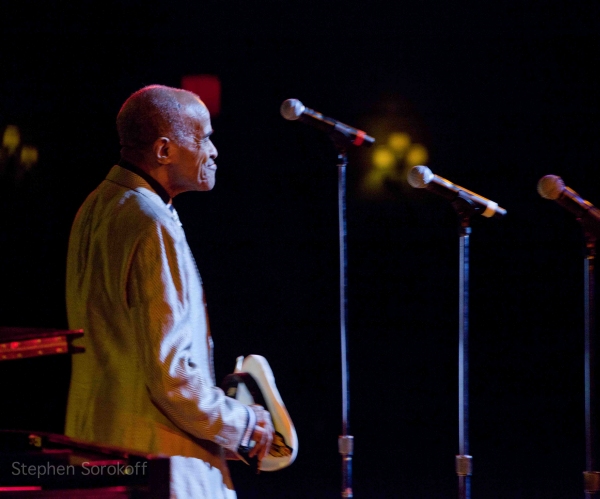 Jon Hendricks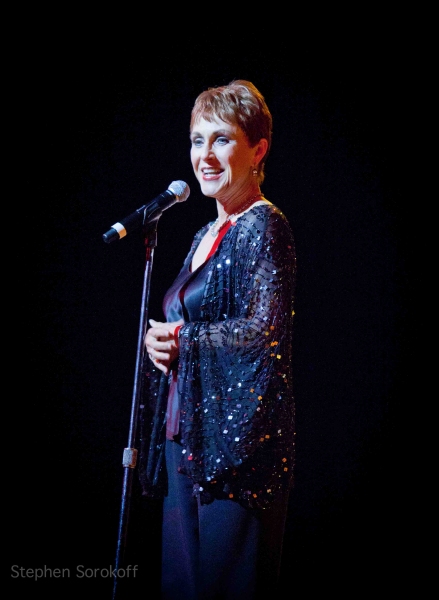 Amanda McBroom

Amanda McBroom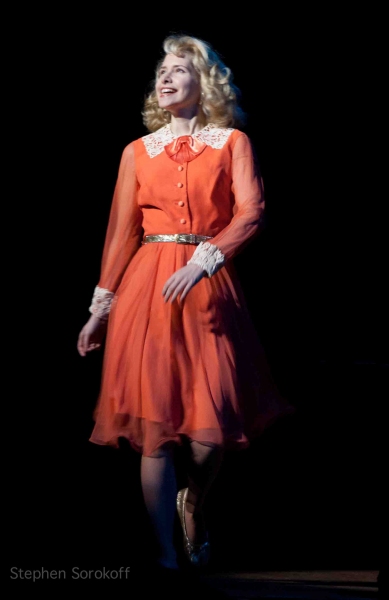 Nelie McKay

Nelie McKay

Nelie Mckay

Bill Irwin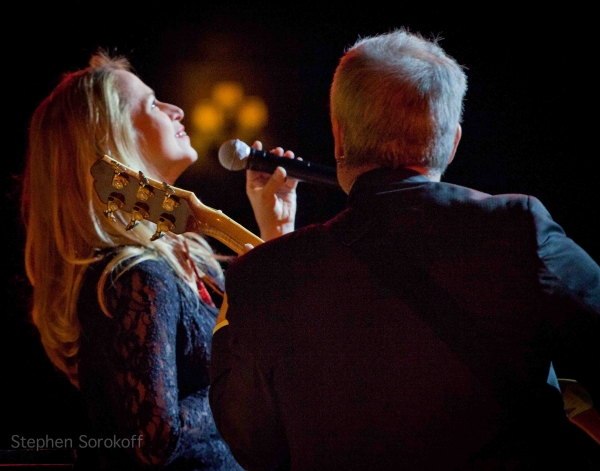 Karen Oberlin & Sean Harkness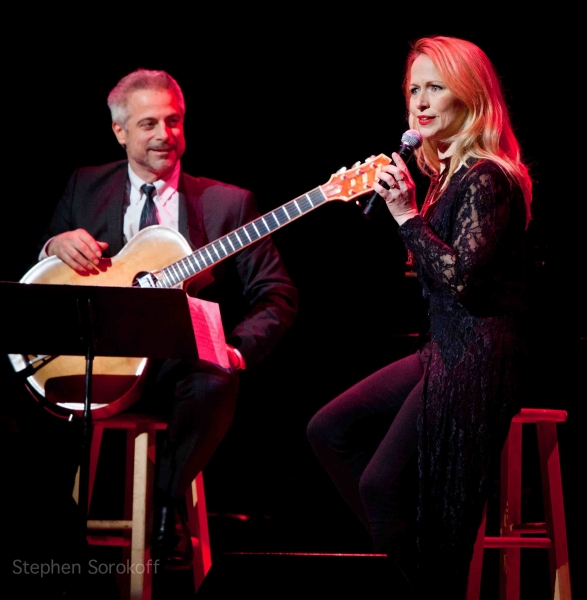 Sean Harkness & Karen Oberlin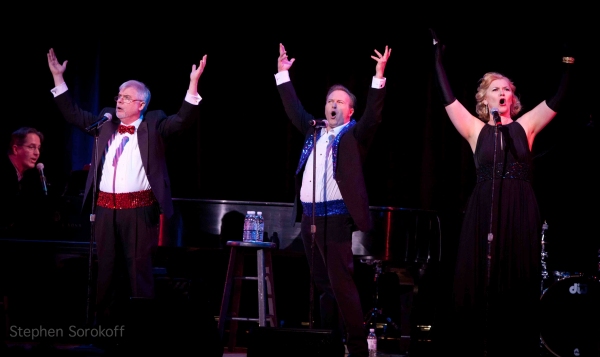 Chris Durang & Dawne Sherry Anderson & John Augustine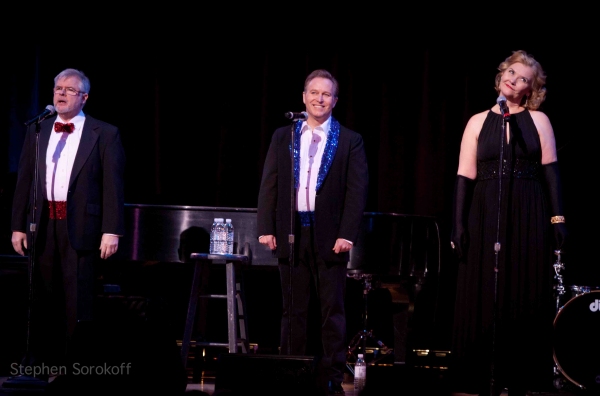 Chris Durang & Dawne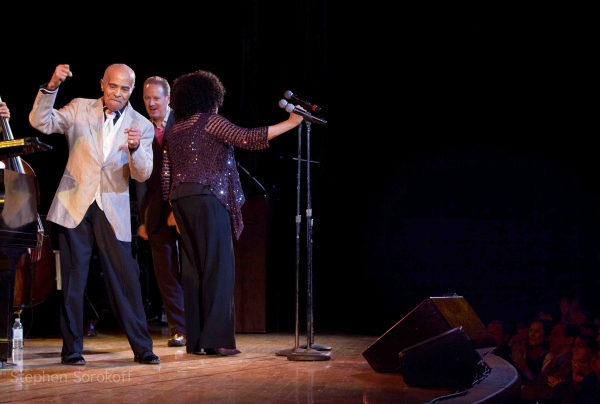 Jon Hendricks

Jon Hendricks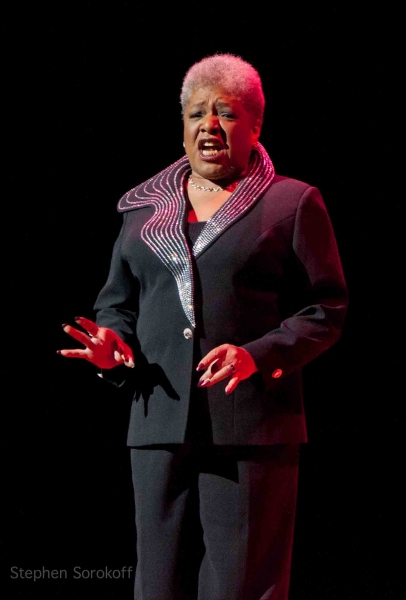 Terri White

Christine Lavin

Ray Ellin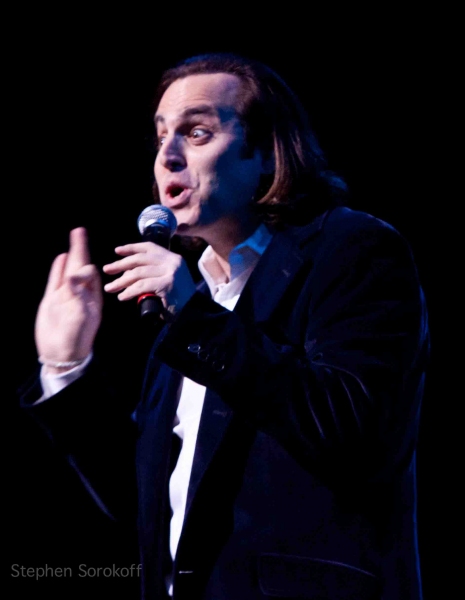 Ray Ellin

Leon Boynkins, Allan Harris, Paascal Le Boeuf

Karen Akers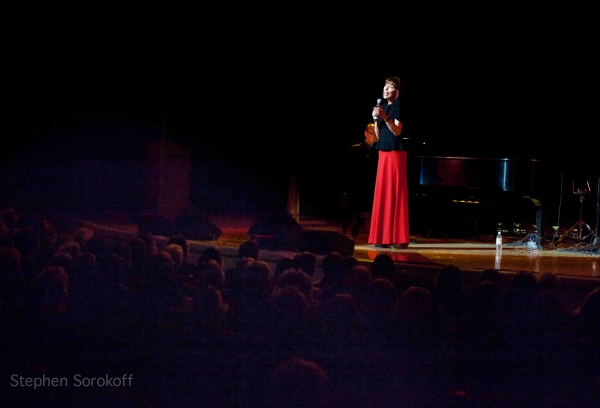 Kren Akers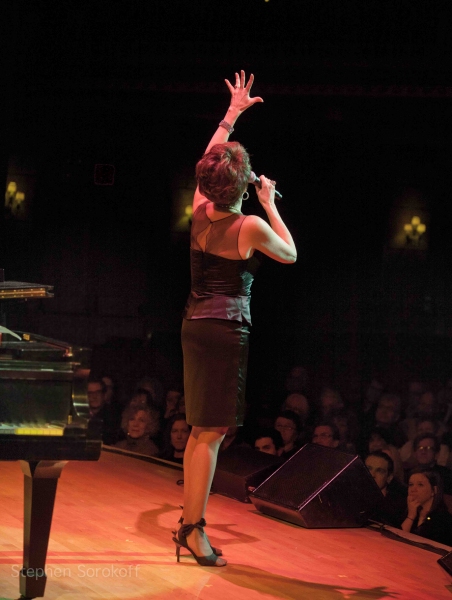 Lucie Arnaz

Jon Hendricks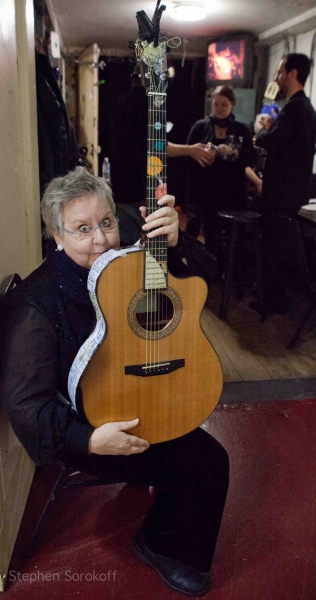 Christine Lavin

The Town Hall