Photo Coverage: Inside Signature Theatre's Gala, Honoring Suzan-Lori Parks and Delta Air Lines
The Signature Theatre's Annual Gala was held just last night at The Pershing Square Signature Center (located at 480 West 42nd Street between 9th & 10th Avenues). The event, hosted by Signature Board Chair Edward Norton, celebrated Pulitzer Prize-winning playwright Suzan-Lori Parks, Signature's 2016-17 Residency One Playwright, and honor the steadfast support of Signature's official airline, Delta Air Lines.
This year's gala included entertainment with special appearances by Brandon J. Dirden, Michael McKean, Alicia Hall Moran, Daphne Rubin-Vega and Daniel J. Watts. In addition to celebrating Suzan-Lori Parks and Delta Air Lines, the gala also raised funds to support Signature's unique artistic programs and the Signature Ticket Initiative: A Generation of Access, the company's long-time commitment to providing affordable theatre tickets for all.
Co-chairs for the event include Sylvana Ward Durrett; Kate and Harold Hope; Daniela and Ted Lundberg; Nina B. Matis and Alan Gosule; Edward Norton and Shauna Robertson; Kristen M. O'Hara; Edward G. Skyler, Citi; Mark Subias; Sara and Nathaniel Zilkha; Bank of America; Bloomberg Philanthropies; and Time Warner Inc.
Photo Credit: Jennifer Broski

Daphne Rubin-Vega

Kate Roche Hope

Kate Roche Hope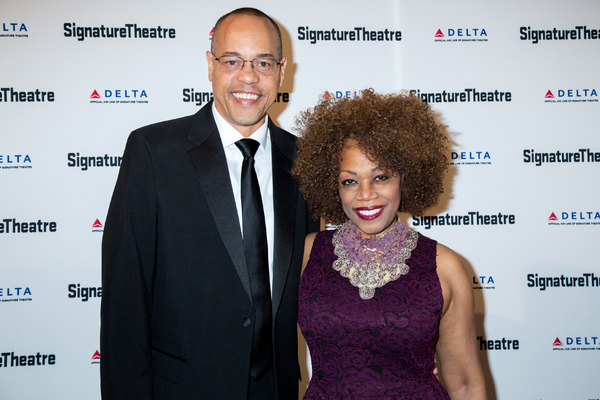 ReGina Taylor and guest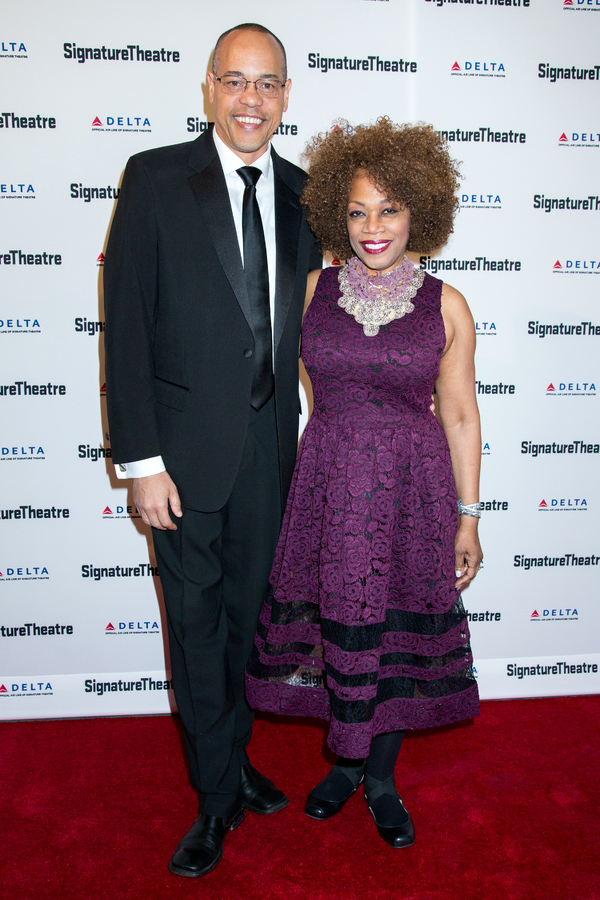 ReGina Taylor and guest

Michael McKean

Michael McKean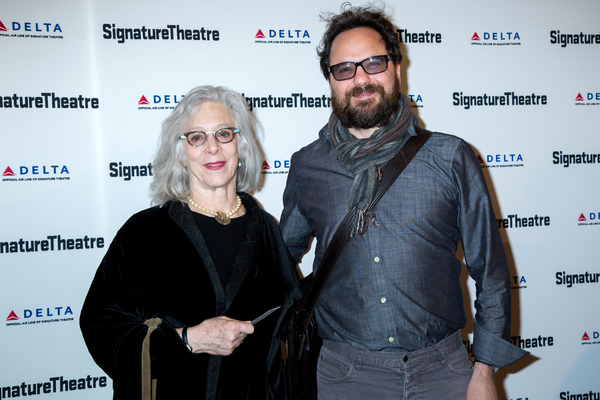 Martha Clarke, Arthur Solari

Martha Clarke, Arthur Solari

Martha Clarke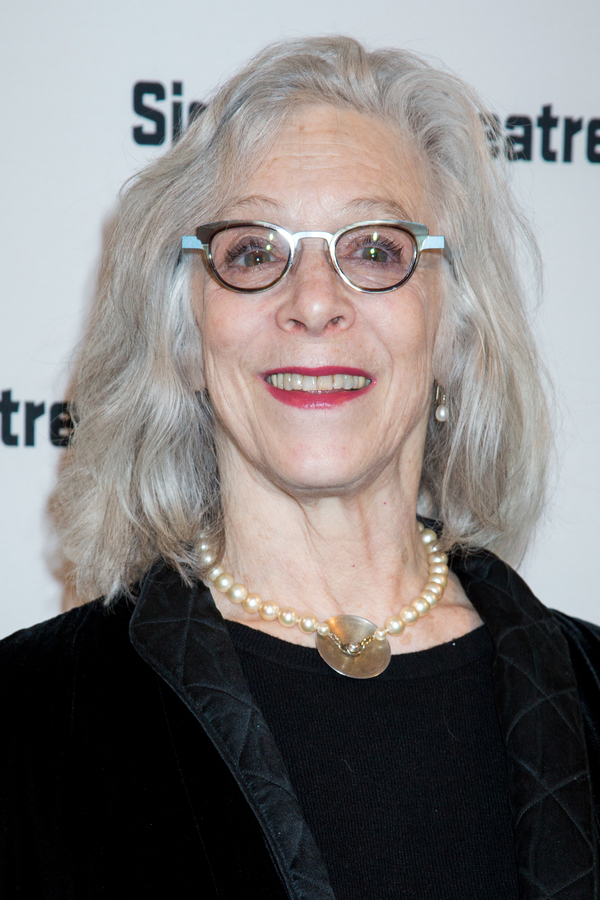 Martha Clarke

Dave Malloy, Eliza Bent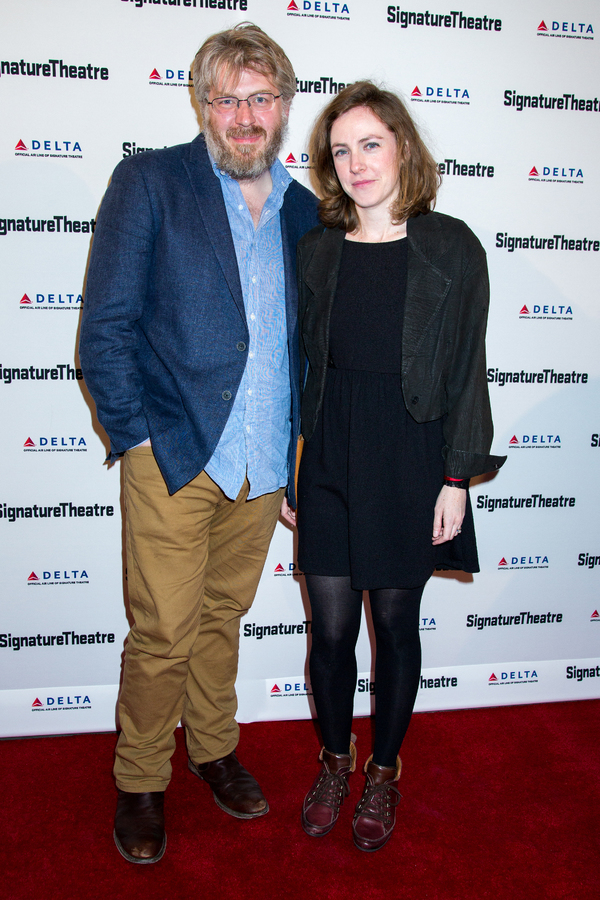 Dave Malloy, Eliza Bent

Brooke Bloom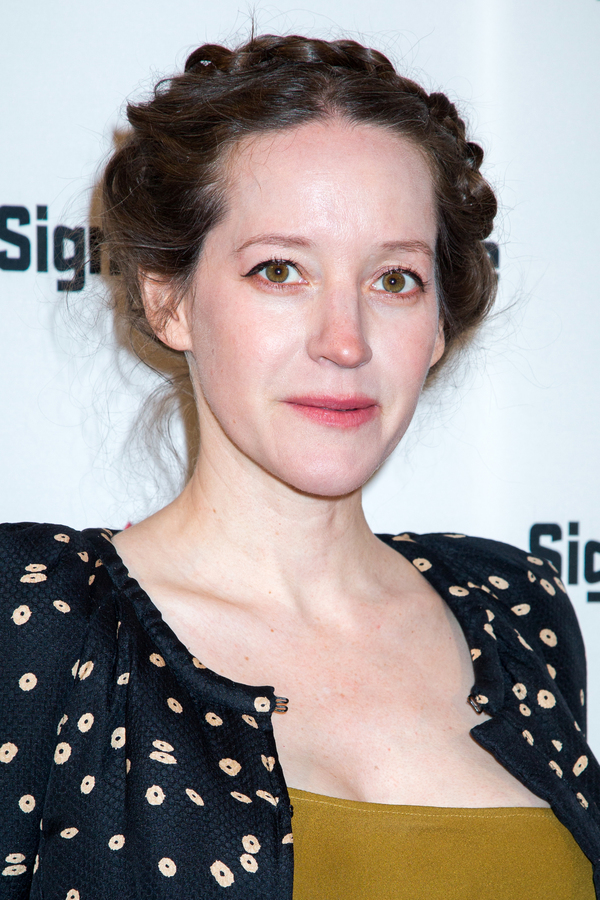 Brooke Bloom

Lileana Blain-Cruz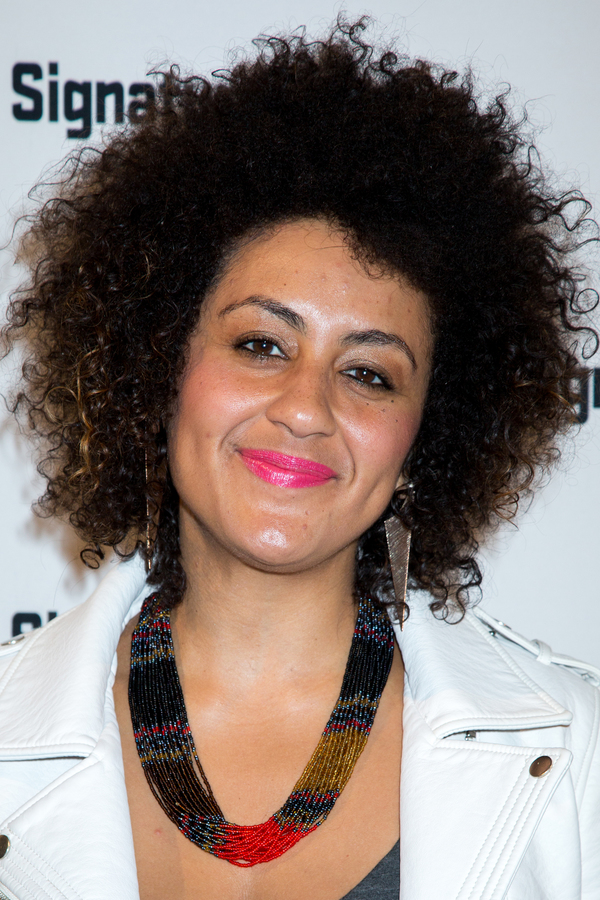 Lileana Blain-Cruz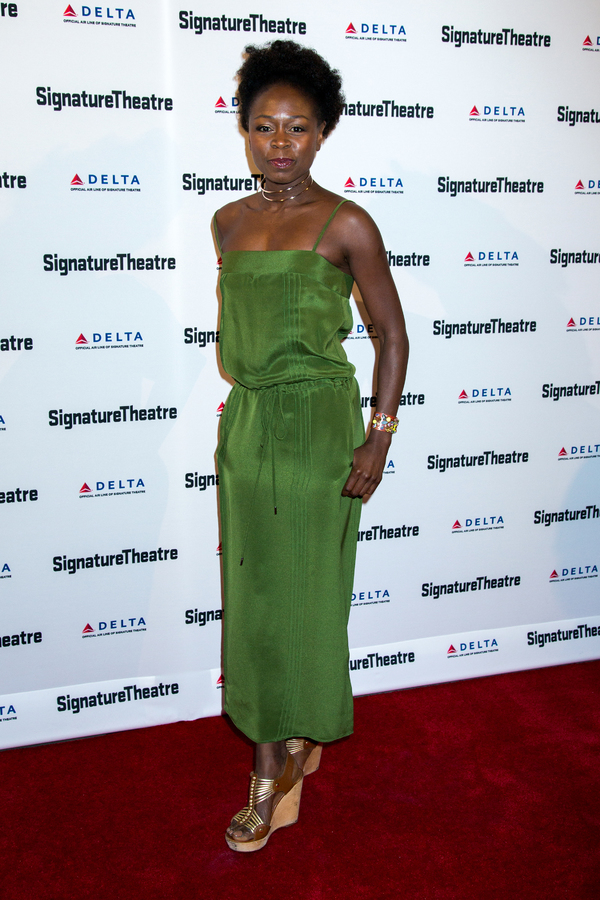 Zainab Jah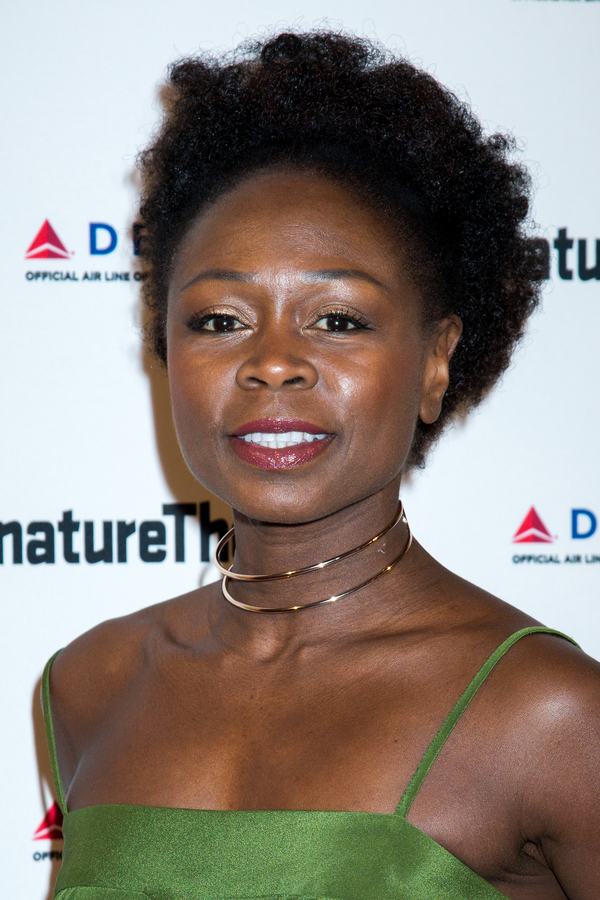 Zainab Jah

Lila Neugebauer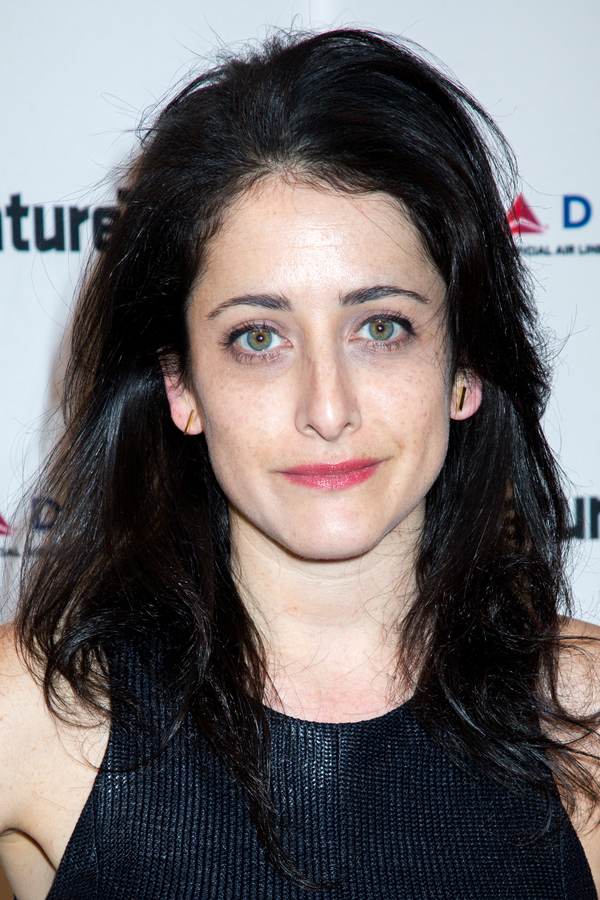 Lila Neugebauer

Suzan-Lori Parks, Christian Konopka and son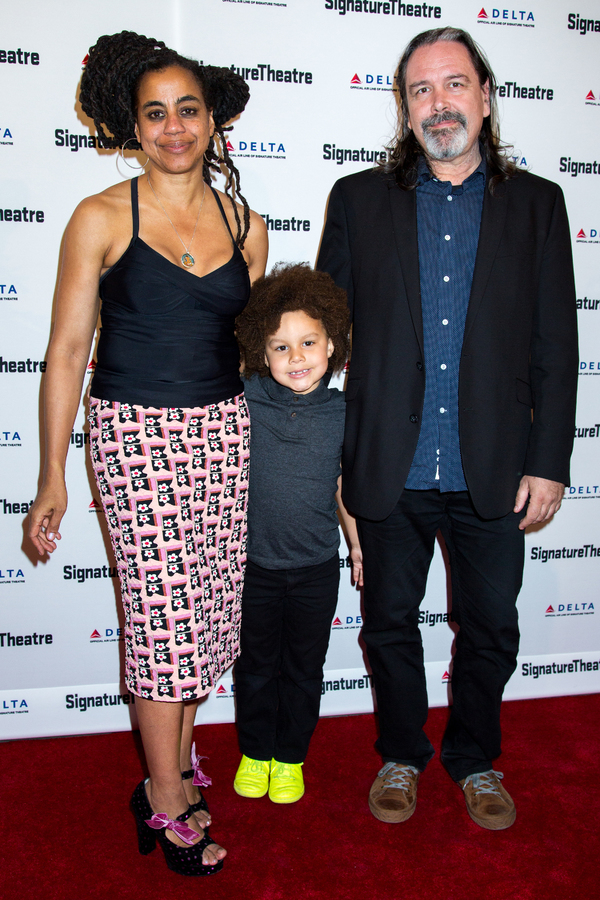 Suzan-Lori Parks, Christian Konopka and son

Suzan-Lori Parks

Suzan-Lori Parks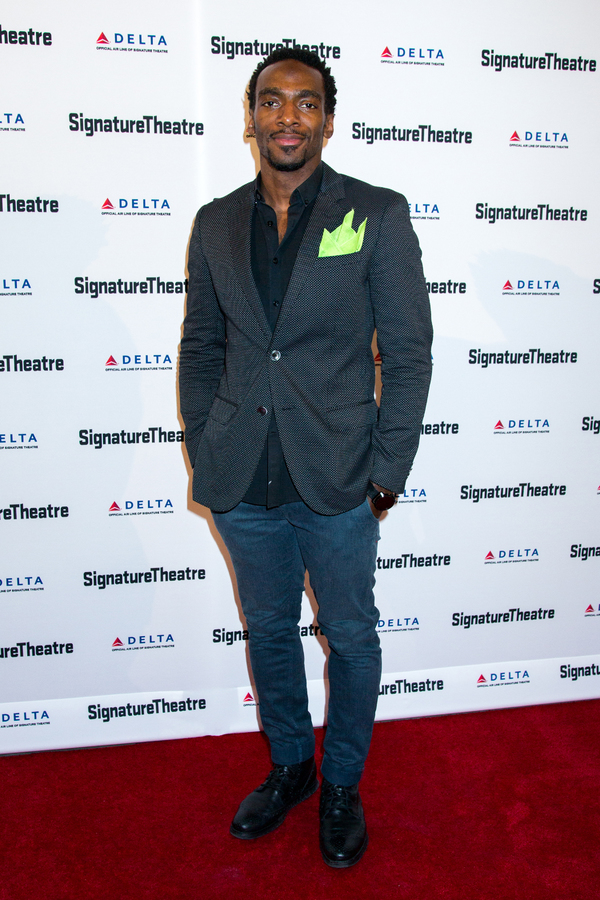 Daniel J. Watts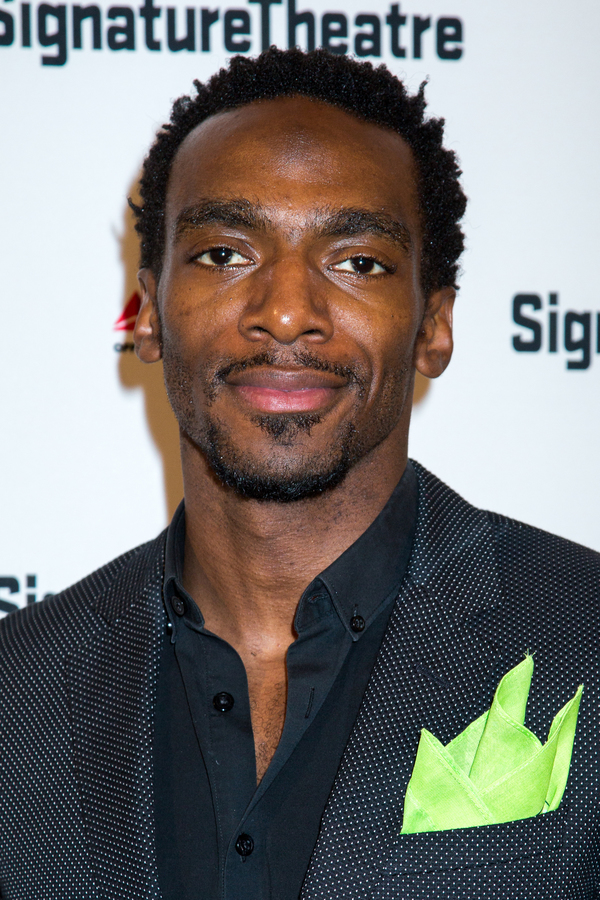 Daniel J. Watts

David Henry Hwang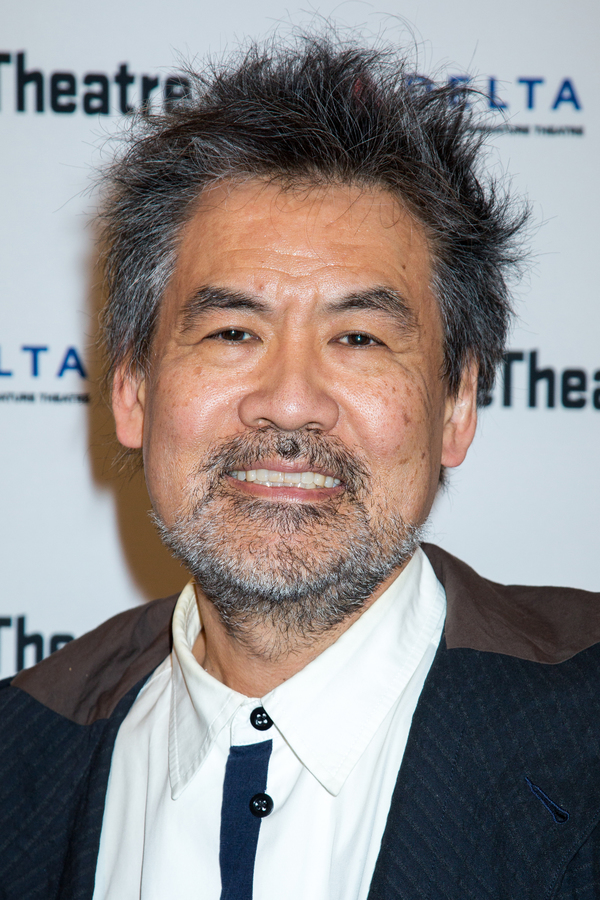 David Henry Hwang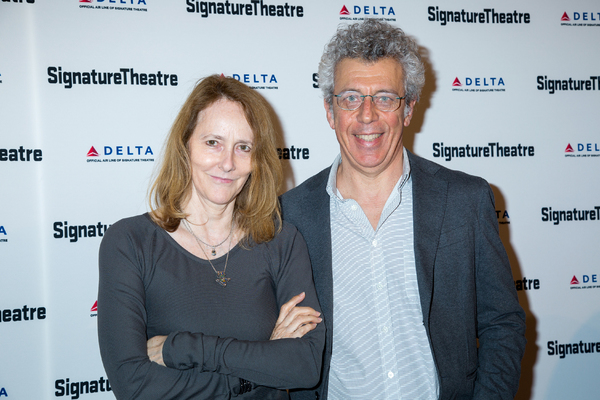 Jo Bonney, Eric Bogosian

Jo Bonney, Eric Bogosian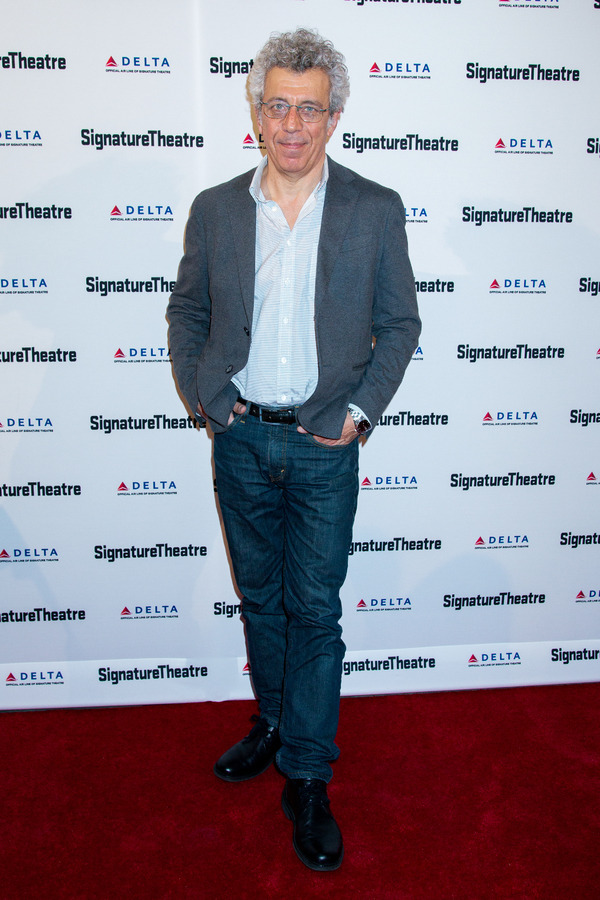 Eric Bogosian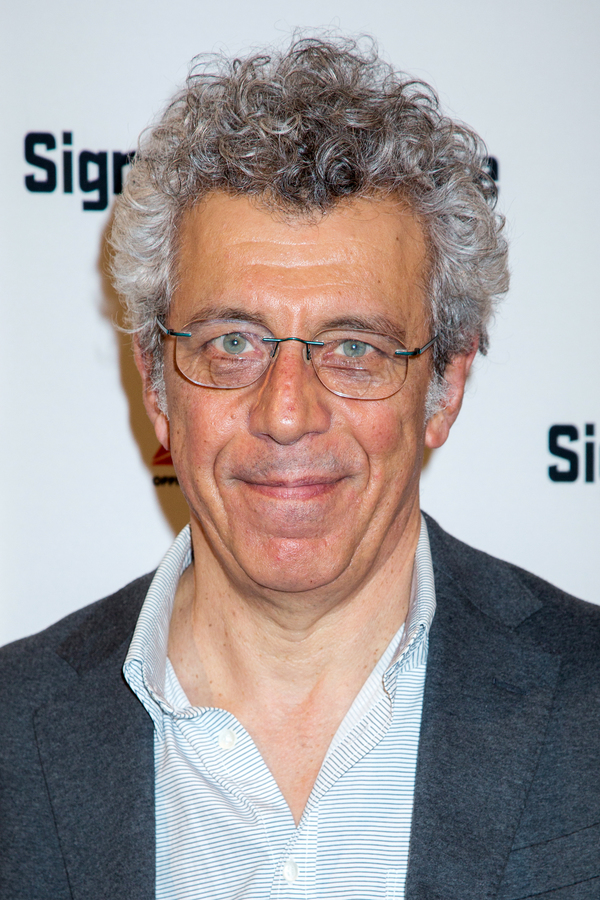 Eric Bogosian

Jo Bonney

Jo Bonney