Photos: Inside Project Shaw's BUOYANT BILLIONS
Gingold Theatrical Group's Project Shaw featured George Bernard Shaw's final full-length play, BUOYANT BILLIONS, last night, October 22. Now in its seventh sold-out year, Gingold Theatrical Group's Project Shaw made history in December 2009 as the first company ever to present every play (including full-length works, one-acts and sketches) written by George Bernard Shaw.
BroadwayWorld was there for last night's event and you can check out photos below!
BUOYANT BILLIONS is one of Shaw's wittiest and least-known plays, written in 1948, towards the end of his very long life. In the play, set after WWII, a rich, young man decides to venture forth into the world and become a professional "world betterer." Along the way he meets a rich, young saxophone-playing heiress who treats him so dreadfully that he becomes fascinated by her - and her entire peculiar family.
The cast featured Stephen James Anthony (War Horse), Jennifer Cody (Disney's "The Princess and The Frog," SHREK THE MUSICAL), William DeMeritt, George Dvorsky (CLOSER THAN EVER), Hunter Foster (MILLION DOLLAR QUARTET, URINETOWN), Andrea Lynn Green (HARRISON TX), Drew McVety (CYRANO DE BERGERAC), Hal Robinson, Margaret Loesser Robinson (NEW GIRL IN TOWN, MAN AND SUPERMAN), Victor Slezak (THAT FACE), Karen Stanion, Mark Waldrop (NEWSICAL), Lenny Wolpe (OLD JEWS TELLING JOKES), and Henry Yuk (NO FOREIGNERS BEYOND THIS POINT).
Photo Credit: Genevieve Rafter Keddy


Margaret Loesser Robinson and Drew McVety

Drew McVety

Margaret Loesser Robinson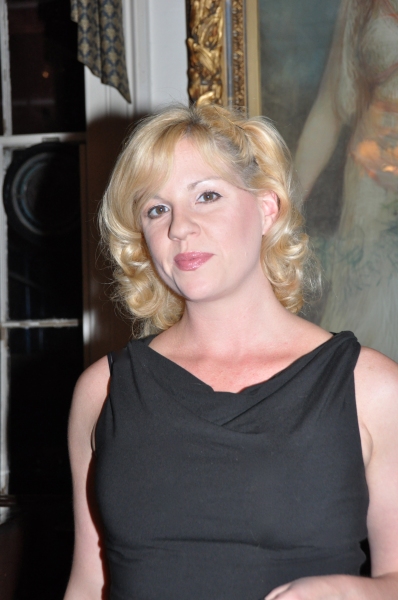 Karen Stanion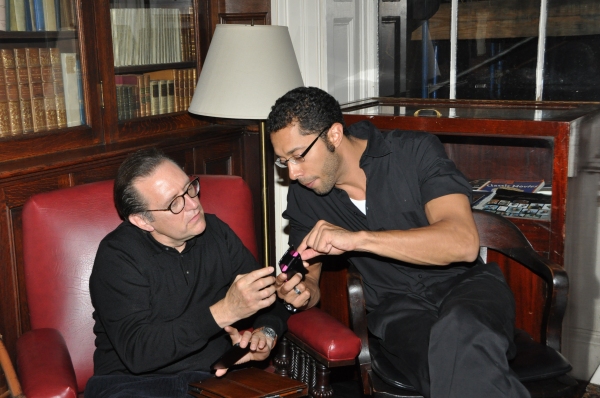 Victor Slezak and William DeMeritt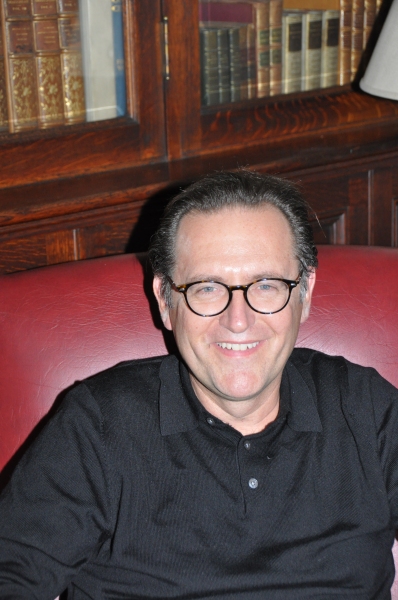 Victor Slezak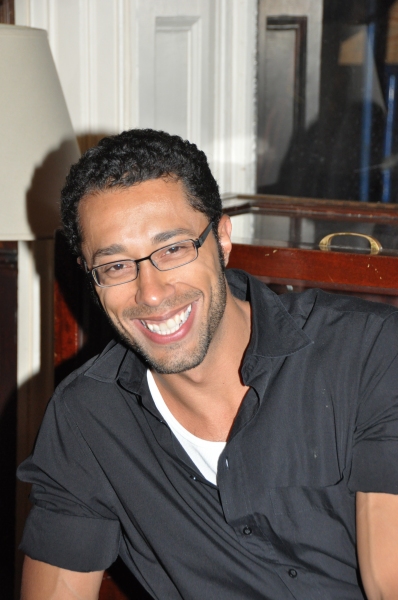 William DeMeritt

Andrea Lynn Green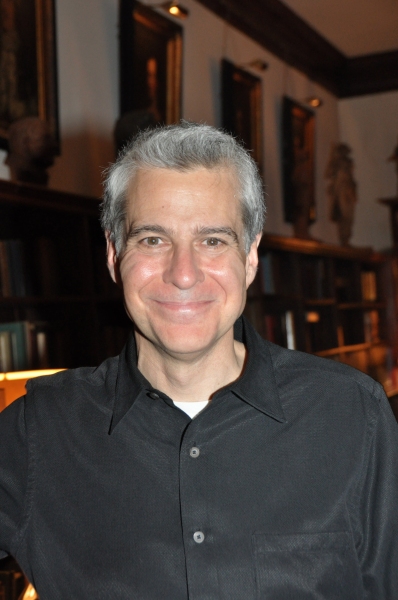 Mark Waldrop

George Dvorsky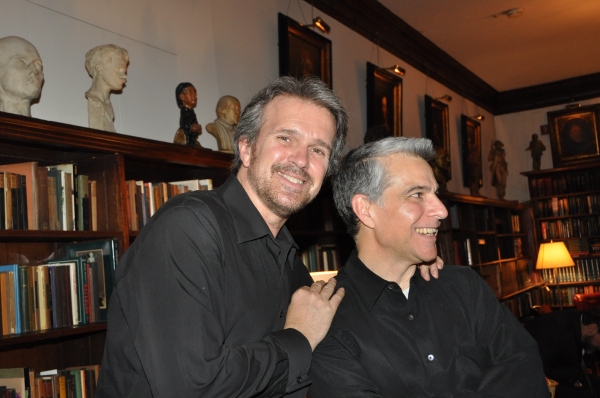 George Dvorsky and Mark Waldrop

Hunter Foster and Jennifer Cody

Hunter Foster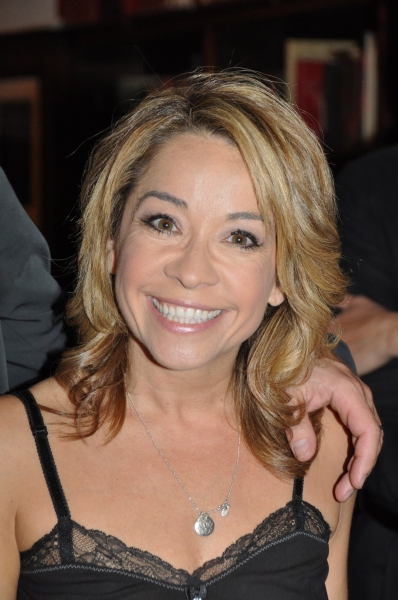 Jennifer Cody

Henry Yuk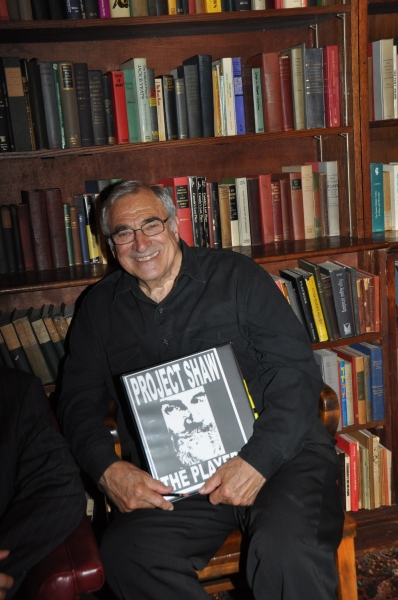 Hal Robinson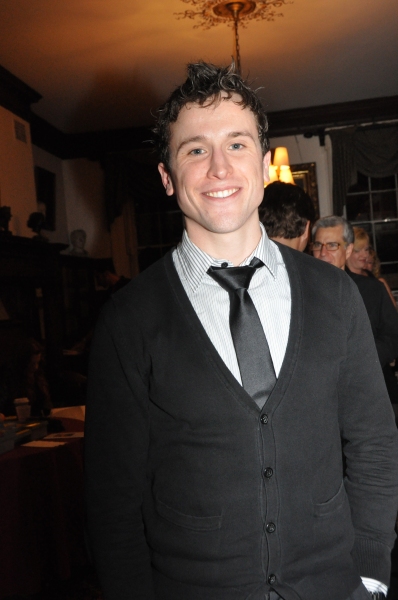 Stephen James Anthony

Lenny Wolpe

Hunter Foster and Mark Waldrop

Gordon Cox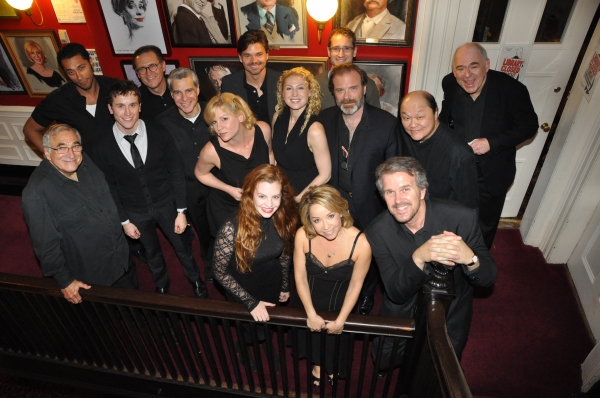 William DeMeritt, Hal Robinson, Stephen James Anthony, Victor Slezak, Mark Waldrop, Hunter Foster, Karen Stanion, Margaret Loesser Robinson, Andrea Lynn Green, Jennifer Cody, Gordon Cox, Drew McVety, George Dvorsky, Henry Yuk and Lenny Wolpe

William DeMeritt, Hal Robinson, Stephen James Anthony, Victor Slezak, Mark Waldrop, Hunter Foster, Karen Stanion, Margaret Loesser Robinson, Andrea Lynn Green, Jennifer Cody, Gordon Cox, Drew McVety, George Dvorsky, Henry Yuk and Lenny Wolpe and joined by David Staller (Producer, Editor and Director)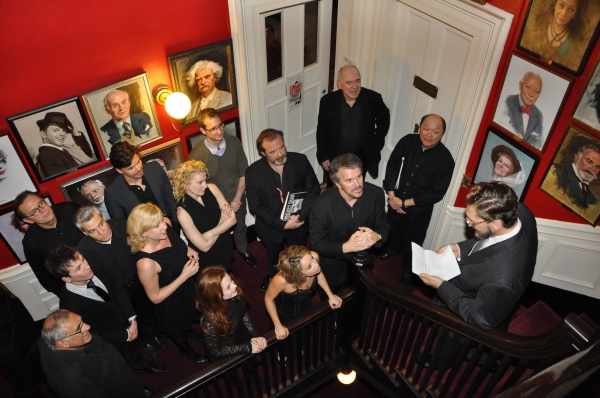 David Staller giving last minute instructions to the cast-Hal Robinson, Stephen James Anthony, Victor Slezak, Mark Waldrop, Hunter Foster, Karen Stanion, Margaret Loesser Robinson, Andrea Lynn Green, Jennifer Cody, Gordon Cox, Drew McVety, George Dvorsky, Henry Yuk and Lenny Wolpe

Karen Stanion, David Staller and Margaret Loesser Robinson

Anita Jaffe and Robert Osborne

Roxanne Greenstein (Development Consultant), David Staller (Artistic Director and Founder), Anita Jaffe (Associate Producer), Ethan Litwin (Board of Directors),Maggie Buchwald (Board of Directors), Lisa Litwin, Andrew M. Flescher (Board of Directors), Richard Weinberg (Chariman Gingold Theatrical Group Board of Directors) and Cori Gardner (General Manager)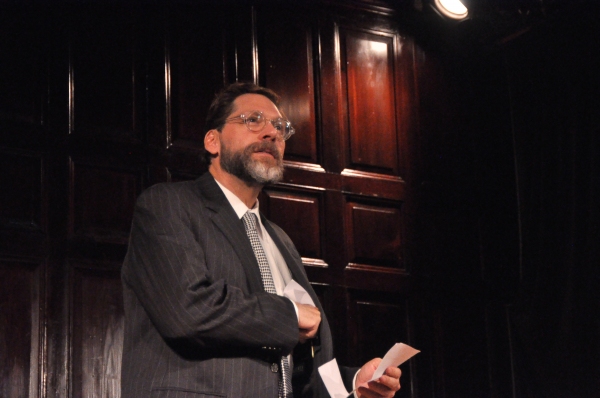 David Staller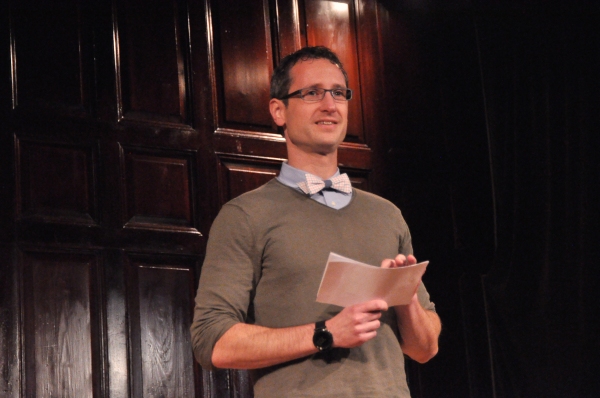 Gordon Cox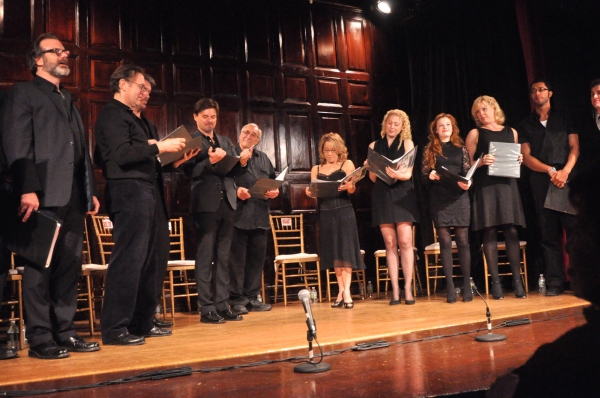 Drew McVety, Victor Slezak, George Dvorsky, Hunter Foster, Hal Robinson, Jennifer Cody, Margaret Loesser Robinson, Andrea Lynn Green, Karen Stanion and Willam DeMeritt

Mark Waldrop, Henry Yuk, Drew McVety, Victor Slezak, George Dvorsky, Hunter Foster, Hal Robinson and Jennifer Cody