Photo Coverage: Inside Opening Night of THE SAINTLINESS OF MARGERY KEMPE
Perry Street Theatricals and Jonathan Demar in association with Frederick M. Zollo and Diane Procter present The Saintliness of Margery Kempe by John Wulp, which opened just last night at New York City's The Duke on 42nd Street (located on 229 West 42nd Street, between 7th and 8th Avenues).
Based on the incredible life of 14th century English mystic Margery Kempe and inspired by The Book of Margery Kempe, considered by many to be one of the first autobiographies in the English language, The Saintliness of Margery Kempe is a comedic tale about one woman's quest to define life by her own means in a world that was otherwise dominated by men. A uniquely funny, moving and thought-provoking play, The Saintliness of Margery Kempe chronicles the journey of a woman ahead of her time as she aspires to saintliness, while embarking on the travels she took throughout her incredible life.
The production stars Drama League Award-nominee Andrus Nichols, who received critical praise for her performance in Bedlam's productions of Saint Joan and Sense & Sensibility as well as her portrayal of Beatrice in Center Theatre Group's production of Ivo van Hove's Tony and Olivier Award-winning revival of A View From The Bridge, in the title role of Ms. Kempe. She is joined on stage by Vance Quincy Barton, LaTanya Borsay, Timothy Doyle, Michael Genet, Ginger Grace, Jason O'Connell, Pippa Pearthree and Thomas Sommo under the direction of Austin Pendleton.
Photo Credit: Linda Lenzi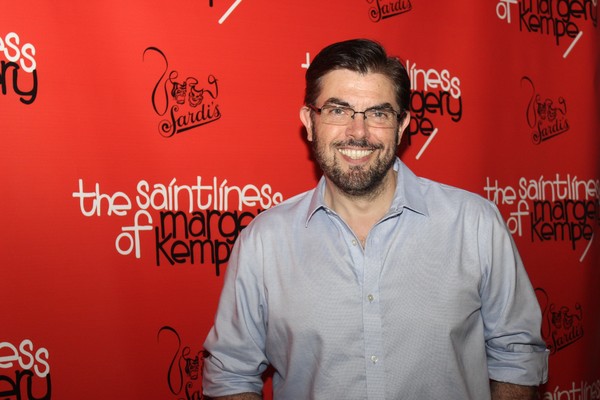 Jason O'Connell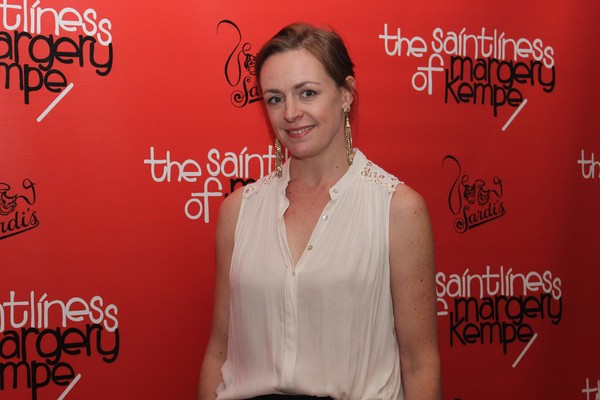 Andrus Nichols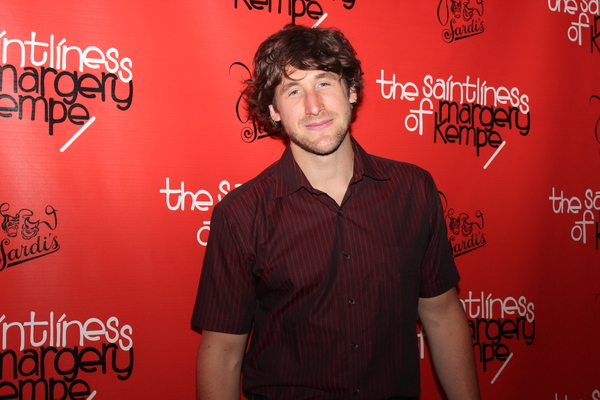 Vance Quincy Barton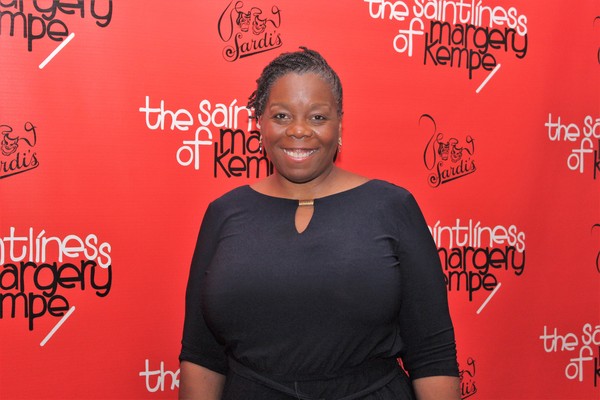 Latonya Borsay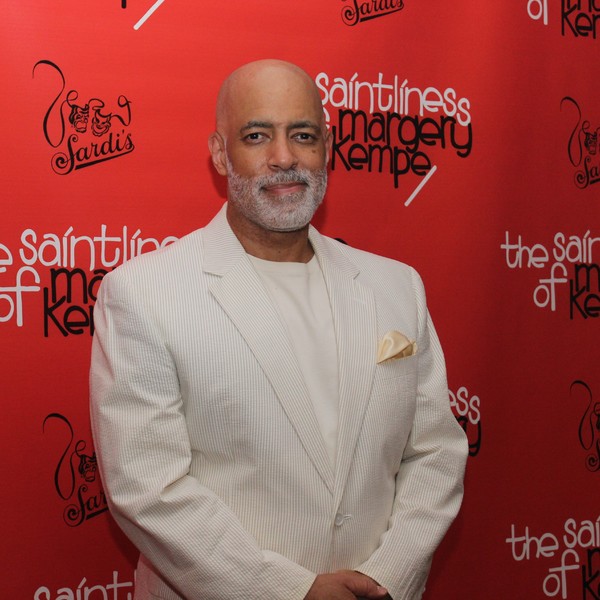 Michael Genet

Pippa Pearthree and Henry Stram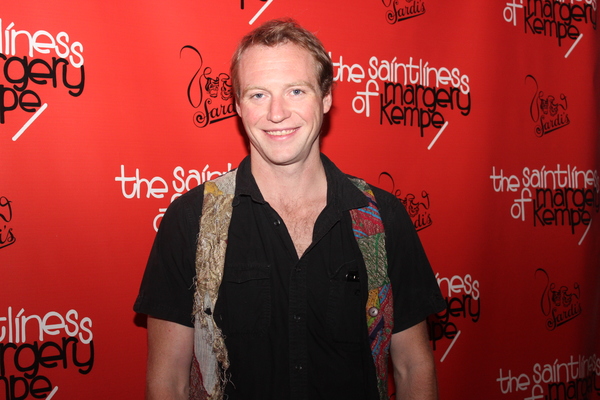 Thomas Sommo

Ginger Grace and Timothy Doyle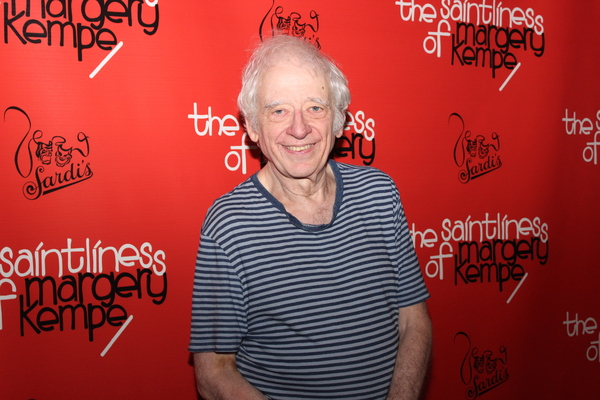 Austin Pendleton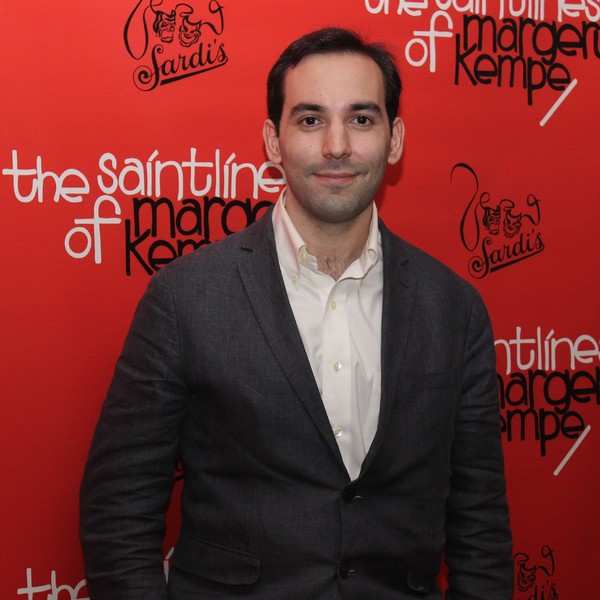 Jonathan Demar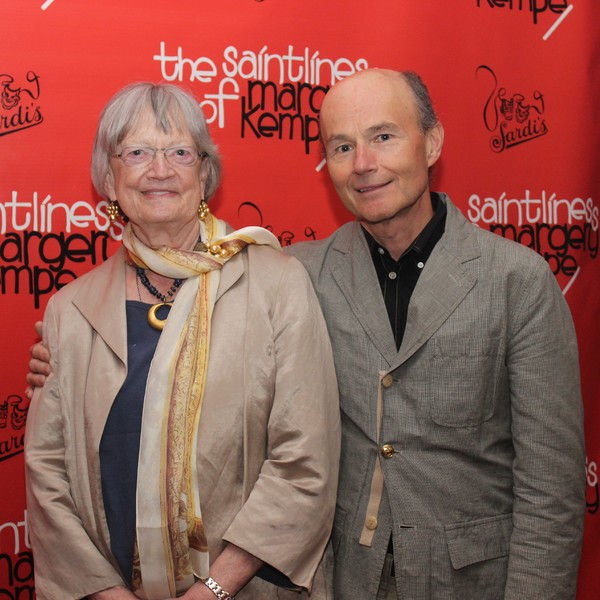 Jennifer Tipton and Henry Stram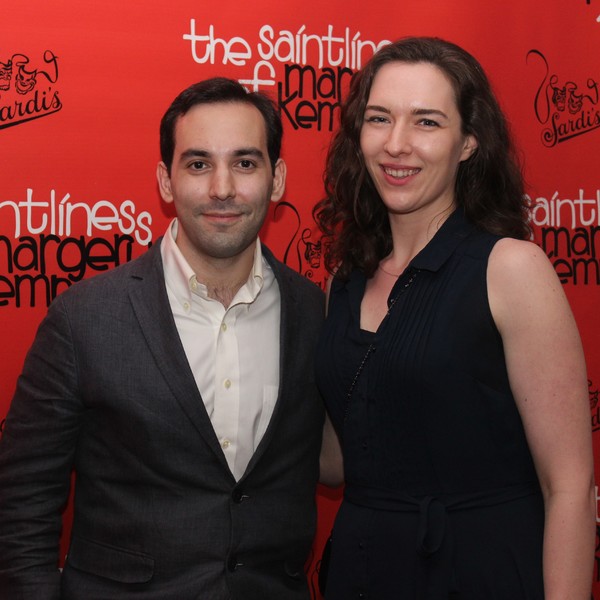 Jonathan Demar and Krystal Sobaskie

Andrus Nichols and Drew Ledbetter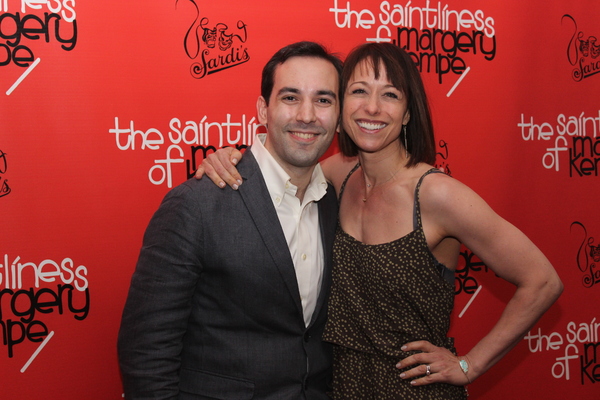 Jonathan Demar and Paige Davis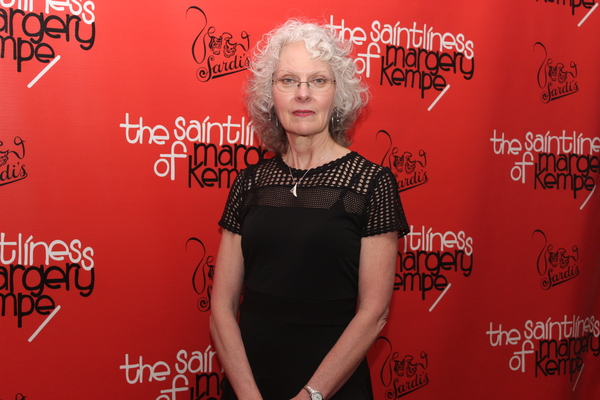 Barbara A. Bell

Jonathan Demar and Kim Vasquez

Tarya Sharif, Latonya Borsay and Yaamia Borsay

John Wulp

Micah Conkling and John Wulp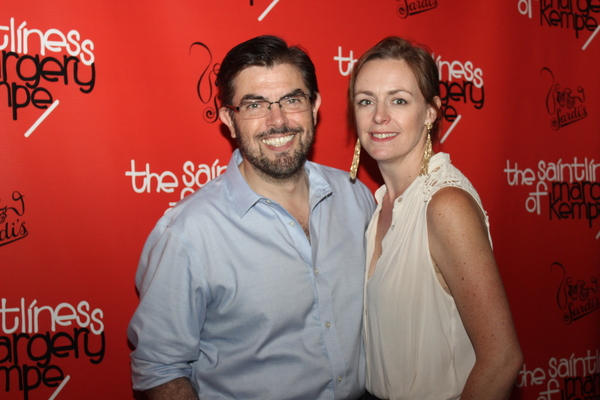 Jason O'Connell and Andrus Nichols

Vance Quincy Barton and Elizabeth Quincy

Thomas Sommo and Leila Noone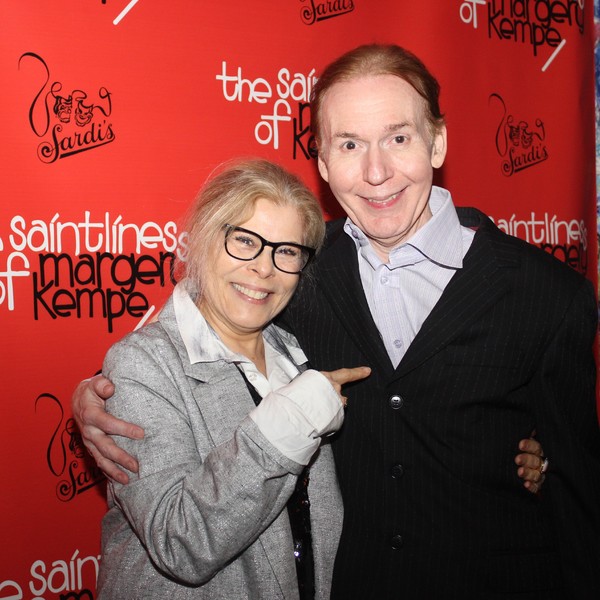 Roberta Wallach and Timothy Doyle

David Elliott Rosamund Zander and Martin Platt

Jamie deRoy and Jason O'Connell

Jamie deRoy, Jason O'Connell, Stephanie Klapper and Harvey Butler