Photos: Inside Opening Night of MTC's THE MADRID!
Manhattan Theatre Club's world premiere of The Madrid, the new play by Liz Flahive, directed by Leigh Silverman opened last night at MTC at New York City Center- Stage I (131 West 55th Street). BroadwayWorld was there for opening night and you can check out photos from the after party below!
THE MADRID stars Seth Clayton (MTC debut), Tony Award nominee John Ellison Conlee(Murder Ballad at MTC), Four-time Emmy Award winner and Tony Award nominee Edie Falco ("Nurse Jackie," The House of Blue Leaves, "The Sopranos"), Brooke Ashley Laine(New York debut), two-time Obie Award winner Heidi Schreck (Circle Mirror Transformation),Phoebe Strole (Spring Awakening), two-time Tony Award winner Frances Sternhagen (The Heiress), and Obie Award winner Christopher Evan Welch (Lincoln).
THE MADRID was commissioned through the Bank of America New American Play Program. For more information on MTC, visit www.ManhattanTheatreClub.com.
Photo Credit: Walter McBride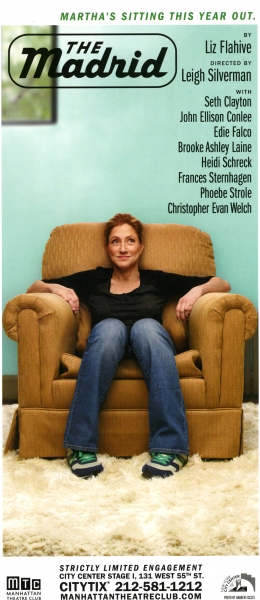 'The Madrid'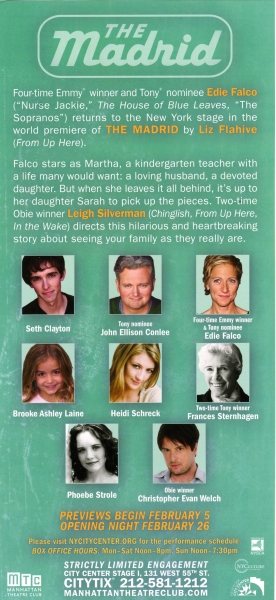 'The Madrid'

Director Leigh Silverman, Edie Falco & Playwright Liz Flahive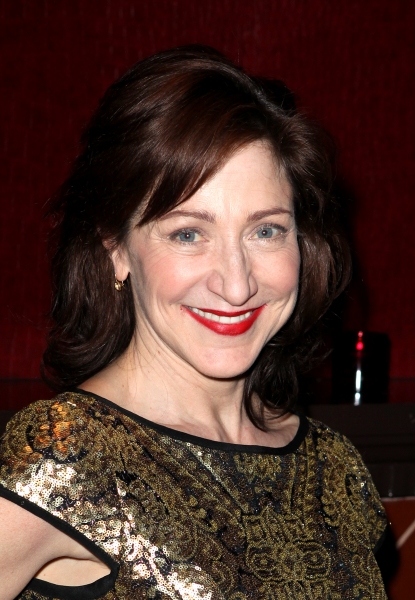 Edie Falco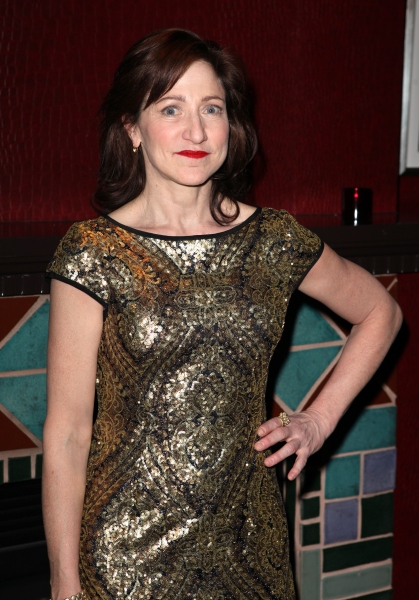 Edie Falco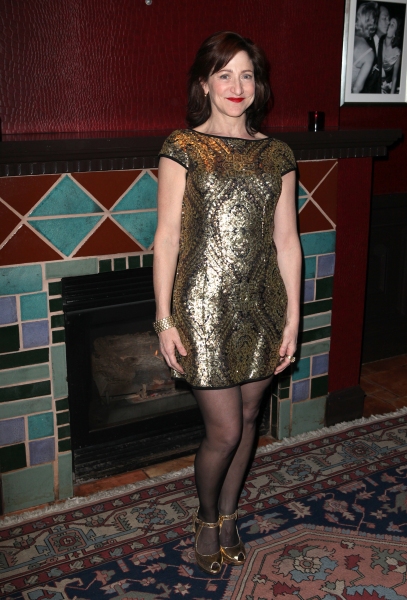 Edie Falco

Edie Falco

Edie Falco

Edie Falco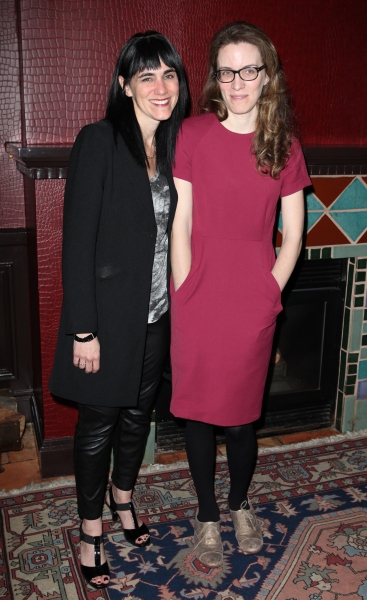 Leigh Silverman & Liz Fahive

Director Leigh Silverman, Edie Falco & Playwright Liz Flahive

Director Leigh Silverman, Edie Falco & Playwright Liz Flahive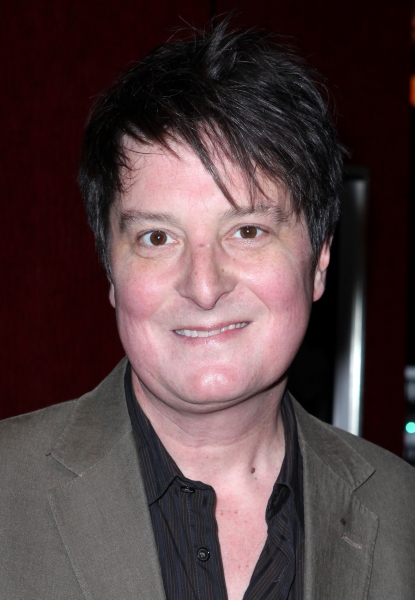 Christopher Evan Welch

Christopher Evan Welch

Brooke Ashley Lane

Brooke Ashley Lane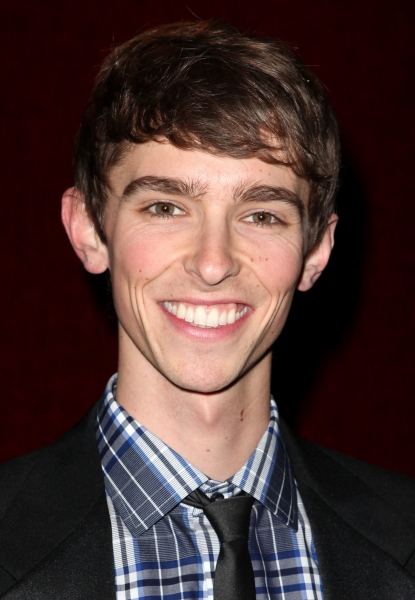 Seth Clayton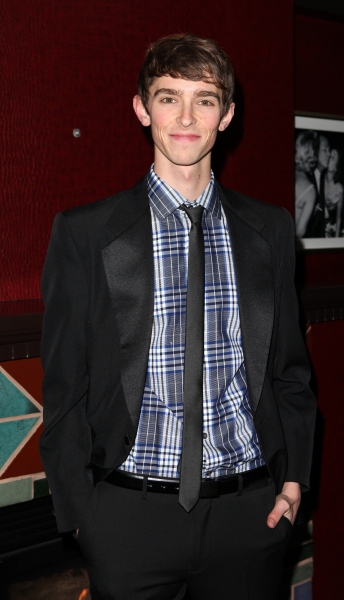 Seth Clayton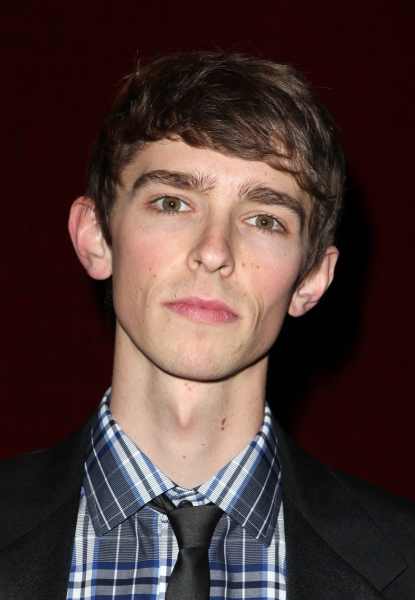 Seth Clayton

John Ellison Conlee

John Ellison Conlee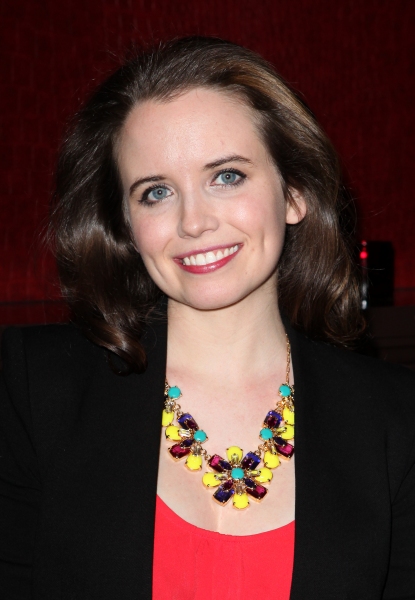 Phoebe Strole

Phoebe Strole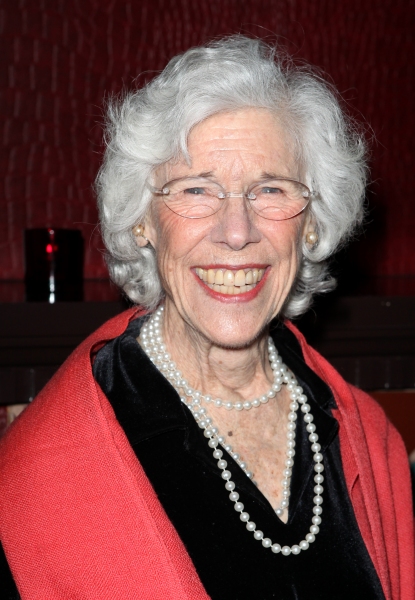 Frances Sternhagen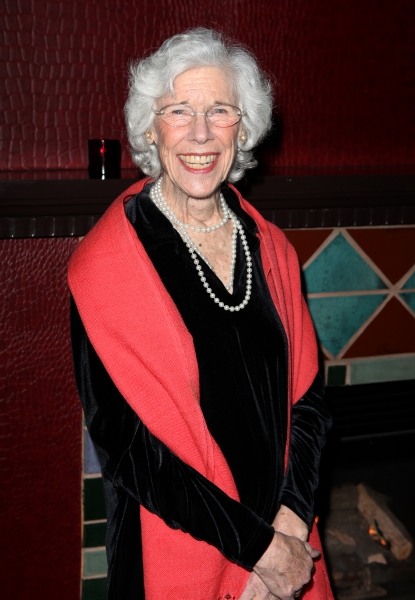 Frances Sternhagen

Heidi Schreck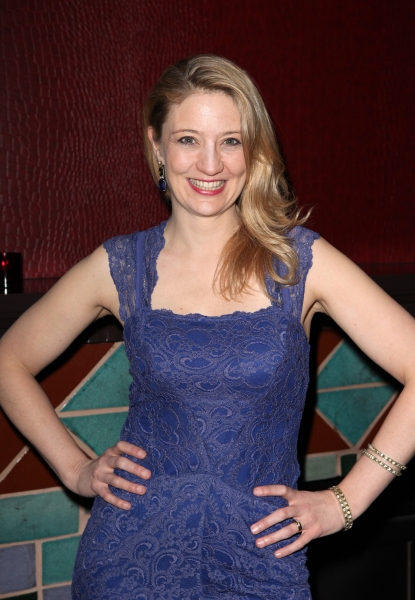 Heidi Schreck

Heidi Schreck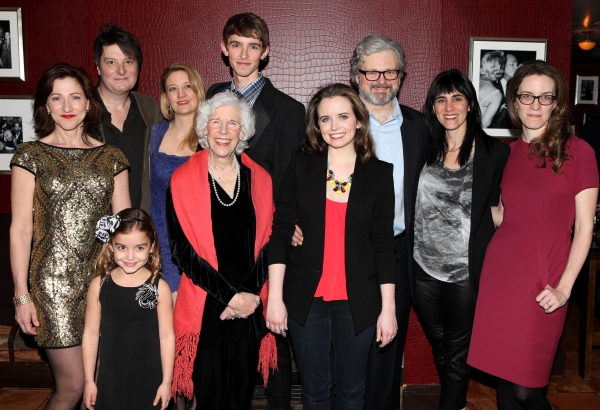 Edie Falco, Christopher Evan Welch, Heidi Schreck, Frances Sternhagen, Seth Clayton, Phoebe Strole, John Ellison Conlee, Leigh Silverman & Liz Flahive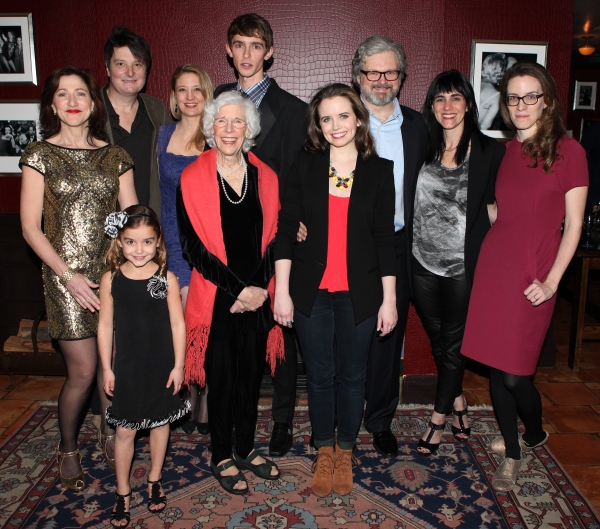 Edie Falco, Christopher Evan Welch, Heidi Schreck, Frances Sternhagen, Seth Clayton, Phoebe Strole, John Ellison Conlee, Leigh Silverman & Liz Flahive