Photo Coverage: Inside Opening Night of Eric Bogosian's 100 (MONOLOGUES)
LAByrinth Theater Company (Artistic Director Mimi O'Donnell, Managing DirectorDanny Feldman), the award-winning, downtown ensemble, presents 100 (Monologues) written by and featuring Eric Bogosian. For each performance, Bogosian will select a "playlist" nightly to read/perform from his new book of the same title at the Bank Street Theater (155 Bank Street), LAByrinth Theater Company's home in New York City's West Village. BroadwayWorld brings you photos from opening night below!
"Innovative, provocative, daring. These are just a few of the words that describe Eric's rich body of work as a writer and performer. Labyrinth is, and will always be, an artistic home for Eric, and this production is another chance for us to explore and celebrate everything that makes his voice an undeniable force in the theatre," said Artistic Director Mimi O'Donnell. "100 (Monologues) will give audiences a front row seat to his life, work, and legacy."
Tickets for all performances, running from October 1 - 20, are $35, and can be purchased at www.labtheater.org.
In an effort to make great theater accessible to all New Yorkers, Labyrinth offers the Labpass, which gives audiences access to all of Labyrinth's programming in their 2013/14 Season starting at just $99. To purchase a Labpass, and to find more information on the Season, please visit labtheater.org
Photo Credit: Jennifer Broski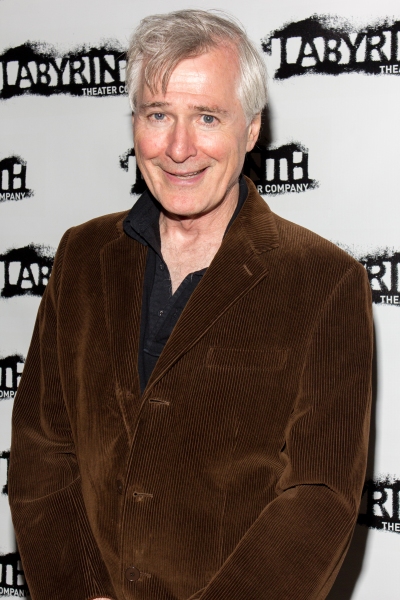 John Patrick Shanley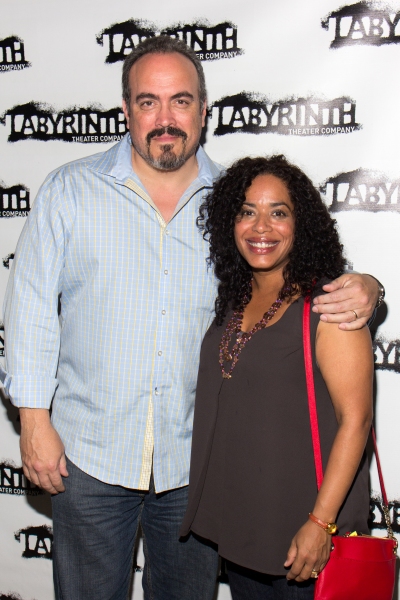 David Zayas, Liza Zayas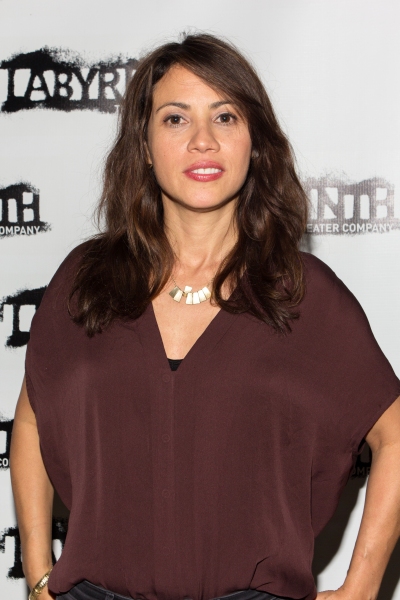 Elizabeth Rodriguez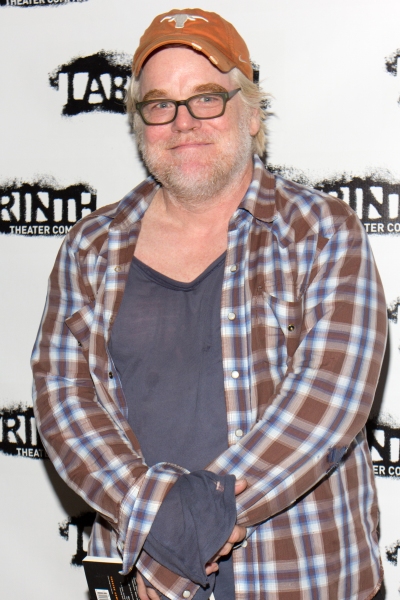 Philip Seymour Hoffman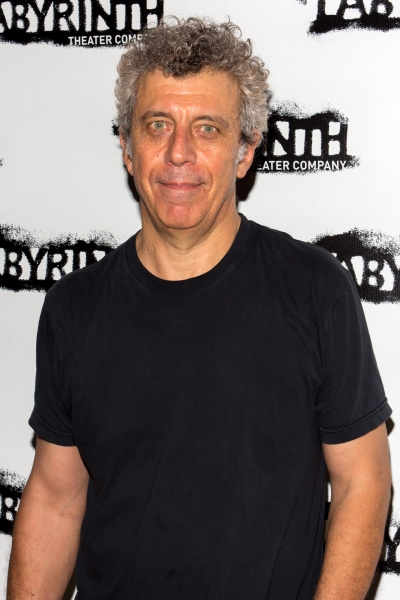 Eric Bogosian

Related Articles