Click Here for More Articles on Brooklynite
Photos: Inside Opening Night of BROOKLYNITE at the Vineyard Theatre
Vineyard Theatre's world premiere of the original musical Brooklynite, helmed by Tony Award-winning director Michael Mayer (HEDWIG AND THE ANGRY INCH, SPRING AWAKENING), opened last night, February 25th. Check out photos from opening night below!
Mr. Mayer directs a company that features Andrew Call (FOUND, ROCK OF AGES), Gerard Canonico(SPRING AWAKENING), Max Chernin (BRIGHT STAR), Nick Choksi (INDIAN INK, NATASHA, PIERRE AND THE GREAT COMET OF 1812), Tony Award nominee Nick Cordero (BULLETS OVER BROADWAY), Matt Doyle (WAR HORSE, THE BOOK OF MORMON), Carla Duren (110 IN THE SHADE), Ann Harada (AVENUE Q at The Vineyard and on Broadway, CINDERELLA), John-Michael Lyles (ANGELINA BALLERINA), Grace McLean (BEDBUGS, NATASHA, PIERRE AND THE GREAT COMET OF 1812), Tom Alan Robbins (THE LION KING, SUNSET BOULEVARD), Nicolette Robinson ("The Affair" - Showtime, "Hart of Dixie" - CW Network), and Remy Zaken (SPRING AWAKENING, THE ANTHEM).
With a completely original book by Peter Lerman and Michael Mayer and music and lyrics by Peter Lerman (winner of the Jonathan Larson Award), Brooklynite is choreographed by Steven Hoggett (THE LAST SHIP, THE CURIOUS INCIDENT OF THE DOG IN THE NIGHT-TIME, ONCE) and directed by Michael Mayer. Brooklynite is inspired by the real Brooklyn Superhero Supply Company located in Park Slope with characters created especially for the musical by Michael Chabon and Ayelet Waldman.
In Brooklynite, Trey Swieskowski is an idealistic hardware store clerk who dreams of becoming a superhero. Astrolass, Brooklyn's most celebrated superhero, is determined to throw in the cape and live like a normal Brooklynite. When they meet they hatch a plan that will change their lives forever. But can they save Brooklyn when it suddenly teeters on the brink of disaster?
Photo Credit: Linda Lenzi

Nicolette Robinson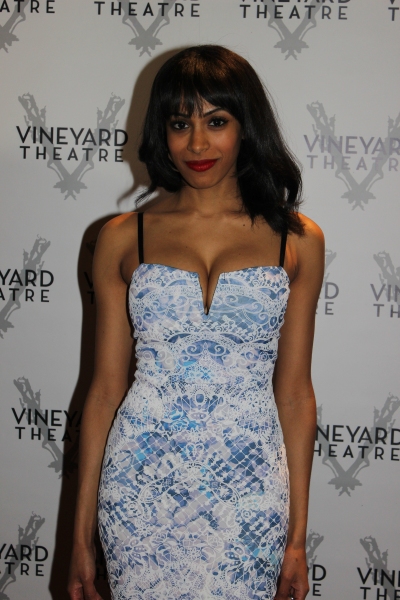 Nicolette Robinson

Matt Doyle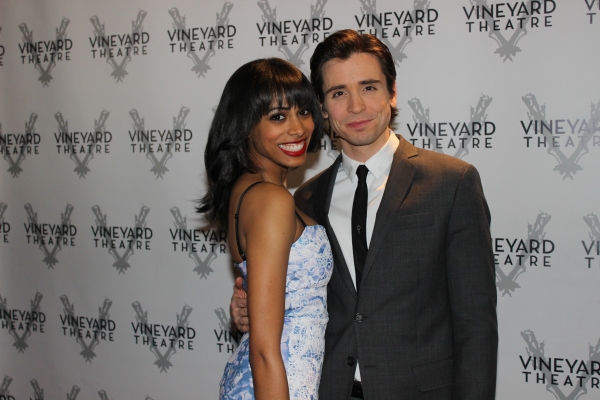 Nicolette Robinson and Matt Doyle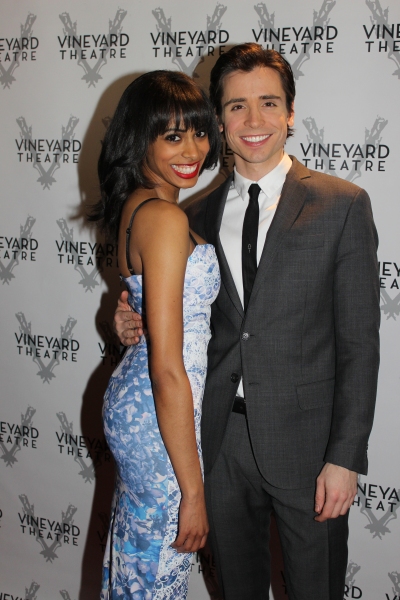 Nicolette Robinson and Matt Doyle

Ann Harada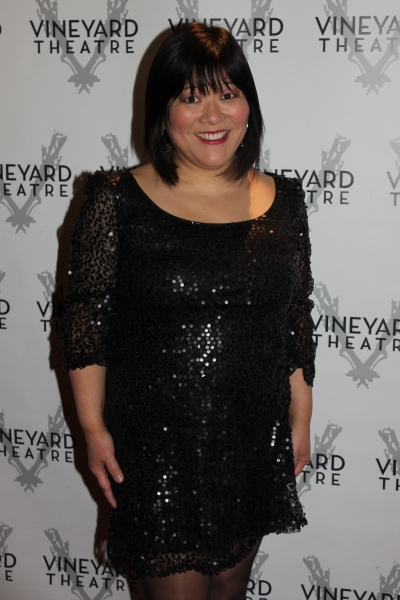 Ann Harada

Nick Cordero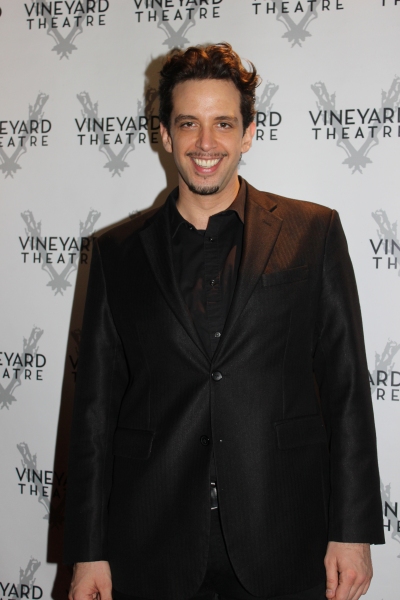 Nick Cordero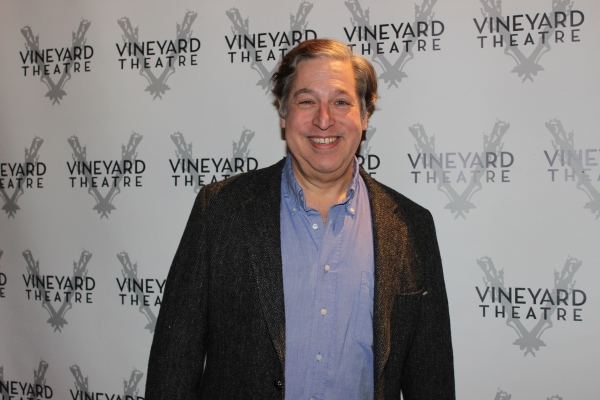 Tom Alan Robbins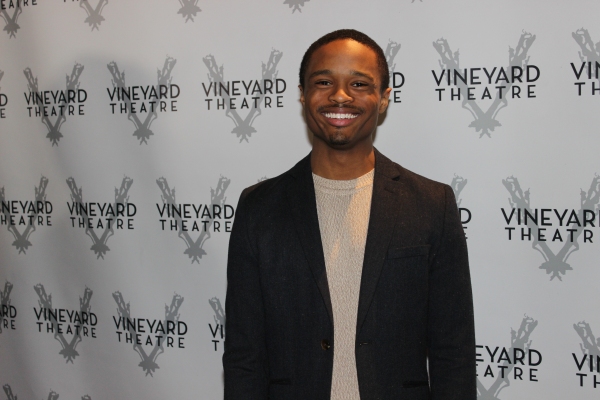 John-Michael Lyles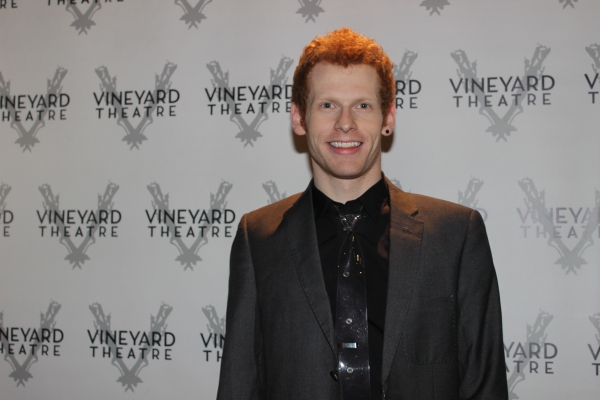 Max Chernin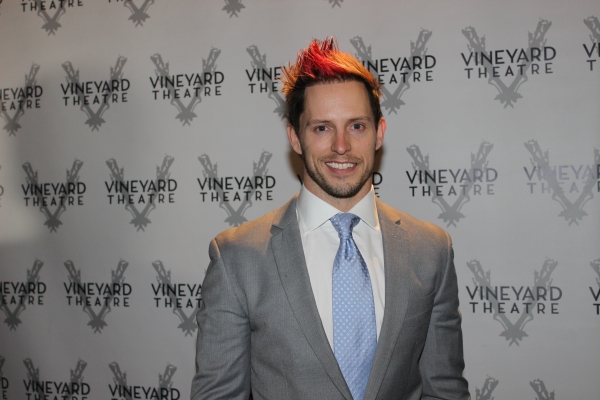 Andrew Call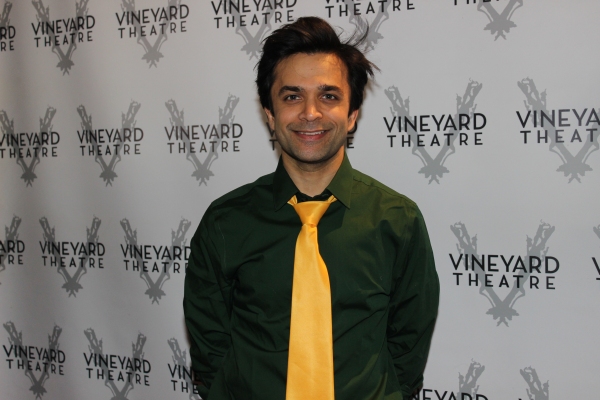 Nick Choksi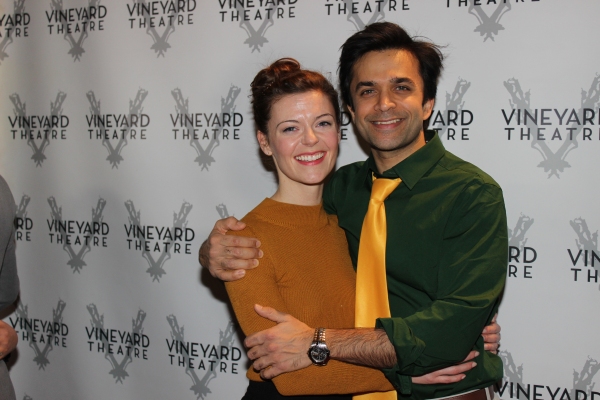 Stephanie Wright Thompson and Nick Choksi

Remy Zaken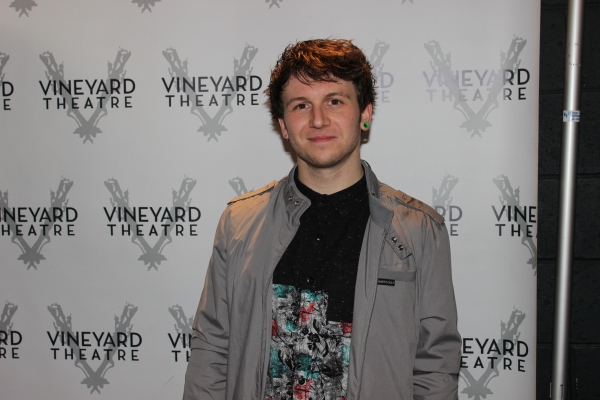 Gerard Canonico

Remy Zaken and Gerard Canonico

Carla Duren

Grace McLean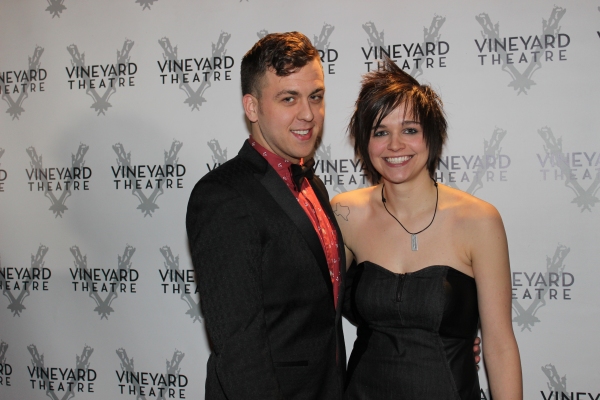 Ryan Howell and Cory Boulieris