Click Here for More Articles on 50 Shades! The Musical
Photo Coverage: Inside Opening Night of 50 SHADES! at The Elektra Theatre
50 Shades! The Musical - The Original Parody at The Elektra Theatre (300 W. 43rd Street) just opened last night, March 12. Directed by Al Samuels and Rob Lindley, 50 Shades! The Musical - The Original Parody is produced by Royal Mile Entertainment, Andrew Asnes, Rob Kolson, and 50 Shades Tour LLC. BroadwayWorld was there on opening night and you can check out photo coverage below!
The cast features David Andino ("The Buddy Holly Story"), Kaitlyn Frotton (Scab), Chris Grace ("The Awkward Moment"), Adam Hyndman (NBC's "The Sing Off"), Tim Murray (MTV's "White House Down"), Amber Petty (voice of Sirius/XM's Radio Margaritaville), Casey Rogers ("Catch Me If You Can"), Alec Varcas ("Spamalot"), Ashley Ward ("Baby Wants Candy"), and Chloe Williamson ("Save The Date").
50 Shades! The Musical - The Original Parody opens with a trio of girlfriends setting aside staid book club fare in favor of a sexier sort of page-turner. Interest piqued, they devour the novel while the notorious characters' (Anastasia and Christian) delicious affair comes to life before their eyes. The musical is an uproarious rollercoaster ride through this unlikely bestseller. The show features a sassy original score with musical influences ranging from traditional musical theater to R&B to Gilbert and Sullivan, including the provocative "I Don't Make Love..." and "There's a Hole Inside of Me."
Photo CRedit: Jennifer Broski


The cast of 50 Shades! The Musical

The cast of 50 Shades! The Musical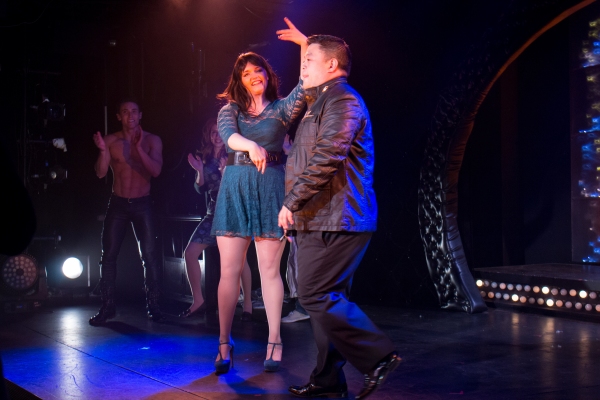 The cast of 50 Shades! The Musical

The cast of 50 Shades! The Musical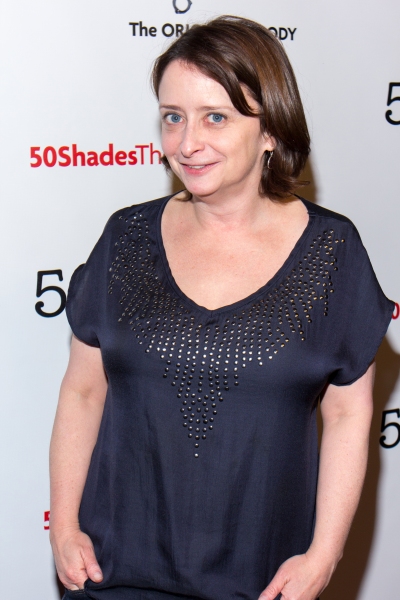 Rachel Dratch

Miri Ben-Ari, Rob Kolson

Miri Ben-Ari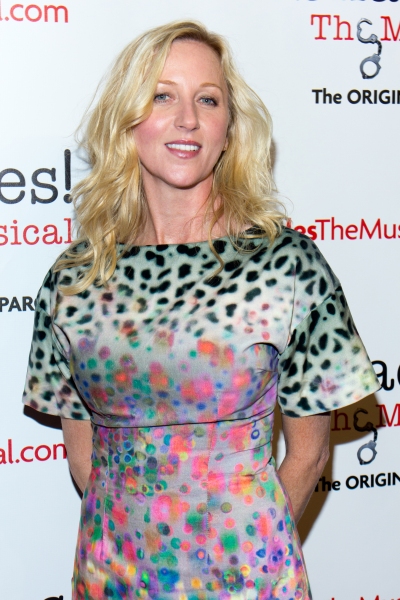 Anastasia Barzee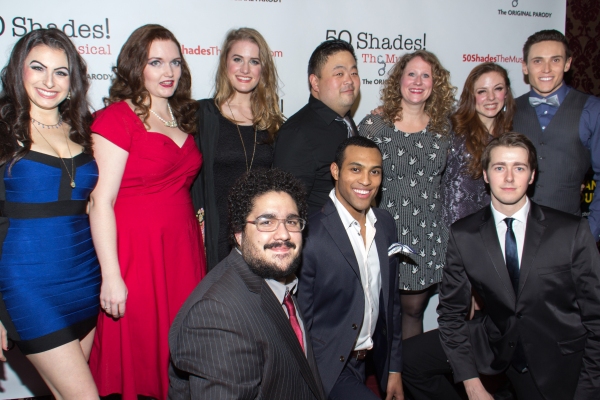 Casey Rogers, Amber Petty, David Andino, Chloe Williamson, Chris Grace, Adam Hyndman, Ashley Ward, Kaitlyn Frotton, Tim Murray, Alec Varcas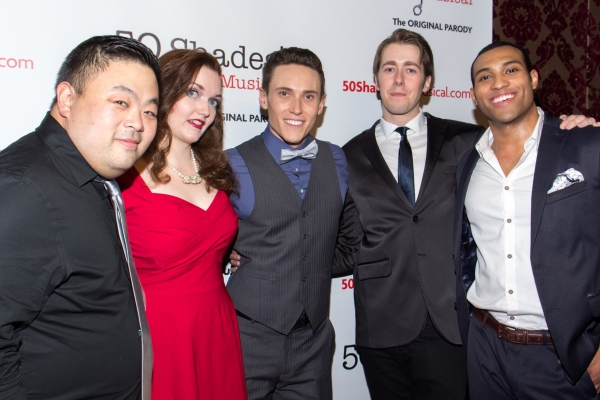 Chris Grace, Amber Petty, Alec Varcas, Tim Murray, Adam Hyndman

Casey Rogers, Chloe Williamson, Ashley Ward, Kaitlyn Frotton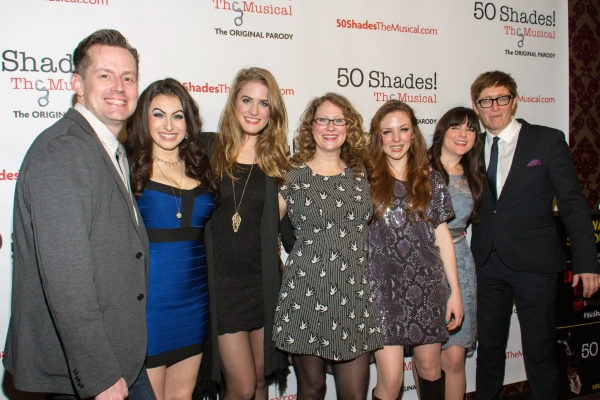 Rob Lindley, Casey Rogers, Chloe Williamson, Ashley Ward, Kaitlyn Frotton, Emily Dorezas, Al Samuels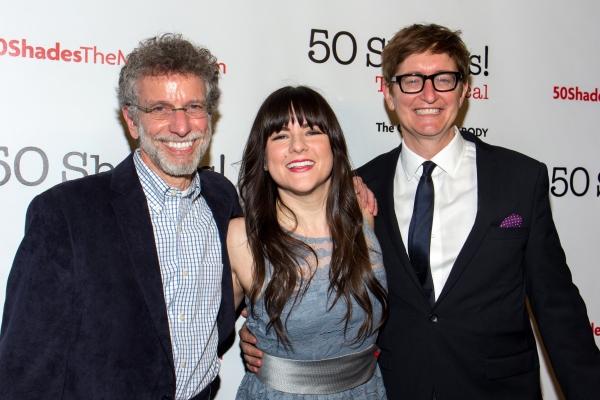 Emily Dorezas, Al Samuels

The creative team of 50 Shades! The Musical

Related Articles