Photos: In Rehearsal for AN EVENING WITH PHYLLIS HYMAN, with Jacqueline B. Arnold & More!
AN EVENING WITH Phyllis Hyman, a world premiere musical the creators of the Broadway bound musical Mighty Real: A Fabulous Sylvester Musical, has added an additional three-performance weekend to the previously announced performances due to popular demand. The previously announced performances on Saturday, January 28, 2017 at 8pm, Sunday, January 29 at 2pm, and Sunday, January 29 at 7pm are now SOLD OUT, and additional performances will now take place on Saturday, February 4 at 8 pm, and Sunday February 5 at 2 & 7 PM.
BroadwayWorld takes you inside rehearsals for the special event below!
AN EVENING WITH Phyllis Hyman, written by Kendrell Bowman and Anthony Wayne and directed by Mr. Bowman, stars Jacqueline B. Arnold (who appeared as Martha Wash in Mighty Real, as well as Priscilla Queen of the Desert on Broadway).
AN EVENING WITH Phyllis Hyman brings to life the untold story of the life, career and music of the singer/songwriter and actress in her own words. With her sultry vocals, Ms. Arnold channels Hyman, taking the audience on an inspirational evening of joy and pain with no regrets.
Phyllis Hyman, born July 6, 1949, is known to the theater community for her acclaimed Broadway performance in the 1981 musical Sophisticated Ladies, which earned her a Theatre World Award and a Tony Award nomination for Best Performance by a Featured Actress in a Musical. From the late 1970s to the early 1990s, she recorded numerous Soul /R&B albums, and some of her singles include "You Know How to Love Me", "Living All Alone" and "Don't Wanna Change the World," and a cover of "Betcha By Golly Wow," among many others. Her film credits include Spike Lee's School Daze. Ms. Hyman, who suffered from bipolar depression, committed suicide by overdose on June 30, 1995.
AN EVENING WITH Phyllis Hyman will be performed at The Actor's Temple Theatre (339 West 47th Street, between 8th and 9th Avenues). Tickets, priced at $79.50 - $89.50-- with a limited number of premium seats priced at $99.50, are now available online at www.PhyllisHymanShow.com.
Photo Credit: Walter McBride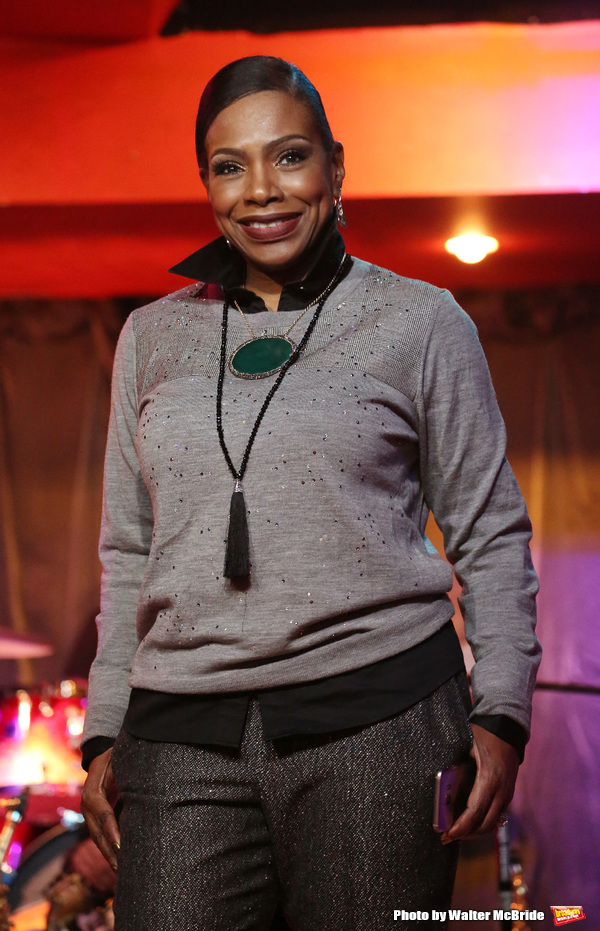 Sheryl Lee Ralph

Sheryl Lee Ralph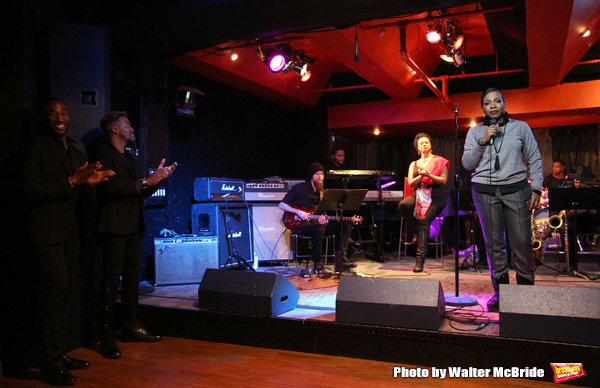 Jacqueline B. Arnold and Sheryl Lee Ralph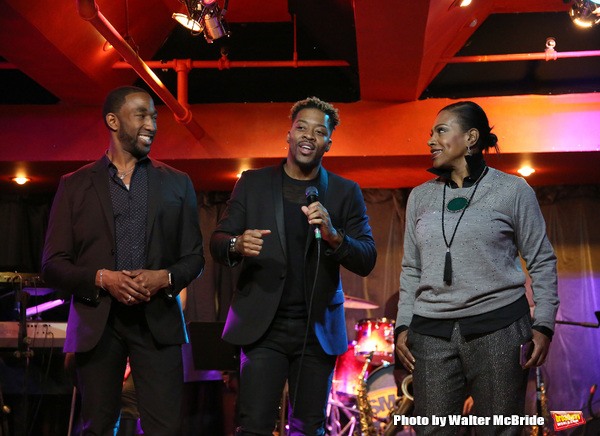 Anthony Wayne, Kendrell Bowman, and Sheryl Lee Ralph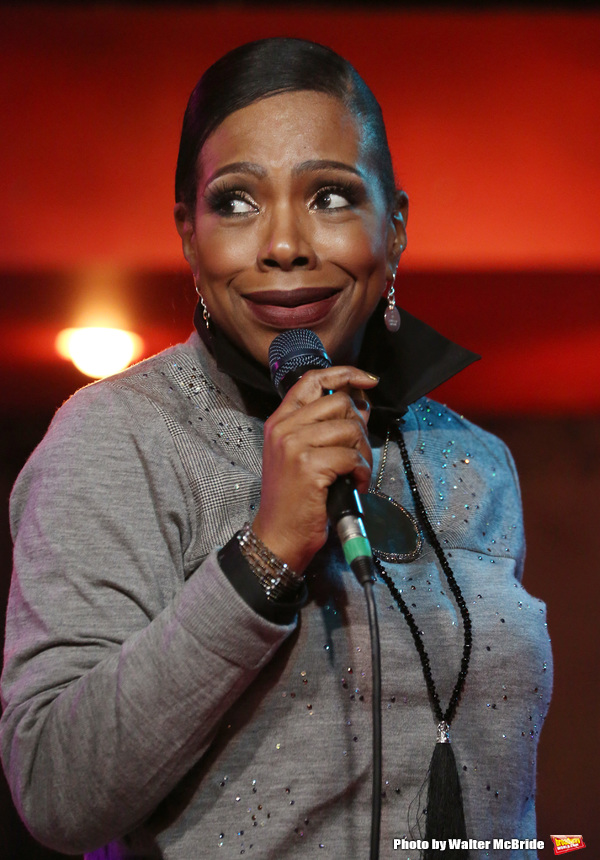 Sheryl Lee Ralph

Jacqueline B. Arnold and Sheryl Lee Ralph

Anthony Wayne and Kendrell Bowman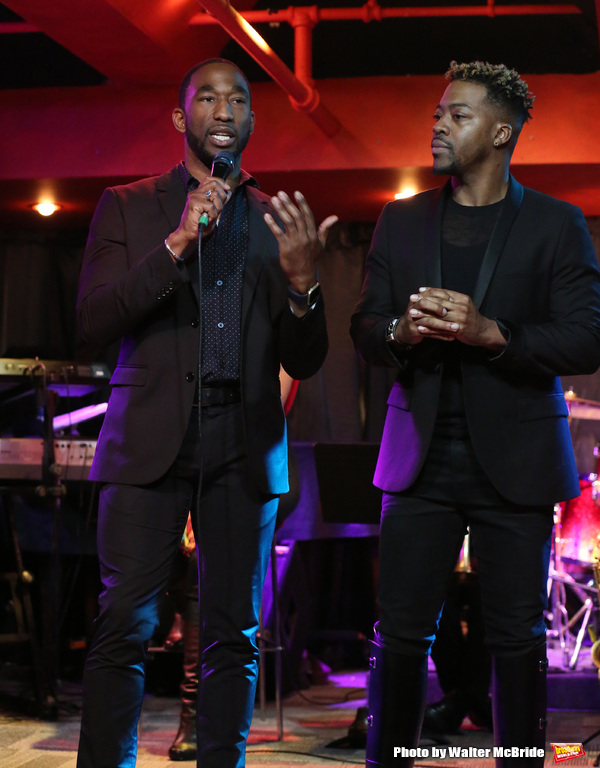 Anthony Wayne and Kendrell Bowman

Anthony Wayne, Kendrell Bowman, and Sheryl Lee Ralph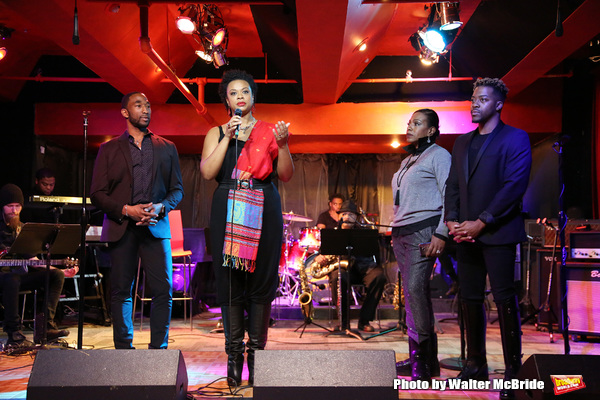 Anthony Wayne, Kendrell Bowman, Jacqueline B. Arnold and Sheryl Lee Ralph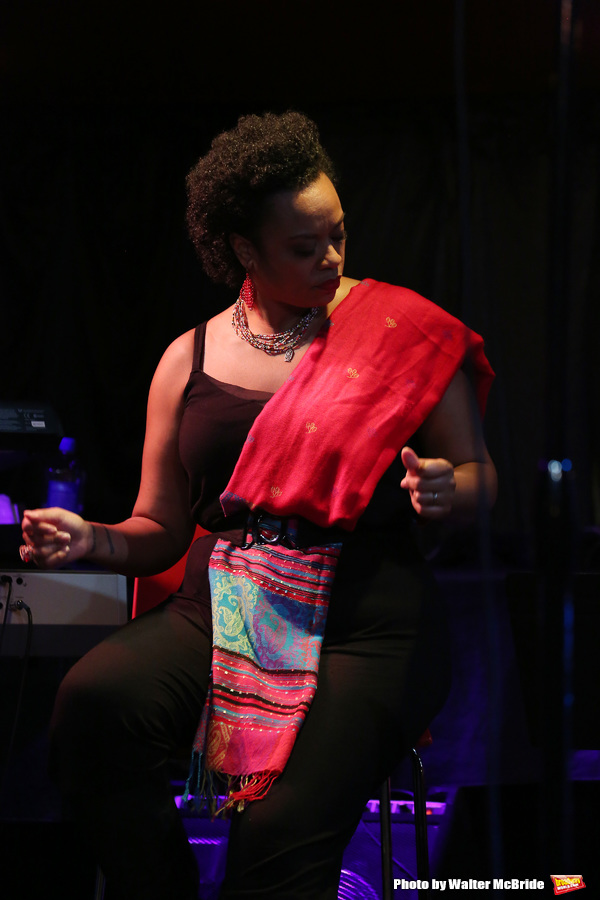 Jacqueline B. Arnold

Jacqueline B. Arnold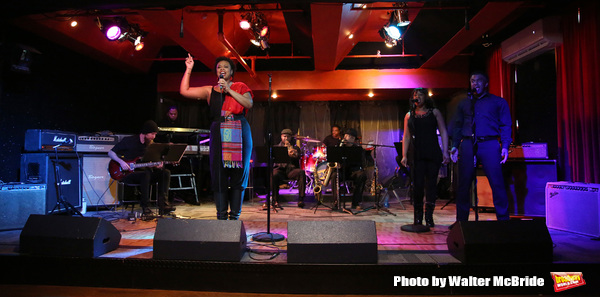 Jacqueline B. Arnold

Jacqueline B. Arnold

Jacqueline B. Arnold

Jacqueline B. Arnold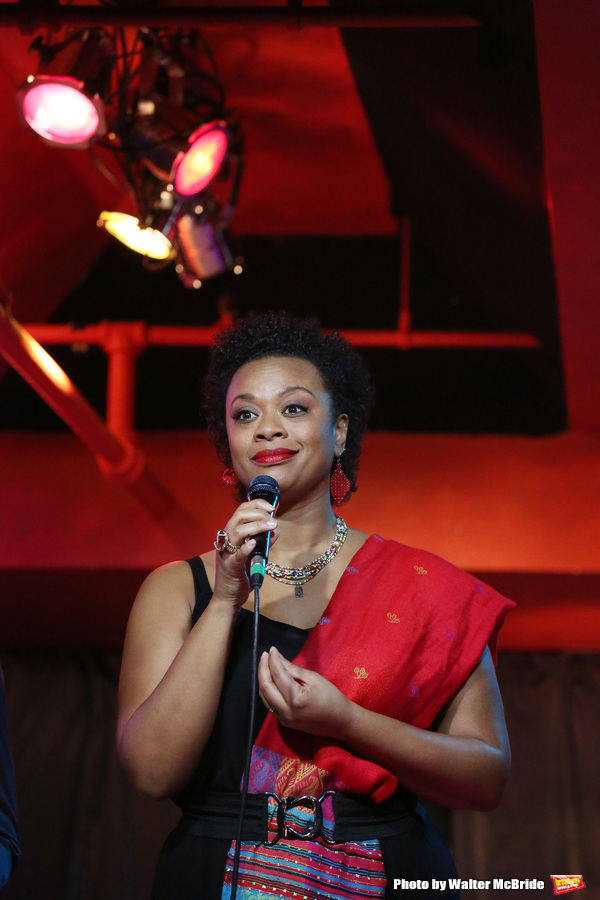 Jacqueline B. Arnold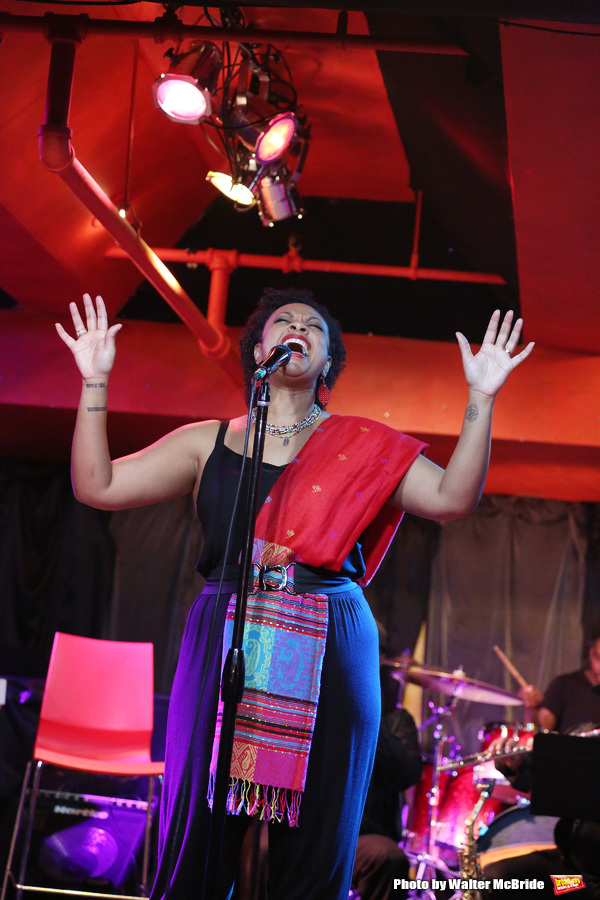 Jacqueline B. Arnold

Jacqueline B. Arnold

Jacqueline B. Arnold

Jacqueline B. Arnold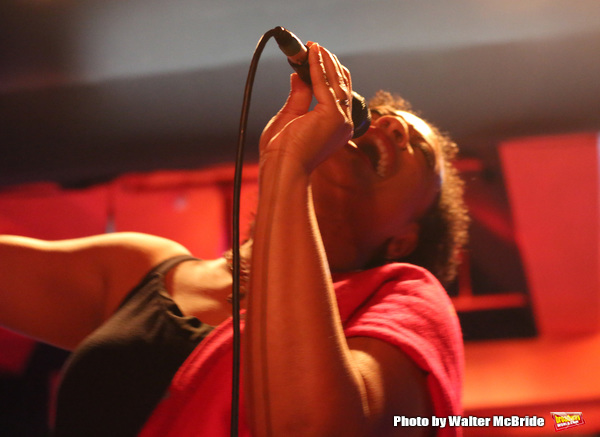 Jacqueline B. Arnold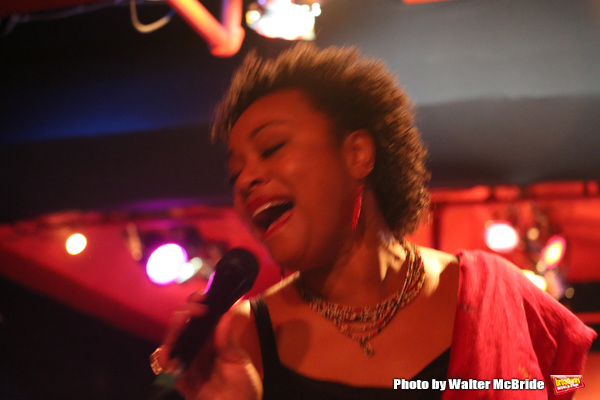 Jacqueline B. Arnold

Jacqueline B. Arnold

Jacqueline B. Arnold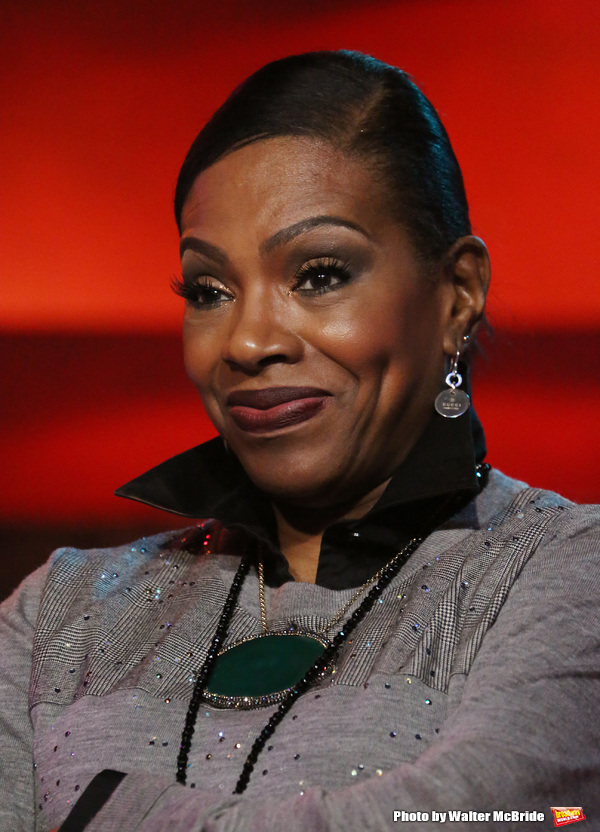 Sheryl Lee Ralph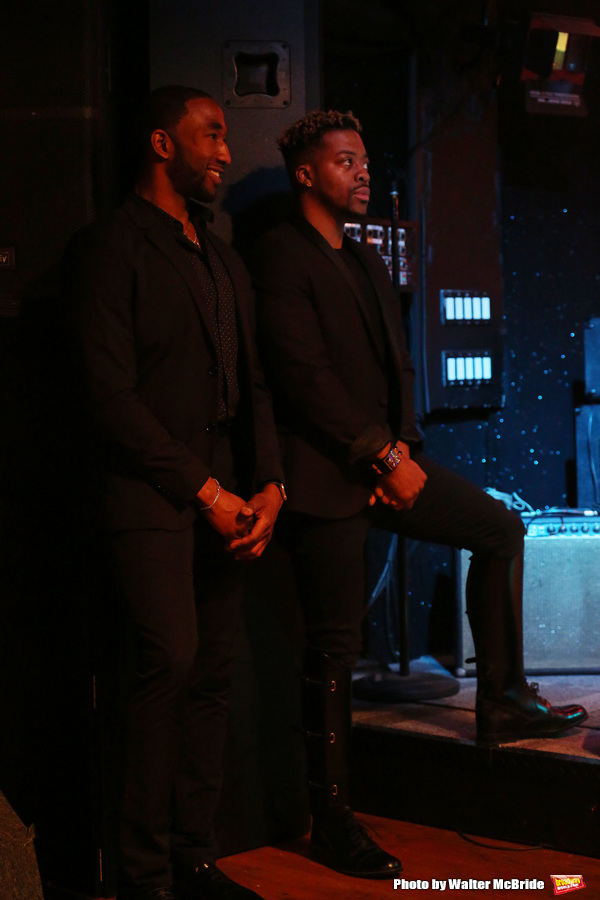 Anthony Wayne and Kendrell Bowman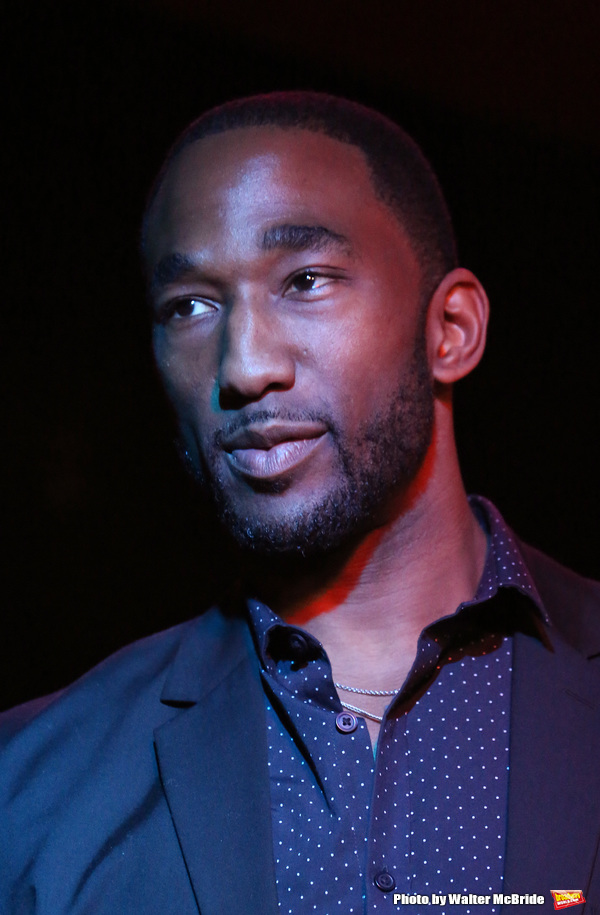 Anthony Wayne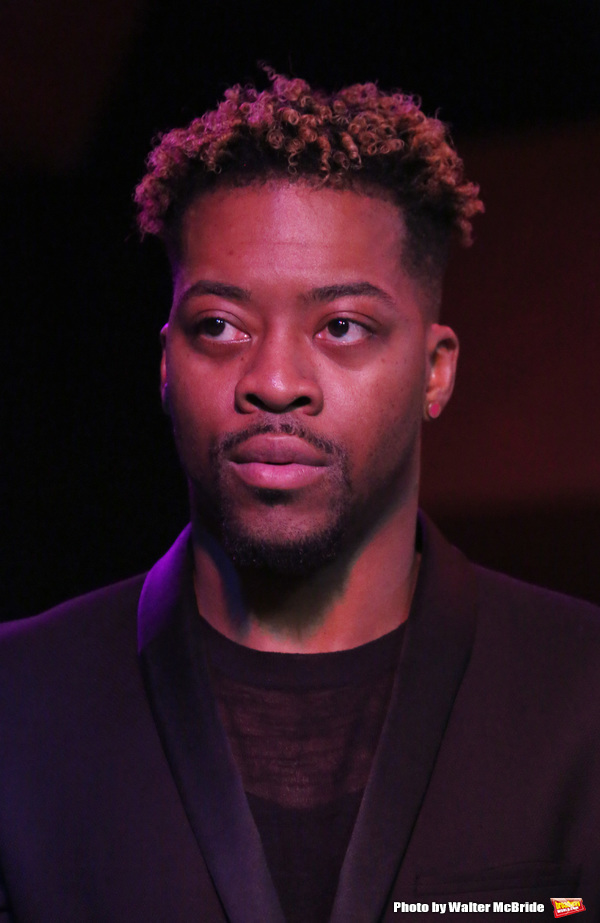 Kendrell Bowman

Anthony Wayne and Kendrell Bowman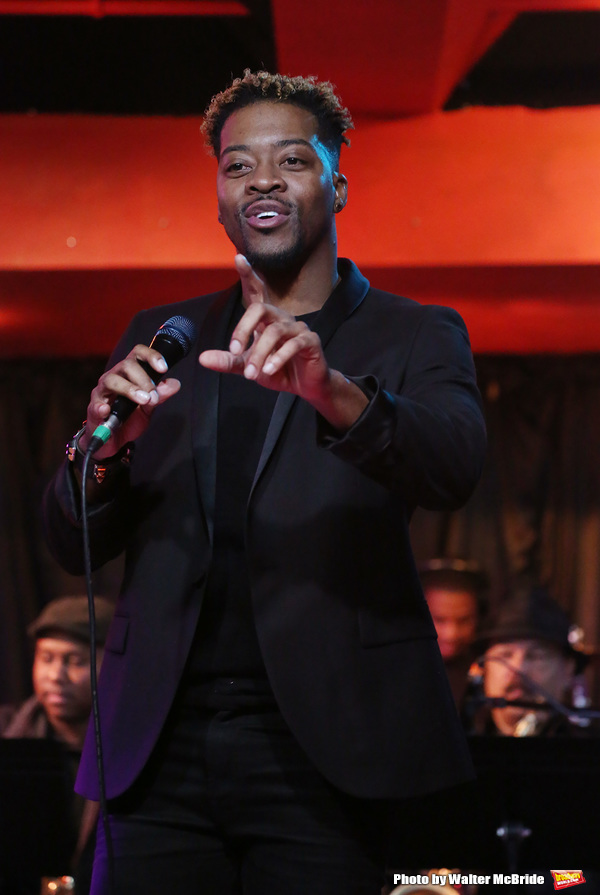 Kendrell Bowman

Anthony Wayne

Anthony Wayne

Anthony Wayne ande Kendrell Bowman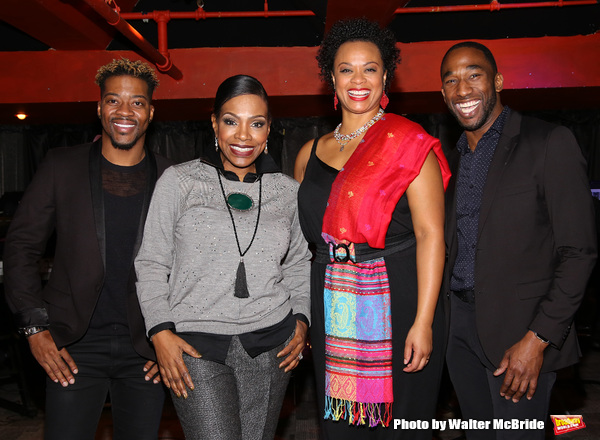 Kendrell Bowman, Sheryl Lee Ralph, Jacqueline B. Arnold and Anthony Wayne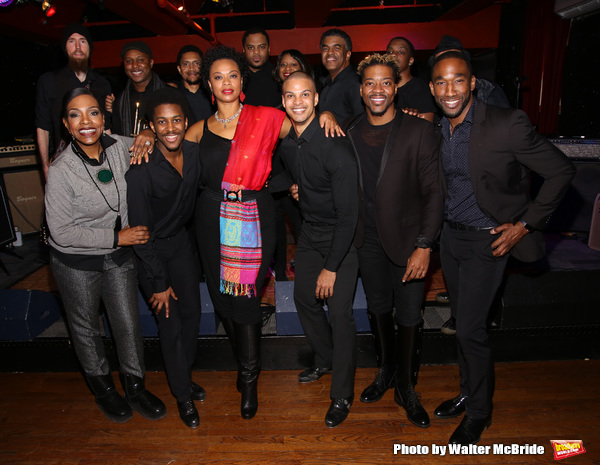 Sheryl Lee Ralph, Jacqueline B. Arnold, Kendrell Bowman, Anthony Wayne and cast

Meli'sa Morgan and Melba Moore

Meli'sa Morgan, Melba Moore and Sheryl Lee Ralph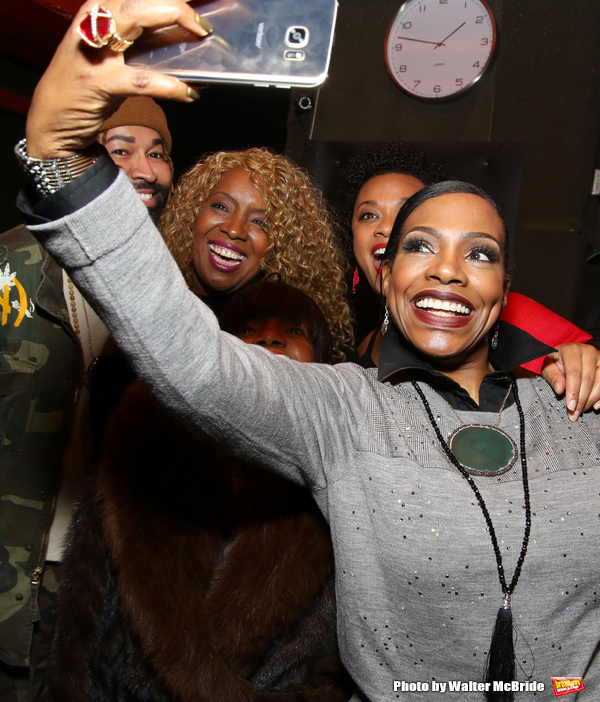 Ty Hunter, Meli'sa Morgan, Jacqueline B. Arnold and Sheryl Lee Ralph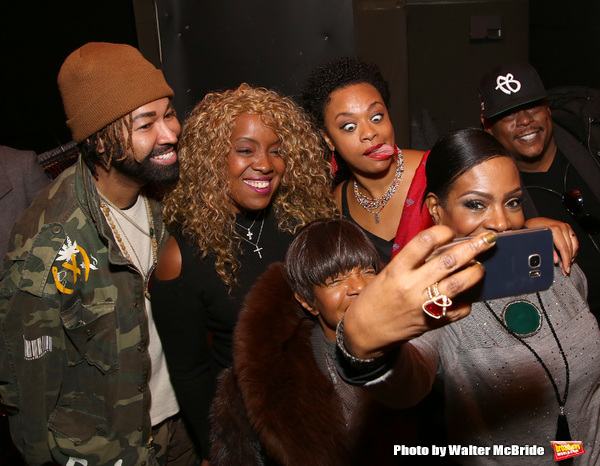 Ty Hunter, Meli'sa Morgan, Melba Moore, Jacqueline B. Arnold and Sheryl Lee Ralph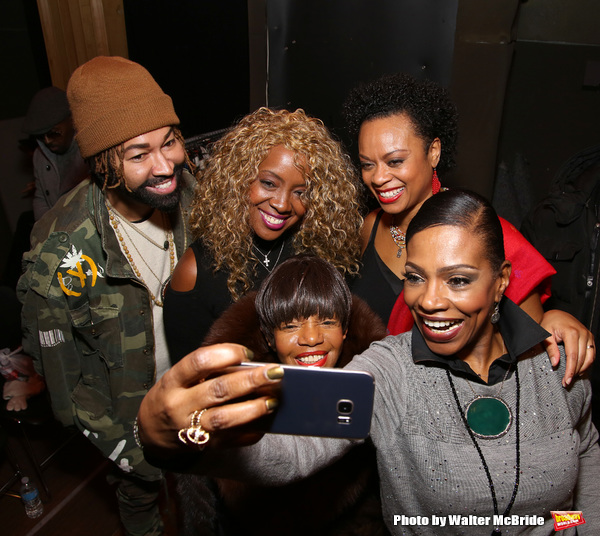 Ty Hunter, Meli'sa Morgan, Melba Moore, Jacqueline B. Arnold and Sheryl Lee Ralph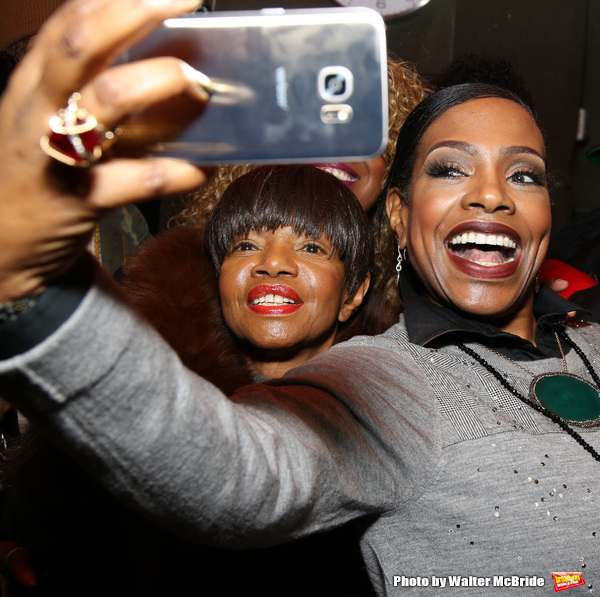 Melba Moore and Sheryl Lee Ralph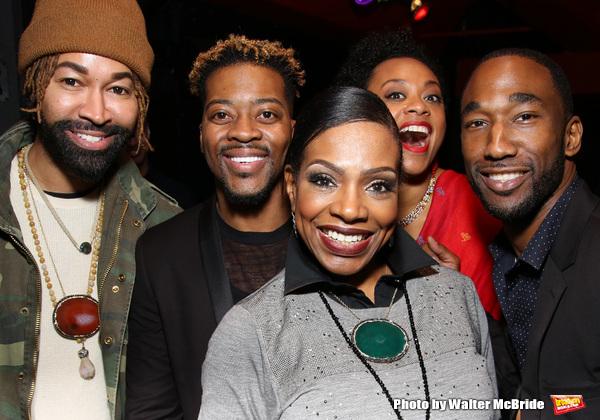 Ty Hunter, Kendrell Bowman, Sheryl Lee Ralph, Jacqueline B. Arnold and Anthony Wayne

Ty Hunter, Kendrell Bowman, Sheryl Lee Ralph, Jacqueline B. Arnold and Anthony Wayne

Ty Hunter, Sheryl Lee Ralph, Anthony Wayne and Jacqueline B. Arnold

Ty Hunter

Ty Hunter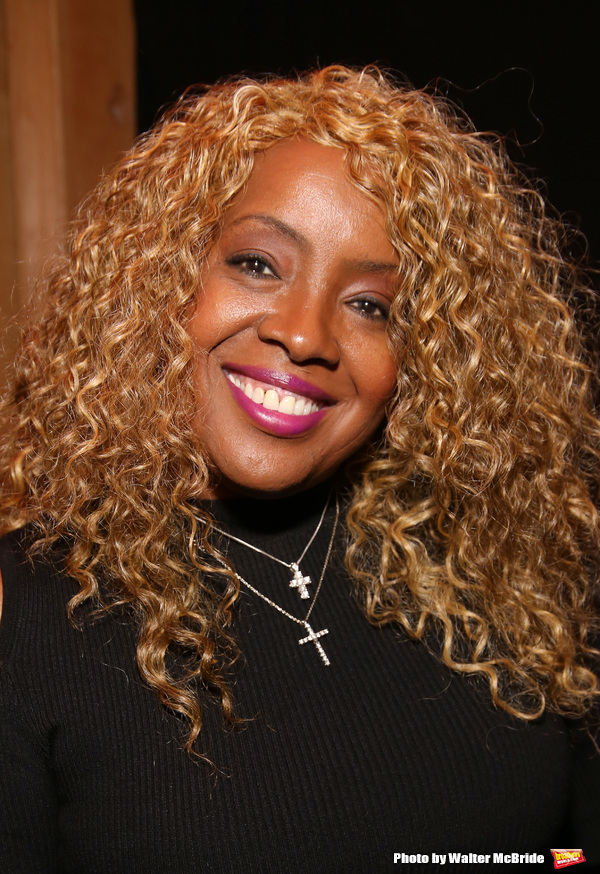 Meli'sa Morgan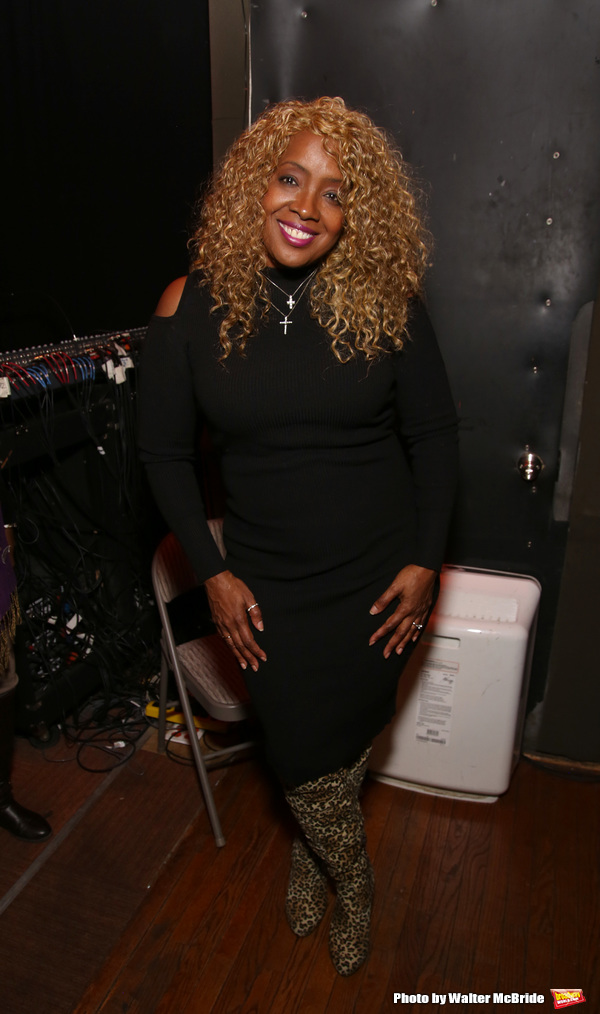 Meli'sa Morgan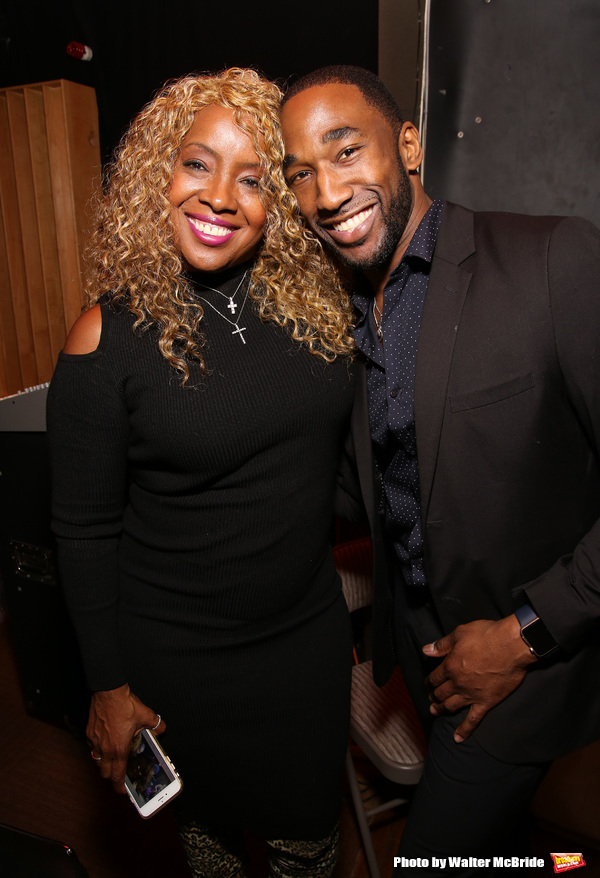 Meli'sa Morgan and Anthony Wayne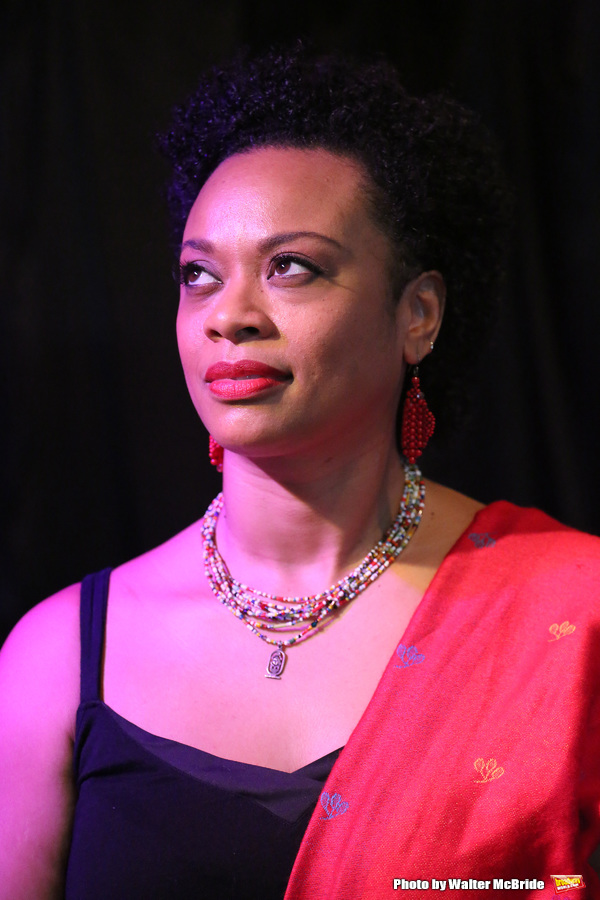 Jacqueline B. Arnold

Jacqueline B. Arnold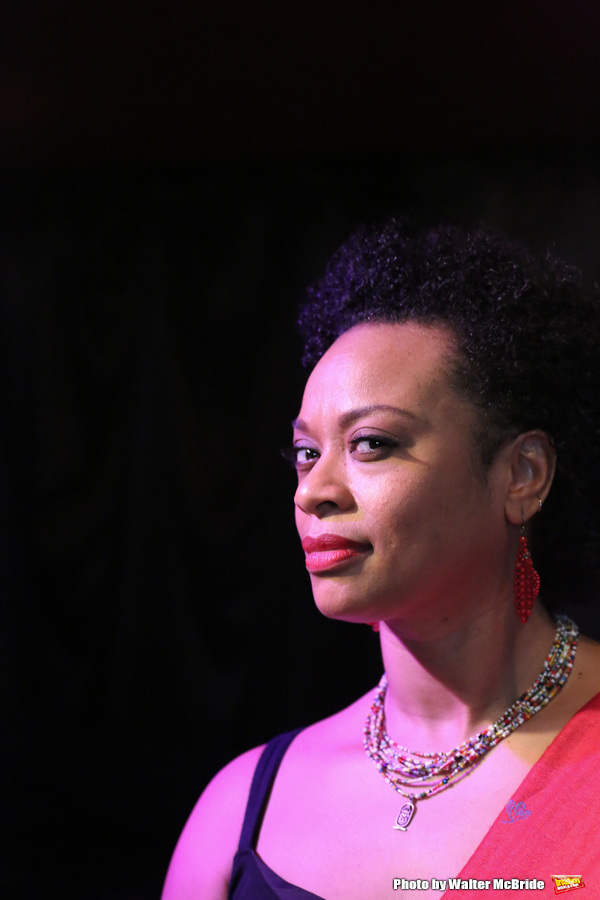 Jacqueline B. Arnold

Sheryl Lee Ralph

Sheryl Lee Ralph

Sheryl Lee Ralph

Sheryl Lee Ralph

Sheryl Lee Ralph