Photo Coverage: 'Hallelujah Broadway' Concert
Hallelujah Broadway, the musical extravaganza from Bill Hughes, the producer of The Irish Tenors, is based on the simple premise that powerful songs can bring an audience to their feet, gladden their hearts and give them something to really feel good about. How often have people come out of a Broadway Musical and felt they had just had a religious experience? On Monday, October 4, the concert was seen only on WLIW21 here in the New York metropolitan-area in an intimate concert at City Winery, exclusive to WLIW21 donors and industry insiders. BroadwayWorld was on hand and brings you photo coverage below.
In Hallelujah Broadway, the producers harnessed the emotional power of the songs that have so inspired millions of theatre goers and gathered them all together in one feast of entertainment. The producers selected the most uplifting and powerful songs from the great Broadway musicals for the performance, which were recorded in Prague at the Church of St. Simon & St. Judah, accompanied by the Prague Filmharmonic Orchestra and Choir.
Hallelujah Broadway is part of of a PBS Special series that showcases inspired vocal performances. Crucially, Hallelujah Broadway features star central performances from three featured soloists - the amazing tenor Rodrick Dixon, the powerful soprano from the Chicago Symphony Alfreda Burke, and the world renowned Tenor Anthony Kearns.
Photo Credit: Genevieve Rafter Keddy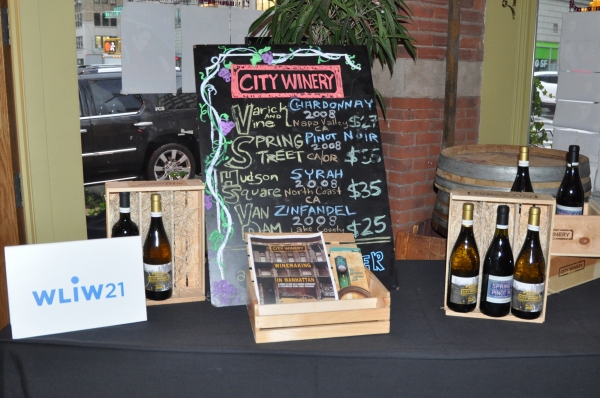 WLIW and City Winery present Hallelujah Broadway

Laura Savini (Vice President, WLIW TV 21) meets the supporters of the show

Laura Savini kicking off the event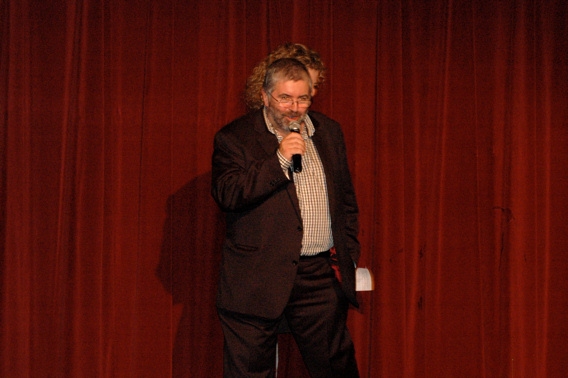 Bill Hughes (Mind The Gap Films and Executive Producer of Hallelujah Broadway) also welcomes the guests

Anthony Kearns, Alfreda Burke and Rodrick Dixon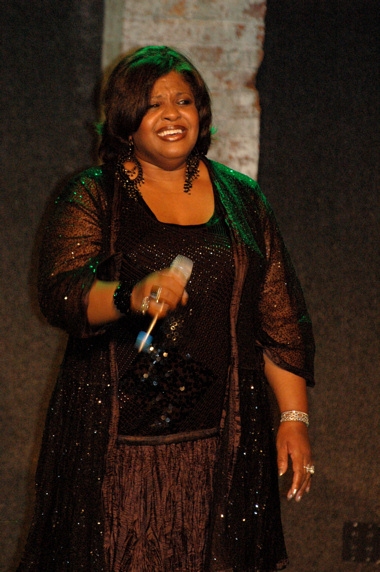 Alfreda Burke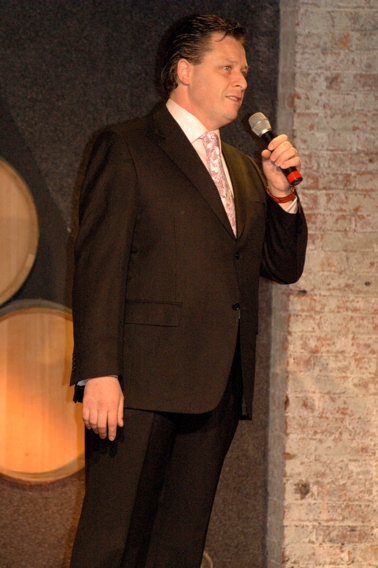 Anthony Kearns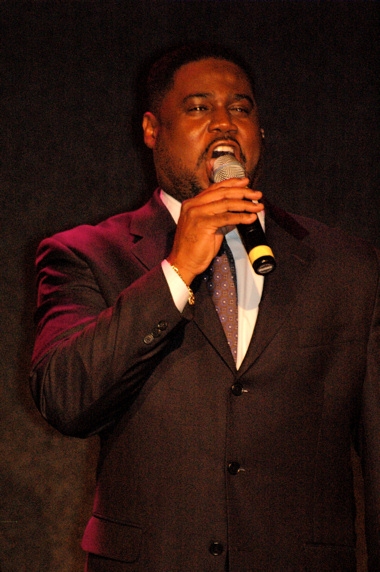 Rodrick Dixon

Anthony Kearns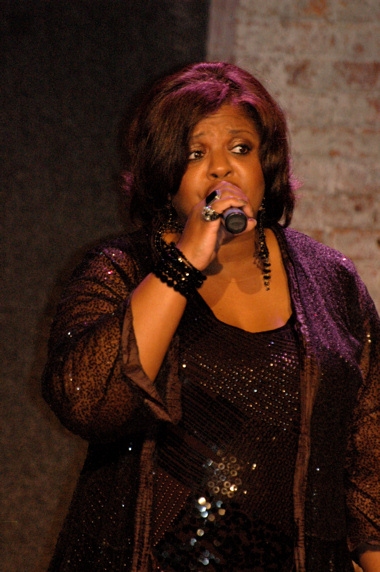 Alfreda Burke

Rodrick Dixon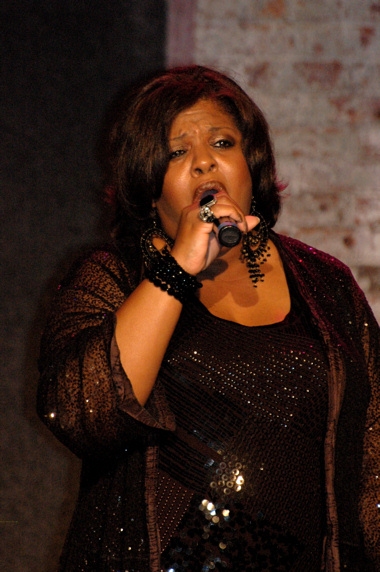 Alfreda Burke

Anthony Kearns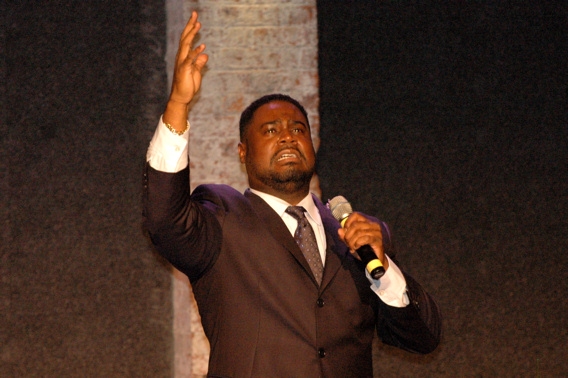 Rodrick Dixon

Rodrick Dixon, Alfreda Burke and Anthony Kearns

Rodrick Dixon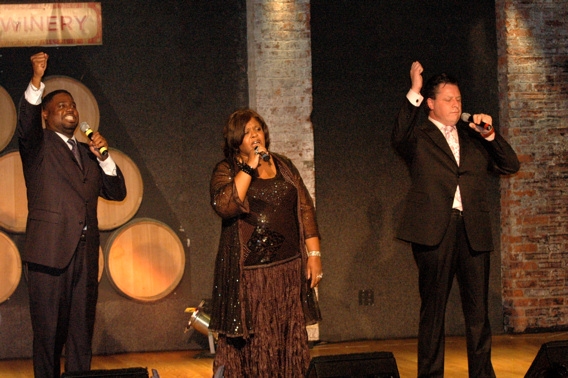 Rodrick Dixon, Alfreda Burke and Anthony Kearns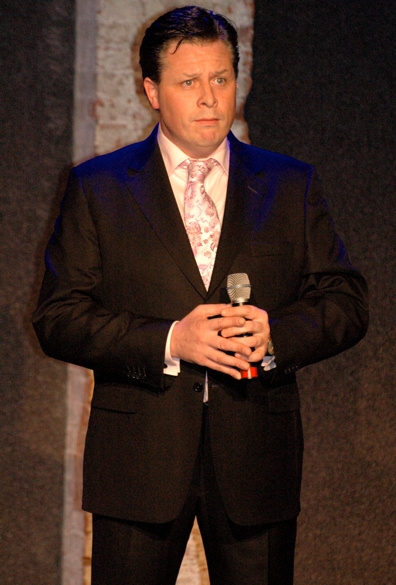 Anthony Kearns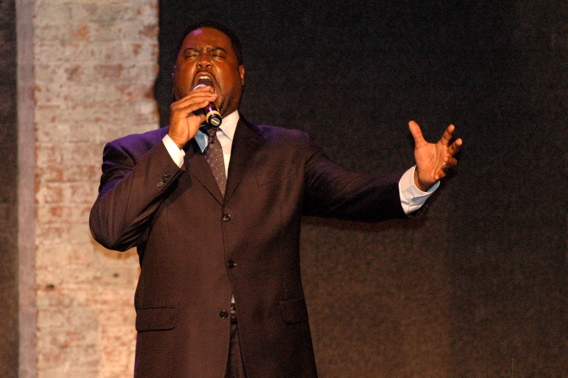 Rodrick Dixon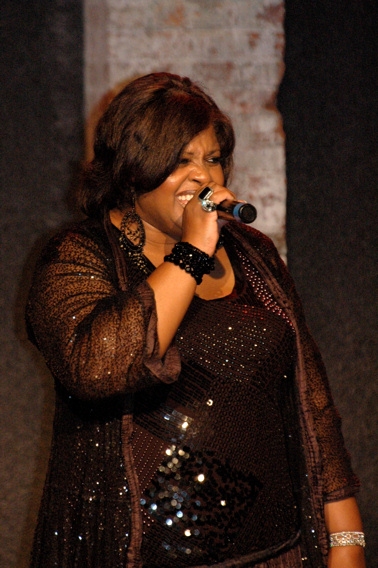 Alfreda Burke

Anthony Kearns, Alfreda Burke and Rodrick Dixon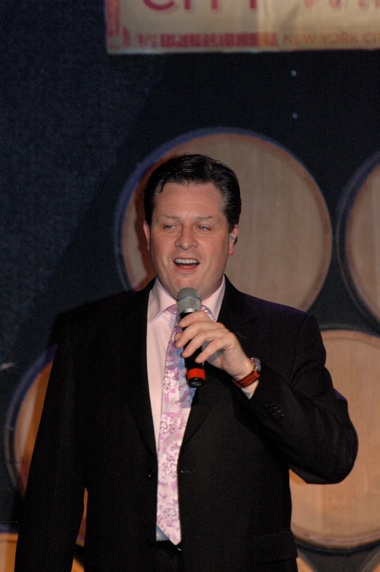 Anthony Kearns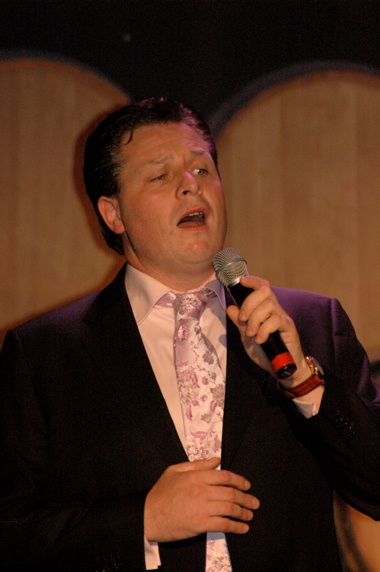 Anthony Kearns

Alfreda Burke

Anthony Kearns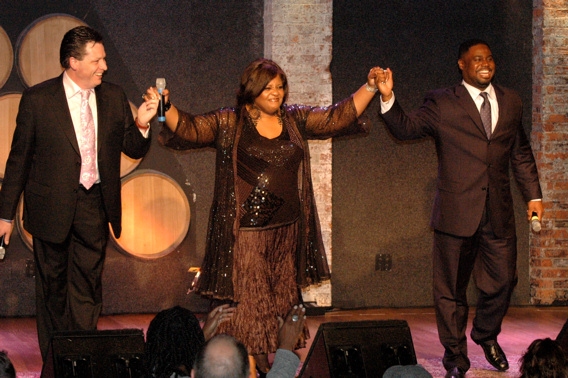 Anthony Kearns, Alfreda Burke and Rodrick Dixon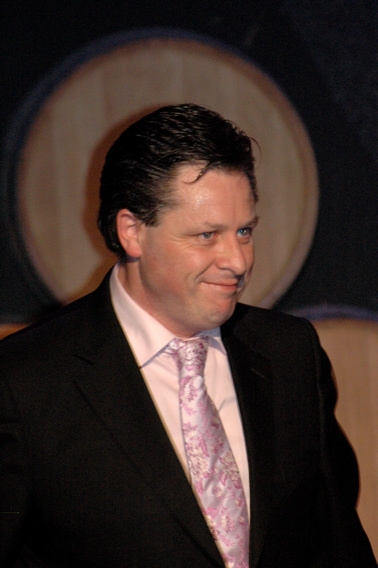 Anthony Kearns

Anthony Kearns, Alfreda Burke and Rodrick Dixon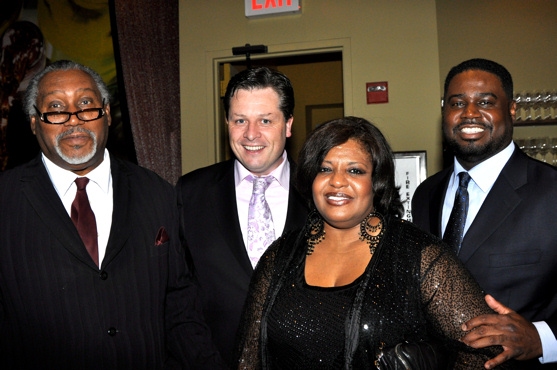 Samuel Dixon, Anthony Kearns, Alfreda Burke and Rodrick Dixon

Laura Savini (WLIW TV 21), Sean Casey (CMI Entertainment, Inc.), Anthony Kearns, Alfreda Burke, Vincent Mitchell (CMI Entertainment, Inc.) and Rodrick Dixon

Anthony Kearns, Alfreda Burke, Rodrick Dixon and Celeste Holm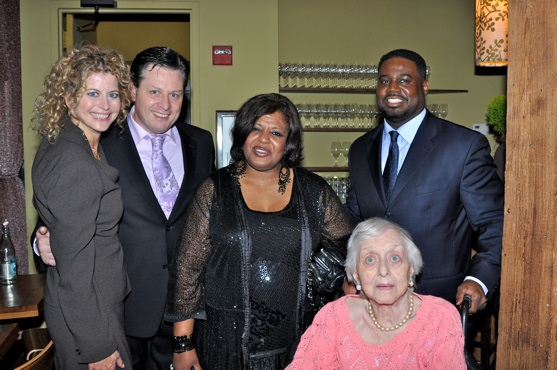 Laura Savini, Anthony Kearns, Alfreda Burke, Celeste Holm and Rodrick Dixon

Rodrick Dixon, Laura Savini, Alfreda Burke, Anthony Kearns, Bill Hughes, Celeste Holm and Frank Basile

John Vernile (Product Manager Hallelujah Broadway), Rodrick Dixon, Ian Ralfini (A&R Hallelujah Broadway), Alfreda Burke, Anthony Kearns and Bill Hughes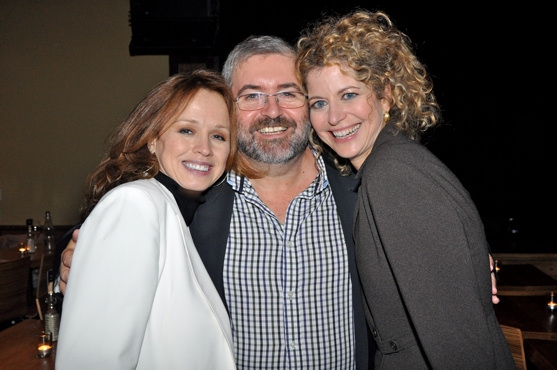 Betsy O'Connor (Producer/Project Manager, WNET.ORG), Bill Hughes and Laura Savini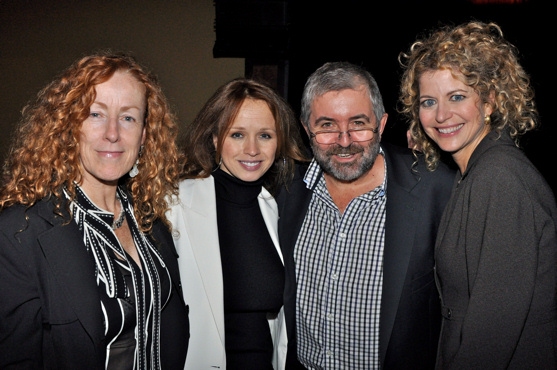 Katherine Owens (Director of the movie "U2-3D"), Betsy O'Connor, Bill Hughes and Laura Savini

Bill Hughes and Gavin Murphy (Musical Director)

Related Articles