Photo Coverage: Hal Prince, Laura Osnes and More at BROADWAY SALUTES 2012!
Last night, Thursday, September 20, legendary Broadway director and 21-time
Tony Award
winner
Harold Prince
served as Master of Ceremonies for the the fourth-annual "Broadway Salutes," an industry-wide celebration to honor those who make Broadway great. The event was presented by The Broadway League and Coalition of Broadway Unions and Guilds (COBUG) and was once again held in the Times Square Visitors Center (7th Avenue between 46th and 47th Streets). Below, BroadwayWorld brings you coverage of
Hal Prince
,
Laura Osnes
, 
Nick Wyman
, 
Carl Muler
t and more at the event!
"Broadway Salutes" recognizes the myriad of artists, technicians, and craftspeople who have made Broadway great for decades.
"Broadway Salutes" also gave special recognition to those individuals working today who have worked 25, 35, and 50 years in their respective theatrical craft – including stagehands, wardrobe workers, hair and makeup artists, theater owners, actors, producers, playwrights, casting directors, general managers, publicists, ushers, designers, musicians, directors, choreographers and more.
Directed by Marc Bruni with musical direction by Charlie Alterman, this year's "Broadway Salutes" program featured special musical performances from Laura Osnes as well as a first-time video montage of great moments and memories from its honorees.
The year's Broadway Salutes Committee included Flory Seery and Nina Lannan (League Co-Chairs), Carl Mulert and Laura Penn (COBUG Co-Chair), Daniel Adamian, Debbie Bisno, Tony DePaulo, Eric Falkenstein, Jessica Jenen, Nick Kaledin, Patrick Langevin, Aaron Lustbader, Lawrence Paone, Paige Price, Mark Schweppe, John Seid, Charlotte St. Martin, Pat White and Barbara Wolkoff.
For more information, visit www.BroadwaySalutes.com.
Photo Credit: Walter McBride/Retna Ltd.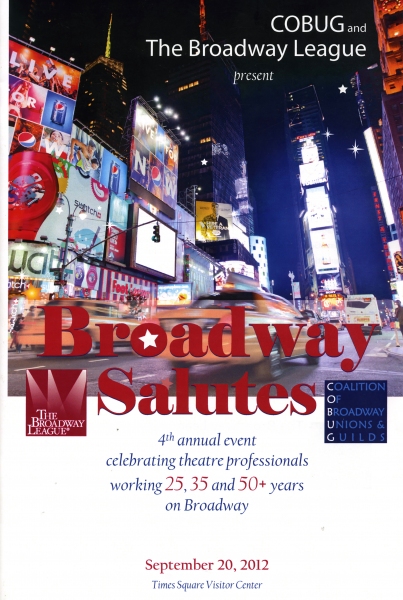 'Broadway Salutes' 2012

'Broadway Salutes' 2012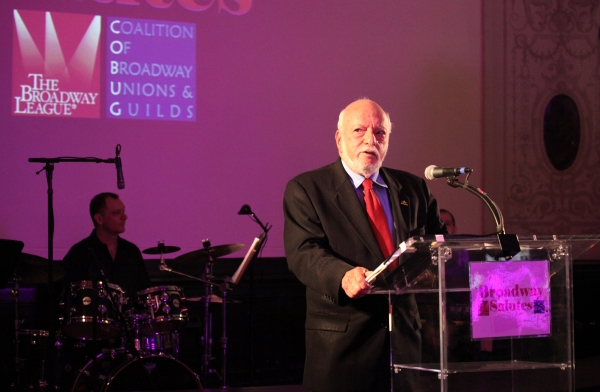 Hal Prince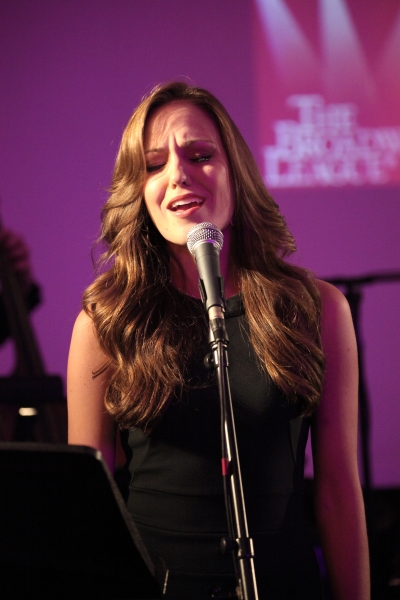 Laura Osnes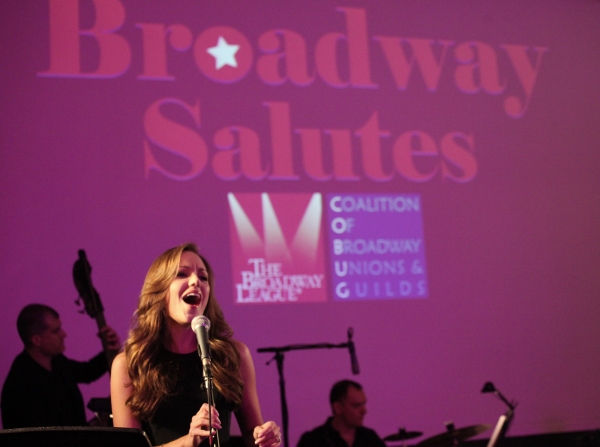 Laura Osnes

Laura Osnes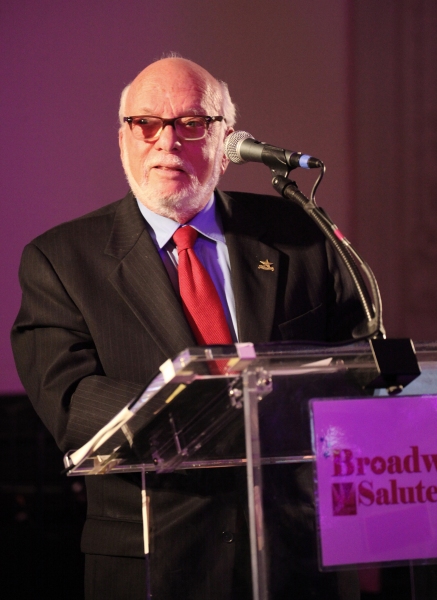 Hal Prince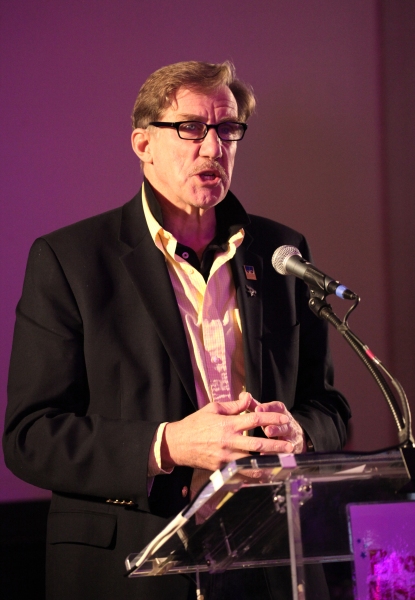 Nick Wyman

Nick Wyman

Hal Prince

Laura Osnes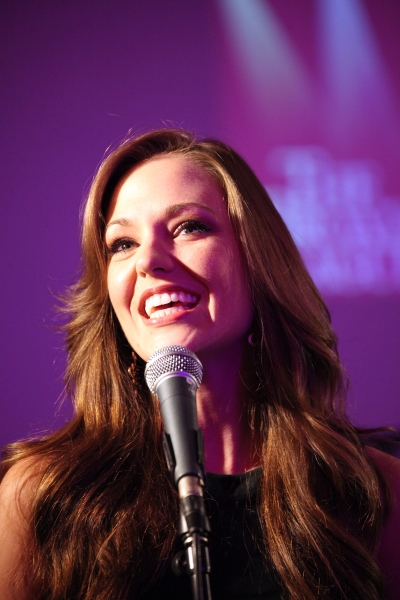 Laura Osnes

Laura Osnes

Hal Prince introduces the Video Salute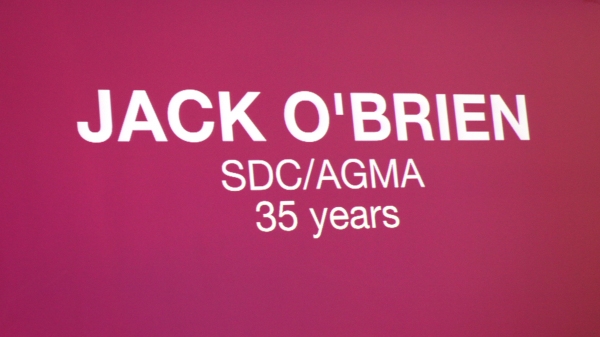 Jack O'Brien

Jack O'Brien

Hal Prince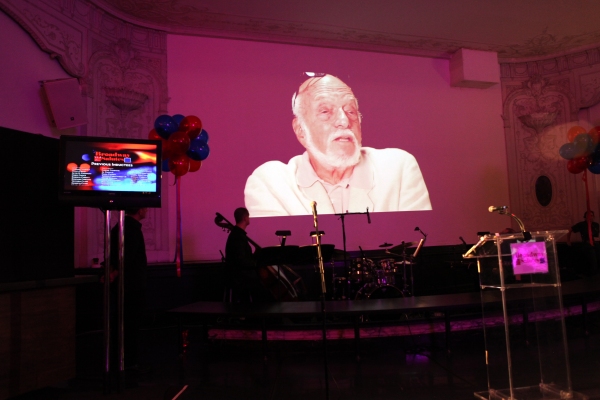 Hal Prince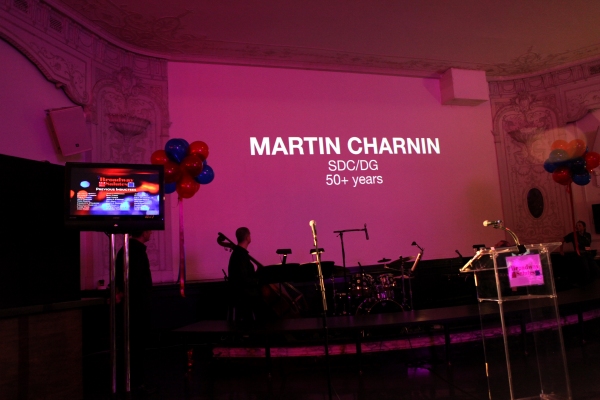 Martin Charnin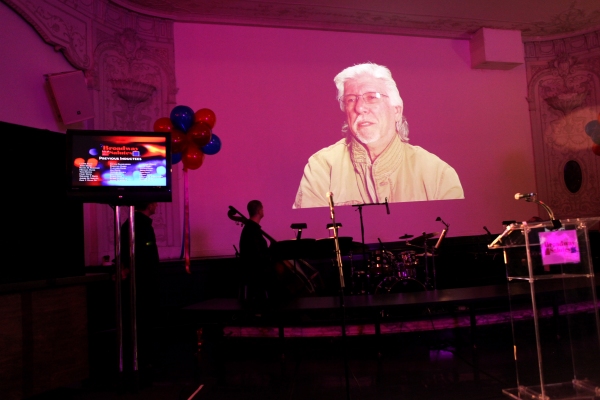 Martin Charnin

Ken Brown

Ken Brown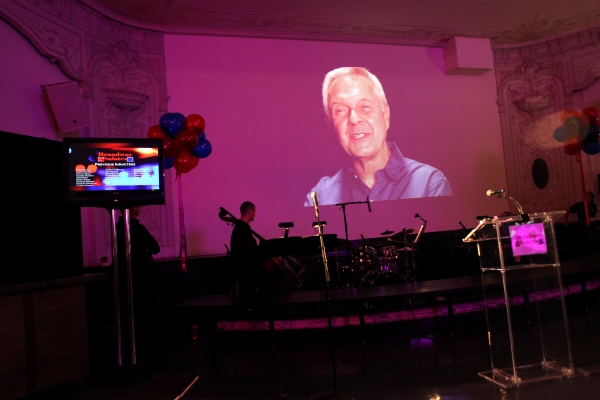 Walter Bobbie

Maura Gaynor

Maura Gaynor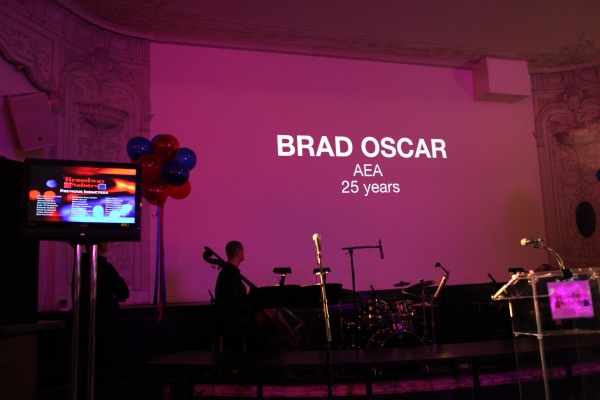 Brad Oscar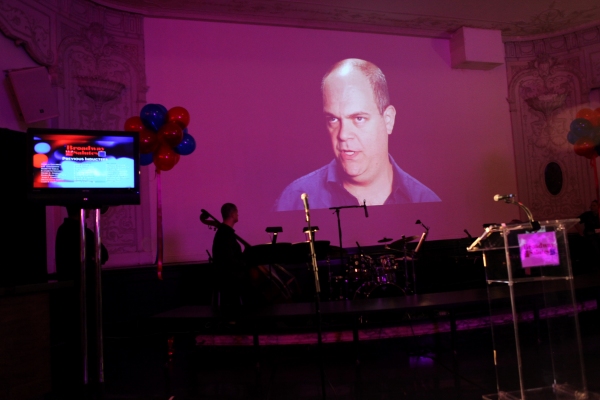 Ronald Blakely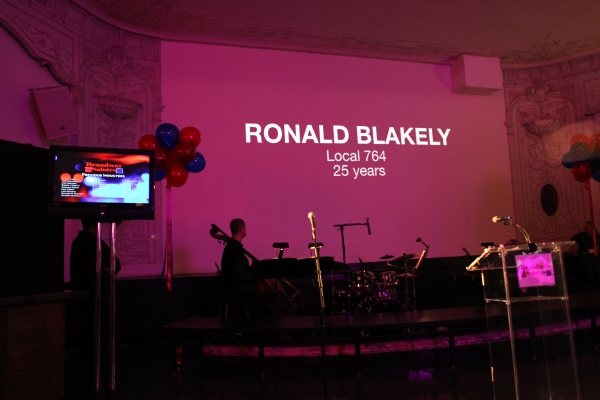 Ronald Blakely

Ronald Blakely

Alyce Gilbert

Alyce Gilbert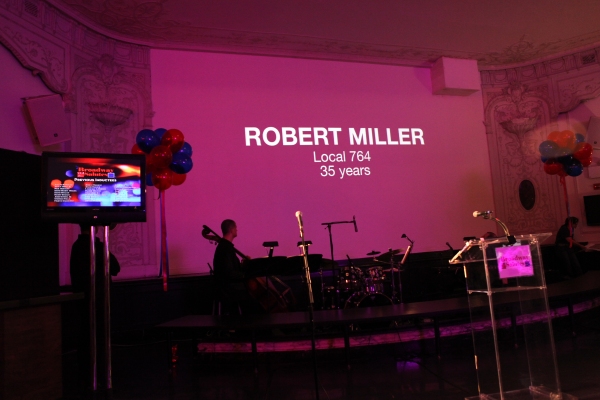 Robert Miller

Robert Miller

Michele Pawk

Michele Pawk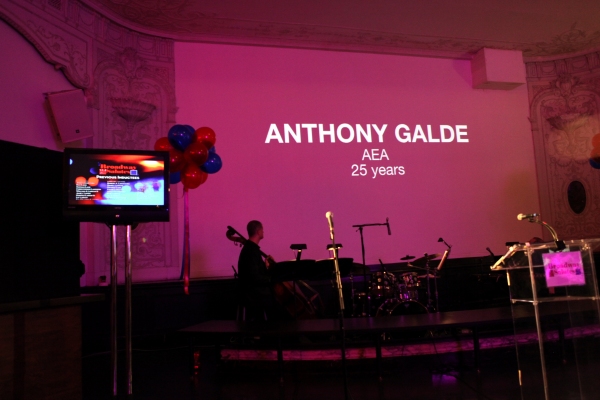 Anthony Galde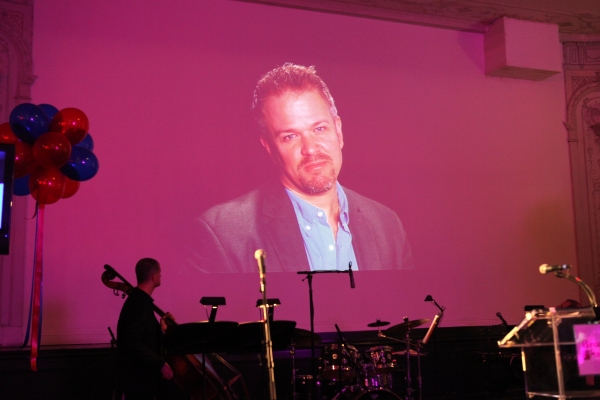 Anthony Galde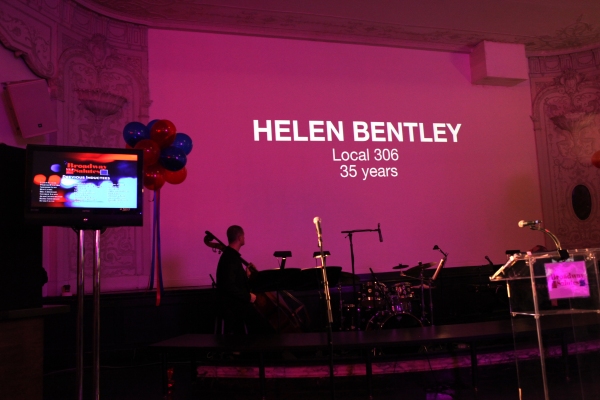 Helen Bentley

Helen Bentley

Melvin Bernhardt

Melvin Bernhardt

Nancy Curtis

Hal Prince

Martin Charnin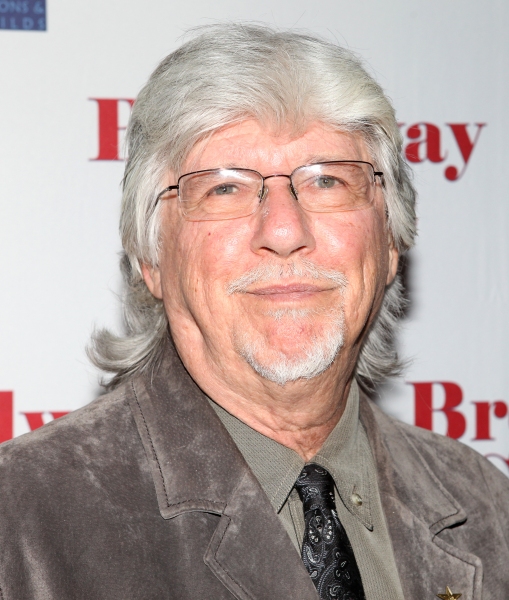 Martin Charnin

Shelly Bruce

Shelly Bruce

Laura Osnes

Laura Osnes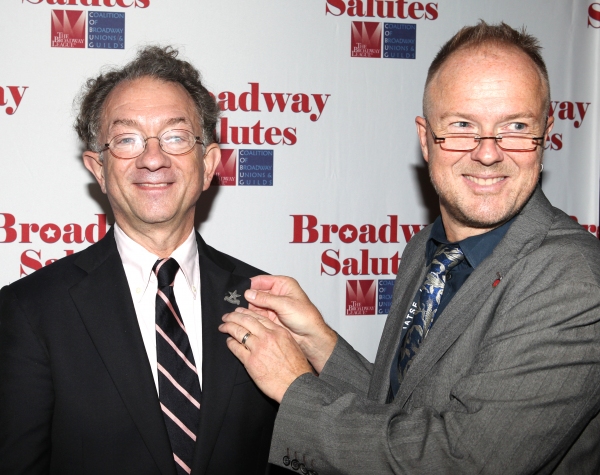 William Ivey Long & Carl Mulert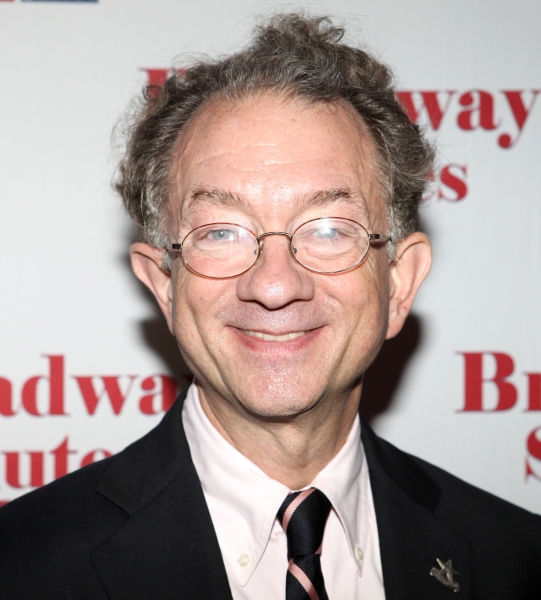 William Ivey Long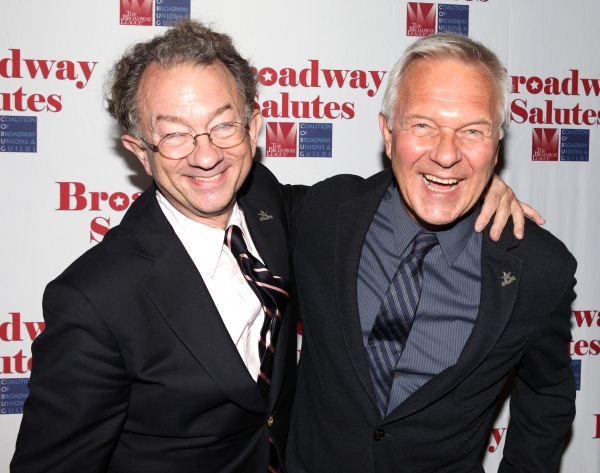 William Ivey Long & Walter Bobbie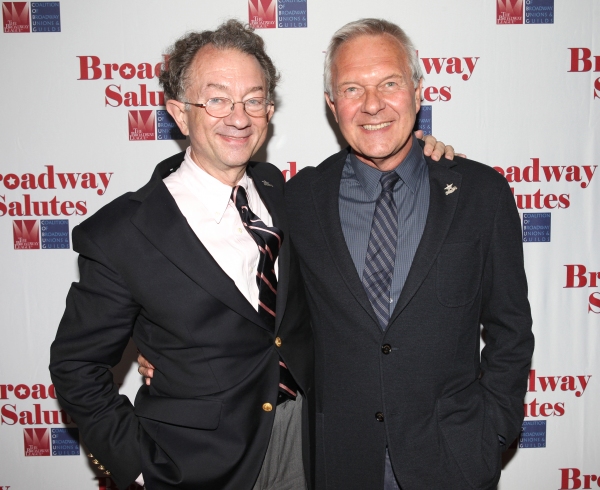 William Ivey Long & Walter Bobbie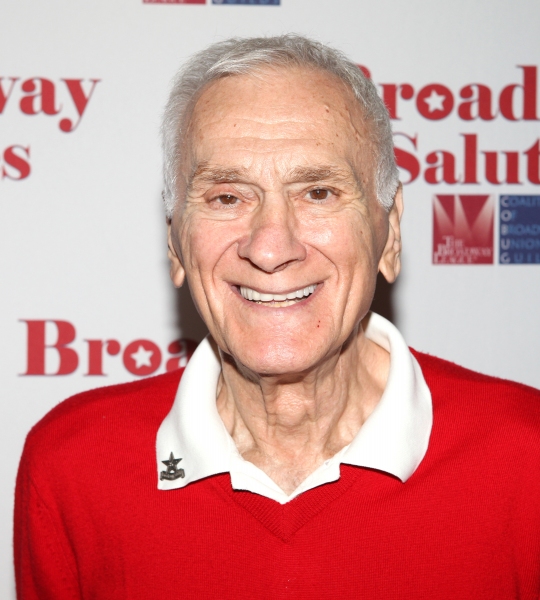 Dick Latessa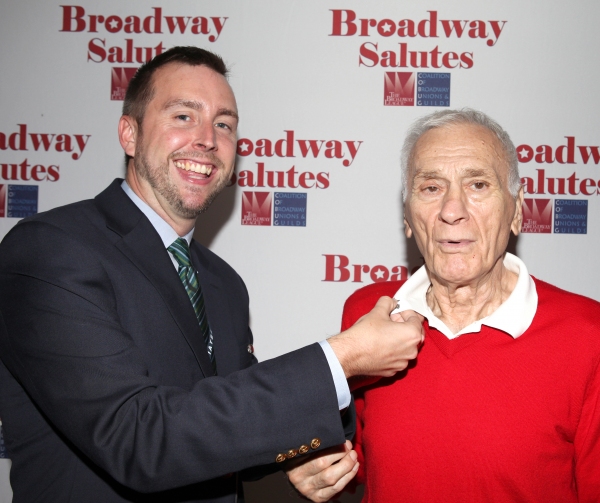 Dick Latessa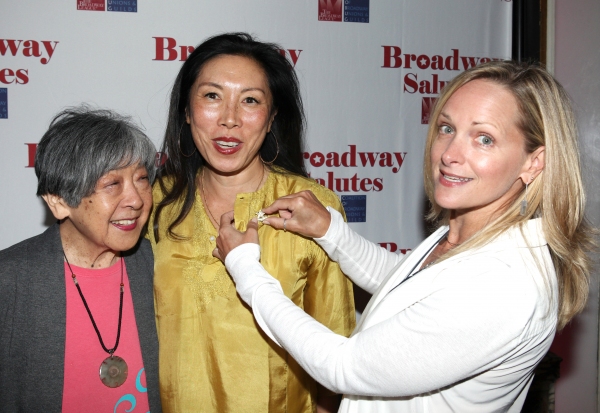 Jodi K. Long & Mom with Paige Price

Jodi K. Long & Mom

Tony Walton

Nick Wyman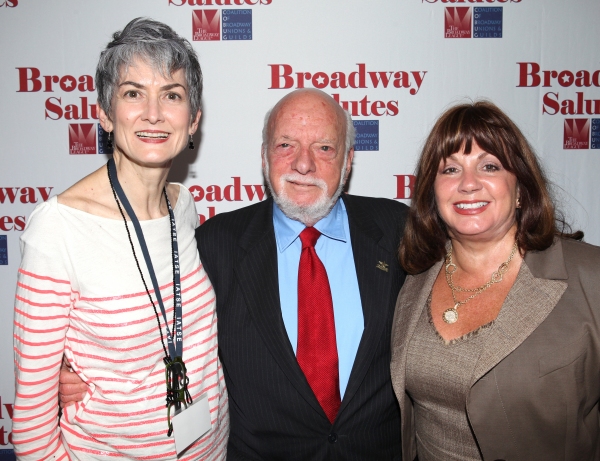 Nina Lannan & Hal Prince & Charlotte St. Martin

Billboard for 'Broadway Salutes' 2012