Photo Coverage: Goodspeed's MAME Meets the Press
Goodspeed Musicals will present its much-anticipated new production of MAME, the brassy musical comedy from April 20 - July 1 at the Goodspeed Opera House in East Haddam, Conn. Yesterday, the company met the press and BroadwayWorld was there to capture the big event. Check out coverage from the photo call below!
MAME tells the story of the madcap adventures of Auntie Mame and her adoring nephew. Surrounded by an eccentric cast of characters, she celebrates the Roaring 20s, overcomes tragedy and sails through life without missing a fad or a dance step. Jerry Herman's delightful score is packed with favorites "Bosom Buddies," "We Need a Little Christmas" and more. Brimming with optimism and zest, Mame will keep you laughing while warming your heart!
Mame will run April 20 through July 1, 2012 [Official Press Opening May 9, 2011]. Curtain times are Wednesday at 2:00 p.m. and 7:30 p.m., Thursday at 7:30 p.m. (with select performances at 2:00 p.m.), Friday at 8:00 p.m., Saturday at 3:00 p.m. and 8:00 p.m., and Sunday at 2:00 p.m. (with select performances at 6:30 p.m.).
Tickets are available through the Box Office (860.873.8668), open seven days a week, or on-line at goodspeed.org.
Photo Credit: Peter James Zielinski


Michael P. Price

Michael P. Price

Ray Roderick

Ray Roderick

Wyatt, Lucas Schultz, Judith Blazer, Louise Pitre, and Ray Roderick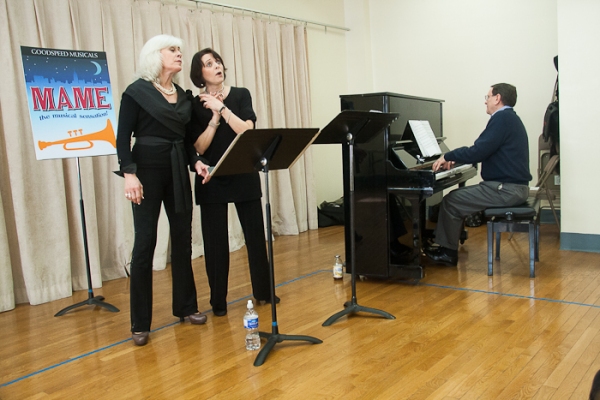 Louise Pitre and Judith Blazer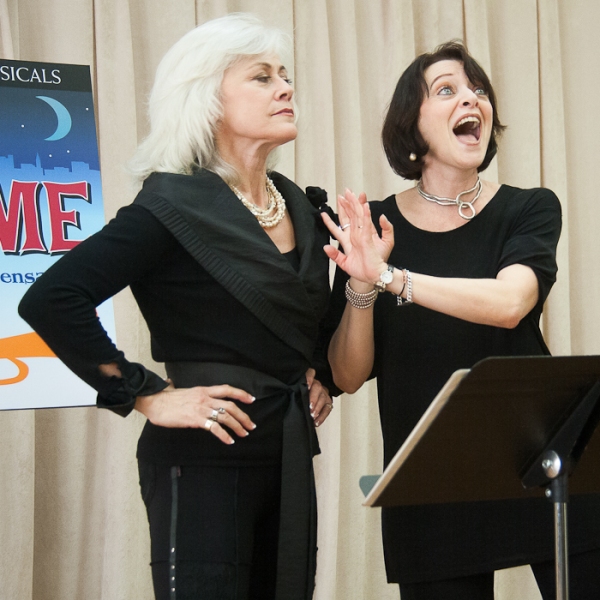 Louise Pitre and Judith Blazer

Louise Pitre and Judith Blazer

Louise Pitre

Louise Pitre

Louise Pitre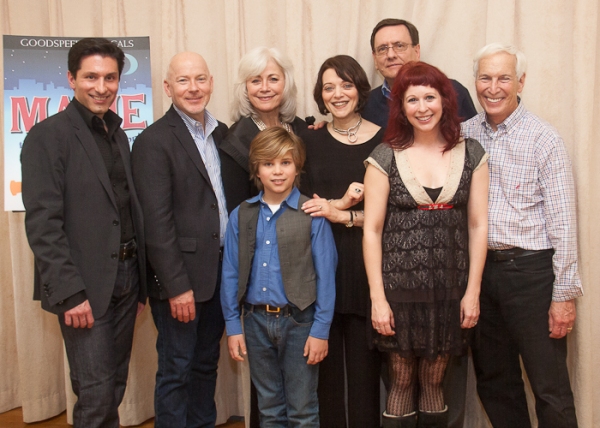 Vince Pesce, Ray Roderick, Louise Pitre, Lucas Schultz, Judith Blazer, Michael O'Flaherty, Kirsten Wyatt, Michael P. Price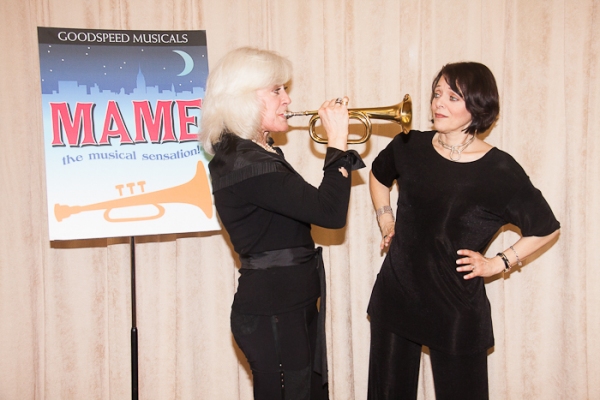 Louise Pitre and Judith Blazer

Louise Pitre and Judith Blazer

Louise Pitre and Lucas Schultz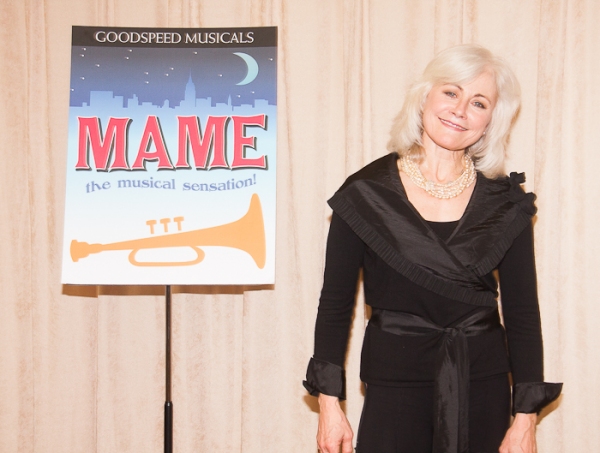 Louise Pitre