Photo Coverage: Golden Globe Awards Complete Coverage
The 64th Annual Golden Globe Awards were held at the Beverly Hilton Hotel, in Los Angeles, CA. January 15, 2007.
Among the winners were Jennifer Hudson and Eddie Murphy of Dreamgirls (which also won Best Motion Picture - Musical or Comedy), Helen Mirren (for "Elizabeth I" and The Queen), Meryl Streep (for The Devil Wears Prada), Jeremy Irons (for "Elizabeth I"), Alec Baldwin (for "30 Rock"), Sacha Baron Cohen (for Borat), Bill Nighy (for "Gideon's Daughter") and playwright/screenwriter Peter Morgan (for The Queen).
The Golden Globe Awards are voted upon by the Hollywood Foreign Press.
To read BroadwayWorld's wrap-up of the awards, visit this link.  For a complete list of Golden Globe Award-winners, visit www.hfpa.org.
Photos by Retna Ltd.


Hugh Grant and Drew Barrymore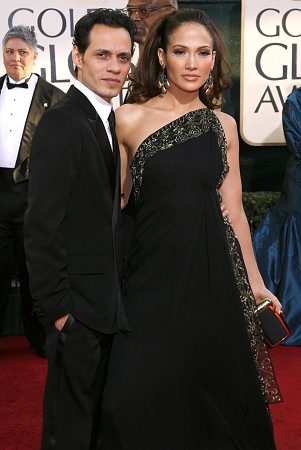 Marc Antony and Jennifer Lopez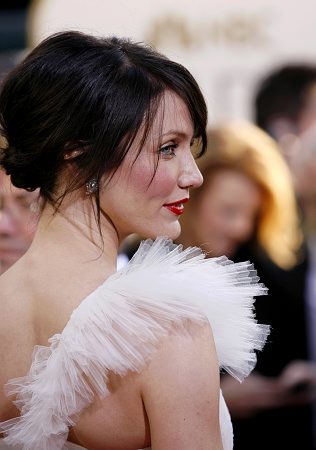 Cameron Diaz

Cameron Diaz

Salma Hayek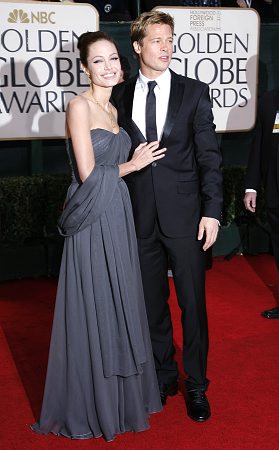 Angelina Jolie and Brad Pitt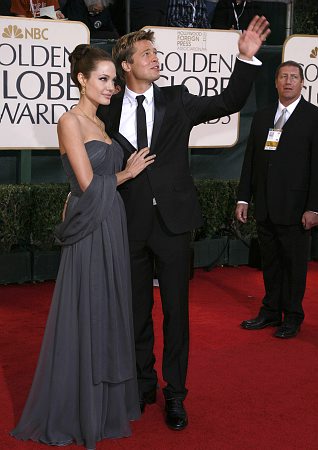 Angelina Jolie and Brad Pitt

Mia Maestro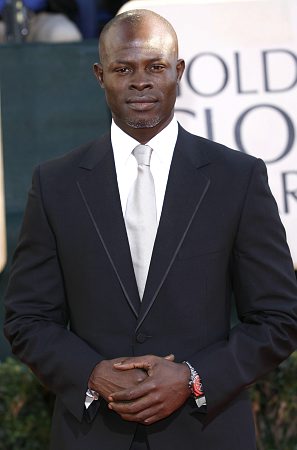 Djimon Honsou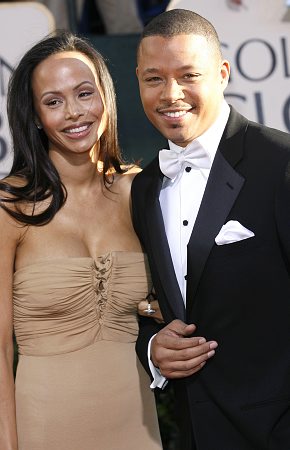 Terrence Howard and wife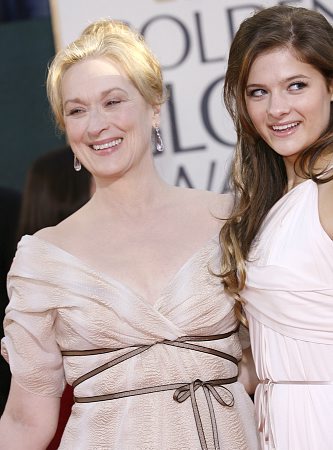 Meryl Streep and daughter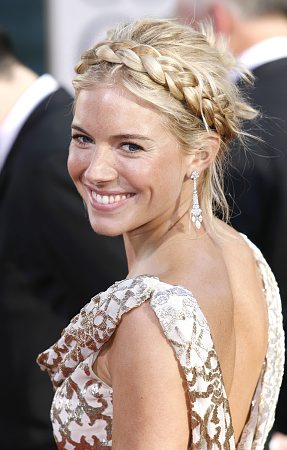 Sienna Miller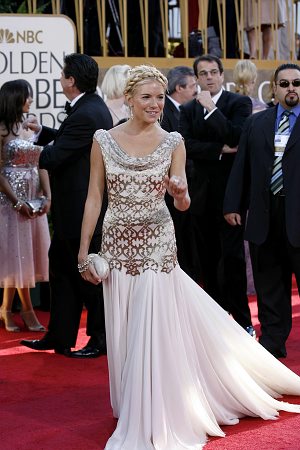 Sienna Miller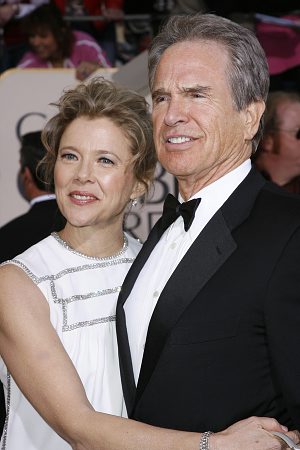 Annette Bening and Warren Beatty

Annette Bening and Warren Beatty

P. Diddy (Sean Combs)

Steven Speilberg and daughter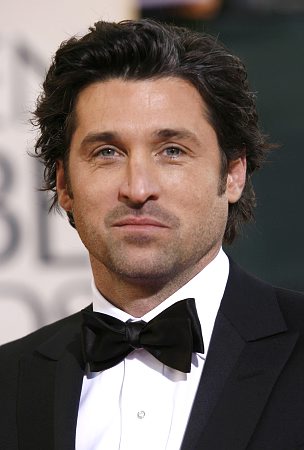 Patrick Dempsey

Patrick Dempsey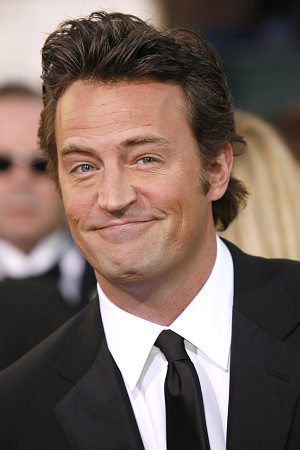 Matthew Perry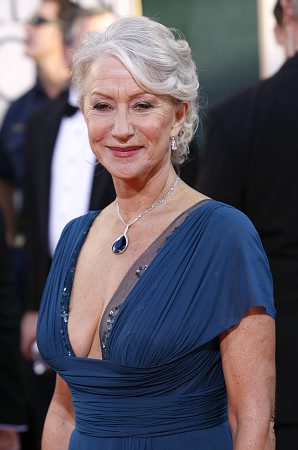 Helen Mirren

Helen Mirren and husband Taylor Hackford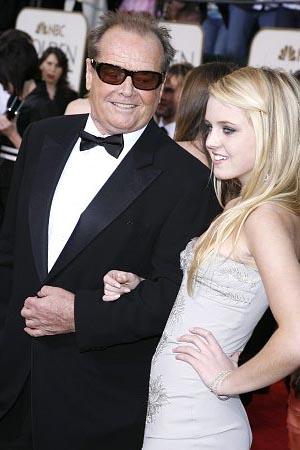 Jack Nicholson and daughter Lorraine Nicholson

Eddie Murphy and Tracey Edmonds

Eddie Murphy and Tracey Edmonds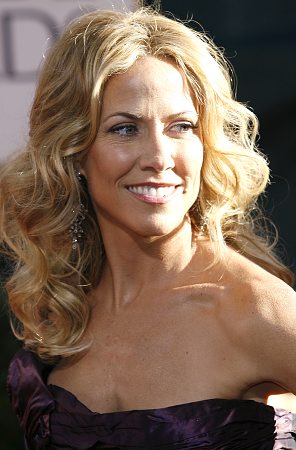 Sheryl Crow

Sheryl Crow

Hilary Swank and Beyonce Knowles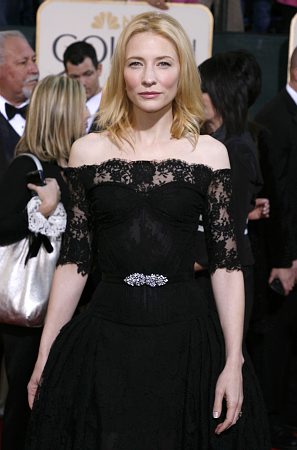 Cate Blanchett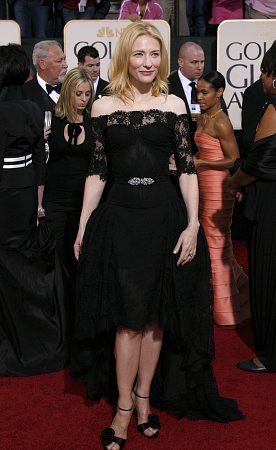 Cate Blanchett

Peter Sarsgaard and wife Maggie Gyllenhaal

Courtney Cox and husband David Arquette

Mary J. Blige and Justin Timberlake

Mary J. Blige and husband

Clint Eastwood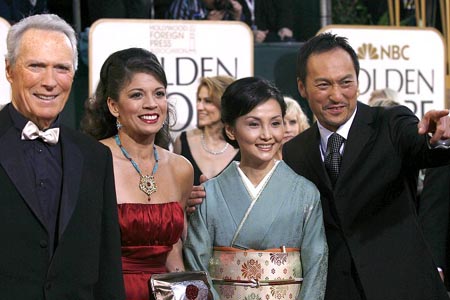 Clint Eastwood and wife with Kaho Minamiat and Ken Watanabe

Ben Affleck

Ali Larter

Jessica Biel

Jessica Biel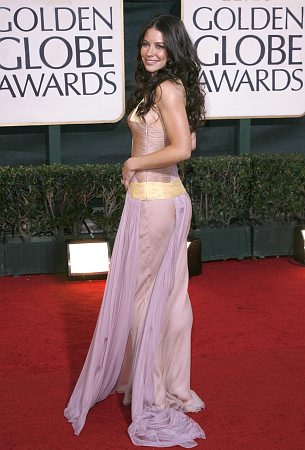 Evangeline Lilly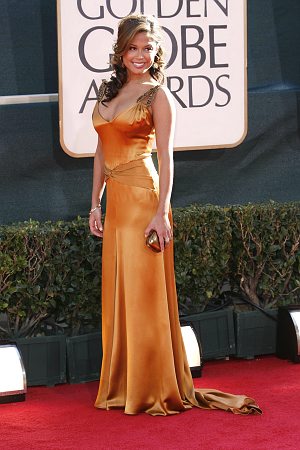 Vanessa Minnillo

Kate Winslet

Kyra Sedgwick and daughter

Kevin Bacon, Kyra Sedgwick and daughter