Photo Coverage: Go Inside Elsie Fest 2018 with Darren Criss, Sutton Foster, Joshua Henry and More!
Central Park was the place to be yesterday, as theatre fans from all over gathered to celebrate the fourth annual Elsie Fest! Elsie Fest is a one-day outdoor music festival that celebrates the stars and songs from the stage and screen, giving festival goers a unique experience to their favorite musicals.
Two-time Tony Award winning actress, singer and dancer Sutton Foster (TV Land's Younger, ABC Family's Bunheads, Anything Goes, Thoroughly Modern Millie, Violet ), three-time Tony Award nominee Joshua Henry (Hamilton, Carousel, Violet, Shuffle Along,The Gershwin's Porgy and Bess), Emmy nominated songwriter, musician and actor Darren Criss (The Assassination of Gianni Versace: American Crime Story, Hedwig and the Angry Inch) and actor and Atlantic Records recording artist Alex Newell (Glee, Once on this Island) headlined this year's event, with featured special guest performances by Grammy nominated singer, songwriter and composer Rufus Wainwright (Prima Donna and Hadrian Operas, Rufus Does Judy at Carnegie Hall), star of CW's THE FLASH, Grant Gustin and Tony nominated actress and Disney legend Jodi Benson (The Little Mermaid, Crazy For You), among others.
Check out photos from the big day below!
Photo Credit: Monroe G. Scott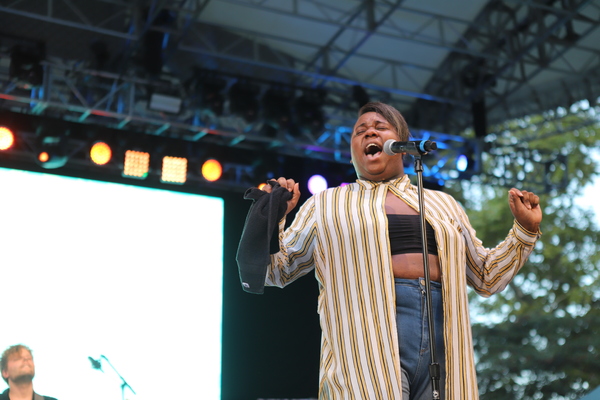 Alex Newell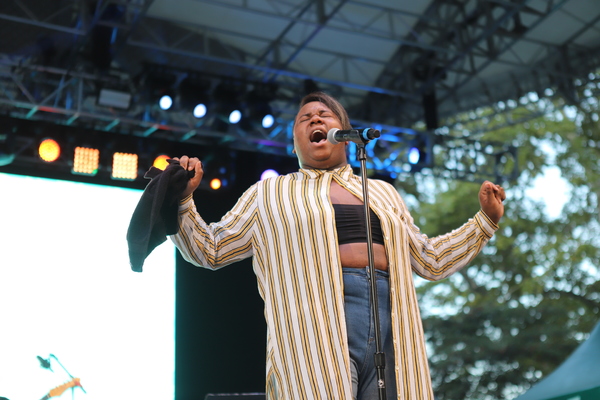 Alex Newell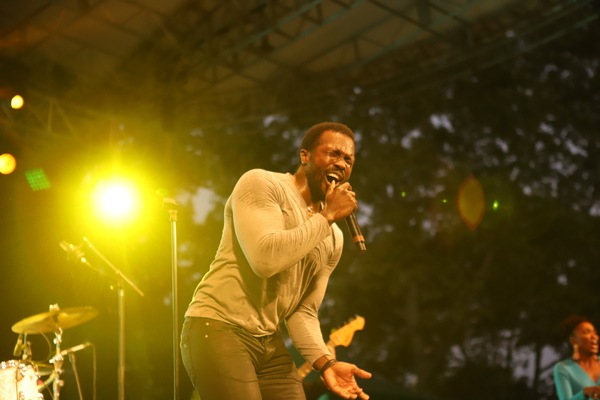 Joshua Henry

Joshua Henry

Jodi Benson

Joshua Henry

Isabelle McCalla and Caitlin Kinnunen

Isabelle McCalla and Caitlin Kinnunen

Isabelle McCalla and Caitlin Kinnunen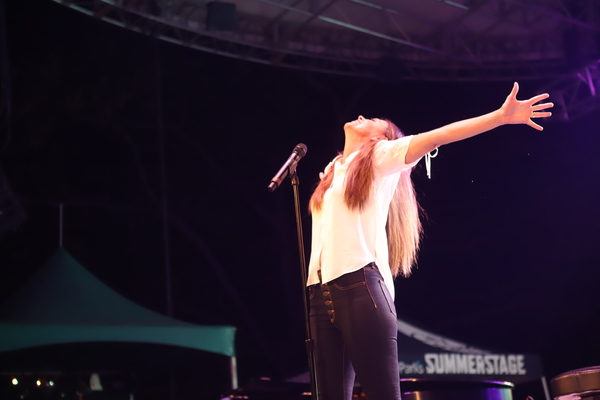 Sutton Foster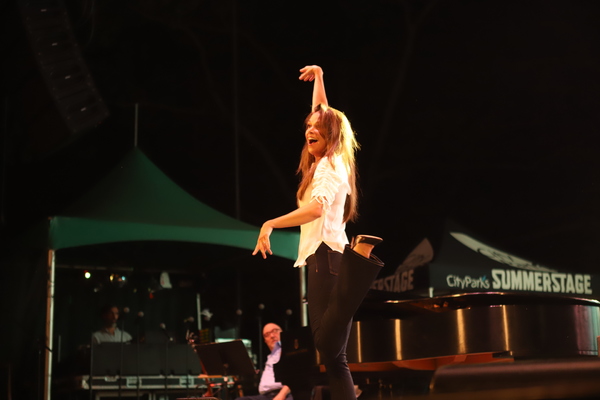 Sutton Foster

Sutton Foster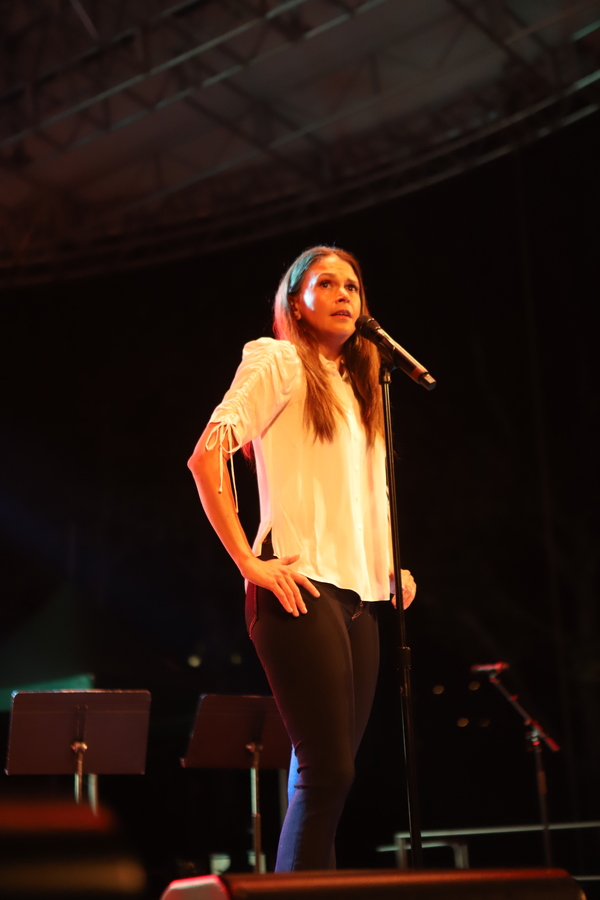 Sutton Foster

Sutton Foster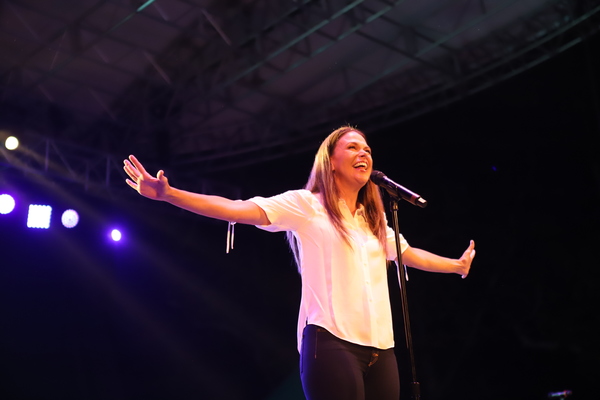 Sutton Foster

Sutton Foster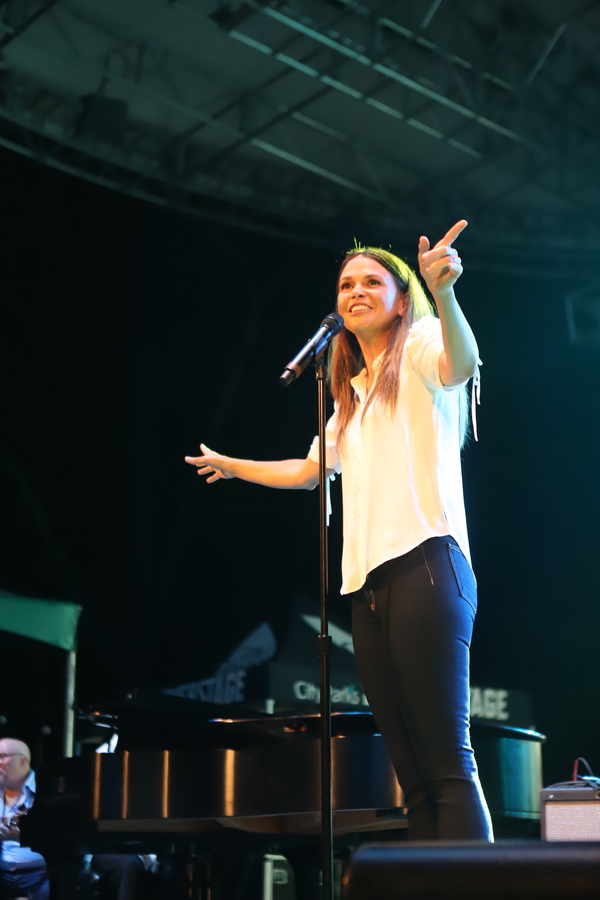 Sutton Foster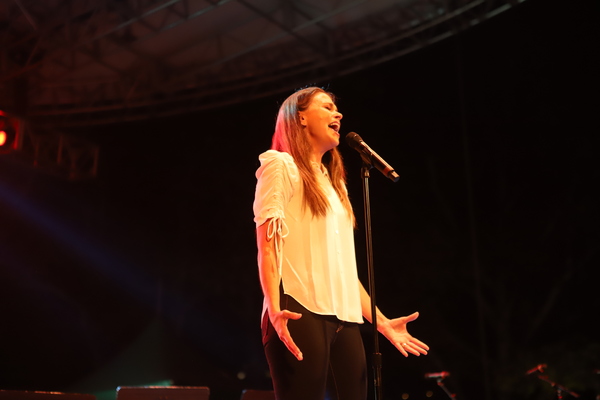 Sutton Foster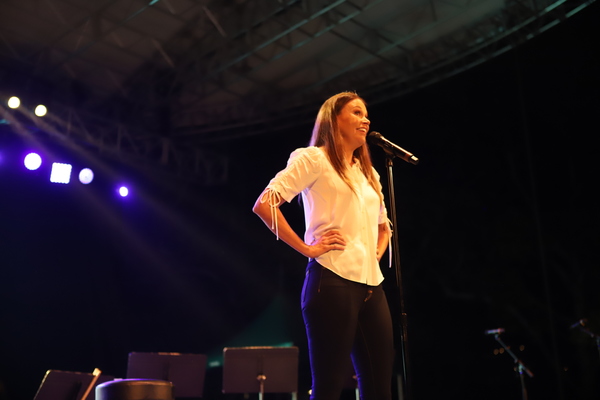 Sutton Foster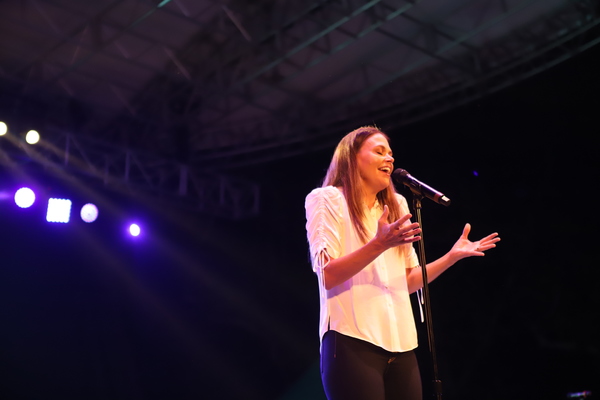 Sutton Foster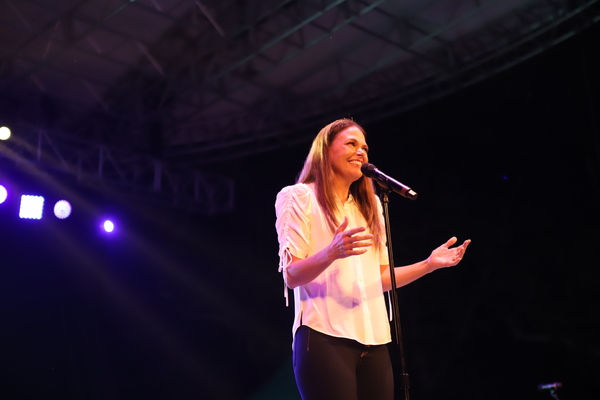 Sutton Foster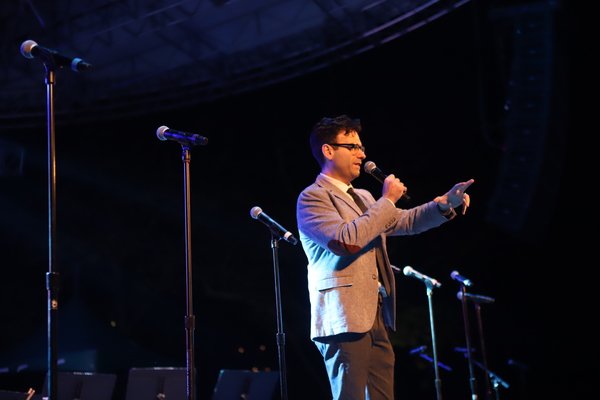 Joe Iconis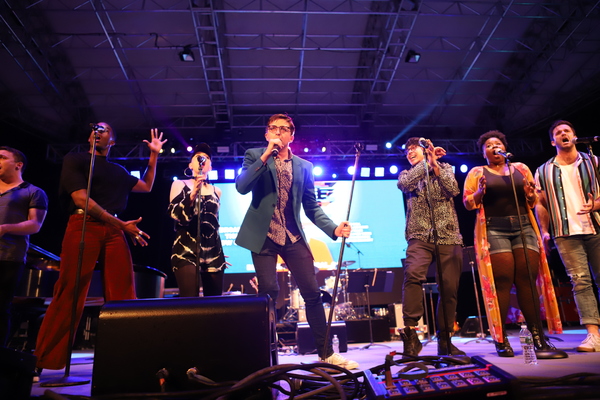 The cast of Be More Chill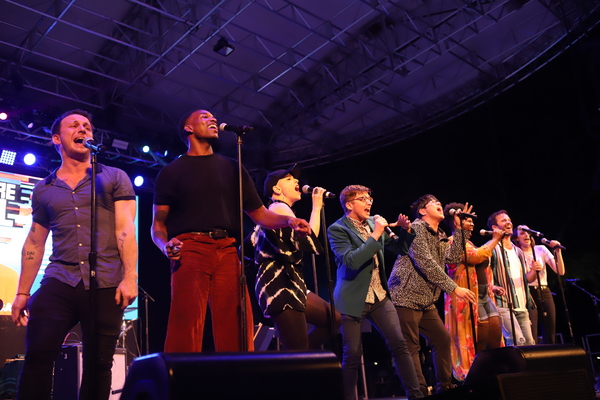 The cast of Be More Chill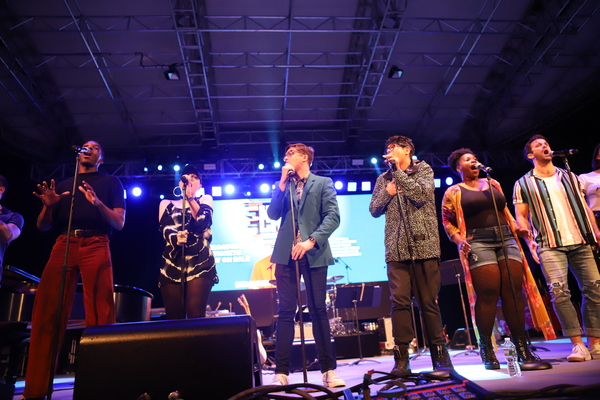 The cast of Be More Chill

Will Roland, George Salazar, and the cast of Be More Chill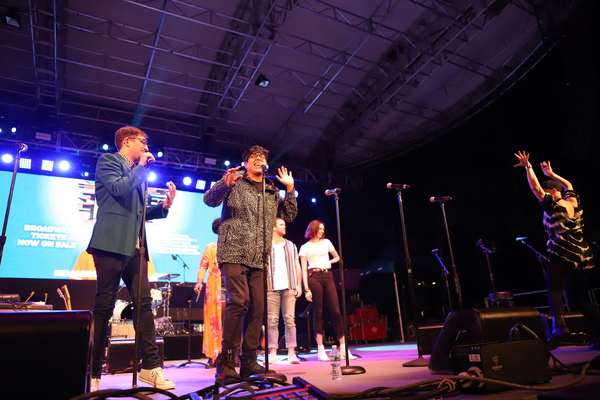 Will Roland, George Salazar, and the cast of Be More Chill

The cast of Be More Chill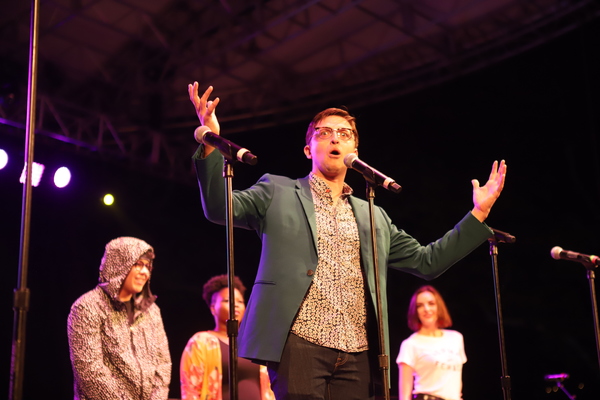 Will Roland and the cast of Be More Chill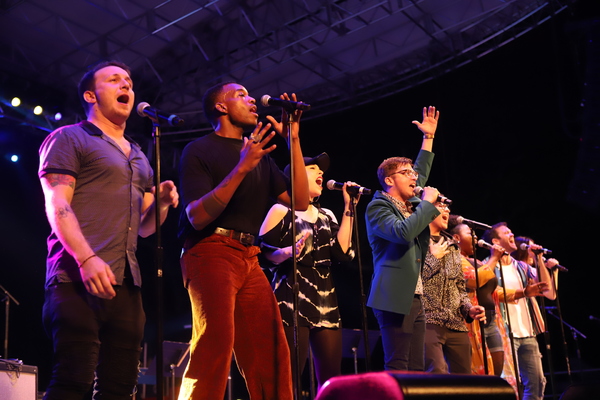 The cast of Be More Chill

Lauren Marcus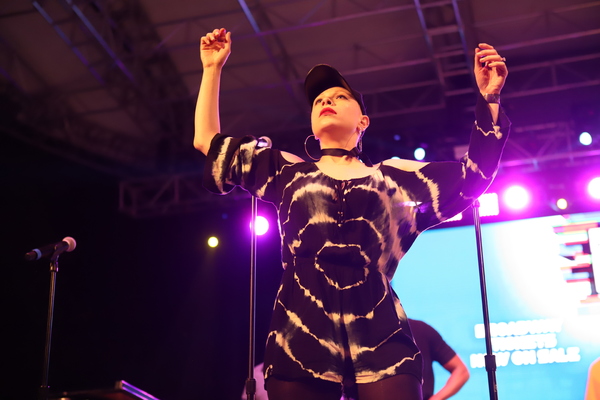 Lauren Marcus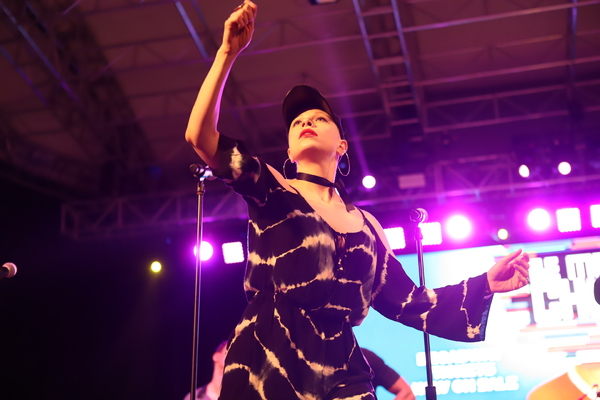 Lauren Marcus

Will Roland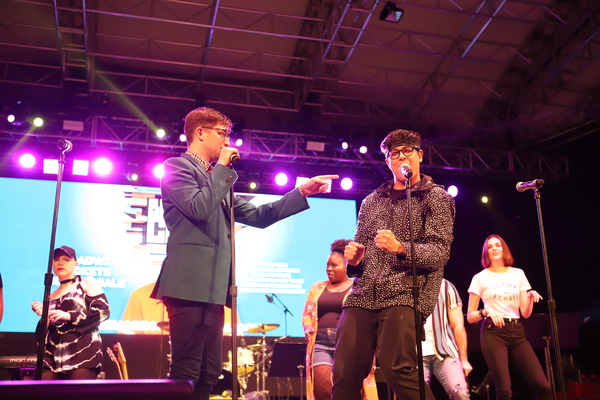 Will Roland, George Salazar, and the cast of Be More Chill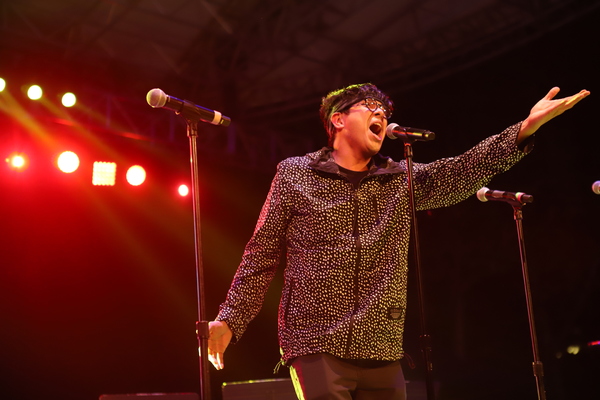 George Salazar

George Salazar

George Salazar

George Salazar

Casey Cott

Casey Cott

Casey Cott

Casey Cott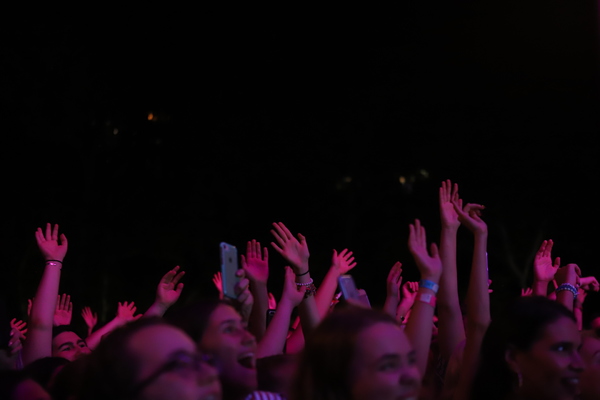 Darren Criss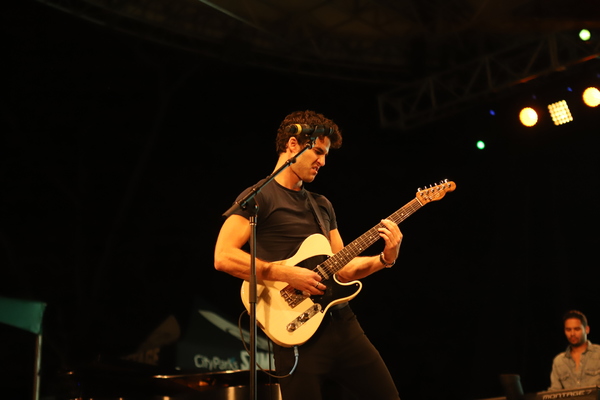 Darren Criss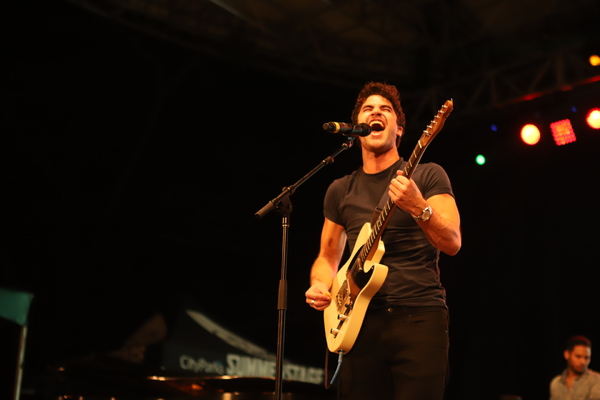 Darren Criss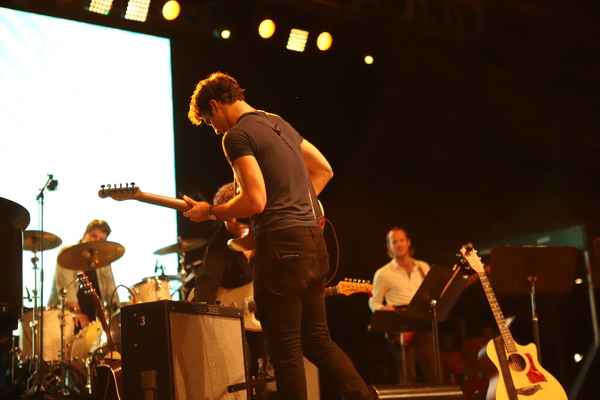 Darren Criss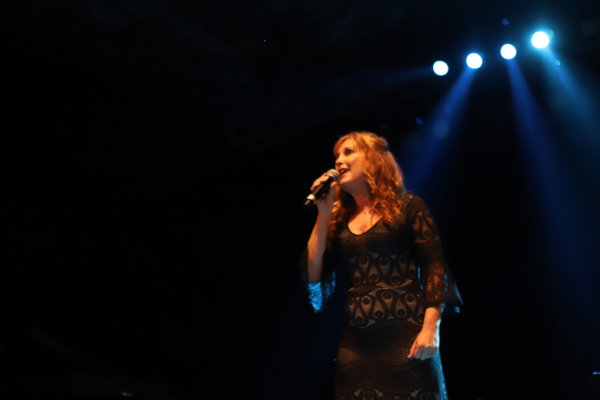 Jodi Benson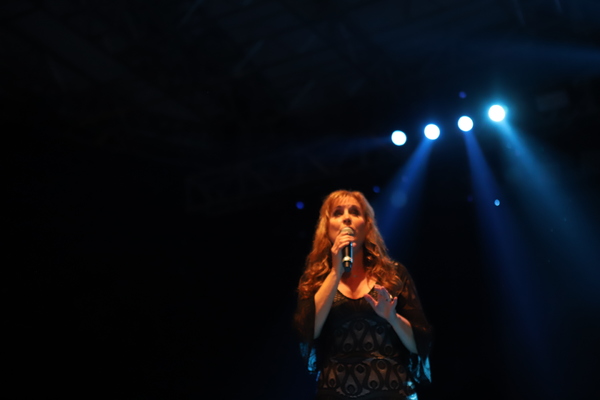 Jodi Benson

Benj Pasek

Benj Pasek, Justin Paul, and Darren Criss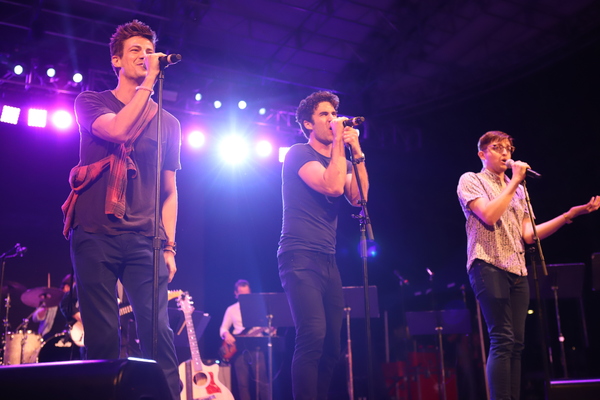 Grant Gustin, Darren Criss, and Will Rolland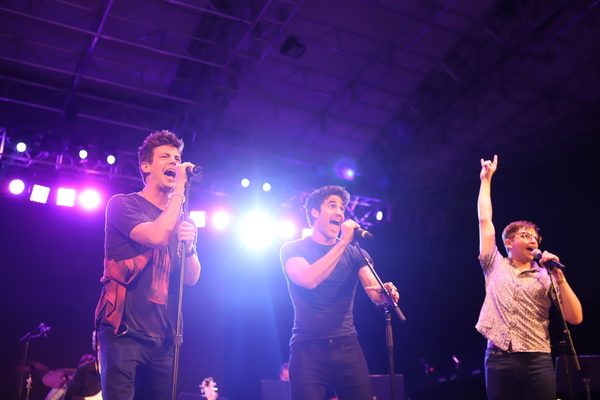 Grant Gustin, Darren Criss, and Will Rolland

Grant Gustin

Grant Gustin, Darren Criss, and Will Roland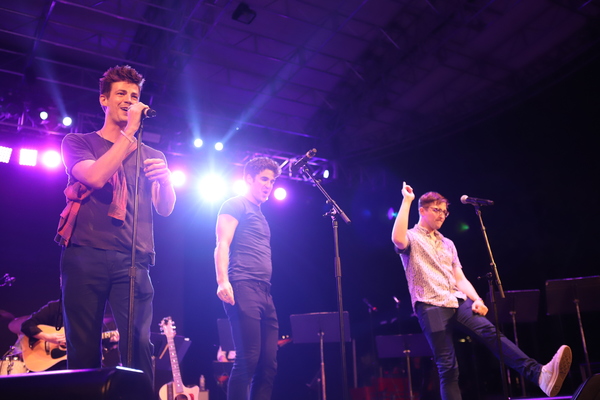 Grant Gustin, Darren Criss, and Will Rolland

Matthew Morrison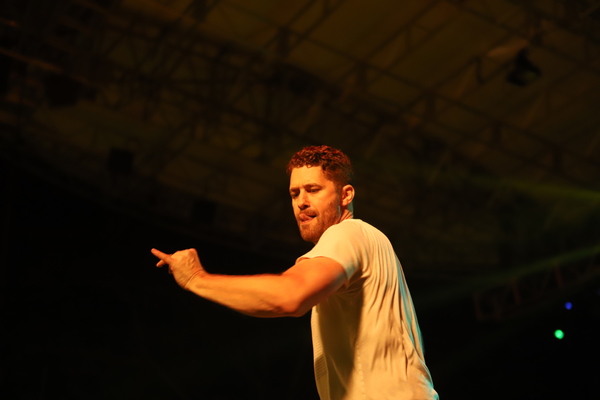 Matthew Morrison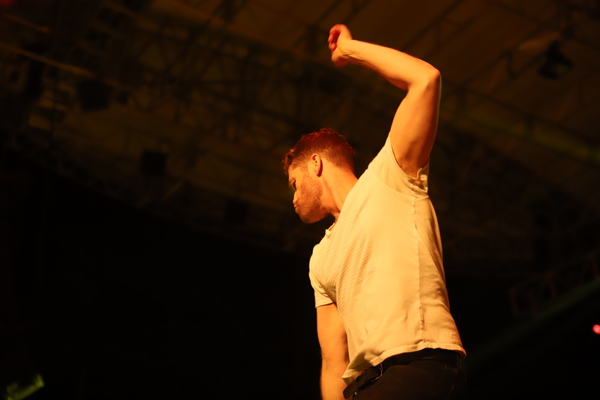 Matthew Morrison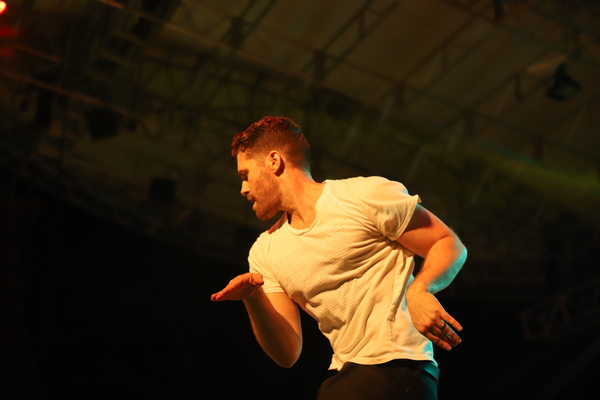 Matthew Morrison

Matthew Morrison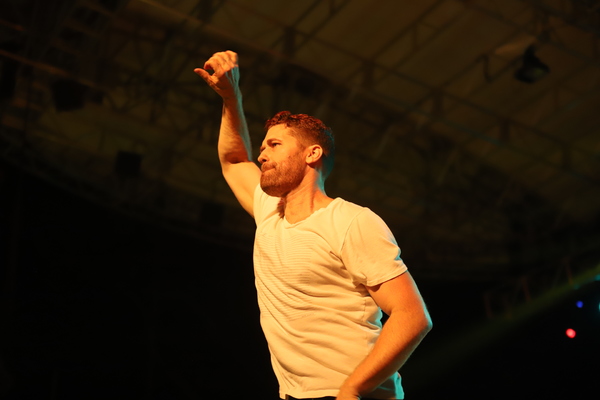 Matthew Morrison

Matthew Morrison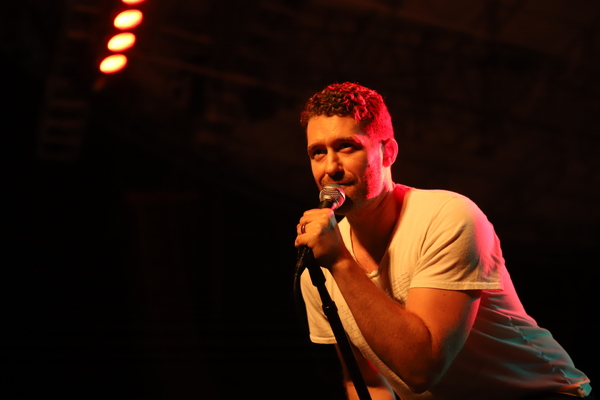 Matthew Morrison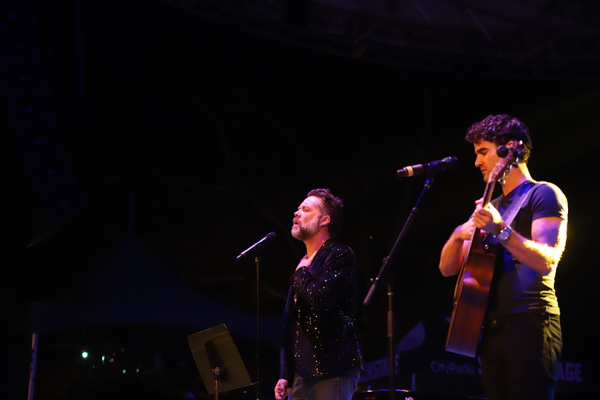 Rufus Wainwright and Darren Criss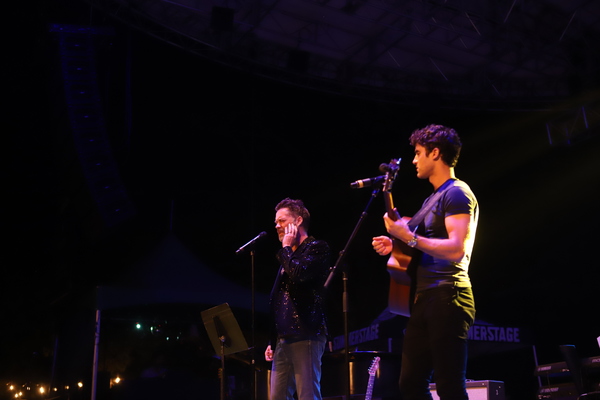 Rufus Wainwright and Darren Criss

Rufus Wainwright and Darren Criss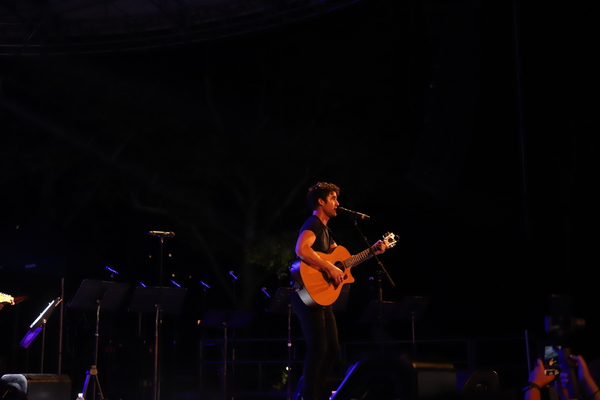 Darren Criss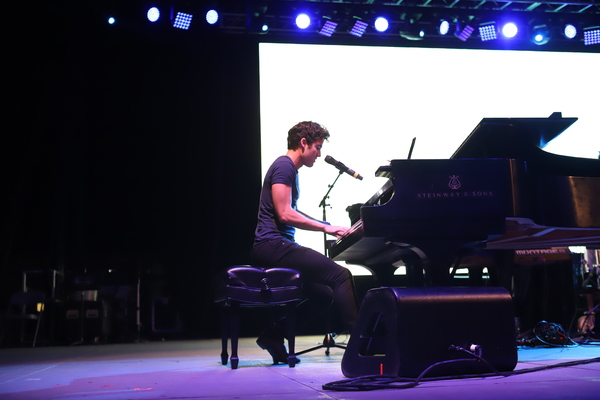 Darren Criss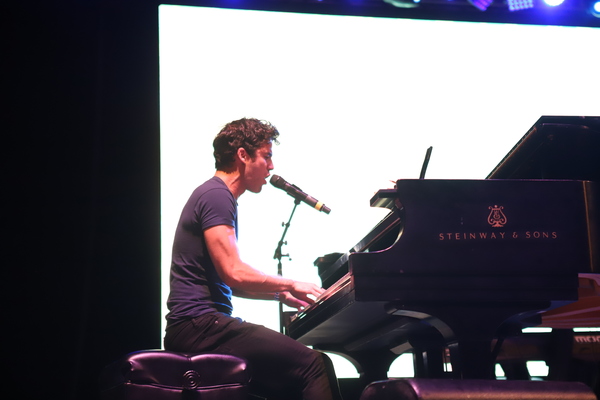 Darren Criss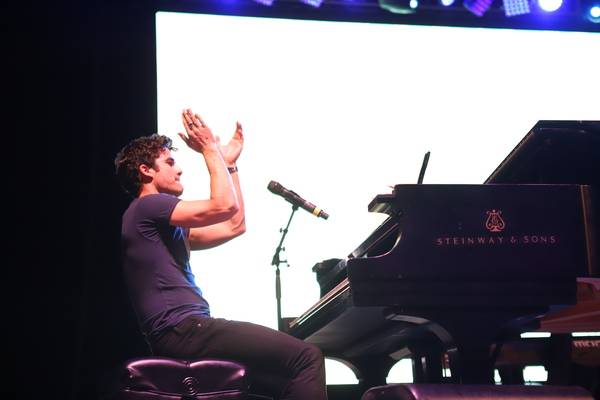 Darren Criss

Darren Criss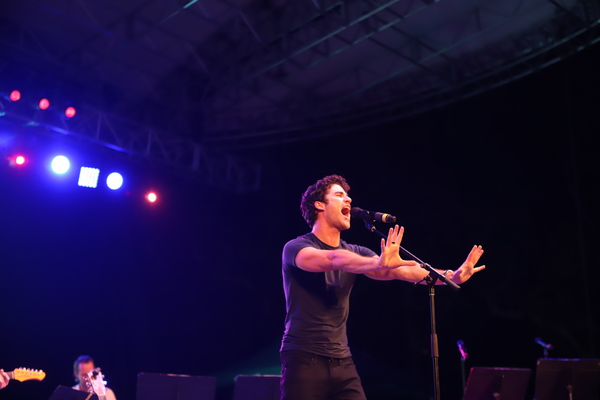 Darren Criss

Darren Criss