Click Here for More Articles on AFTER MIDNIGHT
Photos: Gladys Knight, Natalie Cole & More Celebrate Patti LaBelle's First Performance in AFTER MIDNIGHT
The cast and creative team of the Tony Award-nominated smash hit Broadway musical After Midnight, just welcomed Grammy Award-winning legend Patti LaBelle as "Special Guest Star." BroadwayWorld was there for her big night and you can check out photos from the backstage, post-show celebration below!
Directed and choreographed by Warren Carlyle, the evocative new musical After Midnight takes the sexy, smoky glamour of the original Jazz Age and catapults it into a whole new era of heart-pounding, mind-blowing entertainment for modern Broadway audiences. Refracted through a contemporary lens,After Midnight celebrates Duke Ellington's years at the Cotton Club using his original arrangements and performed by a world-class big band of 17 musicians hand-picked by living jazz legend, Wynton Marsalis. The timeless tunes set against a narrative of Langston Hughes poetry provide an authentic backdrop for an array of cutting-edge performances by 25 sensational vocalists and dancers, including special guest stars, whose interpretations shatter everything you think you know about music, nightlife and Broadway.
In its heyday, the Cotton Club featured a cavalcade of guest stars each week, known then as "Celebrity Nights." After Midnightreintroduces this exciting tradition by presenting stars of today in limited engagement appearances throughout the musical's run. Currently staring Grammy Award-winning recording artist Fantasia, who began the tradition (10/18/13 - 2/9/14), followed by four-time Grammy Award-winning icon k.d. lang(2/11/14 - 3/9/14), Grammy Award-winners Toni Braxton & Kenny "Babyface" Edmonds (3/17/14 - 3/30/14) and multi-platinum recording artist and actressVanessa Williams (4/1/14 - 5/11/14). Patti joins After Midnight for a three-week engagement (6/10/14 - 6/29/14).
Photo Credit: Walter McBride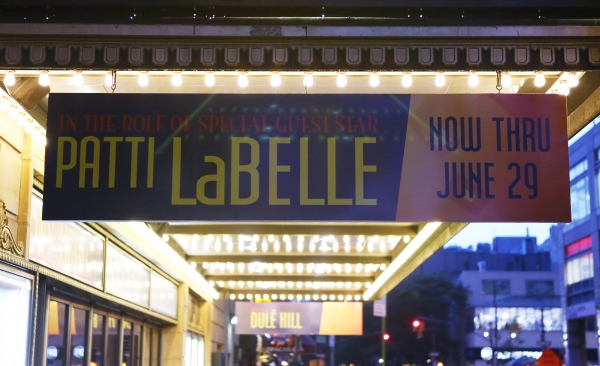 Theatre Marquee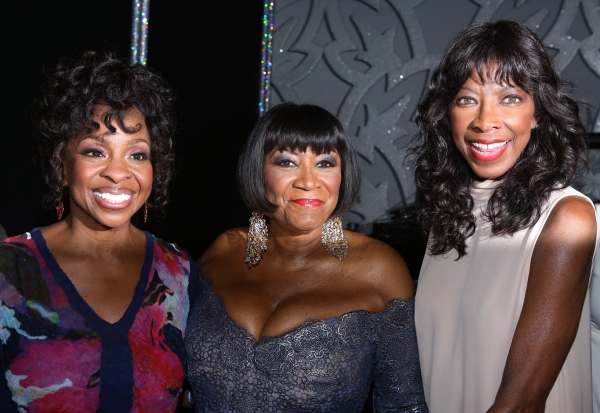 Gladys Knight, Patti LaBelle and Natalie Cole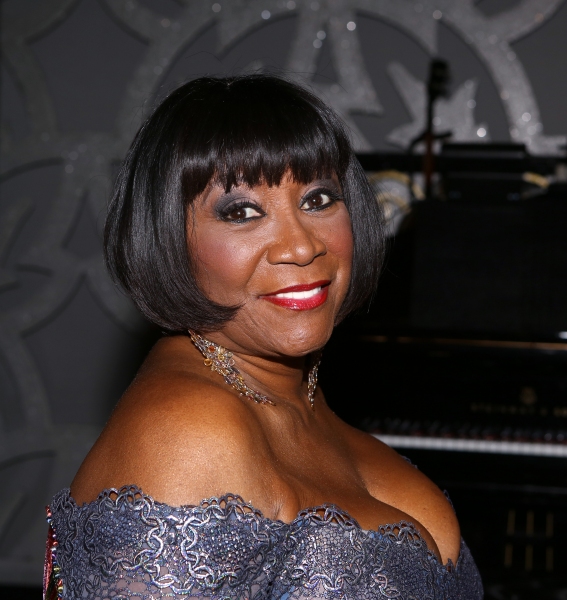 Patti LaBelle

Patti LaBelle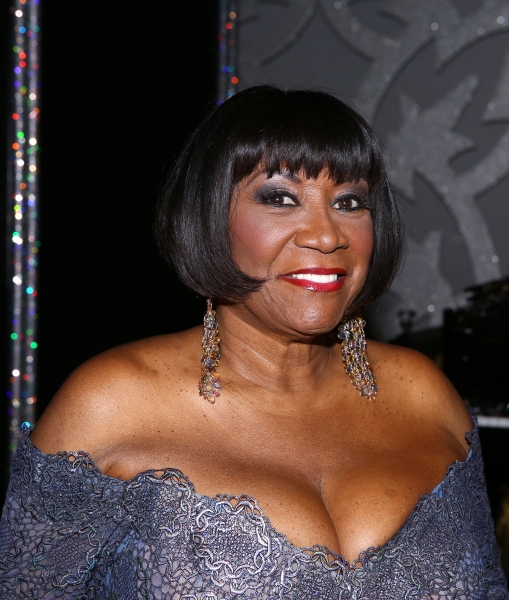 Patti LaBelle

Patti LaBelle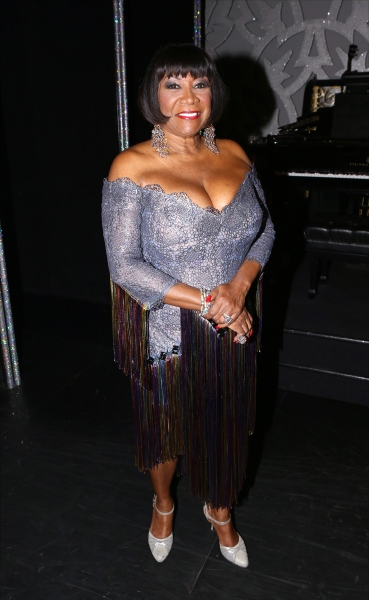 Patti LaBelle

Patti LaBelle

Patti LaBelle

Patti LaBelle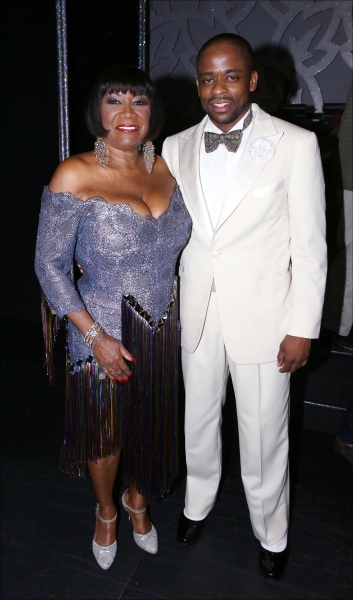 Patti LaBelle and Dule Hill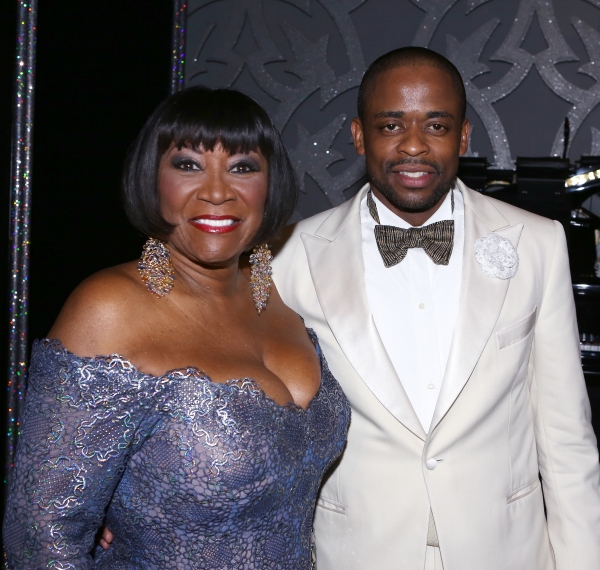 Patti LaBelle and Dule Hill

Scott Sanders and Patti LaBelle

Carol Fineman, Scott Sanders, Patti LaBelle, Dule Hill and Candy Spelling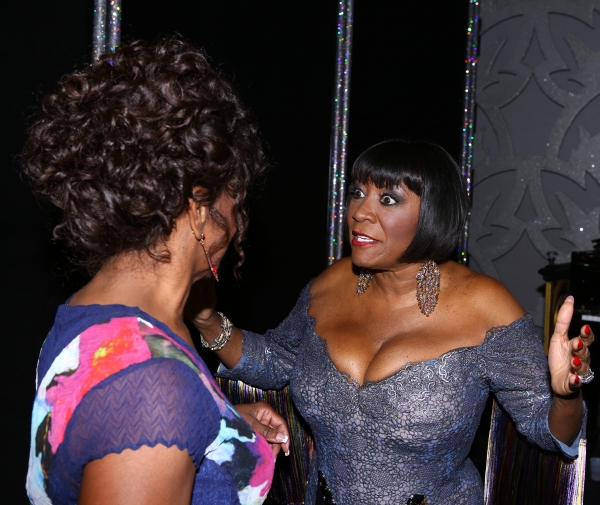 Gladys Knight and Patti LaBelle

Gladys Knight, Patti LaBelle and Natalie Cole

Gladys Knight and Patti LaBelle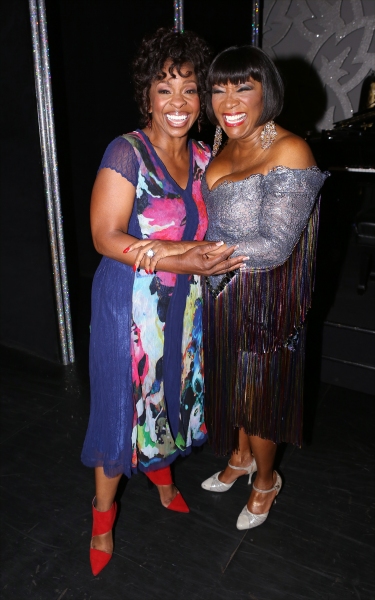 Gladys Knight and Patti LaBelle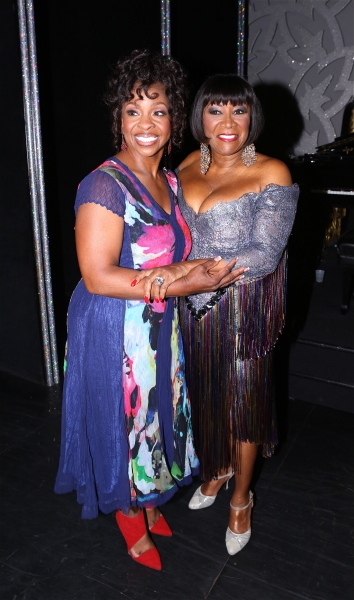 Gladys Knight and Patti LaBelle

Gladys Knight and Patti LaBelle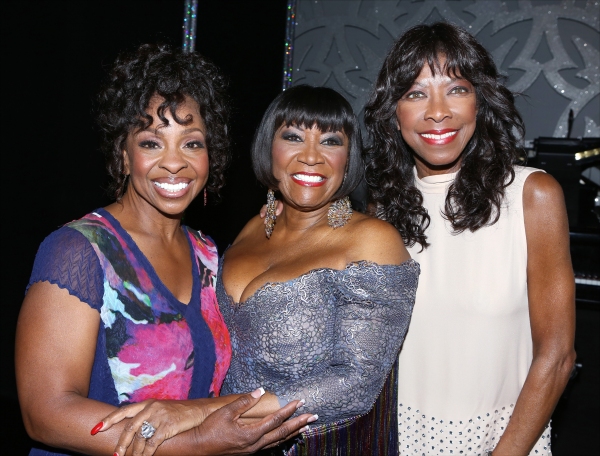 Gladys Knight, Patti LaBelle and Natalie Cole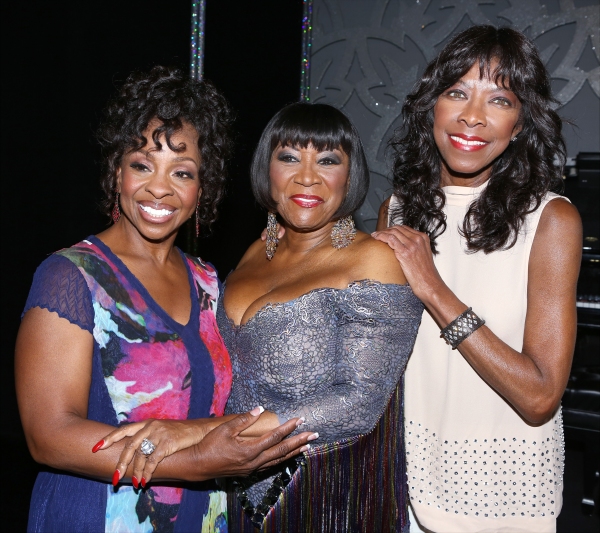 Gladys Knight, Patti LaBelle and Natalie Cole

Gladys Knight, Patti LaBelle and Natalie Cole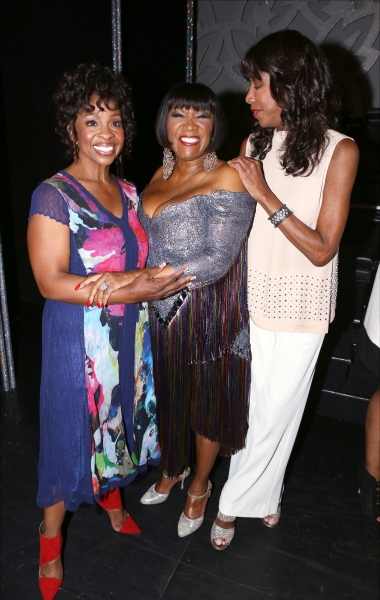 Gladys Knight, Patti LaBelle and Natalie Cole

Gladys Knight, Patti LaBelle and Natalie Cole

Natalie Cole

Gladys Knight, Patti LaBelle and Natalie Cole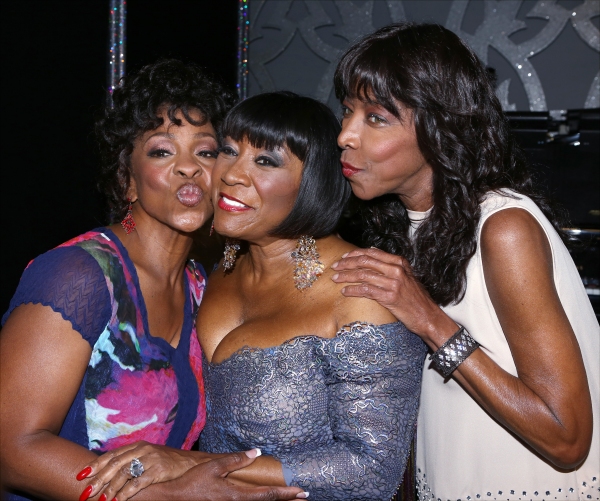 Gladys Knight, Patti LaBelle and Natalie Cole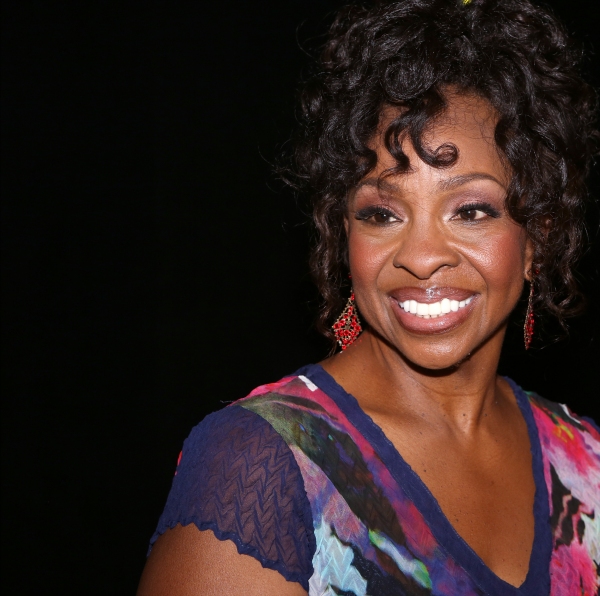 Gladys Knight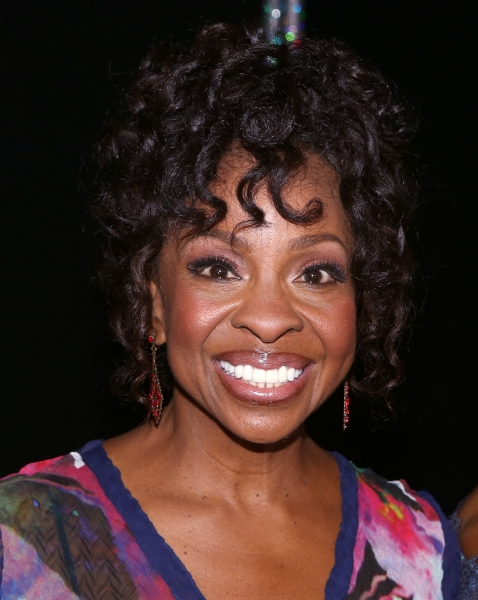 Gladys Knight

Scott Sanders, Gladys Knight, Patti LaBelle and Natalie Cole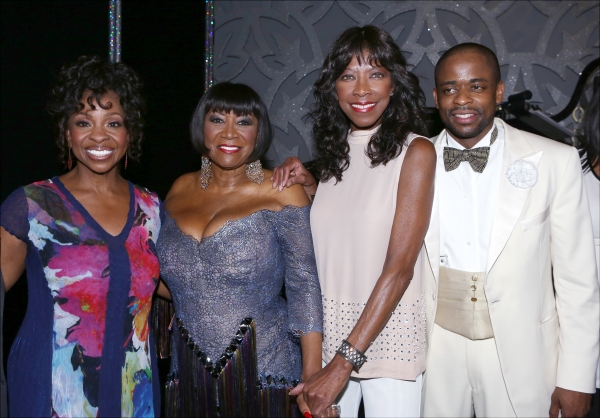 Gladys Knight, Patti LaBelle, Natalie Cole and Dule Hill

Gladys Knight, Patti LaBelle, Natalie Cole and Dule Hill

Patti LaBelle, Natalie Cole, Nona Hendrix and Phylicia Rashad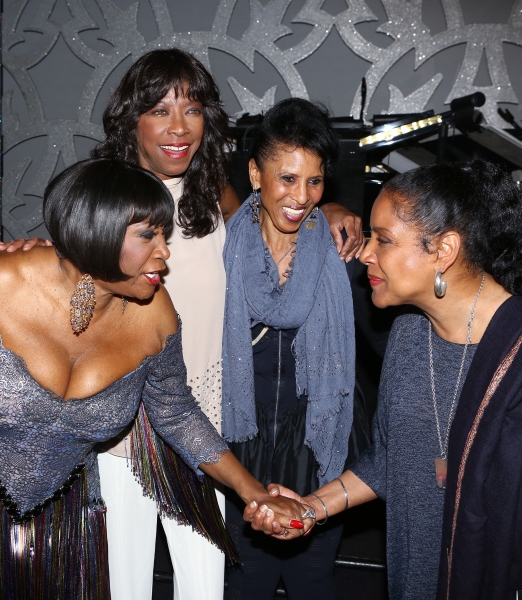 Patti LaBelle, Natalie Cole, Nona Hendrix and Phylicia Rashad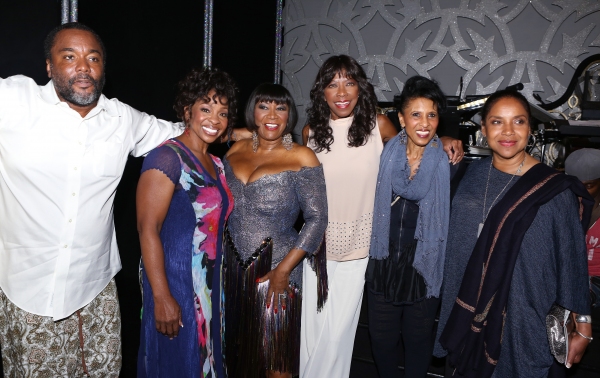 Lee Daniels, Gladys Knight, Patti LaBelle, Natalie Cole, Nona Hendrix and Phylicia Rashad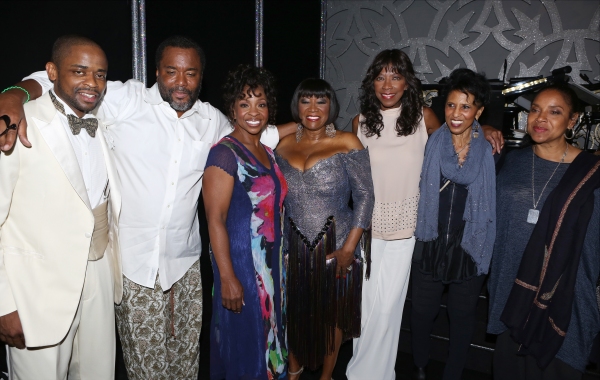 Dule Hill, Lee Daniels, Gladys Knight, Patti LaBelle, Natalie Cole, Nona Hendrix and Phylicia Rashad

Lee Daniels and Dule Hill

Phylicia Rashad

Phylicia Rashad and Carmen Ruby Floyd

Patti LaBelle and Isabel Toledo

Phylicia Rashad and Nona Hendrix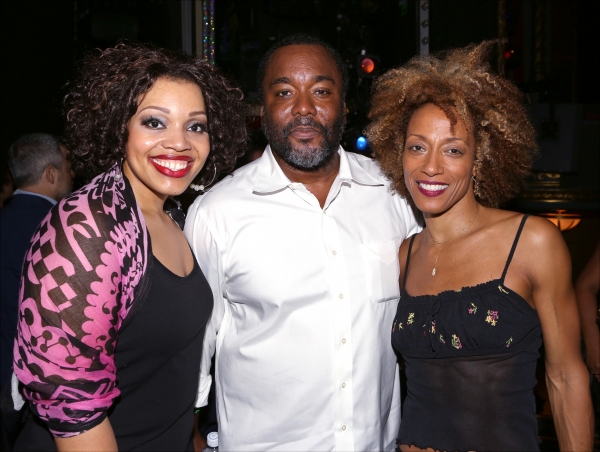 Carmen Ruby Floyd, Lee Daniels and Karine Plantadit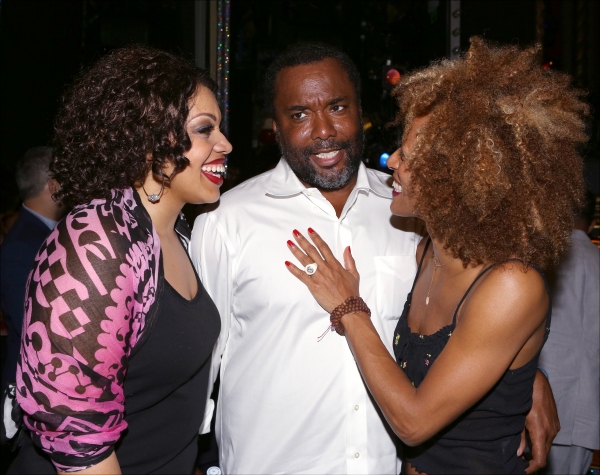 Carmen Ruby Floyd, Lee Daniels and Karine Plantadit

Carmen Ruby Floyd, Lee Daniels and Karine Plantadit

Carmen Ruby Floyd, Lee Daniels and Karine Plantadit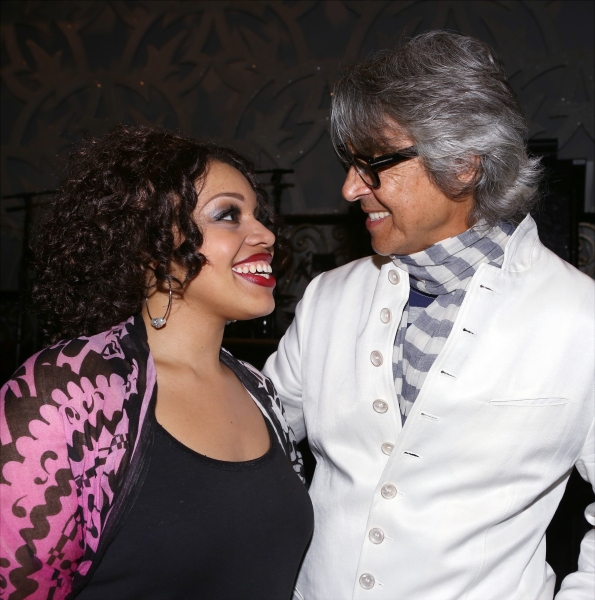 Carmen Ruby Floyd and Tommy Tune

Carmen Ruby Floyd and Tommy Tune

Patti LaBelle and Natalie Cole

Patti LaBelle and Andre Leon Talley

Patti LaBelle and Andre Leon Talley

Patti LaBelle and Andre Leon Talley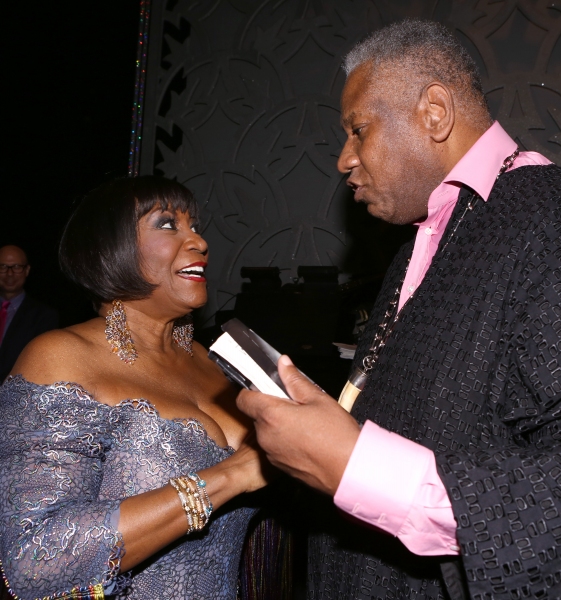 Patti LaBelle and Andre Leon Talley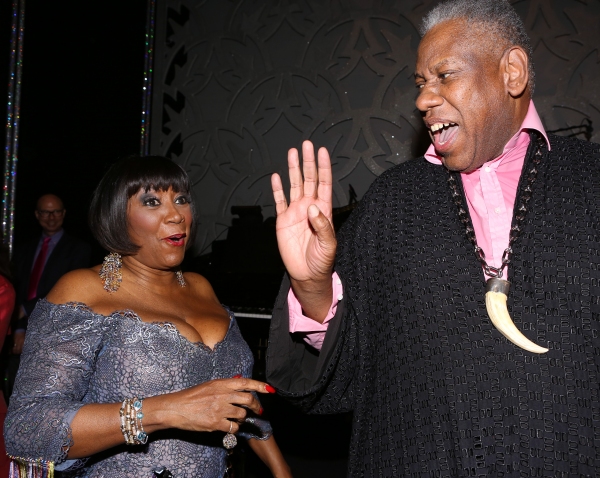 Patti LaBelle and Andre Leon Talley

Patti LaBelle and Andre Leon Talley

Patti LaBelle and Andre Leon Talley

Patti LaBelle and Andre Leon Talley

Patti LaBelle and Andre Leon Talley

Princess Gloria of Thurn und Taxis and Patti LaBelle

Nona Hendrix and Patti LaBelle

Richard Ridge