Photos: GLAAD Red Carpet, The Men - Anderson Cooper, Christian Borle, Dan Stevens and More!
GLAAD, the nation's lesbian, gay, bisexual and transgender (LGBT) media advocacy organization, hosted the 24th Annual GLAAD Media Awards at the New York ceremony on Saturday, March 16, 2013 at the New York Marriot Marquis. BroadwayWorld was there for the arrivals, and brings you photos of Vito Russo Award recepient Anderson Cooper, SMASH's Christian Borle, Wesley Taylor and Andy Mientus, Mo Rocca, Nigel Barker, Dan Stevens, Craig Zadan and Neil Meron, and more on the red carpet!
At the ceremony, Madonna presented the Vito Russo Award to journalist, author and talk show host Anderson Cooper at the 24th Annual GLAAD Media Awards. She wore a Boy Scout's uniform to the event after GLAAD's campaign for the Boy Scouts of America to end its ban on gay scouts and scout leaders. Other award recipients at Saturday's event included: Outstanding Drama Series: SMASH (NBC); Outstanding Documentary: How to Survive a Plague (Sundance Selects); Outstanding Reality Program: The Amazing Race (CBS); and Ally Award: Brett Ratner (presented by Russell Simmons). For a full list of award recipients, click HERE.
The anchors of Good Morning America, Lara Spencer, Josh Elliott and Sam Champion hosted the evening. Special guests included NFL players Brendon Ayanbadejo and Chris Kluwe, director Brett Ratner, Ellen Barkin, MSNBC's Melissa Harris-Perry and Thomas Roberts, and John Leguizamo.
The GLAAD Media Awards recognize and honor media for their fair, accurate and inclusive representations of the lesbian, gay, bisexual and transgender community and the issues that affect their lives. GLAAD Media Award nominees were published, released or broadcast between January 1, 2012 and December 31, 2012. Additional award recipients will be announced in Los Angeles on April 20 at the JW Marriott, and in San Francisco on May 11 at the Hilton San Francisco - Union Square. More information about the upcoming GLAAD Media Awards events in Los Angeles and San Francisco may be found at www.glaad.org/mediaawards.
GLAAD amplifies The Voice of the LGBT Community by empowering real people to share their stories, holding the media accountable for the words and images they present, and helping grassroots organizations communicate effectively. By ensuring that the stories of LGBT people are heard through the media, GLAAD promotes understanding, increases acceptance, and advances equality. For more information, visit www.glaad.org or connect with GLAAD on Facebook and Twitter.
Photo Credit: Walter McBride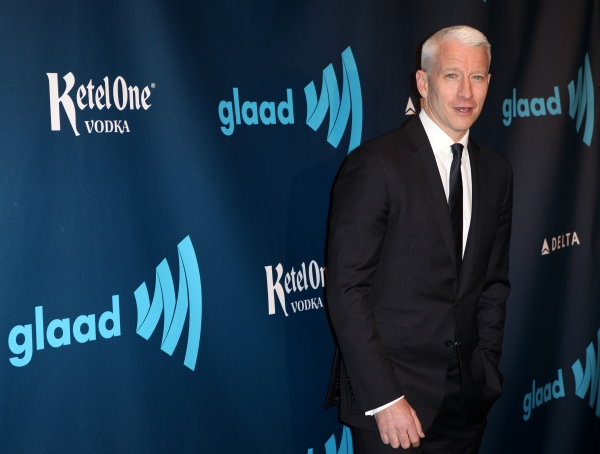 Anderson Cooper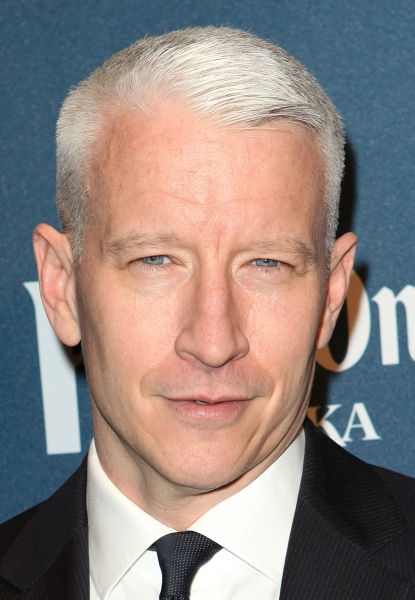 Anderson Cooper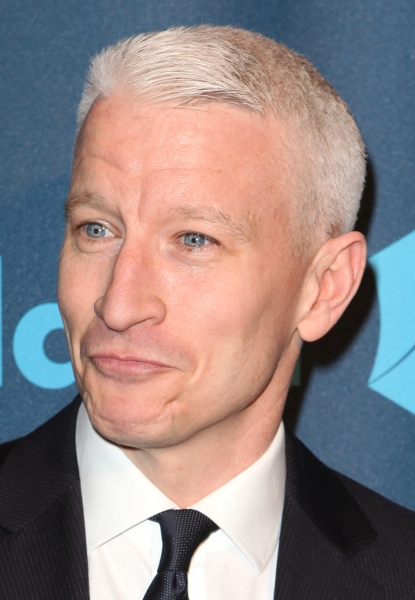 Anderson Cooper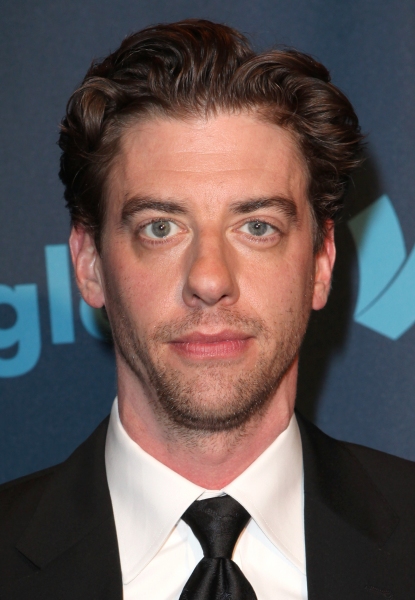 Christian Borle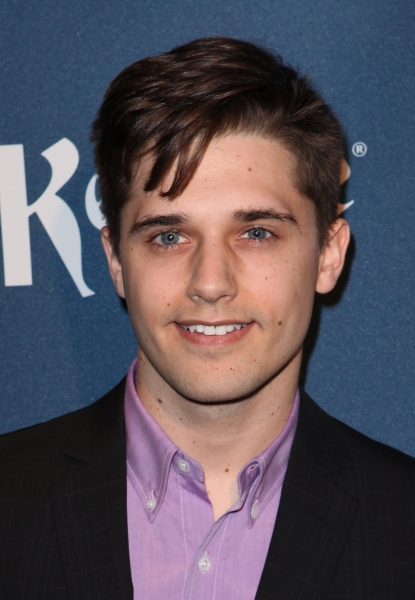 Andy Mientus

Andy Mientus

Josh Elliot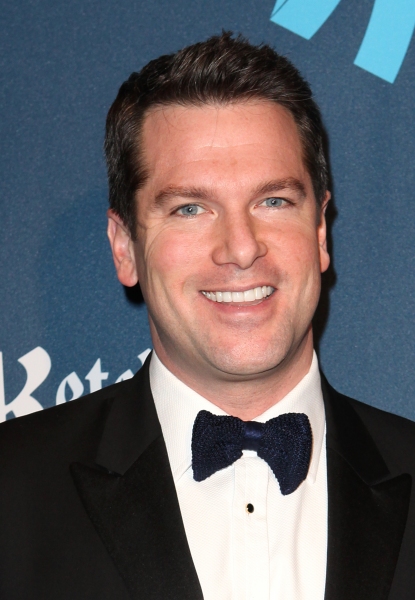 Thomas Roberts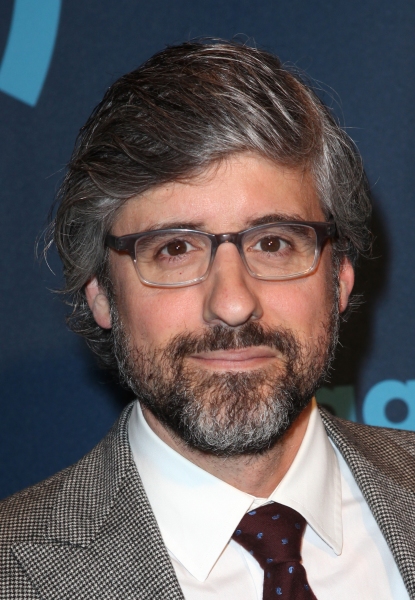 Mo Rocca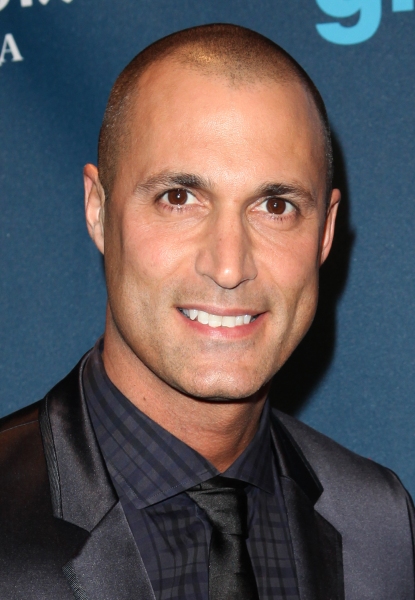 Nigel Barker

Dan Stevens

Dan Stevens

Dan Stevens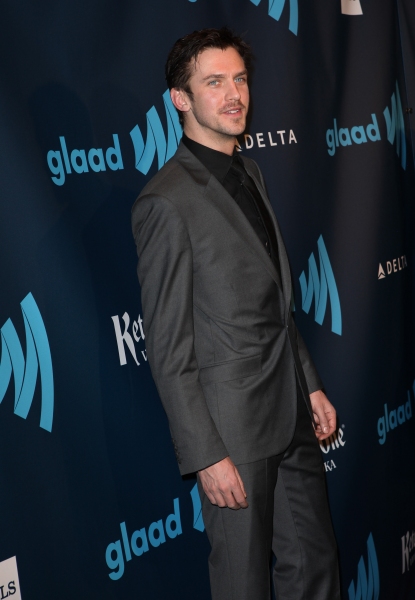 Dan Stevens

Avan Jogia

Kit Yan

Wilson Cruz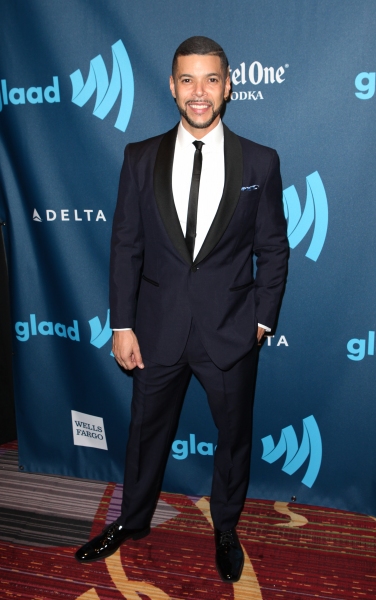 Wilson Cruz

Jake Spears (Scissor Sisters)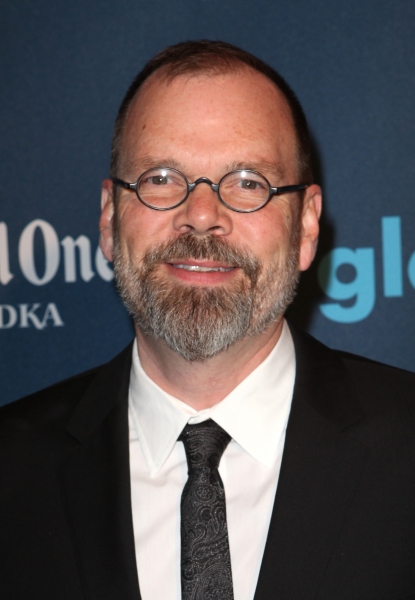 David France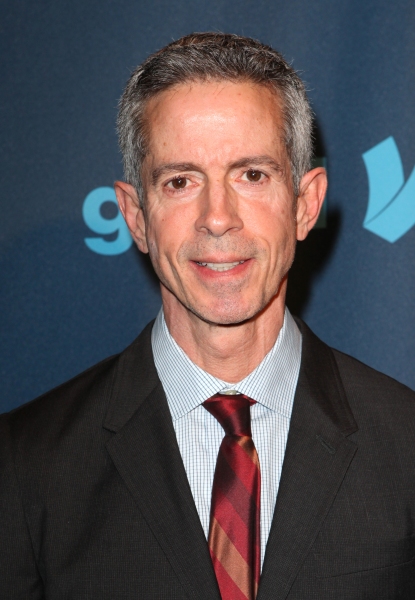 Peter Staley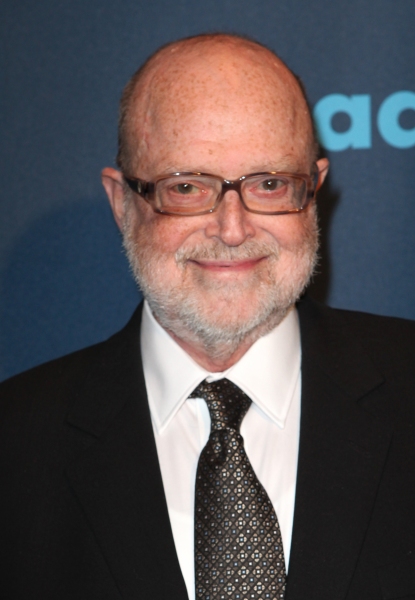 Arnie Kantowitz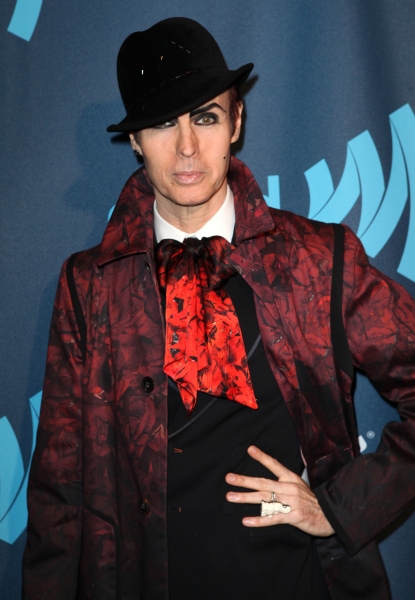 Patrick McDonald

Patrick McDonald

Thomas Roberts

David Mixner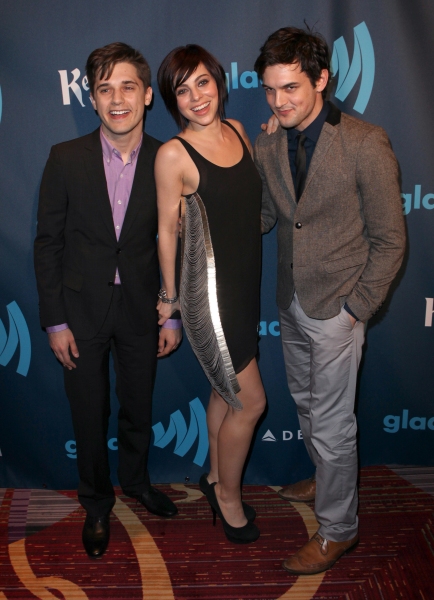 Andy Mientus, Krysta Rodriguez & Wesley Taylor

Craig Zadan & Neil Meronattending the 24th Annual GLAAD Media Awards at the Marriott Marquis Hotel in New York City on 3/16/2013.

John Colaneri & Anthony Colaneri (Kitchen Cousins)

John Colaneri & Anthony Colaneri (Kitchen Cousins)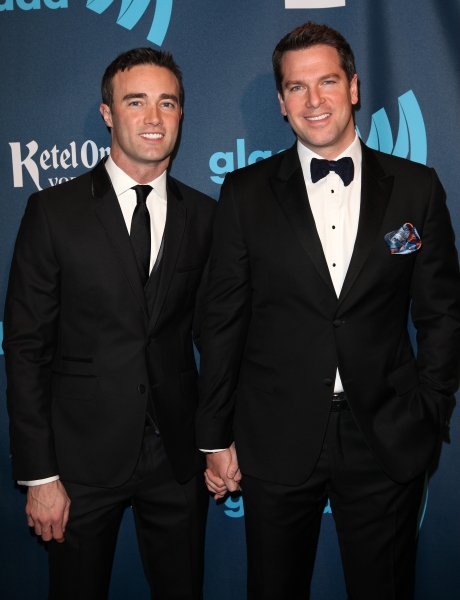 Patrick Abner & Thomas Roberts

Christian Borle

John Leguizamo & Justine Maurer

Avan Jogia

Frankie J. Grande

Frankie J. Grande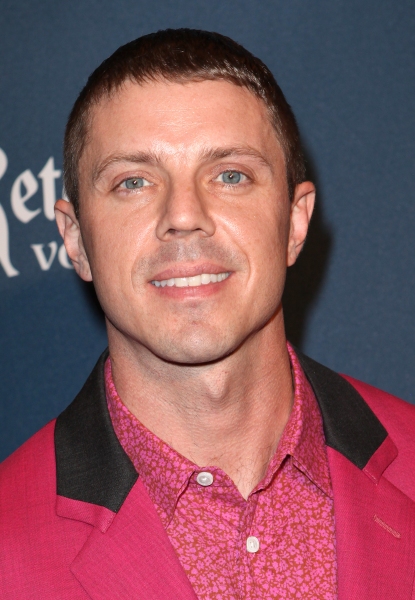 Jake Spears (Scissor Sisters)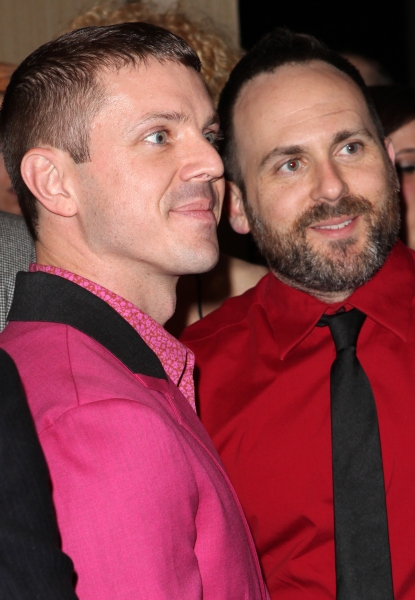 Jake Spears & Scott Hoffman (Scissor Sisters)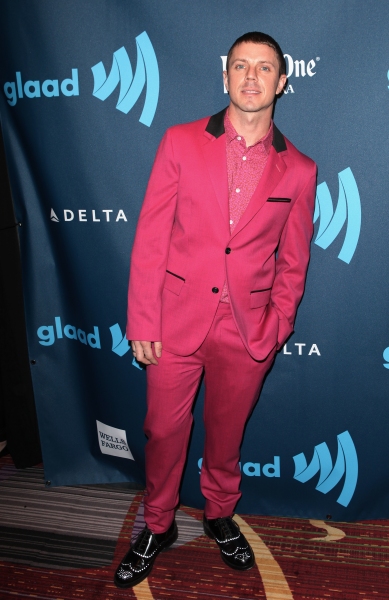 Jake Spears (Scissor Sisters)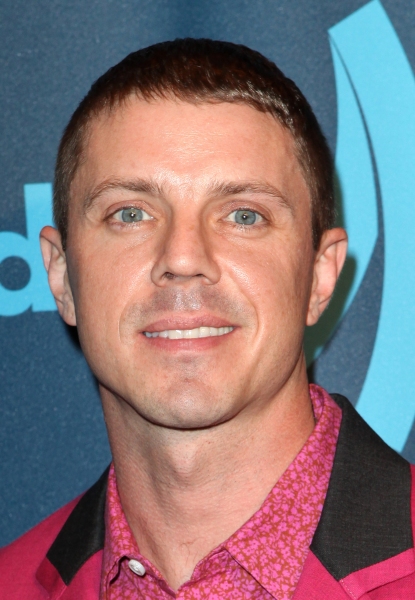 Jake Spears (Scissor Sisters)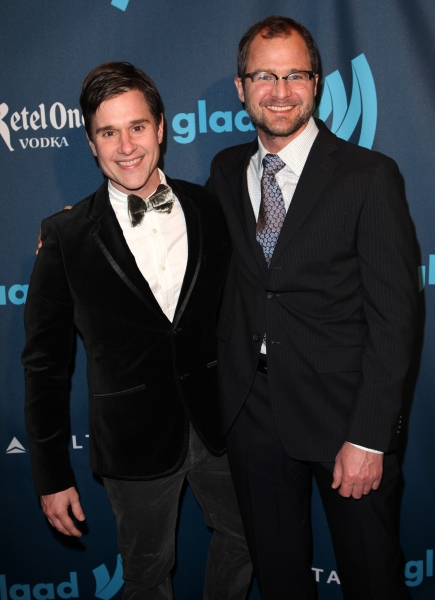 Brent Ridge & Josh Kilmer-Purcell (The Beekman Boys)

Mo Rocca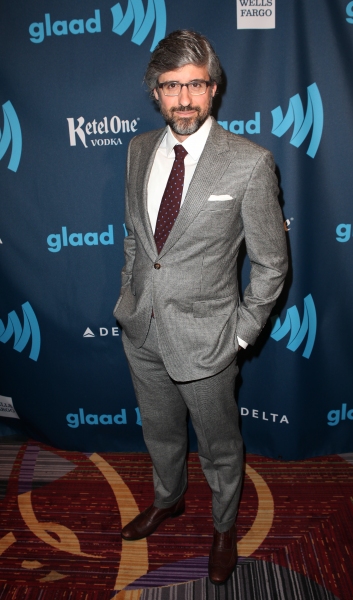 Mo Rocca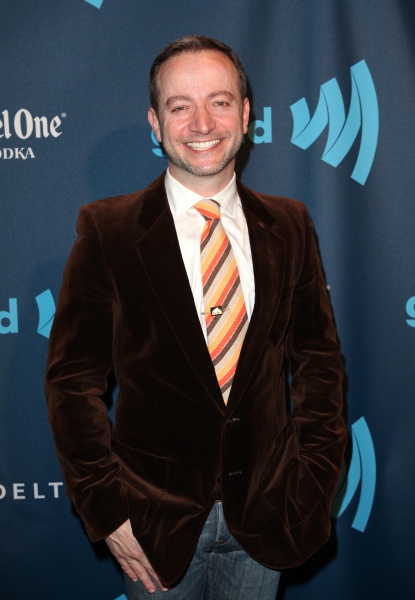 Mario Correa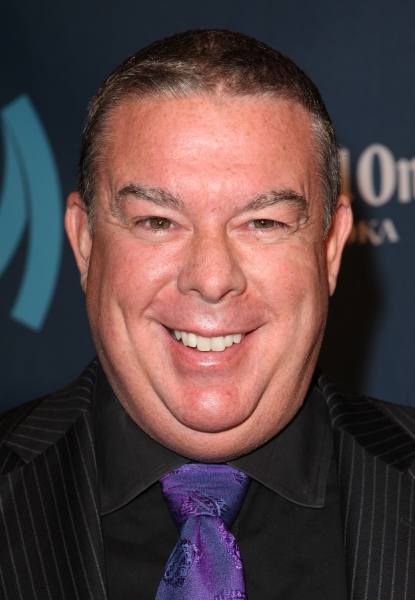 Elvis Duran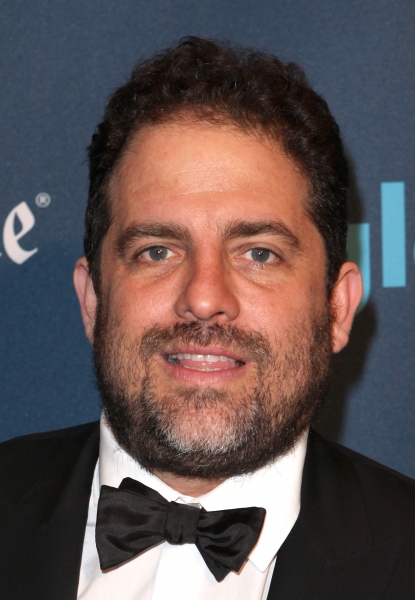 Brett Ratner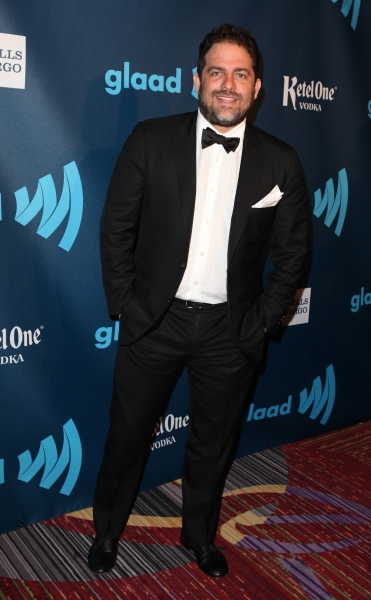 Brett Ratner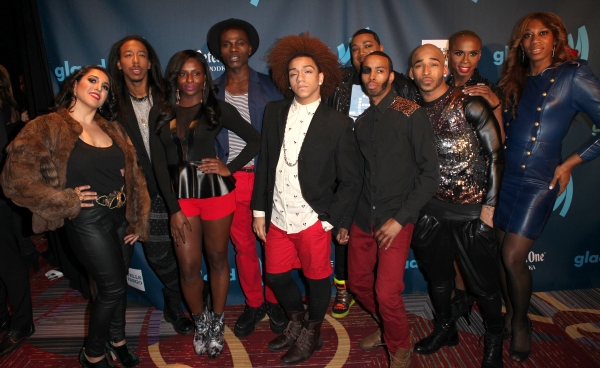 Dance troupe Vogue Evolution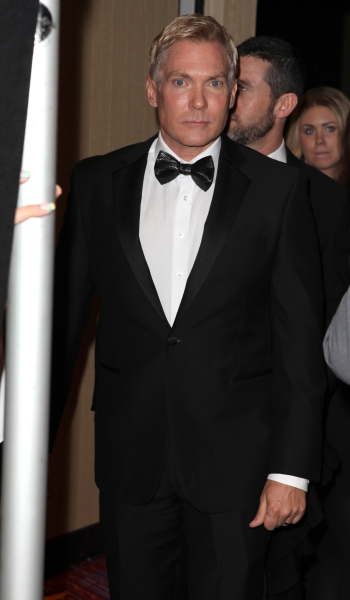 Sam Champion

Rubem Robierb

Sam Champion

Josh Elliot; Lara Spencer & Sam Champion