Photo Coverage: GLAAD Media Awards 2012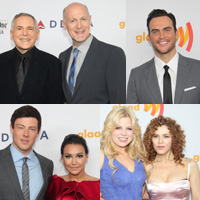 The 23rd Annual GLAAD Media Awards were held last night, March 24, 2012 at the Marriott Marquis Times Square and Glee's Cory Monteith and Naya Rivera hosted the event. Check out photos from the red carpet below!
Tony Kushner received an award for Outstanding New York Theatre: Broadway & Off Broadway for his Off-Broadway play, The Intelligent Homosexual's Guide to Capitalism and Socialism with a Key to the Scriptures.
Taking home the award for Outstanding New York Theatre: Off-Off Broadway was the musical Southern Comfort with book and lyrics by Dan Collins and music by Julianne Wick Davis. Wendy Graf won the award for Outstanding Los Angeles Theatre for her play, No Word in Guyanese for Me.
In music, Evita's Ricky Martin received the Spanish-Language Outstanding Music Artist award for his album, Música + Alma + Sexo. Lady Gaga took home the Outstanding Music Artist award for her album, Born This Way.
Among the winners for the television categories was ABC's Dancing with the Stars which won the award for Outstanding Reality Program.
As previously announced, Broadway legend Bernadette Peters presented the Vito Russo Award to film, television, and theatre producers Craig Zadan and Neil Meron (PROMISES, PROMISES, HOW TO SUCCEED IN BUSINESS WITHOUT REALLY TRYING, 'Chicago', 'Hairspray', 'Smash').
Writer and producer Shonda Rhimes ('Grey's Anatomy', 'Private Practice', 'Scandal') and financial services company Wells Fargo and Facebook were also honored at the 23rd Annual GLAAD Media Awards presented by Ketel One and Wells Fargo.
Weinstein Company Co-Chairman and outspoken anti-bulloying advocate Harvey Weinstein presented a Special Recognition Award to high school student Katy Butler who launched a campaign to change the 'R' rating of the upcoming documentary 'Bully' to 'PG-13. The petition has about half a million signatures.
The GLAAD Media Awards fund GLAAD's work to bring stories of LGBT people and issues to Americans. Each year, the GLAAD Media Awards in New York, Los Angeles and San Francisco bring together more than 5,000 advocates and allies to raise nearly $3.5 million for the organization's work.
More than 100 corporate partners showed their support, including National Presenting partners Ketel One and Wells Fargo, New York Presenting partners Delta Air Lines and Prudential, Los Angeles Presenting partner Delta Air Lines, and San Francisco Presenting partner Southwest Airlines. GLAAD is also grateful to the 23rd Annual GLAAD Media Awards Platinum Underwriter corporate partners: Anheuser-Busch, Inc., Comcast/NBC Universal, Disney-ABC Television Group/ESPN, IBM, Sheppard Mullin and Time Warner, as well as Underwriter corporate partners: Allstate Insurance Company, AT&T, Barefoot Wine & Bubbly, David Yurman, Food Network/Cooking Channel, New York City Marriott Marquis & Renaissance Hotel, PricewaterhouseCoopers, VPI Pet Insurance and Westin Bonaventure Hotel & Suites. For a full list of corporate partners please visit www.glaad.org/mediaawards.
The Gay & Lesbian Alliance Against Defamation (GLAAD) amplifies the voice of the LGBT community by empowering real people to share their stories, holding the media accountable for the words and images they present, and helping grassroots organizations communicate effectively. By ensuring that the stories of LGBT people are heard through the media, GLAAD promotes understanding, increases acceptance, and advances equality. For more information, visit www.glaad.org.
Photo Credit: Linda Lenzi


Megan Hilty

Megan Hilty

Neil Meron

Craig Zadan

Sheri Fults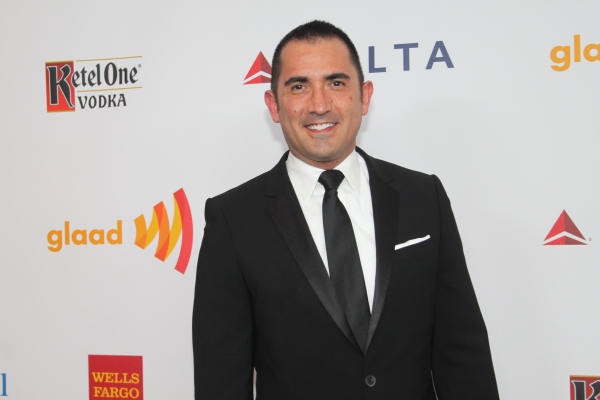 Mike Thompson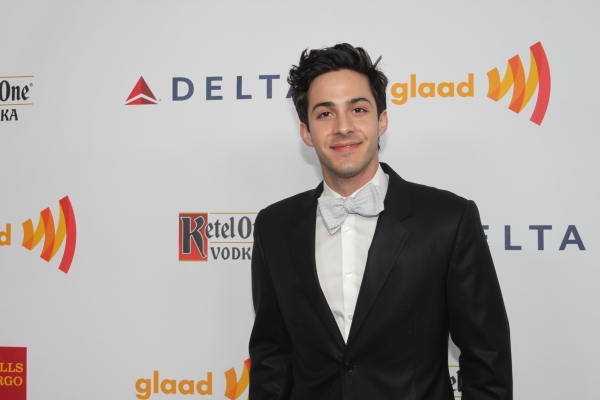 Phillip Spaeth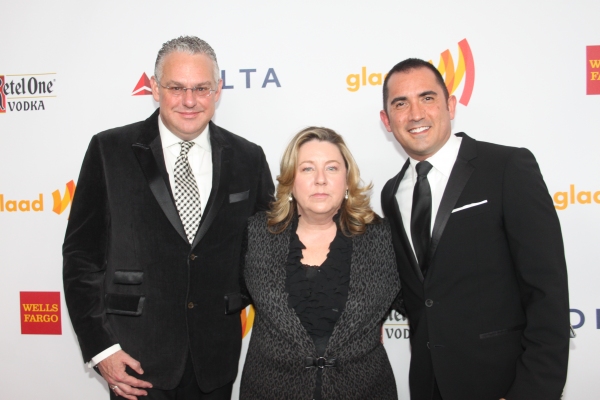 Michael Lammons, Sheri Fults and Mike Thompson

Michael Lammons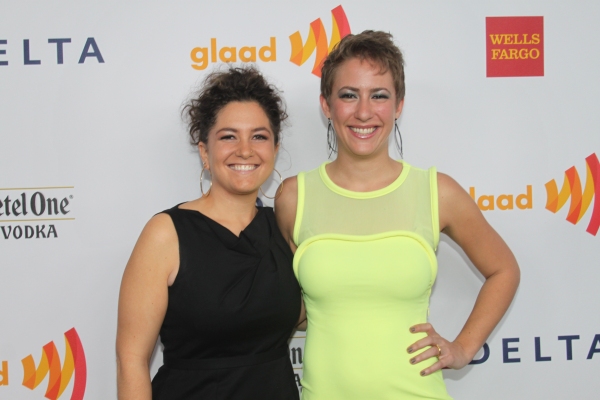 DJ Whitney Day and her fiancee

Johnny Weir

Johnny Weir

Johnny Weir and Victor Weir-Voronov

Micah Jesse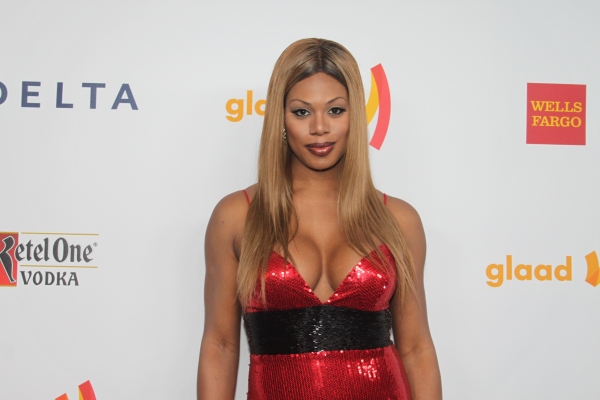 Laverne Cox

Dr. Christine McGinn

Marcy Bowers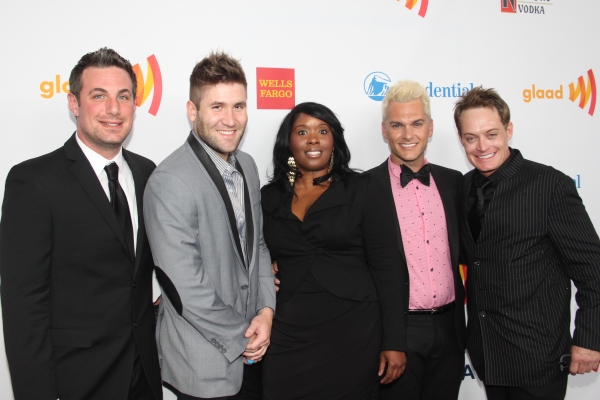 Peter Depp, Jared Allman, Tenisha Jackson, Shane Stevens and Brent Young

Zach Wahls and guest

Tracey Gold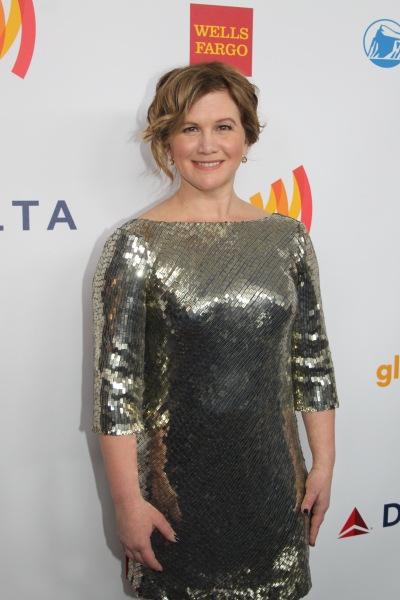 Tracey Gold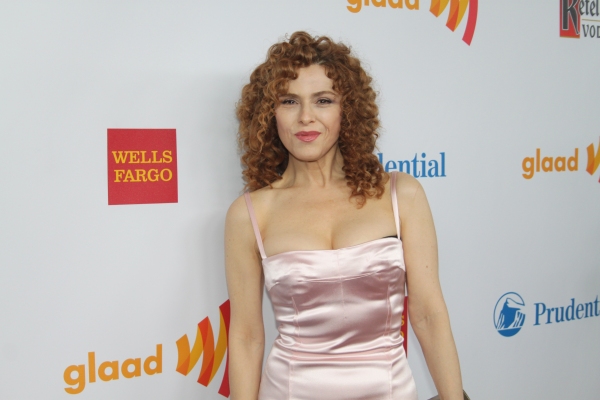 Bernadette Peters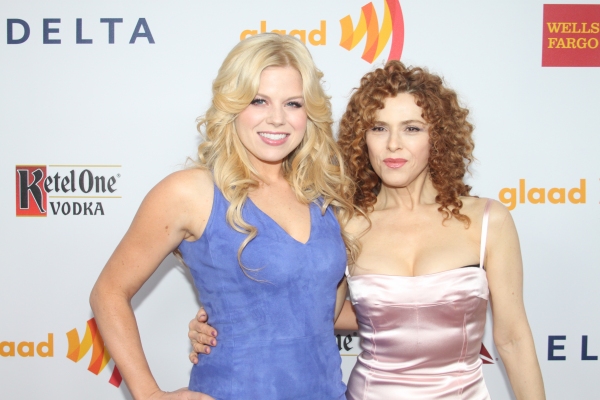 Megan Hilty and Bernadette Peters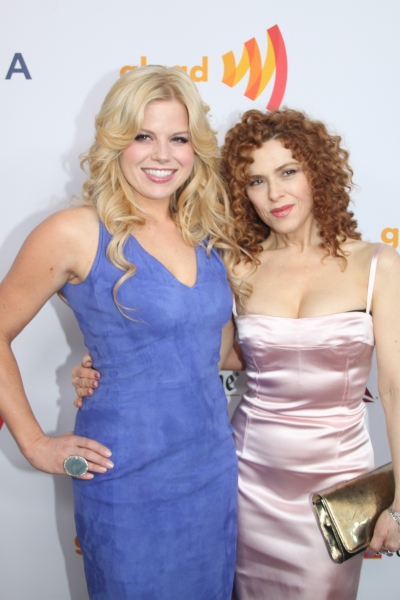 Megan Hilty and Bernadette Peters

Thomas Roberts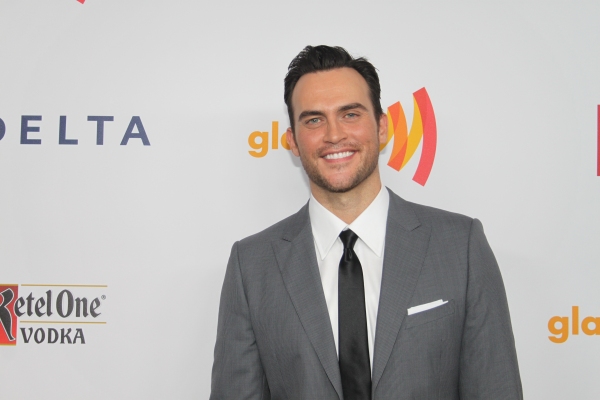 Cheyenne Jackson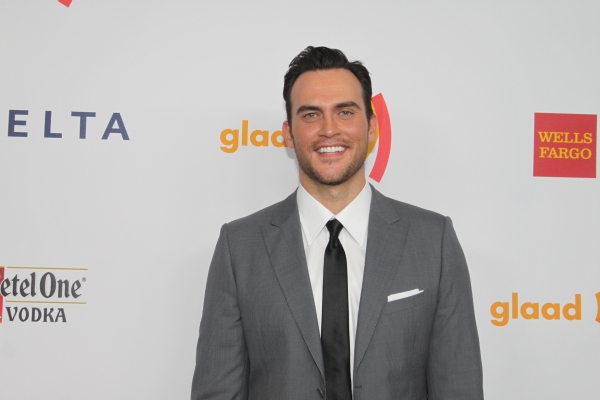 Cheyenne Jackson

Vinny Guadagnino

Vinny Guadagnino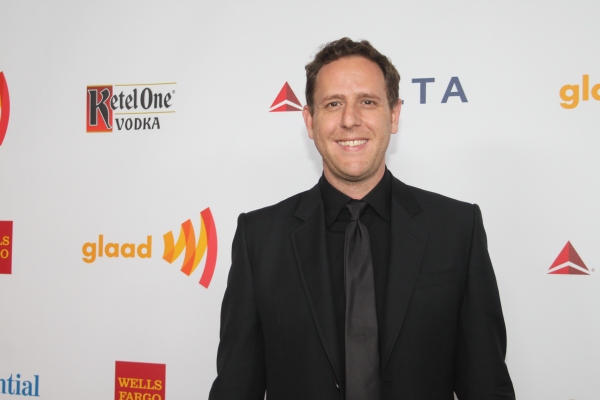 Lee Hirsch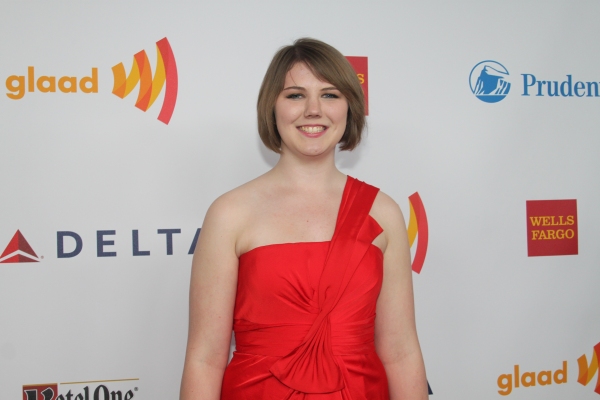 Katy Butler

Trapper Felides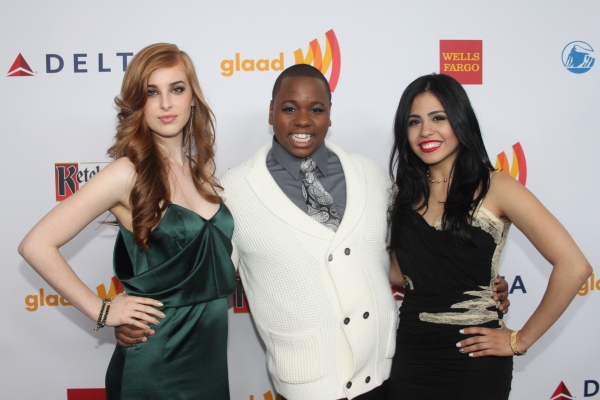 Marissa Von Bleicken, Alex Newell and Emily Vasquez

Jay Manuel

Ted Allen

Peter Ross and Ted Allen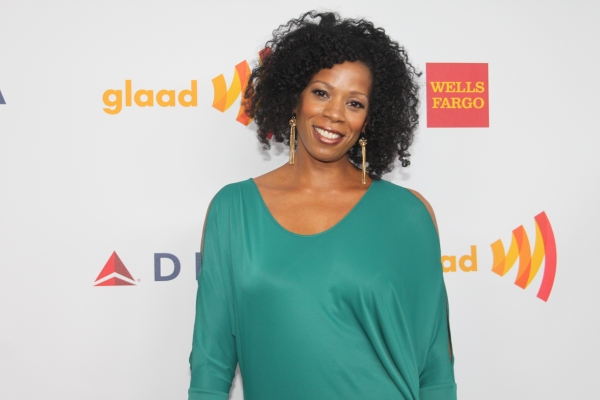 Kim Wayans

Robear Chinosi

Robear Chinosi

Todd Alsup and Diedra "Dee" Meredith

Javier Ceriani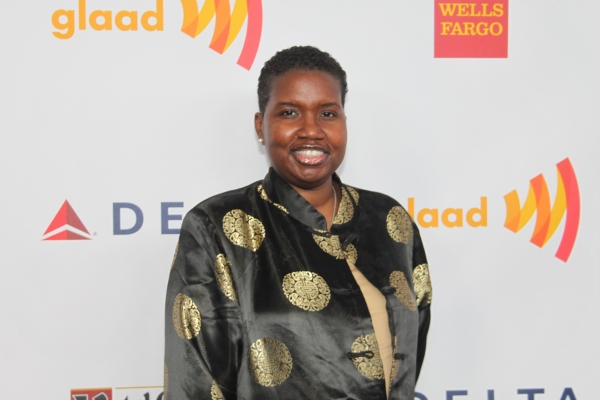 Carolyn M. Brown

Isis King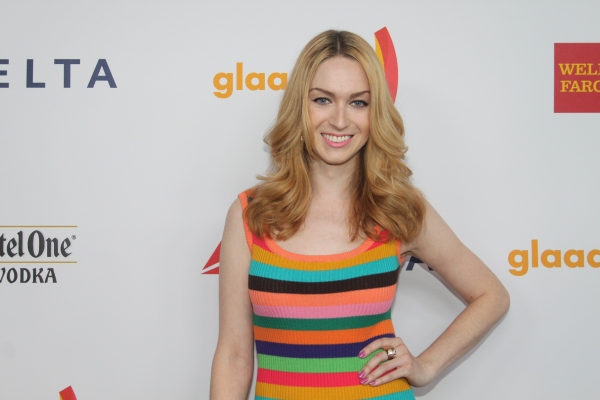 Jamie Clayton

Empress Pepperica Swirl and Emperor Vanity Society

La La Anthony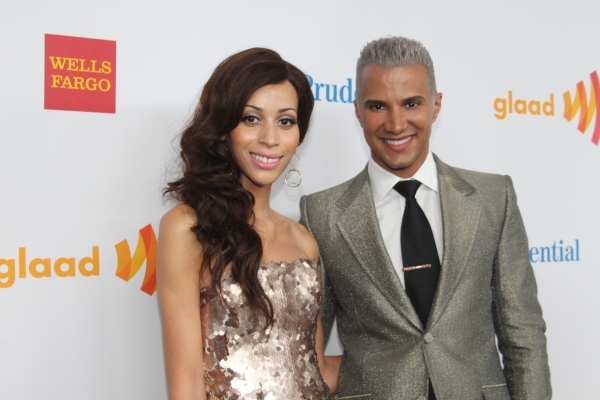 Isis King and Jay Manuel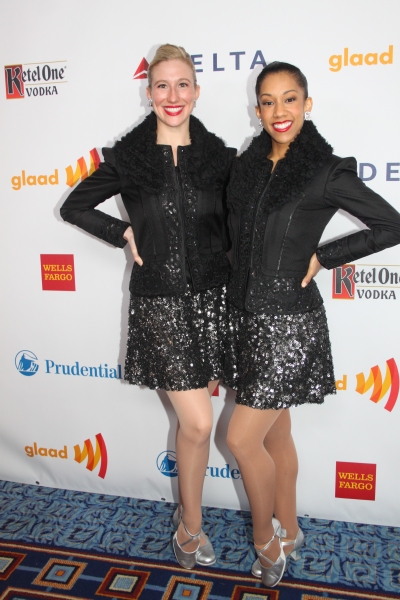 Laura Danelski and Karilyn Surratt

Kit Yan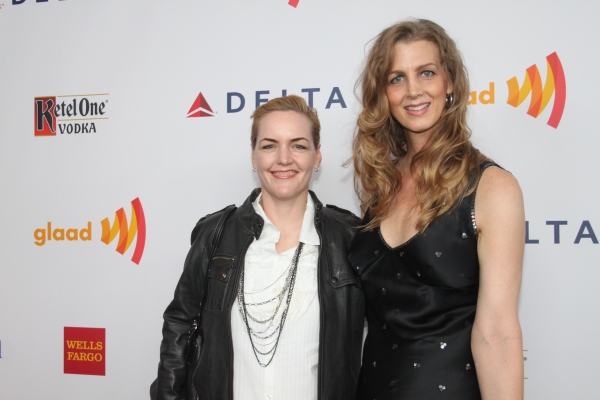 Kimberly Reed and guest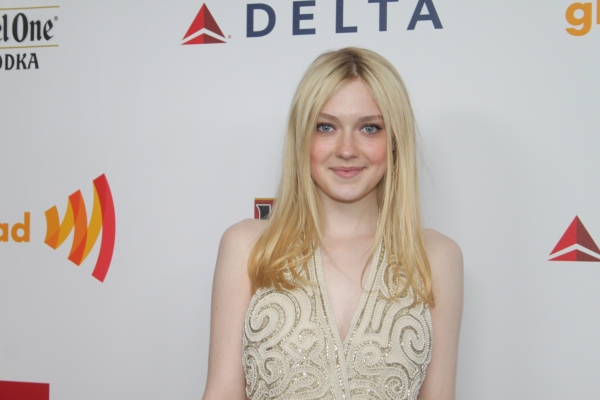 Dakota Fanning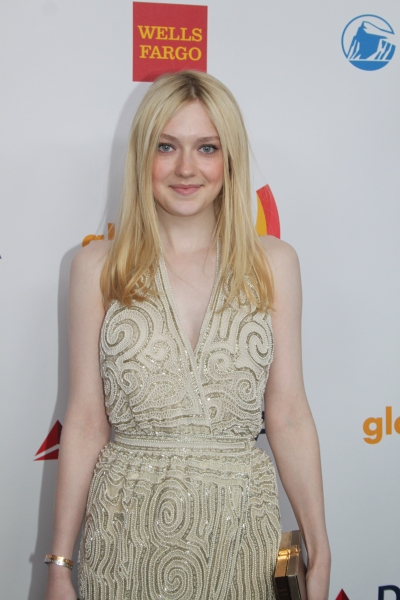 Dakota Fanning

Carson Kressley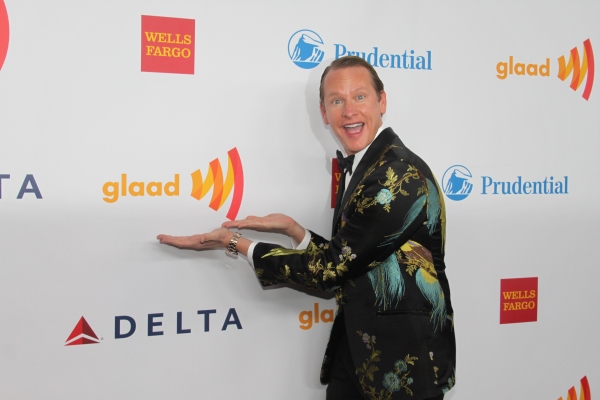 Carson Kressley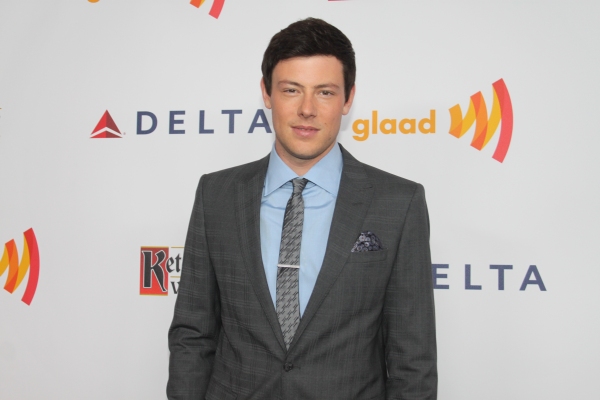 Cory Monteith

Corey Craig

Padma Lakshmi

Charles Socarides and Stephen Karam

Russell Simmons

Wendy Williams