Photo Coverage: Friars Club Roast Pat Cooper
Dozens of stars from the stage and screen joined roast-master Lisa Lampanelli in kicking-off this year's Friars Club Roast of Pat Cooper on Friday October 19 at the New York Hilton, (1335 Avenue of the Americas).  "The roast entertained with the kind of politically incorrect humor the Friars are known for," state press notes.
Pat Cooper is a Brooklyn-born stand-up comedian who, coined as being always angry and yelling in his acts, replies "I'm Italian!" Cooper's career has spanned from recording studios to "The Howard Stern Show" and guest-starred in The Friars Club episode of "Seinfeld."
For more information visit FriarsClub.com and PatCooper.com

Photos by Linda Lenzi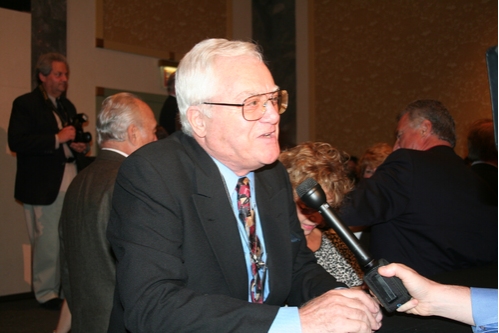 Friars Club Honoree Pat Cooper

Friars Club Dean Freddie Roman, Pat Cooper and Roastmaster Friar Lisa Lampanelli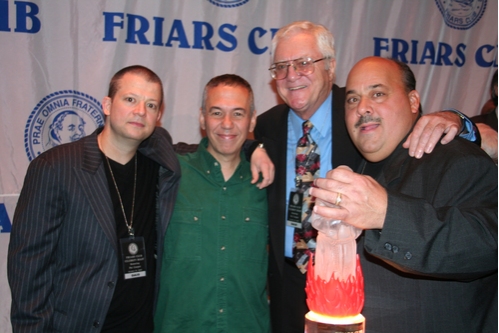 Friar Comedians Jim Norton, Gilbert Gottfried, Pat Cooper and Jeff Pirrami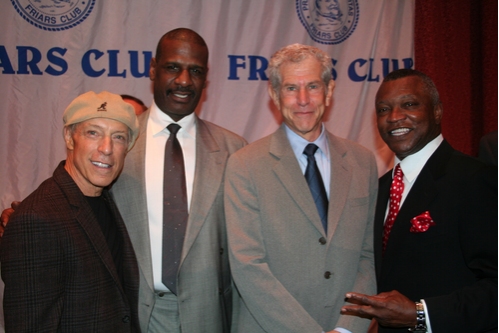 Jerry Blavat, Friar Michael Spinks, Friar Tony Roberts (Xanadu) and Friar Butch Lewis

Pat Cooper and John Lloyd Young (Jersey Boys)

Jean-Pierre Trebot (Friars Club Executive Director Emeritus), Friar Stewie Stone, Barry Dougherty and Michael Gyure (Friars Club Executive Director)

John Lloyd Young, Friar of the Year Randie Levine-Miller and Friar Tony Lo Bianco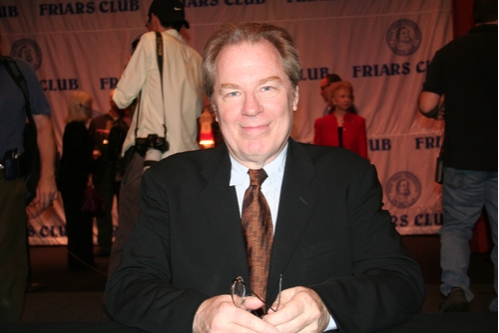 Michael McKean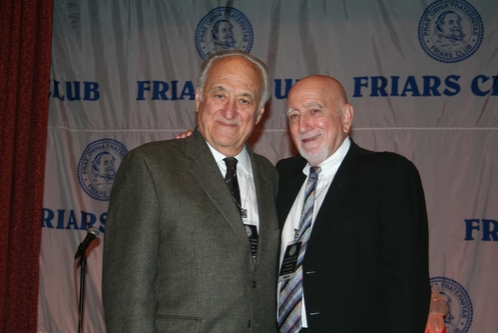 Jerry Adler and Friar Dominic Chianese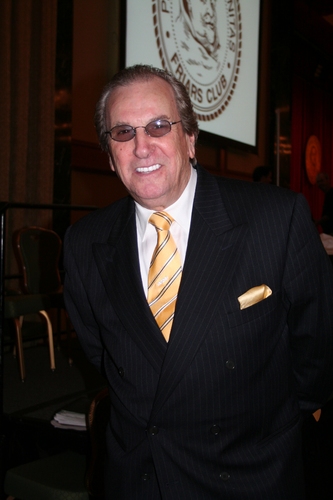 Friar Danny Aiello

Joanne Williams, Pat Cooper, John Lloyd Young and Randie Levine-Miller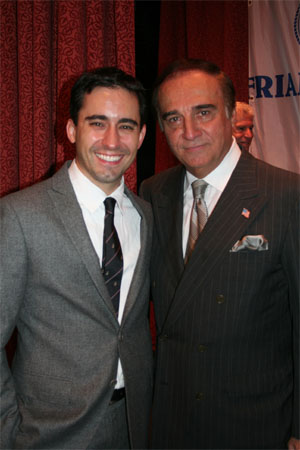 John Lloyd Young
and Tony LoBiano

Dominic Chianese and Comedian Artie Lang (The Howard Stern Show)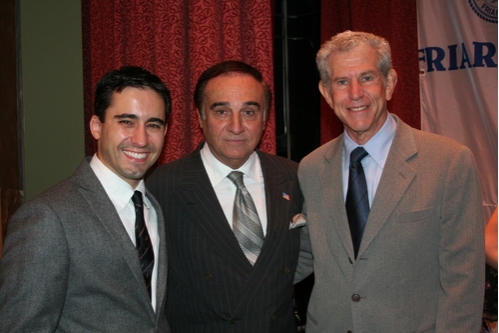 John Lloyd Young, Tony Lo Bianco and Tony Roberts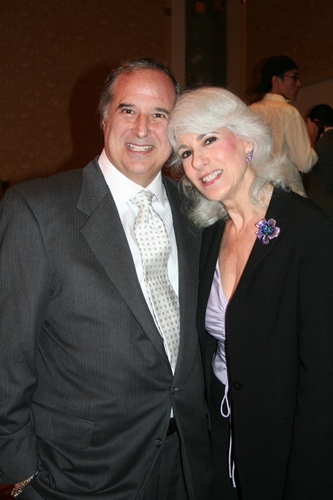 Broadway Producers Friar Stewart Lane and Friar Jamie DeRoy

Stewart Lane, Lisa Lampanelli and Jamie DeRoy

Stewart Lane, Randie Levine-Miller, John Lloyd Young and Tony Roberts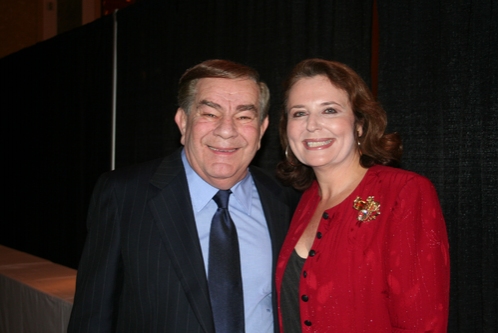 Freddie Roman and Randie Levine-Miller


Friar Sal Viviano and Rita Cosby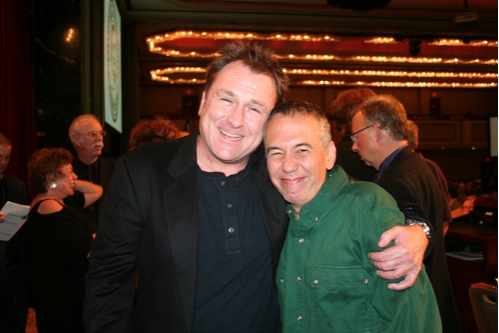 Comedian Colin Quinn and Gilbert Gottfried

Pat Cooper and Friar Joy Behar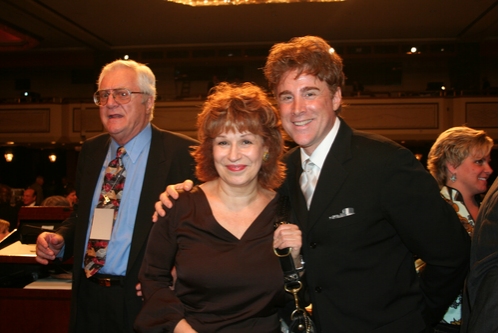 Joy Behar and Sal Viviano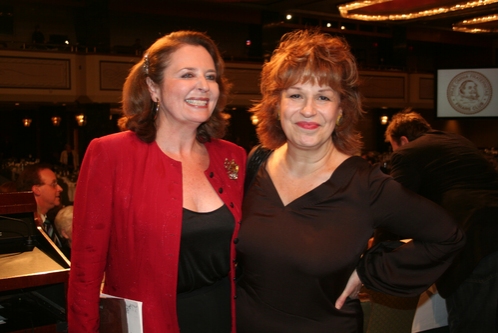 Randie Levine-Miller and Joy Behar

Michael Gyure and Lisa Lampanelli

Mary Testa (Xanadu), Meredith Vieira and Sal Viviano

Lisa Lampanelli and John Lloyd Young