Photo Coverage: Frankie Valli and the Four Seasons Return to Broadway!
Presented by Eva Price and Live Nation, Frankie Valli's triumphant sold-out Broadway debut in Frankie Valli and the Four Seasons on Broadway! returns for a strictly limited 7 performance engagement through Saturday, October 29, 2016 at the Lunt-Fontanne Theatre (205 West 46 Street). In a non-stop career of entertaining audiences across the globe Frankie Valli will return to Broadway for an intimate concert celebrating his award-winning, critically-acclaimed, record-breaking career as a solo artist and with the Four Seasons.
BroadwayWorld brings you photos from opening night below!
Frankie Valli and the Four Seasons On Broadway! will feature ALL of their greatest hits and Mr. Valli's solo hits including "Sherry," "Big Girls Don't Cry," "Walk Like A Man," "Dawn (Go Away)," "Rag Doll," "Bye, Bye, Baby (Baby Goodbye)," "Let's Hang On!" "Working My Way Back To You," "Can't Take My Eyes Off You," "Grease," "My Eyes Adored You," "Who Loves You" and "December '63 (Oh What A Night)," along with a variety of musical surprises.
Frankie Valli and the Four Seasons have sold over 175 million records, were inducted into the Rock and Roll Hall of Fame in 1990, have scored 30 Billboard Top 40 hits and Frankie Valli has also scored 9 Billboard Top 40 hits as a solo artist. As an actor Valli enjoyed a recurring role on HBO's "The Sopranos" and most recently appeared in "Hawaii 5-0."
Photo Credit: Walter McBride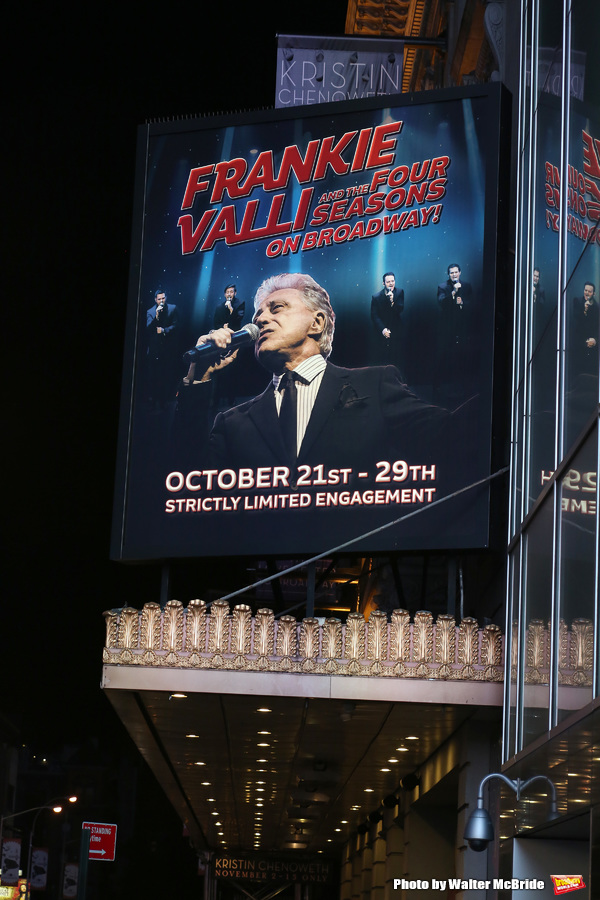 Frankie Valli And The Four Seasons

Frankie Valli And The Four Seasons

Frankie Valli And The Four Seasons

Frankie Valli And The Four Seasons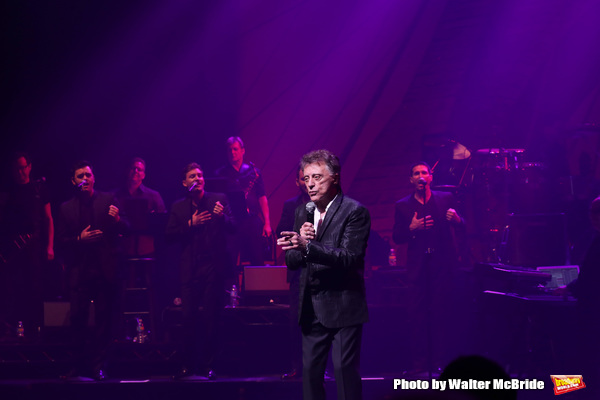 Frankie Valli And The Four Seasons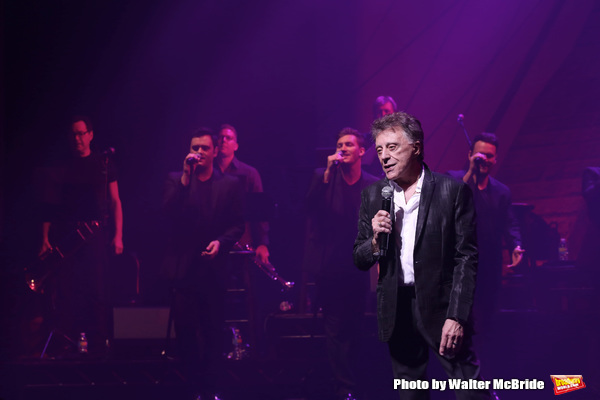 Frankie Valli And The Four Seasons

Frankie Valli And The Four Seasons

Frankie Valli And The Four Seasons

Frankie Valli And The Four Seasons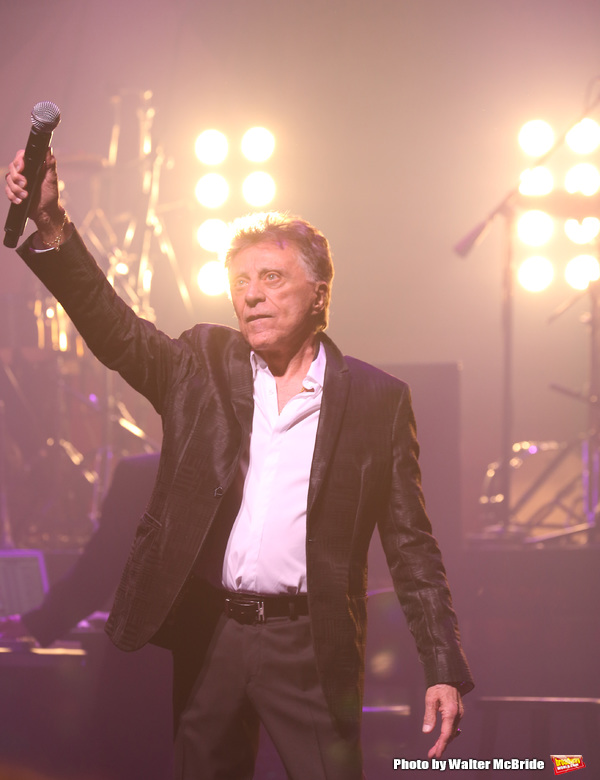 Frankie Valli And The Four Seasons

Frankie Valli And The Four Seasons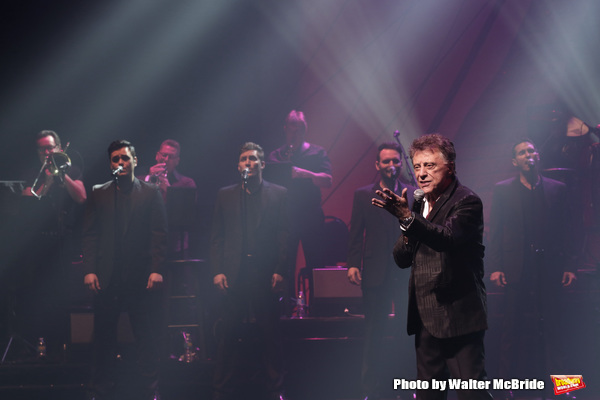 Frankie Valli And The Four Seasons

Frankie Valli And The Four Seasons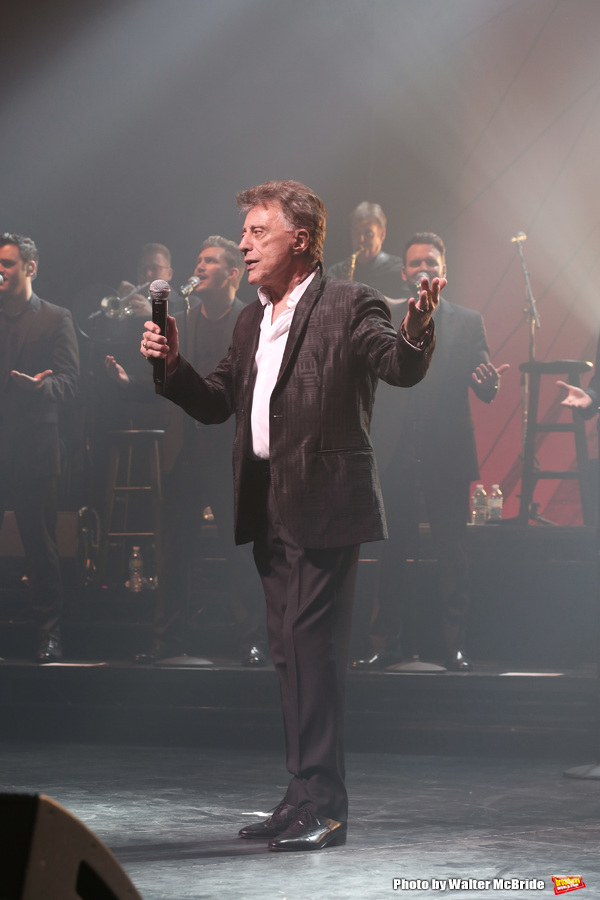 Frankie Valli And The Four Seasons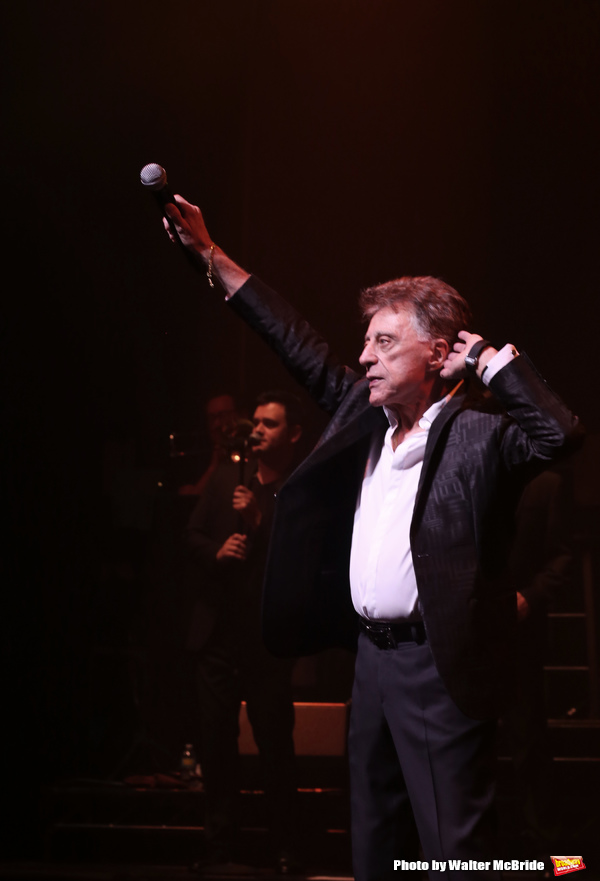 Frankie Valli And The Four Seasons

Frankie Valli And The Four Seasons

Frankie Valli And The Four Seasons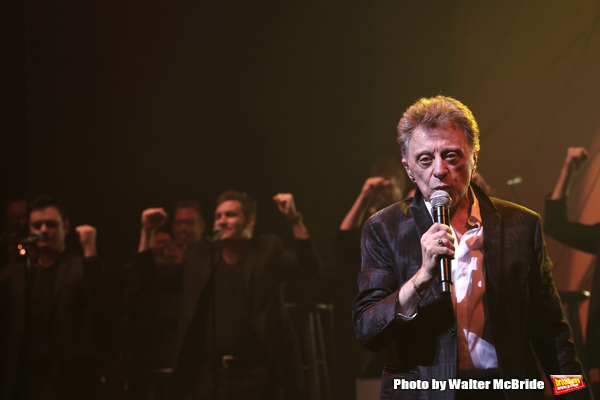 Frankie Valli And The Four Seasons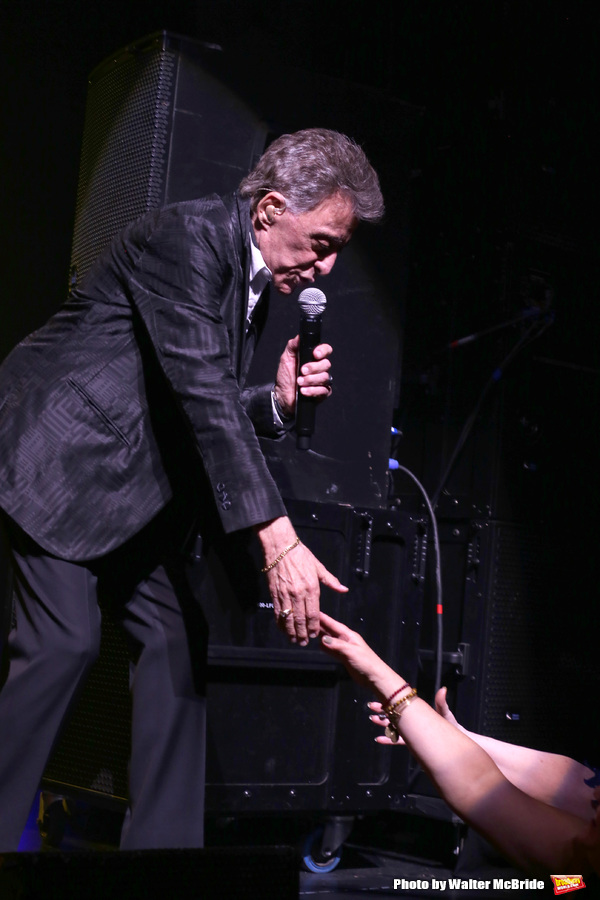 Frankie Valli And The Four Seasons

Frankie Valli And The Four Seasons

Frankie Valli And The Four Seasons

Frankie Valli And The Four Seasons

Frankie Valli And The Four Seasons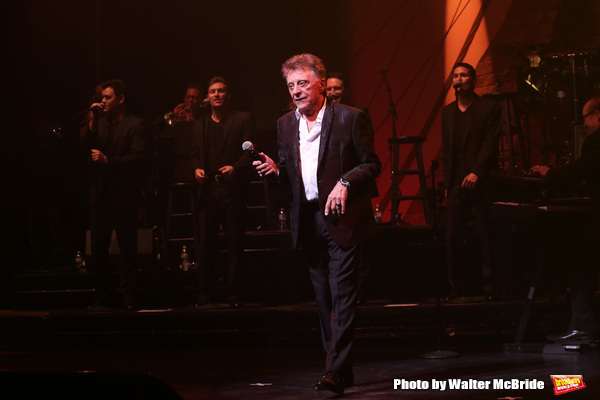 Frankie Valli And The Four Seasons

Frankie Valli And The Four Seasons

Frankie Valli And The Four Seasons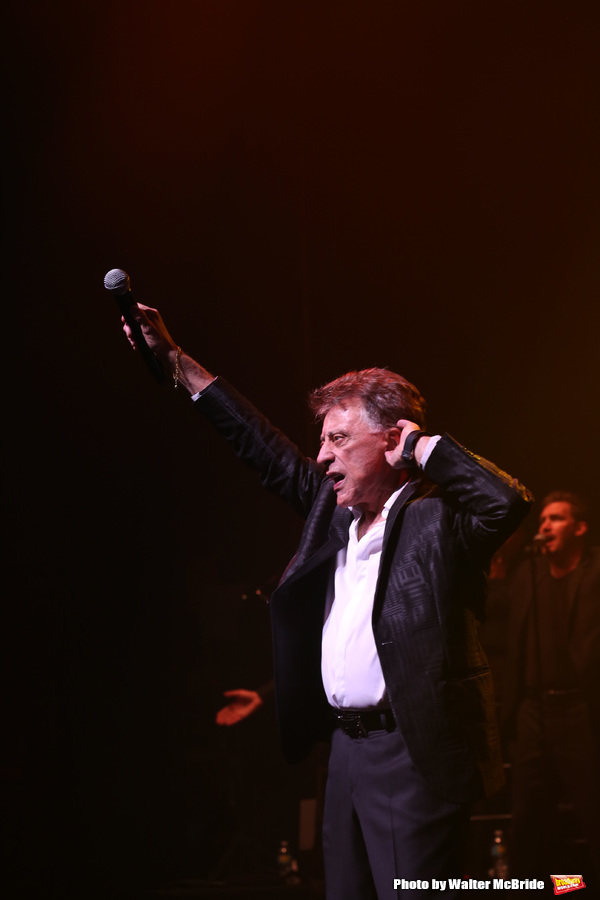 Frankie Valli And The Four Seasons

Frankie Valli And The Four Seasons

Frankie Valli And The Four Seasons

Frankie Valli And The Four Seasons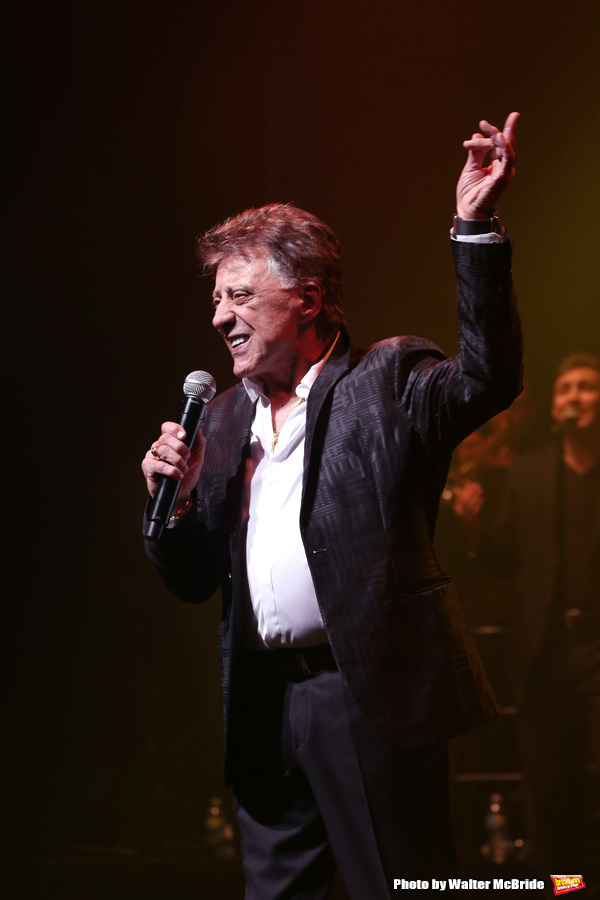 Frankie Valli And The Four Seasons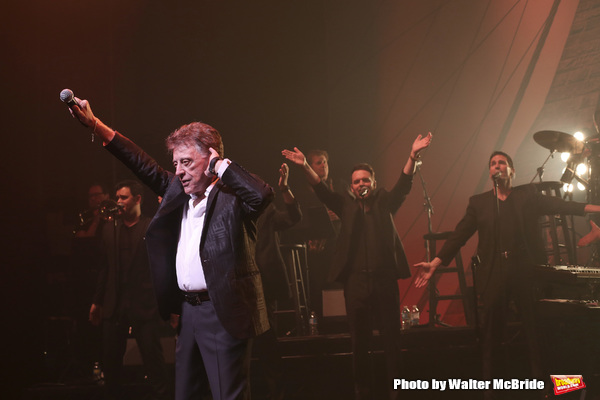 Frankie Valli And The Four Seasons

Frankie Valli And The Four Seasons

Frankie Valli And The Four Seasons

Frankie Valli And The Four Seasons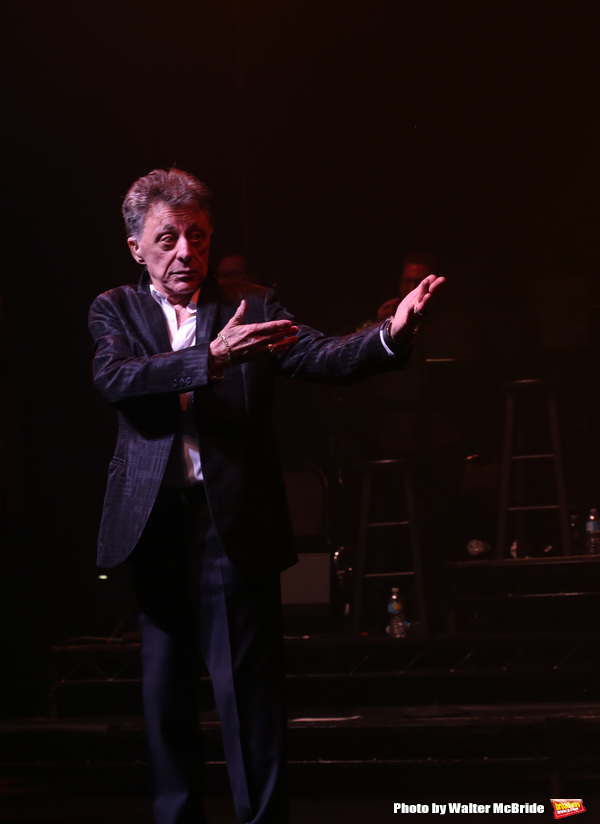 Frankie Valli And The Four Seasons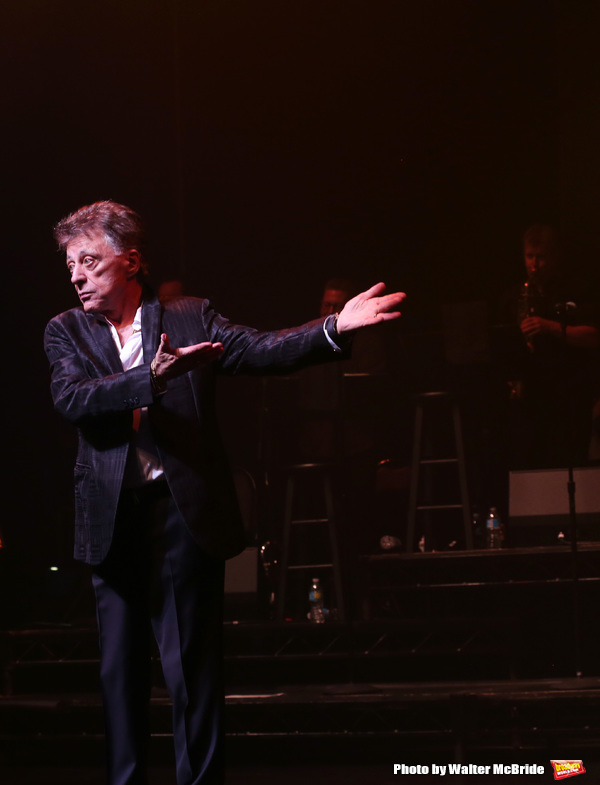 Frankie Valli And The Four Seasons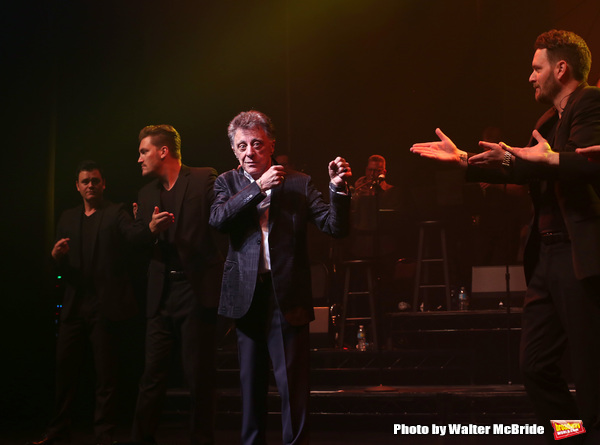 Frankie Valli And The Four Seasons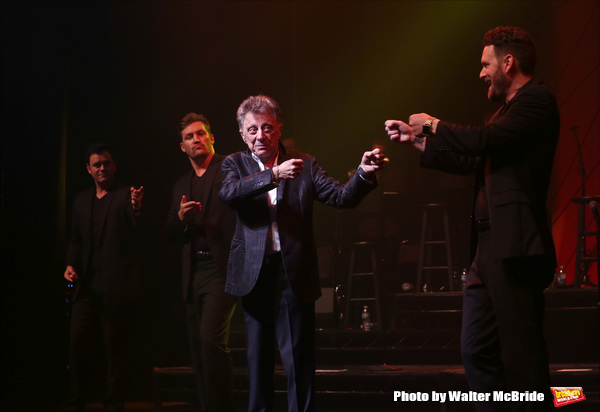 Frankie Valli And The Four Seasons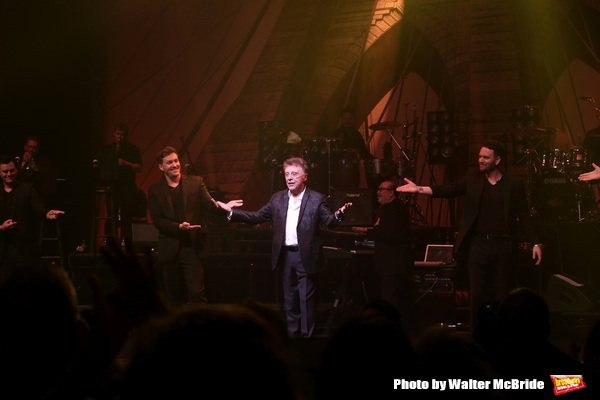 Frankie Valli And The Four Seasons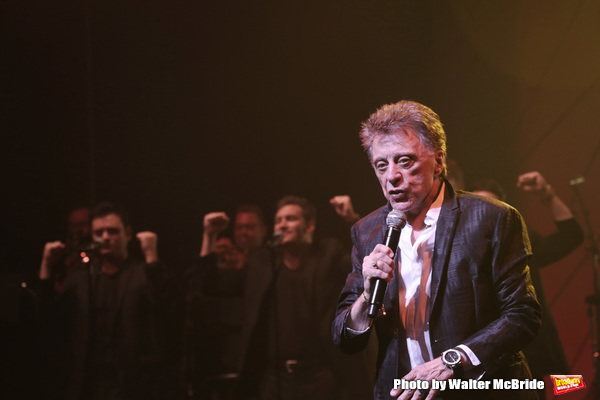 Frankie Valli And The Four Seasons

Frankie Valli And The Four Seasons

Frankie Valli And The Four Seasons

Frankie Valli And The Four Seasons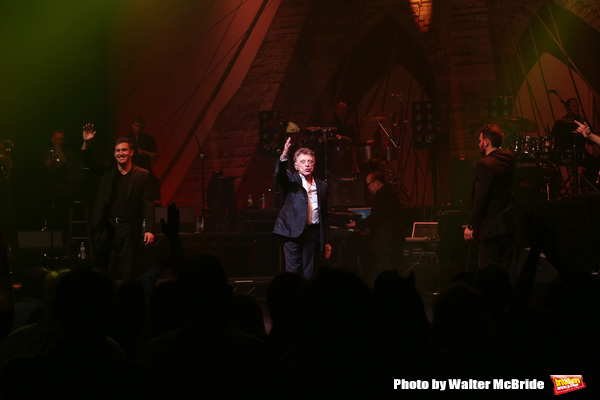 Frankie Valli And The Four Seasons

Frankie Valli And The Four Seasons

Frankie Valli And The Four Seasons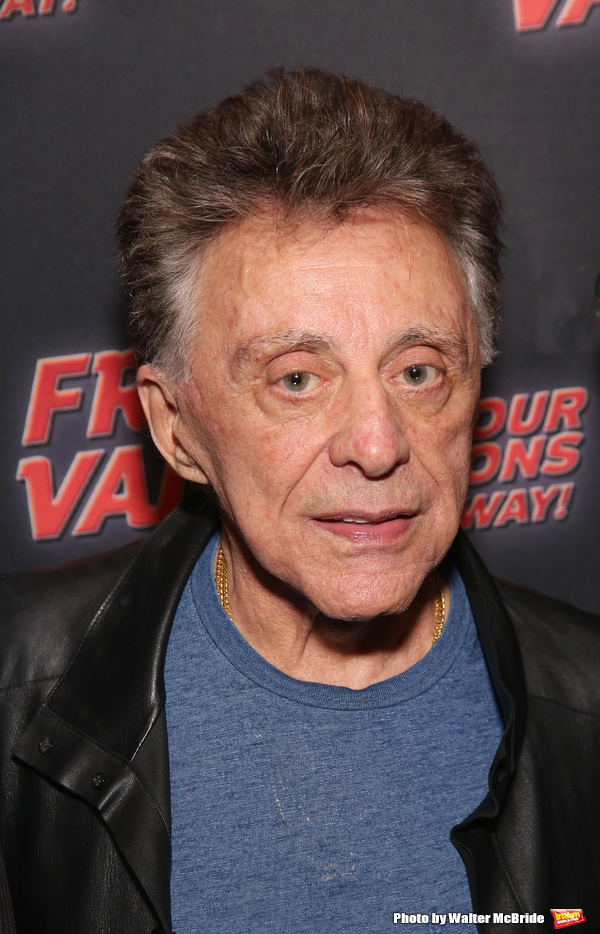 Frankie Valli

Frankie Valli

Frankie Valli and Jackie Jacobs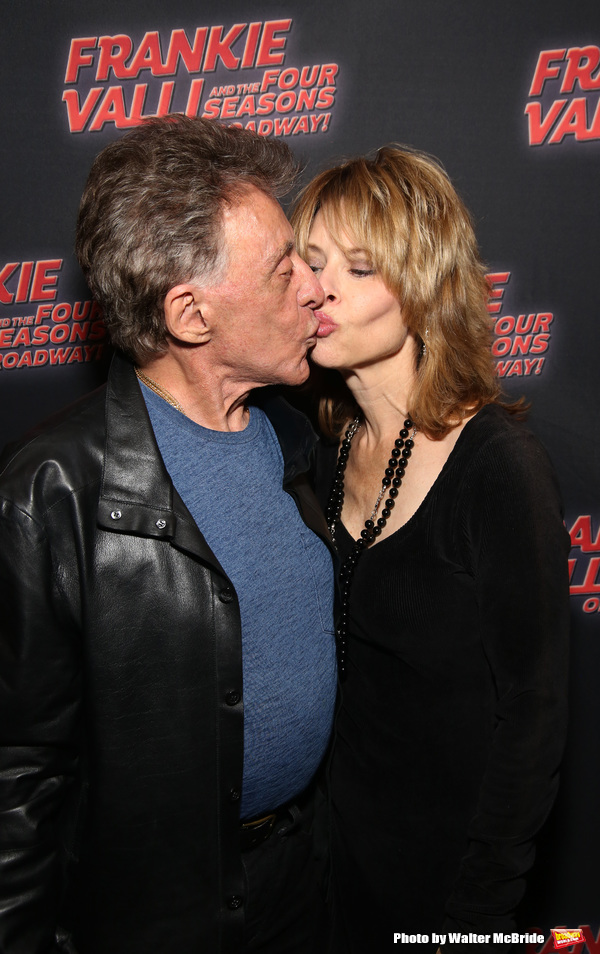 Frankie Valli and Jackie Jacobs

Frankie Valli and Jackie Jacobs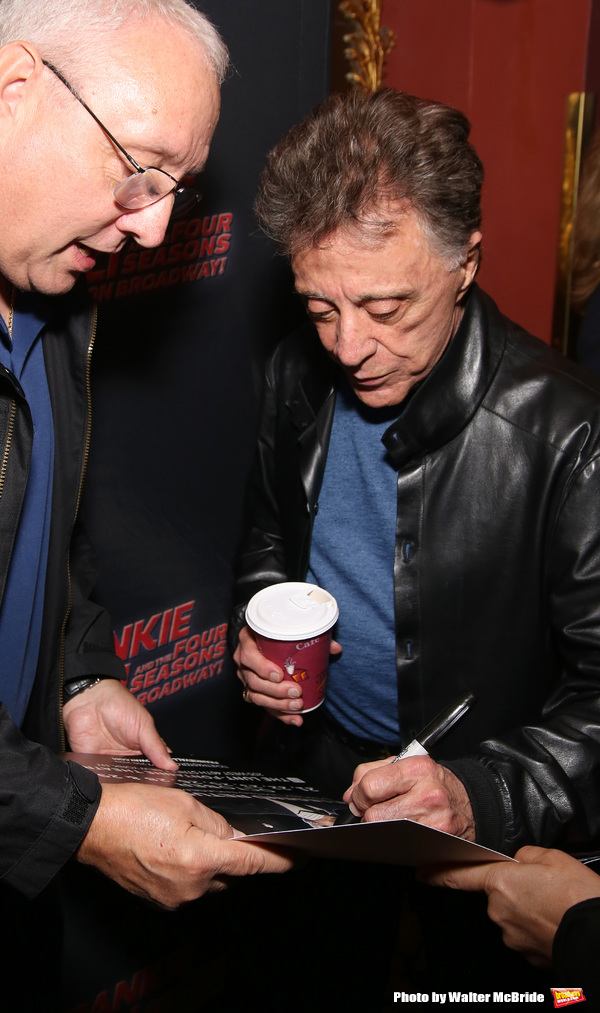 Frankie Valli

Frankie Valli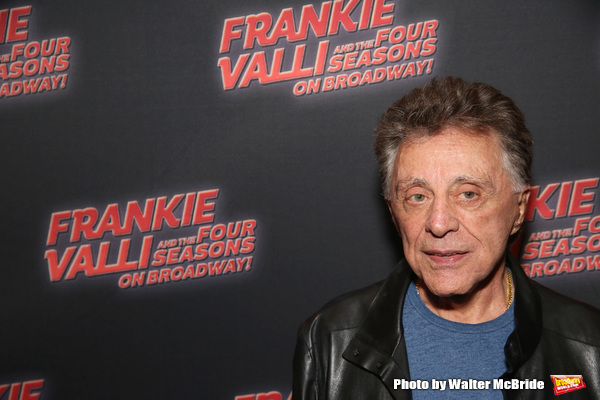 Frankie Valli