Click Here for More Articles on ROCK OF AGES
Photo Coverage: Fontanas Say 'I Do' with ROCK OF AGES!
Real life New Jersey couple, 27 year olds Sharyn Krum and Paul Fontana, lived out their Broadway fairytale by getting married on stage at the Brooks Atkinson Theatre yesterday, August 9, 2010. They found common ground over their shared love of Rock of Ages and were married by the newly ordained, and their favorite, Rock of Ages character "Lonny" (played by Mitchell Jarvis). The Broadway cast were guests at the ceremony and reception.
The bride will walked down the aisle to an electric guitar version of "Here Comes the Bride" while the groom struted his stuff to Europe's "The Final Countdown." The bride and groom serenaded one another with Foreigner's "I Want to Know What Love Is" and REO Speedwagon's "Can't Fight This Feeling."
To catch a production of Rock Of Ages on Broadway, visit http://www.rockofagesmusical.com/.
Congrats to the happy couple!
Photo Credit: Monica Simoes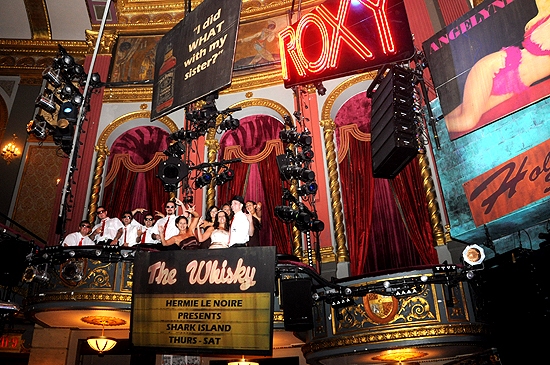 The Bridal party

The Bridal party

Sharyn Fontana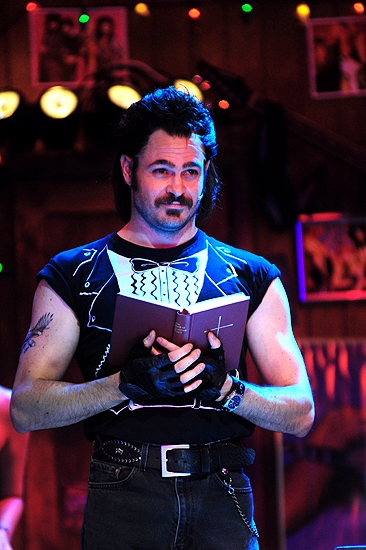 Mitchell Jarvis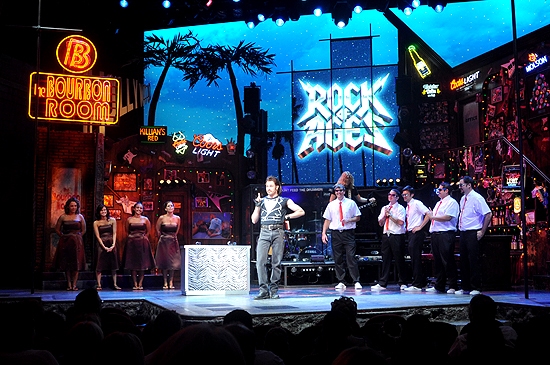 Mitchell Jarvis & The Bridal party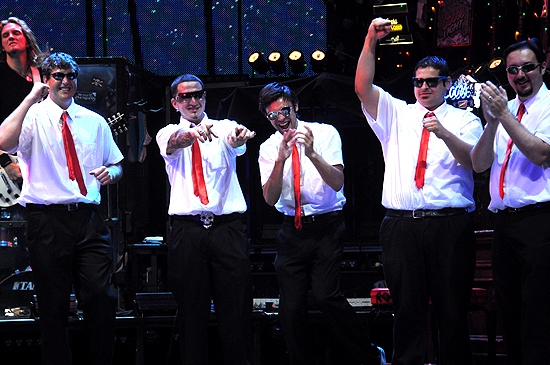 The groomsmen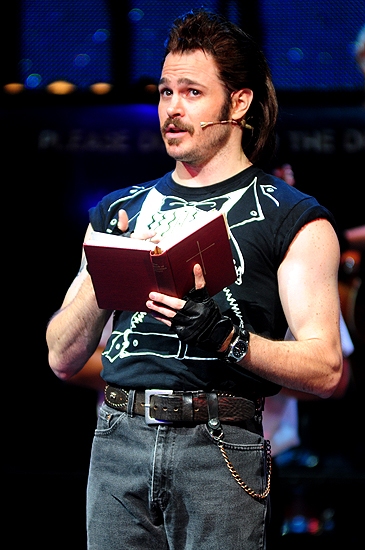 Mitchell Jarvis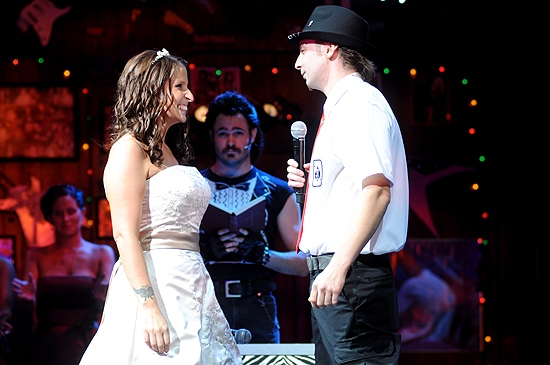 Sharyn Fontana, Mitchell Jarvis & Paul Fontana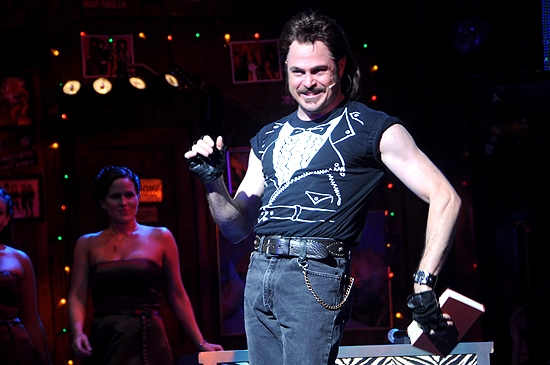 Mitchell Jarvis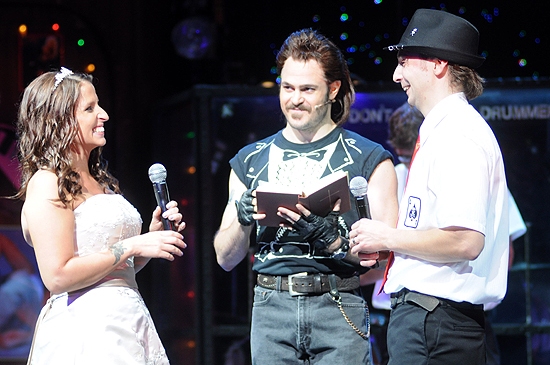 Sharyn Fontana, Mitchell Jarvis & Paul Fontana

Mitchell Jarvis, Sharyn Fontana & Paul Fontana

Joel Hoekstra & the bridesmaids

Sharyn Fontana & Paul Fontana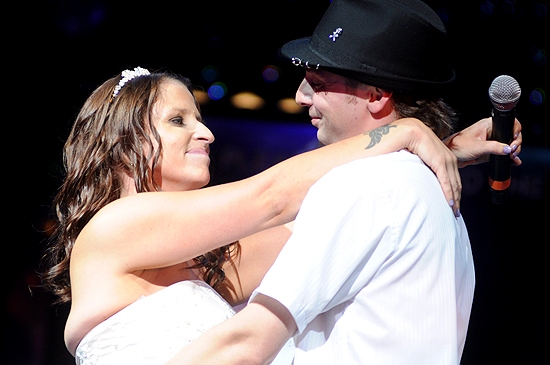 Sharyn Fontana & Paul Fontana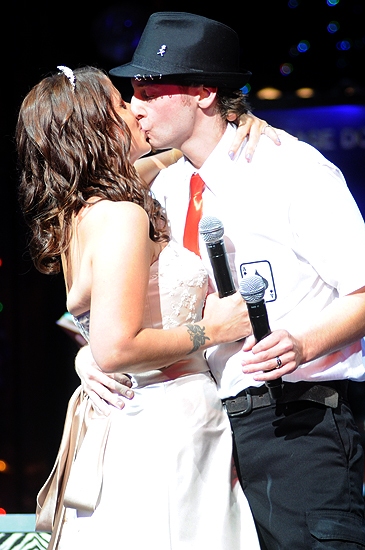 Sharyn Fontana & Paul Fontana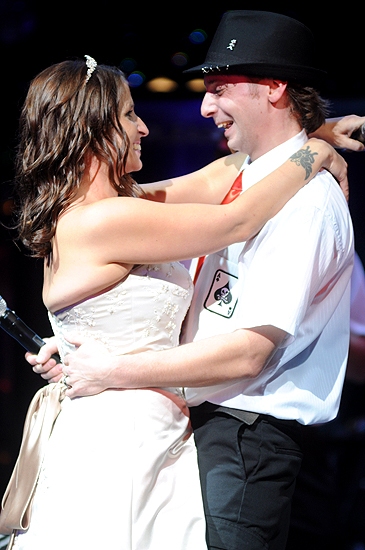 Sharyn Fontana & Paul Fontana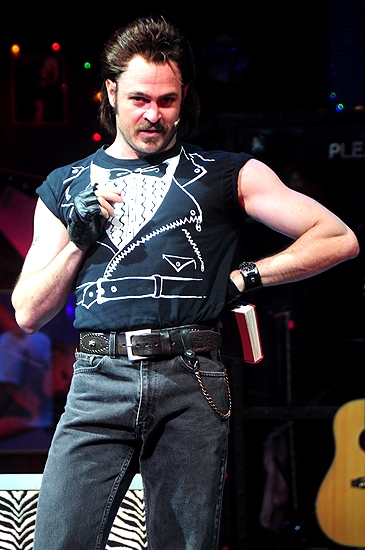 Mitchell Jarvis

Paul Fontana

Mitchell Jarvis

Mitchell Jarvis

Sharyn Fontana & Paul Fontana & The Bridal party

Derek St. Pierre, Josephine Rose Roberts, Jeremy Woodard & Katie Webber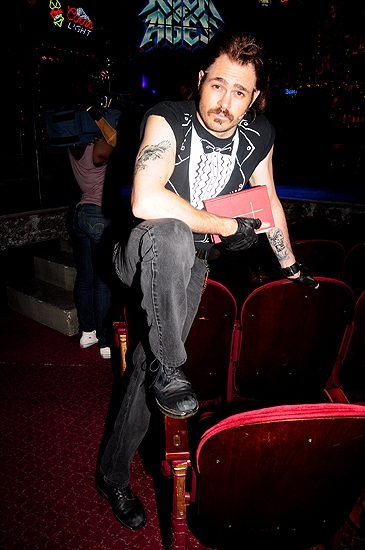 Mitchell Jarvis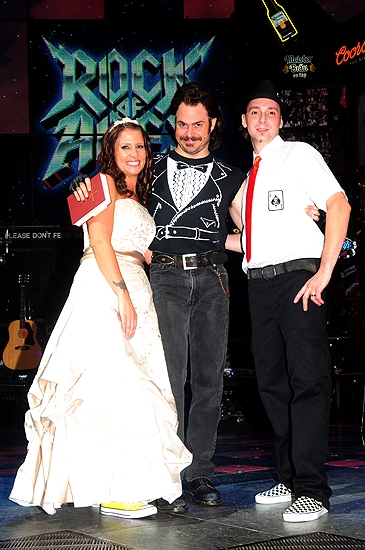 Sharyn Fontana, Mitchell Jarvis & Paul Fontana

Sharyn Fontana, Mitchell Jarvis & Paul Fontana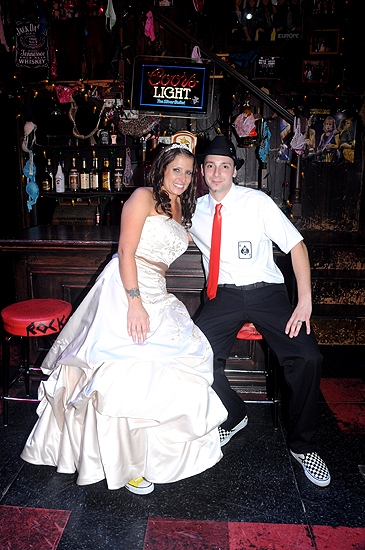 Sharyn Fontana & Paul Fontana

The Bridal party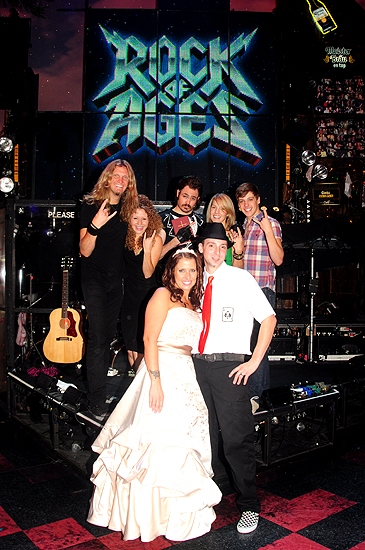 Joel Hoekstra, Josephine Rose Roberts, Mitchell Jarvis, Katie Webber, and Derek St. Pierre, Sharyn Fontana & Paul Fontana