Photo Coverage: Fonda, Ebersole et al. in Collegiate Chorale's GRAPES OF WRATH
The Collegiate Chorale, led by Music Director James Bagwell, presented the World Premiere Two Act Concert Version of Ricky Ian Gordon and Michael Korie's musical version of Nobel Prize-winner John Steinbeck's epic Pulitzer Prize-winning novel, The Grapes of Wrath, on March 22, 2010 at Carnegie Hall.  Conducted by Ted Sperling, the performance featured Jane Fonda as the narrator. 
An all-star cast from Broadway and the classical world come together to present a rare mingling of opera and theatre in The Grapes of Wrath. Originally commissioned and produced by the Minnesota Opera and called "The great American opera" by Musical America, Gordon and Korie's new work melds popular musical styles of the '20s and '30s (song-and-dance, soaring love songs, banjo ballads, jazz choruses, and a barbershop quartet) with the classic drama of grand opera, all to a heart-wrenching yet uplifting effect. The composer (Gordon) and librettist (Korie) crafted a special concert version of their original opera with narration written especially for this presentation. The starry cast included Jane Fonda (narrator), Victoria Clark, Christine Ebersole, Nathan Gunn, Elizabeth Futral, Anthony Dean Griffey, Peter Halverson, Steven Pasquale, Stephen Powell, Alex Schwartz, Andrew Wilkowske and Matthew Worth. The role of Tom Joad's young sister, Ruthie, was sung by Nathan Gunn's daughter, Madelyn Gunn. The presentation was directed by Eric Simonson with lighting design by Frances Aronson and projection design by Wendall Harrington.
The Collegiate Chorale, among New York's foremost vocal ensembles, has added to the richness of the city's cultural fabric for more than 65 years. Founded in 1941 by the legendary conductor Robert Shaw, The Chorale achieved national and international prominence under the leadership of Robert Bass. The Chorale has established a preeminent reputation for its interpretations of the traditional choral repertoire, vocal works by American composers, and rarely heard operas-in-concert, as well as commissions and premieres of new works by today's most exciting creative artists. In the summer of 2009, The Chorale performed for the fourth season at Switzerland's Verbier Music Festival. In July 2008, The Chorale toured with the Israel Philharmonic Orchestra under Zubin Mehta in Tel Aviv, Haifa, and Jerusalem.
The mission of The Collegiate Chorale is to enrich its audiences through innovative programming and exceptional performances of a broad range of vocal music featuring a premier choral ensemble. Inherent in its mission is The Chorale's belief that choral music is a compelling collaboration that creates a powerful, shared experience unifying listeners and musicians of all backgrounds, beliefs and ages. For more information, visit www.collegiatechorale.org.
Photo Credit: Monica Simoes


Alex Schwartz, Madelyn Gunn, Christine Ebersole and Peter Halverson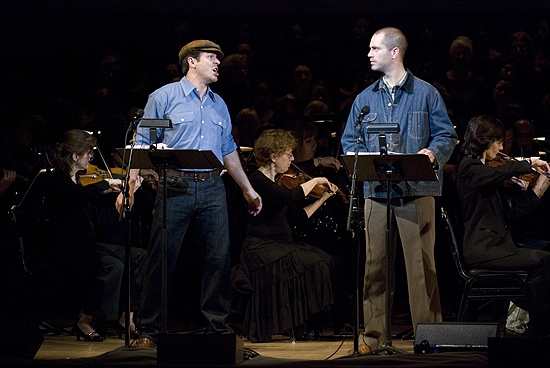 Nathan Gunn and Matthew Worth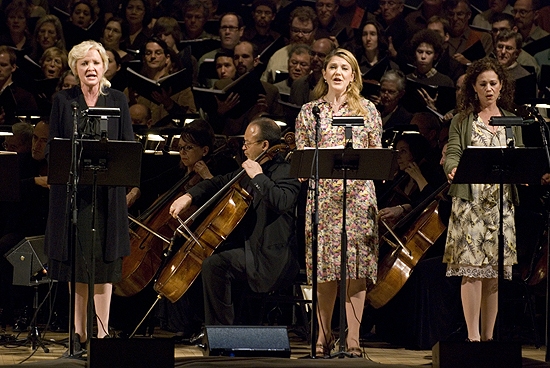 Christine Ebersole, Victoria Clark and Elizabeth Futral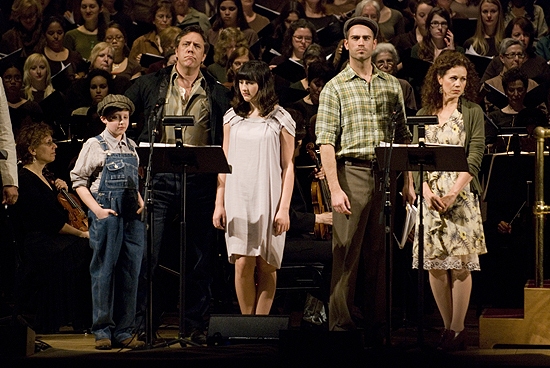 Alex Schwartz, Madelyn Gunn,Stephen Powel, Elizabeth Futral and Matthew Worth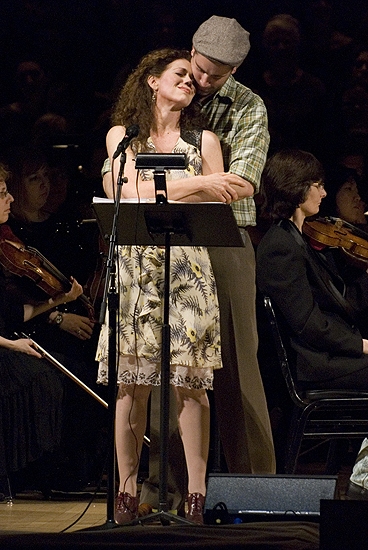 Elizabeth Futral and Matthew Worth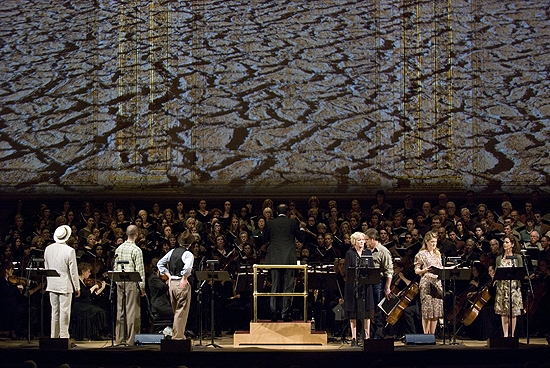 Cast of Grapes of Wrath

Stephen Powell, Peter Halverson, Matthew Worth, Nathan Gunn and Andrew Wilkowske

Victoria Clark and Andrew Wilkowske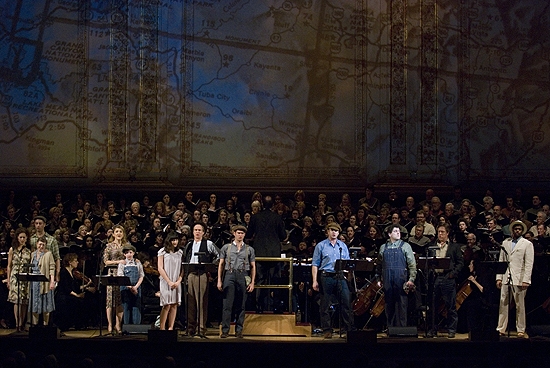 Cast of Grapes of Wrath

Jane Fonda

Elizabeth Futral and Matthew Worth

Christine Ebersole

Nathan Gunn, and Sean Panikkar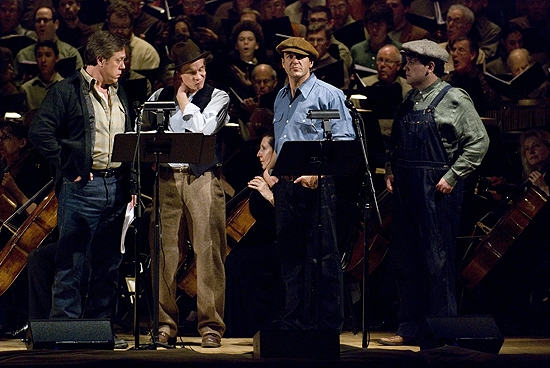 Stephen Powell, Peter Halverson, Matthew Worth, Nathan Gunn and Andrew Wilkowske

Jane Fonda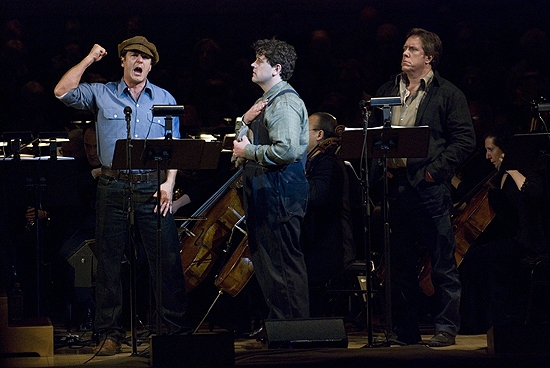 Nathan Gunn, Stephen Powell and Andrew Wilkowske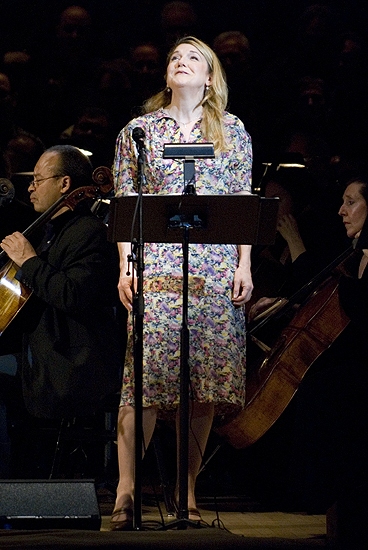 Victoria Clark

Cast of Grapes of Wrath

Christine Ebersole

Sean Panikkar

Sean Panikkar, Stephen Powell, Peter Halverson and Matthew Worth

Victoria Clark, Alex Schwartz, Madelyn Gunn, Stephen Powell and Steven Pasquale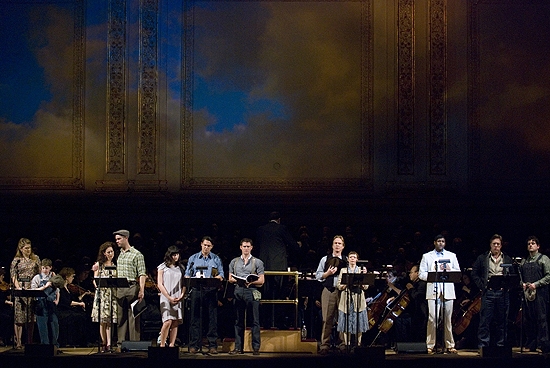 Cast of Grapes of Wrath

Cast of Grapes of Wrath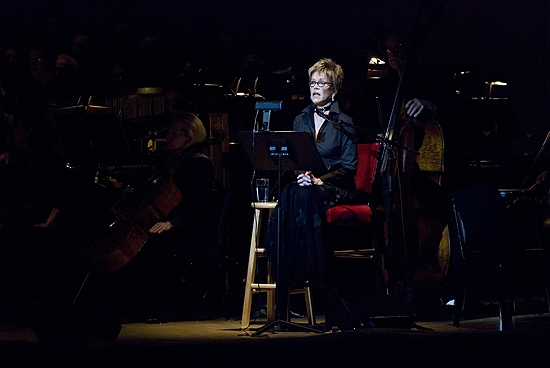 Jane Fonda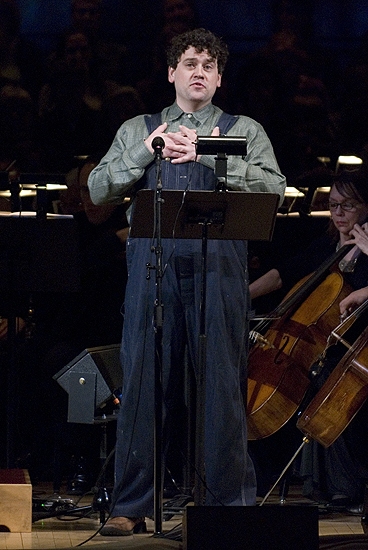 Andrew Wilkowske

Peter Halverson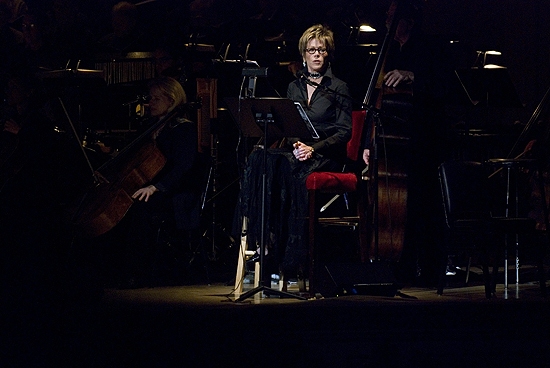 Jane Fonda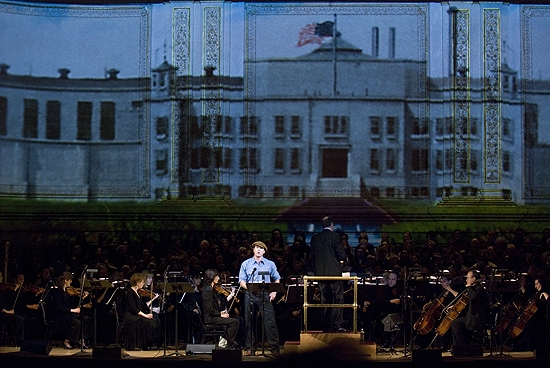 Nathan Gunn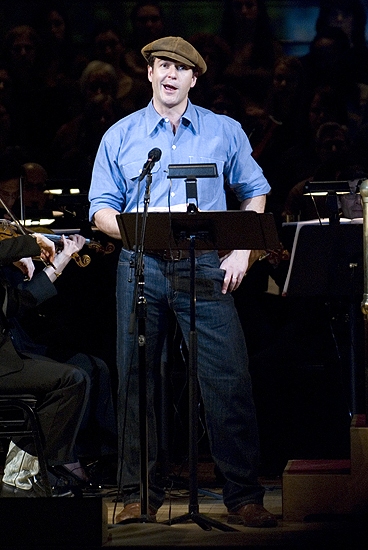 Nathan Gunn

Cast of Grapes of Wrath

Christine Ebersole

Steven Pasquale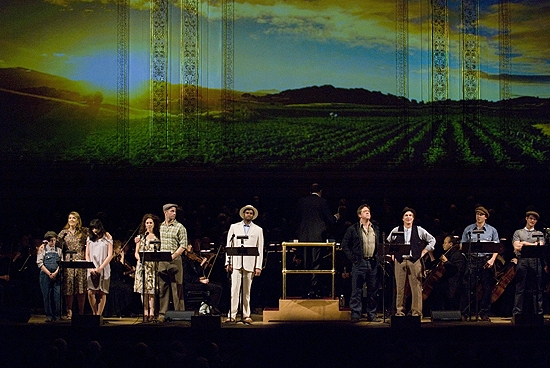 Cast of Grapes of Wrath

Elizabeth Futral, Matthew Worth

Steven Pasquale, Peter Halverson, Anthony Dean Griffey

Steven Pasquale, Matthew Worth, Peter Halverson,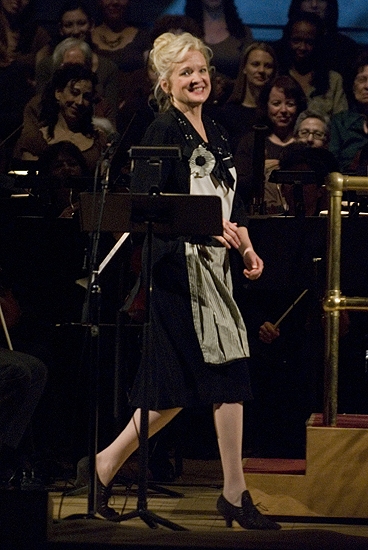 Christine Ebersole

Peter Halverson,Christine Ebersole,Victoria Clark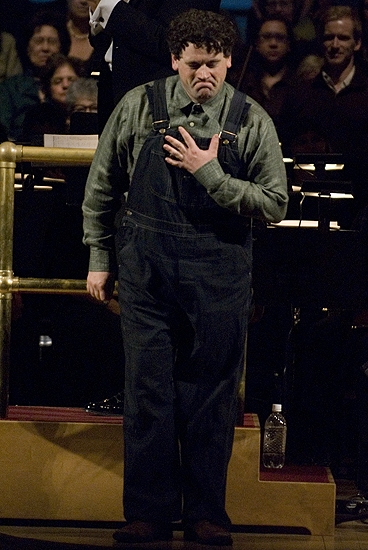 Andrew Wilkowske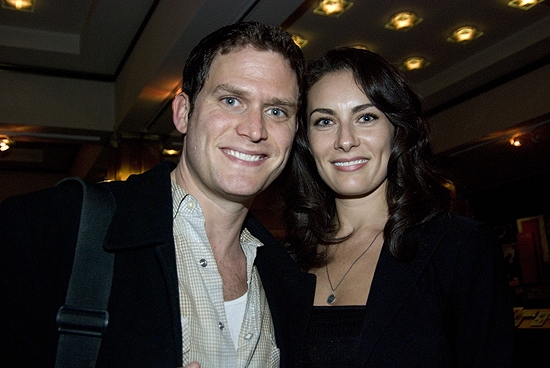 Steven Pasquale and Laura Benanti

Nathan Gunn, Jane Fonda, and Ricky Ian Gordon

Cast of Grapes of Wrath