Photo Coverage: Film Society of Lincoln Center Honors Catherine Deneuve with Chaplin Award
The Film Society of Lincoln Center honored Catherine Deneuve with its 39th Chaplin Award yesterday, April 2. The annual gala is the Film Society's largest annual fundraiser, benefiting the ongoing programs of the Film Society of Lincoln Center.
At an Alice Tully Hall ceremony, an array of notable guests and celebrities, including Susan Sarandon, James Gray, Margaret Russell, Glen Glose, Celia Weston and others, saluted Catherine Deneuve. The evening included films clips and a party to celebrate Deneuve's career in cinema.
The daughter of French actors, Deneuve's career spans five decades, from the film Les Portes Claquent (The Door Slams) to her latest, Christophe Honoré's Les Biens-aimés (The Beloved), from last year's Cannes Film Festival.
Denueve gained wide acclaim for her role in Jacques Demy's 1964 film, Les Parapluies de Cherbourg (The Umbrella's of Cherbourg). In the 1960s and '70s she became an unforgettable presence in films such as Roman Polanski's Repulsion (1965), Demy's and Agnes Vardas' Les Demoiselles de Rochefort (The Young Girls of Rochefort) (1967), Terence Young's Mayerling (1968), François Truffaut's La Siréne du Mississippi (Mississippi Mermaid) (1969), Stuart Rosenberg's The April Fools (1969), and Luis Bunuel's Belle de Jour (1967) and Tristana (1970). Other notable films leading into the 80's were Demy's Peau d'âne (Donkey Skin) (1970), Jean-Pierre Melville's Un Flic (Dirty Money) (1971), Robert Aldrich's Hustle (1975), Claude Berri's Je vous aime (I Love You All) (1980), Truffaut's Le Dernier Métro (The Last Metro) (1980) – for which she won the César Award for Best Actress, and Tony Scott's The Hunger (1983).
Catherine Deneuve received an Academy Award nomination for best actress (and won her second César Award) for her role in the 1992 film, Indochine. 1995's O convento (The Convent) for acclaimed Portuguese filmmaker Manoel de Oliveira followed. Lars von Trier's Dancer In the Dark (2000) was another high point among her recent films, as well as her work in François Ozon's 8 Femmes (8 Women) (2002), de Oliveira's Je rentre la maison (I'm Going Home) (2001), Um Filme falado (A Talking Picture) (2003), Vincent paronnaud's and Marjane Satrapi's Persepolis (2008) and Arnaud Despléchin's A Christmas Tale (2008). Most recently, she reteamed with Ozon to star in the comedy Potiche (2010).
The Film Society's Annual Gala began in 1972 and honored Charles Chaplin – who returned to the US from exile to accept the commendation. Since then, the award has been renamed for Chaplin, and has honored many of the film industry's most notable talents, including Alfred Hitchcock, Billy Wilder, Laurence Olivier, Federico Fellini, Elizabeth Taylor, Bette Davis, James Stewart, Robert Altman, Martin Scorsese, Diane Keaton, Meryl Streep, Tom Hanks, Michael Douglas and most recently, Sidney Poitier.
Read more about the gala here, and check out photos of the star-studded event below!
Photo Credit: Walter McBride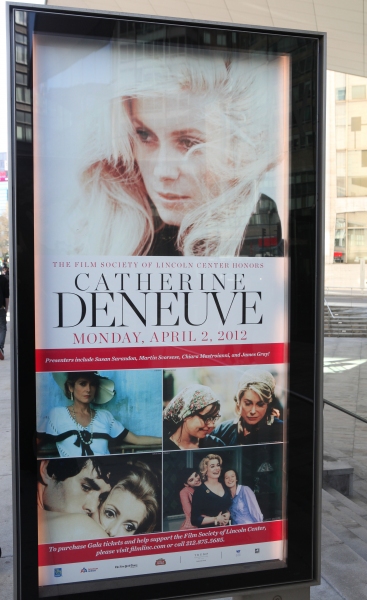 Film Society of Lincoln Center's 39th Annual Chaplin Award Gala honoring Catherine Deneuve at the Alice Tully Hall

Catherine Deneuve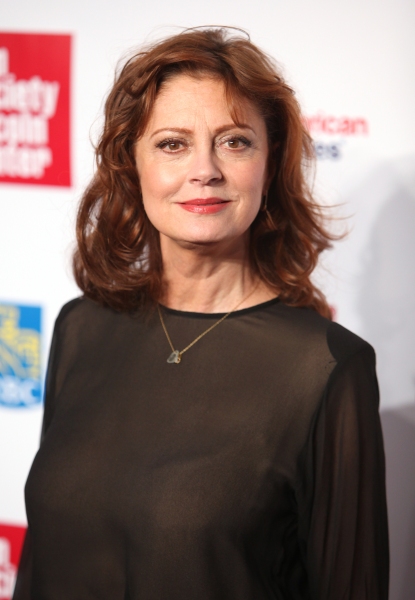 Susan Sarandon

James Gray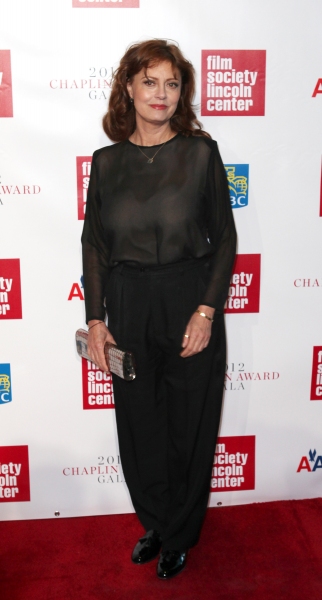 Susan Sarandon

Kiera Chaplin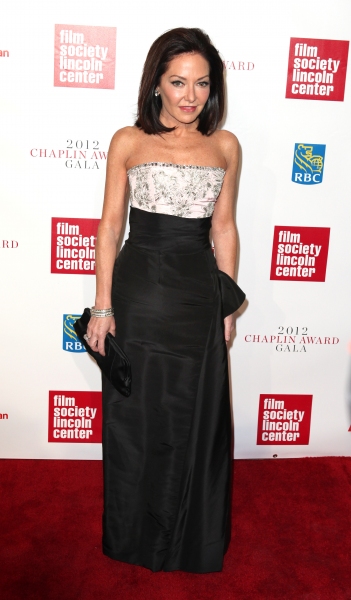 Margaret Russell

Glenn Close

Kate Gibbs

Liz Celeste

Francois Ozon

Celia Weston

Paul Feig

Chiara Mastroianni

Catherine Deneuve

Susan Sarandon

Celia Weston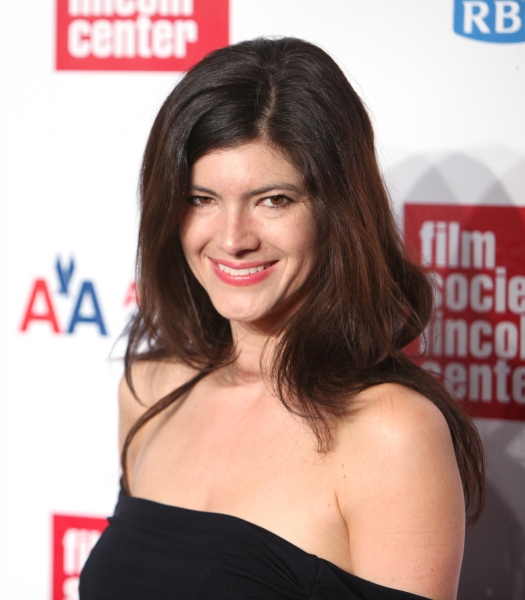 Kate Gibbs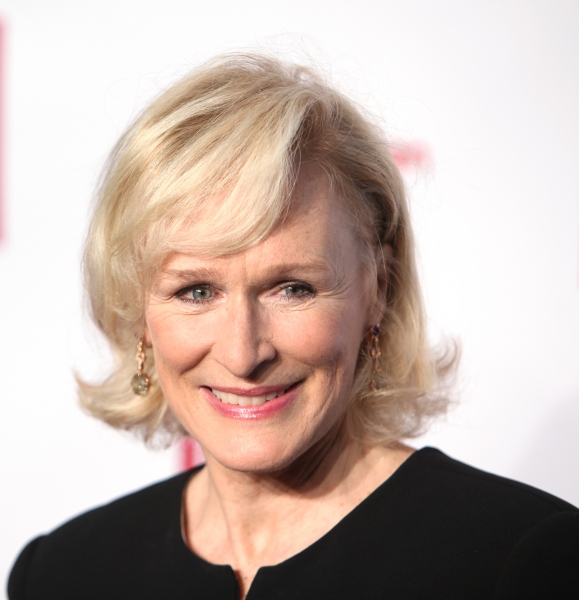 Glenn Close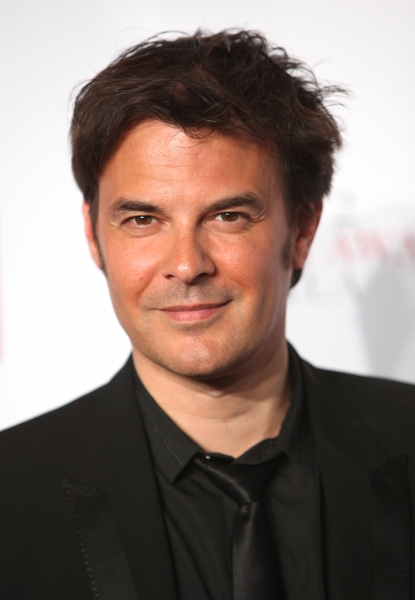 Francois Ozon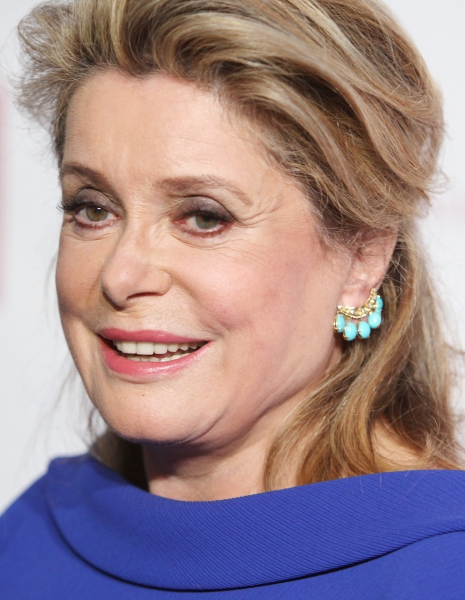 Catherine Deneuve

Catherine Deneuve

Related Articles