Photo Coverage: FRECKLEFACE STRAWBERRY Opening Night Party
FRECKLEFACE STRAWBERRY THE MUSICAL opened at the New World Stages on October 1 in New York City. The beloved New York Times best selling children's book Freckleface Strawberry by the celebrated actress Julianne Moore is adapted into a 90-minute musical chock full of music, dance and fun.
Featured in the cast are Hayley Podschun, Kimiko Glenn, Eric Nelson, Joe Haro, Morgan Smith, Linda Gabler, Andrew Cristi, Jessica Bishop and Mykal Kilgore.
FRECKLEFACE STRAWBERRY THE MUSICAL has music and lyrics by Gary Kupper, book by Gary Kupper and Rose Caiola based on the books written by Julianne Moore and illustrated by Leuyen Pham. The show was conceived for the stage by Rose Caiola. Direction is by Buddy Crutchfield and the choreographer is Gail PenningtonCrutchfield. Set design is by Beowulf Boritt; costumes by Fabio Toblini and Holly Cain; lighting design by Jason Kantrowitz and sound design by Peter Fitzgerald & Chris Cronin. MMAC Productions produces.
FRECKLEFACE STRAWBERRY THE MUSICAL chronicles the life of seven-year-old Strawberry being teased by her schoolmates for having bright red hair and freckles. She feels different from everyone else and does anything to get rid of them- from scrubbing them with soap and even wearing a ski mask to school. Strawberry goes on a journey and discovers that all people are different. She ultimately learns to accept herself for all of who she is, freckles and all.
The performance schedule for FRECKLEFACE STRAWBERRY THE MUSICAL is as follows, Wednesdays at 11 am & 2 pm; Thursdays & Fridays at 7pm; Saturdays at 11 am, 2 pm, & 4:30 pm; Sunday at 12 noon and 3 pm. Ticket prices range from $39 - $68.50.
Visti www.frecklefacethemusical.com for additional information


Hayley Podschun

Hayley Podschun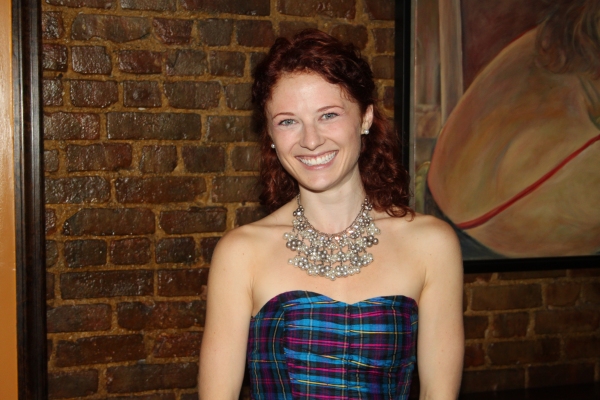 Hayley Podschun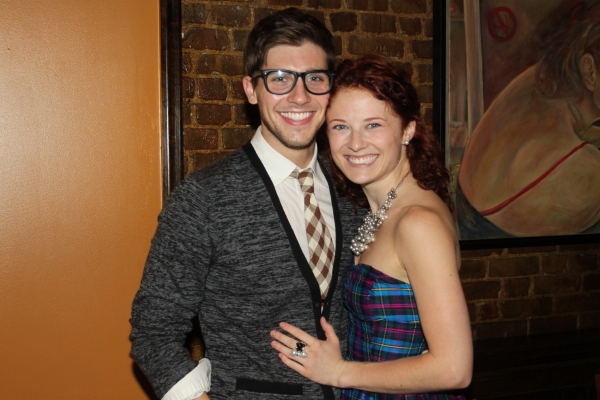 Curt Hansen and Hayley Podschun

Hayley Podschun, Buddy Crutchfield and Kimiko Glenn

Eric Nelson and Joe Haro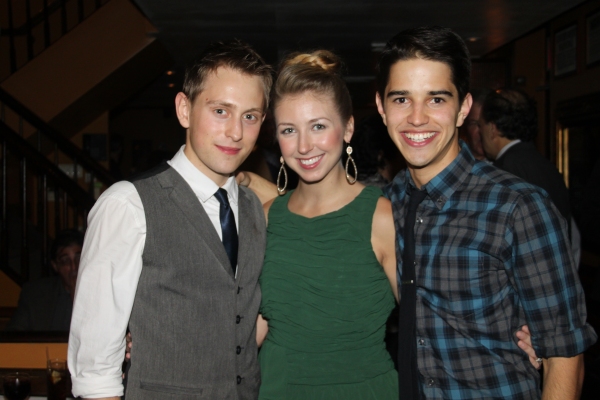 Eric Nelson, Morgan Smith and Joe Haro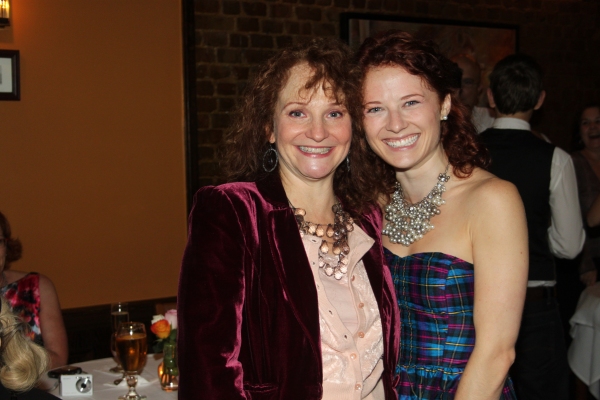 Linda Gabler and Hayley Podschun

Hayley Podschun with her parents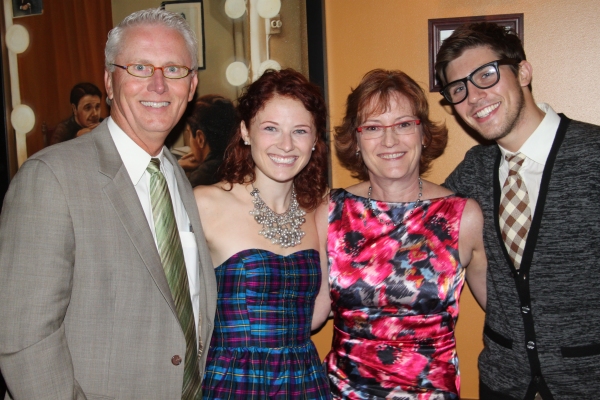 Hayley Podschun with her parents and Curt Hansen

Gail Pennington Cruthfield and Buddy Crutchfield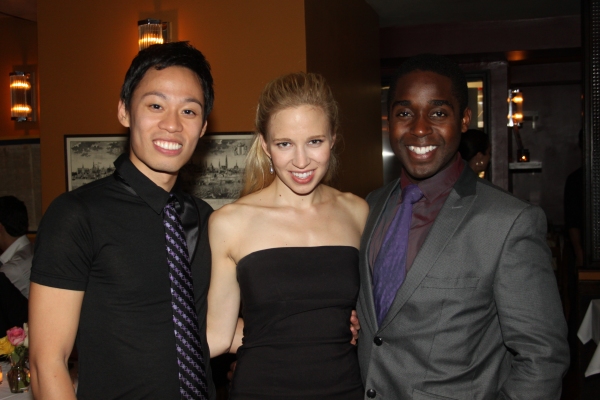 Andrew Cristi, Jessica Bishop and Mykal Kilgore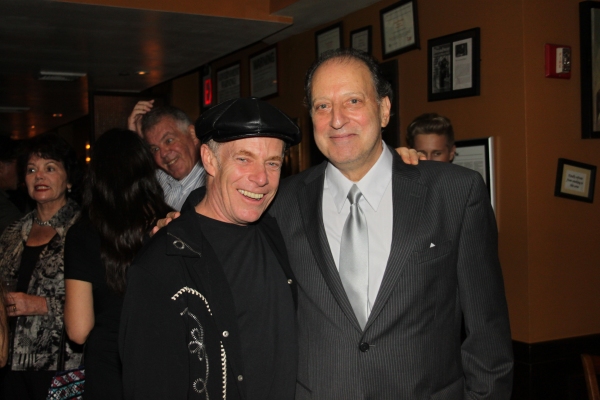 David Keys and Gary Kupper

Hayley Podschun and Gary Kupper