Photo Coverage: 'EXIT THE KING' - Meet & Greet
With a new translation by Neil Armfield and Geoffrey Rush and directed by Neil Armfield, EXIT THE KING will begin performances Saturday, March 7, 2009 at the Barrymore Theatre (243 West 47th Street) and open on Thursday, March 26, 2009. This limited engagement will run for 14 weeks only, through Sunday, June 14, 2009.
EXIT THE KING is a hilarious and poignant comedy about a megalomaniacal ruler, King Berenger (Rush) whose incompetence has left his country in near ruin. Despite the efforts of Queen Marguerite (Sarandon) and the other members of the court to convince the King he has only 90 minutes left to live, he refuses to relinquish any control.
EXIT THE KING will be produced by Stuart Thompson, Robert Fox, Howard Panter, Tulchin/Bartner, Scott Rudin, The Shubert Organization and Jon B. Platt.
The design team for EXIT THE KING includes Dale Ferguson (Set & Costume), Damien Cooper (Lighting), Russell Goldsmith (Sound). John Rodgers is the Composer.
Geoffrey Rush led a critically-acclaimed production of EXIT THE KING, directed by Neil Armfield and produced by Company B and Malthouse Theatre at the CUB Malthouse Theatre in Melbourne, Australia on March 28, 2007 and at Belvoir Street Theatre in Sydney, Australia on June 13, 2007.
Geoffrey Rush is appearing with the permission of Actors' Equity Association.
Tickets are available through Telecharge.com, by phone at 212-239-6200, or 800-432-7250, online at www.Telecharge.com or in person at the Ethel Barrymore Theatre box office, 243 West 47th Street. Box office hours are Monday through Saturday 10:00am - 8:00pm and Sunday from 12:00pm - 6:00pm.
Ticket prices range from $66.50 to $116.50.
The performance schedule for EXIT THE KING is Tuesday at 7:00pm, Wednesday through Saturday at 8:00pm, Wednesday and Saturday at 2:00pm and Sunday at 3:00pm. Please note that on Tuesdays March 10 and March 24 the curtain is at 8:00pm and the Sunday, June 7 curtain will be at 2:00pm.
Photos by Walter McBride/Retna Ltd.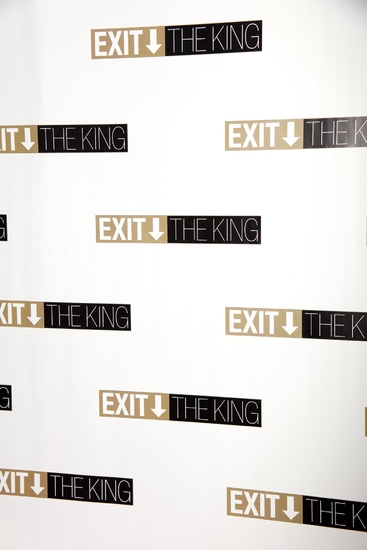 Exit The King Meets and Greets

William Sadler, Lauren Ambrose, Geoffrey Rush, Susan Sarandon, Neil Armfield (director), Andrea Martin, and Brian Hutchison

William Sadler, Lauren Ambrose, Geoffrey Rush, Susan Sarandon, Neil Armfield (director), Andrea Martin, and Brian Hutchison

William Sadler, Lauren Ambrose, Geoffrey Rush, Susan Sarandon, Neil Armfield (director), Andrea Martin, and Brian Hutchison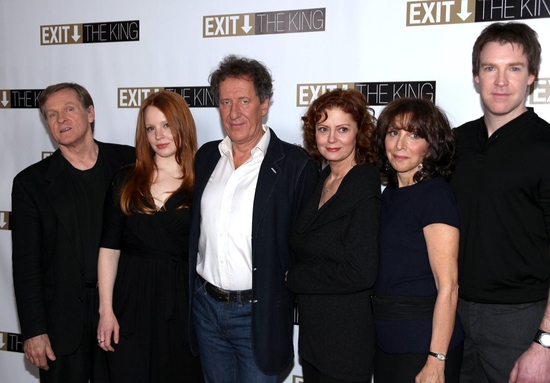 William Sadler, Lauren Ambrose, Geoffrey Rush, Susan Sarandon, Neil Armfield, Andrea Martin, and Brian Hutchison

Lauren Ambrose, Geoffrey Rush, Susan Sarandon and Andrea Martin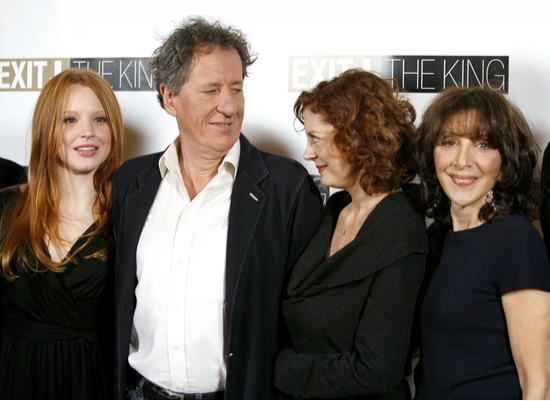 Lauren Ambrose, Geoffrey Rush, Susan Sarandon and Andrea Martin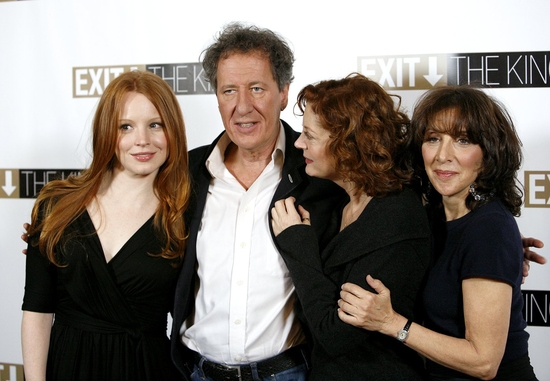 Lauren Ambrose, Geoffrey Rush, Susan Sarandon and Andrea Martin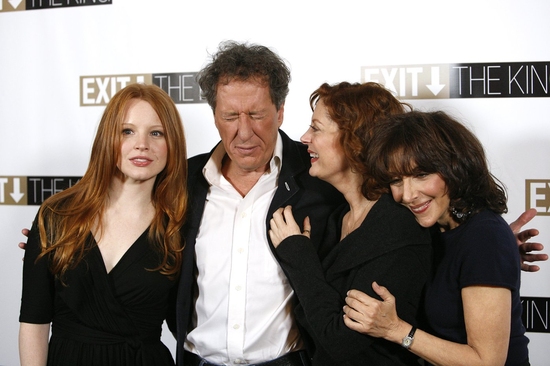 Lauren Ambrose, Geoffrey Rush, Susan Sarandon and Andrea Martin

Lauren Ambrose, Geoffrey Rush, Susan Sarandon and Andrea Martin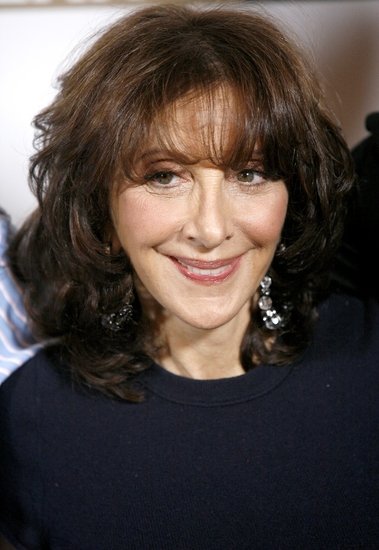 Andrea Martin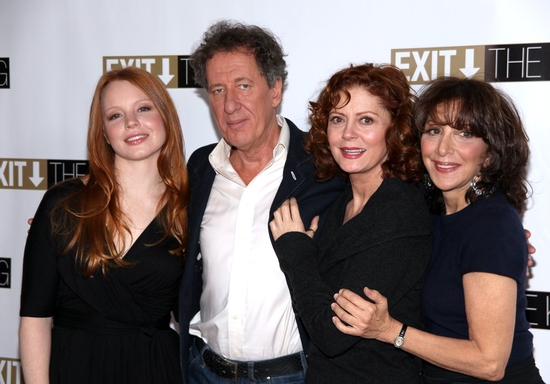 Lauren Ambrose, Geoffrey Rush, Susan Sarandon and Andrea Martin

Lauren Ambrose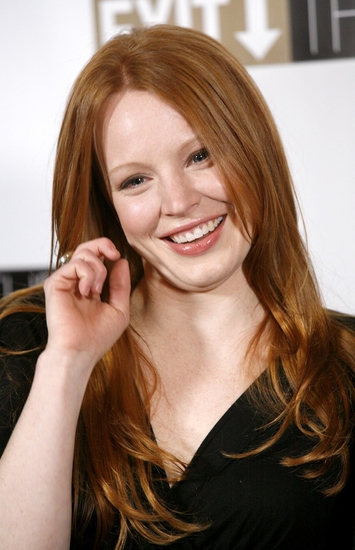 Lauren Ambrose

Lauren Ambrose, Geoffrey Rush, Susan Sarandon and Andrea Martin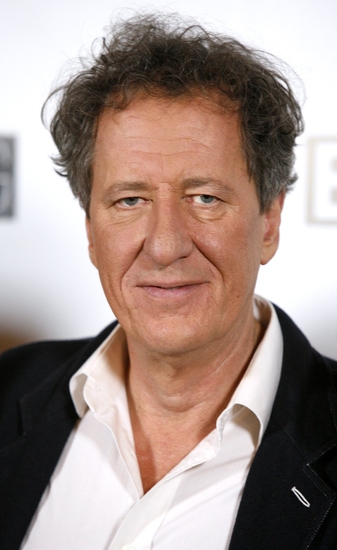 Geoffrey Rush

Geoffrey Rush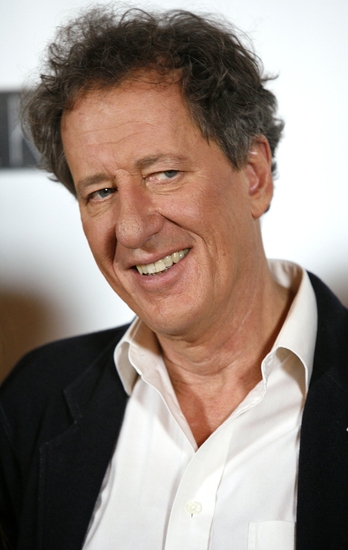 Geoffrey Rush

Lauren Ambrose, Geoffrey Rush, Susan Sarandon and Andrea Martin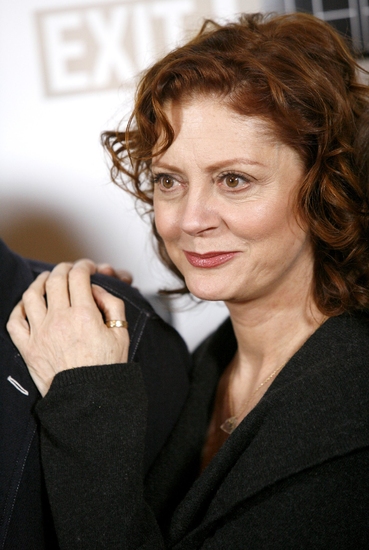 Susan Sarandon

Susan Sarandon

Susan Sarandon

Lauren Ambrose, Geoffrey Rush and Susan Sarandon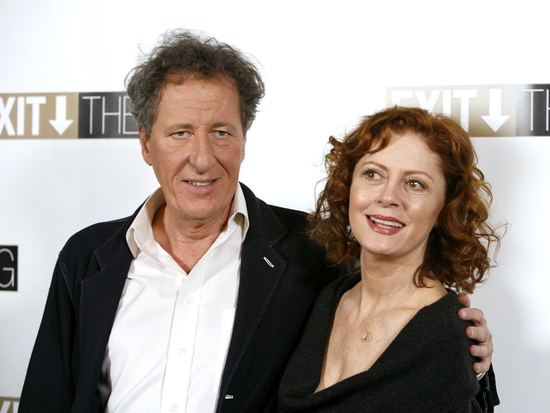 Geoffrey Rush and Susan Sarandon
Geoffrey Rush and Susan Sarandon
Geoffrey Rush and Susan Sarandon

Susan Sarandon