Photo Coverage: Dreamgirls Film Premieres in New York
Dreamgirls, the highly anticipated film from DreamWorks Pictures and Paramount Pictures, based upon the Broadway classic, had a star-studded premiere at New York's Ziegfeld Theatre (151 W. 54th St.) on December 4th.
The film will roll out in a "road show" in New York, Los Angeles, and San Francisco.  The three exclusive one-week engagements begin December 15.  Dreamgirls opens in wide release on Christmas Day.
Twenty-five years after it first brought Broadway audiences to their feet, the Tony Award-winning musical sensation Dreamgirls comes to the big screen starring Academy Award-winner Jamie Foxx, Beyonce Knowles, and Eddie Murphy, with Danny Glover, screen newcomer Jennifer Hudson, and Tony Award-winner Anika Noni Rose.  Bill Condon directs the film, and adapted the screenplay from the musical's original book by Tom Eyen.  Dreamgirls features lyrics by Eyen and music by Henry Krieger.
"Set in the turbulent early 1960s to mid-70s, Dreamgirls follows the rise of a trio of women -- Effie (Hudson), Deena (Knowles) and Lorrell (Rose) -- who have formed a promising girl group called The Dreamettes.  At a talent competition, they are discovered by an ambitious manager named Curtis Taylor, Jr. (Foxx), who offers them the opportunity of a lifetime: to become the back-up singers for headliner James "Thunder" Early (Murphy).  Curtis gradually takes control of the girls' look and sound, eventually giving them their own shot in the spotlight as The Dreams.  That spotlight, however, begins to narrow in on Deena, finally pushing the less attractive Effie out altogether.  Though the Dreams become a crossover phenomenon, they soon realize that the cost of fame and fortune may be higher than they ever imagined," state press materials.
Visit www.dreamgirlsmovie.com for more information.
Photos by Retna Ltd.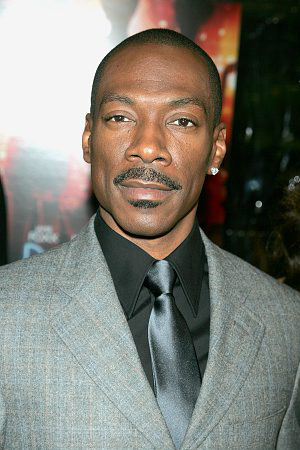 Eddie Murphy

Eddie Murphy and Tracey Edmunds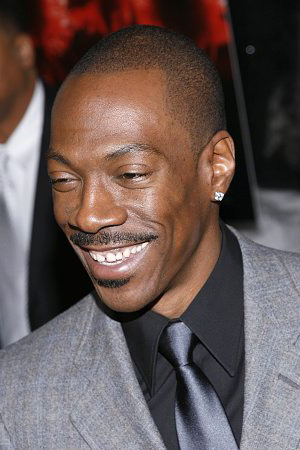 Eddie Murphy

Gayle King

Gayle King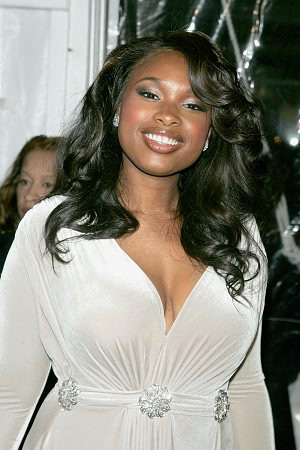 Jennifer Hudson

Jennifer Hudson

Jennifer Hudson with her mother

Jamie Foxx

Jamie Foxx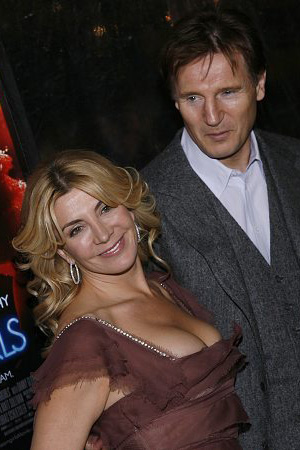 Natasha Richardson and Liam Neeson

Natasha Richardson and Liam Neeson

Liam Neeson

Natasha Richardson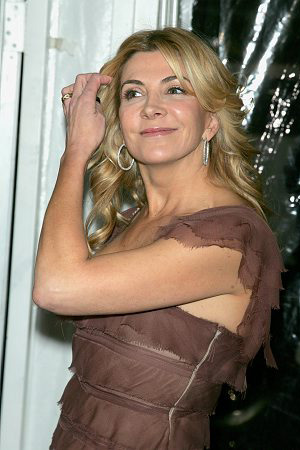 Natasha Richardson

Molly Shannon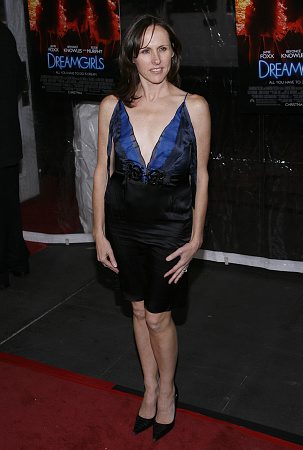 Molly Shannon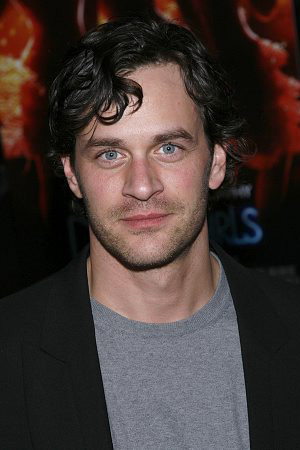 Tom Everett Scott

Tom Everett Scott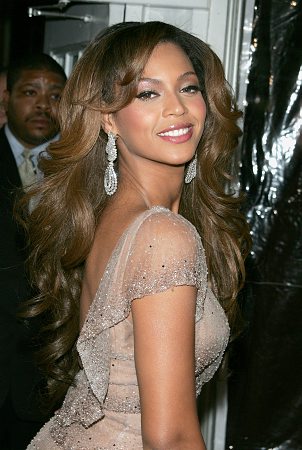 Beyonce Knowles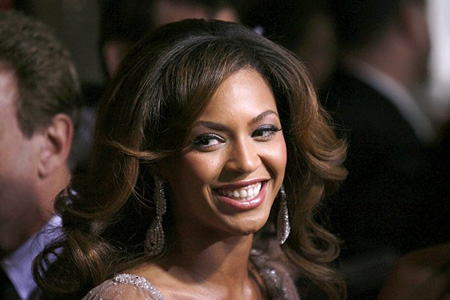 Beyonce Knowles

Beyonce Knowles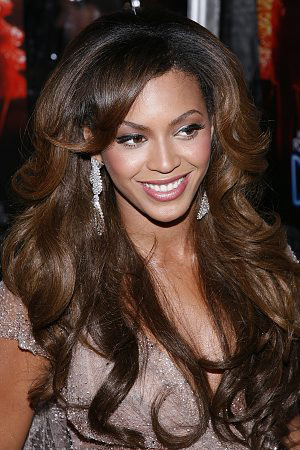 Beyonce Knowles

Lenny Kravitz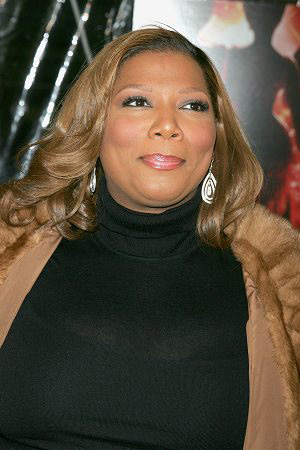 Queen Latifah

Queen Latifah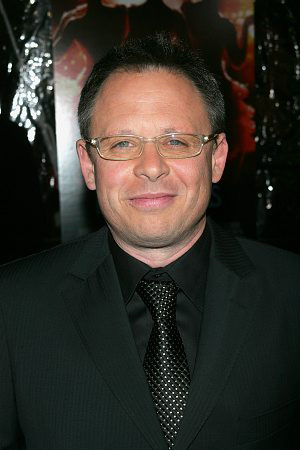 Bill Condon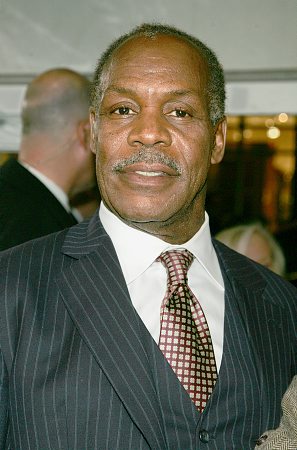 Danny Glover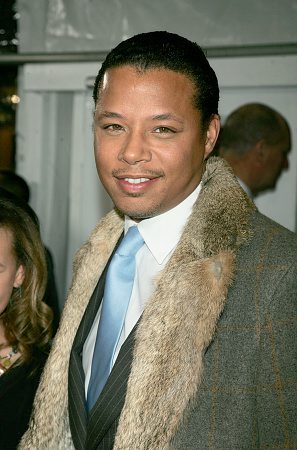 Terrence Howard

Keith Robinson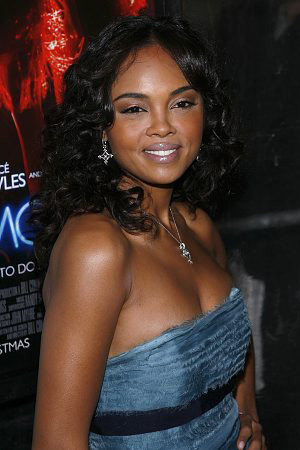 Sharon Leal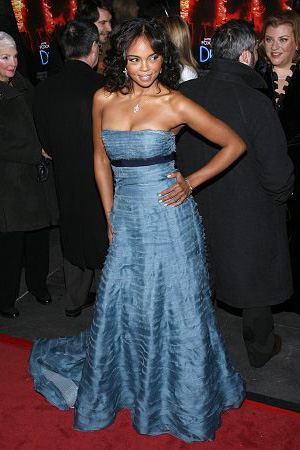 Sharon Leal

Les Moonves and wife Julie Chen

Vanessa Minillo

Vanessa Minillo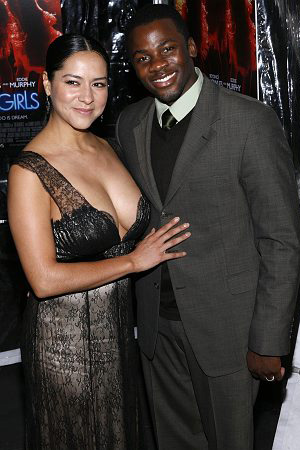 Sophia Luke and Derek Luke

Tyler Perry

Anika Noni Rose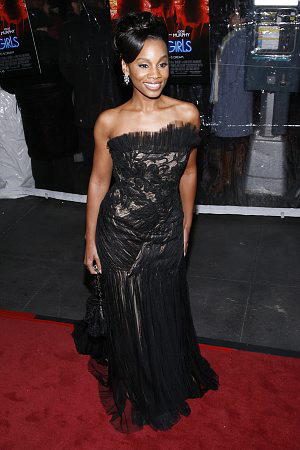 Anika Noni Rose

Anika Noni Rose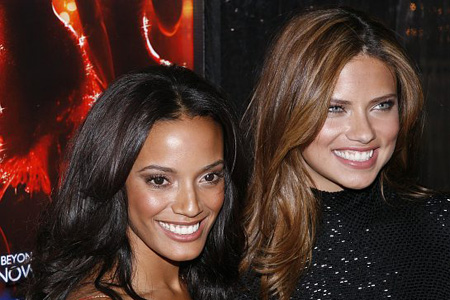 Selita Ebanks and Adriana Lima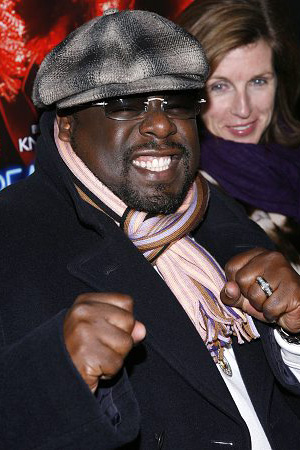 Cedric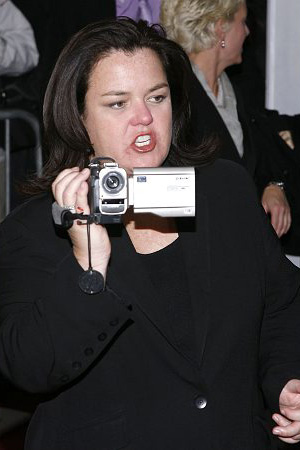 Rosie O'Donnell

Sumner Redstone and Brad Grey