Photo Coverage: David Hyde Pierce, Rosie Perez & More Open MTC's CLOSE UP SPACE!
Manhattan Theatre Club's world premiere of CLOSE UP SPACE, the new play by Molly Smith Metzler, directed by Leigh Silverman opened last night, Monday, December 19 at MTC at New York City Center - Stage I. CLOSE UP SPACE features Obie Award winner Michael Chernus (The Aliens, In The Wake), Jessica DiGiovanni (Off-Broadway debut), Colby Minifie (The Pillowman, Landscape of the Body), Academy Award and Emmy Award nominee Rosie Perez (Fearless, The Ritz) and Tony Award and four-time Emmy Award winner David Hyde Pierce ("Frasier," Curtains). BroadwayWorld was on hand for opening night and brings you photo coverage below!
Tony Award and four-time Emmy Award winner David Hyde Pierce brings his signature wit back to the MTC stage as Paul Barrow, an obsessive book editor on a major deadline. With an assistant (Chernus) who's been camping in the office, a famous author (Perez) threatening to bail on him and an intern (DiGiovanni) who is no help at all, Paul's just about had it! But when his fiery daughter (Minifie) shows up and lambasts him in Russian, Paul faces a glaring personal error that can't be corrected with red ink. Leigh Silverman (Well, From Up Here, Chinglish) returns to MTC to direct this funny and poignant new play about how hard it can be to communicate... in any language.
The creative team for CLOSE UP SPACE includes: Todd Rosenthal (scenic design), Emily Rebholz (costume design), Matt Frey (lighting design), Jill BC Du Boff (sound design), and Paul Huntley (hair design).
For more information on MTC, please visit www.ManhattanTheatreClub.com.
Tickets for CLOSE UP SPACE are available via the New York City Center Box Office (131 West 55th Street), CityTix® (212-581-1212) and www.nycitycenter.org. Tickets for CLOSE UP SPACE are $80.
Photo Credit: Walter McBride / Retna Ltd.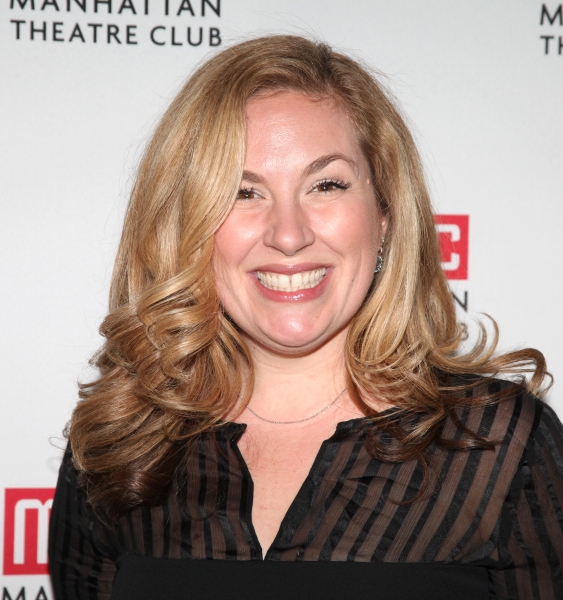 Playwright Molly Smith Metzler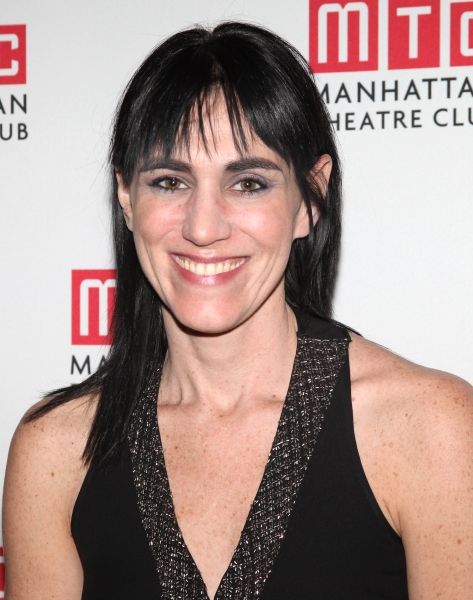 Director Leigh Silverman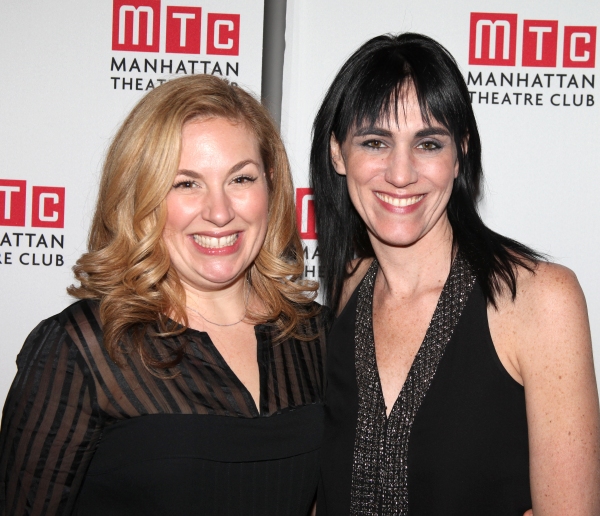 Playwright Molly Smith Metzler & Director Leigh Silverman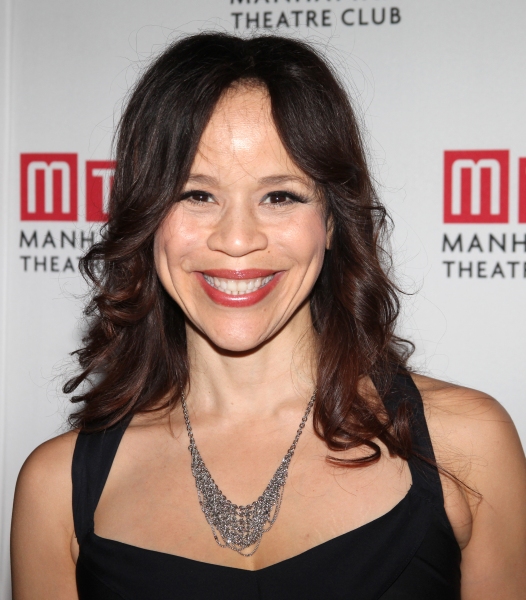 Rosie Perez

David Hyde Pierce

David Hyde Pierce & Rosie Perez

Playwright Molly Smith Metzler & Rosie Perez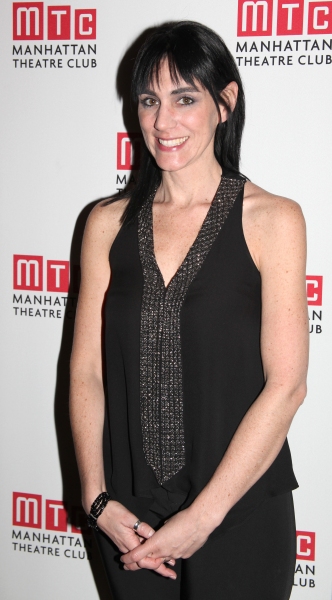 Director Leigh Silverman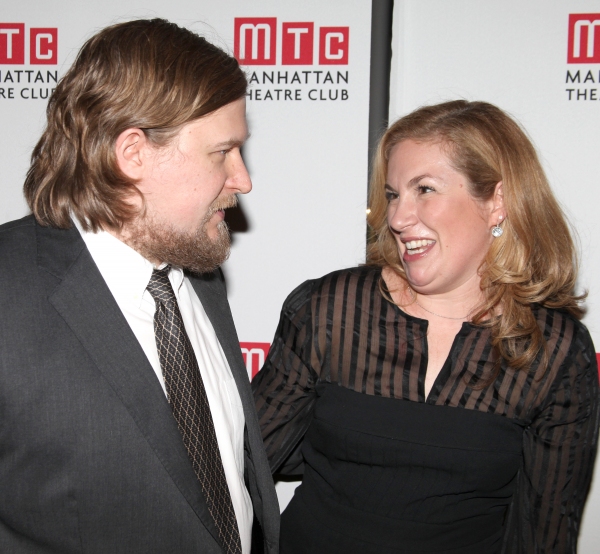 Michael Chernus, Playwright Molly Smith Metzler

Michael Chernus, Playwright Molly Smith Metzler & Rosie Perez

Colby Minifie & Jessica Digiovan

Michael Chernus

Colby Minifie

Jessica DiGiovanni

Michael Chernus, Colby Minifie & Jessica DiGiovanni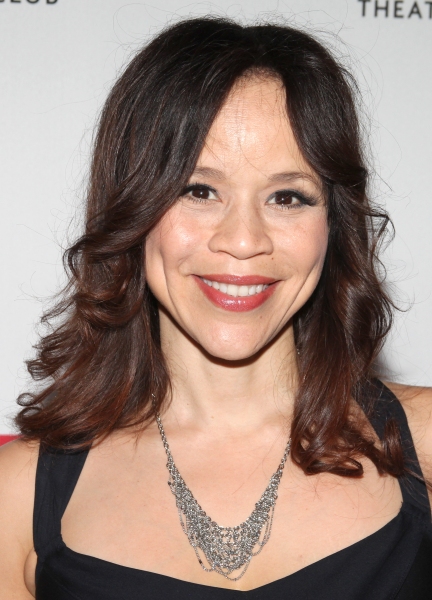 Rosie Perez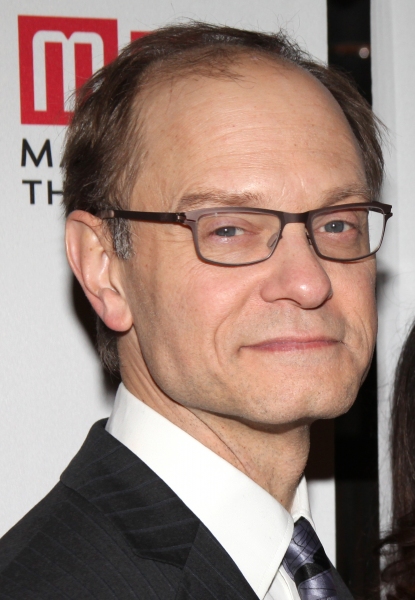 David Hyde Pierce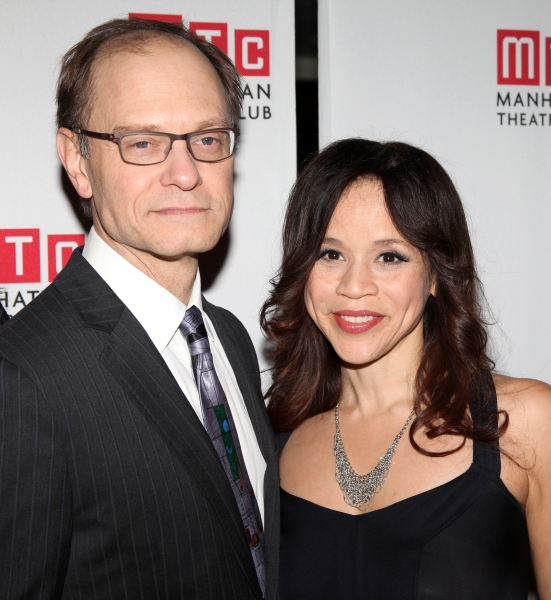 David Hyde Pierce & Rosie Perez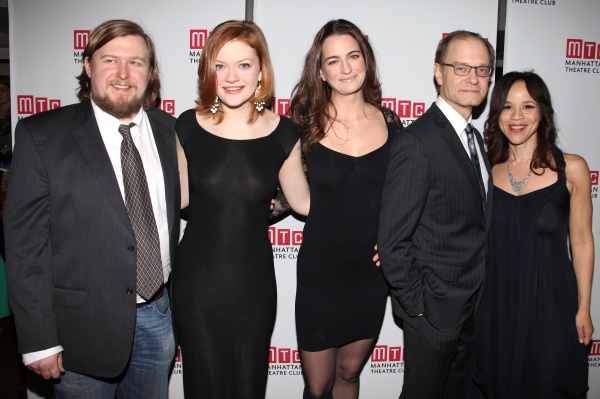 Michael Chernus, Colby Minifie, Jessica DiGiovanni, David Hyde Pierce, Rosie Perez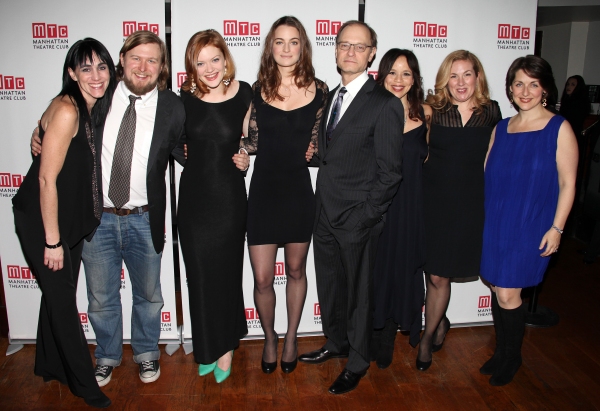 Leigh Silverman, Michael Chernus, Colby Minifie, Jessica DiGiovanni, David Hyde Pierce, Rosie Perez, Molly Smith Metzler