Photo Coverage: Daniel Reichard Brings 'Christmas Present' Concert to the Triad
Daniel Reichard, star of THE MIDTOWN MEN, is delighting fans with his annual holiday concert at the Triad Theater.  The concert opened last night, December 11, and continues tonight, December 12. BroadwayWorld was on hand for the opening show and brings you photo coverage below!
Now in its fifth year, the show has become one of NYC's most beloved holiday treats. Reichard, along with a zany group of carolers and some special guests, takes listeners on a joyful musical journey from Christmases past to Christmas future and will feature classic holiday hits from Bing Crosby, Dean Martin, Elvis, John Denver and more.
Backed by an 8-piece band, the show also stars special guest Donna Vivino of Broadway's WICKED and features Emily Bottorff, Paul Louis Lessard and Beth Kuhn, all fellow graduates of Reichard's alma mater, the University of Michigan. Musical director is Bryan Perri, currently conducting WICKED on Broadway.
Daniel Reichard rose to Broadway stardom when he received a Drama Desk nomination for his portrayal of Bob Gaudio in the Original Cast of JERSEY BOYS and went on to play the title role in New York City Opera's production of CANDIDE. Reichard now stars in THE MIDTOWN MEN, the
musical group he founded with JERSEY BOYS co stars Christian Hoff, Michael Longoria and J. Robert Spencer. The group recently released their first CD, The Midtown Men--Sixties Hits, and are currently on a 70-date national tour.
In keeping with the true spirit of giving, all proceeds from "Daniel Reichard's Christmas Present" will benefit an important local charity, Chemo Comfort. Founded in 2005 by a breast cancer survivor, Chemo Comfort provides cancer patients kits with products to help them manage the many side effects of chemotherapy. In 2007 the group received nation attention when Robin Roberts of Good Morning America named the Chemo Comfort Kit one of three favorite things she received after starting her cancer treatments. For more information, visit www.chemocomfort.org.
"Daniel Reichard's Christmas Present" at the Triad Theater plays Monday December 12th, 2011 at 9pm. Tickets $40 premium seating, $20 general admission; 2 drink minimum. For more information or to purchase tickets call 800 838 3006 or visit www.brownpapertickets.com/e/212345.
Photo Credit: Linda Lenzi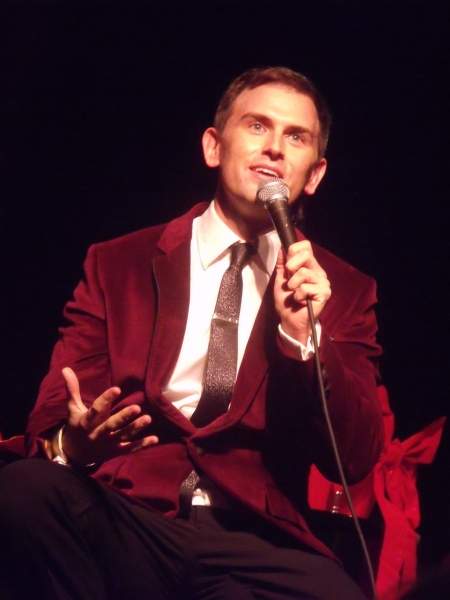 Daniel Reichard

Daniel Reichard

Daniel Reichard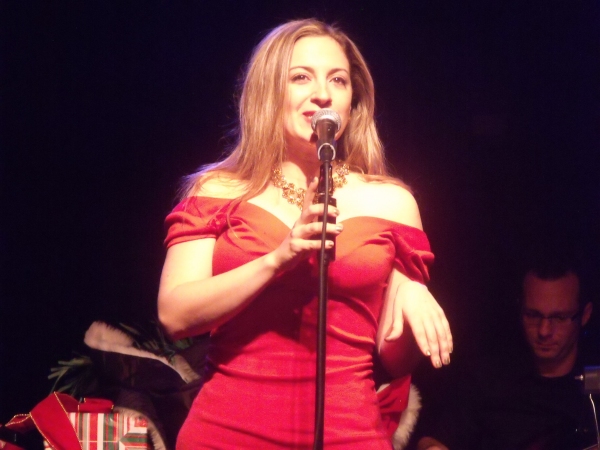 Donna Vivino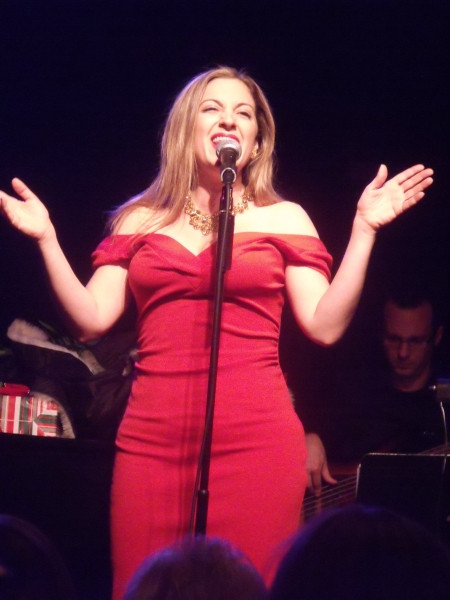 Donna Vivino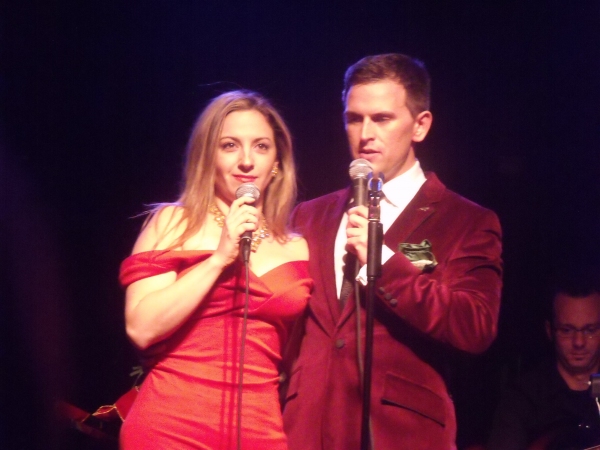 Donna Vivino and Daniel Reichard

Donna Vivino and Daniel Reichard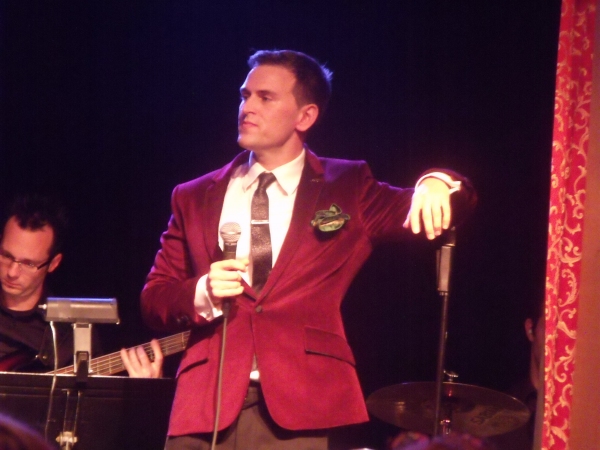 Daniel Reichard

Donna Vivino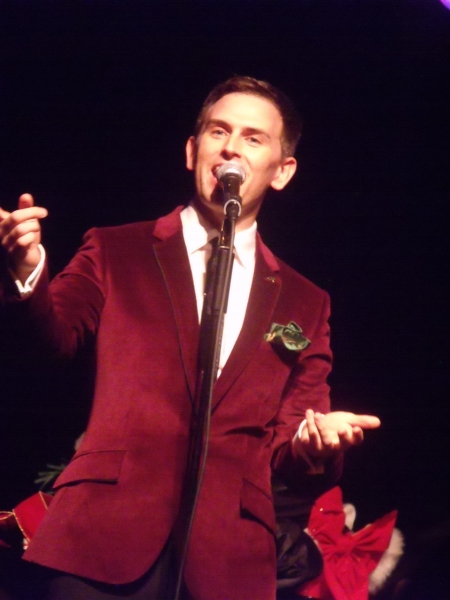 Daniel Reichard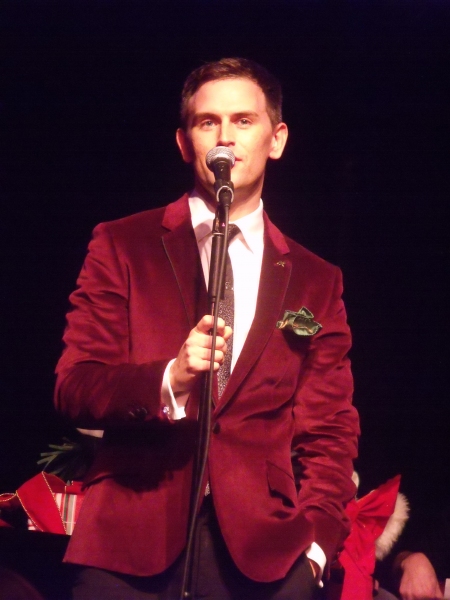 Daniel Reichard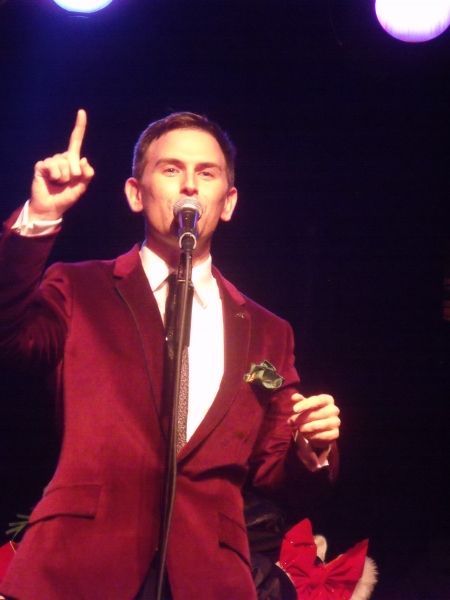 Daniel Reichard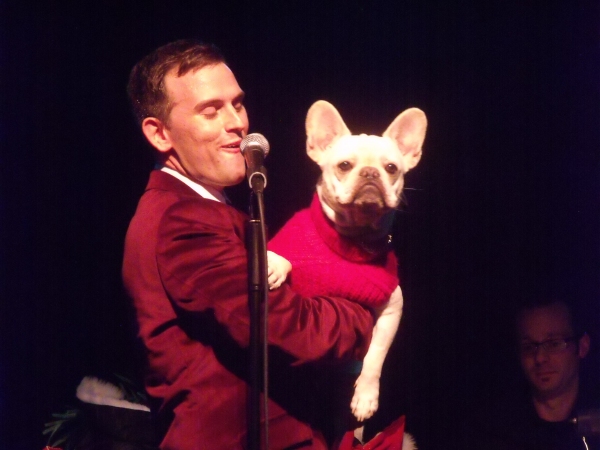 Daniel Reichard and Boscoe

Daniel Reichard, Boscoe and Emily Bottorff

Daniel Reichard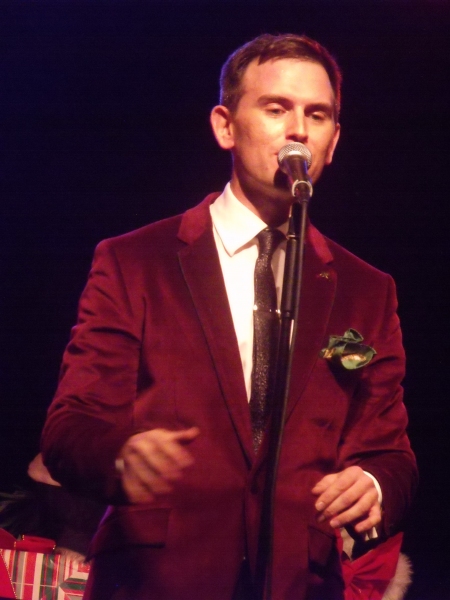 Daniel Reichard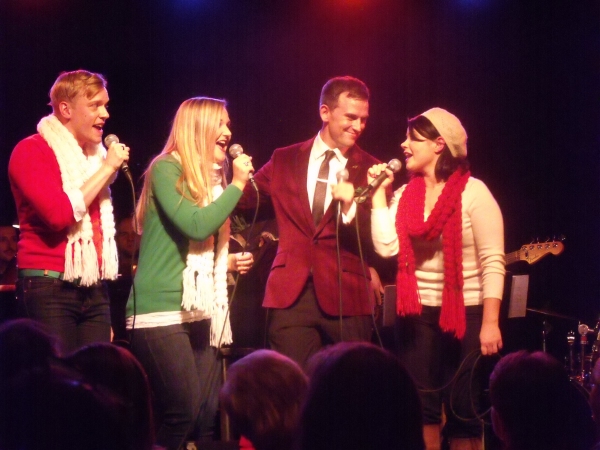 Paul Louis Lessard, Beth Kuhn, Daniel Reichard and Emily Bottorff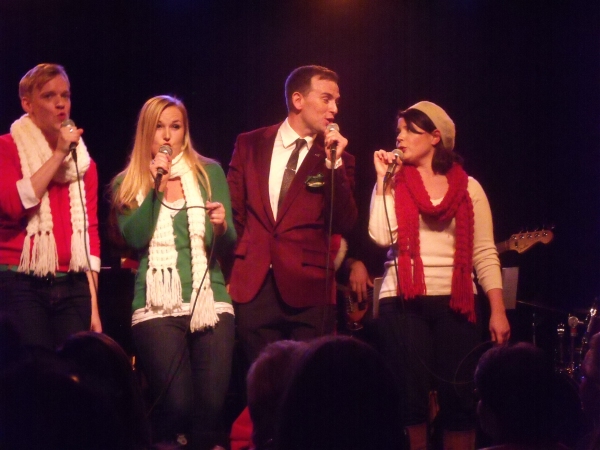 Paul Louis Lessard, Beth Kuhn, Daniel Reichard and Emily Bottorff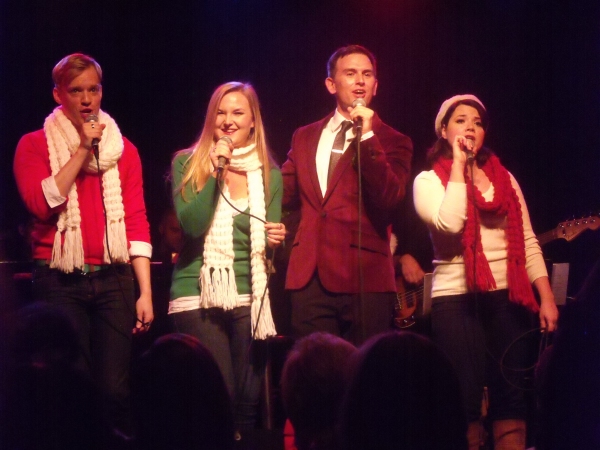 Paul Louis Lessard, Beth Kuhn, Daniel Reichard and Emily Bottorff

Paul Louis Lessard, Beth Kuhn, Daniel Reichard and Emily Bottorff

Paul Louis Lessard, Beth Kuhn, Daniel Reichard and Emily Bottorff

Daniel Reichard

Daniel Reichard

Daniel Reichard

Daniel Reichard and Emily Bottorff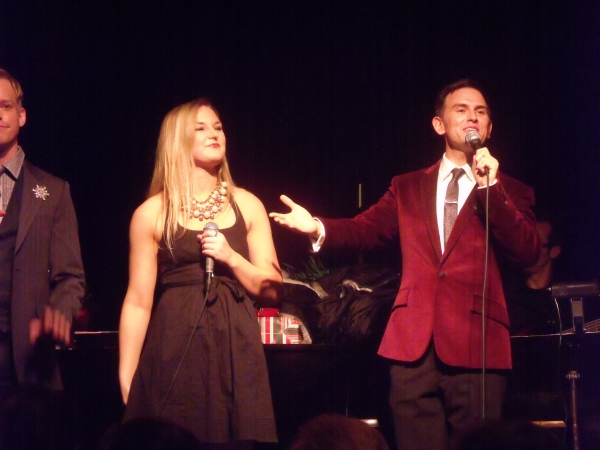 Beth Kuhn and Daniel Reichard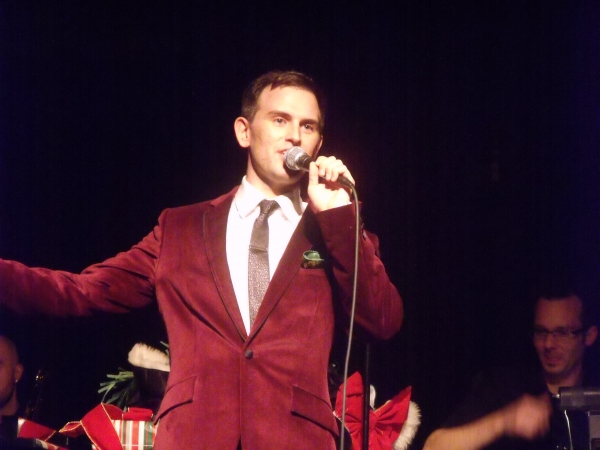 Daniel Reichard

Daniel Reichard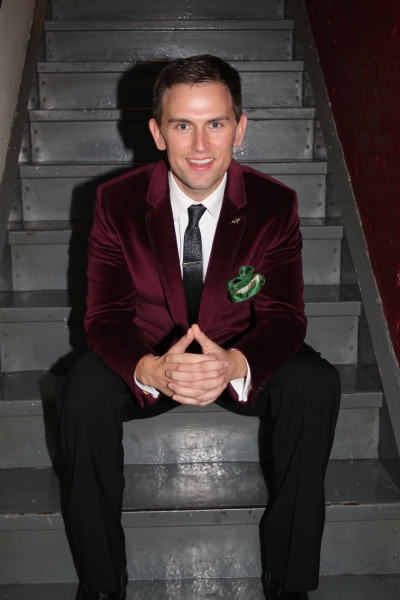 Daniel Reichard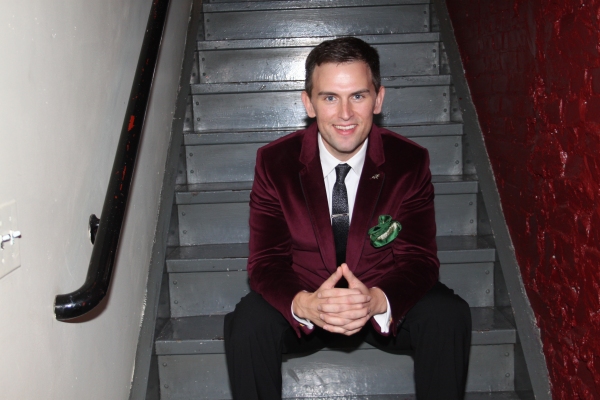 Daniel Reichard

Michael Longoria and Daniel Reichard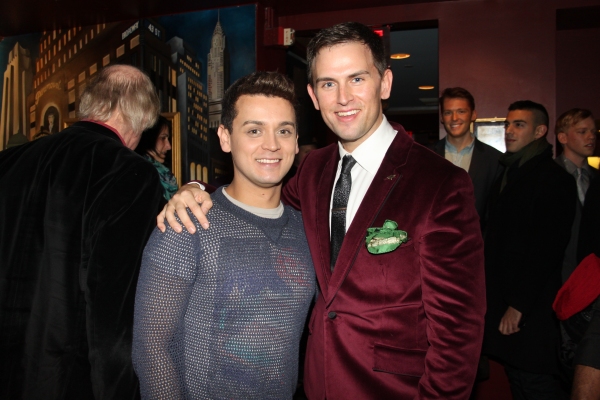 Michael Longoria and Daniel Reichard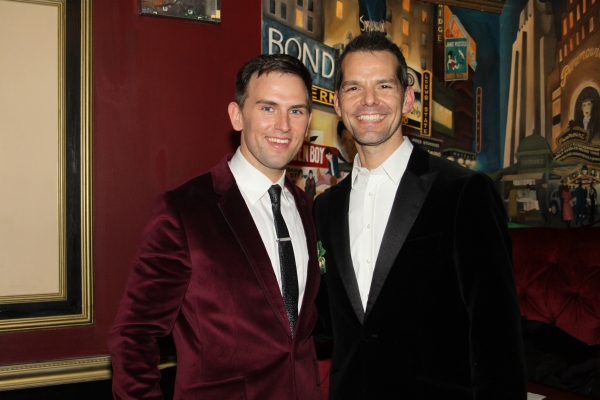 Daniel Reichard and J. Robert Spencer

Daniel Reichard and J. Robert Spencer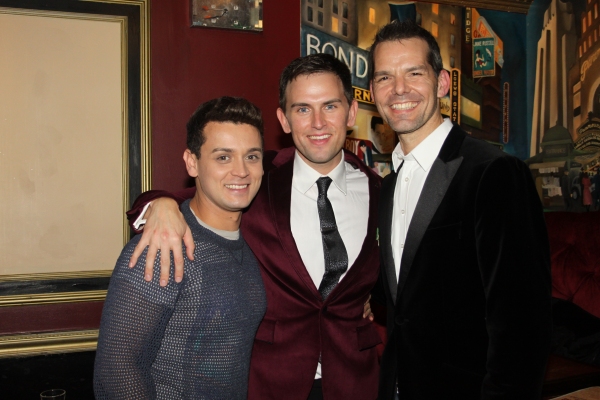 Michael Longoria, Daniel Reichard and J. Robert Spencer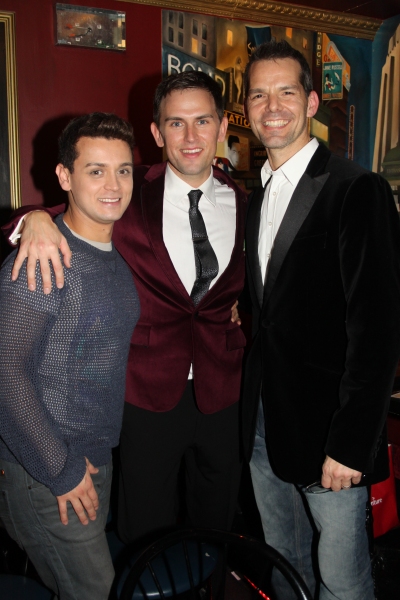 Michael Longoria, Daniel Reichard and J. Robert Spencer

J. Robert Spencer, Jenny-Lynn Suckling and Daniel Reichard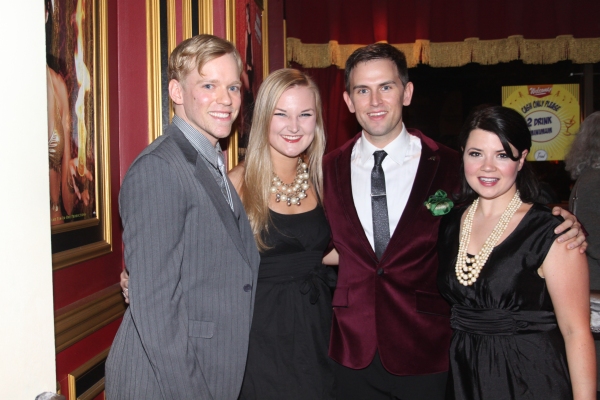 Paul Louis Lessard, Beth Kuhn, Daniel Reichard and Emily Bottorff

Paul Louis Lessard, Beth Kuhn, Daniel Reichard and Emily Bottorff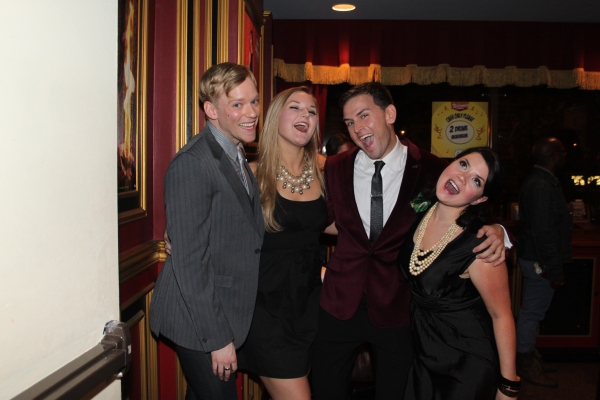 Paul Louis Lessard, Beth Kuhn, Daniel Reichard and Emily Bottorff

Daniel Reichard and Libby Sims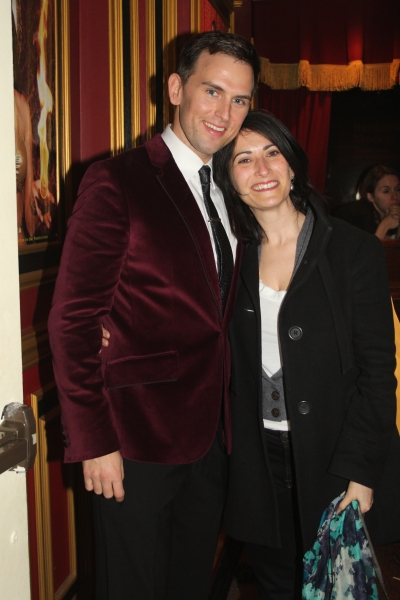 Daniel Reichard and Libby Sims

Amy Wren, Daniel Reichard and Jason Weston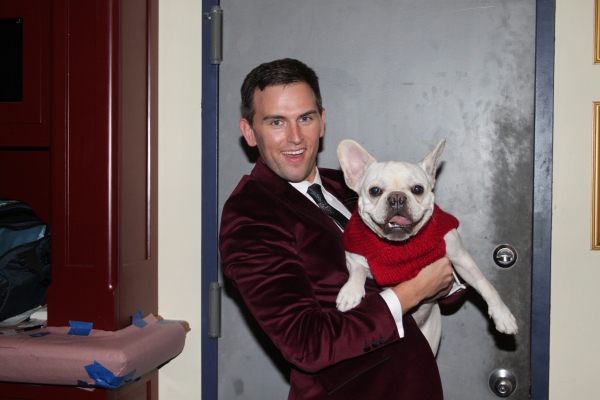 Daniel Reichard and Boscoe

Daniel Reichard and Donna Vivino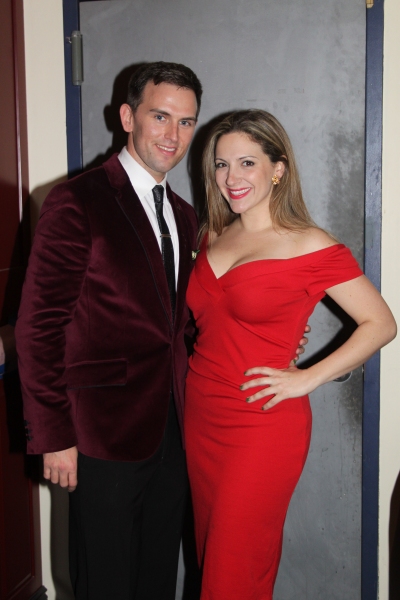 Daniel Reichard and Donna Vivino

Daniel Reichard and Donna Vivino

Patrick McCollum and Daniel Reichard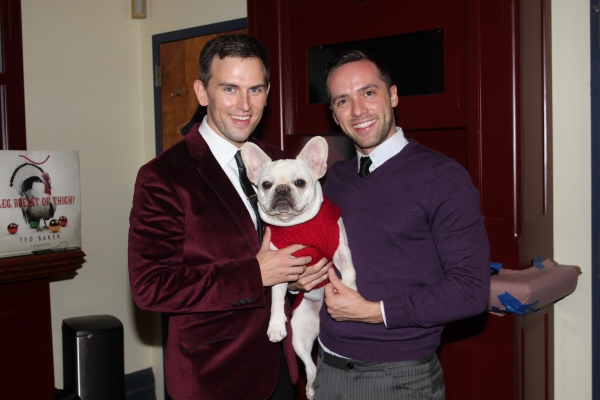 Daniel Reichard, Boscoe and Patrick McCollum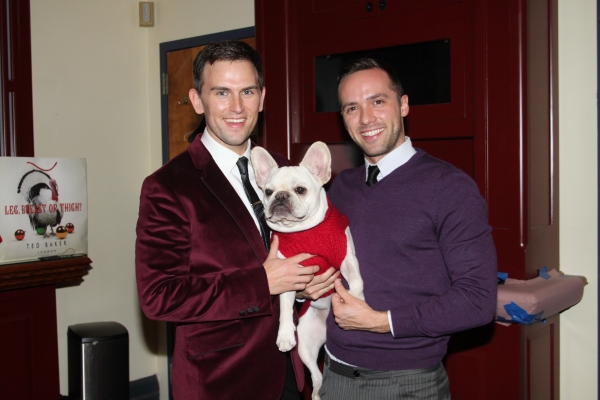 Daniel Reichard, Boscoe and Patrick McCollum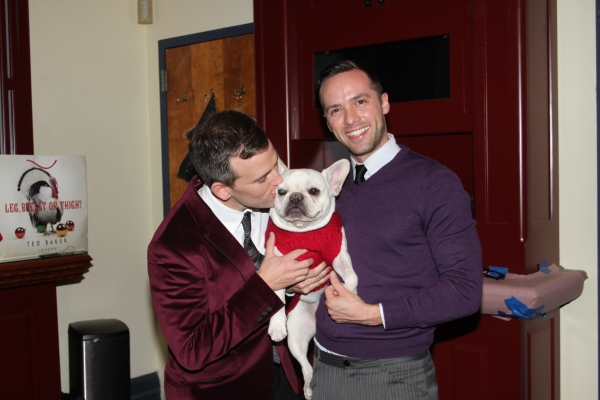 Daniel Reichard, Boscoe and Patrick McCollum

Kimothy Cruse, Daniel Reichard and Alden Fulcomer

Sandy Hicks and Daniel Reichard

Antyon LeMonte and Daniel Reichard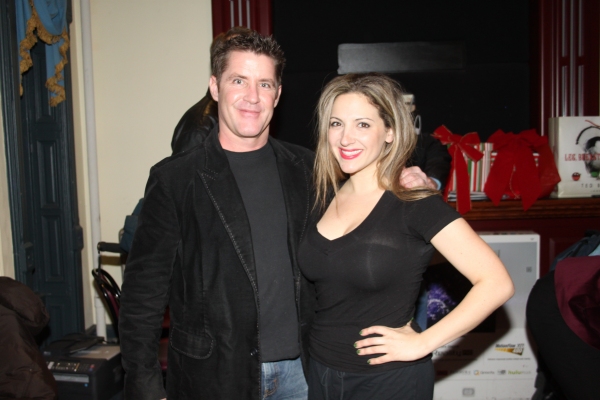 Michael Ersch and Donna Vivino

Michael Ersch and Daniel Reichard