Photo Coverage: 'Cry-Baby' Curtain Call
Cry-Baby
, starring
James Snyder
and
Elizabeth Stanley
, opened on April 24th at the Marquis Theatre.Based upon the
Universal Pictures
film written and directed by
John Waters
,
Cry-Baby
will premiere at Broadway's Marquis Theatre (1535 Broadway) beginning previews Saturday, March 15 at 8PM and opening Thursday, April 24 at 6:30PM.
Cry-Baby
has songs by
David Javerbaum
, the Emmy-winning executive producer and former head writer of "The Daily Show," and
Adam Schlesinger
, Grammy-nominated for his work with the band Fountains of Wayne and Oscar-nominated for the song "That Thing You Do" from the film of the same name. 
Cry-Baby
's book is by
Mark O'Donnell
and
Thomas Meehan
who received the Tony Award for best book for their work on the hit musical,
Hairspray
. 
Cry-Baby
is directed by
Mark Brokaw
, who is perhaps best known for the Pulitzer Prize-winning play, How I Learned to Drive, and choreographed by
Rob Ashford
who received a Tony Award for Thoroughly Modern Millie. 
John Waters
serves as creative consultant. "Baltimore, 1954.  Everyone likes Ike, nobody likes communism, and Wade "
Cry-Baby
" Walker is the coolest boy in town.  He's a bad boy with a good cause – truth, justice, and the pursuit of rock 'n roll – and when he falls for a good girl who wants to be bad, her charm school world of bobby sox and barbershop quartets will never be the same.  Wayward youth, juvenile delinquents, sexual repression, cool music, dirty lyrics, bizarre rejects...Finally, the 50's come to life!  For real this time!" declare press notes.The cast of
Cry-Baby
features
James Snyder
(Wade "
Cry-Baby
" Walker),
Elizabeth Stanley
(Allison),
Harriet Harris
(
Mrs. Vernon
-Williams),
Courtney Balan
(Mona),
Chester Gregory
II (Dupree),
Christopher J. Hanke
(Baldwin),
Carly Jibson
(Pepper),
Lacey Kohl
(Wanda),
Alli Mauzey
(Lenora), and
Richard Poe
(Judge Stone).The ensemble is rounded out by
Cameron Adams
,
Ashley Amber
,
Nick Blaemire
,
Michael Buchanan
,
Andrew C. Call
,
Eric L. Christian
,
Colin Cunliffe
,
Lisa Gajda
,
Stacey Todd Holt
,
Michael D. Jablonski
,
Laura Jordan
,
Brendan King
,
Marty Lawson
,
Spencer Liff
,
Courtney Laine Mazza
,
Mayumi Miguel
,
Tory Ross
,
Eric Sciotto
,
Peter
Matthew Smith
,
Allison Spratt
, and
Charlie Sutton
. For information about
Cry-Baby
, visit www.CryBabyonBroadway.com 
Photos By Walter McBride/ Retna


Cry Baby Opening Night Marquee

Opening Night Curtain Call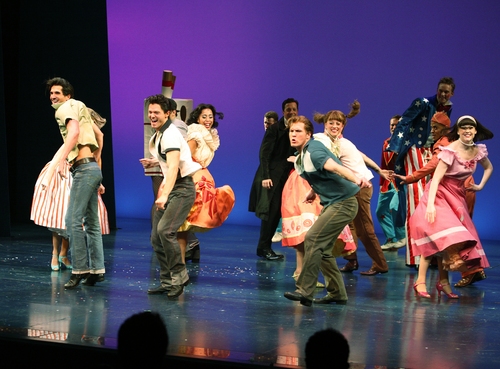 Charlie Sutton, Spencer Liff, and Marty Lawson


Charlie Sutton, Spencer Liff, and Marty Lawson


Charlie Sutton, Spencer Liff, and Marty Lawson


Tory Ross and the Ensemble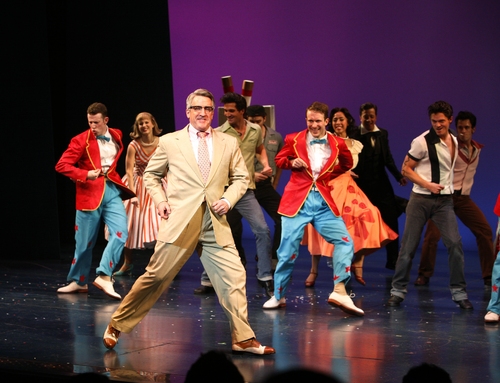 Richard Poe and the Ensemble

Charlie Sutton, Spencer Liff, and Marty Lawson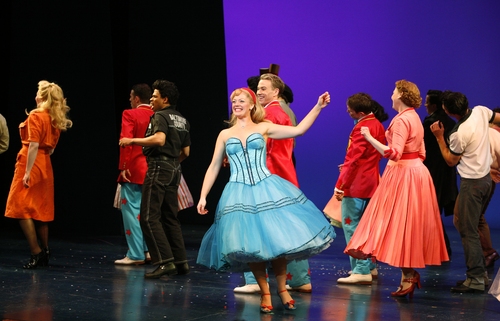 Elizabeth Stanley and Ensemble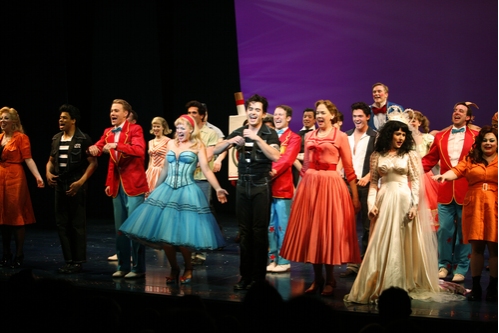 Tory Ross, Chester Gregory II,  Christopher J. Hanke, Elizabeth Stanley, James Snyder, Harriet Harris, Alli Mauzey, Carly Jibson

Chester Gregory II, Christopher J. Hanke, Elizabeth Stanley, James Snyder, Harriet Harris, Alli Mauzey

Tory Ross, Chester Gregory II, Christopher J. Hanke, Elizabeth Stanley, James Snyder, Harriet Harris, Alli Mauzey and Carly Jibson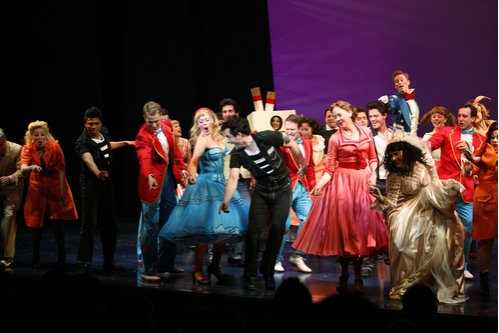 Tory Ross, Chester Gregory II,  Christopher J. Hanke,  Elizabeth Stanley , James Snyder,  Harriet Harris,  Alli Mauzey, Carly Jibson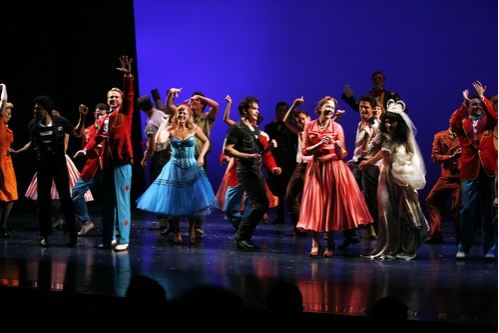 Tory Ross, Chester Gregory II,  Christopher J. Hanke, Elizabeth Stanley , James Snyder, Harriet Harris, Alli Mauzey and Carly Jibson

Tory Ross, Chester Gregory II, Christopher J. Hanke,  Elizabeth Stanley, James Snyder, Harriet Harris, Alli Mauzey and Carly Jibson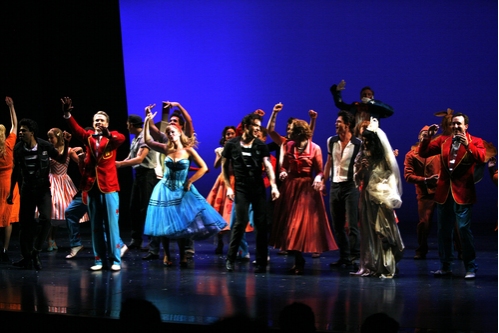 Tory Ross,  Chester Gregory II , Christopher J. Hanke , Elizabeth Stanley, James Snyder, Harriet Harris , Alli Mauzey and Carly Jibson

Tory Ross, Chester Gregory II, Christopher J. Hanke, Elizabeth Stanley, James Snyder, Harriet Harris, Alli Mauzey and Carly Jibson