Photo Coverage: Conde Nast Traveler Celebration Red Carpet
Actors, musicians and television personalities arrived on the red carpet for the Condé Nast Traveler Reader's Choice Awards on Wednesday, October 15. The luxury travel magazine, which is published by Condé Nast Publications, hosted the event which honored "The Best of the Best" in the world of travel. Held at the New York Public Library at 42nd Street and Fifth Avenue in New York City, the celebration was hosted by actress Jane Krakowski ("Ally McBeal," "30 Rock").
The award for Best European City was given to Florence, and it was accepted by Riccardo Strano of the Italian Government Tourist Board. Four Seasons CEO Kathleen Taylor accepted the award for Best Hawaiian resort. JetBlue was upset by Virgin America in the Best Domestic Airline category. Speakers included Traveler editor-in-chief Klara Glowczewska and publisher Elizabeth Henriques Hughes.
Guests included Miri Ben Ari, Aubrey O'Day, Andrew McCarthy, Dolores Rice, Christy Carlson Romano, Matthew Settle, Bethenny Frankel, Mario Cantone, Eric Mabius, Katrina Bowden and Sherri Saum.
Photo credit: RD/LEON/RETNA LTD.

Jane Krakowski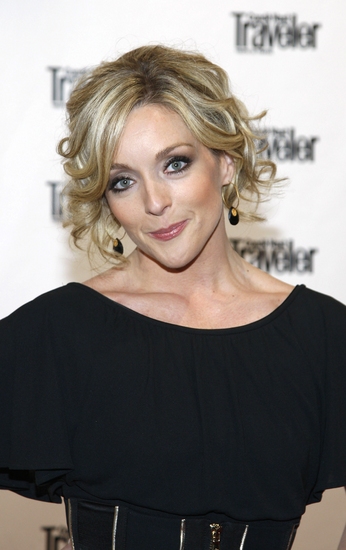 Jane Krakowski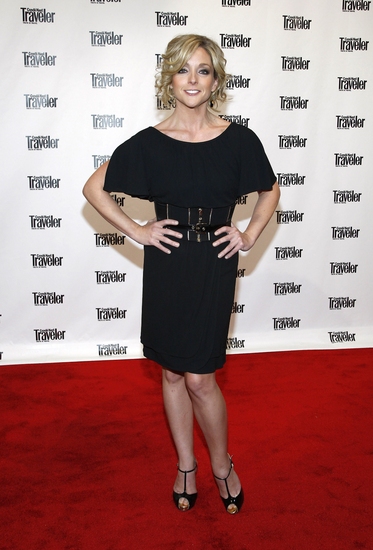 Jane Krakowski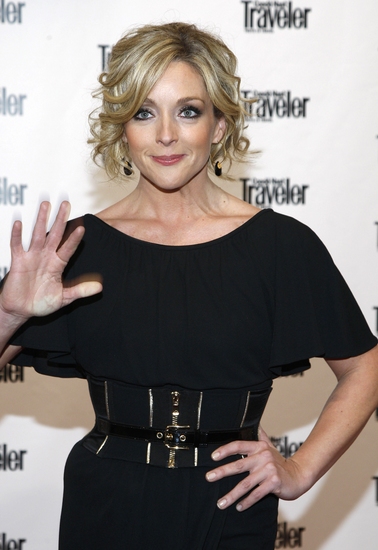 Jane Krakowski

Jane Krakowski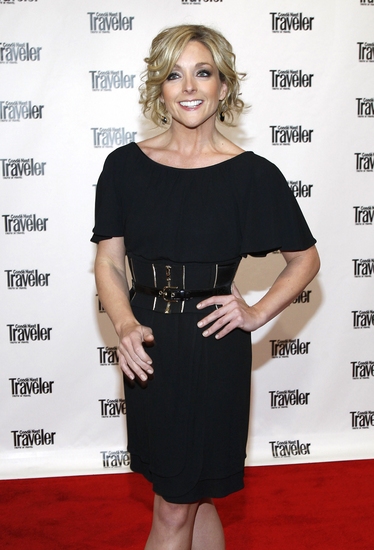 Jane Krakowski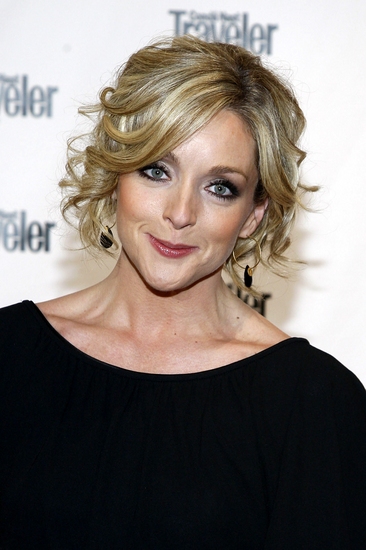 Jane Krakowski

Jane Krakowski

Jane Krakowski

Jane Krakowski

Sherri Saum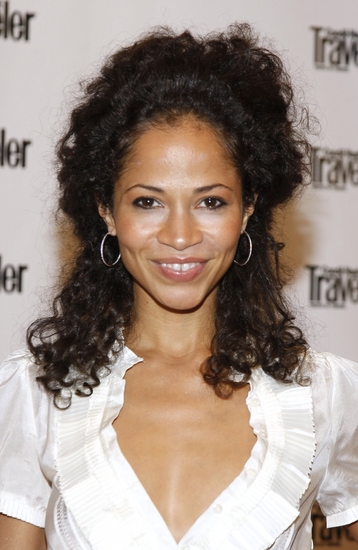 Sherri Saum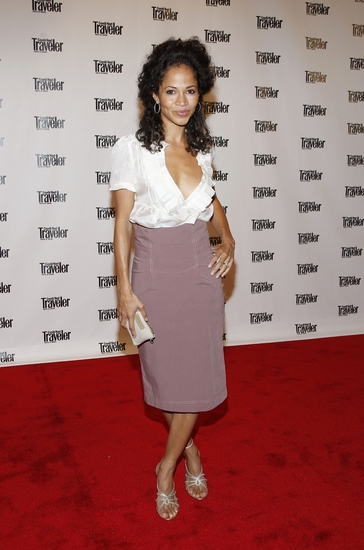 Sherri Saum

Sherri Saum

Sherri Saum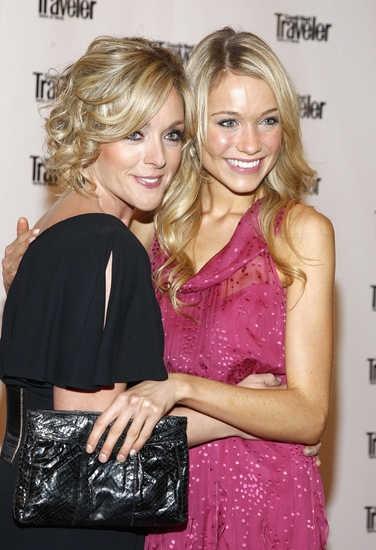 Jane Krakowski and Katrina Bowden

Katrina Bowden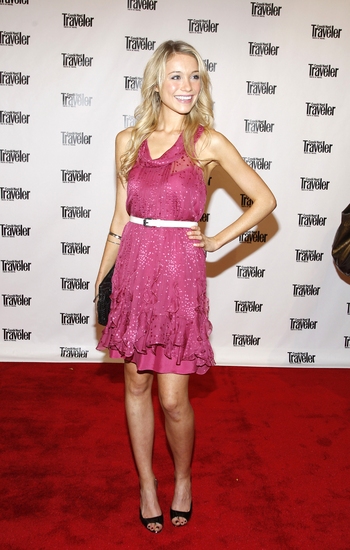 Katrina Bowden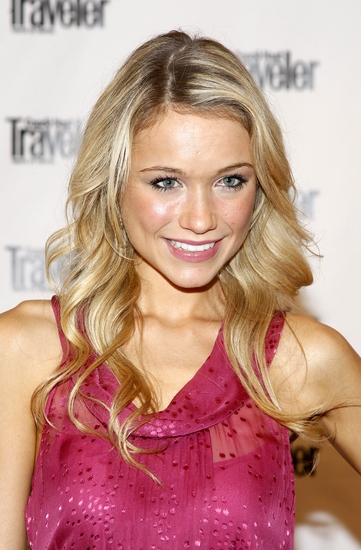 Katrina Bowden

Katrina Bowden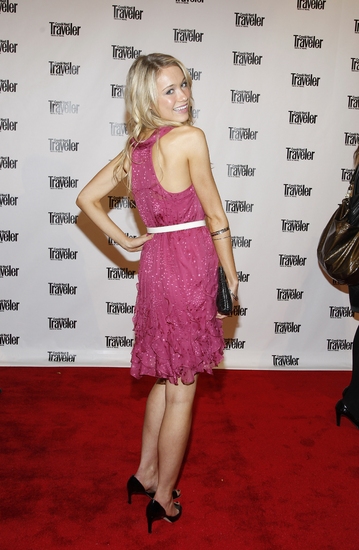 Katrina Bowden

Eric Mabius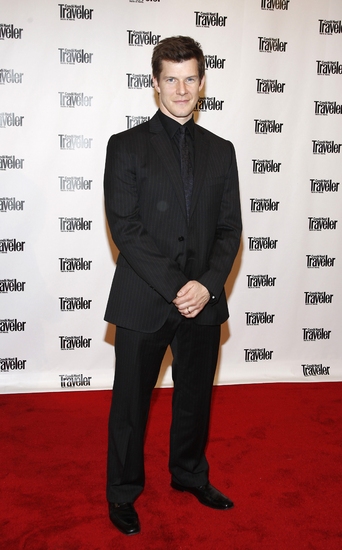 Eric Mabius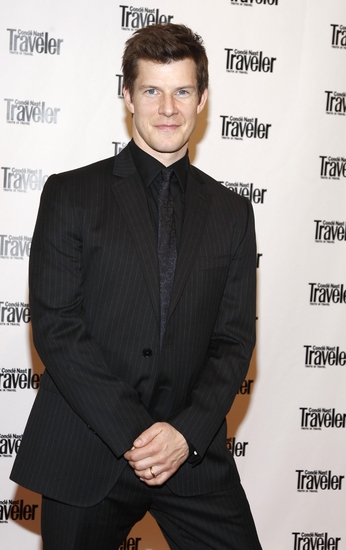 Eric Mabius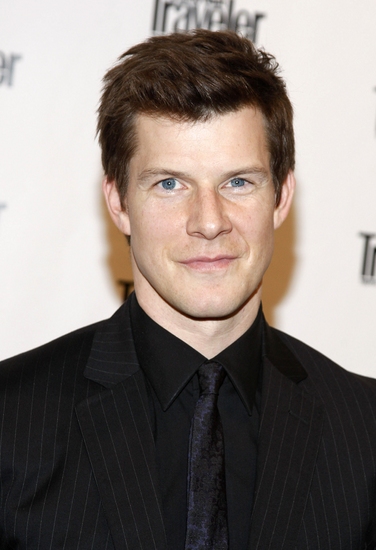 Eric Mabius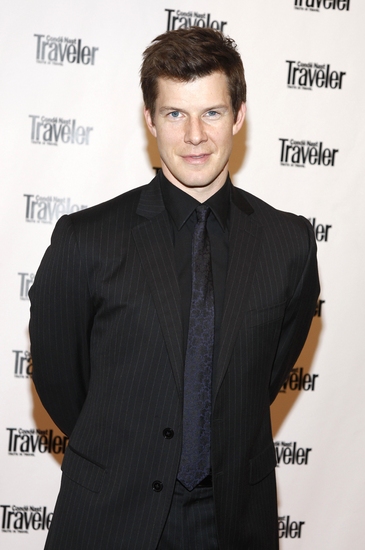 Eric Mabius

Mario Cantone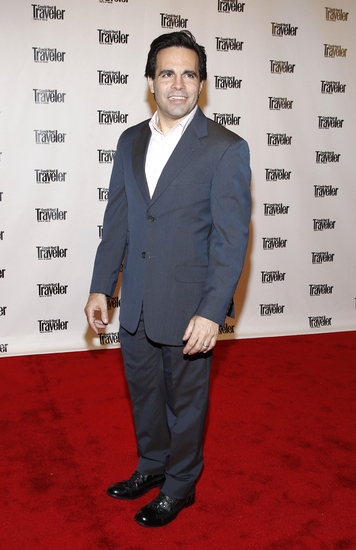 Mario Cantone

Mario Cantone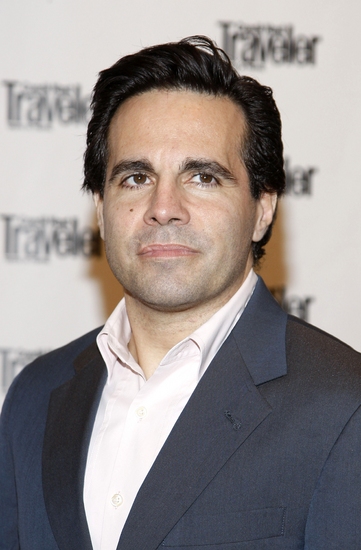 Mario Cantone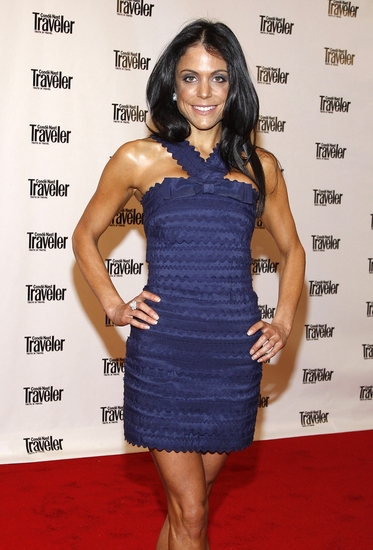 Bethenny Frankel

Bethenny Frankel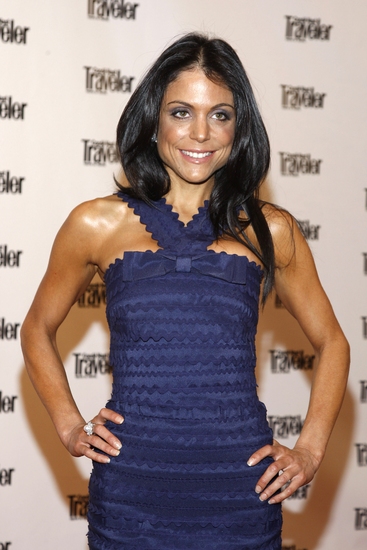 Bethenny Frankel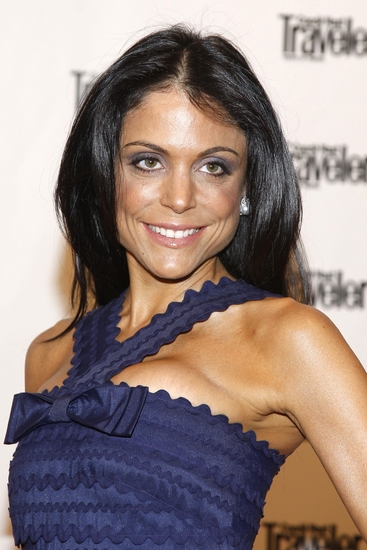 Bethenny Frankel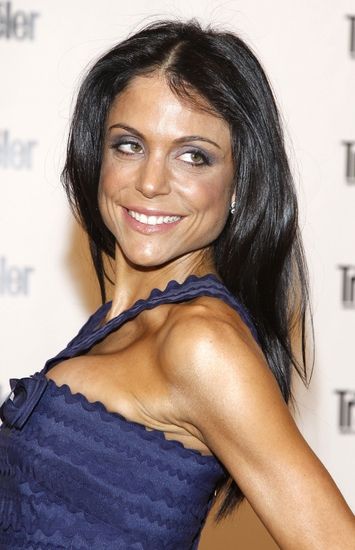 Bethenny Frankel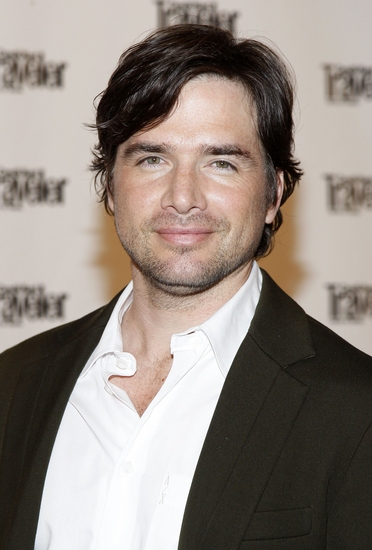 Matthew Settle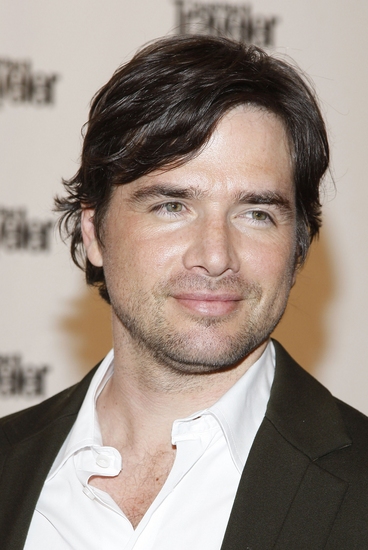 Matthew Settle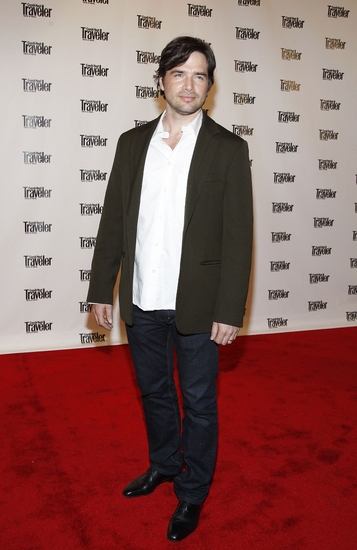 Matthew Settle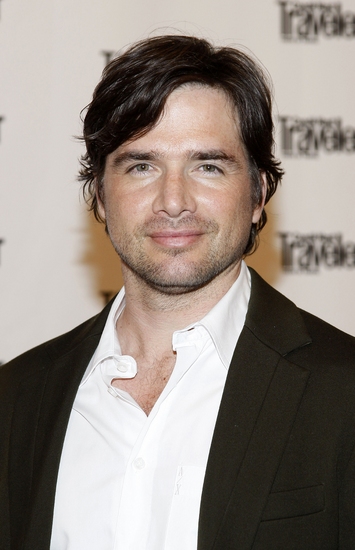 Matthew Settle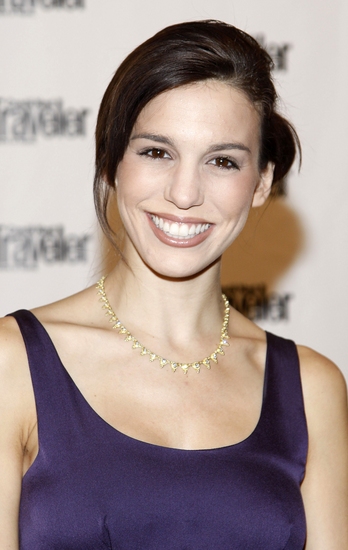 Christy Carlson Romano

Christy Carlson Romano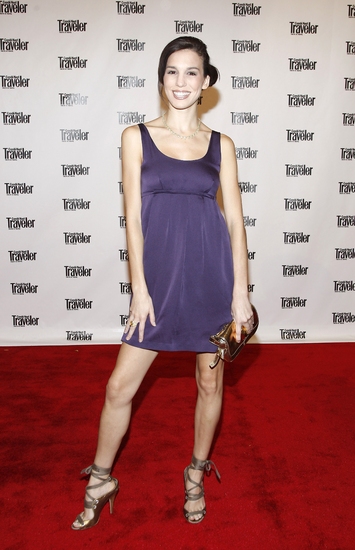 Christy Carlson Romano

Christy Carlson Romano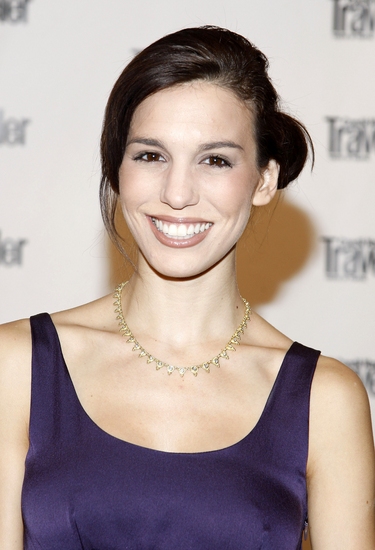 Christy Carlson Romano

Dolores Rice and Andrew McCarthy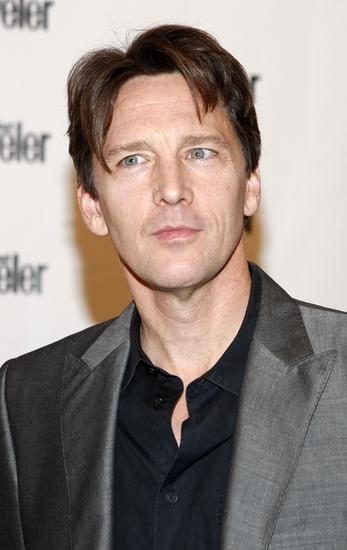 Andrew McCarthy

Andrew McCarthy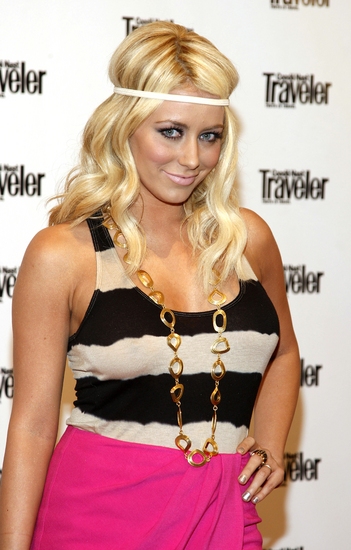 Aubrey O'Day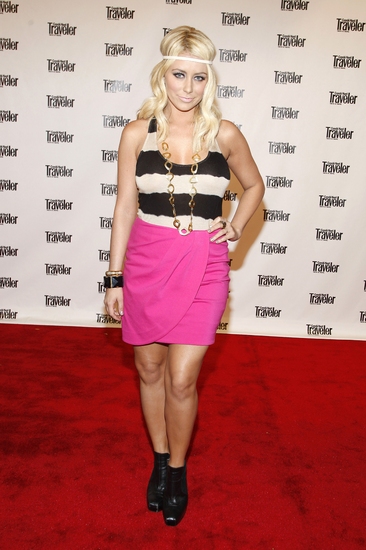 Aubrey O'Day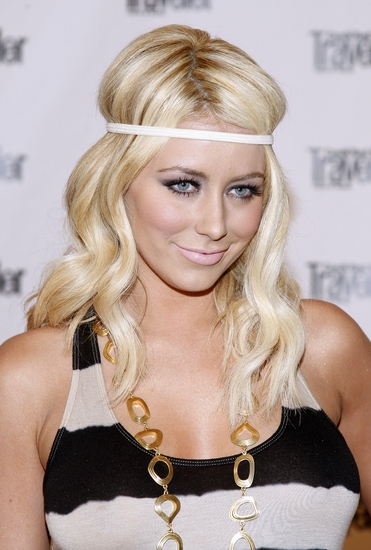 Aubrey O'Day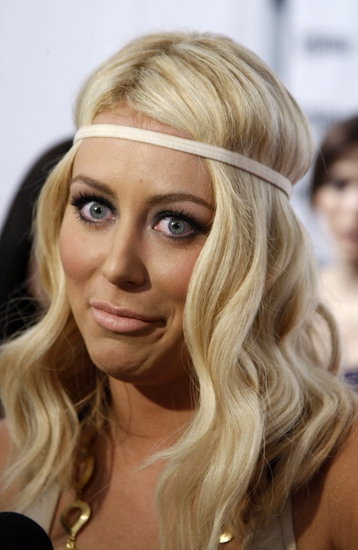 Aubrey O'Day

Aubrey O'Day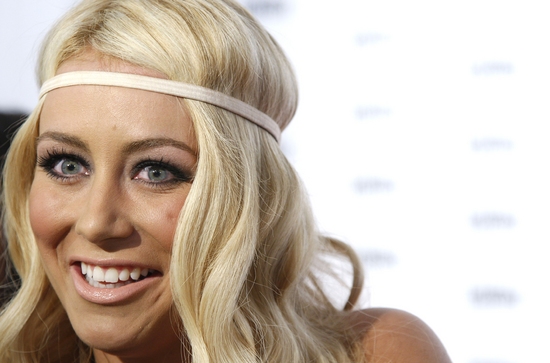 Aubrey O'Day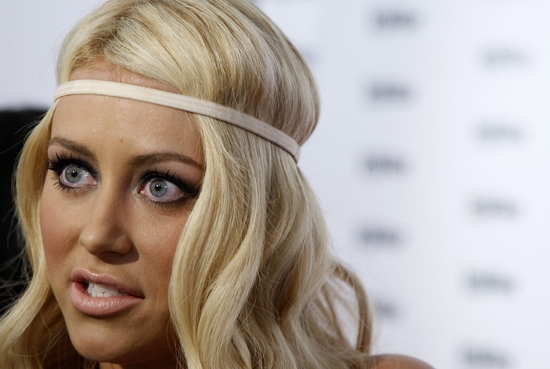 Aubrey O'Day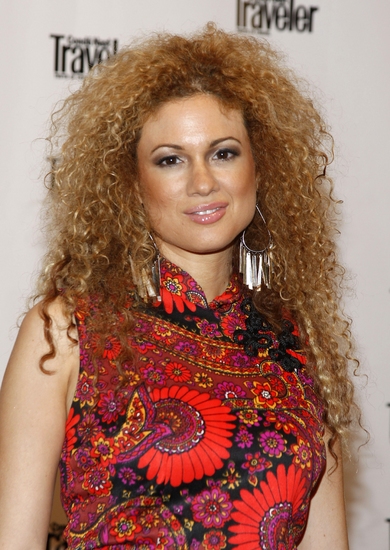 Miri Ben Ari

Miri Ben Ari