Photo Coverage: Clare Barron Announced Winner at Susan Smith Blackburn Prize Ceremony
The 2017 Susan Smith Blackburn Prize has been awarded to U.S. playwright Clare Barron for her play Dance Nation. On March 6, New York's Playwrights Horizons hosted a ceremony honoring the winner and finalists of the prize and celebrating the 39th anniversary of the international prize.
The Houston-based Susan Smith Blackburn Prize is named after the noted American actor and writer who grew up in Houston and lived in London during the last 15 years of her life. Over 350 plays have been honored as Finalists since the Prize was established in 1978 to honor English-language plays by women. Many of the Winners have gone on to receive other honors, including Olivier, Lilly, Evening Standard and Tony Awards for Best Play. Eight Susan Smith Blackburn Finalist plays have subsequently won the Pulitzer Prize in Drama.
Special guests included Evan Cabnet, Geneva Carr, Lynn Nottage, Lois Smith, Maria Aberg, Rebecca Hall, and prize finalists: Clare Barron, Zinnie Harris, Amy Herzog, Charlene James, Charley Miles, Dominique Morisseau, Lizzie Nunnery, Somalia Seaton, Jen Silverman, Penelope Skinner and more.
Take a look at photos from the ceremony below!
Photo credit: Jessica Fallon Gordon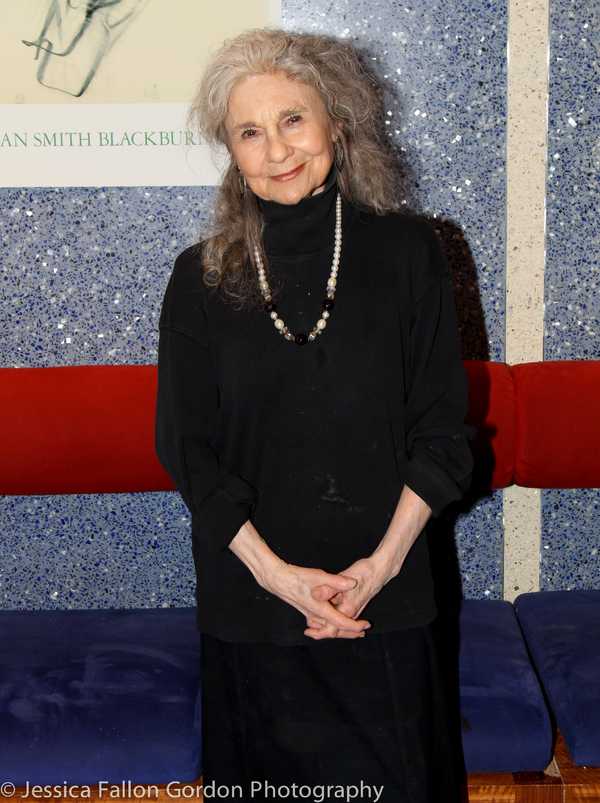 Lynn Cohen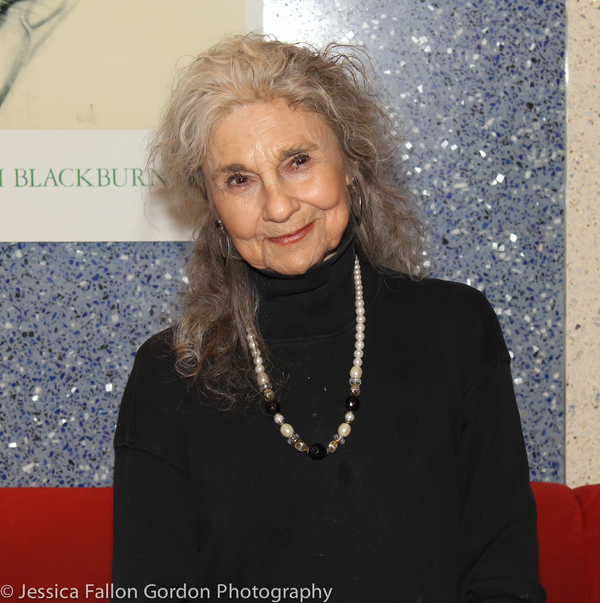 Lynn Cohen
Annie Parisse
Annie Parisse
Maria Dizzia
Maria Dizzia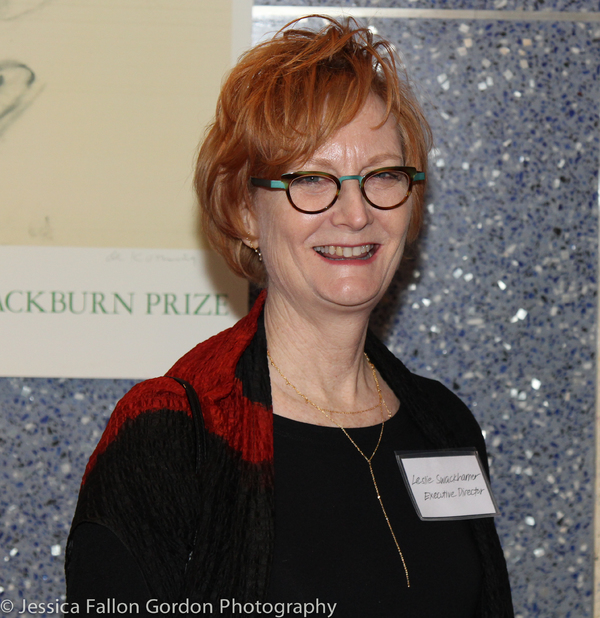 Leslie Swackhamer
Leslie Swackhamer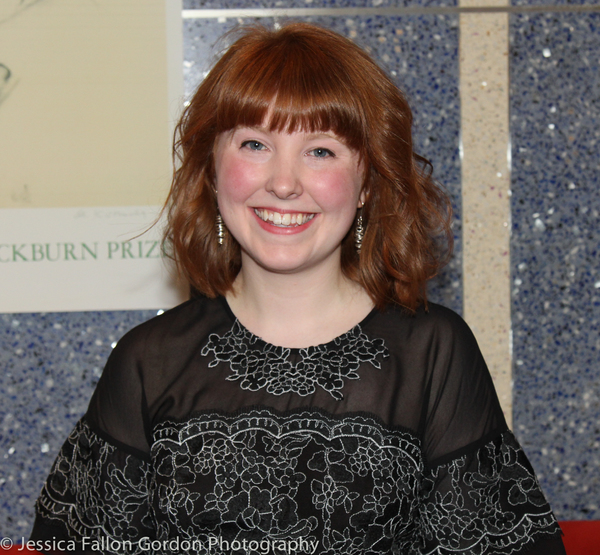 Charley Miles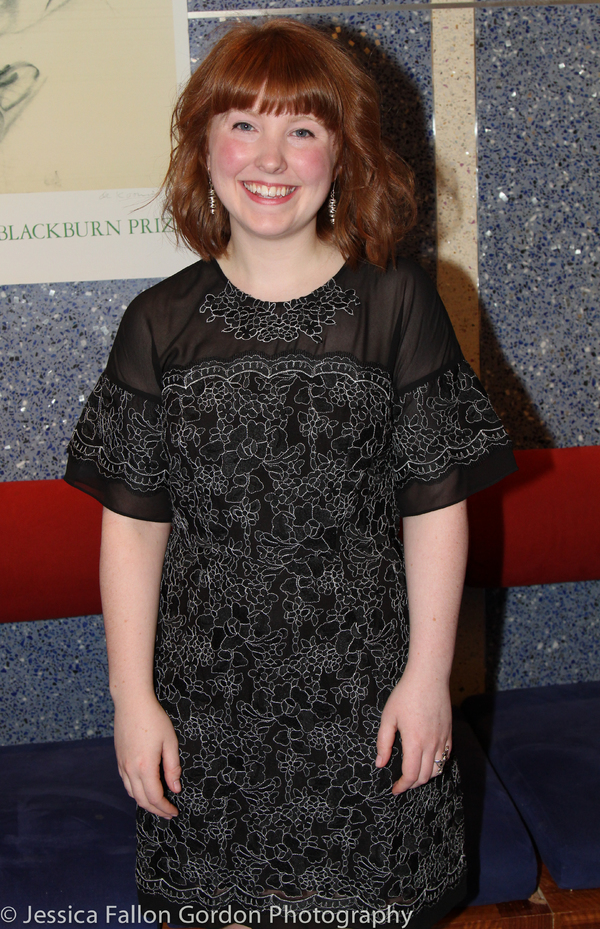 Charley Miles
Lynn Nottage
Lynn Nottage
Jenny Worton
and Maria Aberg
Jenny Worton
and Maria Aberg
Penelope Skinner
Penelope Skinner
Jen Silverman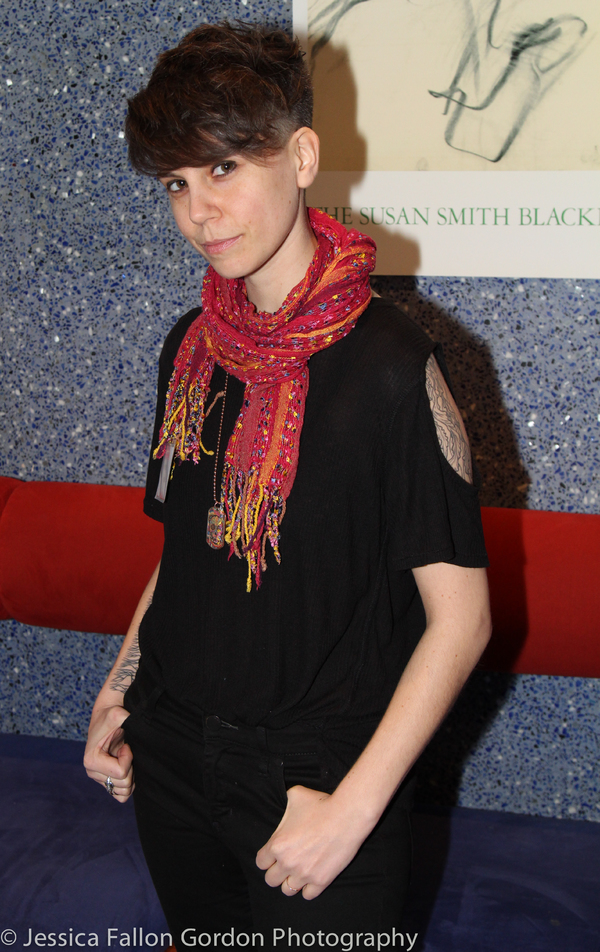 Jen Silverman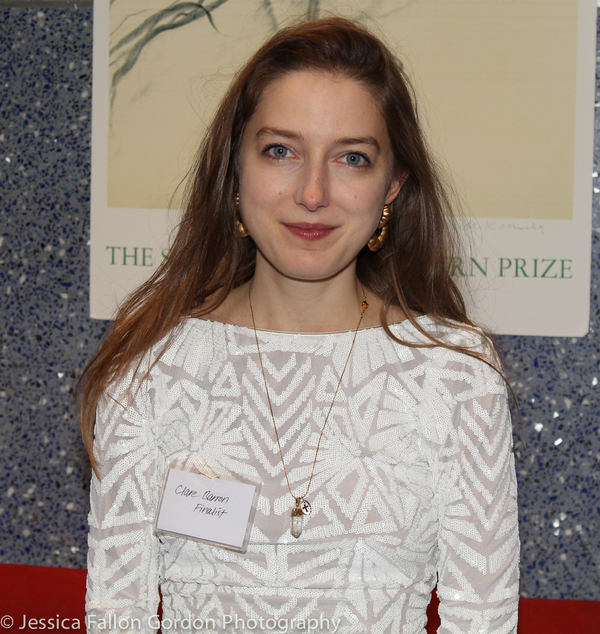 Clare Barron
Clare Barron
Dominique Morisseau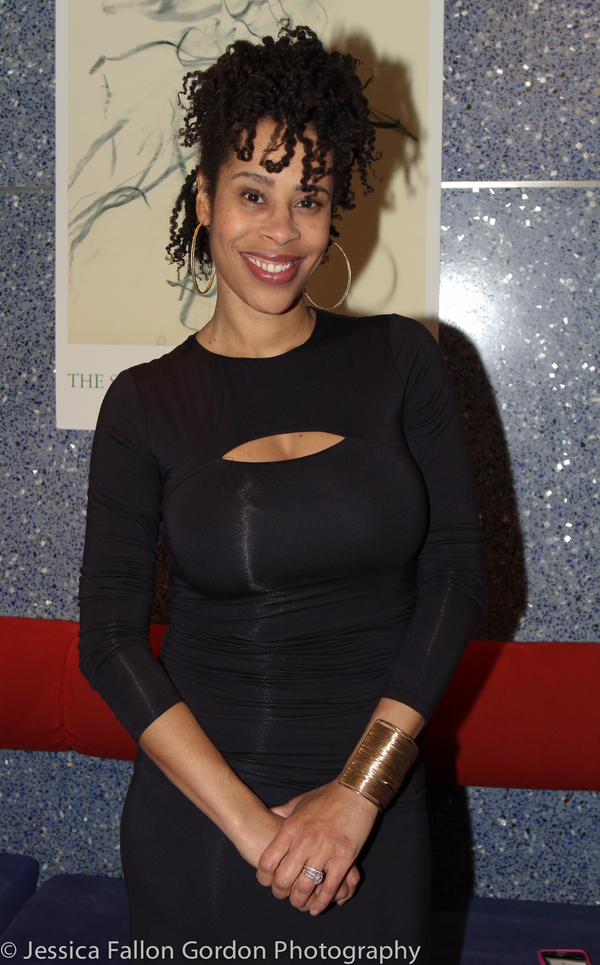 Dominique Morisseau
Somalia Seaton
Somalia Seaton
Annie Baker
and
Heidi Schreck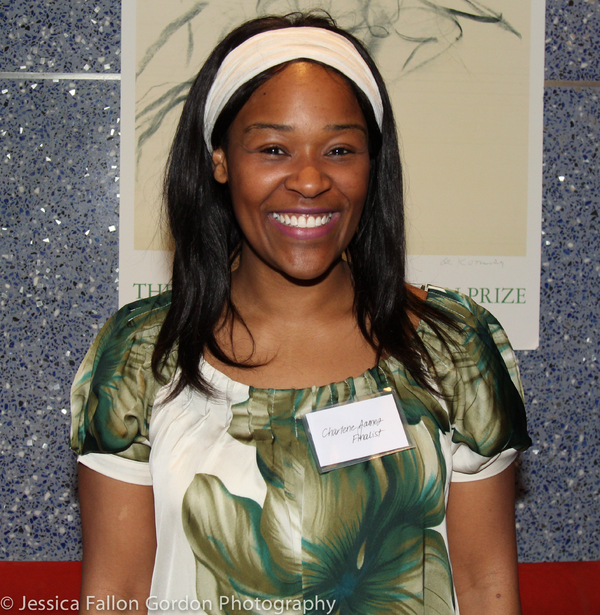 Charlene James
Charlene James
Evan Cabnet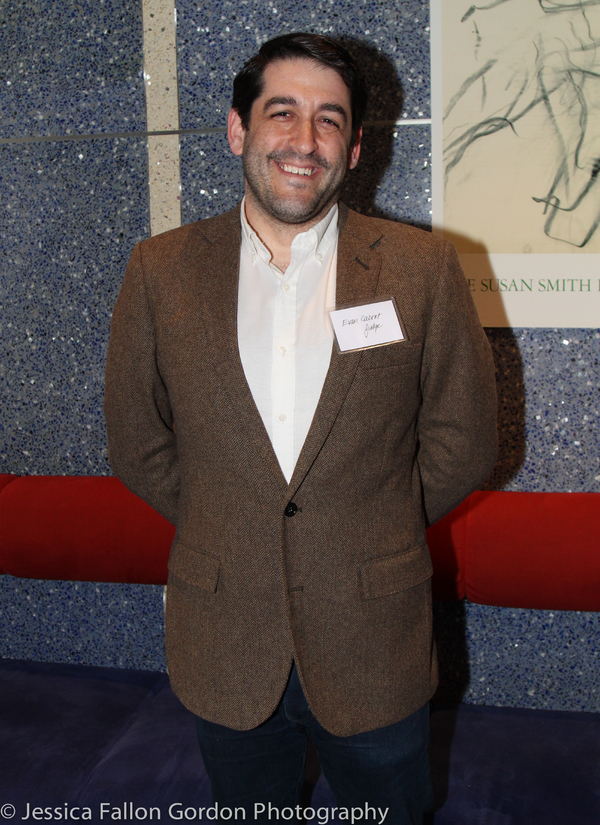 Evan Cabnet
Related Articles