Photo Coverage: Christina Applegate Returns to Sweet Charity
On Monday, April 18th, Christina Applegate returned to Sweet Charity, in her first performance since breaking her foot during the show's out of town tryouts. Christina made her Broadway debut in front of a very enthusiastic audience, and BroadwayWorld.com was there to capture the moment. The show began previews on Broadway at the Al Hirschfeld Theatre on Monday, April 11th starring Charlotte D'Amboise, and will open on Wednesday, May 4th.

Ticket prices for SWEET CHARITY are $101.00 and $56.00. For tickets and information, click here.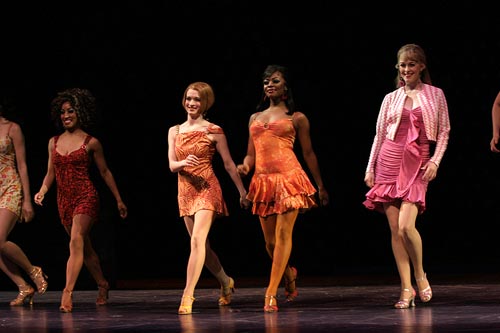 Members of the Charity Ensemble...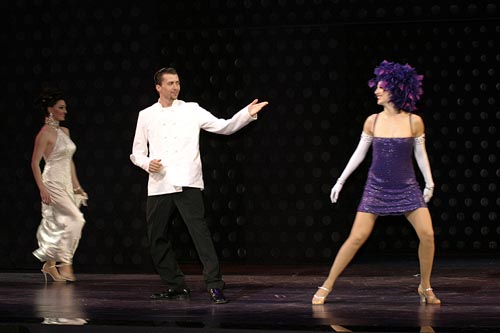 Janine LaManna and Kyra DaCosta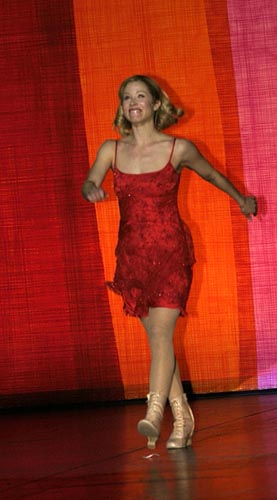 The lady of the hour, Christina Applegate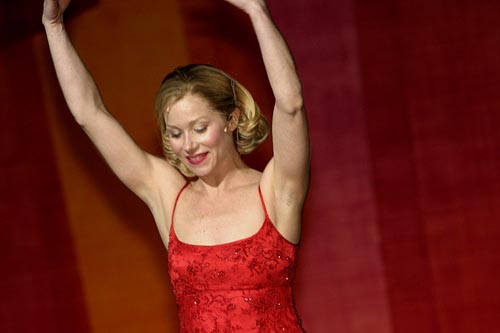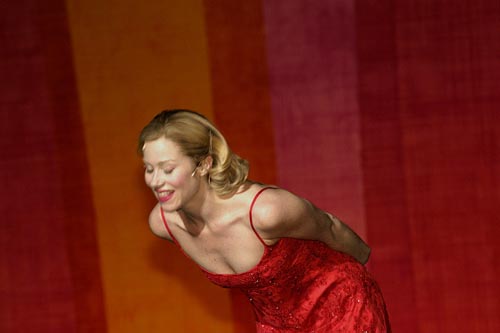 Denis Presenting Christina with Flowers


The company prepares to take their final bows...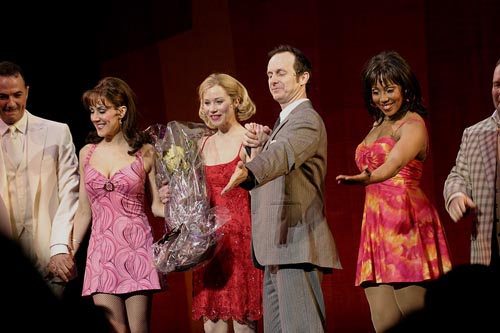 ...and thanks the orchestra


Denis O'Hare asks for a moment to address the audience...


...and makes a curtain call speech praising Christina...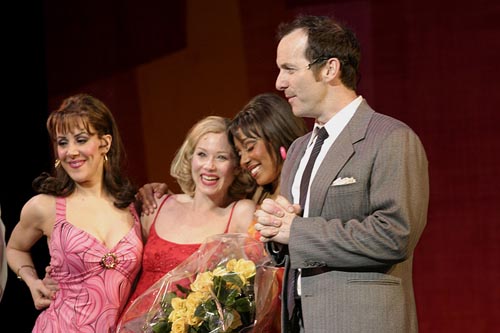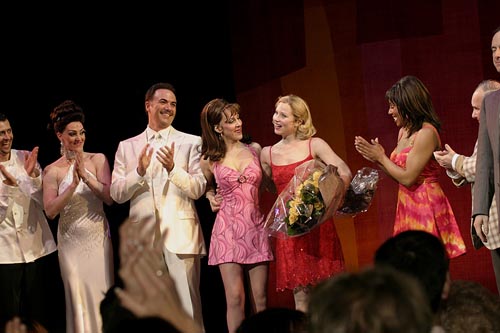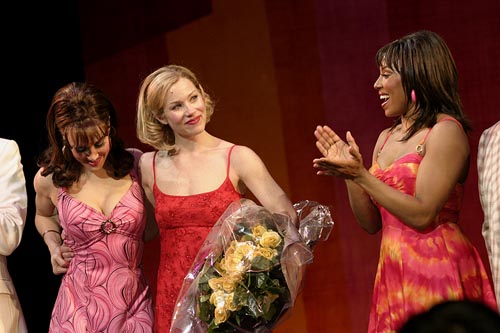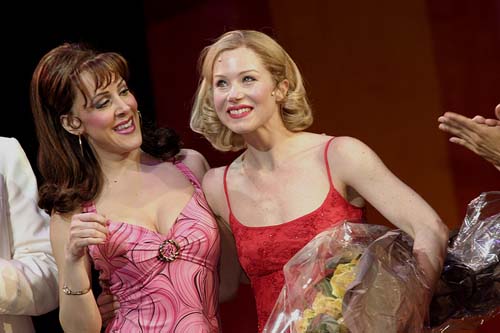 Happy tears as Denis describes how determined she was, and how she's
already earned her stripes already as a Broadway performer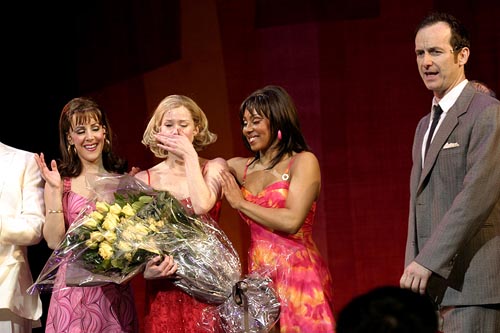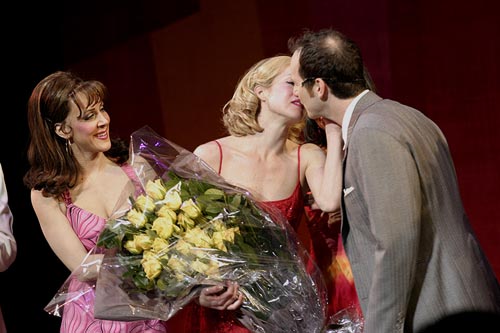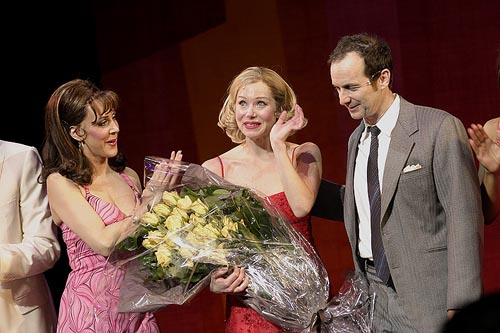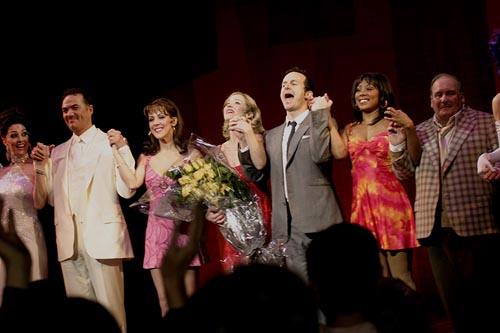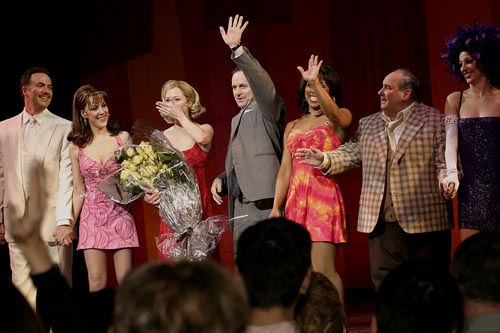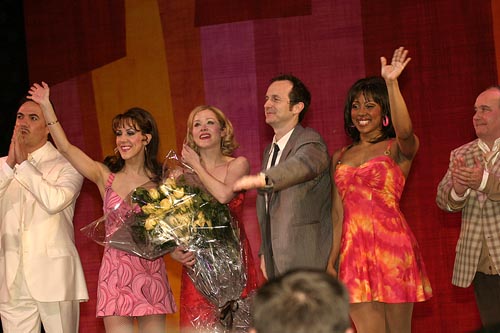 A final goodnight!

Related Articles
Ben Strothmann has been a portrait and theatrical photographer since 1995. Since building his first darkroom in his hometown of Milwaukee WI, his portrait studio (read more...)