Photo Coverage: Chita Rivera Awards Winners Dance Over to Sardi's to Celebrate!
Winners for the 2017 Chita Rivera Awards were announced just last night at The Al Hirschfeld Theatre. Following the show, guests celebrated at Sardi's and BroadwayWorld was on hand for the festivities!
The full list of winners is available here.
The 2017 Chita Rivera Awards, directed by four-time Tony® Award nominee Randy Skinner and hosted by Tony Award winner Bebe Neuwirth, were produced by American Dance Machine for the 21st Century (ADM21) and its Founder and Producing Artistic Director, Nikki Feirt Atkins in association with Patricia Watt.
At the evening's ceremony, theater and dance legend Tommy Tune was presented with the inaugural Lifetime Achievement Award, Diane Paulus was presented with the Award for Outstanding Contribution to Musical Theater as Director and Antonio Vendome was presented the Award for Outstanding Contribution to the Arts and Humanity.
The mission of the Chita Rivera Awards is to celebrate dance and choreographic excellence, and the awards seek to continue that vision by not only celebrating the superb achievement of each nominee but by recognizing the immeasurable talents and passion of every theatrical choreographer and dancer.
Photo Credit: Jennifer Broski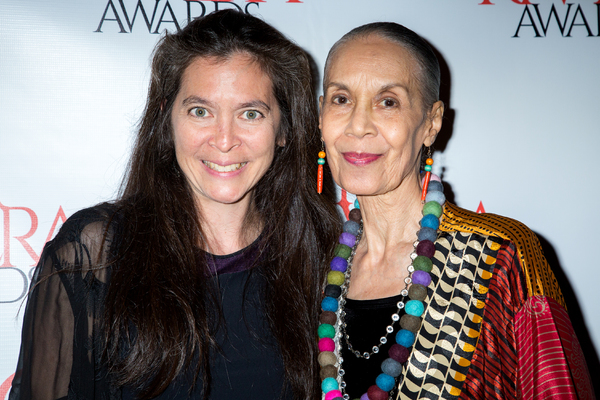 Diane Paulus, Carmen De Lavallade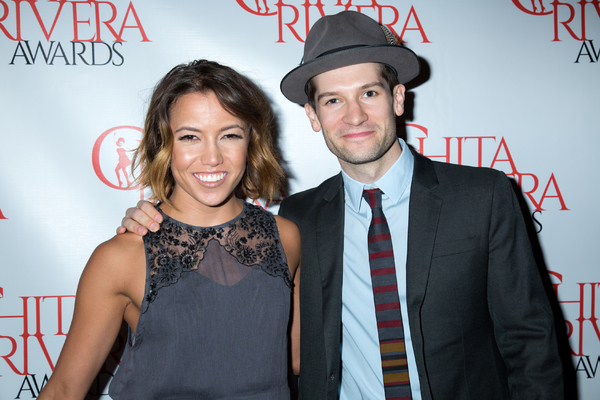 Morgan Marcell, Ryan VanDenBoom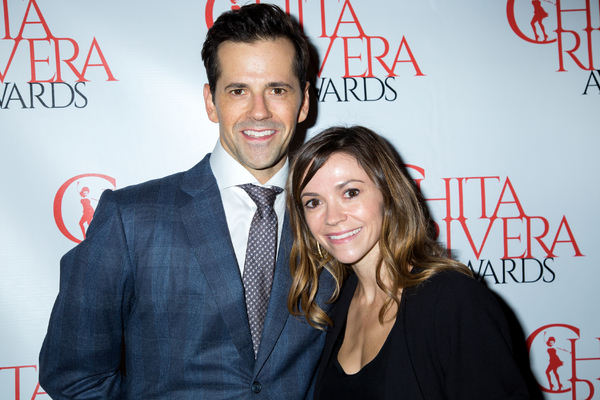 Robert Fairchild, Megan Fairchild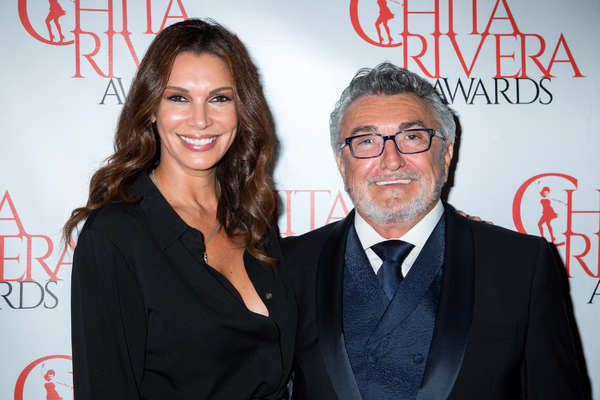 Antonio Vendome and guest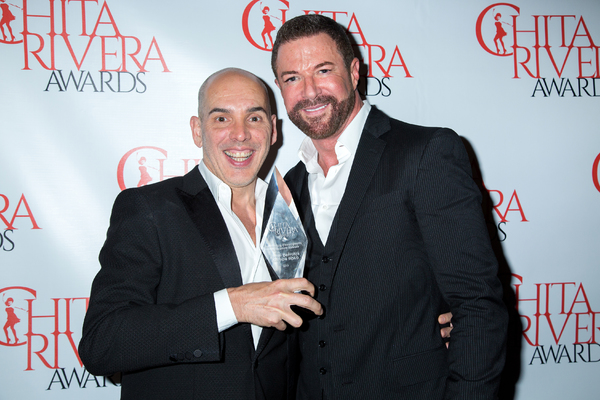 Javier De Frutos and guest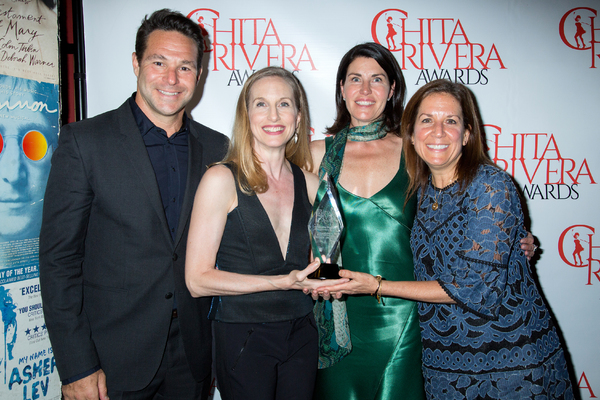 Adam Schlesinger, Wendy Whelan, Diana DiMenna, Linda Saffire

Melanie Moore, Brandt Martinez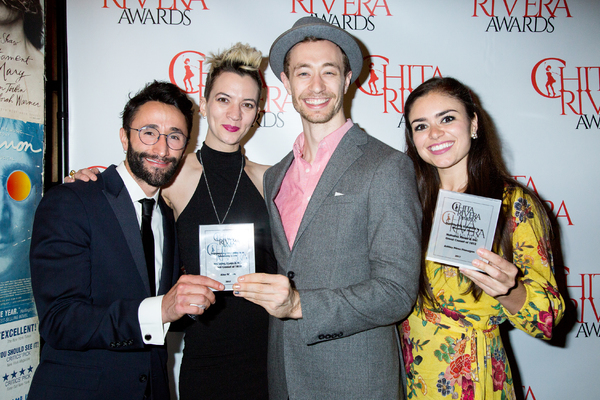 Brandt Martinez, Pearl Rhein, Alex Gibson, Ashley Perez Flanagan

Related Articles
Jennifer was given her first camera at the age of eight, and has had one in her hand ever since. For the duration of her (read more...)