Photo Coverage: Cesar Alvarez, Nikko Benson, Carson Kreitzer & Sam Salmond Awarded 2016 Jonathan Larson Grants
The American Theatre Wing just celebrated its 2016 Jonathan Larson Grants recipients: César Alvarez (book, music and lyrics), Nikko Benson (music and lyrics), Carson Kreitzer (book and lyrics), and Sam Salmond (book, music, and lyrics).
Four prestigious grants of $10,000 each, totaling $40,000, were presented last night, March 21, 2016, at a private event at the WNYC Greene Space. This year's recipients were selected by an expert panel consisting of composer/lyricist and past Larson Grant recipientDave Malloy (Natasha, Pierre, and the Great Comet of 1812), producer Kristin Caskey (President of Fox Theatricals and producer of Fun Home), and director Kristin Marting (Artistic Director of HERE Arts Center).
"The Jonathan Larson Grants give us the opportunity each year to support exciting new theater makers and invest in the changing landscape of the American musical, one writer at a time." said Heather Hitchens, President of the American Theatre Wing.
The Jonathan Larson Grants, given annually to honor emerging composers, lyricists and book writers, help to continue Tony Award-winning composer Jonathan Larson's dream of infusing musical theatre with a contemporary, joyful, urban vitality. Dedicated to celebrating excellence and supporting theatre, the American Theatre Wing awards the Larson Grants to artists to recognize and showcase their work with no strings attached - except to put it to the best use possible to help further the artists' creative endeavors.
The American Theatre Wing is dedicated to also offering Jonathan Larson Grant artists industry resources to advance their work.
Photo Credit: Jennifer Broski

Nikko Benson

Sam Salmond

Adam Chanler-Berat, Sam Salmond, Eric William Morris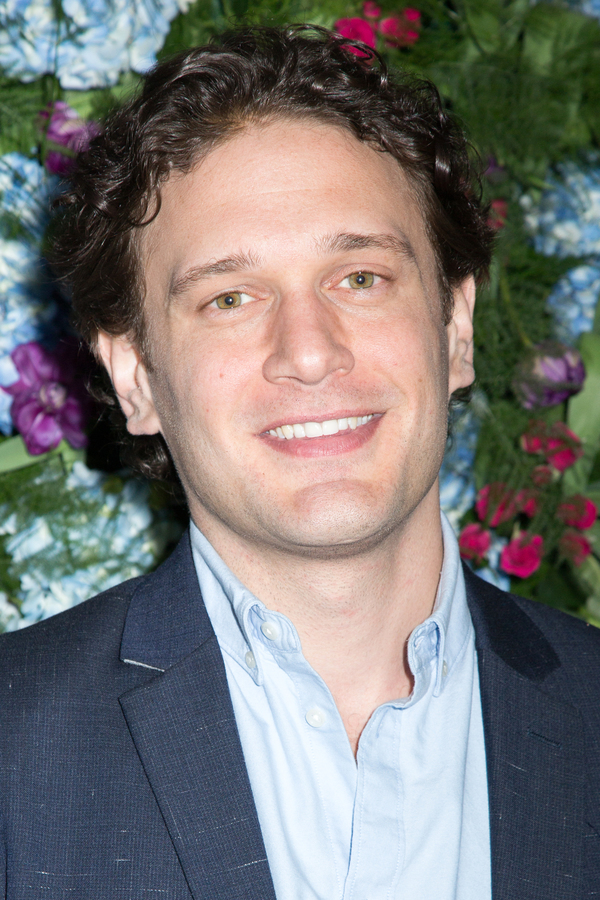 Eric William Morris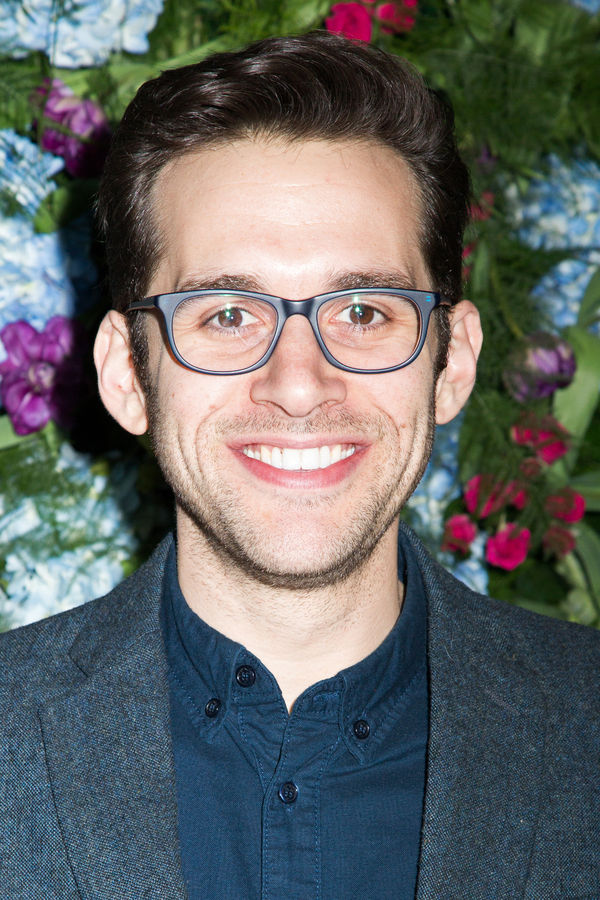 Adam Chanler-Berat

Carson Kreitzer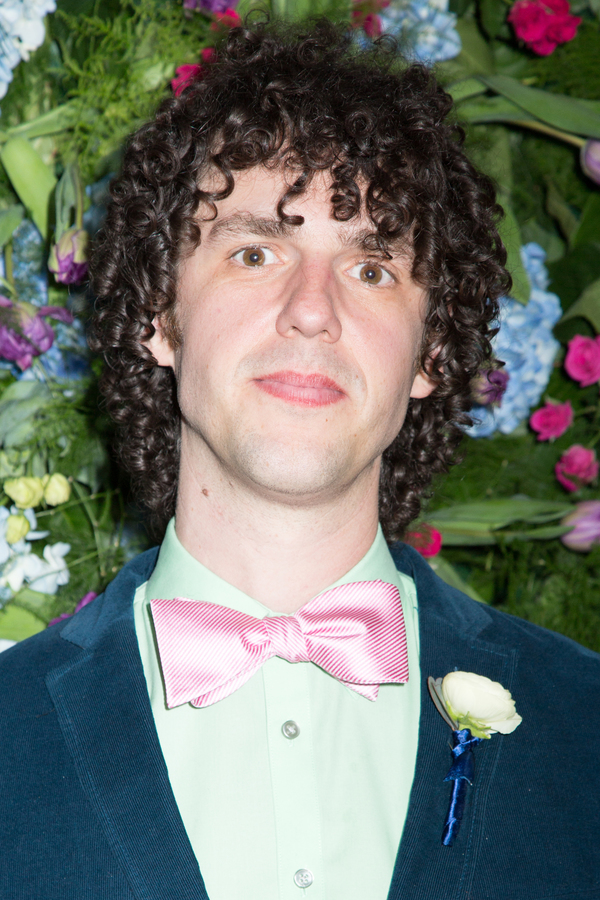 Cesar Alvarez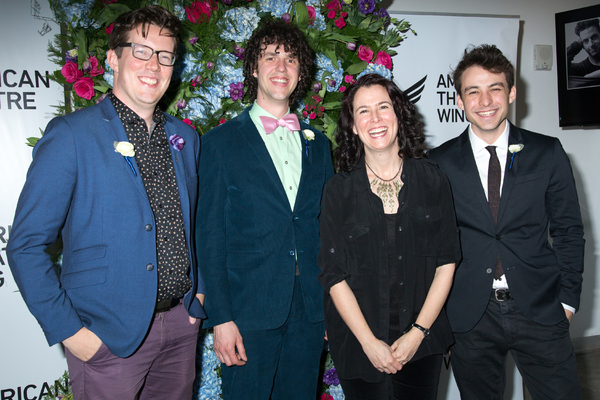 Sam Salmond, Cesar Alvarez, Carson Kreitzer, Nikko Benson

Carson Kreitzer, Sam Salmond, Heather Hitchens, Cesar Alvarez, Nikko Benson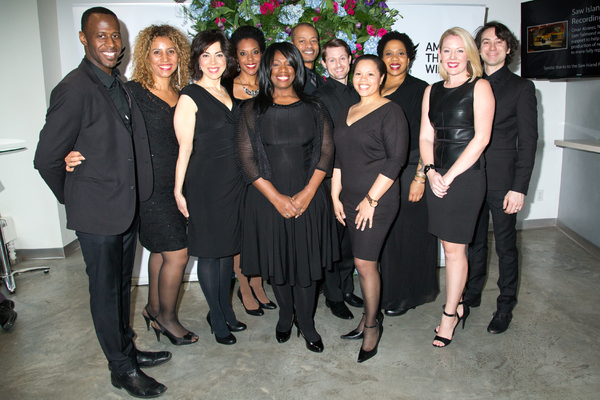 Broadway Inspirational Voices

Nikko Benson and performers from NIKOLA TESLA DROPS THE BEAT

Julie Larson, Heather Hitchens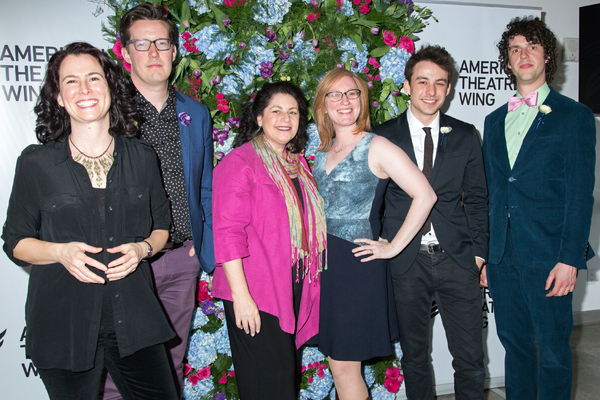 Carson Kreitzer, Sam Salmond, Julie Larson, Heather Hitchens, Nikko Benson, Cesar Alvarez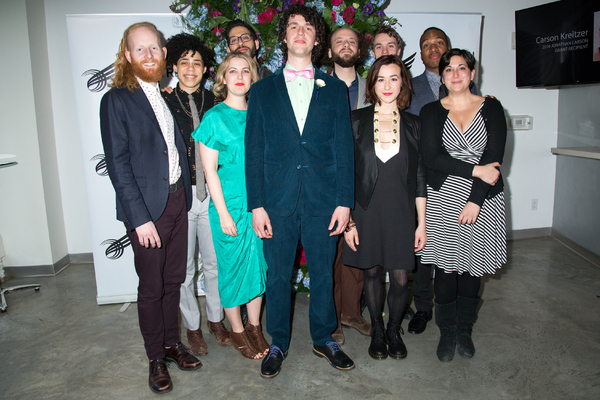 Cesar Alvarez and performers from FUTURITY

Nikko Benson, Shakina Nayfack, Sam Salmond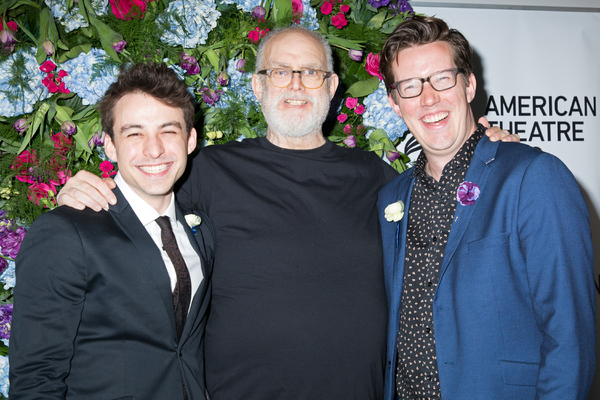 Nikko Benson, William Finn, Sam Salmond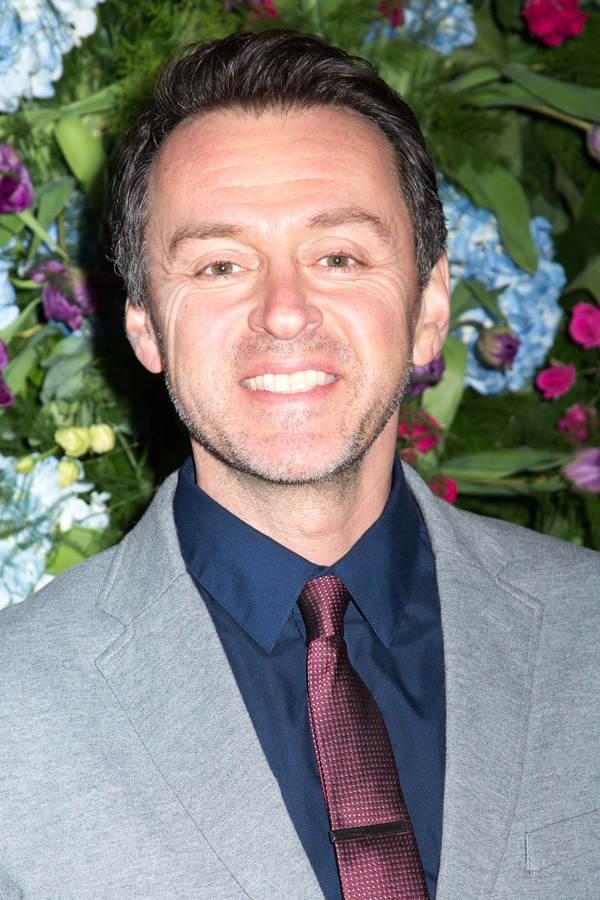 Andrew Lippa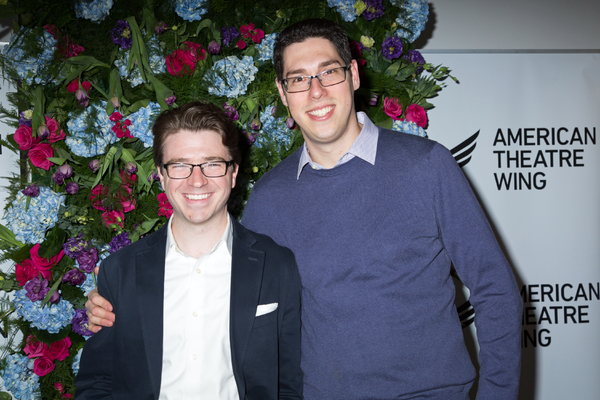 Ryan Cunnigham, Joshua Salzman

Yasmin Alers

Adam Kantor

Julie Larson

Julie Larson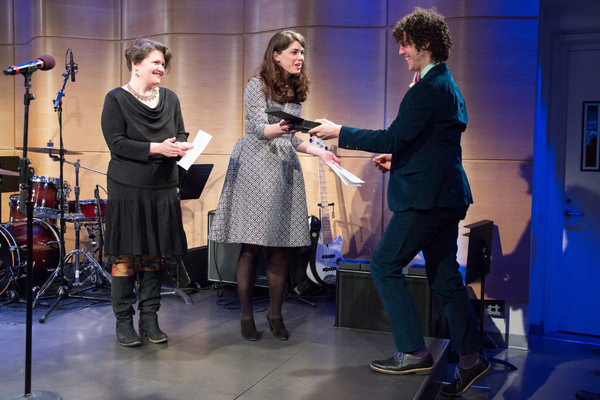 Kristin Marting, Joanna Sheehan Bell, Cesar Alvarez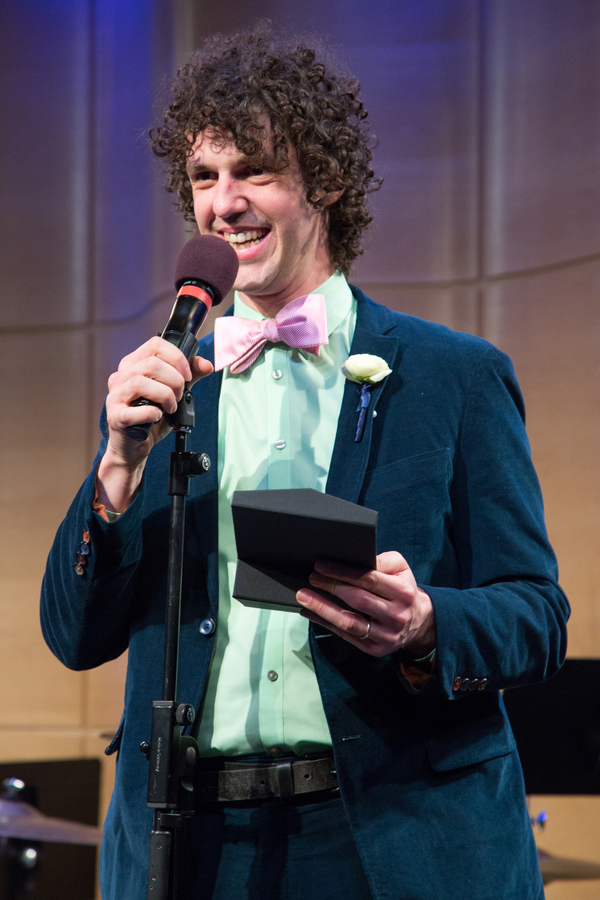 Cesar Alvarez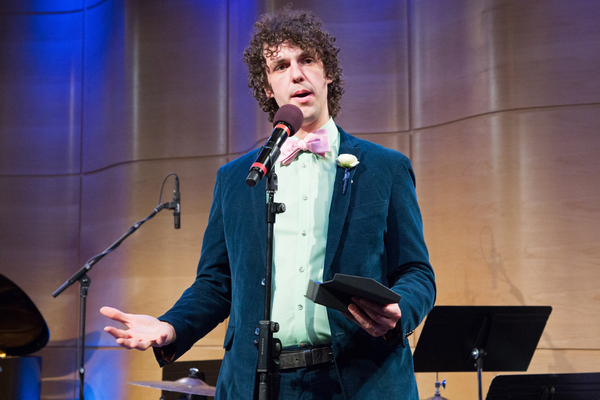 Cesar Alvarez

Cesar Alvarez and the company of FUTURITY

Cesar Alvarez and the company of FUTURITY

Joanna Sheehan Bell, Nikko Benson

Nikko Benson

Nikko Benson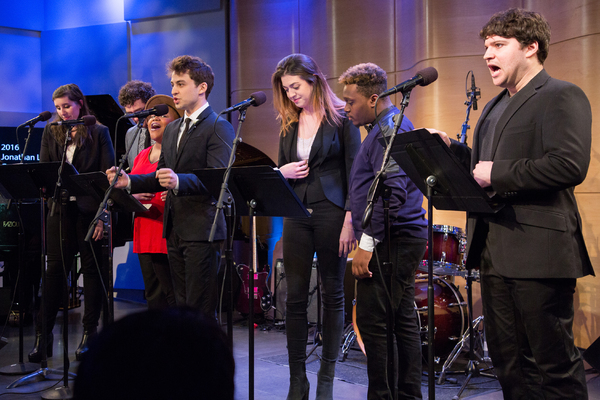 Nikko Benson and the company of NIKOLA TESLA DROPS THE BEAT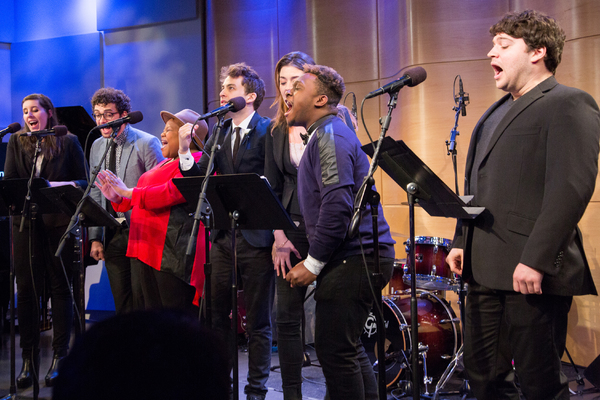 Nikko Benson and the company of NIKOLA TESLA DROPS THE BEAT

Joanna Sheehan Bell

Joanna Sheehan Bell, Sam Salmond

Sam Salmond

Sam Salmond

Sam Salmond, Eric William Morris, Adam Chanler-Berat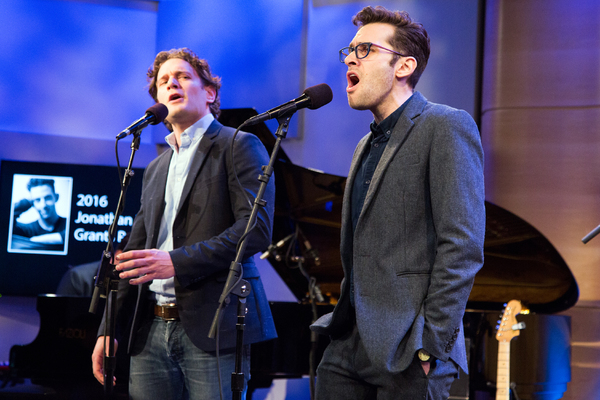 Eric William Morris, Adam Chanler-Berat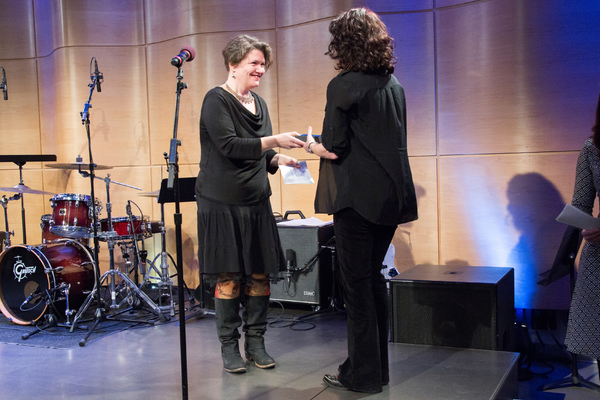 Kristin Marting, Carson Kreitzer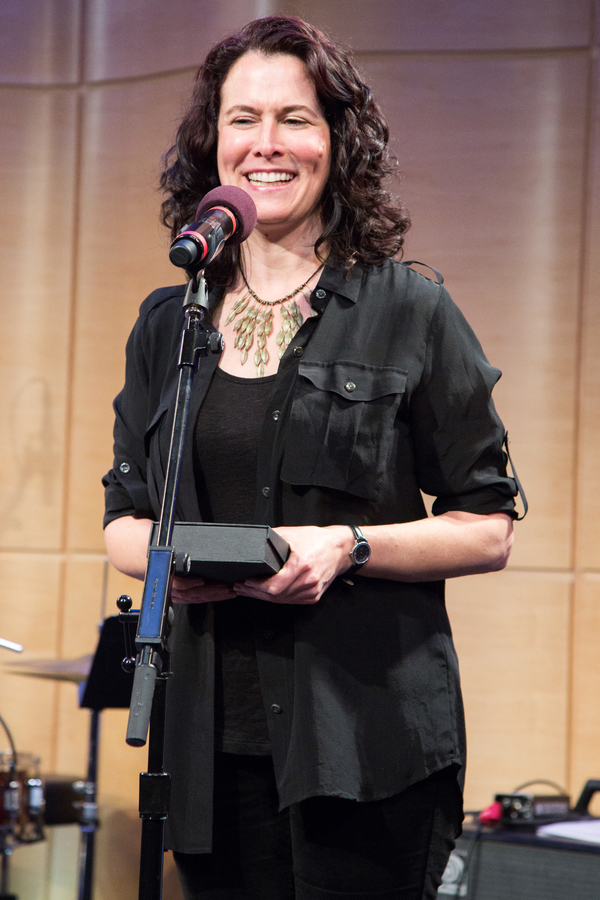 Carson Kreitzer

Carson Kreitzer

Matt Gould

Matt Gould

Adam Kantor

Broadway Inspirational Voices

Broadway Inspirational Voices