Photo Coverage: Cearly Celebrates Russell with Ripley, Molina & More
Last night, actor Nick Cearley celebrated the work of Tony Award nominee Bill Russell. The evening, 'Still Bill' featured lyrics and poems by Russell with special guests Lauren Molina (vocals, cello, ukelele), Chris Schelling (keys), Christian Imboden (banjo, guitar), Shannon Ford (drums) and Alice Ripley. Bill Russell will direct the evening, which played the Canal Room. BroadwayWorld brings you coverage of the concert below.
For more information on the canal room, visit www.canalroom.com.
Photo Credit: Peter James Zielinski


Lauren Molina and Nick Cearly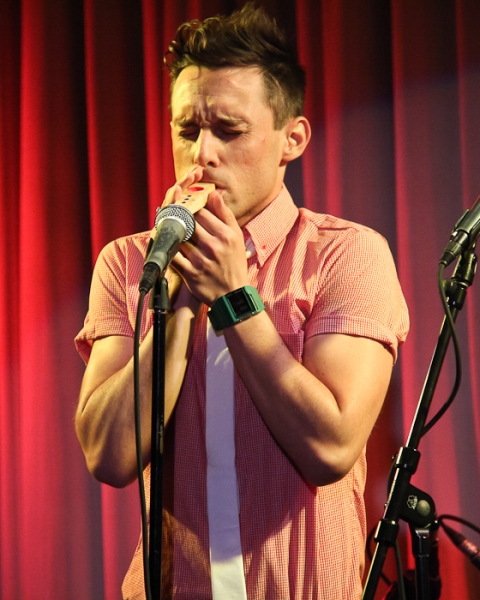 Nick Cearly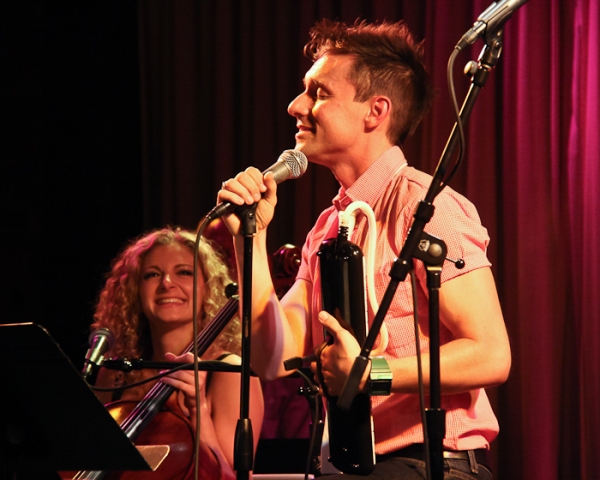 Lauren Molina and Nick Cearly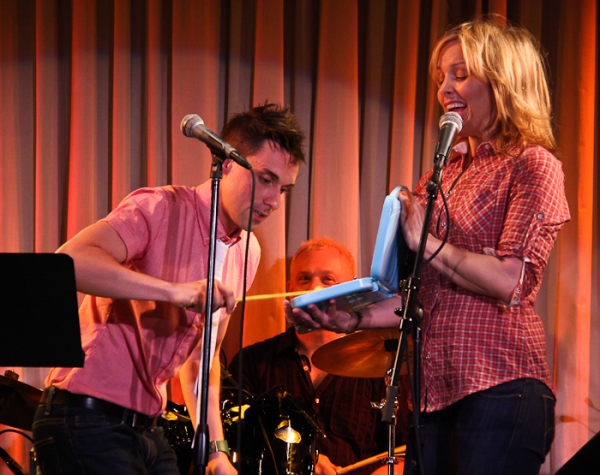 Nick Cearly and Alice Ripley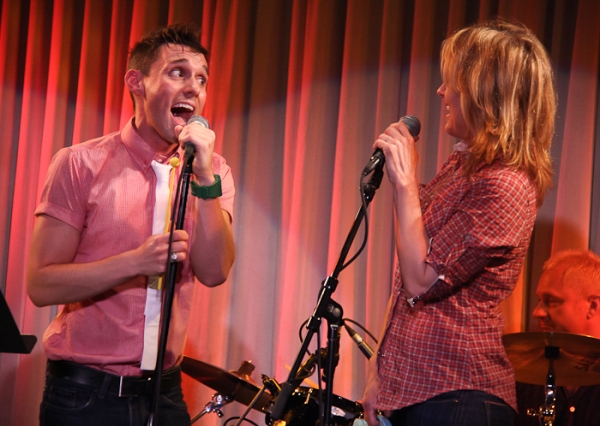 Nick Cearly and Alice Ripley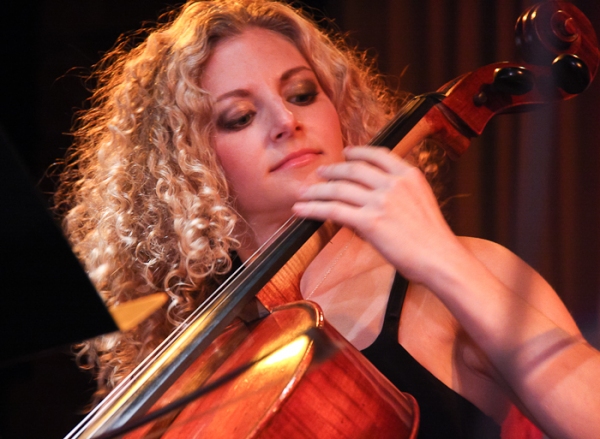 Lauren Molina

Shannon Ford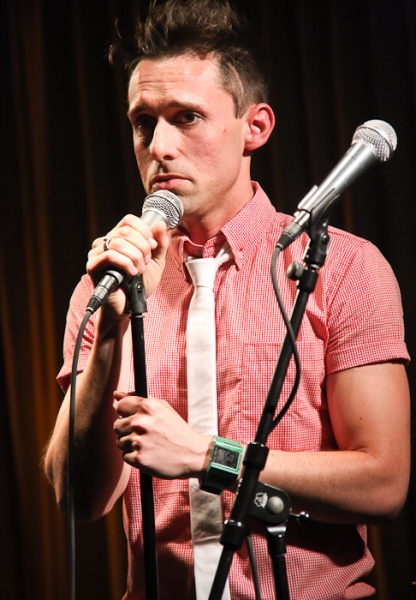 Nick Cearly

Nick Cearly

Nick Cearly

Lauren Molina, Nick Cearly, Shannon Ford, and Christian Imboden


Related Stories