Photo Coverage: Cast of WOMEN OF WILL Meets the Press!
The New York premiere of Tina Packer's Women of Will - a groundbreaking exploration of Shakespeare's canon - written by Ms. Packer and directed by Eric Tucker ("Saint Joan") will begin preview performances on January 27 prior to an official press opening of February 3 and running through June 2 Off-Broadway at The Gym at Judson (243 Thompson Street), it has been announced by the show's producer Sarah Hancock and its creator/star Tina Packer.
The cast just met the press and you can check out photos from the festivities below!
A true tour de force performance, Women of Will, is the masterful summation of Shakespeare & Company Founding Artistic Director Tina Packer's 40-plus years spent investigating all things Shakespeare; it is an engrossing exploration of the Bard's art and psyche through his female characters, and portrayed by two of Shakespeare's greatest modern interpreters - Ms. Packer and Nigel Gore. If Shakespeare had "bonus content," this would be it. Women of Will explores the Bard's characters, focusing on the "women of will," from Beatrice in "Much Ado About Nothing" to Viola in "Twelfth Night" and everyone in between, giving a unique and exciting perspective on some of the most well-known classics in the English language.
Scheduled January 27 through June 2, Women of Will performs Tuesdays at 7:00pm, Wednesdays through Fridays at 8:00pm, Saturdays at 2:00pm and 8:00pm, and Sundays at 3:00pm at The Gym at Judson (243 Thompson Street). Tickets are $40 during previews performance from January 27 through February 2; $75 General Admission post opening. Tickets can be purchased online at www.WomenOfWill.com or by calling TheatreMania at 212-352-3101. There will also be a limited number of $25 student rush tickets available for each performance sold at the Box Office.
Photo Credit: Walter McBride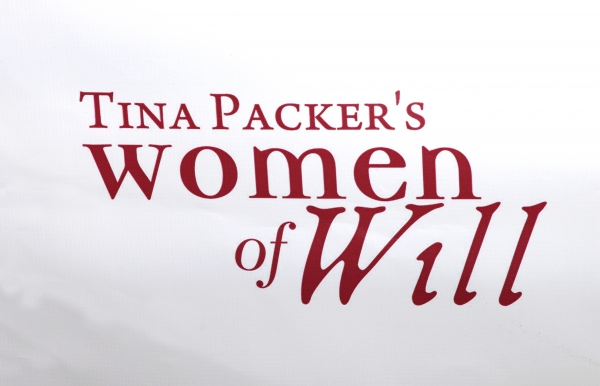 Tina Packer's 'Women of Will'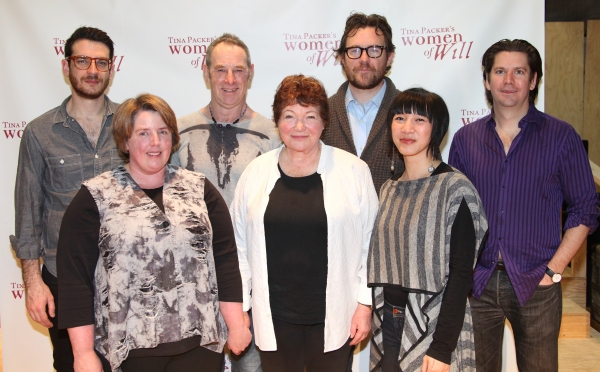 Sound Designer Daniel Kluger, Producer Sarah Hancock, Nigel Gore, Tina Packer, Director Eric Tucker, Scenic & Costume Designer Valerie Bart & Lighting Designer Les Dickert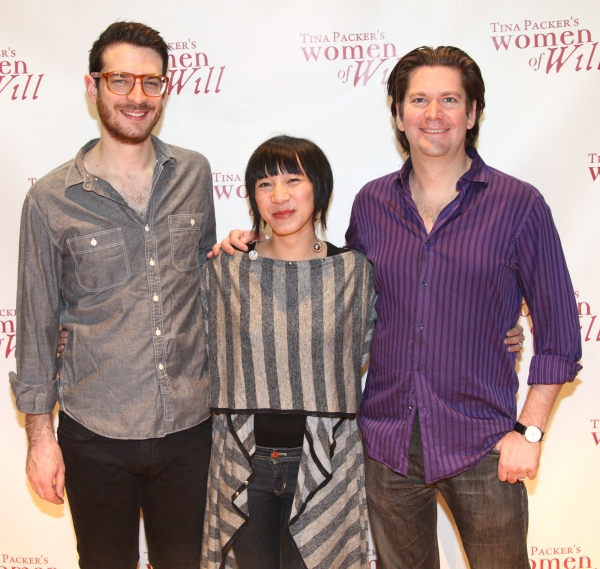 Sound Designer Daniel Kluger, Scenic & Costume Designer Valerie Bart, Lighting Designer Les Dickert

Sound Designer Daniel Kluger, Scenic & Costume Designer Valerie Bart, Lighting Designer Les Dickert

Nigel Gore, Producer Sarah Hancock, Tina Packer & Director Eric Tucker

Nigel Gore, Producer Sarah Hancock, Tina Packer & Director Eric Tucker

Director Eric Tucker

Tina Packer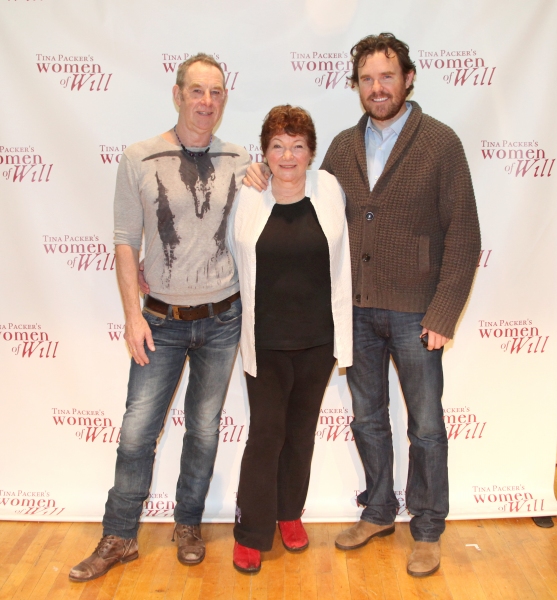 Nigel Gore, Tina Packer & director Eric Tucker

Nigel Gore, Tina Packer & director Eric Tucker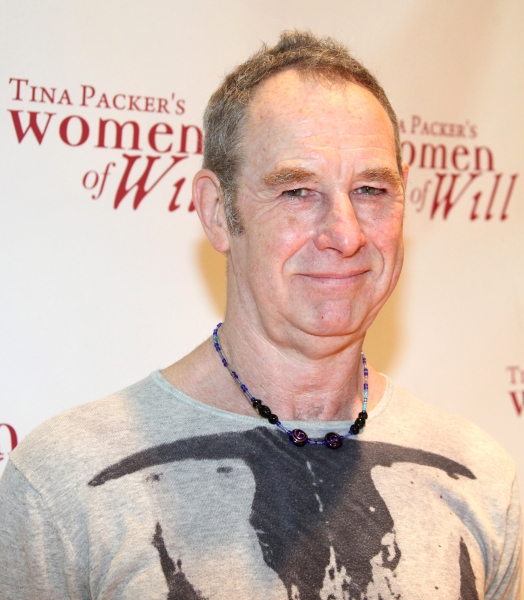 Nigel Gore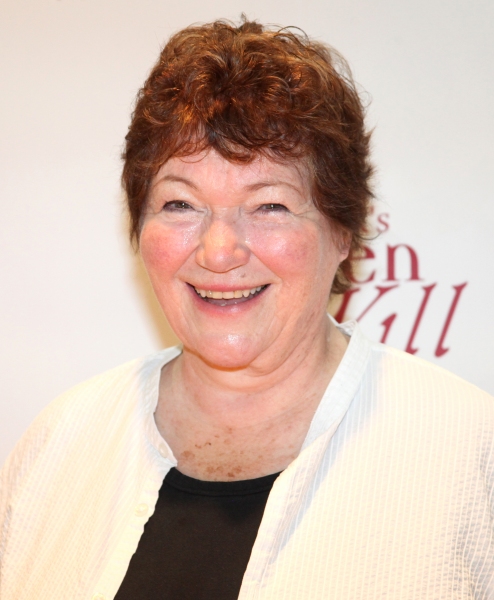 Tina Packer

Related Articles