Click Here for More Articles on ANNIE
Photo Coverage: Cast of Broadway-Bound ANNIE Meets the Press!
ANNIE, the new production of the Tony Award-winning musical is now in rehearsals. The production begins previews October 3, 2012 and opens November 8, 2012 at the Palace Theatre (Broadway at 47th Street).
The cast and creative team met the press yesterday, September 12, and you can check out full photo coverage below!
ANNIE features a book by
Thomas Meehan
, music by
Charles Strouse
and lyrics by
Martin Charnin
, with all three authors receiving 1977 Tony Awards for their work. ANNIE is directed by Pulitzer Prize and three-time Tony Award-winner
James Lapine
and choreographed by Tony Award-winner
Andy Blankenbuehler
.
ANNIE stars two-time Tony Award winner Katie Finneran as Miss Hannigan, Australian star Anthony Warlow making his Broadway debut as Daddy Warbucks and 11-year-old Lilla Crawford as Annie, with Brynn O'Malley as Grace Farrell, Clarke Thorell as Rooster Hannigan and J. Elaine Marcos as Lily St. Regis. The Orphans are Madi Rae DiPietro as July, Georgi James as Pepper, Junah Jang as Tessie, Tyrah Skye Odoms as Kate, Taylor Richardson as Duffy, Emily Rosenfeld as Molly and Jaidyn Young as standby for the roles of Annie, Pepper, Duffy and July. The production also features Ashley Blanchet, Jane Blass, Jeremy Davis, Fred Inkley, Merwin Foard, Joel Hatch, Amanda Lea LaVergne, Gavin Lodge, Liz McCartney, Desi Oakley, Keven Quillon, David Rossetti, Sarah Solie, Dennis Stowe and Ryan VanDenBoom.
Photo Credit: Walter McBride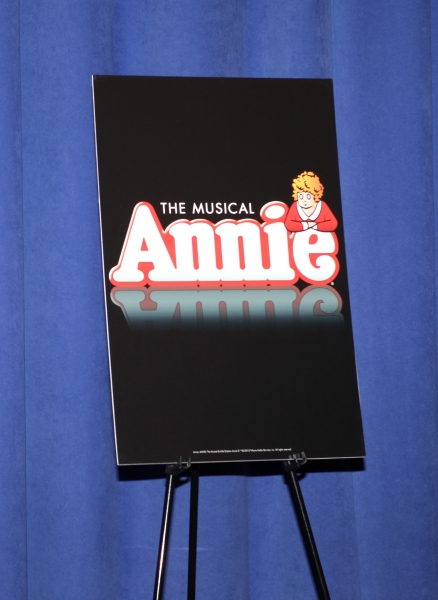 'Annie'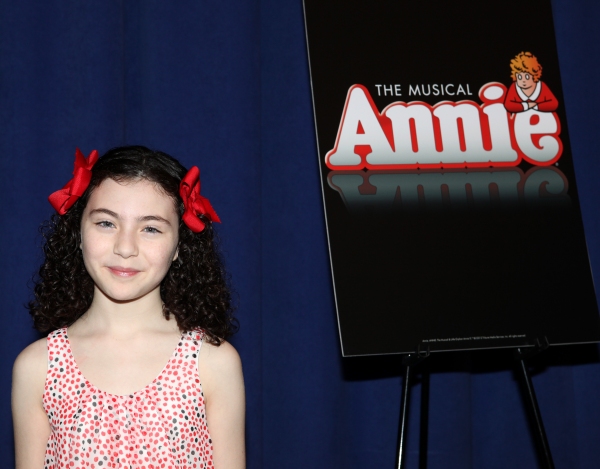 Lilla Crawford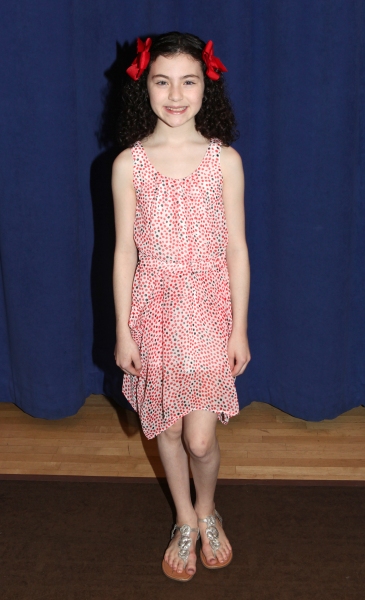 Lilla Crawford

Andy Blankenbuehler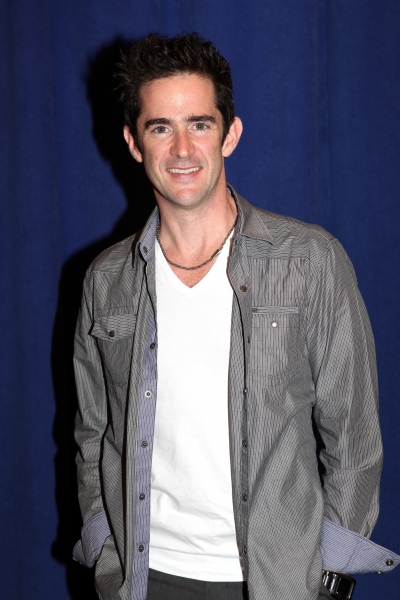 Andy Blankenbuehler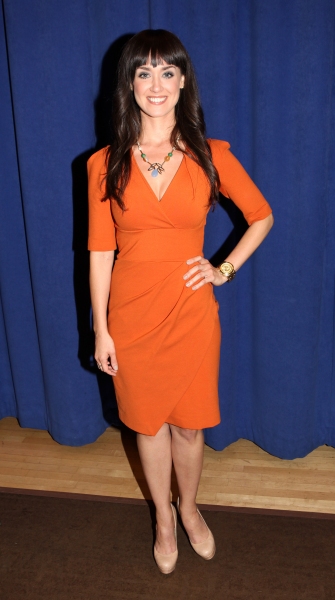 Brynn O'Malley

J. Elaine Marcos

J. Elaine Marcos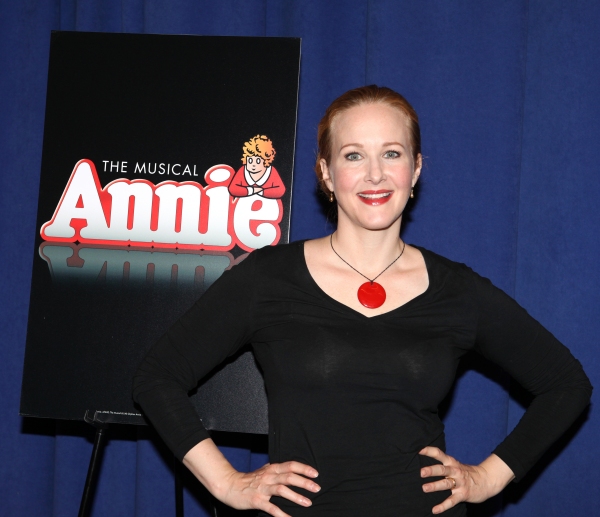 Katie Finneran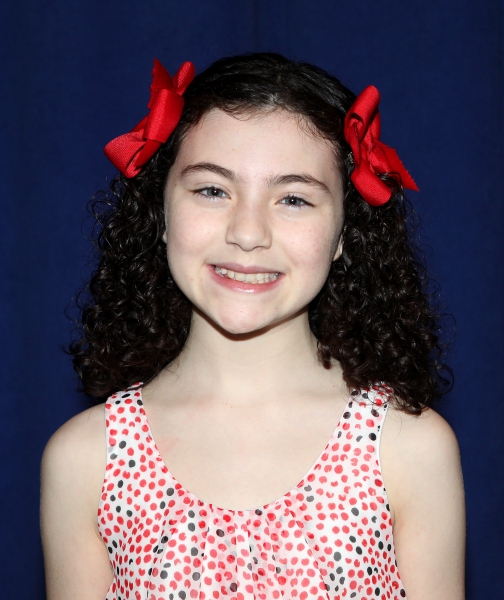 Lilla Crawford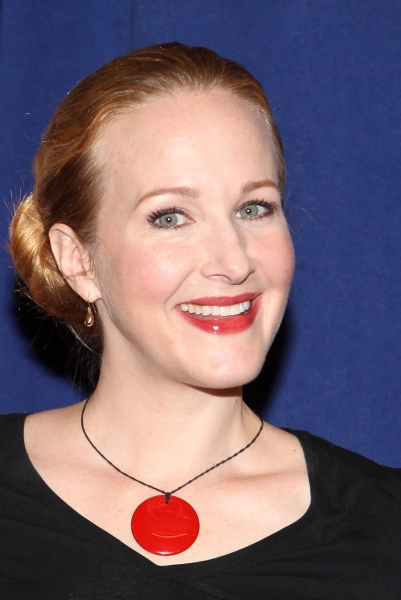 Katie Finneran

Anthony Warlow

Clarke Thorell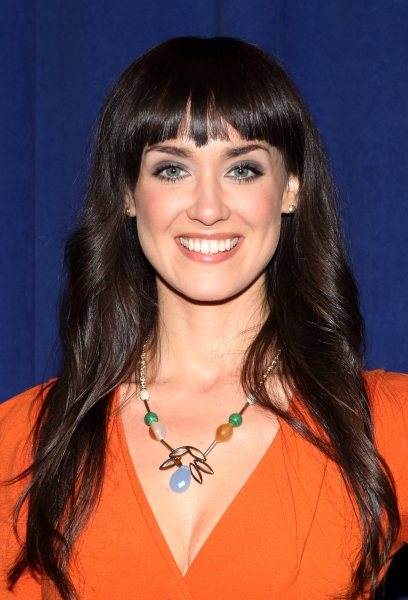 Brynn O'Malley

J. Elaine Marcos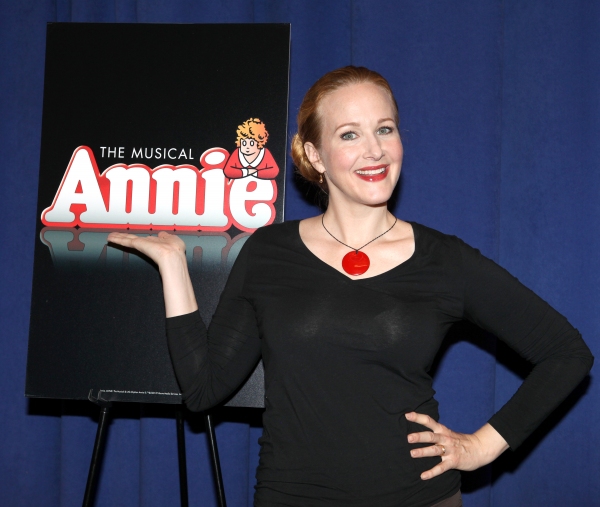 Katie Finneran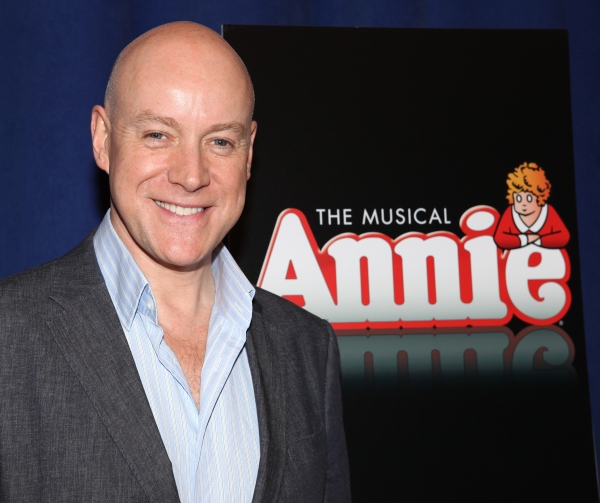 Anthony Warlow

Anthony Warlow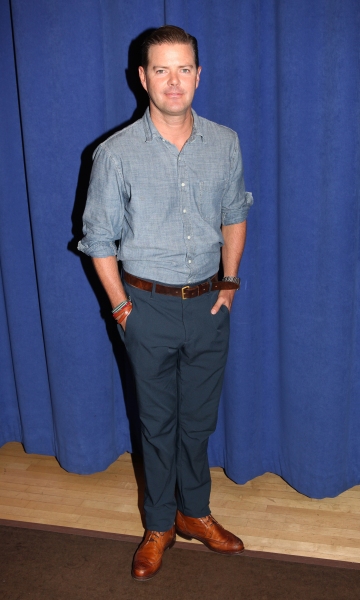 Clarke Thorell

Clarke Thorell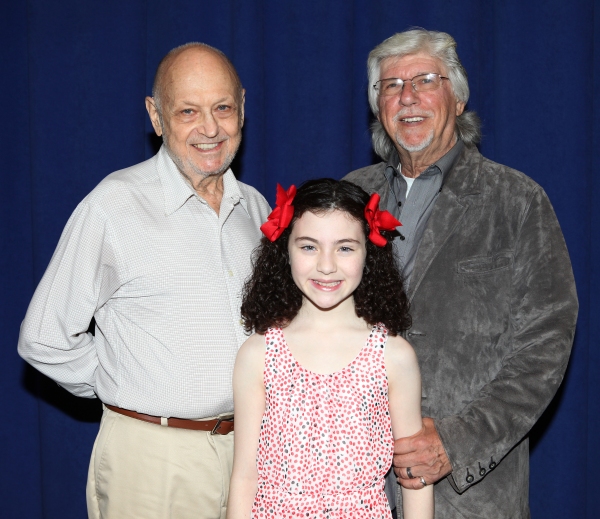 Charles Strouse, Lilla Crawford and Martin Charnin

Martin Charnin & Charles Strouse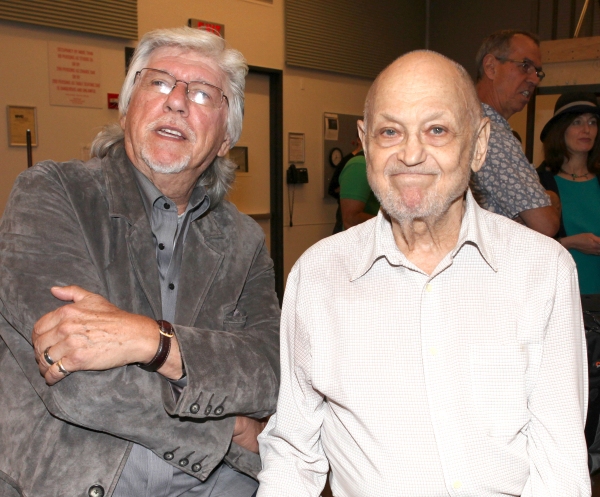 Martin Charnin & Charles Strouse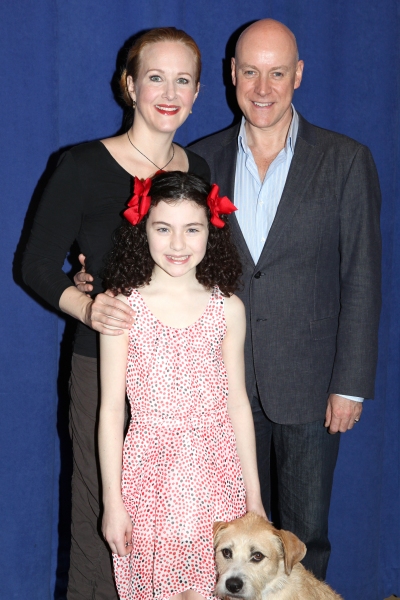 Katie Finneran, Lilla Crawford, Anthony Warlow & Sunny as Sandy

Taylor Richardson, Georgi James, Madi Rae DiPietro, Emily Rosenfeld, Tyrah Skye Odoms, Junah Jang and Jaidyn Young

Taylor Richardson, Georgi James, Madi Rae DiPietro, Emily Rosenfeld, Tyrah Skye Odoms, Junah Jang and Jaidyn Young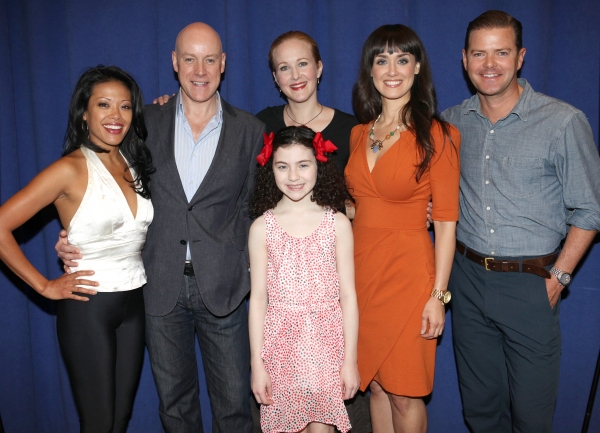 J. Elaine Marcos, Anthony Warlow, Katie Finneran, Lilla Crawford, Brynn O'Malley & Clarke Thorell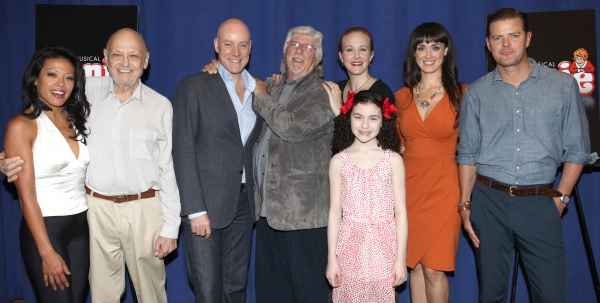 J. Elaine Marcos, Charles Strouse, Anthony Warlow, Martin Charnin, Katie Finneran, Lilla Crawford, Brynn O'Malley and Clarke Thorell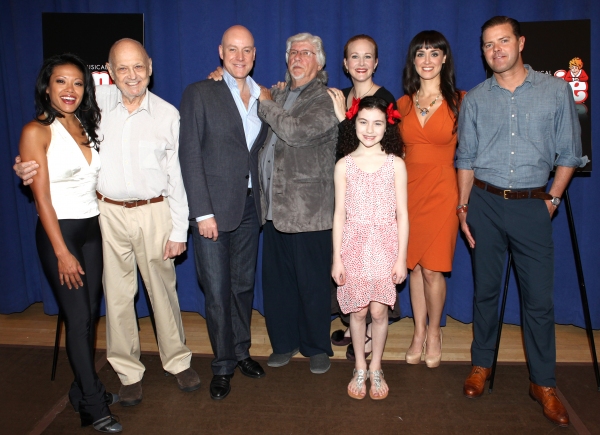 J. Elaine Marcos, Charles Strouse, Anthony Warlow, Martin Charnin, Katie Finneran, Lilla Crawford, Brynn O'Malley and Clarke Thorell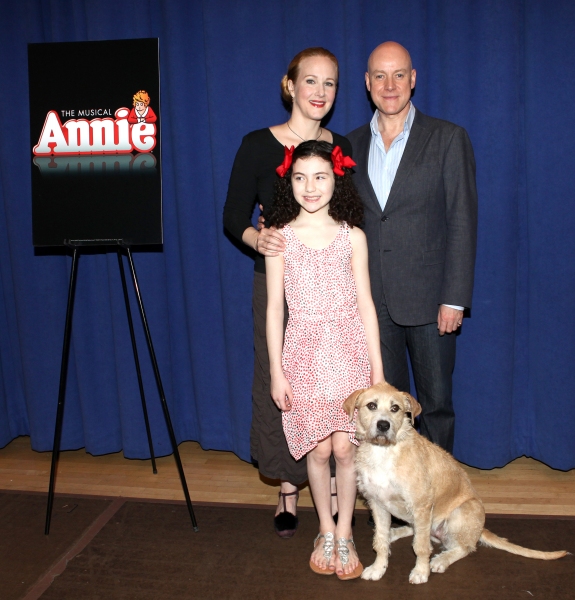 Katie Finneran, Lilla Crawford, Anthony Warlow & Sunny as Sandy

Katie Finneran & Anthony Warlow

Charles Strouse, Lilla Crawford and Martin Charnin

Charles Strouse, Lilla Crawford and Martin Charnin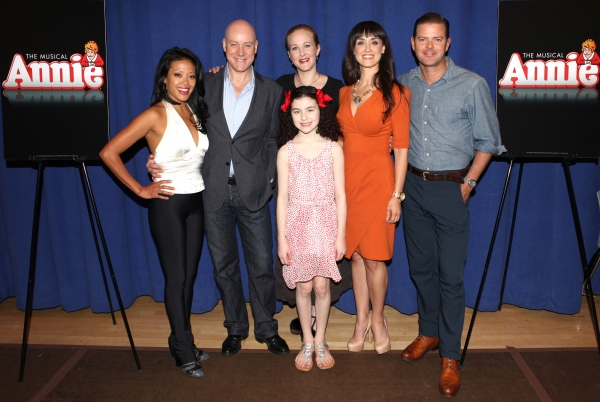 J. Elaine Marcos, Anthony Warlow, Katie Finneran, Lilla Crawford, Brynn O'Malley & Clarke Thorell


Related Articles