Photo Coverage: Carrie Preston, Ruben Flores, et al. at 2011 GLAAD OUT Auction
The Gay & Lesbian Alliance Against Defamation (GLAAD), the nation's lesbian, gay, bisexual and transgender (LGBT) media advocacy and anti-defamation organization, presented GLAAD's 10th annual OUTAuction in New York City. OUTAuction is the largest and most visible art auction event in the lesbian, gay, bisexual and transgender (LGBT) community celebrating established and emerging artists as well as recognizing GLAAD's Top 100 Artists.
BroadwayWorld was there for the festivities and brings you photo coverage from the event below!
Members of the Honorary Host Committee were in attendance to join in the celebration of artistry. Members include jewelry designer Alexis Bittar, actress Michelle Clunie, actress Laverne Cox, Isis King (model/TV personality), Reichen (The A-List) Carrie Preston (True Blood), Mike Ruiz (celebrity photographer/The A-List), MSNBC news anchor Thomas Roberts, Ramona Singer (Real Housewives of New York), Anne Thornton (host of Dessert First) and Jane Velez-Mitchell (TV journalist/author).
GLAAD's Art Advisory Committee selected exactly 100 featured artists from a pool of hundreds of submissions. This year's Art Advisory Committee is comprised of various influential premier artists, foundations and galleries from the art industry. These committee members include Peter Hay Halpert, Brian Paul Clamp (ClampArt), John Coppola, Daniel Cooney Fine Art, Bridget Donlon, Jordan Eagles, Asya Geisberg (Owner/Director, Asya Geisberg Gallery), Alexandre Gertsman, Prisca Juska Fine Art, Valerie McKenzie, Barbara Petro Escobar, Luise Ross Gallery, Irene Shum Allen (Curator & Collections Manager, Philip Johnson Glass House, National Trust for Historic Preservation) Wayne Snellen, Virginia Vergara, Joel Wachs and Bill O'Connor (Wessel + O'Connor Fine Art).
The Gay & Lesbian Alliance Against Defamation (GLAAD) amplifies the voice of the LGBT community by empowering real people to share their stories, holding the media accountable for the words and images they present, and helping grassroots organizations communicate effectively. By ensuring that the stories of LGBT people are heard through the media, GLAAD promotes understanding, increases acceptance, and advances equality. For more information, please visit www.glaad.org or connect with GLAAD on Facebook andTwitter.
Photo Credit: Linda Lenzi


Carrie Preston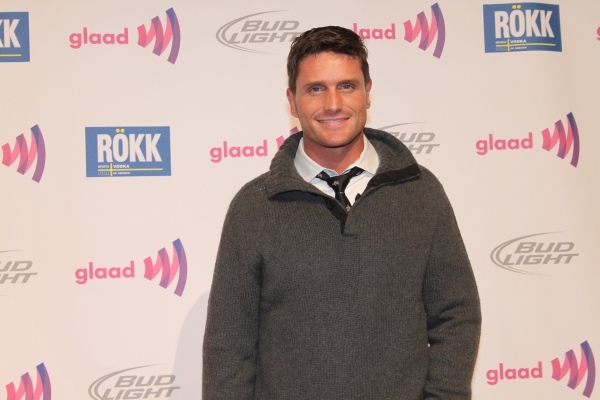 Reichen Lehmkuhl

Reichen Lehmkuhl and Carrie Preston

Ruben Flores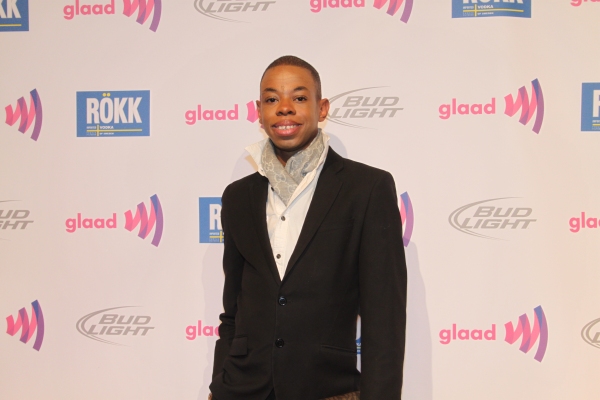 Devlon Johnson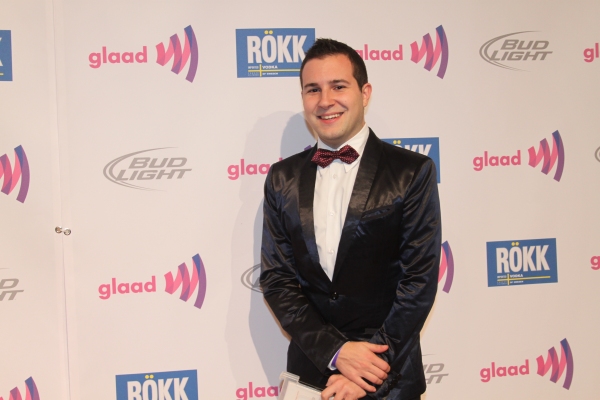 Rich Ferraro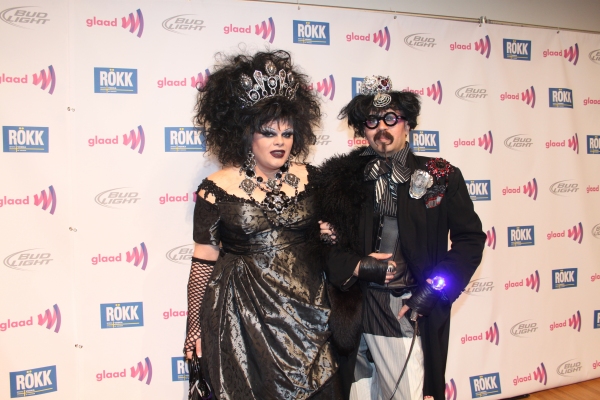 Empress XXV Pepperica and Emperor XX Vanity Society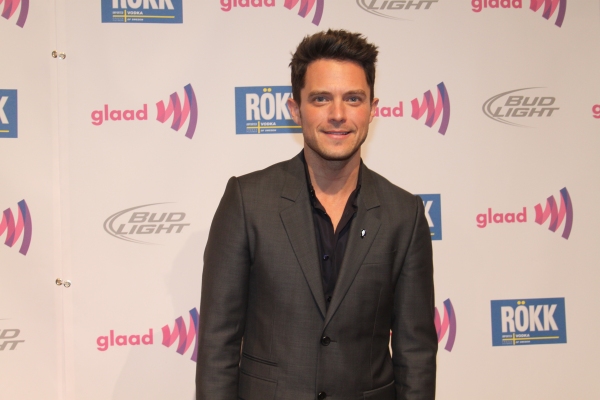 Eli Lieb

Marty Cummings

Anne Thornton

Ben Harvey and Dave Rubin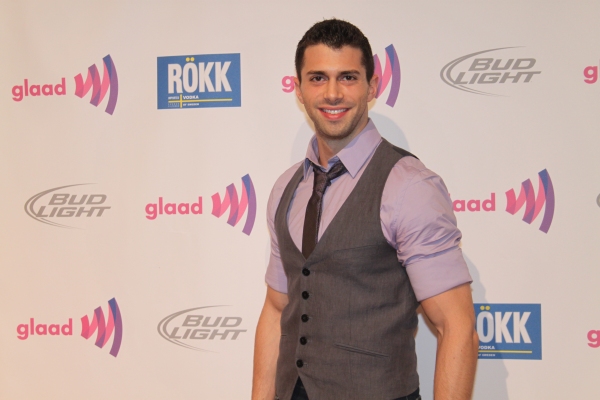 Jonathan D. Lovitz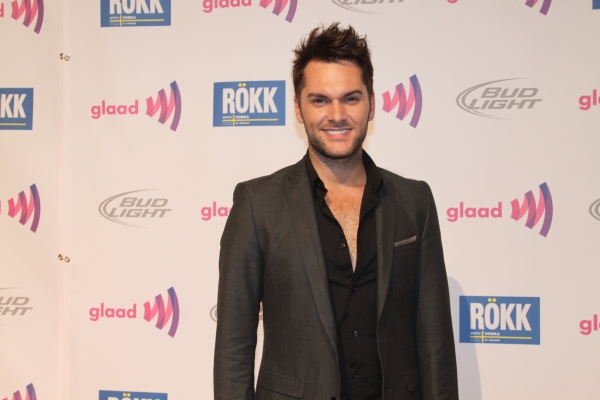 Shane Stevens

Laverne Cox

Kimberley Locke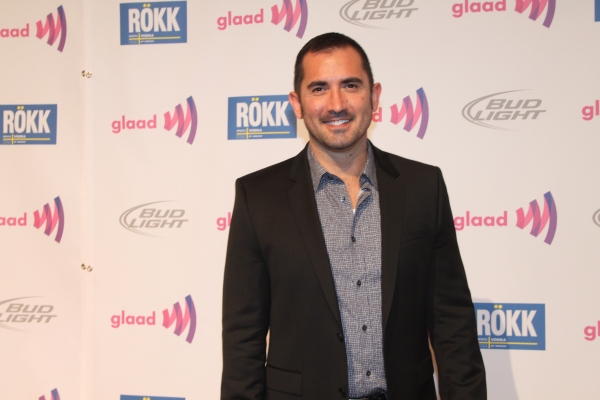 Mike Thompson (Acting Manager GLAAD)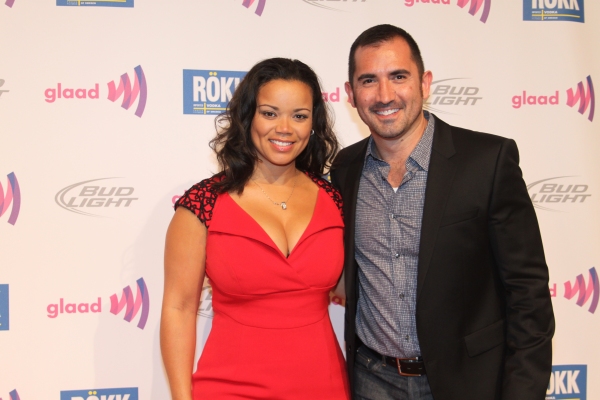 Kimberley Locke and Mike Thompson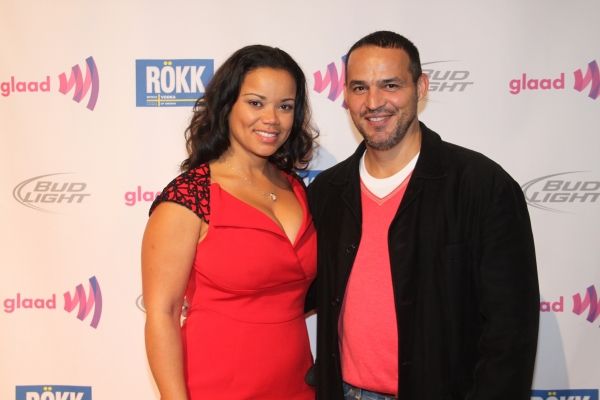 Kimberley Locke and Ruben Flores

Thomas Roberts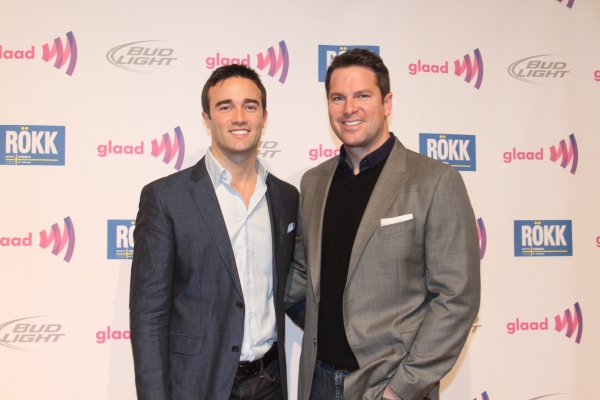 Patrick Abner and Thomas Roberts

DJ Xavier

Kimberely Locke and Matthew Rettenmund

Derek Warburton

Gary Cosgrove

Daniel Patrick Ellis and Gary Cosgrove

Mike Ruiz

Samuel Araujo and Davis Mallory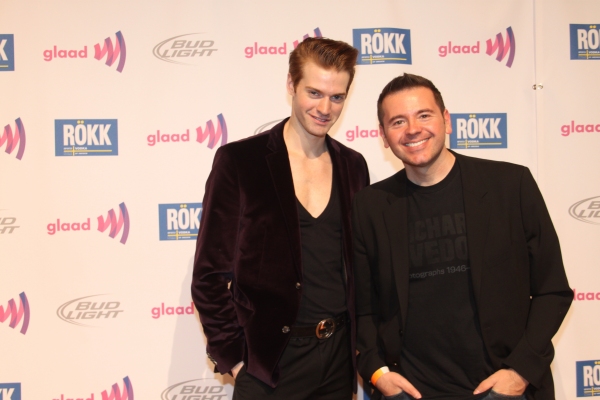 Mark Mackillop and Matthew Rettenmund

Reichen Lehmkuhl, Eli Lieb and Zack Schares

Carrie Preston and Ruben Flores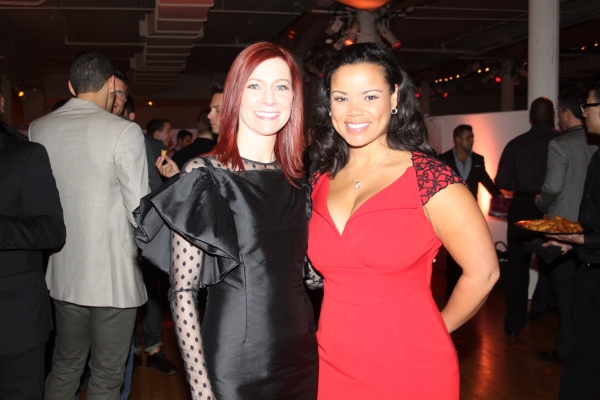 Carrie Preston and Kimberely Locke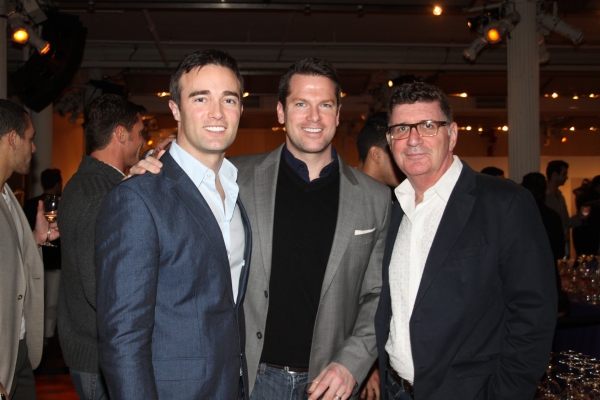 Patrick Abner, Thomas Roberts and Pete Sanders

Thomas Roberts and Carrie Preston

Reichen Lehmkuhl, Jonathan D. Lovitz and Hugh Hysell