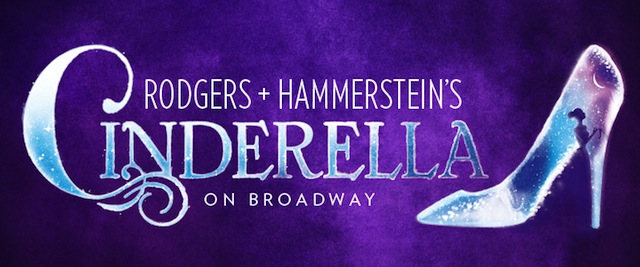 Click Here for More Articles on CINDERELLA THE MUSICAL
Photo Coverage: CINDERELLA's Fran Drescher Unveils Sardi's Portrait
The company of Cinderella gathered at Sardi's yesterday t o celebrate the official portrait unveiling for stage and screen star Fran Drescher. BroadwayWorld brings you photos from the festivities below!
The Tony Award-winning musical CINDERELLA on Broadway -- starring Grammy-nominated, multi-platinum recording artist Carly Rae Jepsen through June 8 and the Emmy-nominated Fran Drescher through June 29 -- is now in its second year on Broadway. RODGERS + HAMMERSTEIN'S CINDERELLA continues to play to large and enthusiastic audiences at the Broadway Theatre (1681 Broadway).
Also starring are Joe Carroll as the Prince Topher; Tony Award winner Victoria Clark as Fairy Godmother Marie; Ann Harada as stepsister Charlotte; Stephanie Gibson as stepsister Gabrielle;Peter Bartlett as Sebastian, Prince Topher's mentor and Lord Chancellor, Todd Buonopane as the rebel Jean-Michel and Phumzile Sojola as Lord Pinkleton.
CINDERELLA has music by
Richard Rodgers
, lyrics by
Oscar Hammerstein
II, a new book by
Douglas Carter Beane
and original book by
Oscar Hammerstein
II. The musical is directed by
Mark Brokaw
.
Josh Rhodes
is choreographer. Music adaptation, supervision and arrangements are by
David Chase
. Orchestrations are by
Danny Troob
.
Constantine Kitsopoulos
is music director and conductor.
Photo Credit: Walter McBride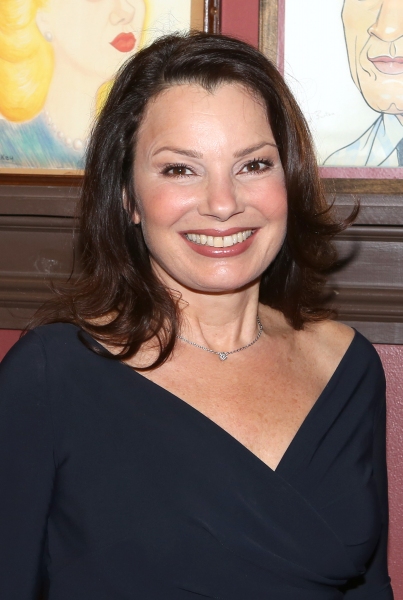 Fran Drescher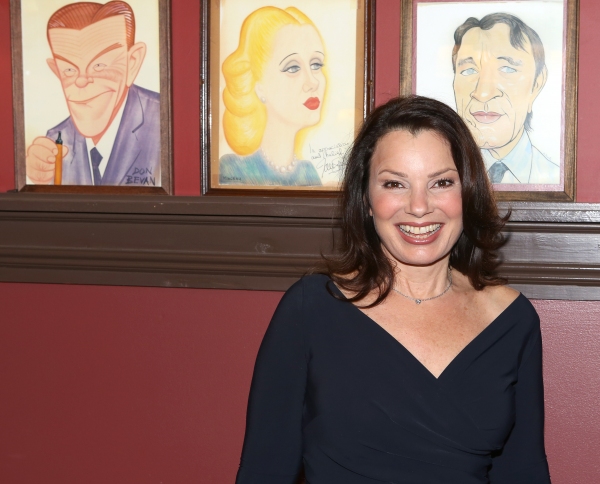 Fran Drescher

Fran Drescher and owner Max Klimavicius

Fran Drescher and owner Max Klimavicius

Fran Drescher and owner Max Klimavicius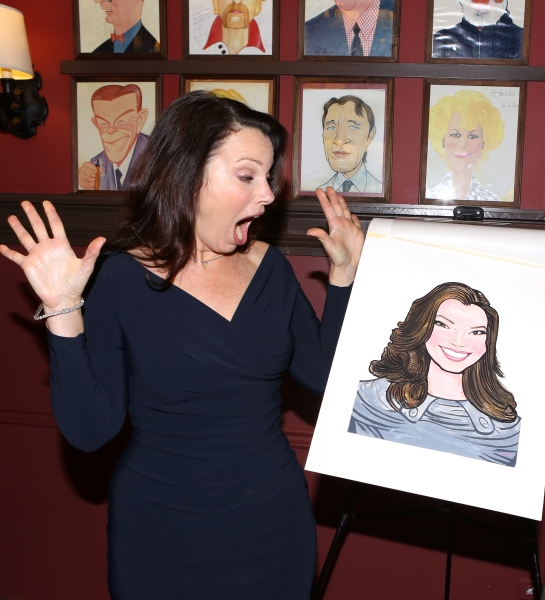 Fran Drescher

Fran Drescher and owner Max Klimavicius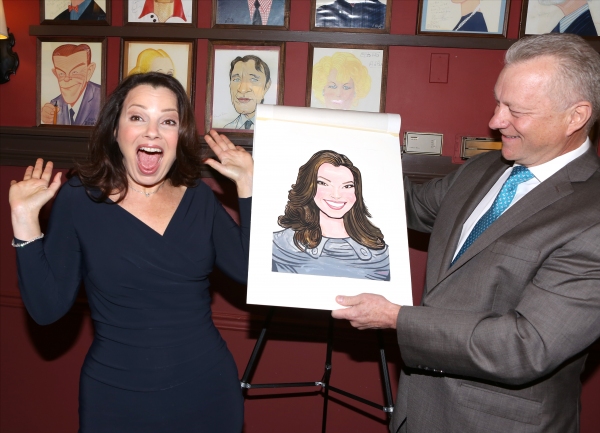 Fran Drescher and owner Max Klimavicius

Fran Drescher and owner Max Klimavicius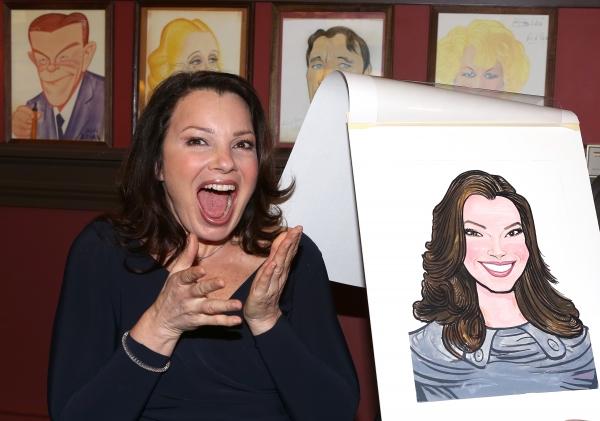 Fran Drescher

Fran Drescher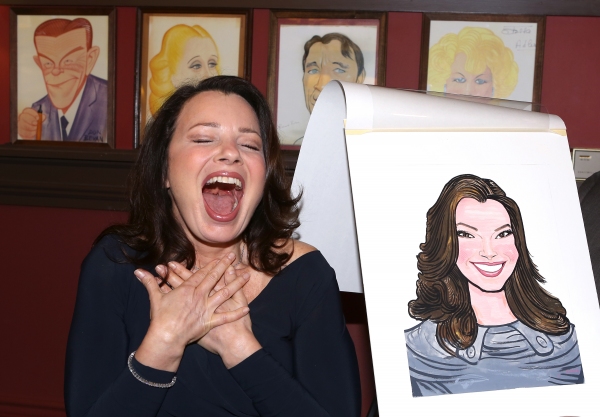 Fran Drescher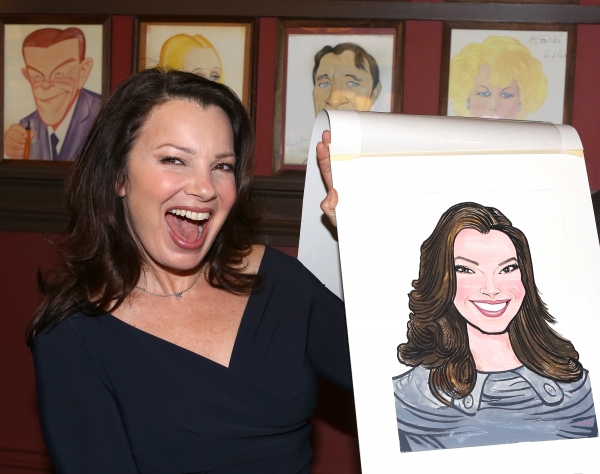 Fran Drescher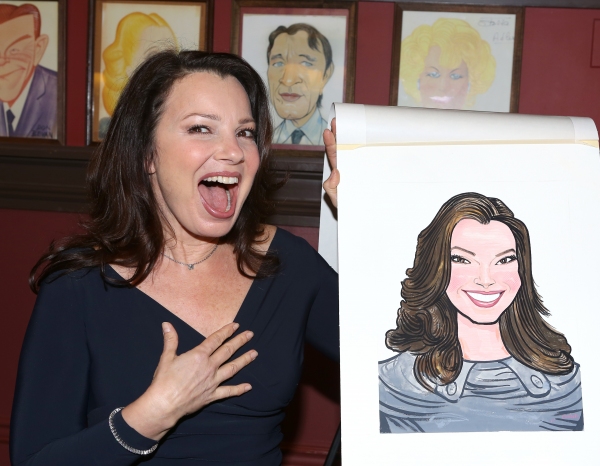 Fran Drescher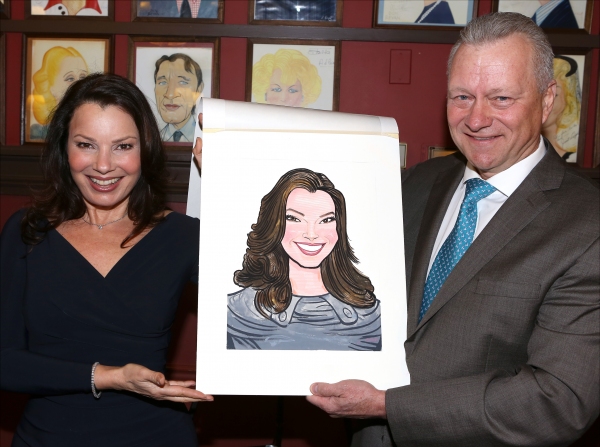 Fran Drescher and owner Max Klimavicius

Fran Drescher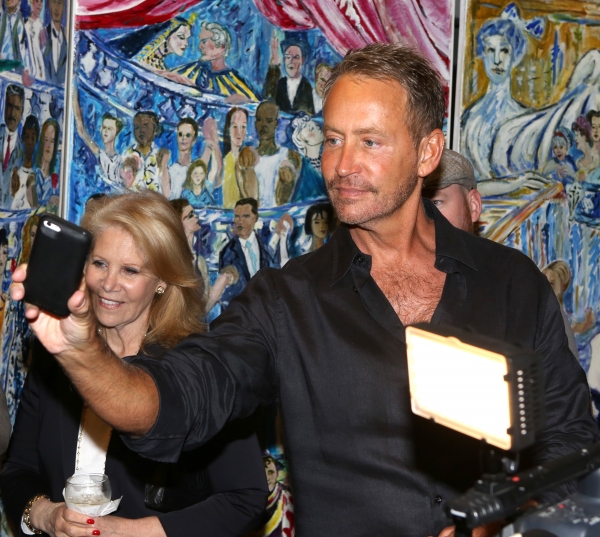 Peter Marc Jacobson with producer Daryl Roth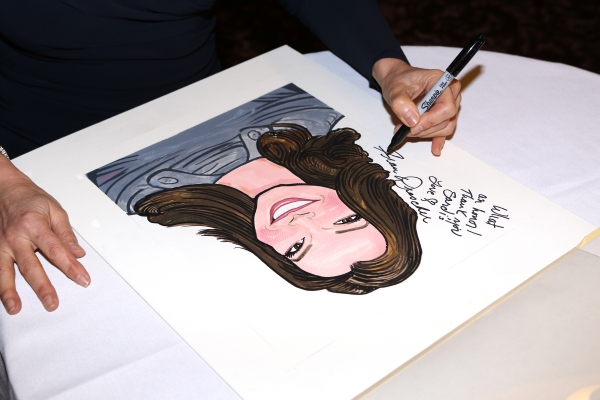 Fran Drescher

Fran Drescher

Fran Drescher

Fran Drescher

Fran Drescher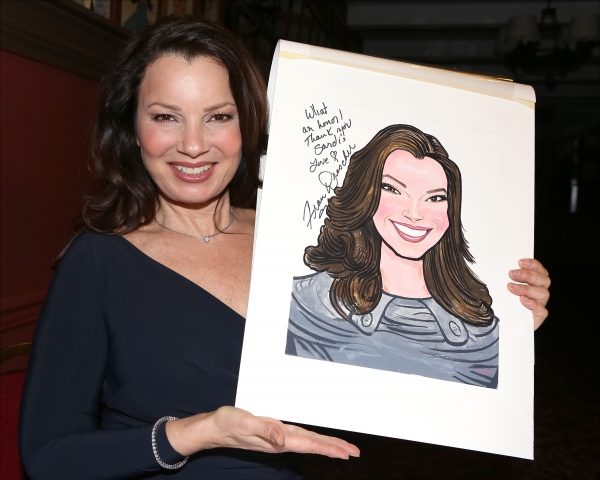 Fran Drescher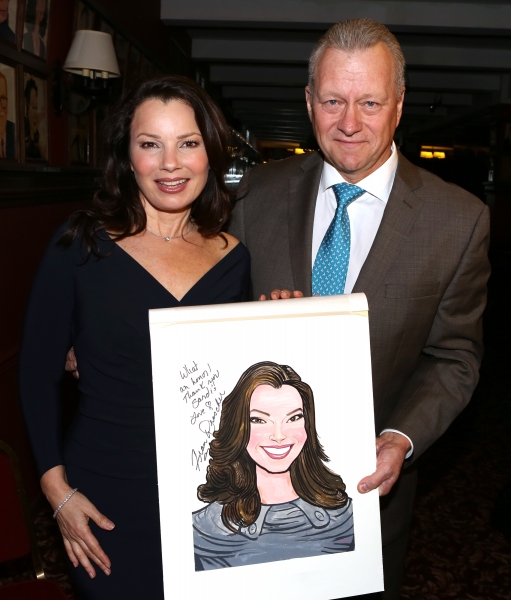 Fran Drescher and owner Max Klimavicius

Fran Drescher

Fran Drescher

Fran Drescher

Carly Rae Jepsen and Fran Drescher with the cast of 'Cinderella'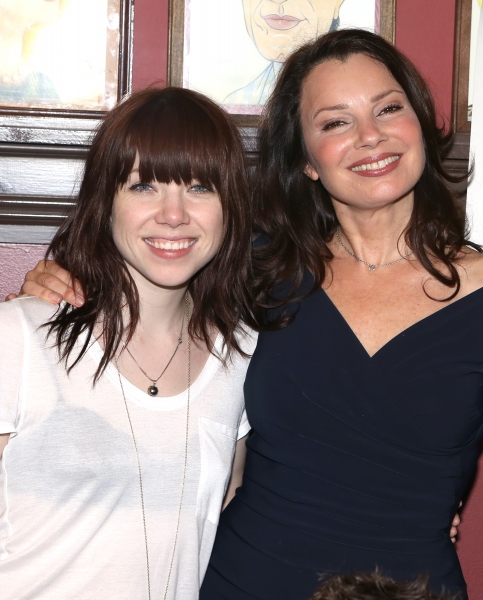 Carly Rae Jepsen and Fran Drescher

Carly Rae Jepsen and Fran Drescher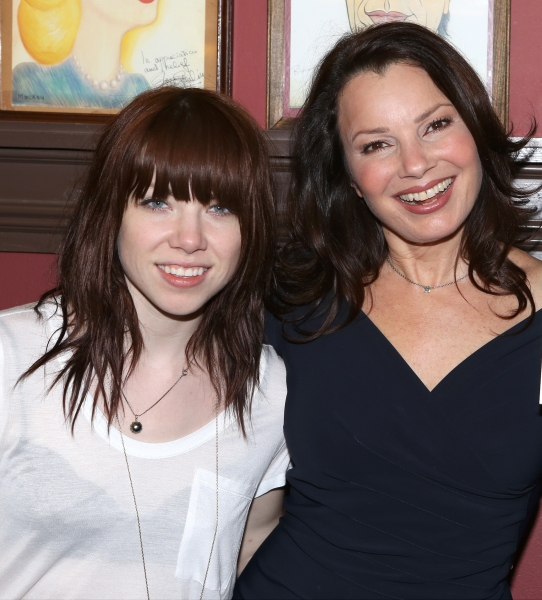 Carly Rae Jepsen with Fran Drescher

Guest, Peter Marc Jacobson, Fran Drescher, RoBert Sternin and Prudence Fraser

Carly Rae Jepsen

Victoria Clark and Fran Drescher

Victoria Clark and Fran Drescher

Fran Drescher and Peter Marc Jacobson

Fran Drescher and Peter Marc Jacobson

Fran Drescher and Peter Marc Jacobson

Fran Drescher and Peter Marc Jacobson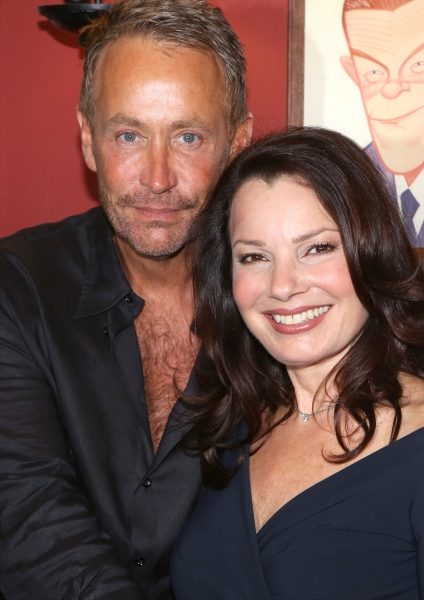 Fran Drescher and Peter Marc Jacobson

Fran Drescher and Peter Marc Jacobson

Jay Johnson, Jamie deRoy and Fran Drescher

Fran Drescher

Fran Drescher

Related Articles