Photos: CHECKERS Cast Celebrates Opening Night
The Vineyard Theatre (108 E. 15 St.) presents the world-premiere production of Douglas McGrath's play Checkers. CHECKERS, a new play by Douglas McGrath about Richard and Pat Nixon and his landmark "Checkers" speech in 1952, is the first play of the 30th anniversary season at The Vineyard Theatre. 
BroadwayWorld brings you photos from the opening night after party below!


Julian Sands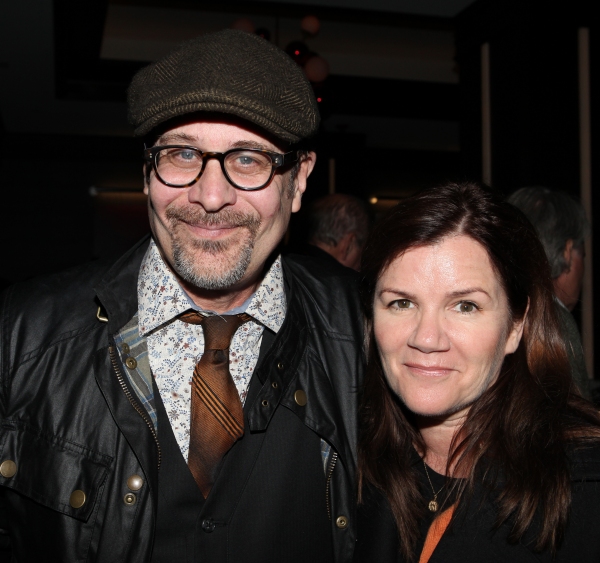 Terry Kinney & Mare Winningham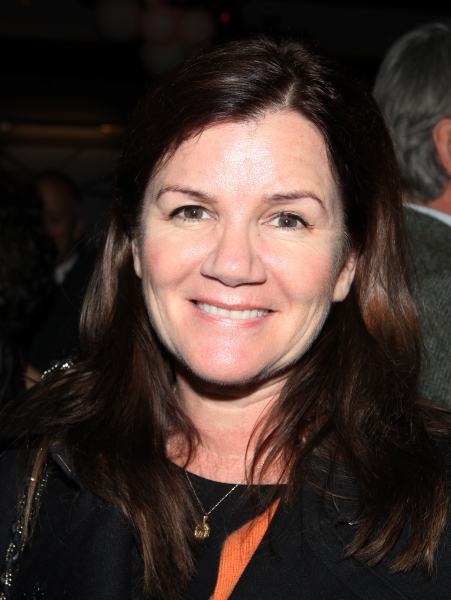 Mare Winningham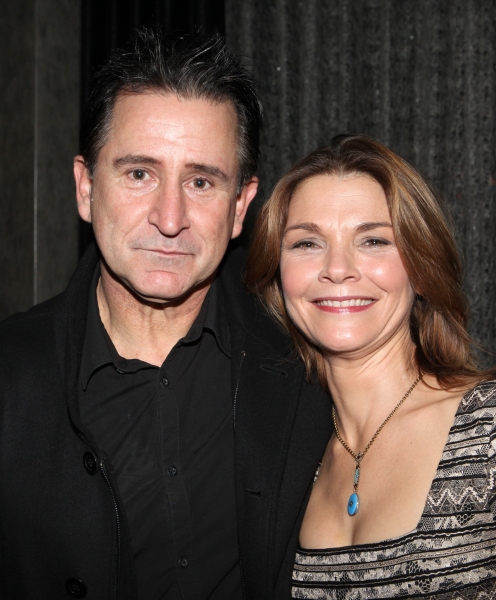 Anthony LaPaglia & Kathryn Erbe

Anthony LaPaglia & Kathryn Erbe

Anthony LaPaglia & Bernadette Peters

Kathryn Erbe & Bernadette Peters

Kathryn Erbe & Mare Winningham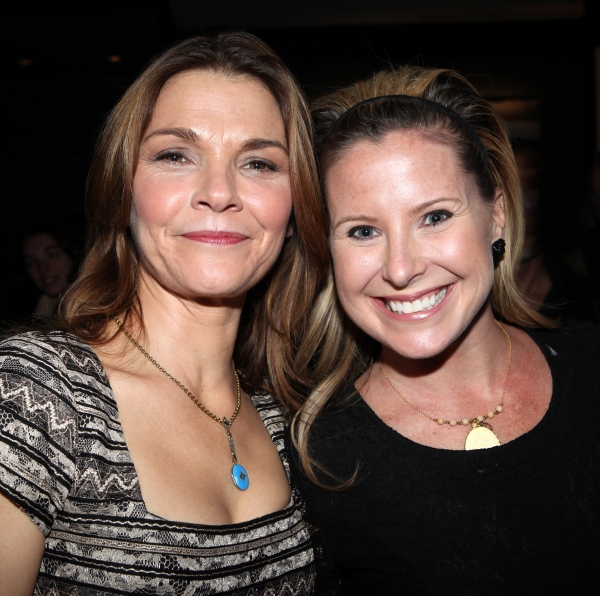 Kathryn Erbe & Michelle Kittrell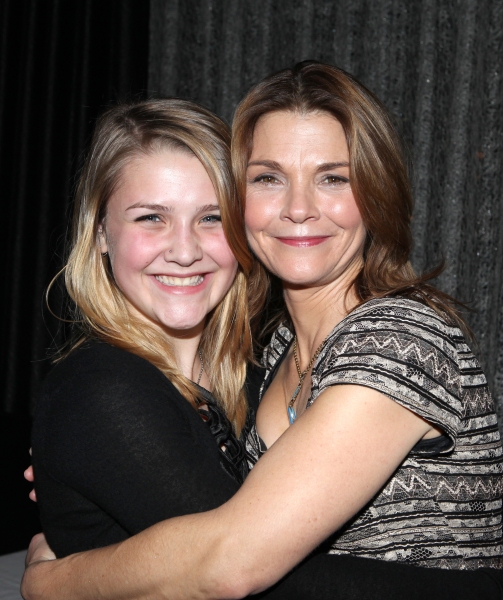 Kathryn Erbe & daughter Maeve Elsbeth Erbe Kinney

Kathryn Erbe & daughter Maeve Elsbeth Erbe Kinney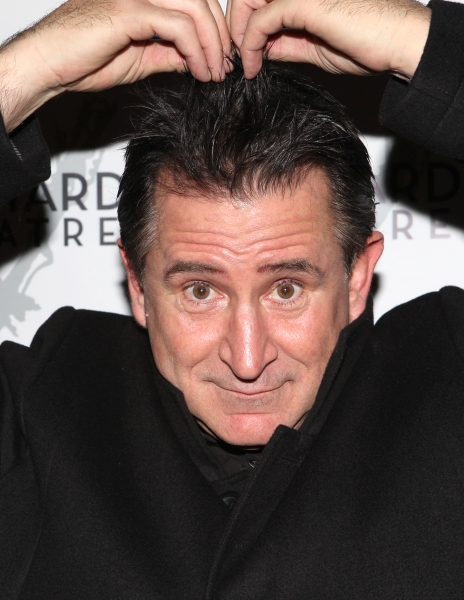 Anthony LaPaglia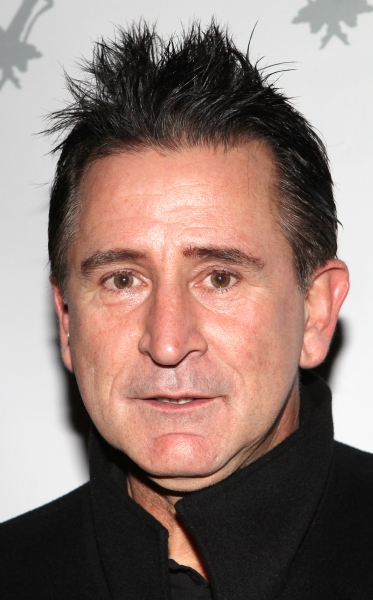 Anthony LaPaglia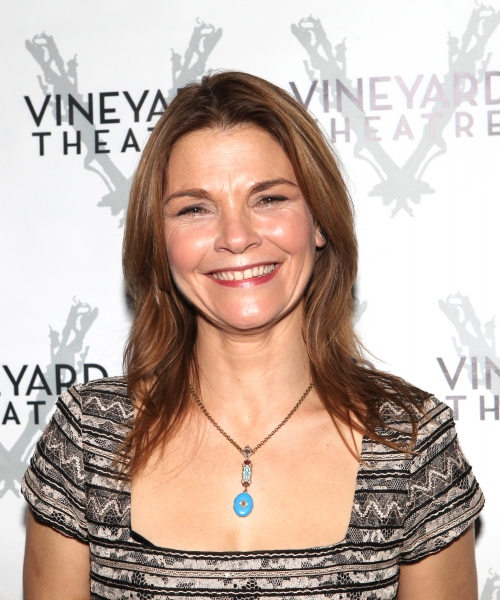 Kathryn Erbe

Kathryn Erbe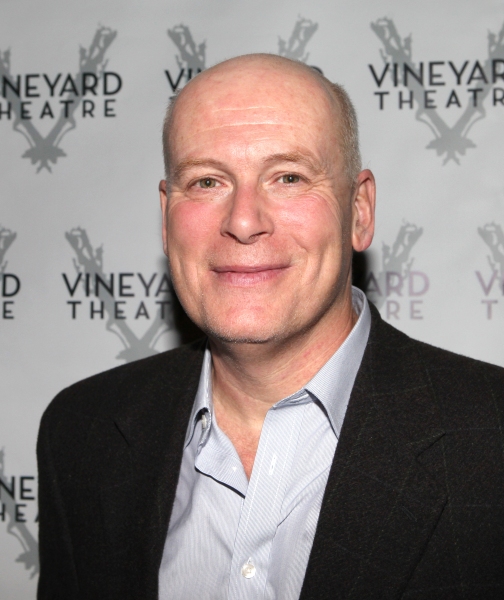 John Ottavino

Kevin O'Rourke

Robert Stanton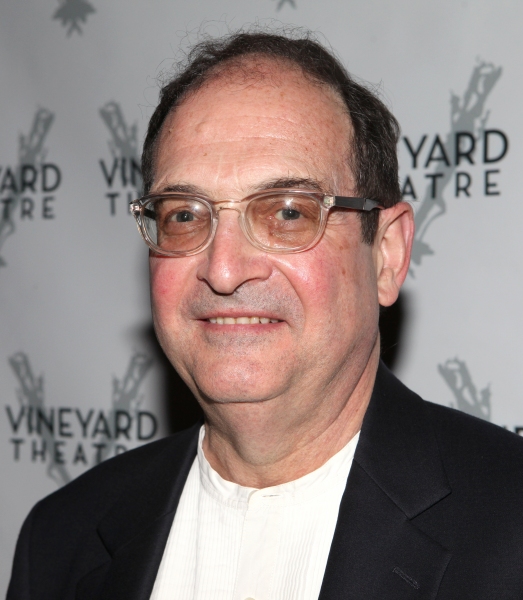 Lewis J. Stadlen

Douglas McGrath

Douglas McGrath with wife Jane Read Martin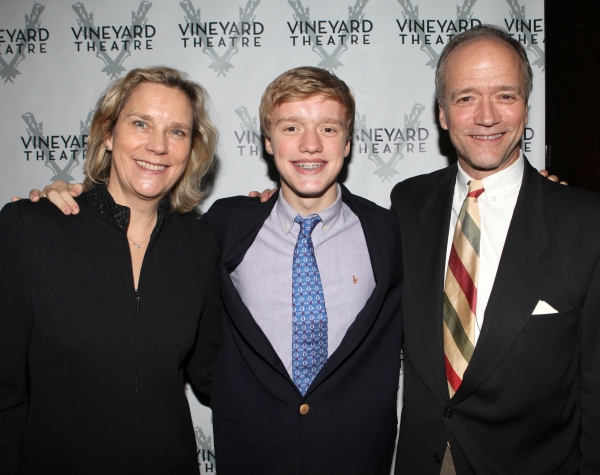 Douglas McGrath with wife Jane Read Martin and son

Anthony LaPaglia

Kathryn Erbe

Kathryn Erbe

Terry Kinney & Douglas McGrath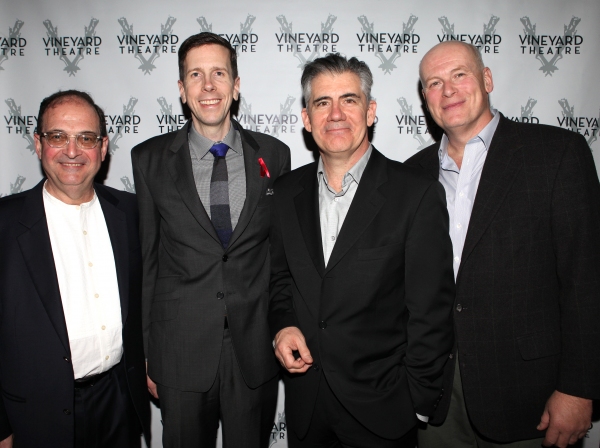 Lewis J. Stadlen, Robert Stanton, Kevin O'Rourke & John Ottavino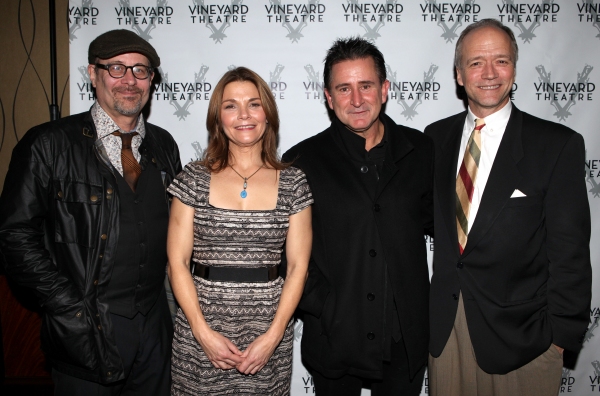 Terry Kinney, Kathryn Erbe, Anthony LaPaglia & Douglas McGrath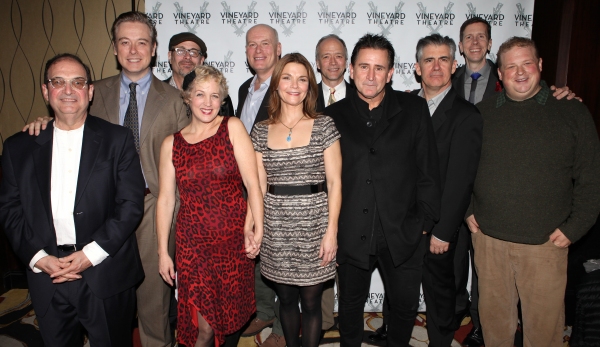 Lewis J. Stadlen, Mark Shanahan, Terry Kinney, Kelly Coffield Park, John Ottavino, Kathryn Erbe, Douglas McGrath, Anthony LaPaglia, Kevin O'Rourke, Robert Stanton & Joel Marsh Garland