Photos: Broadway Unites to Sniff Out Cancer at Joe's Pub!
Stars from Broadway's Hamilton, Wicked, Rent, The Book of Mormon, Chicago, Allegiance, Godspell, Sweet Charity, A Chorus Line, and some surprise celebrity special guests united last night for the first annual all-star benefit concert BROADWAY SNIFFS OUT CANCER. The show was presented at Joe's Pub at The Public Theater to raise money to train our canine friends to save lives, as well as honoring of the loved ones we've lost to cancer.
The show featured performances by: Telly Leung (In Transit, Allegiance, Rent), Lindsay Mendez (Wicked, Godspell, Significant Other), Rory O'Malley (Tony Award nominee, Hamilton, Book of Mormon), Jenna Ushkowitz (Glee, Waitress, Spring Awakening),Jenifer Foote (Holiday Inn, On the Twentieth Century), Tracy Jai Edwards (Ruthless, Legally Blonde), Alexis Carra (Sweet Charity, ABC-TV's "Mixology"), Jade Tailor (SyFy's "The Magicians"), Virginia Williams (Woodlawn, USA Network's "Fairly Legal") and Brianna Brown (Showtime's "Homeland," Lifetime TV's "Devious Maids").
Cancer is often detected at a stage where there is no cure. Early detection is the critical answer to saving lives. Did you know dogs can detect cancer earlier and with greater accuracy than any current testing? All proceeds from this year's BROADWAY SNIFFS OUT CANCER will go to InSitu Foundation Certification Program, a US-based not-for-profit that created the first medical protocol for the selection, training, and handling of the cancer detection dogs and their handlers; and Medical Detection Dogs, a UK-based not-for-profit dedicated to training cancer and bio detection dogs.
Those who cannot attend the event can make a tax-deductible donation atwww.BroadwaySniffsOutCancer.com.
Photo Credit: Jennifer Broski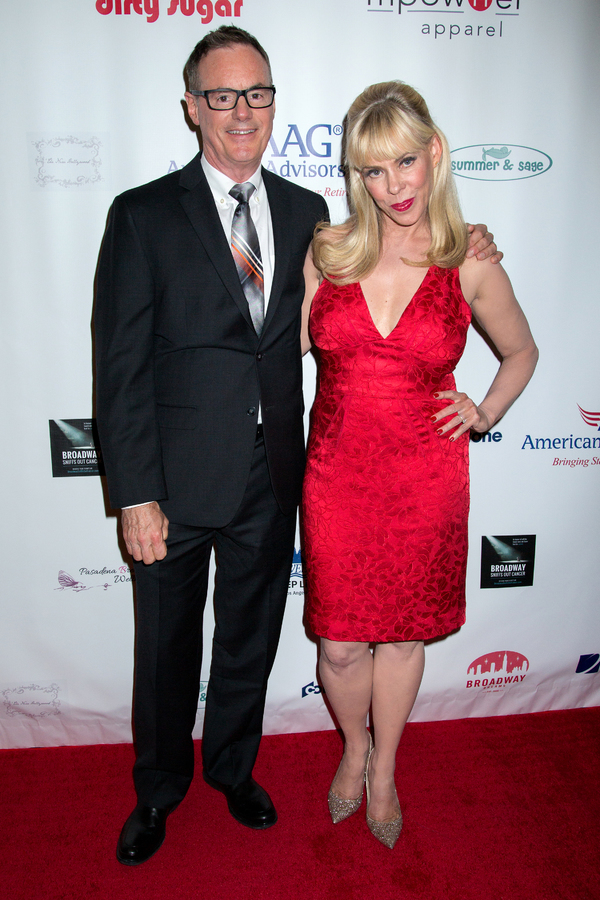 W. Bruce Cameron, Cathryn Michon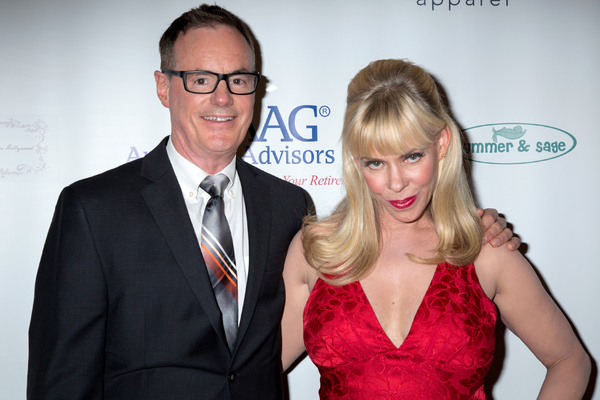 W. Bruce Cameron, Cathryn Michon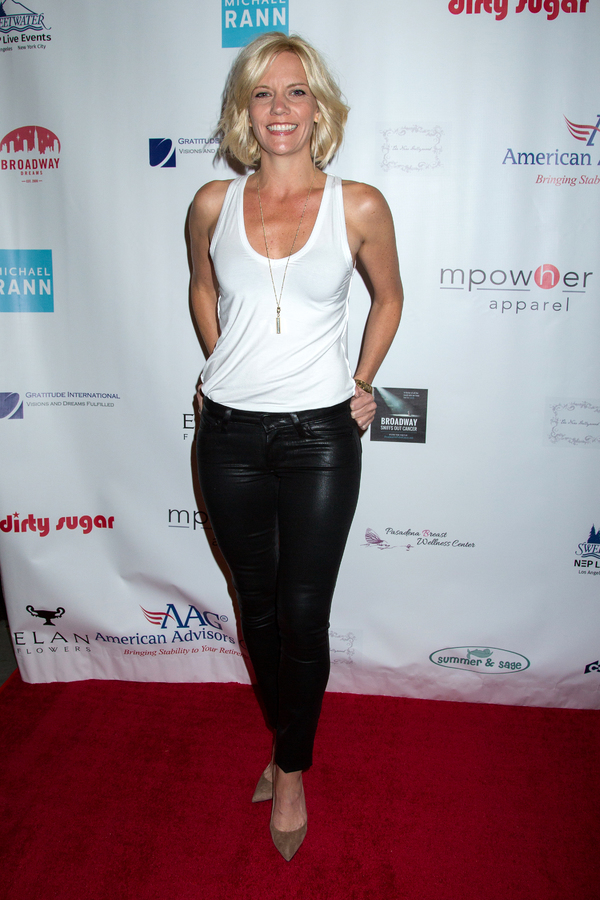 Jenifer Foote

Jenifer Foote

Pina De Rosa, Jenny Parsinen, Brianna Brown, Jade Tailor, Alexis Carra, Tracy Jai Edwards, Virginia Williams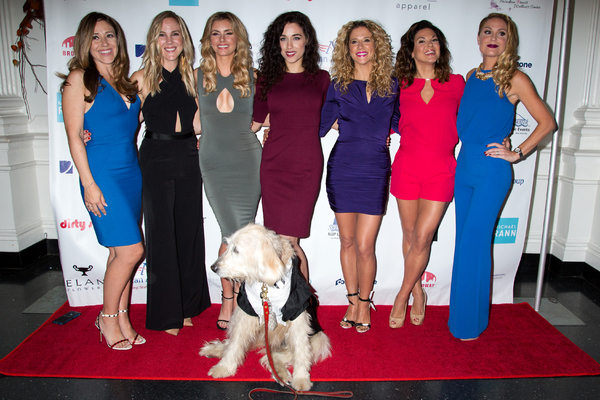 Pina De Rosa, Jenny Parsinen, Brianna Brown, Jade Tailor, Alexis Carra, Tracy Jai Edwards, Virginia Williams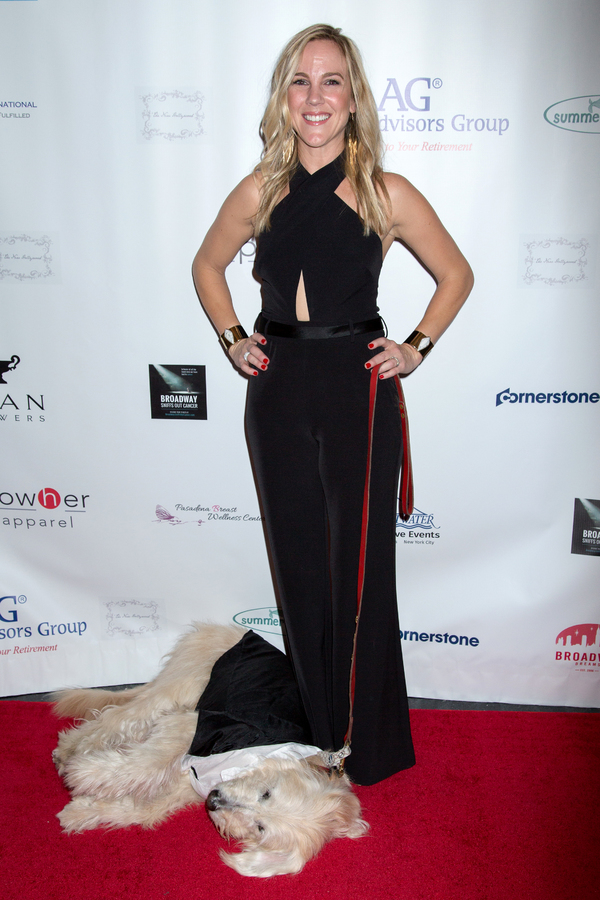 Jenny Parsinen and Wellington

Pina De Rosa and Wellington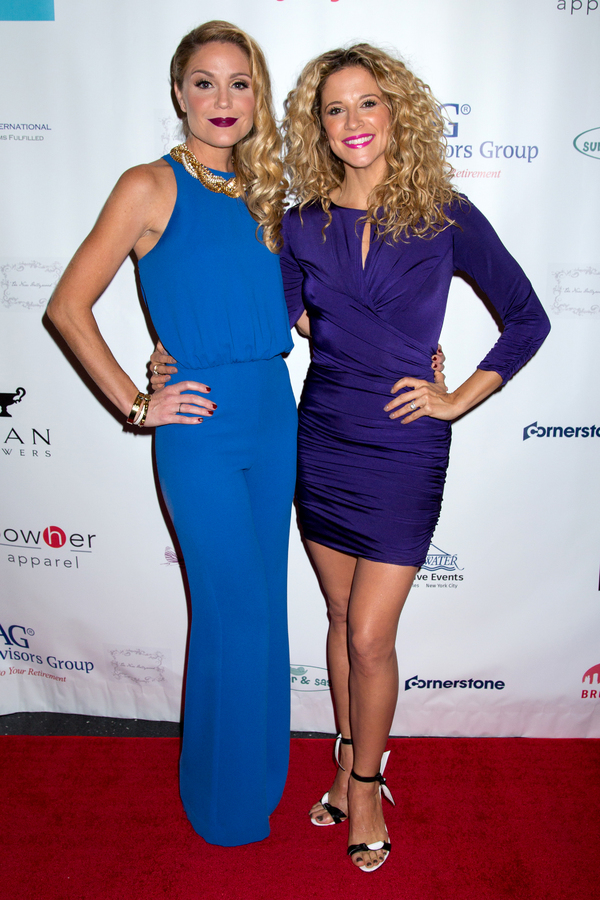 Virginia Williams, Alexis Carra

Virginia Williams, Alexis Carra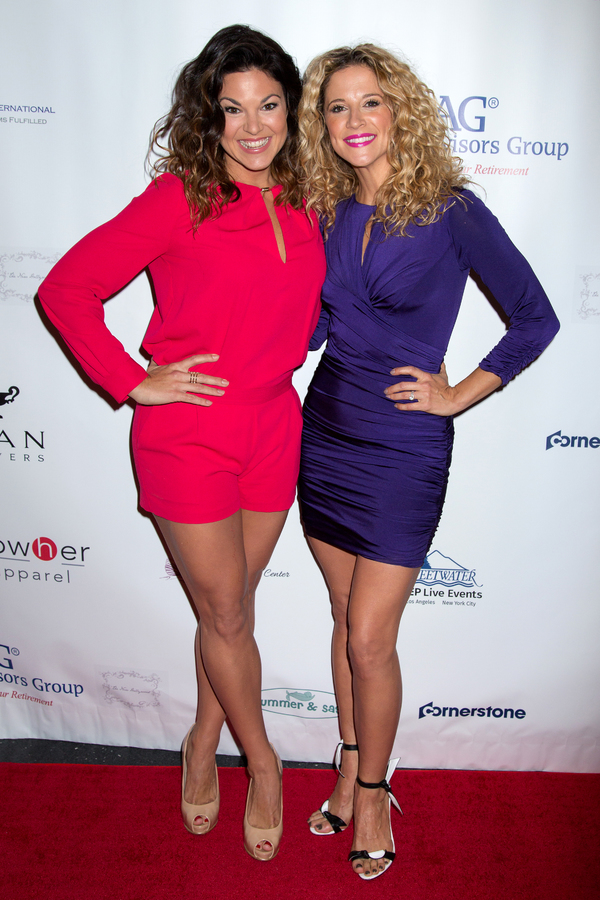 Tracy Jai Edwards, Alexis Carra

Tracy Jai Edwards, Alexis Carra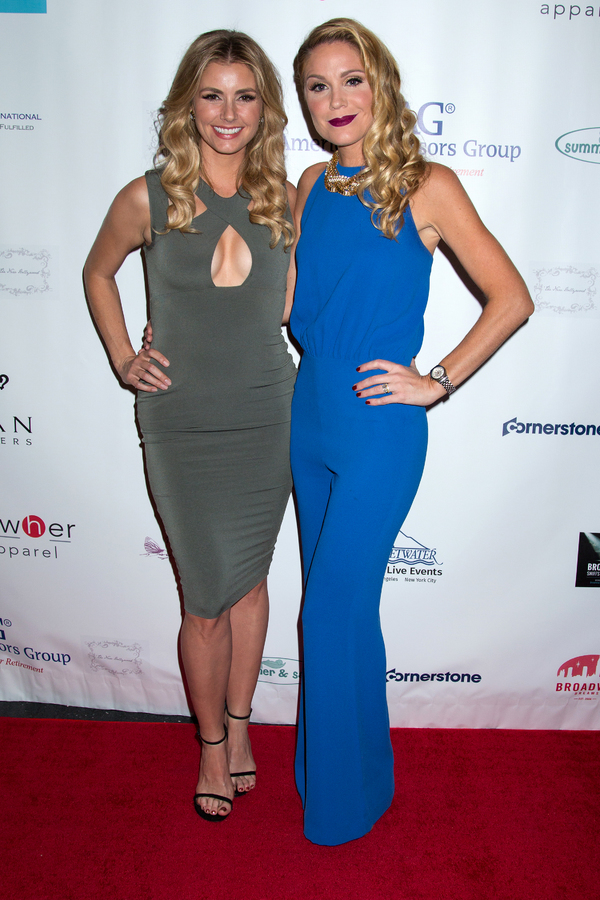 Brianna Brown, Virginia Williams

Brianna Brown, Virginia Williams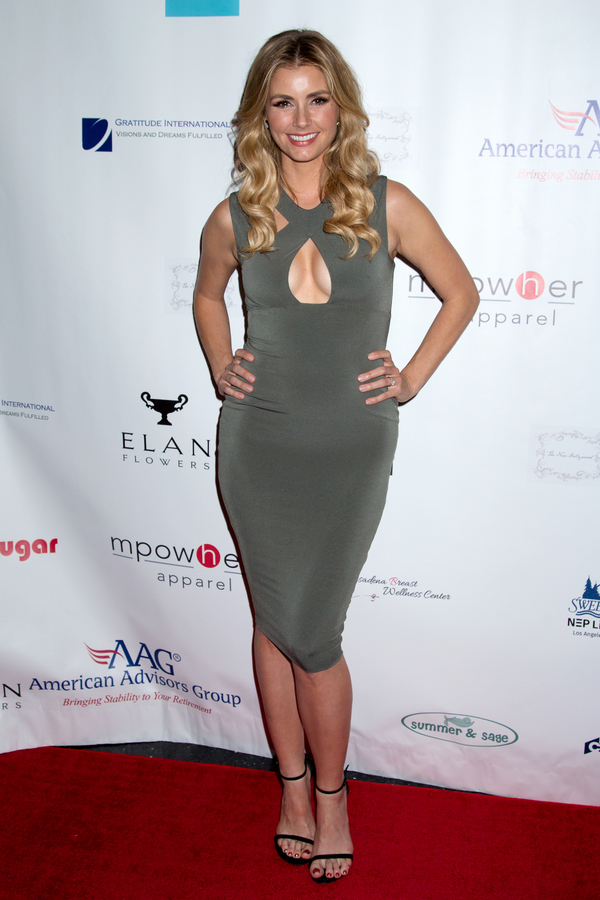 Brianna Brown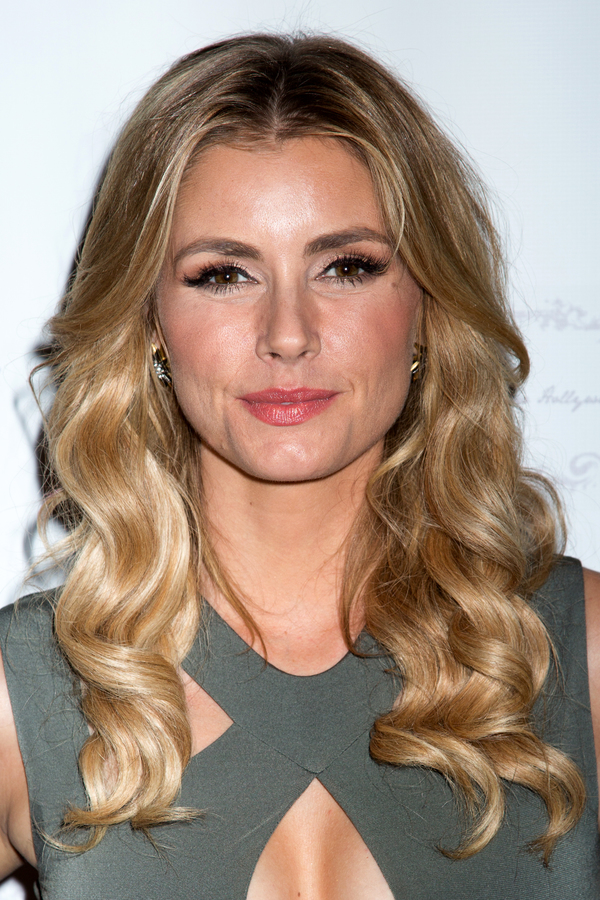 Brianna Brown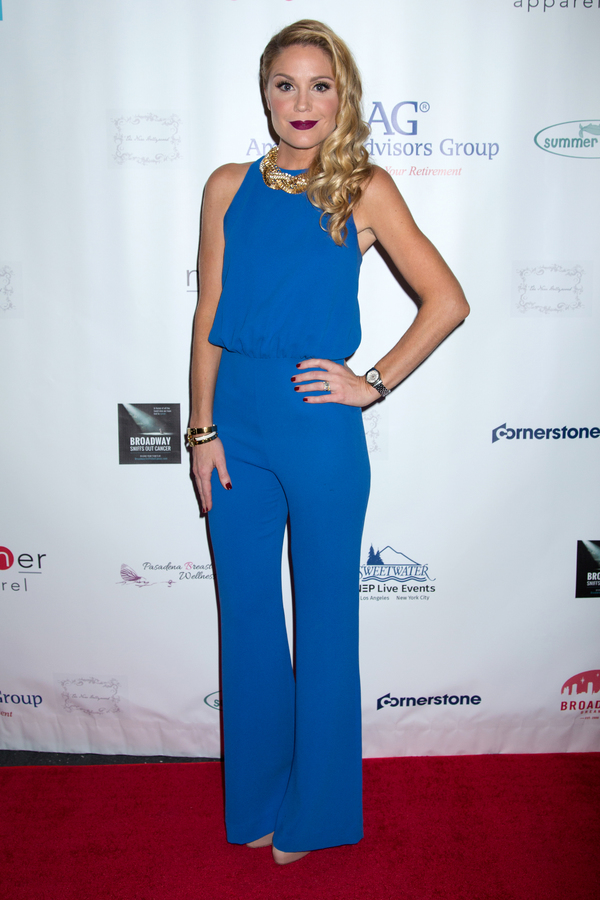 Virginia Williams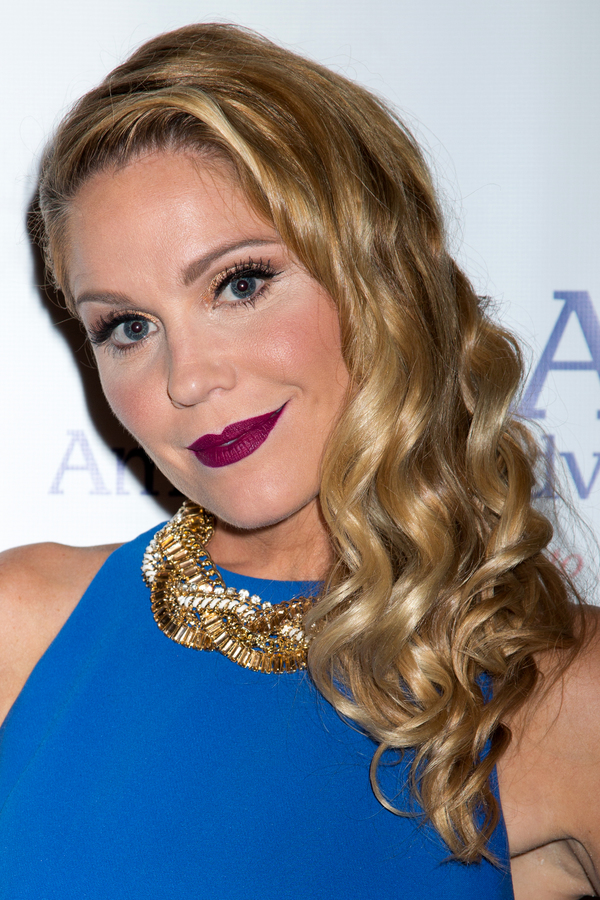 Virginia Williams

Rory O'Malley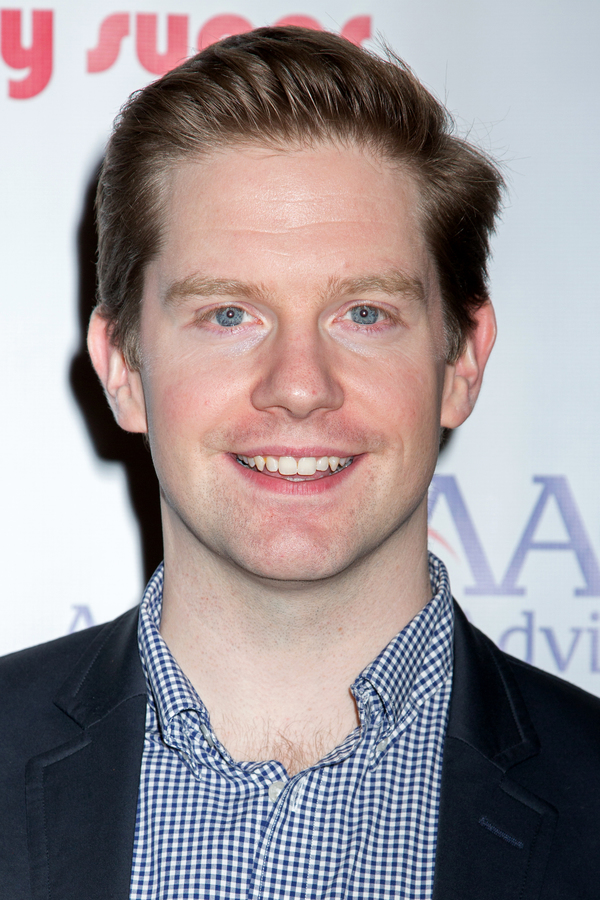 Rory O'Malley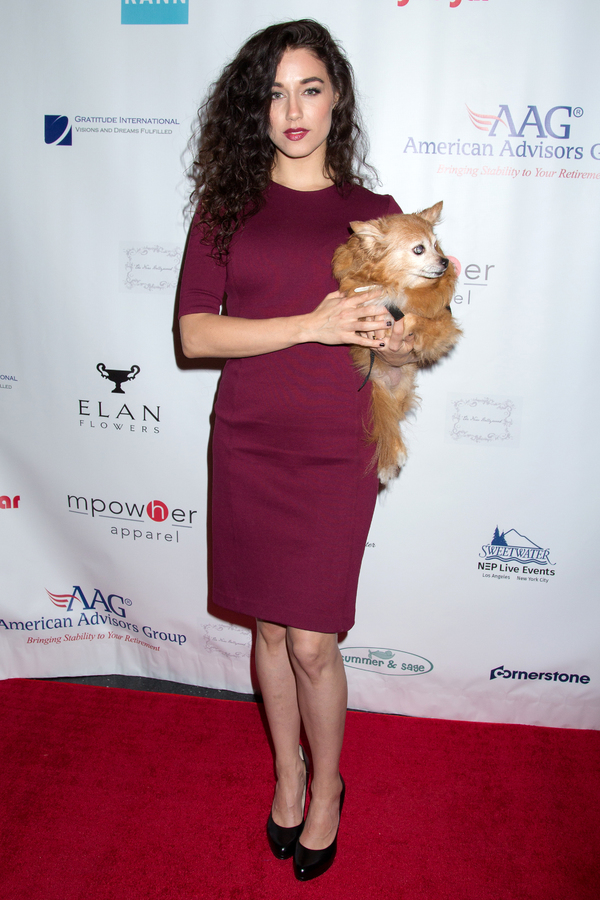 Jade Tailor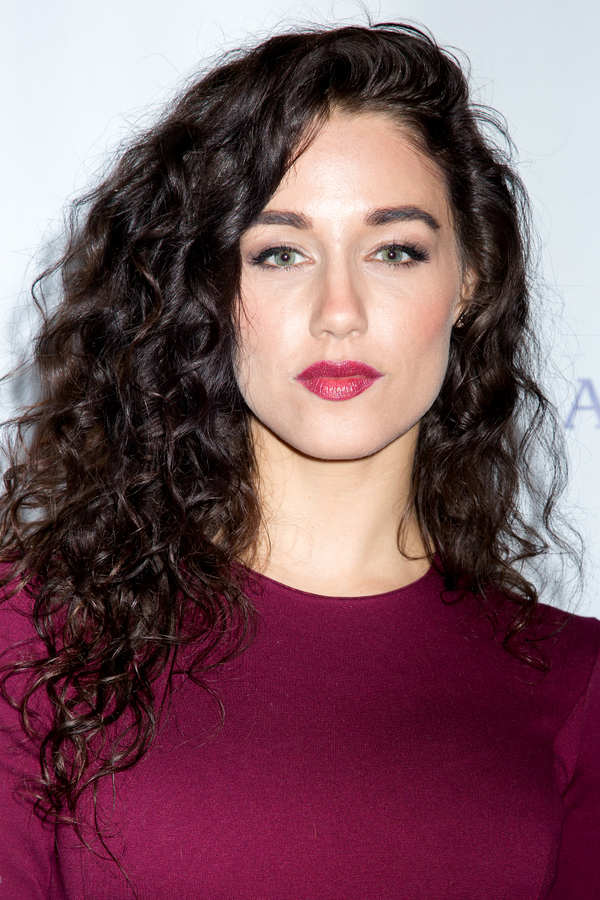 Jade Tailor

Kate Levering

Kate Levering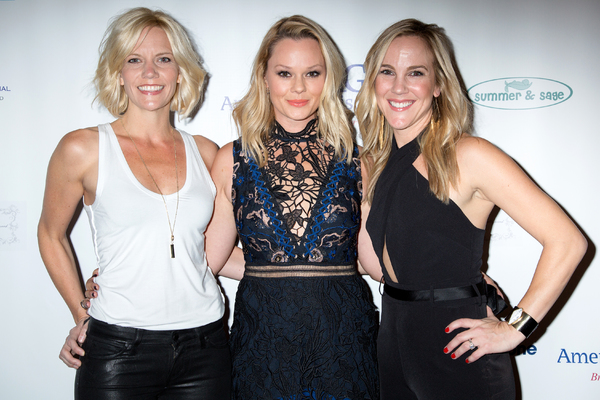 Jenifer Foote, Kate Levering, Jenny Parsinen

Jenna Ushkowitz

Jenna Ushkowitz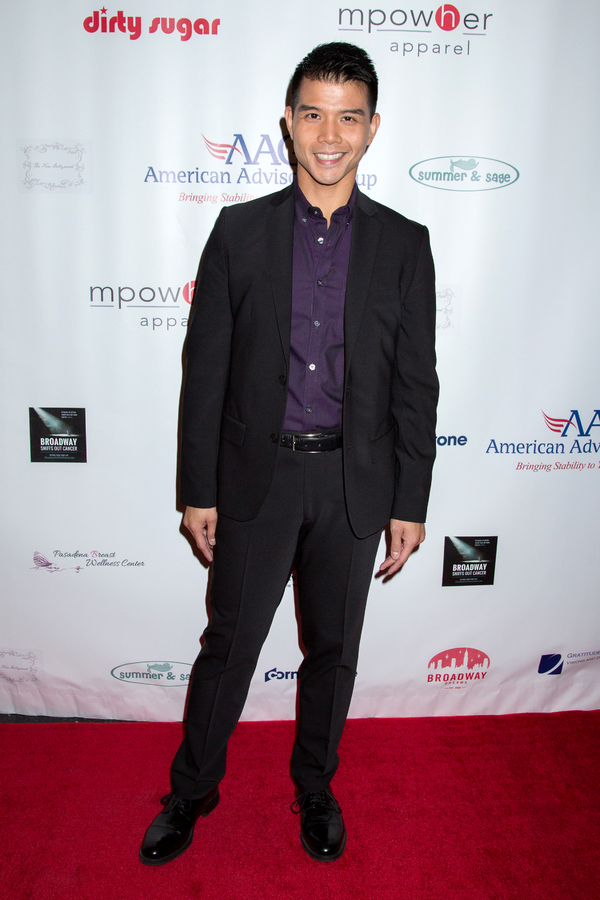 Telly Leung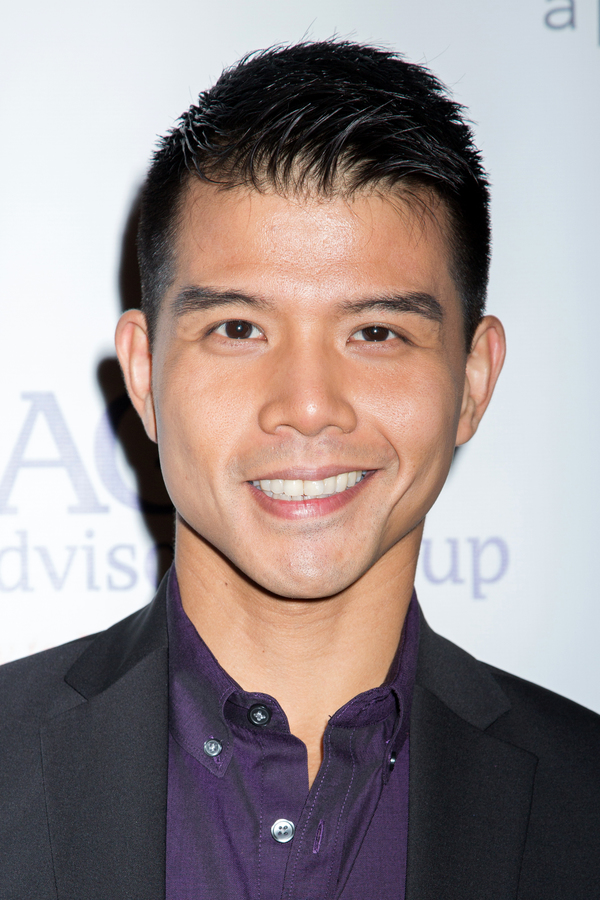 Telly Leung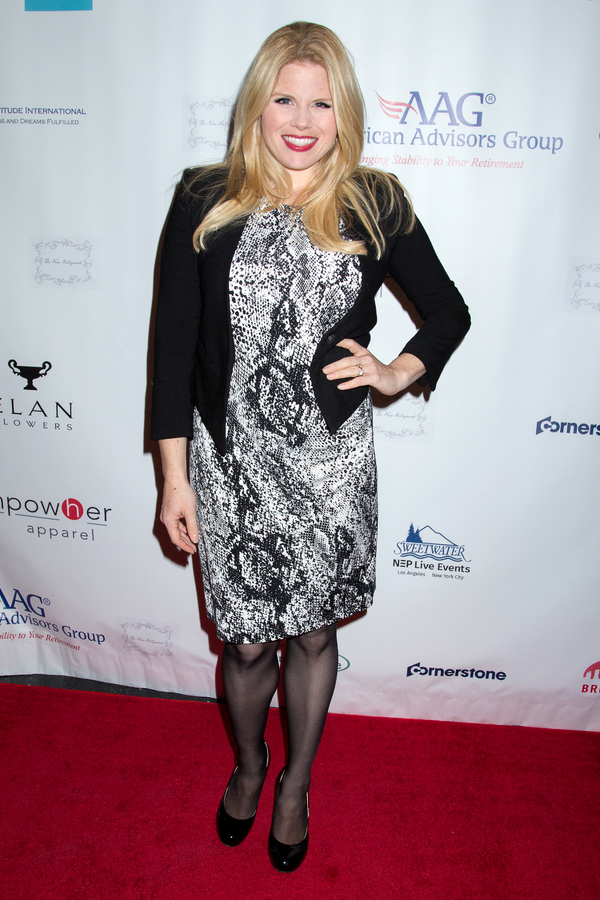 Megan Hilty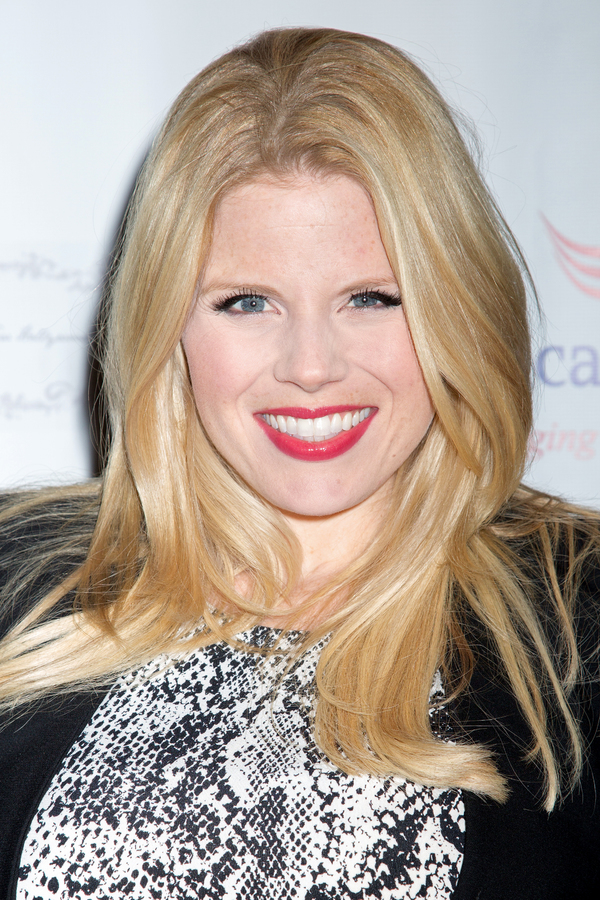 Megan Hilty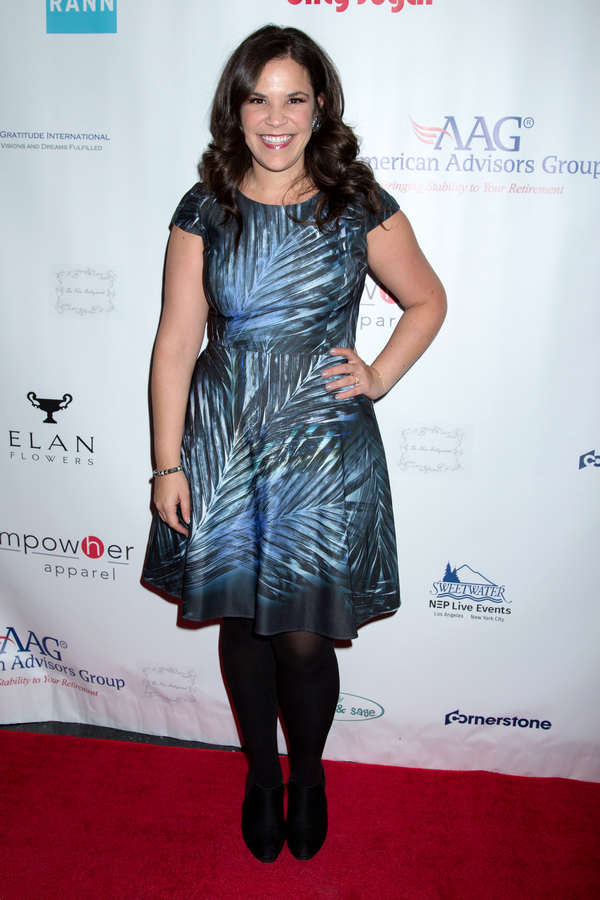 Lindsay Mendez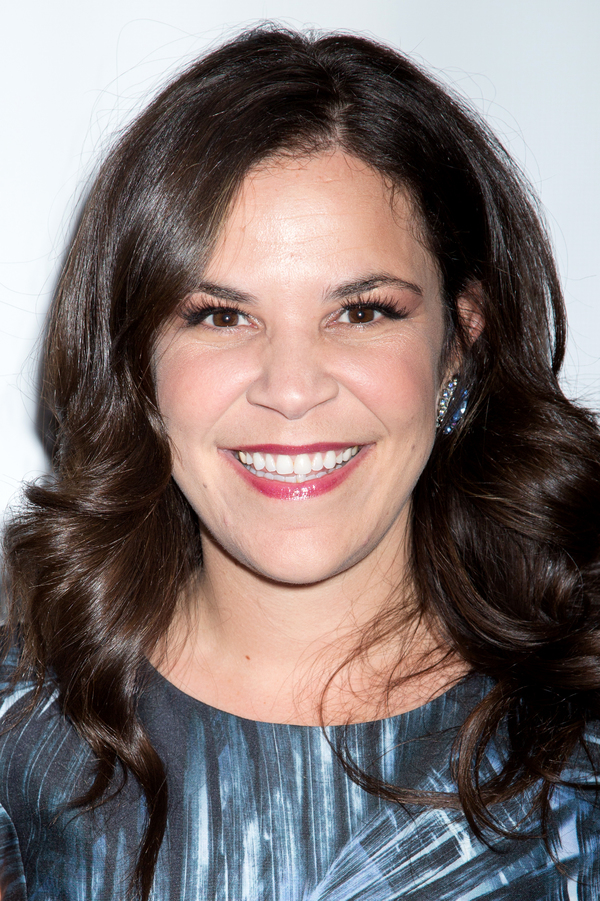 Lindsay Mendez

Telly Leung, Lindsay Mendez, Pina De Rosa and Wellington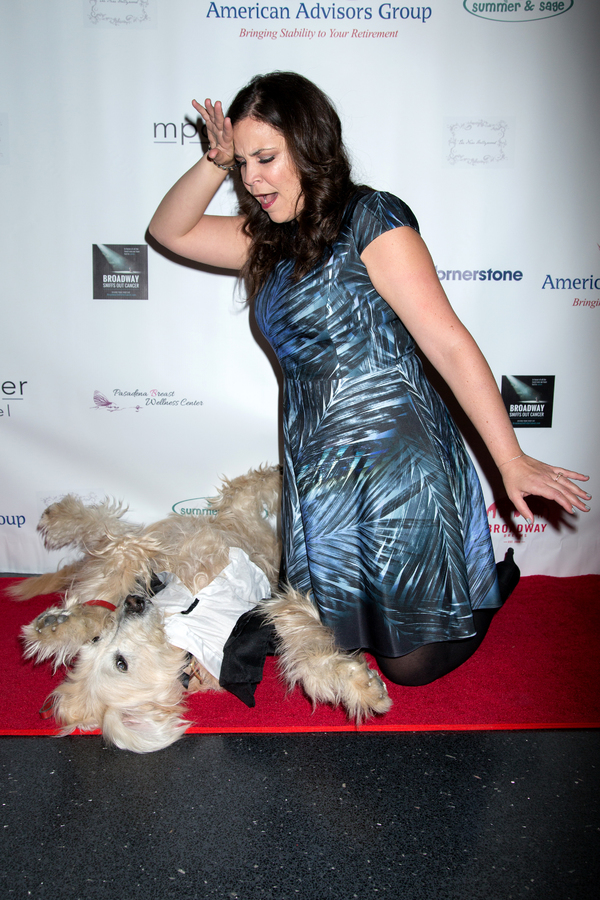 Lindsay Mendez and Wellington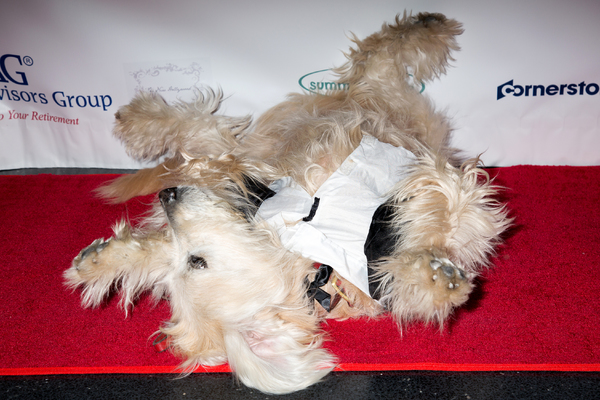 Wellington

Megan Hilty, Bernadette Peters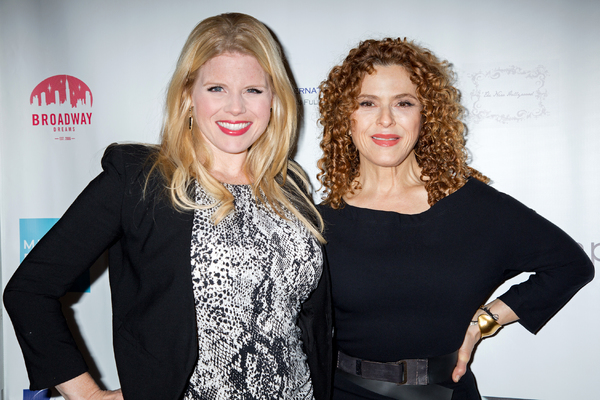 Megan Hilty, Bernadette Peters

Megan Hilty, Bernadette Peters, Telly Leung

Megan Hilty, Bernadette Peters, Telly Leung and Wellington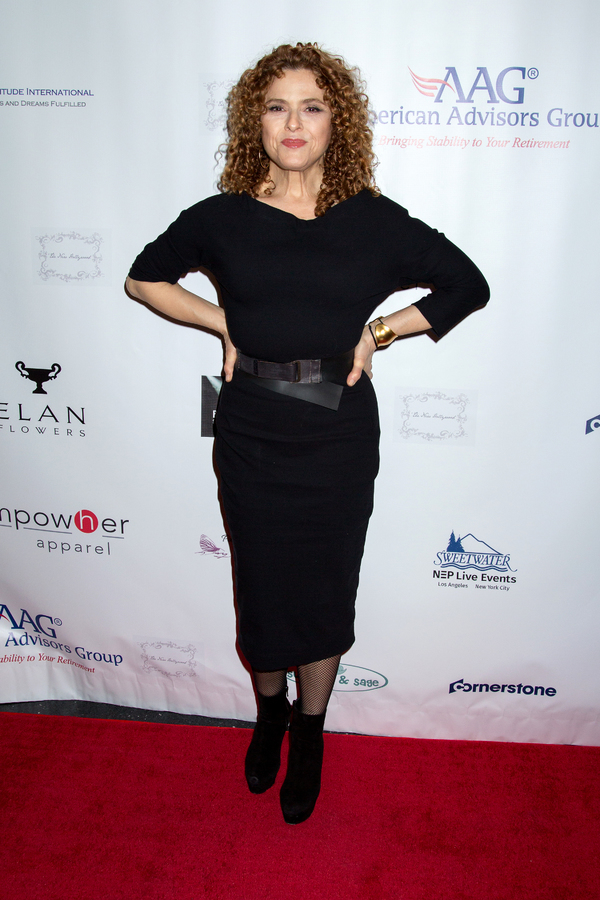 Bernadette Peters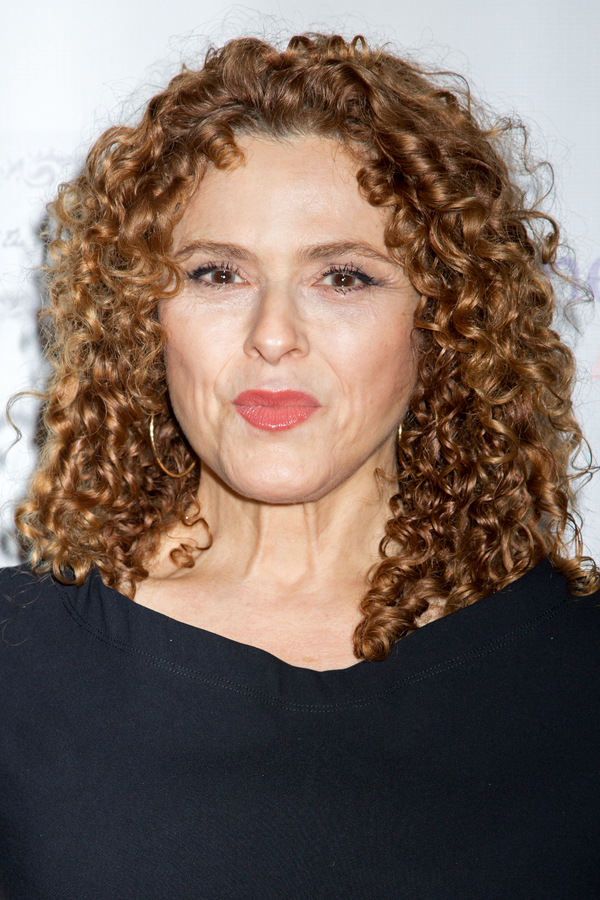 Bernadette Peters

Alex Newell

Alex Newell