Photo Coverage: Broadway Stars & New York Pops Celebrate Sinatra
Last night, on Monday May 3, the New York Pops joined forces with stars of the stage to celebrate Frank Sinatra as part of the Pop's 27th Birthday Concert and Gala. Entitled The Best Is Yet To Come: Celebrating the Legacy of Frank Sinatra, the event took place at Carnegie Hall and was hosted by Liz Smith. BroadwayWorld was on hand to capture the evening's performers.
Steven Reineke, the music director of The New York Pops, was joined by Tony DeSare, Jesse Tyler Ferguson, Michael Feinstein, Montego Glover, Cheyenne Jackson, Norm Lewis, John Pizzarelli, Haley Swindall, John Tartaglia, Steve Tyrell, Michael Urie, and the cast of Come Fly Away in celebration.
The New York Pops is the largest independent pops orchestra in the United States, and the only professional symphonic orchestra in New York City specializing in popular music. Led by Music Director Steven Reineke, the orchestra performs an annual subscription series and birthday gala at Carnegie Hall, enjoying one of the highest subscription renewal rates of any series at Carnegie Hall. The New York Pops was founded by former NBC Music Director Skitch Henderson in 1983 with a mission to create greater public awareness and appreciation of America's rich musical heritage through presentation of concerts and education programs of the highest quality.
Along with performing at Carnegie Hall, The New York Pops tours throughout the world and gives free concerts in New York City parks through its Summermusic program. In 2009 the orchestra made its fifth annual appearance in the Macy's 4th of July Fireworks Spectacular on NBC Television. Past media projects include producing a nationally syndicated radio series and performing on PBS. The orchestra's extensive discography includes recordings of popular song, film and theater music, and music for the holidays. For more information, visit www.newyorkpops.org.
Photo Credit: Linda Lenzi


Michael Feinstein

Michael Feinstein

Michael Feinstein and The New York Pops Music Director and Conductor Steven Reineke

Cheyenne Jackson

Cheyenne Jackson

Cheyenne Jackson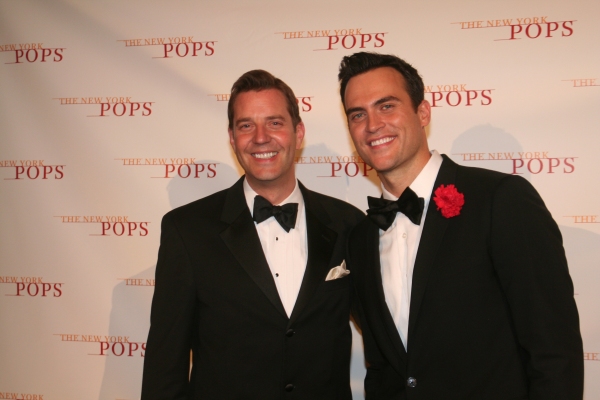 Steven Reineke and Cheyenne Jackson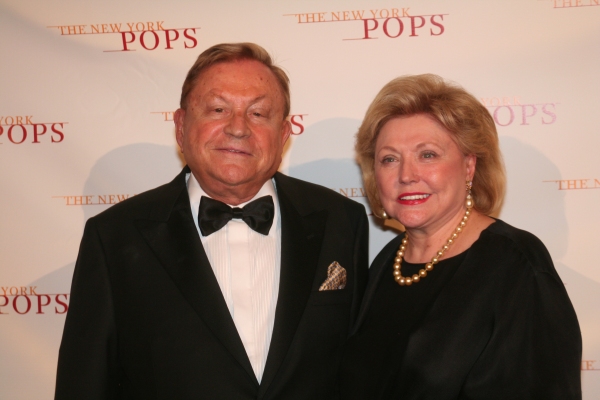 Barbara Taylor Bradford and Guest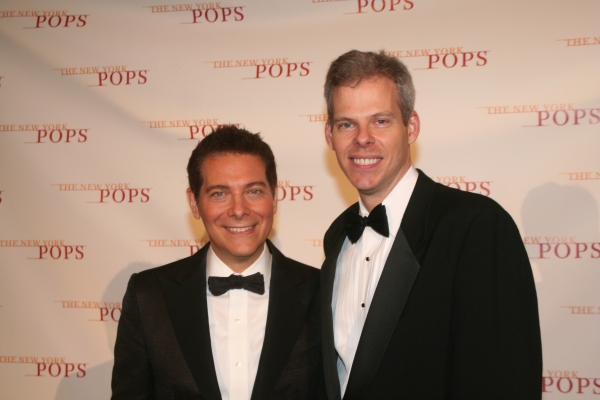 Michael Feinstein and James Johnson

James Johnson and New York City Comptroller John C. Liu

Bill Schermerhorn and Lance Horne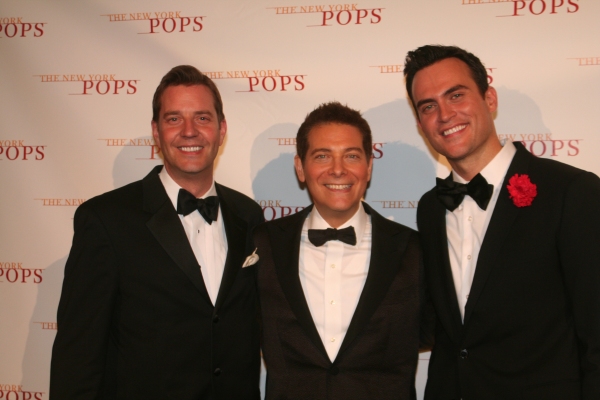 Steven Reineke, Michael Feinstein and Cheyenne Jackson

Montego Glover

Montego Glover and Michael Feinstein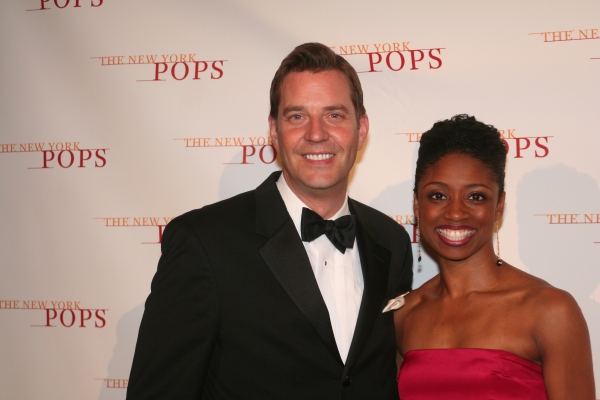 Steven Reineke and Montego Glover

Steven Reineke, Montego Glover and Tony DeSare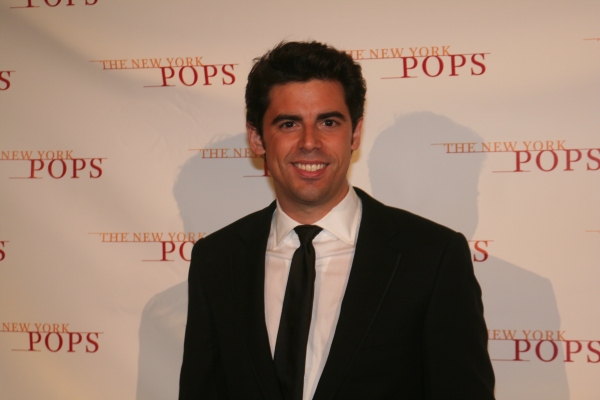 Tony DeSare

Steven Reineke and Tony DeSare

Steven Reineke, Bill Schermerhorn and Tony DeSare

Steven Reineke, Bill Schermerhorn, Tony DeSare and Cheyenne Jackson

Steven Reineke, Bill Schermerhorn, Tony DeSare and Cheyenne Jackson

Haley Swindal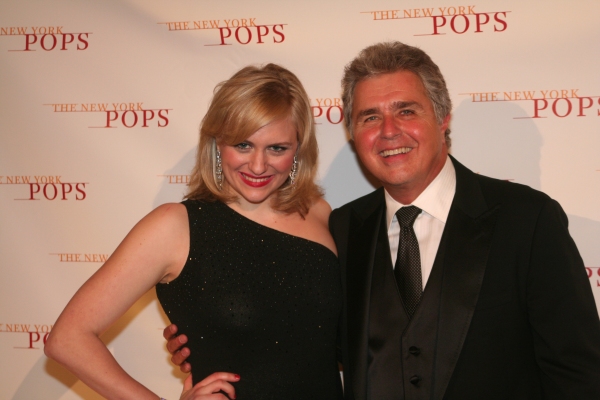 Haley Swindal and Steve Tyrell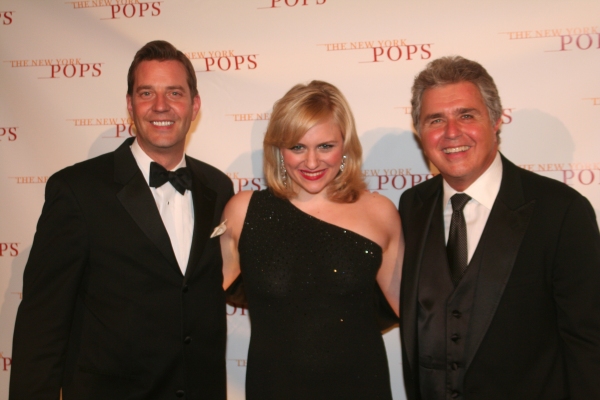 Steven Reineke, Haley Swindal and Steve Tyrell

Steven Reineke, Karine Plantadit and Keith Roberts

Karine Plantadit

Karine Plantadit and Keith Roberts

Steven Reineke and Karine Plantadit

Norm Lewis

Jesse Tyler Ferguson and Norm Lewis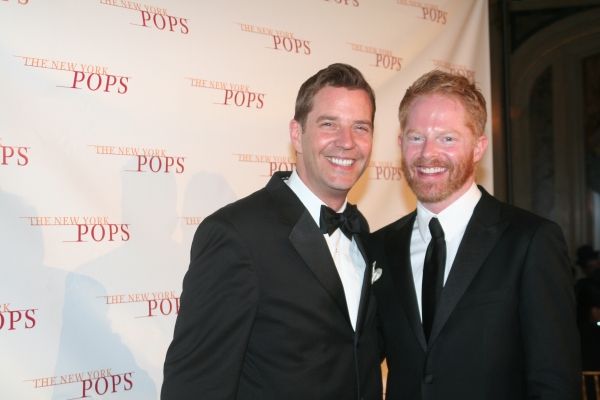 Steven Reineke and Jesse Tyler Ferguson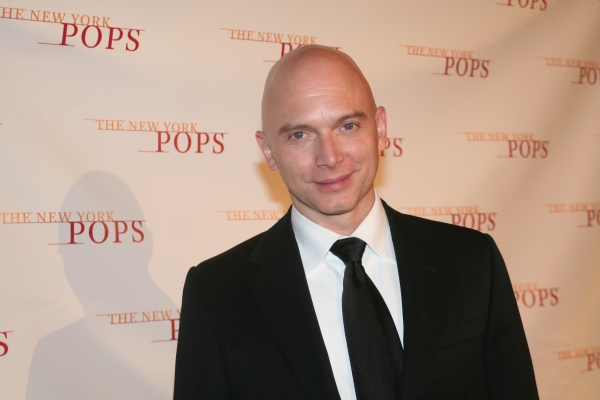 Michael Cerveris

Steven Reineke and Michael Cerveris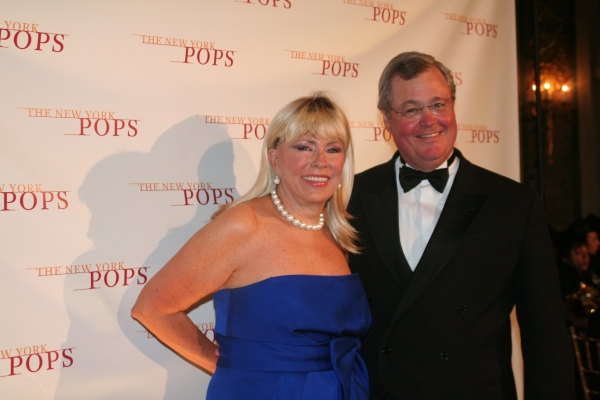 Patty Read and James A. Read

Steven Reineke, Patty Read and James A. Read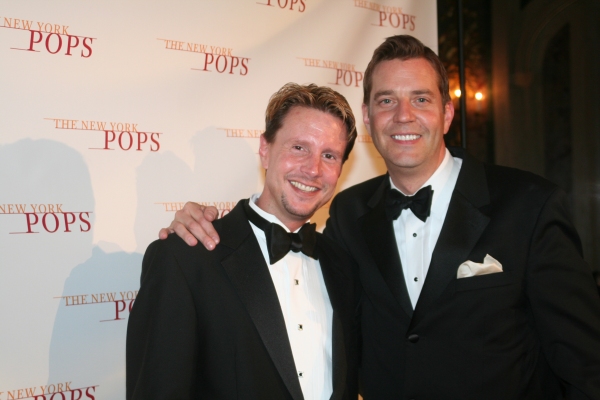 Guest Conductor Don Megahan and Steven Reineke