Photo Coverage: Broadway Beauty Pageant 2011!
The Broadway Beauty Pageant crowned Michael Cusumano (Mr. Chicago) the winner last evening, Monday, March 21st, 2011 at 8:00 PM, at the benefit for The Ali Forney Center, NYC's primary housing resource for homeless LGBT youth. Michael received standing ovations for his brilliant interpretation of his Russian prima ballerina version of the film "BLACK SWAN" dancing on pointe. A capacity crowd enjoyed the annual show again at the Peter Norton Symphony Space, 2537 Broadway (at 95th Street). The award-winning Tovah Feldshuh hosted the not-to-be-missed event The other multi-talented contestants were: Matt Anctil, La Cage aux Folles; Raymond J. Lee, Anything Goes; Brandon Rubendall, Spider-Man: Turn Off the Dark; and James Tabeek, Mary Poppins. Lee Roy Reams opened the show with a long boa singing and dancing with the contestants in a special number "Beautiful Boys" created by Gerard Alessandrini.. Conceived byJeffery Self and directed by Ryan J Davis, musical direction byChristopher Denny, choreography by Erin Porvaznika; lighting design by Brian Tovar. The evening was produced by Wil Fisher,Ryan J. Davis, Jeffery Self and Matthew Oberstein.
Michael Cusumano began dancing at 6 and at the age of 14 won the bronze medal at the Varna International Ballet Competition (the youngest male dancer to medal in that competition history). In 1994 he won the special Jury Prize at the Prix de Paris. He joined American Ballet Theatre at 15 (youngest male dance in the history of the company). His acclaimed classical dance career continued for some years. Michael was on Broadway in "All Shook Up" and is currently in "Chicago."
The trio of outstanding and hilarious judges for the 5th Smash Year of The Broadway Beauty Pageant were:
Bruce Vilanch
, the six-time Emmy Award winner comedy writer and actor who is one of the most sought after jokesmiths in the entertainment industry;
Rachel Dratch
, best known for her years as a cast member of Saturday Night Live, and who is an award winning comic actress from Second City; and
Carson Kressley
, who was the fashion expert on Queer Eye, the host of the TV show How To Look Good Naked, and now hosts Carson-Nation on the
Oprah Winfrey
Network.
Tovah Feldshuh
starred in Irena's Vow (received the BroadwayWorld.com Theatre Fans' Choice Award for Best Leading Actress in a Play. From Yentl to Saravà! to Lend Me A Tenor to Golda's Balcony, she has earned four Tony nominations for Best Actress and won four Drama Desk Awards, four Outer Critics Circle Awards, the Obie, the
Theatre World
Award and the
Lucille Lortel
Award for Best Actress (Golda's Balcony which became the longest-running one-woman show in the history of Broadway.
Lee Roy Reams
won critical acclaim as Roger DeBris (Broadway, 1st Natl Co) in, The Producers (Carbonell Award, Washington DC's prestigious Helen Hayes Award, and Las Vegas Life Award). Columnist
Liz Smith
calls him "Broadway's Darling" and the New York Times hails him as "Broadway's song-and-dance man nonpareil" for his leading role in
David Merrick
's legendary 42nd Street (Tony & Drama Desk nominations), Beauty and the Beast, La Cage aux Folles, Hello Dolly!, Lorelei and Applause .
Gerard Alessandrini
is best known for writing and directing all editions of
Forbidden Broadway
and Forbidden Hollywood, in NYC, Los Angeles, London and around the world as well was also a member of the original cast. It has spawned 15 editions, eight cast albums and a 24-year-and-counting run. He is the recipient of an Obie Award, Outer Critics Circle Award, two
Lucille Lortel
Awards, a Lifetime Achievement Award from the Drama League, and three Drama Desk Awards.
The previous winners have been: Charlie Williams (Mr. Memphis 2010), Anthony Hollock (Mr. Hair 2009), Marty Thomas (Mr. Xanadu 2008), and Frankie James Grande (Mr. Mamma Mia 2007).
The Ali Forney Center (AFC) was started in June 2002 in response to the lack of safe shelter for LGBT youth in New York City. They have grown quickly to become the nation's largest and most comprehensive organization dedicated to homeless LGBT youth. They are committed to providing LGBT youth with safe, dignified, nurturing environments where their needs can be met and where they can begin to put their lives back together. The center provides short and long term housing, plus free medical care, HIV testing, mental health services, showers, food, computer access and job training and placement at its drop-in centers in Chelsea and Brooklyn. The Ali Forney Center is at 224 West 35th St., Suite 1102 New York, NY 10001 (212) 222-3427 and the fax is (212) 222-5861. www.aliforneycenter.org


Michael Cusumano

Brandon Rubendall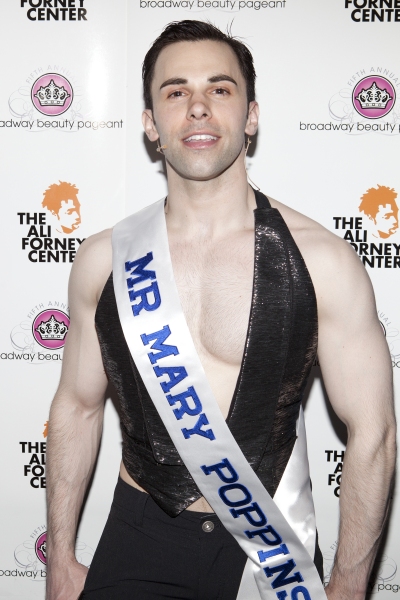 James Tabeek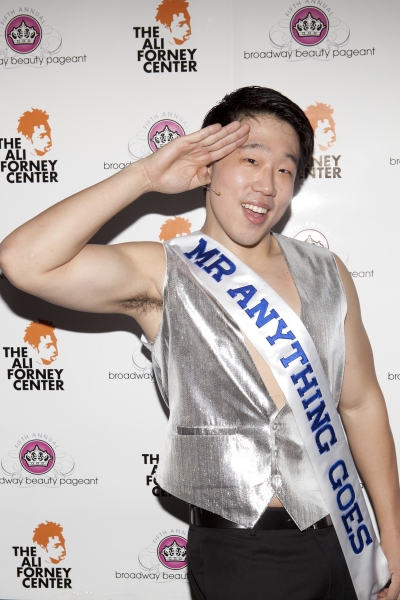 Raymond J Lee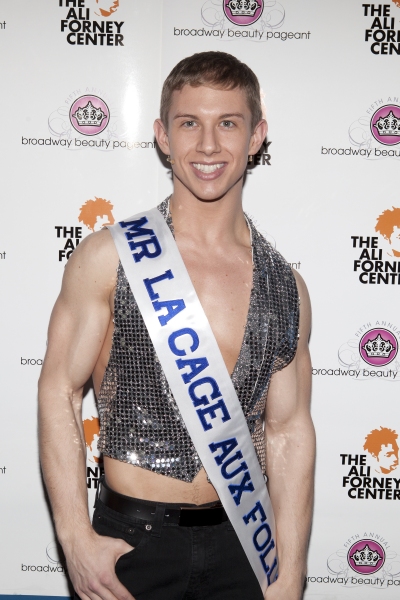 Matt Anctil

Tovah Feldshuh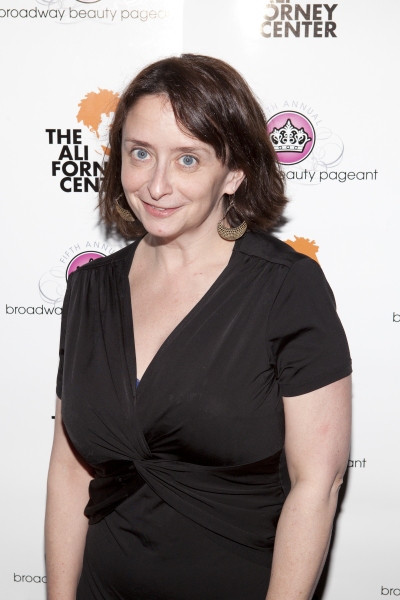 Rachel Dratch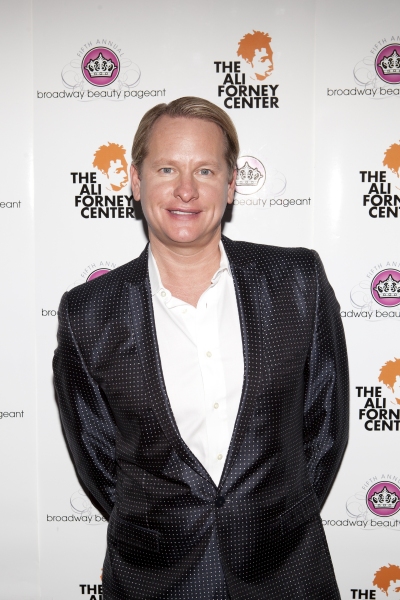 Carson Kressley

Bruce Vilanch

Bruce Vilanch and Carson Kressley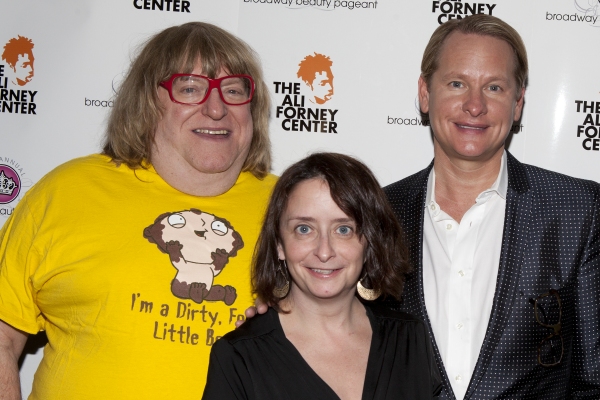 Bruce Vilanch, Rachel Dratch and Carson Kressley

Frankie James Grande and Anthony Hollock

Leroy Reams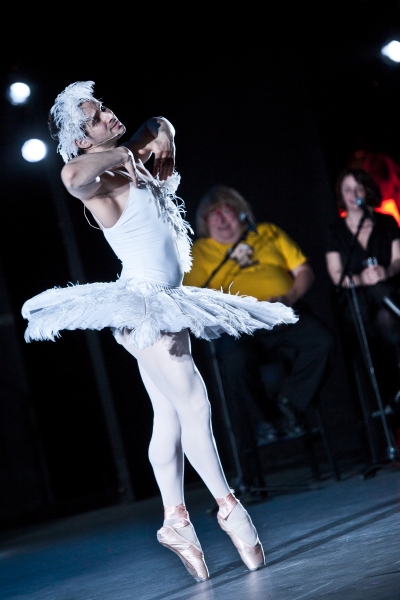 Michael Cusumano

Michael Cusumano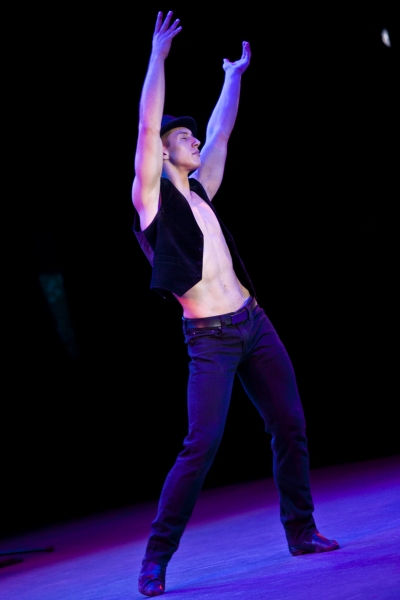 Matt Anctil

Matt Anctil

Matt Anctil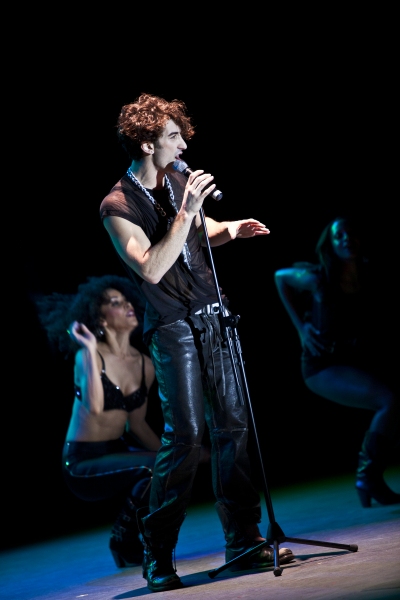 Brandon Rubendall

Brandon Rubendall

Brandon Rubendall

James Tabeek

James Tabeek teaching Rachel Dratch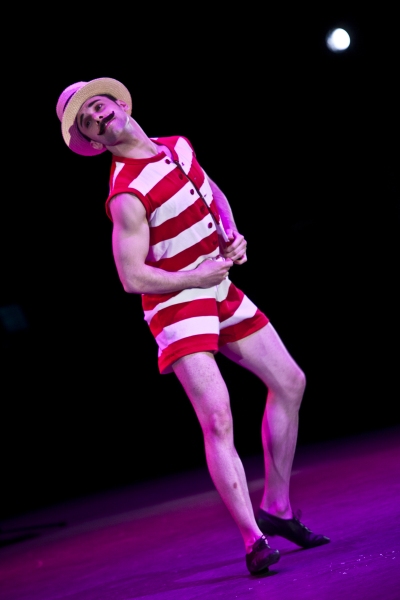 James Tabeek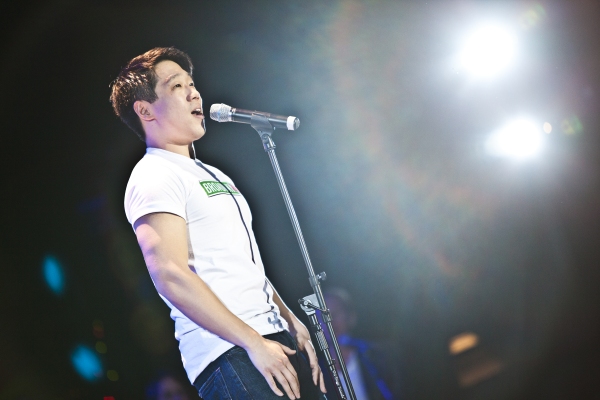 Raymond J Lee

Raymond J Lee

Raymond J Lee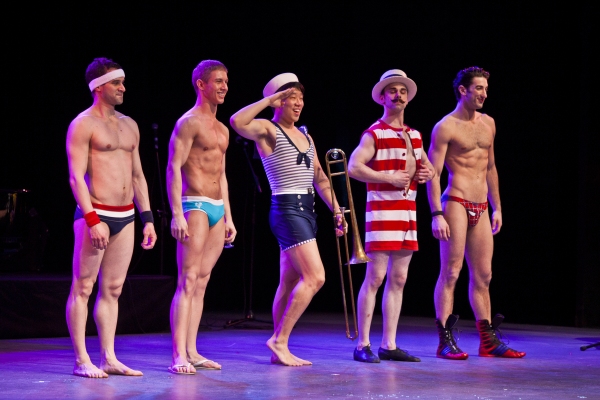 Michael Cusumano, Matt Anctil, Raymond J Lee, James Tabeek and Brandon Rubendall

Brandon Rubendall, James Tabeek, Raymond J Lee, Matt Anctil and Michael Cusumano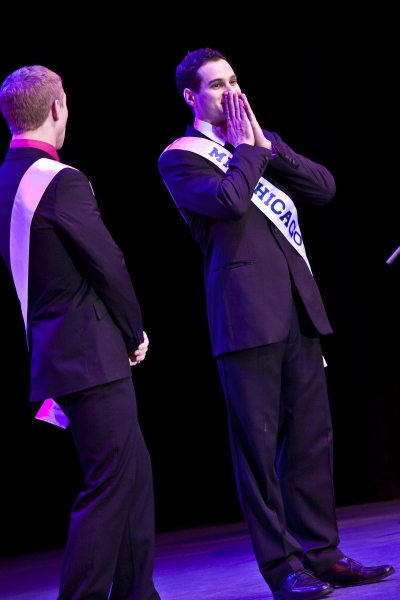 And The WINNER IS: Michael Cusumano

Bruce Vilanch, Rachel Dratch, Carson Kressley and Mr. Broadway 2011: Michael Cusumano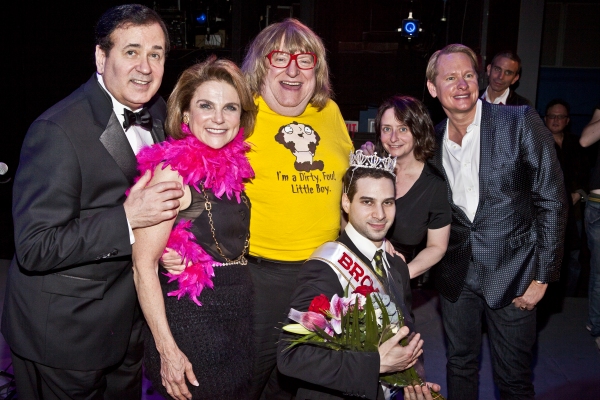 Leroy Reams, Tovah Feldshuh, Bruce Vilanch, Michael Cusumano, Rachel Dratch and Carson Kressley

Brandon Rubendall, James Tabeek, Raymond J Lee and Matt Anctil

Wil Fisher, Martin Berusch, Mike Ruiz, Ryan Nickulas and Rodiney Santiago

Related Articles

Kevin is a New York based photographer specializing in Headshots, Production Stills, Live Performance, Concerts and Events. His studio is located in Hell's Kitchen, right (read more...)