Photo Coverage: Brecia, Sikora & Blickenstaff et al. Appear in 'If It Only...' Concert
If It Only Even Runs A Minute, an evening of rare and inspiring songs, anecdotes, and photos from Broadway musicals that may not have been fully-appreciated the first time around, played the Laurie Beechman Theatre on Sunday, January 31. BroadwayWorld was on hand to capture performances by a starry cast that included Heidi Blickenstaff, Nancy Anderson, Lisa Brescia, Nick Blaemire, Megan Sikora, Jay Armstrong Johnson, Autumn Hurlbert, Jaclyn Huberman, Jason Sweettooth Williams, Brian Lowdermilk, Jay Aubrey Jones, Joe Iconis, Benj Pasek, Justin Paul, Adam Gwon, Katrina Rose Dideriksen, Leslie McDonel, Lisa Brescia, MK Lawson, Marcy McGwigan, Mary Jo Mecca, Kevin Michael Murphy, Megan Sikora, Melanie Field, Michael Kadin Craig, and more.
If It Only Even Runs A Minute was created and produced by Jennifer Ashley Tepper ([title of show], Boys Life, Things To Ruin: The Songs Of Joe Iconis) and Kevin Michael Murphy (Craig Stevens Guide to Making it on Broadway, NYMF's The Happy Embalmer). Musical director is Caleb Hoyer.
The concert will feature songs from and stories about A Class Act, A Family Affair, Amour, Baby, Dear World, Dracula, Dude, Fade Out-Fade In, Flora The Red Menace, Glory Days, Grease 2, I Can Get It For You Wholesale, is there life after high school?, Marilyn: An American Fable, Smile, Sweet Smell of Success, The Goodbye Girl, Woman of the Year, and more.
For more information on the Laurie Beechman, visit beechmantheatre.com.
Photo Credit: Monica Simoes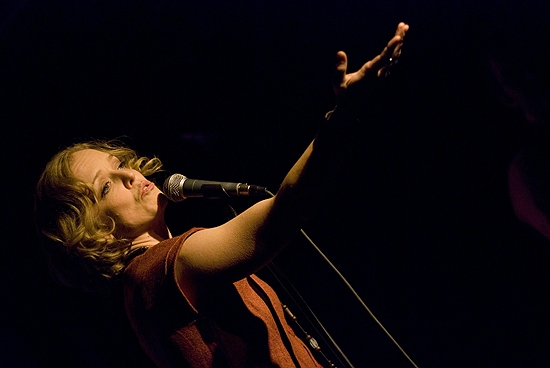 Nancy Anderson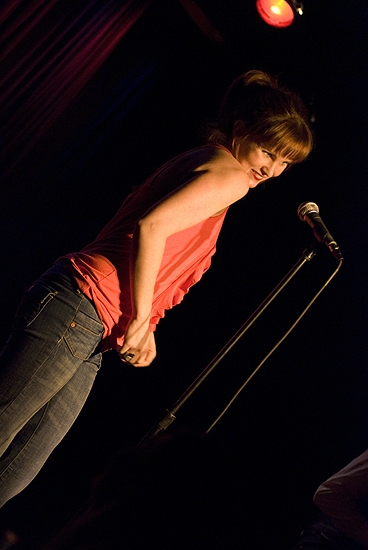 Autumn Hurlbert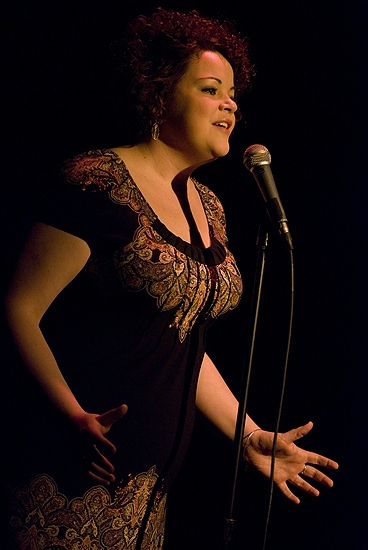 Melanie Field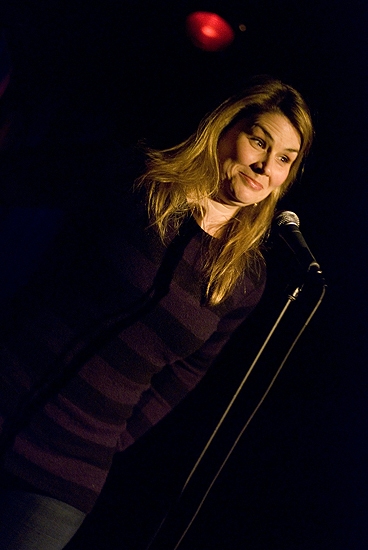 Heidi Blickenstaff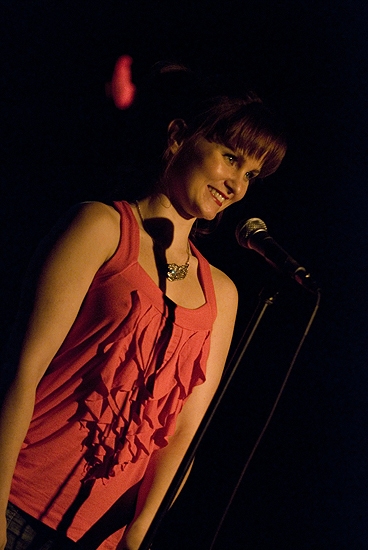 Autumn Hurlbert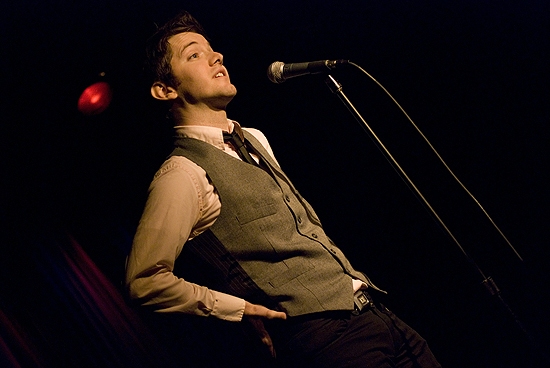 Kevin Michael Murphy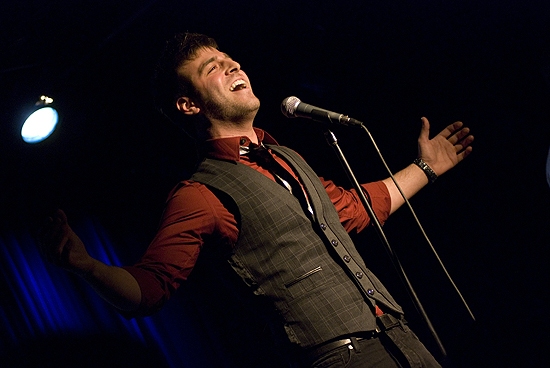 Michael Kadin Craig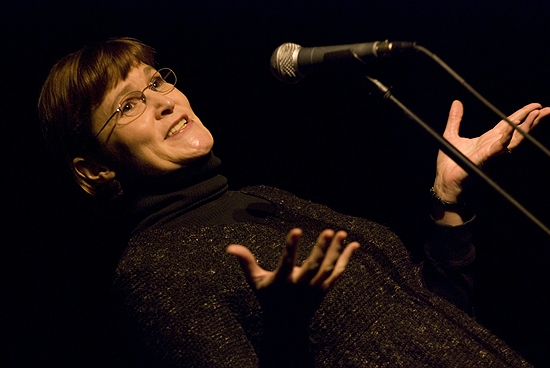 Mana Allen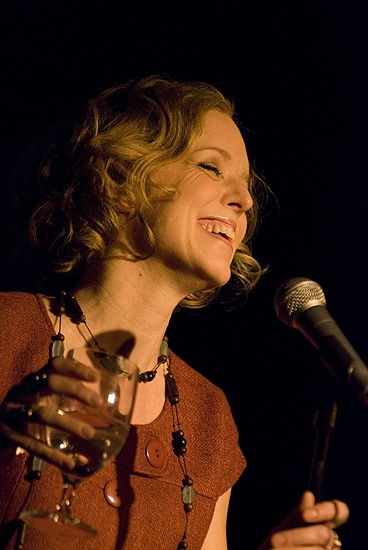 Nancy Anderson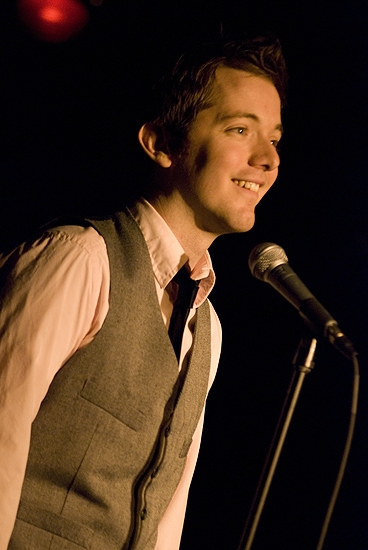 Kevin Michael Murphy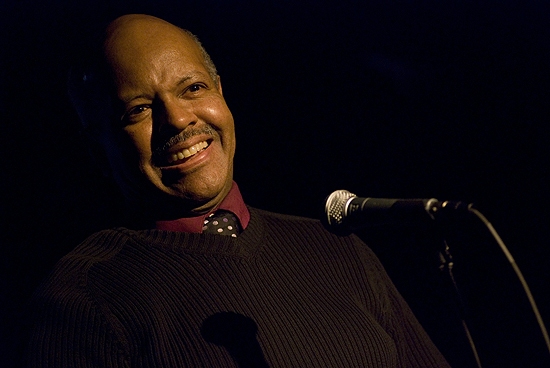 Jay Aubrey Jones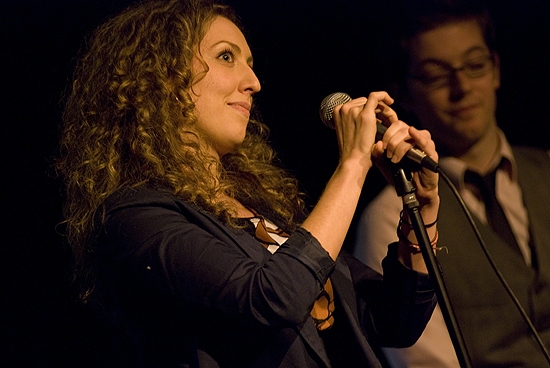 MK Lawson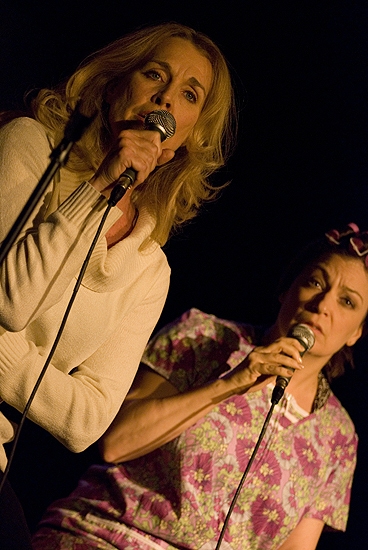 Mary Jo Mecca & Marcy McGuigan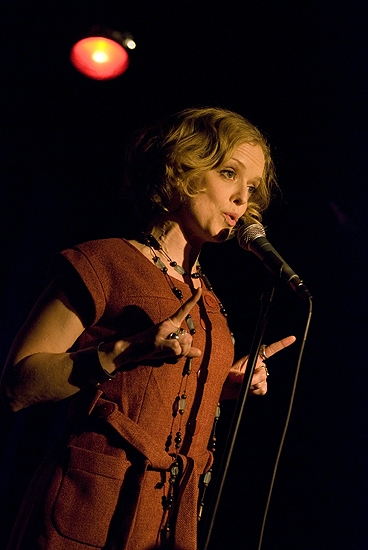 Nancy Anderson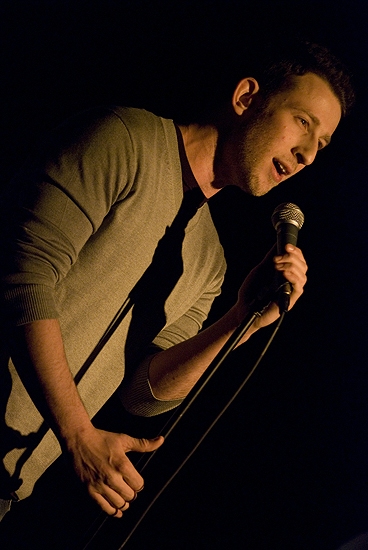 Nick Blaemire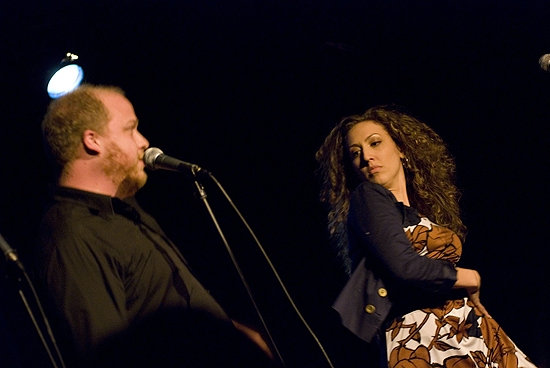 Jason Williams & MK Lawson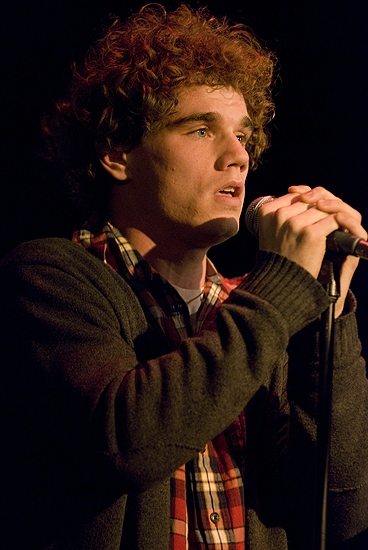 Jay Armstrong Johnson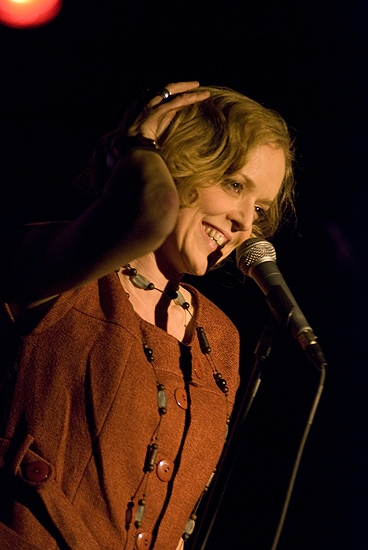 Nancy Anderson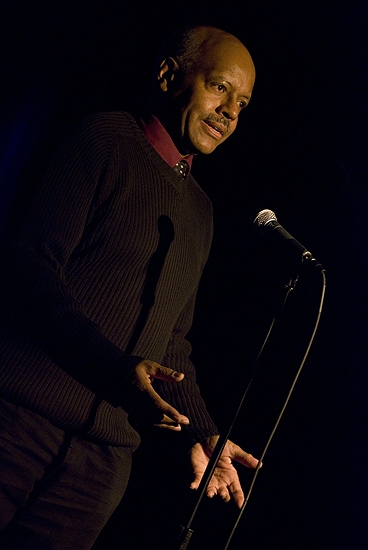 Jay Aubrey Jones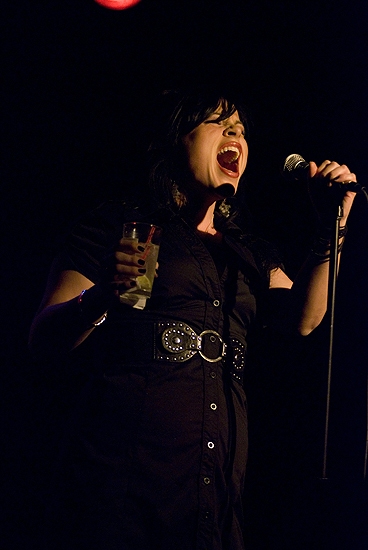 Katrina Rose Dideriksen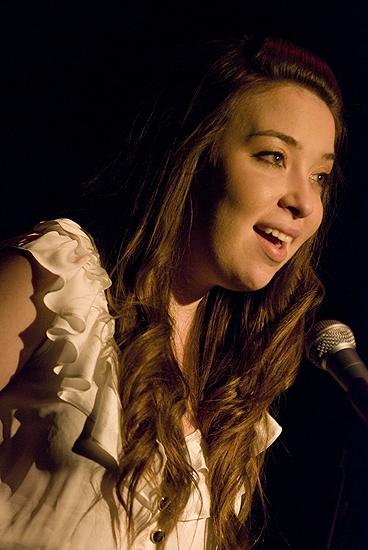 Jessica Kent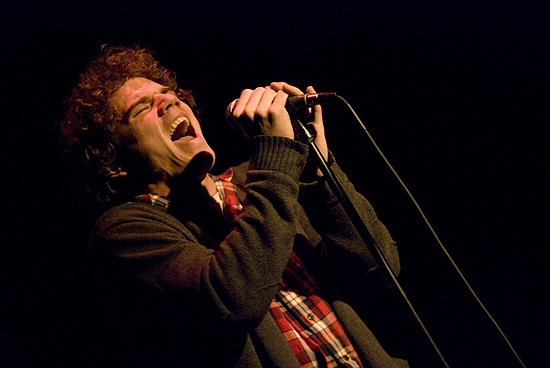 Jay Armstrong Johnson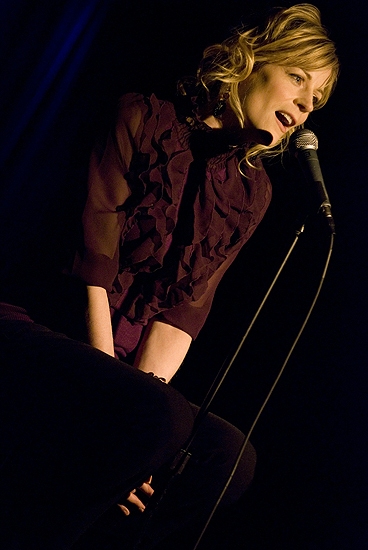 Lisa Brescia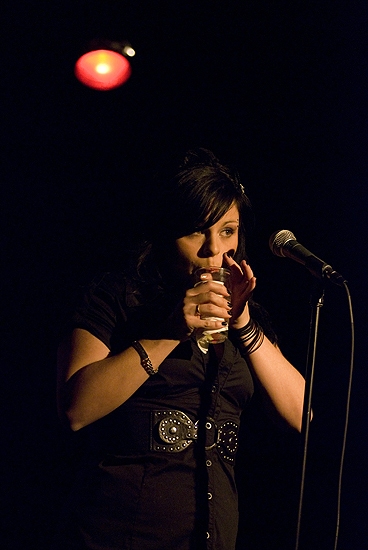 Katrina Rose Dideriksen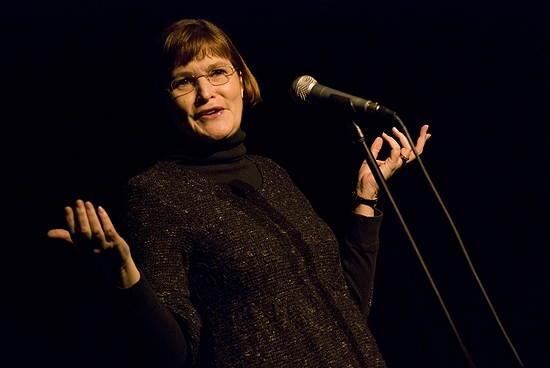 Mana Allen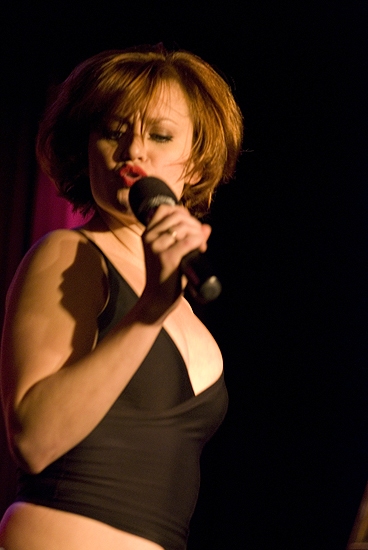 Megan Sikora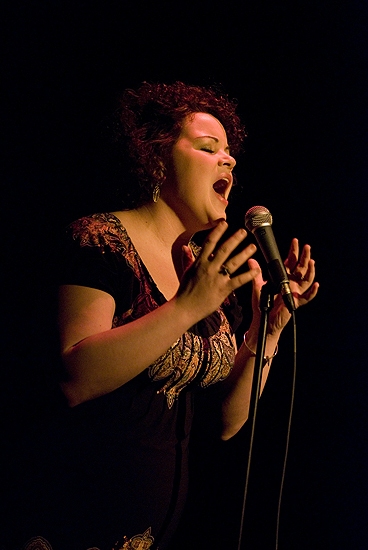 Melanie Field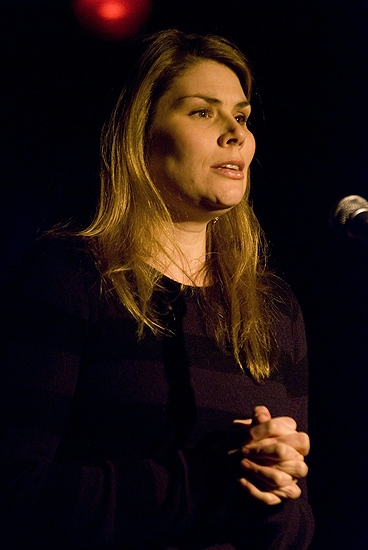 Heidi Blickenstaff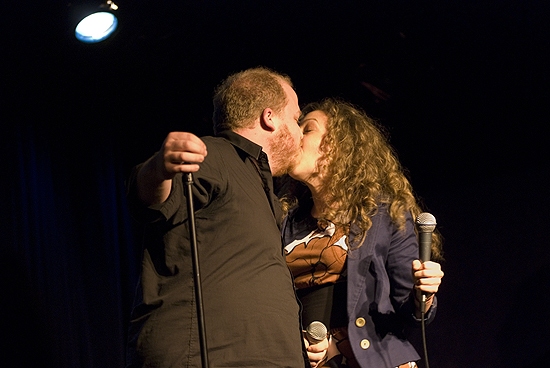 Jason Williams & MK Lawson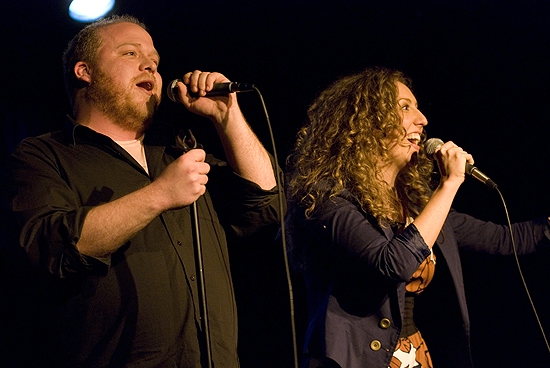 Jason Williams & MK Lawson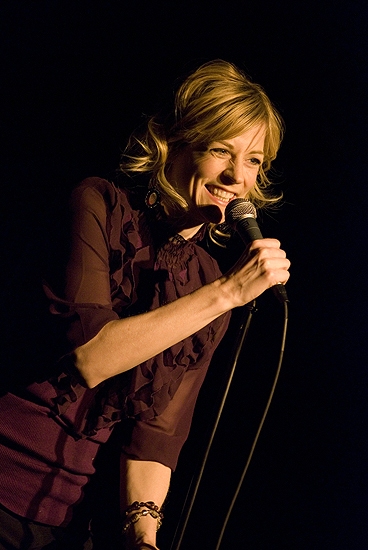 Lisa Brescia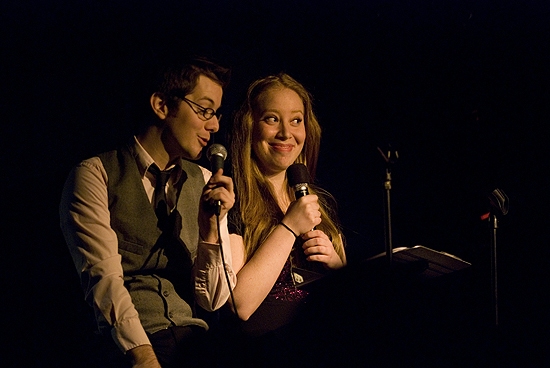 Kevin Michael Murphy & Jennifer Ashley Tepper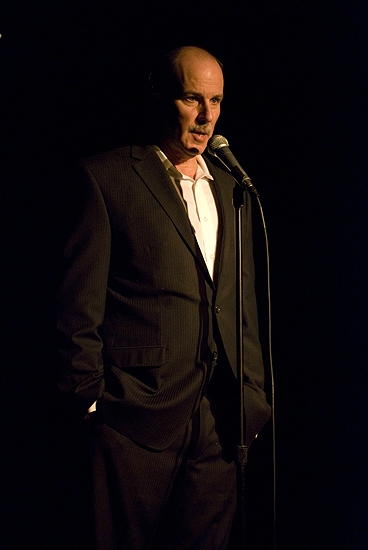 Craig Carnelia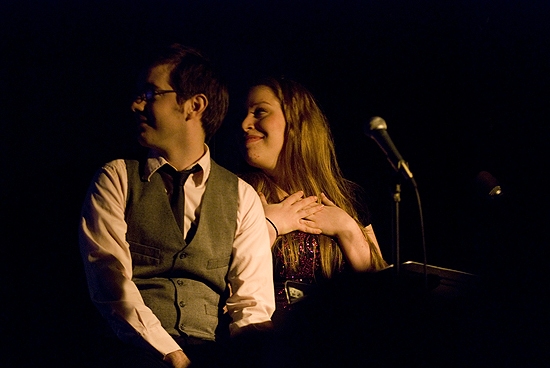 Kevin Michael Murphy & Jennifer Ashley Tepper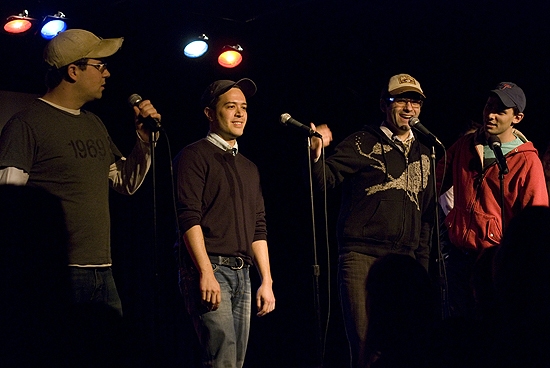 Joe Iconis, Benji Pasek, Adam Gwon, Brain Lowdermilk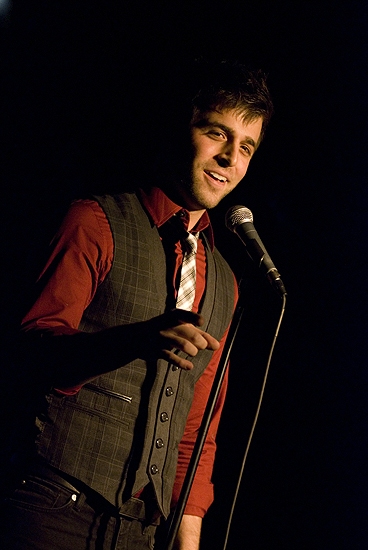 Michael Kadin Craig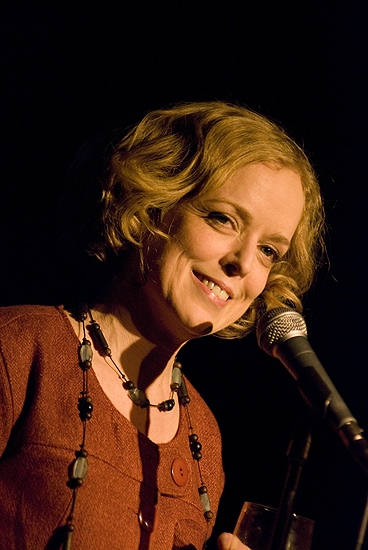 Nancy Anderson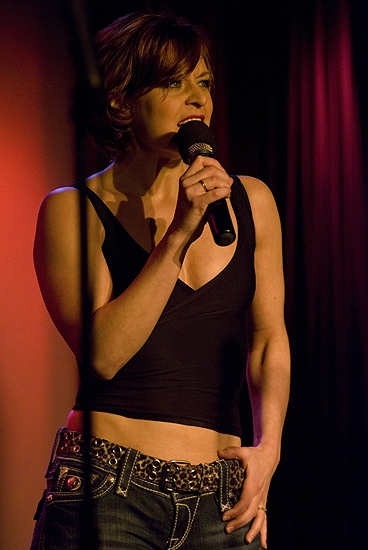 Megan Sikora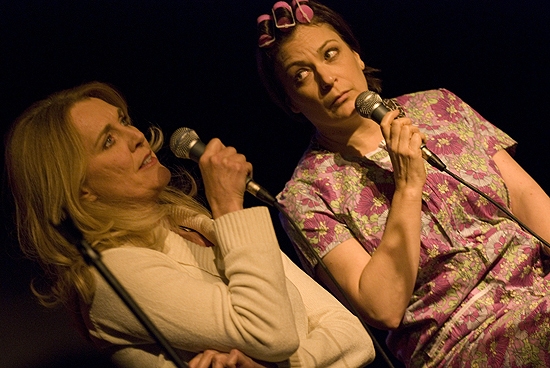 Mary Jo Mecca & Marcy McGuigan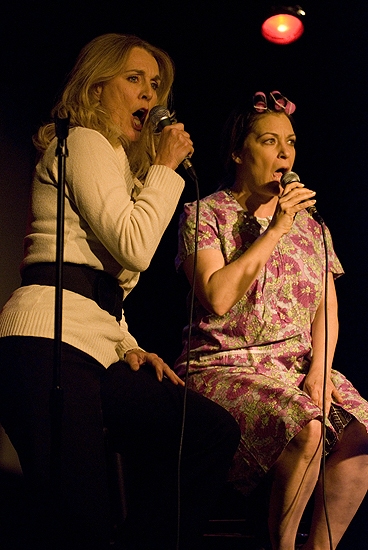 Mary Jo Mecca & Marcy McGuigan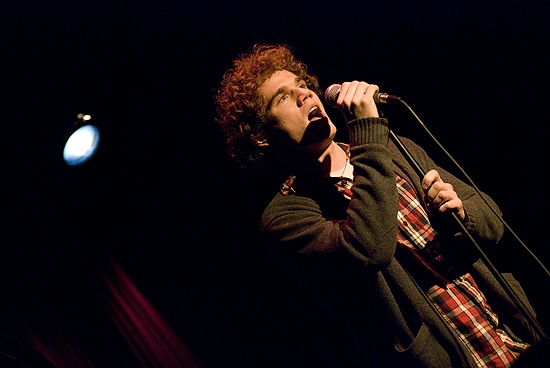 Jay Armstrong Johnson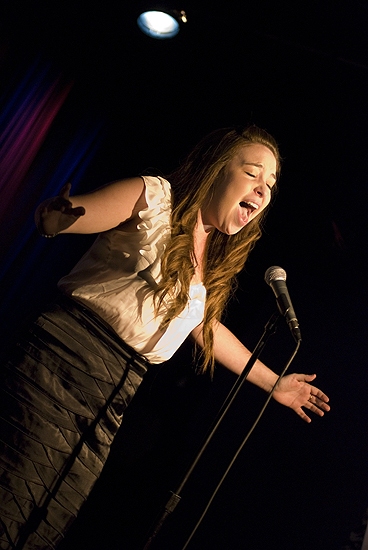 Jessica Kent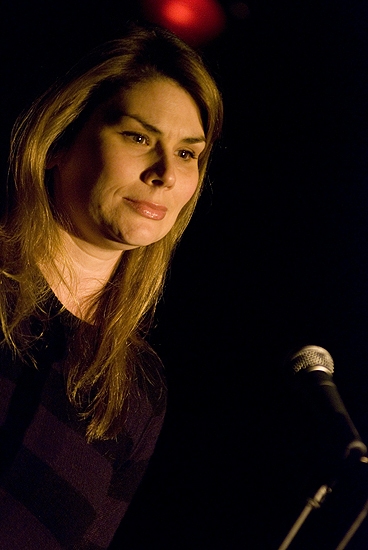 Heidi Blickenstaff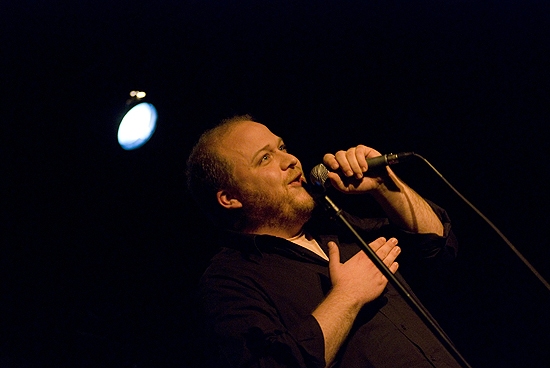 Jason Williams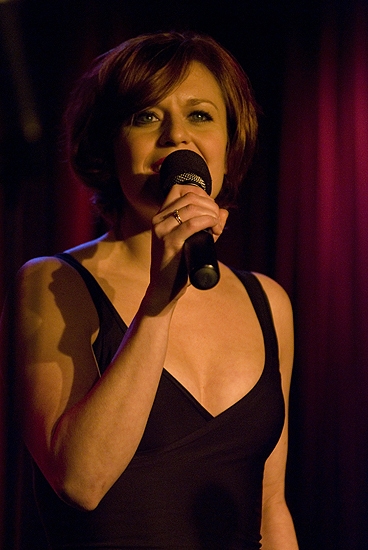 Megan Sikora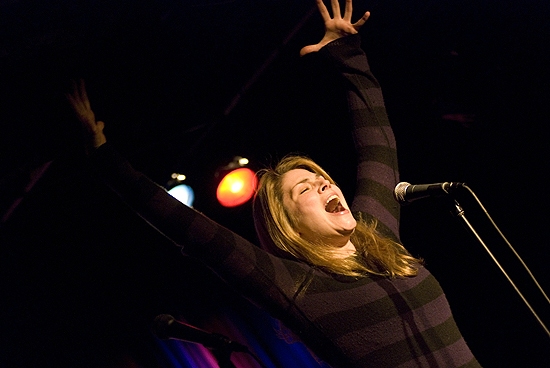 Heidi Blickenstaff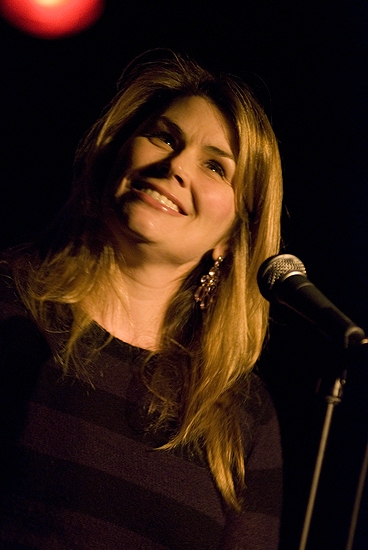 Heidi Blickenstaff

Related Articles
At a young age Monica Simoes became a fan of the stage forever. She always dreamt of being a part of theatrical magic. However, those (read more...)