Photo Coverage: Branden Jacobs-Jenkins & Dominique Morisseau Honored with Steinberg Playwright Awards
Just last night, the Harold and Mimi Steinberg Charitable Trust hosted the 2015 Steinberg Playwright Awards honoring Branden Jacobs-Jenkins and Dominique Morisseau at Lincoln Center Theater's Mitzi E. Newhouse Theater (150 West 65th Street, New York, NY 10023). The event featured readings byJocelyn Bioh, Marc Damon Johnson, Jason Dirden, Austin Durant, Dominique Fishback, Lynda Gravatt, Nikiya Mathis, Chris Myers, Carra Patterson, Will Rogers, Michele Shay and Brian Tyree Henry.
The Steinberg Playwright Awards are presented biennially to playwrights in early and middle stages of their careers, who have distinctive and compelling voices, and whose current bodies of work exhibit exceptional talent and artistic excellence. The awards celebrate the accomplishments of some of the most gifted up-and-coming American playwrights and honor the promise they hold for the future of American theater. Each recipient will receive a cash award of $50,000.
The Harold and Mimi Steinberg Charitable Trust was created by Harold Steinberg in 1986 in his name and the name of his late wife, Miriam. The Trust's primary mission is to support and promote the American theater as a vital part of our culture by nurturing American playwrights, encouraging the development and production of new American plays, and by providing significant support to theater companies across the country.
Photo Credit: Kevin Thomas Garcia


Dominique Morisseau and Branden Jacobs-Jenkins

Montego Glover

Wesley Taylor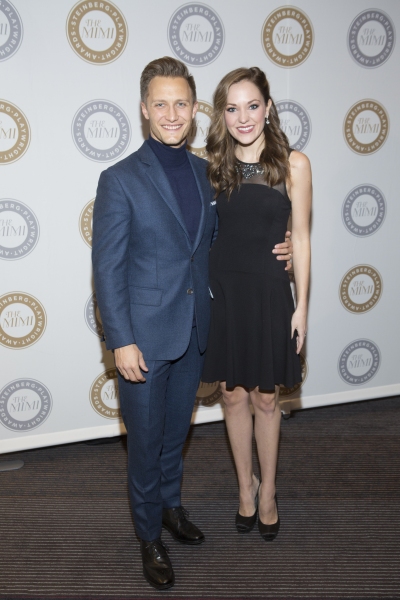 Nathan Johnson and Laura Osnes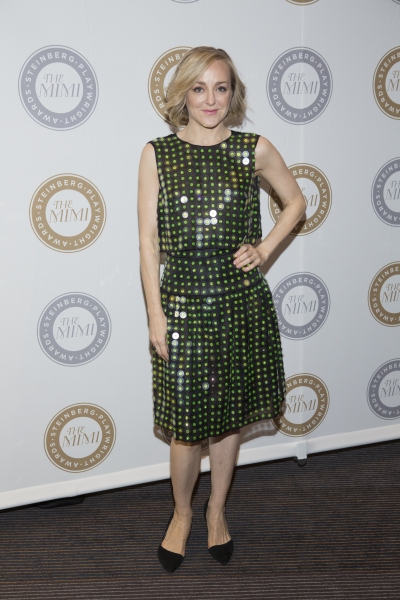 Geneva Carr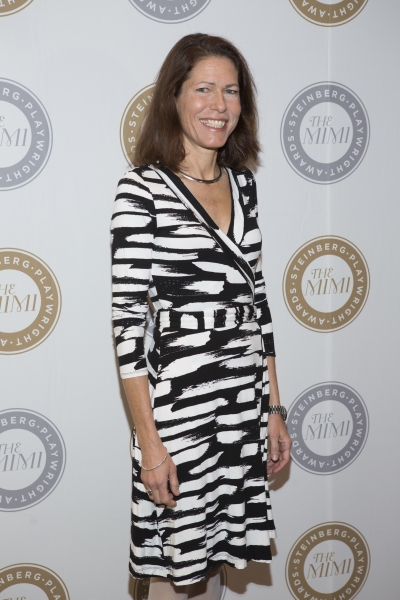 Paige Evans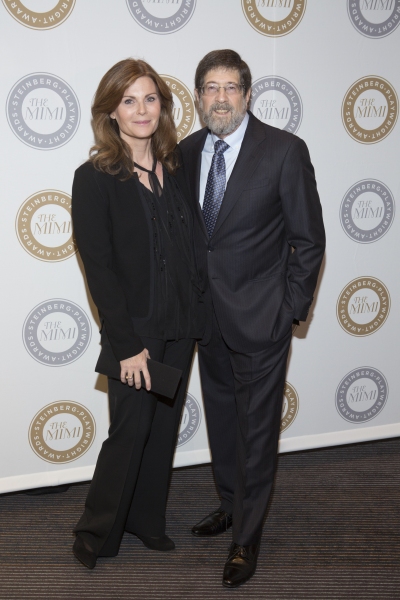 Jim Steinberg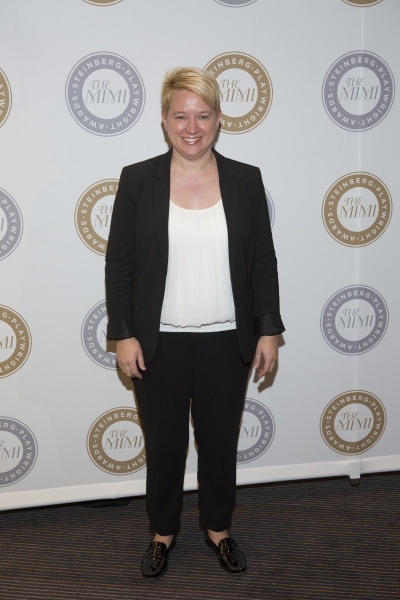 Wendy Goldberg

Neil Pepe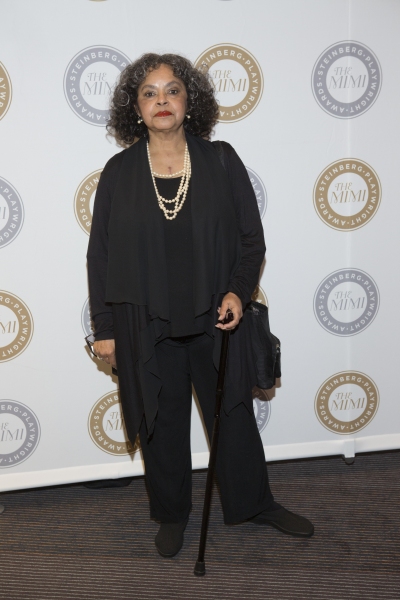 Lynda Gravatt

Joshua Harmon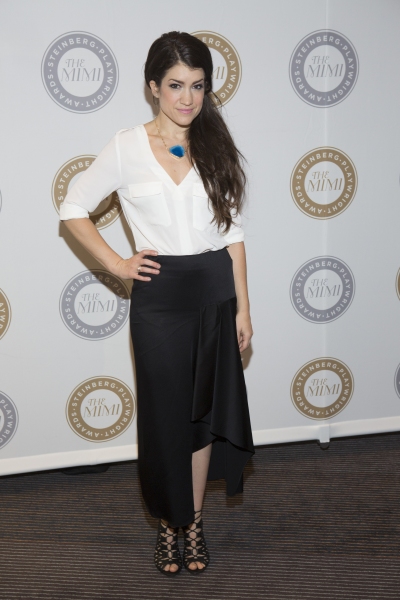 Sarah Stiles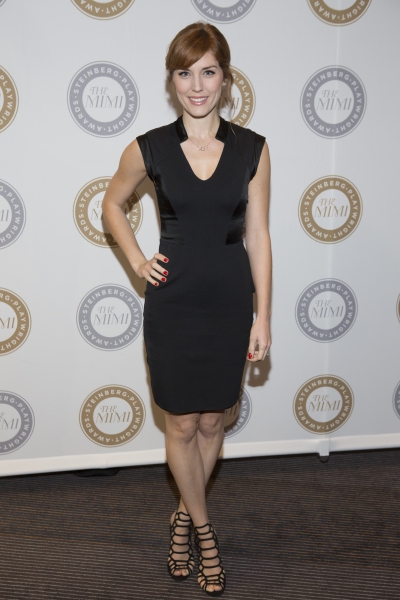 Mara Davi

Chay Yew

Joel Perez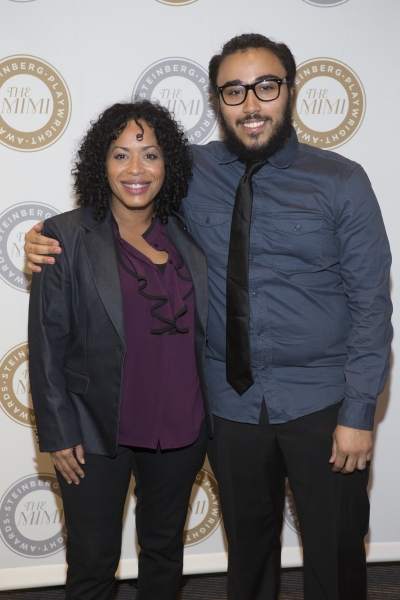 Lisa Colon Zayas

Wendell Franklin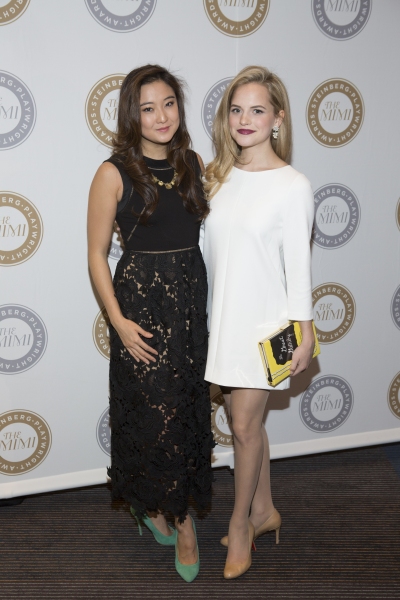 Ashley Park

Kamilah Forbes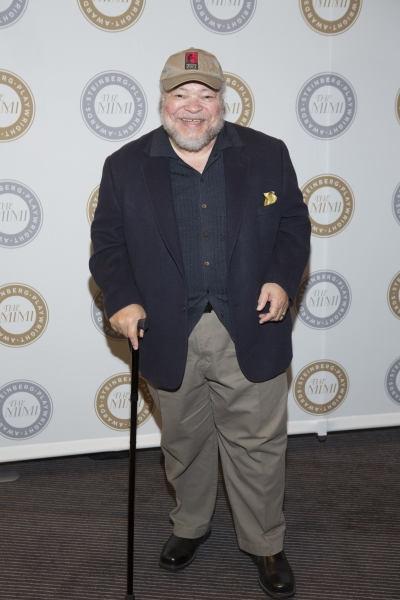 Stephen Henderson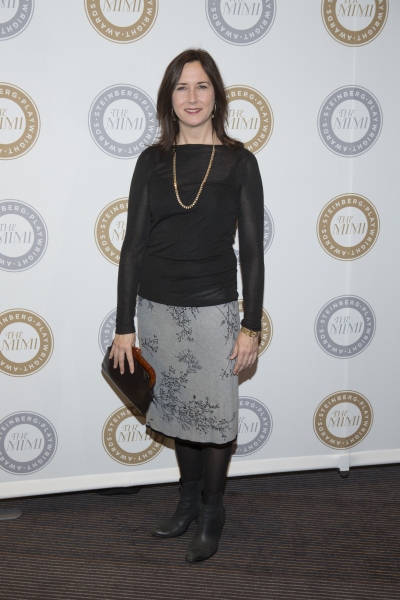 Lisa d'Amour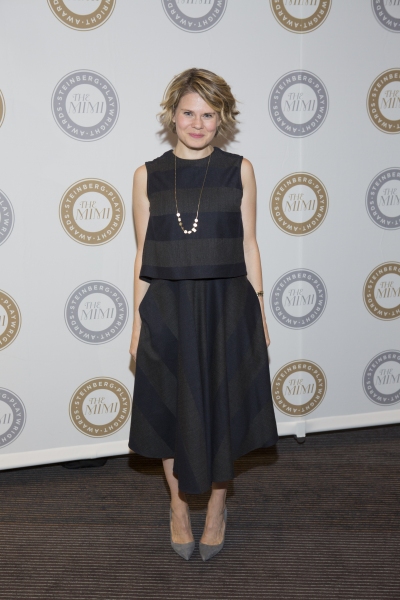 Celia Keenan-Bolger

Rajiv Joseph

Related Articles
Kevin is a New York based photographer specializing in Headshots, Production Stills, Live Performance, Concerts and Events. His studio is located in Hell's Kitchen, right (read more...)