Photo Coverage: Bibb, Rockwell et al. Team Up for 'Celebrity Charades Fight Night'
Last night, December 6, LAByrinth Theater Company (Co-Artistic Directors Stephen Adly Guirgis, Mimi O'Donnell, Yul Vázquez and Managing Director, Danny Feldman), presented Celebrity Charades at St. Paul's Hall.
Celebrity Charades 2010: Fight Night players included: Leslie Bibb, Bobby Cannavale, Josh Charles, Erika Christensen, Billy Crudup, Rachel Dratch, Oskar Eustis, Philip Seymour Hoffman, Juliette Lewis, Jesse L. Martin, Christopher Meloni, Sam Rockwell, Cynthia Rowley, Daphne Rubin-Vega, Justin Theroux, Yul Vazquez, Kristen Wiig, David Zayas and more.
BroadwayWorld was on hand and brings you photo coverage below.
At the event, the Dave Hoghe Award was be presented to The Public Theater in recognition of their outstanding dedication to LAByrinth. The award is presented annually to a supporter of the Company in honor of their inspiring commitment to and leadership support of LAByrinth. Prior recipients of the Award include Time Warner, Daryl Roth, George C. Wolfe, Carole Shorenstein Hays and Madonna.
Participants in Celebrity Charades over the last six years have included: Bob Balaban, Bobby Cannavale, Billy Crudup, Edie Falco, Mariska Hargitay, Woody Harrelson, Philip Seymour Hoffman, Andie MacDowell, Julianna Margulies, Jesse L. Martin, Christopher Meloni, Edward Norton, Julia Roberts, Sam Rockwell, Cynthia Rowley, David Schwimmer, Daphne Rubin-Vega, John Patrick Shanley, Jimmy Smits, Julia Stiles and Robin Williams.
Now in its nineteenth season, LAByrinth has developed more than 300 new plays and staged 51 productions, including The Little Flower of East Orange and UNCONDITIONAL (2008), A View from 151st Street and Jack Goes Boating (2007), A Small, Melodramatic Story and School of The Americas (2006), The Last Days of Judas Iscariot (2005), Sailor's Song and Guinea Pig Solo (2004), Dutch Heart of Man and Dirty Story (2003), Our Lady of 121st Street (2002), Where's My Money? (2001), Jesus Hopped the 'A' Train (2000), and In Arabia, We'd All Be Kings (1999). LAByrinth will be represented on Broadway in the Spring with The Motherf**ker With The Hat opening on April 11, 2011.
Photo Credit: Kevin Thomas Garcia


Juliette Lewis

Billy Crudup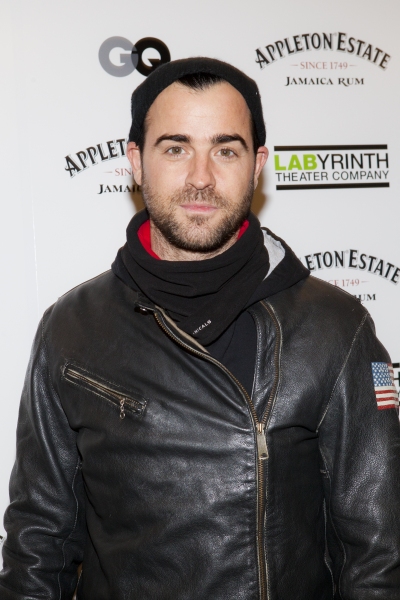 Justin Theroux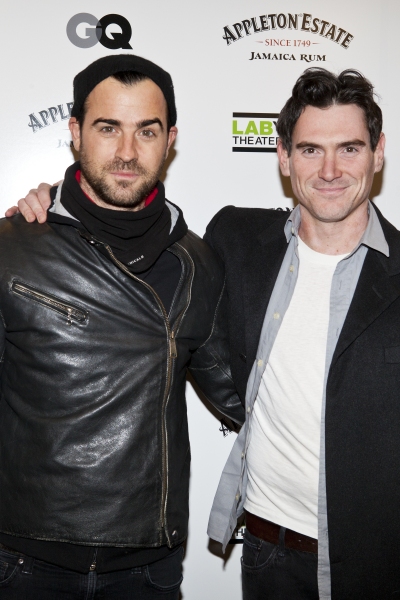 Justin Theroux and Billy Crudup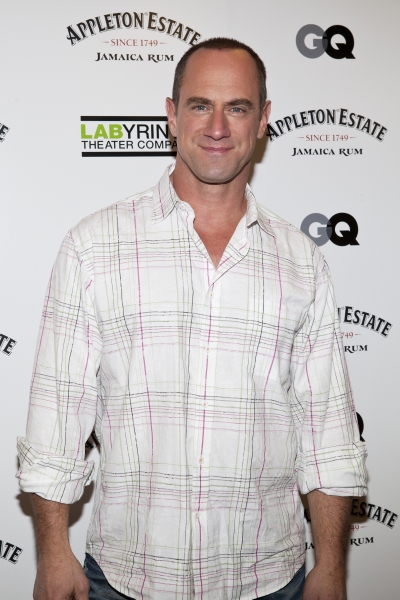 Christopher Meloni

Daphne Reuben-Vega

Eric Bogosian

Bobby Cannavale

Philip Seymour Hoffman

Rachel Dratch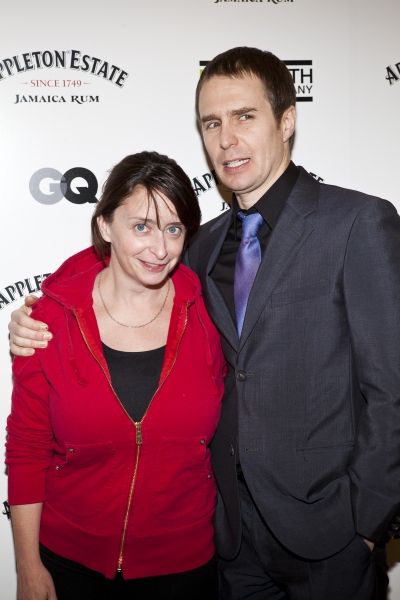 Rachel Dratch and Sam Rockwell

Sam Rockwell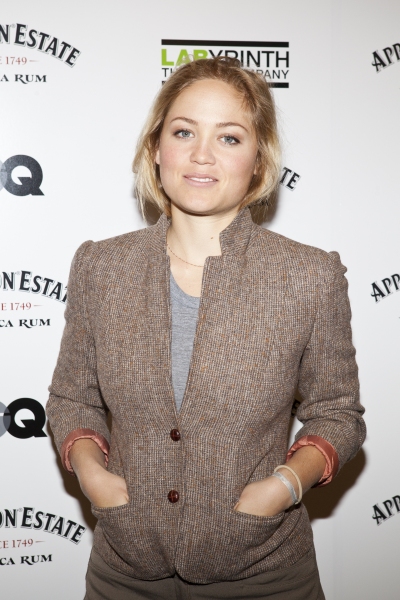 Erica Christiansen

Padma Lakshmi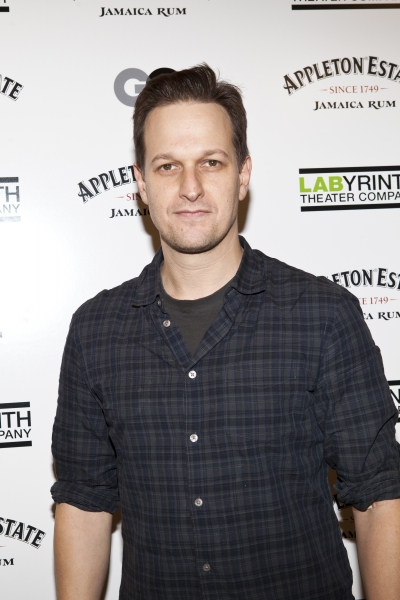 Josh Charles

Jeremy Sisto

Rosie Perez

Bridget Moynahan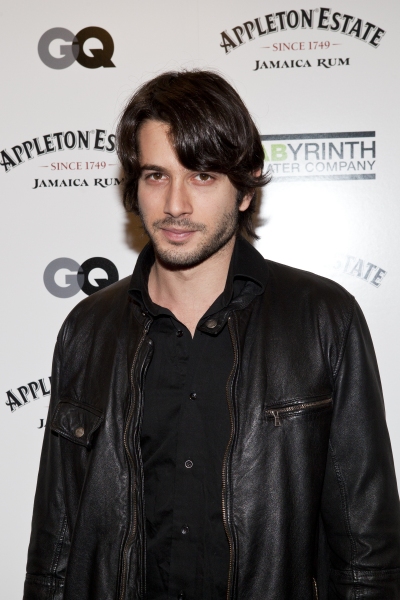 Ran Danker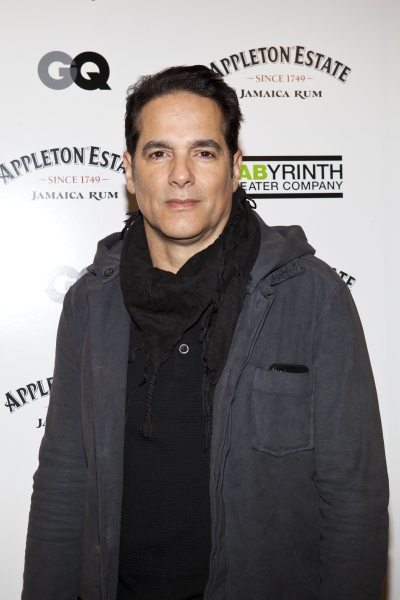 Yul Vazquez

Liza Colon-Zayas and David Zayas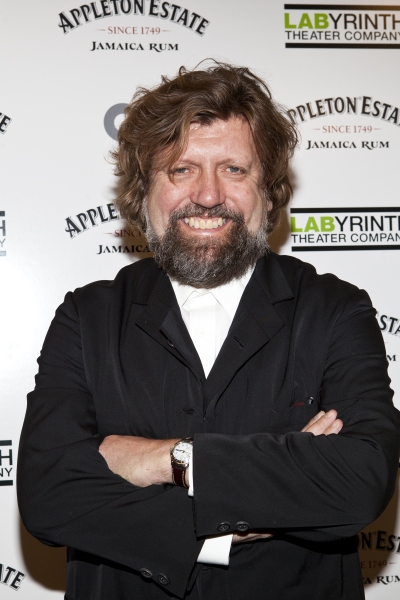 Oskar Eustis

Related Articles
Kevin is a New York based photographer specializing in Headshots, Production Stills, Live Performance, Concerts and Events. His studio is located in Hell's Kitchen, right (read more...)